Principal's Newsletter March 2019
MATTHEW CERTO
Wednesday, April 03, 2019
Dear Parents/Guardians and Students:
Thank you for your continued support! As you can see from the collection of pictures below, much is happening at Lakeland. For this newsletter, I will let the images and captions speak for themselves.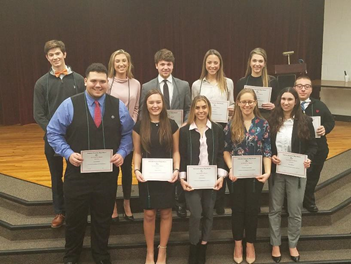 2019 LRHS Business Honor Society Induction – Jan. 24, 2019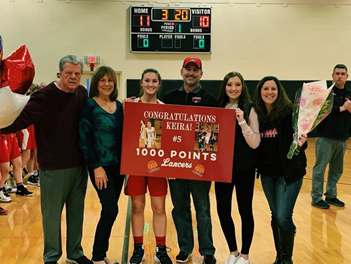 Keira Marks Scores 1,000th Point on January 17th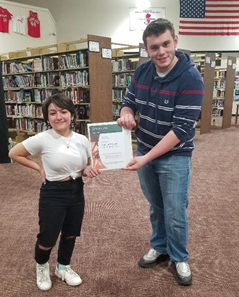 Strategic Plan Student Collaborators:
Madison Naddeo and Dylan Solis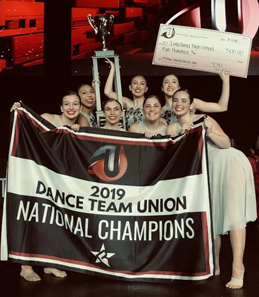 Lakeland Regional H.S. Dance Team:
2019 National Champions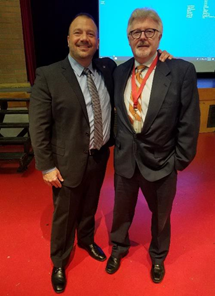 Anti-Bias Speaker: Mr. David D'Amico
Lakeland Supt: Mr. Hugh Beattie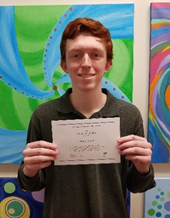 2019 National Merit Finalist
Mr. Christopher DeMaio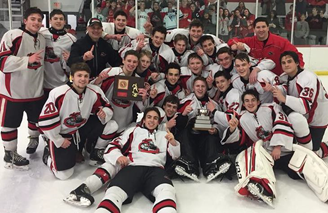 Lakeland Regional H.S. Ice Hockey Team:
2019 Passaic County Champions
PTO Student Representatives:
Marisa Nastory & Melanie Loffredo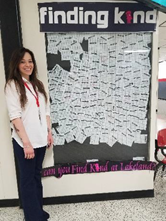 LRHS SAC – Ms. Kelly Norton
Finding Kindness Assembly
November 27, 2018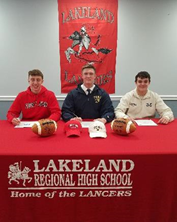 NCAA Student-Athletes for Football
J.C. Mertz (Cortland), C. McCormack (TCNJ),
M. McKay (Moravian)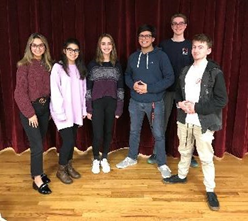 Lakeland Poetry Out Loud Competition
January 9th, 2019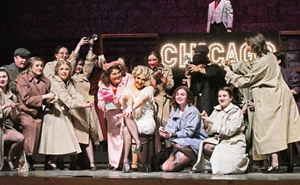 Lakeland Teacher of the Year:
Mr. Eric White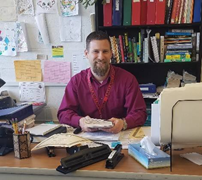 Lakeland Teacher of the Year:
Mr. Eric White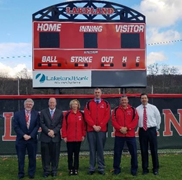 Donation of Baseball Scoreboard:
Lakeland Bank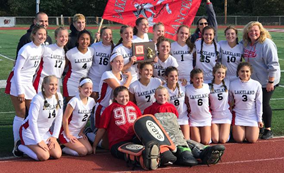 Lakeland Regional H.S. Field Hockey Team
2018 Passaic County Champions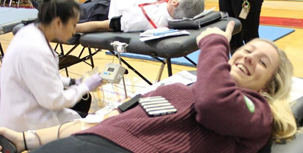 Blood Drive at Lakeland on November 20, 2018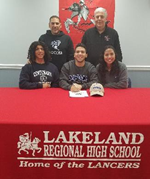 NCAA Student-Athlete for
Soccer - Peter Diaz (Centenary)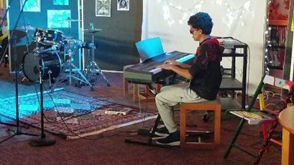 Lakeland Coffeehouse on November 14, 2018
David Vargas on the Keyboard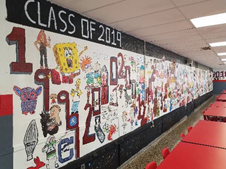 The Senior Meeting Room Mural
for 2018 - 2019
Important Dates
April 22-26 – Spring Break
Friday, May 10th – Junior Semi-Formal
Sunday, May 19th – Band Spring Concert, Auditorium, 3 PM
Wednesday, May 22nd – Chorus Spring Concert, Auditorium
Thursday, May 23rd – Art Show
Monday, May 27th – Memorial Day – No School
Thursday, June 13th – Senior Awards, Auditorium, 7 PM
Tuesday, June 4th – Senior Prom
Tuesday, June 25th – Graduation, Athletic Field, 7:15 PM
Thank you for supporting the work we do with your child(ren)! If you have any questions or concerns, please contact me at 973-835-1900 x 148 or mcerto@lakeland.k12.nj.us.

Respectfully,


Matthew Certo
Principal