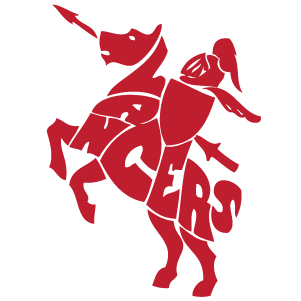 2019-2020 LRHS Testing Information
Ken McCurnin
Friday, September 27, 2019
Hello Lakeland Community,
The following letter aims to provide families with an overview of the assessments offered at Lakeland Regional High School during the 2019-2020 school year. Additional information regarding required individual tests will be disseminated as we get closer to testing dates. Active links have been included in the tables on pages 2 – 4 for additional information regarding all of the tests.
2019-2020 LRHS Testing Information

If you have any additional questions, please contact Ken McCurnin at 973-835-1900 ext. 734 or kmccurnin@lakeland.k12.nj.us.