News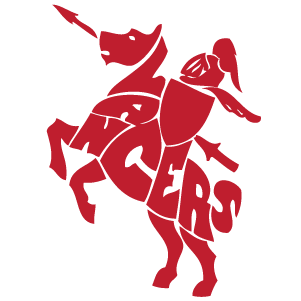 Lakeland Regional Budget Presentation Powerpoint and User Friendly Budget 2020-2021 User Friendly Budget 2020-2021 Budget Presentation Powerpoint
May 28th's BOE meeting agenda.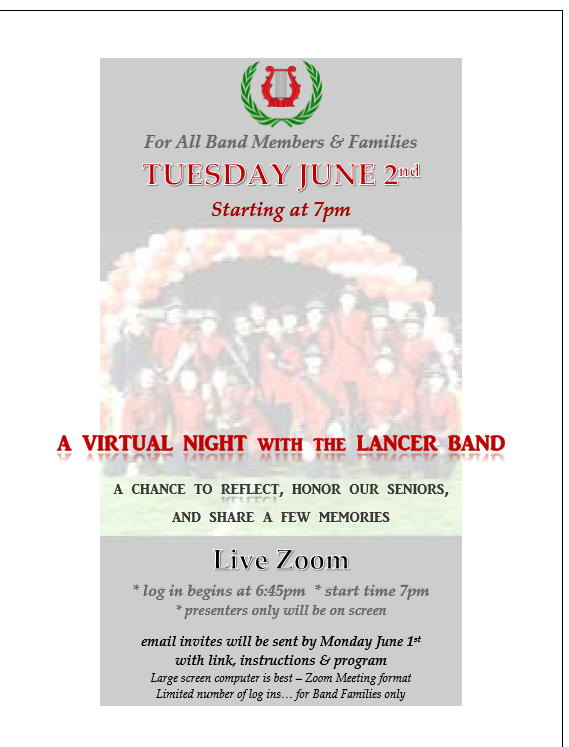 SEE ALL NEWS
LIVE FEED
Randy Coren
about 13 hours ago
Lakeland Robotics Team collaborates remotely with a team from Texas for Onshape's Robots to the rescue competition!
Our...
view image

Michael Novak
about 15 hours ago
‪Very, very proud to present our LRHS Virtual Coffee House!!‬
‪Lakeland Quarantine Coffee House https://youtu.be/IXRY222zokk...

Michael Novak
about 17 hours ago
‪May 28: Update to the Grad Update https://youtu.be/ns2WiFbx6_M via @YouTube‬
SEE ALL posts