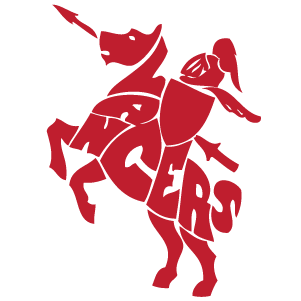 LAKELAND REGIONAL HS BOARD OF EDUCATION PUBLIC NOTICE – FOR SEPTEMBER 22, 2020, PUBLIC BOARD MEETING
LRHS
Thursday, September 17, 2020
In accordance with the Open Public Meetings Act, P.L. 1975 c 231 this is to advise thatthe Lakeland Regional HS Board of Education will hold a VIRTUAL Public Boardmeeting on TUESDAY, September 22, 2020, beginning at 7:00 PM. Formal action willbe taken. The Board agenda will be posted on the district website a few days prior tothe meeting.
TIME OF MEETING:
7:00 PM Work Session
7:30 PM Regular Session
LOCATION OF MEETING:
The meeting will take place VIRTUALLY and the public may join by telephoneTo join the meeting please dial by telephone:
Dial: (US) +1 585-491-9383
Meeting ID (PIN): 392670739
Public comments will be accepted via email. Members of the public who wish toparticipate in the public comment portion of the meeting should submit comments viaemail to comments@lakeland.k12.nj.us up to and including the Public Commentsportions of the meeting on September 22, 2020. Comments/questions will be readaloud & addressed individually enforcing the 3-minute maximum as allowed by BoardPolicy. Formal action will be taken.