Who is the teacher, who is the student? Change of Teacher Day 2019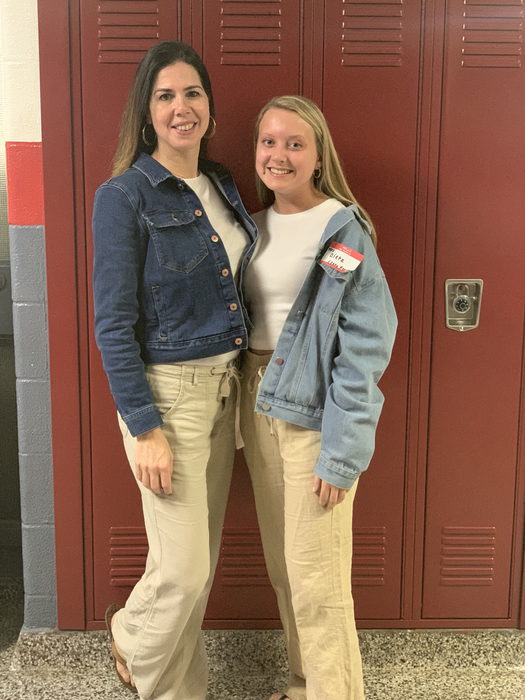 March 28 2019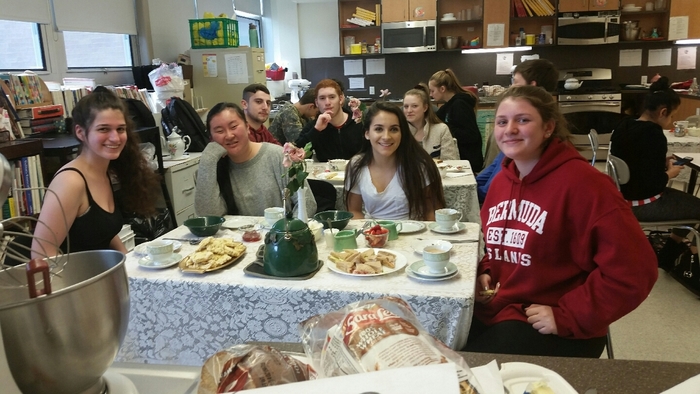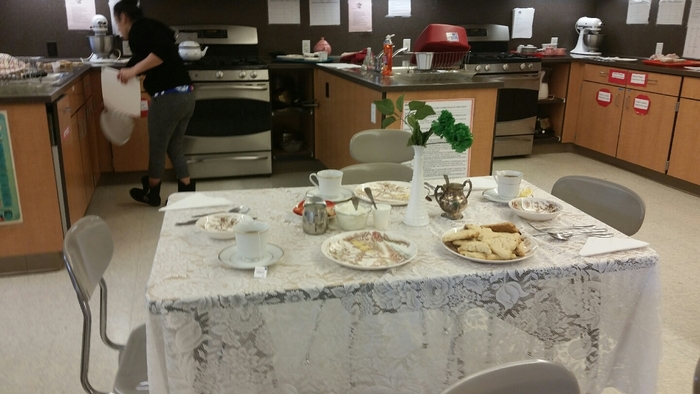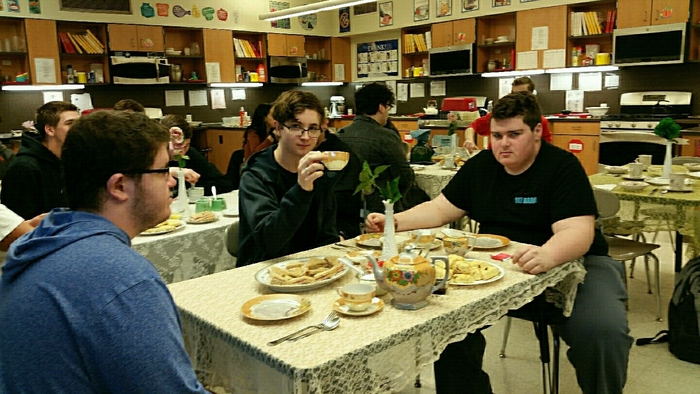 Seeing Double? - Change of Teacher Day at Lakeland -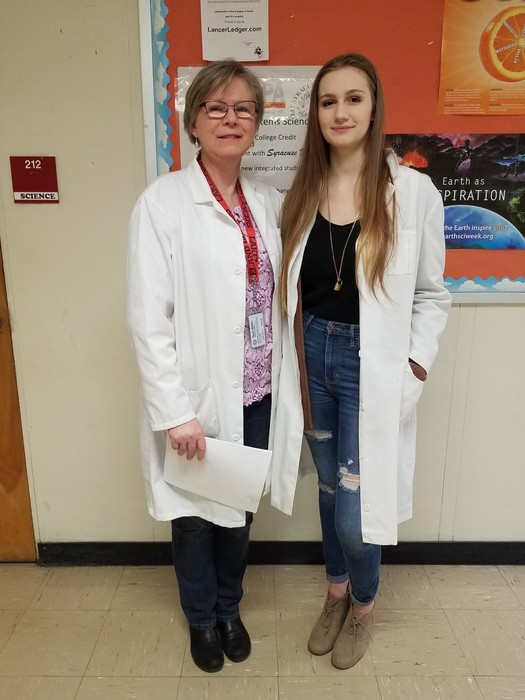 LAKELAND Track was honored to have a track legend leave his mark on our track. Luis Peralta best of luck this season.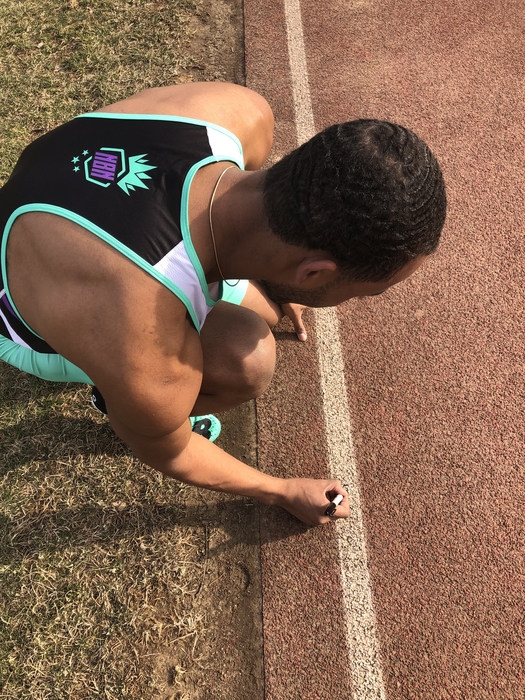 Homework Club in the Media Center 2:45-3:45; Science and History today and every Thursday

APES Review Tonight 5:30-7:30, Room 212

We're thrilled to announce Lakeland Regional High School's new app! Access sports scores, cafeteria menus, news updates, even emergency notifications! Download the app on Android:
http://bit.ly/2Evu5Dl
or iPhone:
https://apple.co/2EtdEHJ

Lakeland teachers supporting Xtreme Heat 223 🔥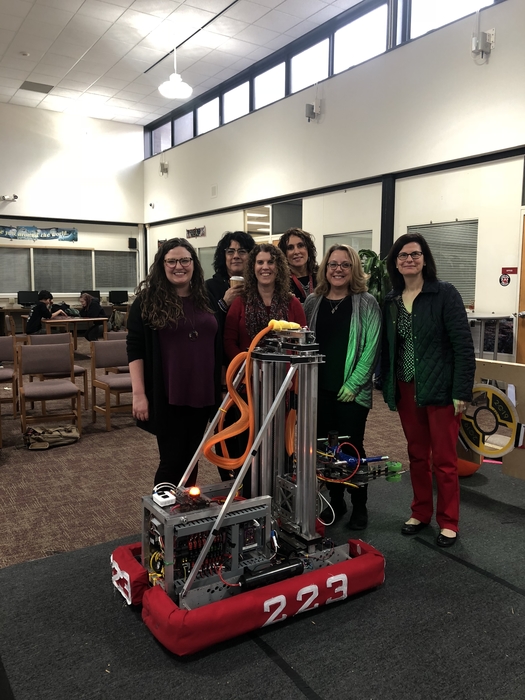 Staff having fun during professional development day in Ceramics class. 🍶
223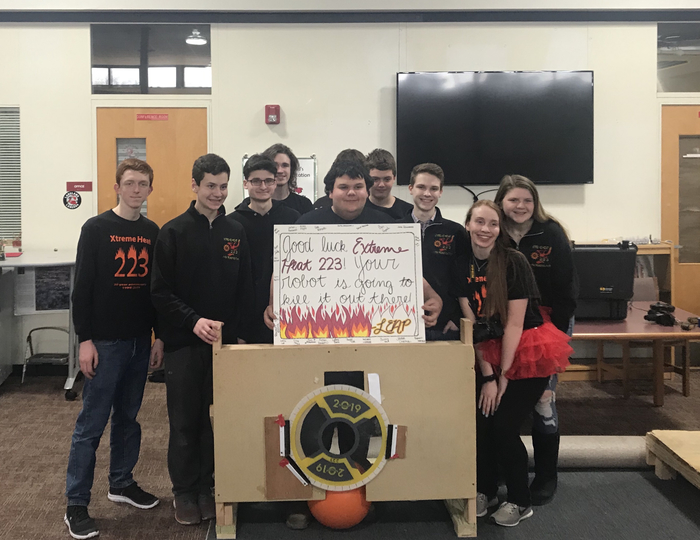 Robot Reveal TODAY!!! Team Xtreme Heat. #LeaveOffTheFirstEforExcitement #YourCommunitySchool

Come out to support Team 223 Extreme Heat tomorrow for our HUGE robot reveal. Media Center. After school. Be there!! #YourCommunitySchool

Hasson Klingen 1st Team All North Jersey Track Team and Ray Schmitt 2nd Team All North Jersey Track Team, way to go men!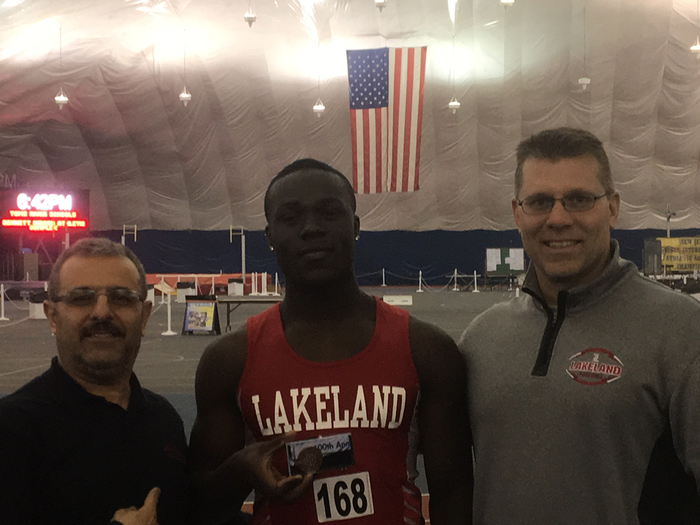 Congratulations to Vanessa Thompson and Emma Lidsky for winning "Director's Choice" Photography Award in the Ocean County Camera Club 2019 New Jersey Youth Photography Contest!! Great Job Ladies!
Lakeland FBLA headed to the final award ceremony! #njfblaslc2019 #createleadinspire

Our awesome LRHS Nature Club Crew! No better group we'd rather spend a Sunday with. #YourCommunitySchool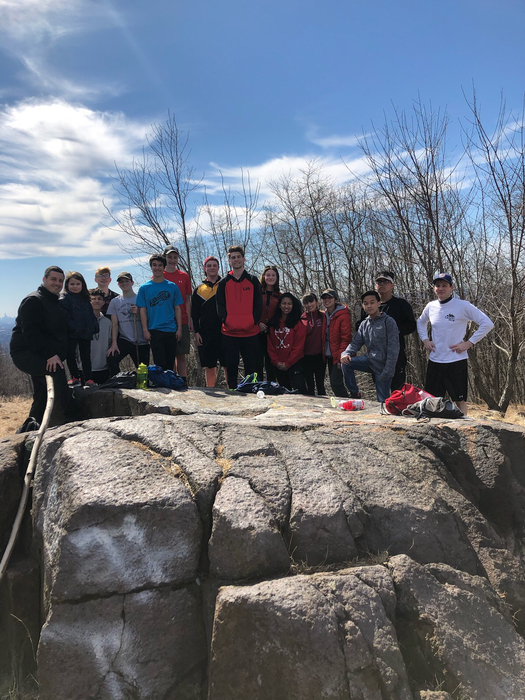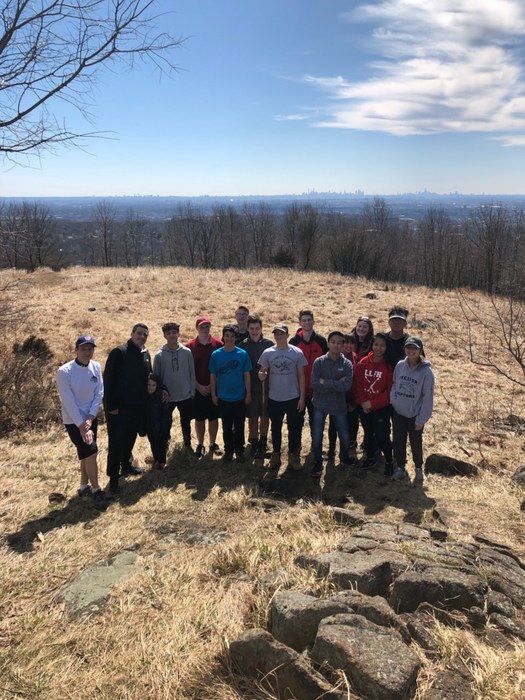 Awesome view from our LRHS Nature Club hike this morning #YourCommunitySchool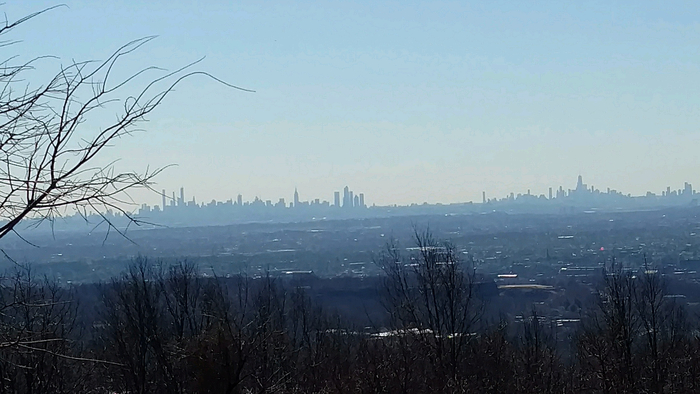 The Lakeland Band at the 2019 Ringwood St. Patrick's Day Parade - Conor G., Liz M. and Laurie K. (Band Director)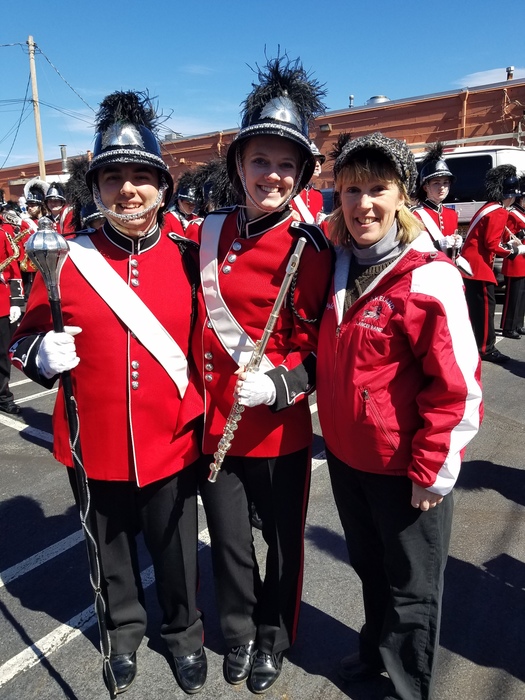 Mindful Lancers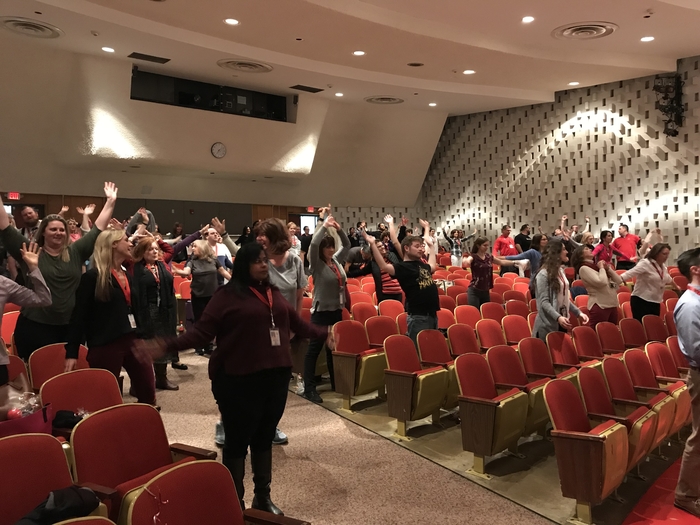 More Lancer mindfulness