Lancer Field Hockey dominates Pope John to bring the team record to 5-0. Today's Defensive standouts S. BISS, M. Szanto and L. Callahan. #LLFH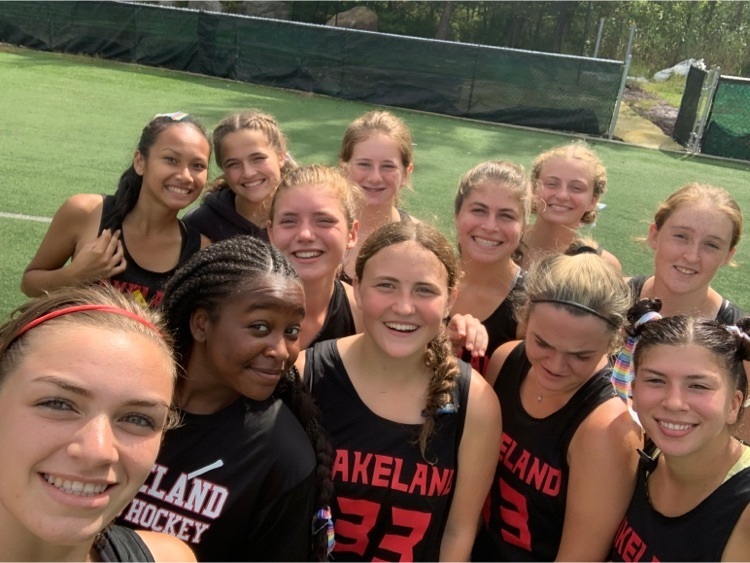 Great night here!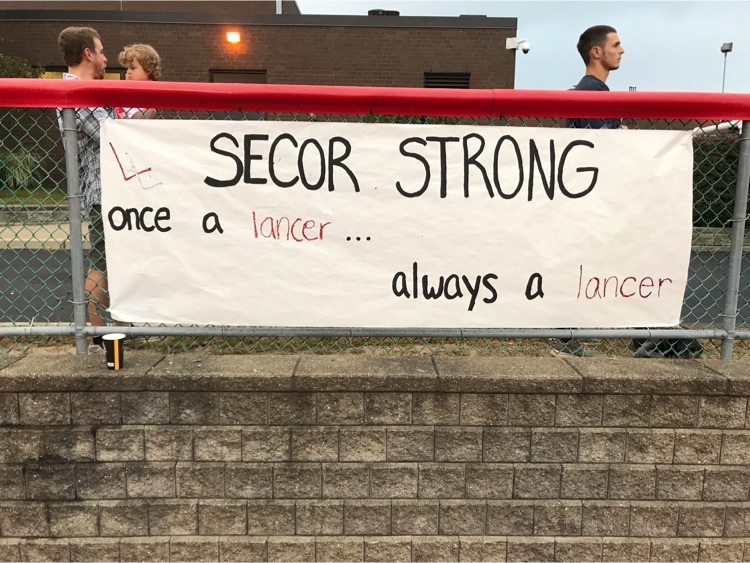 Great day of professional learning today!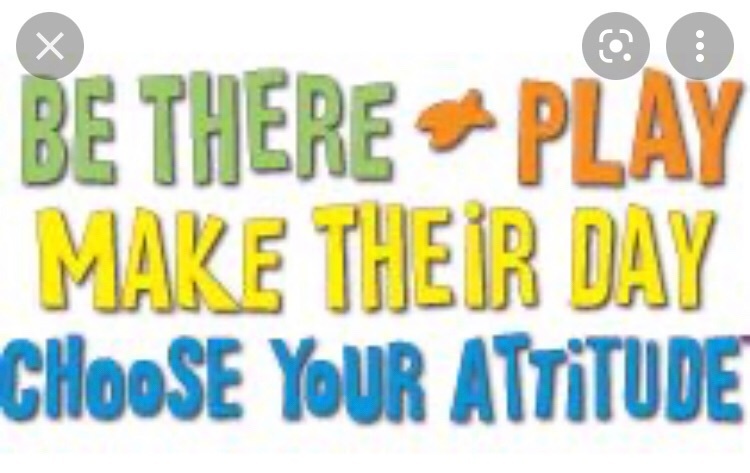 The Lancer Girls are now ranked #2 in NJ! What a huge honor!!!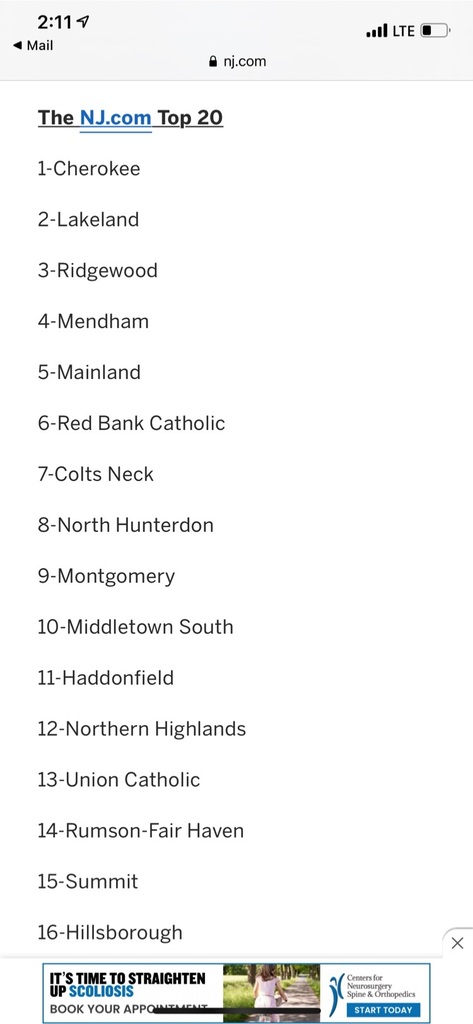 Our students take advantage of weekdays off from school by waking up early and getting some career experience with our Senior Options Program!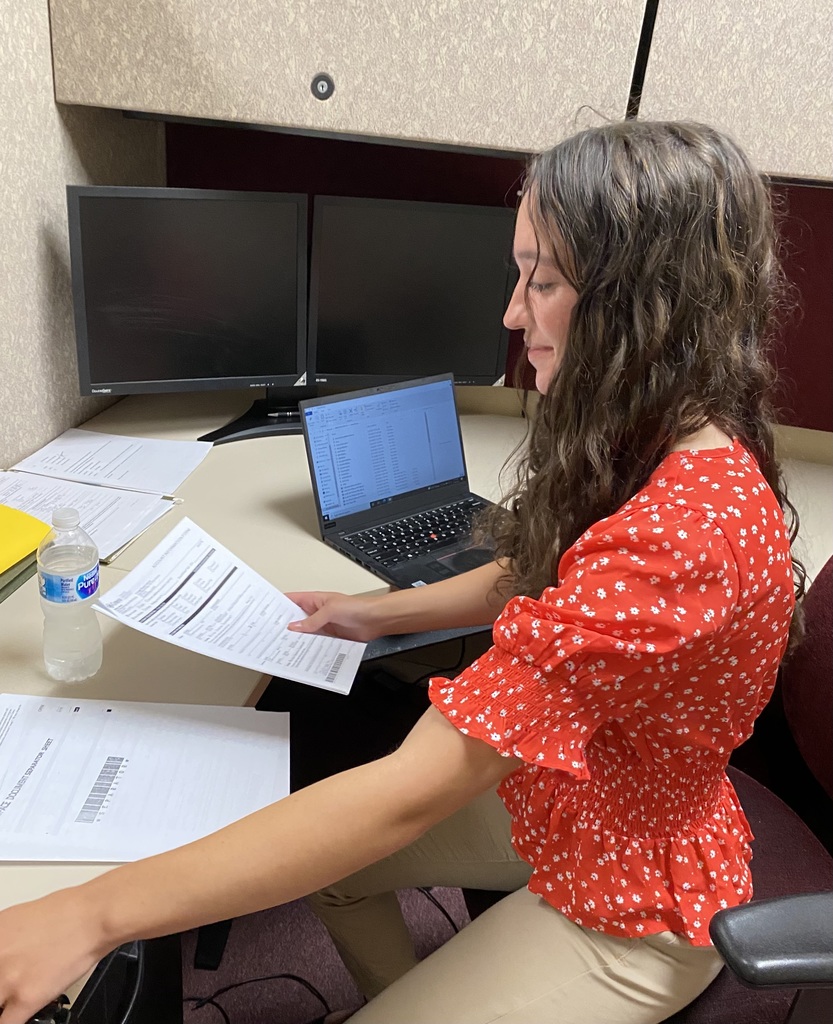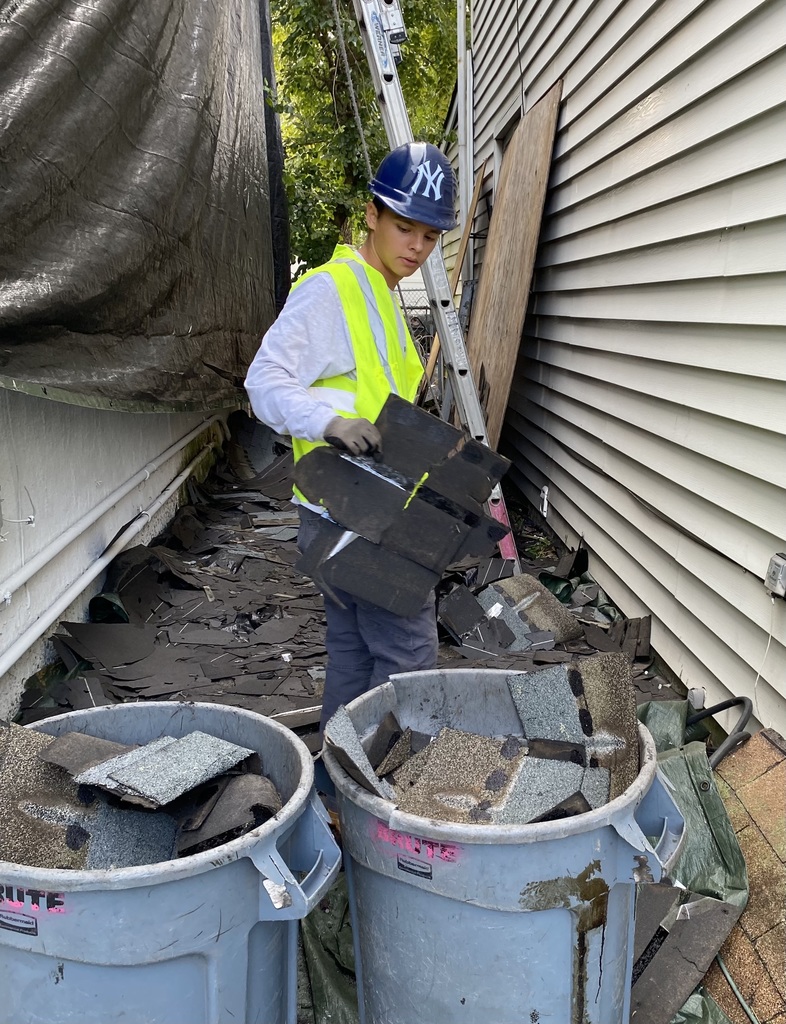 Girls Cross Country is climbing the state leaderboards. Currently ranked #6 in NJ! The start of something special.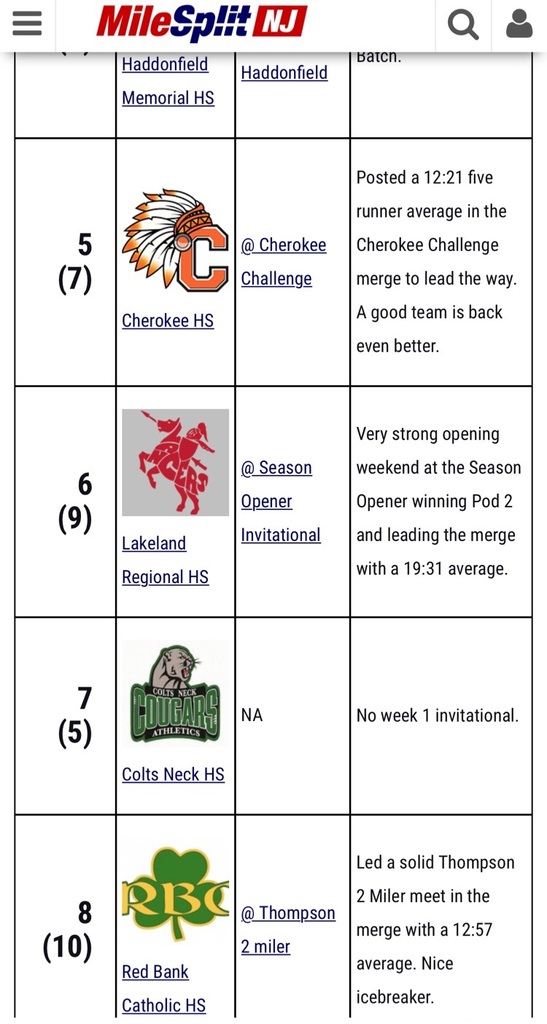 More LRHS leaderboard!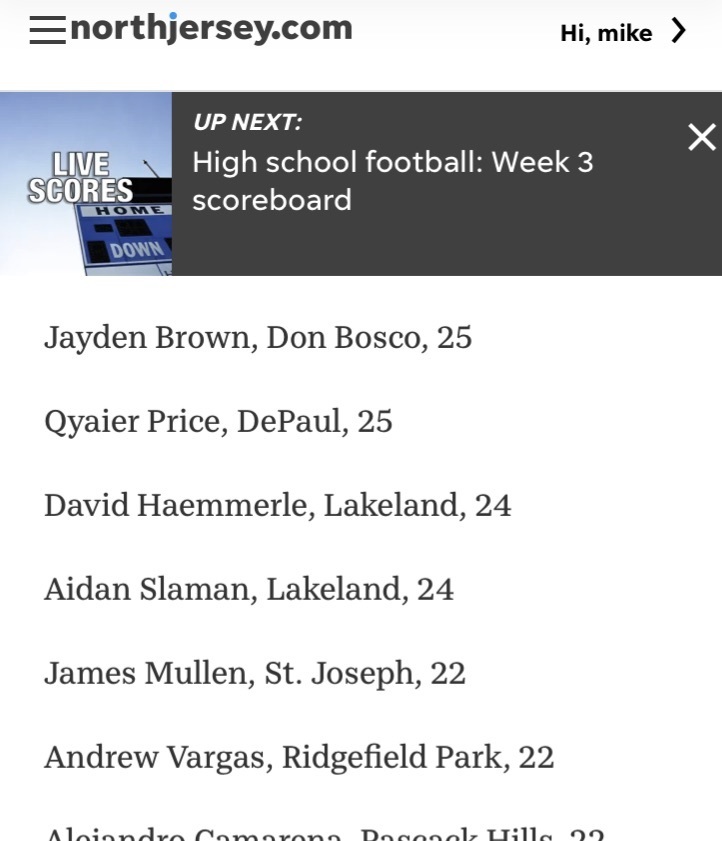 More LRHS leaderboard!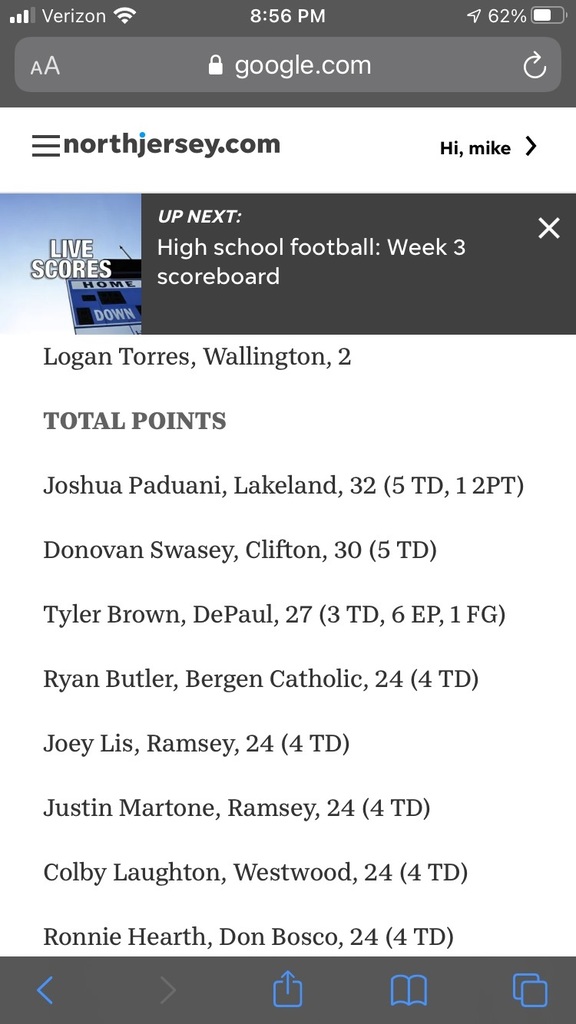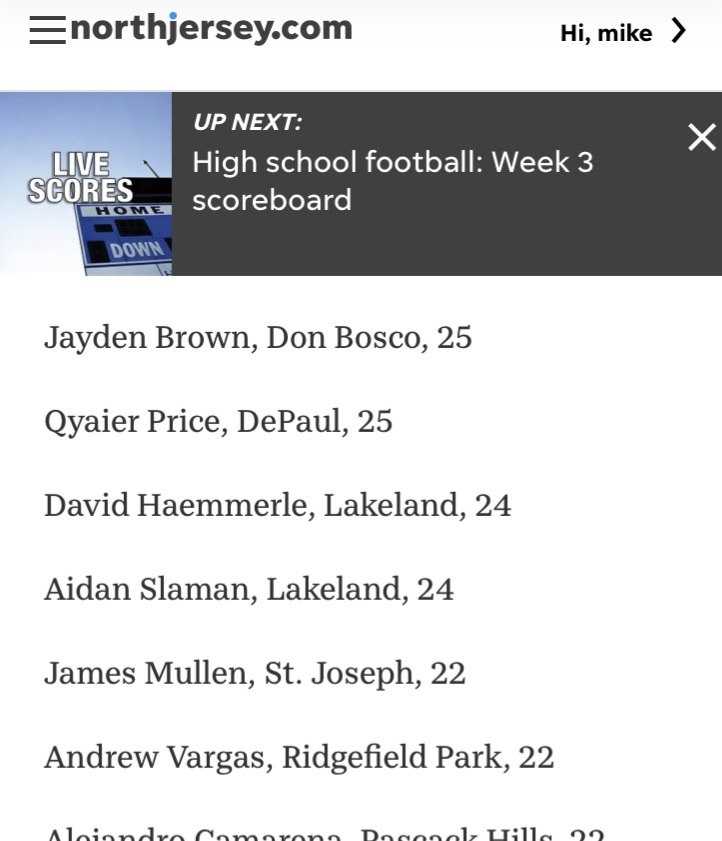 So nice, he's on here twice…? Whatever! We'll take it!!

Reception leaders in North Jersey!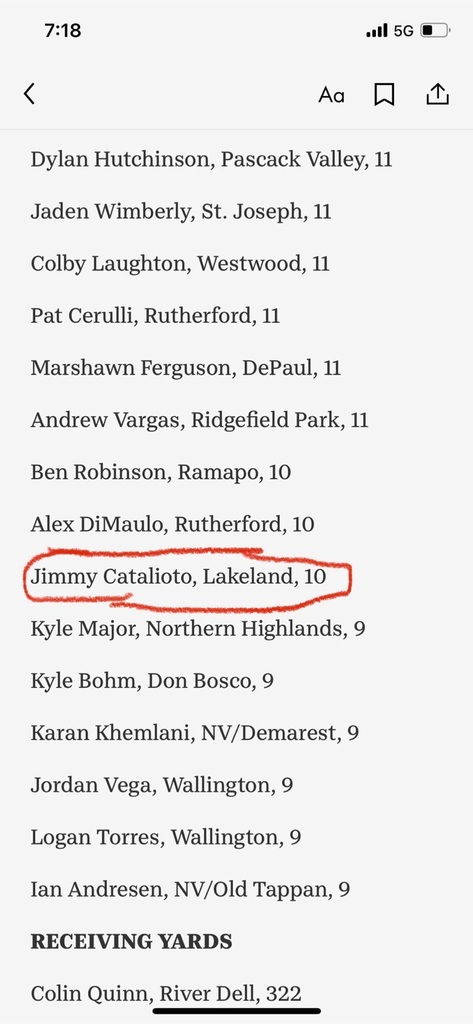 Lakeland Varsity Field Hockey shut out Butler with a 3-0 victory. Strong Defense by K.Trossman, K. Karlak, K. Vonende and S.Biss. Goals by S.Slaman and G.Peralta assist by R. Catalioto. #LLFH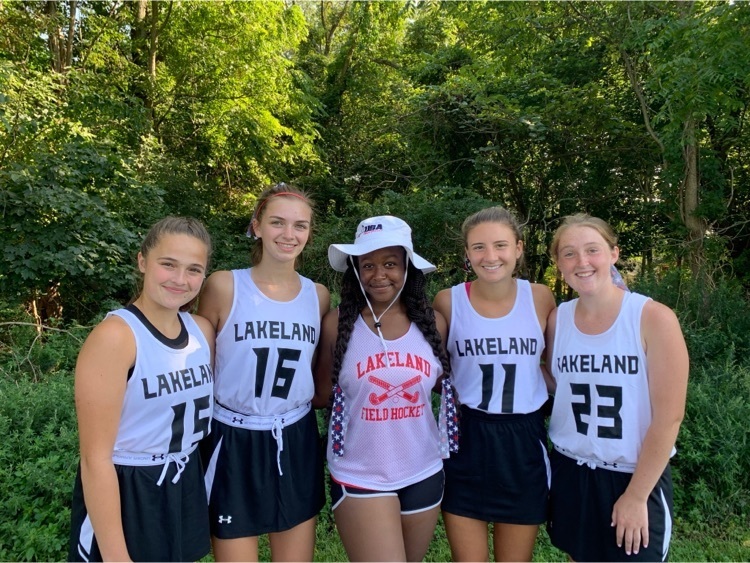 FLASHBACK! Lakeland Varsity Soccer going GOLD for Pediatric Cancer Awareness circa 2019 -- THIS Mon, 9/20 - they will kick off the 2021 #lancersgogold event along with the boys in a double header against W. Milford. Come Cheer them on & #gogold

Our Business Practice Firm students recording their business ideas for the national elevator pitch competition!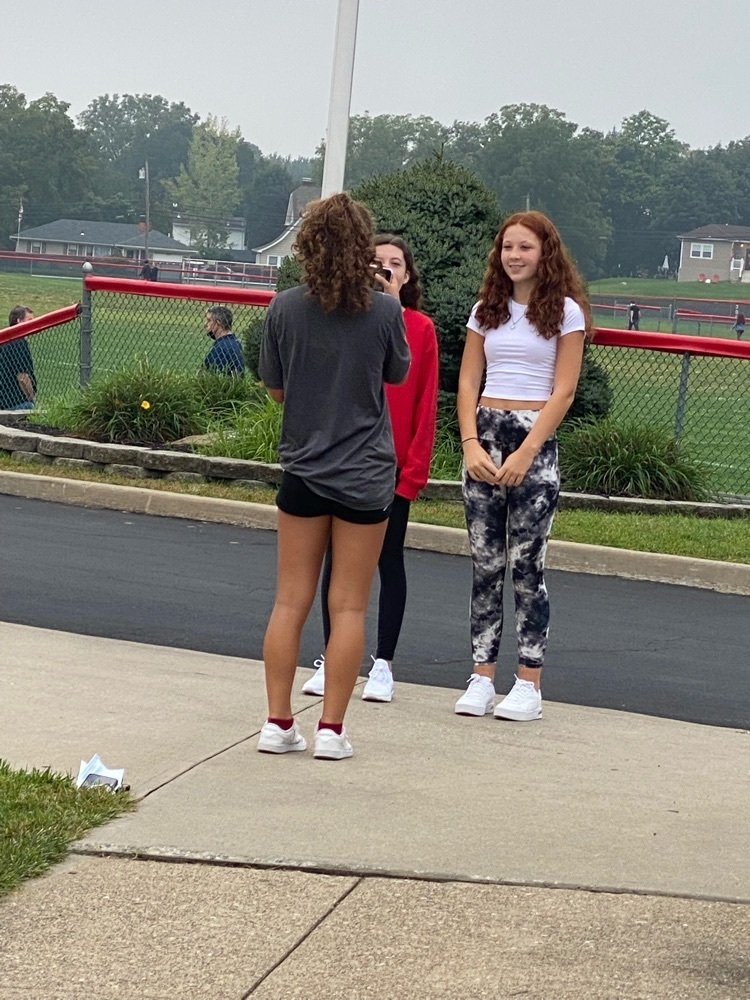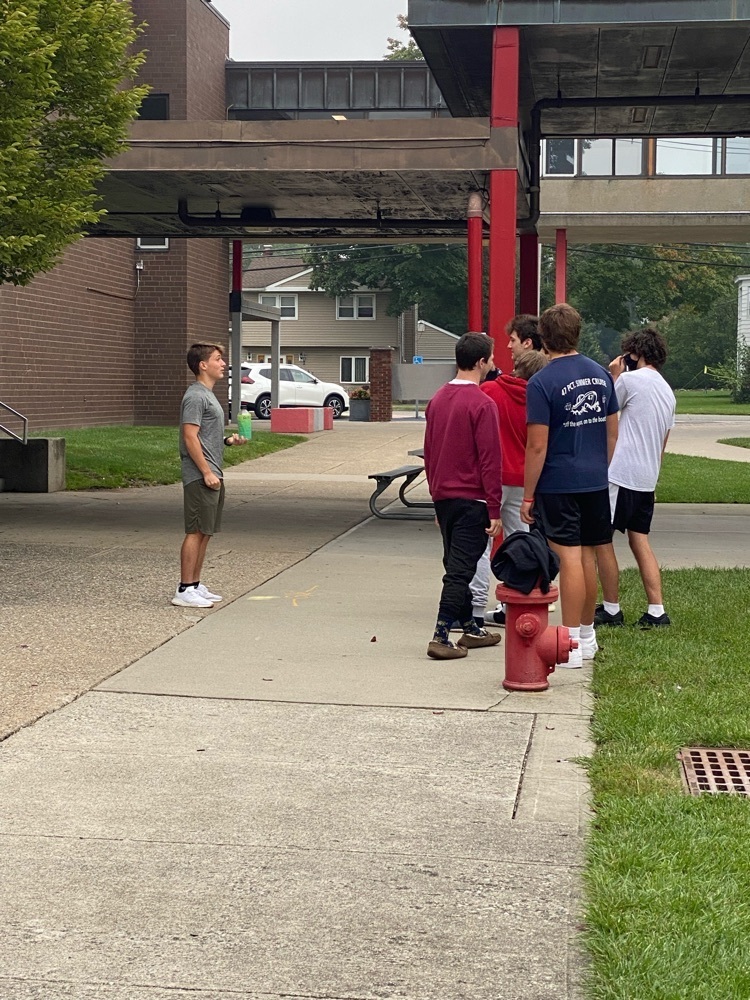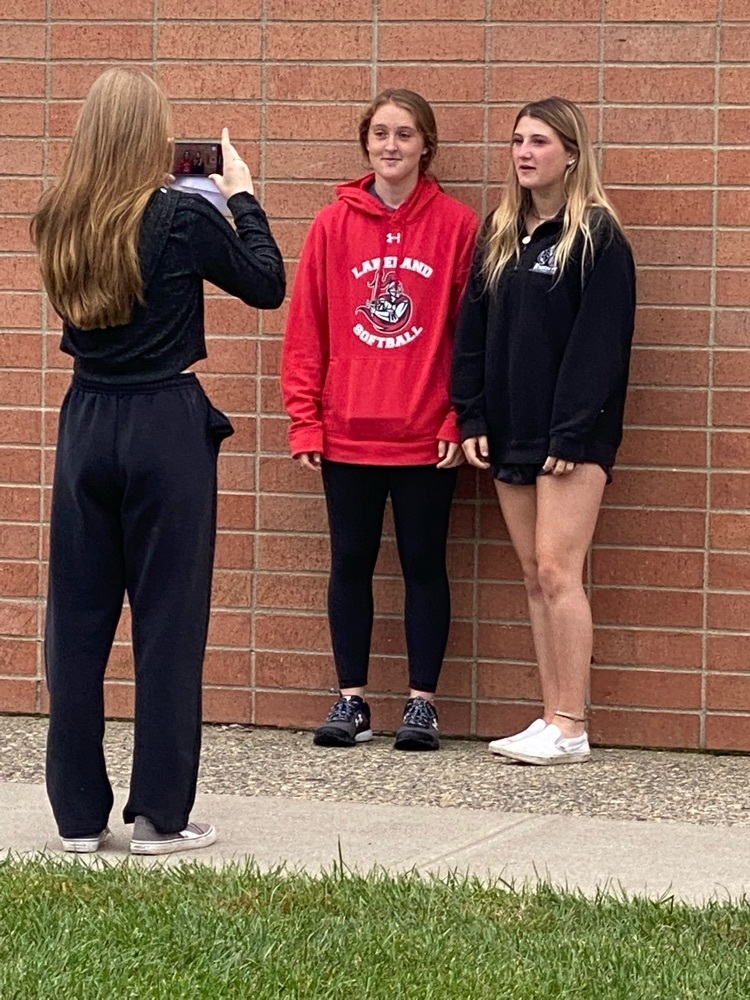 SEL: "All About Me" by Ceramics & Sculpture students! #yourcommunityschool #art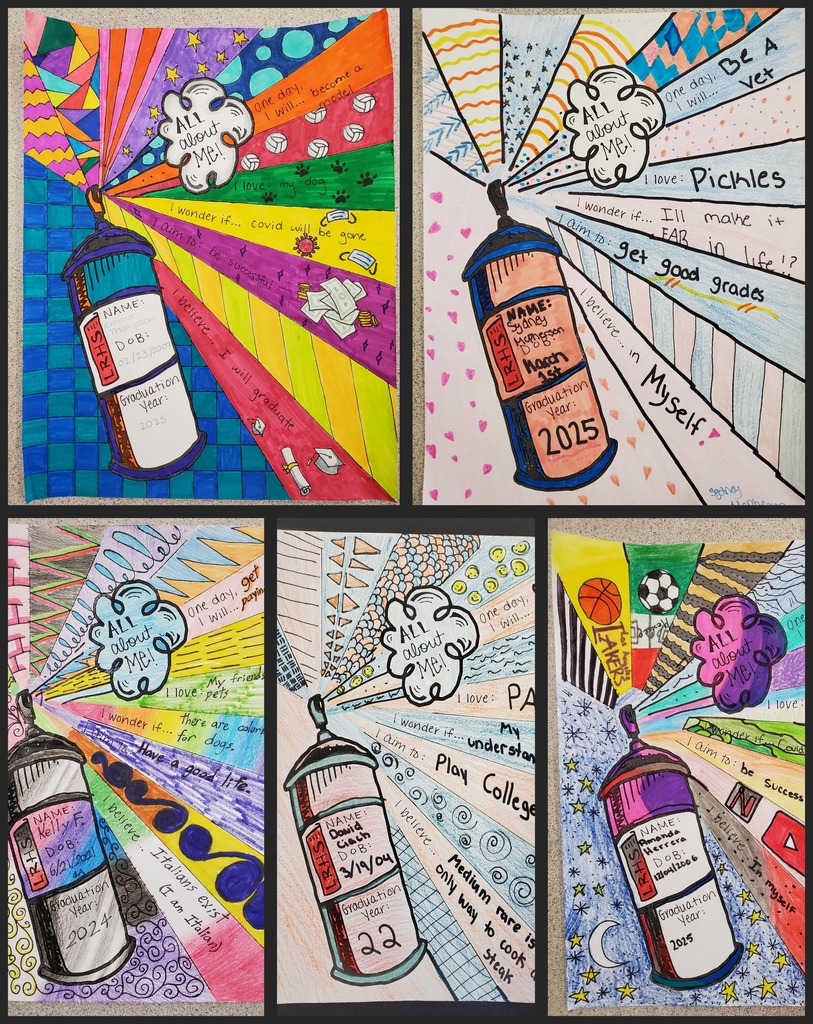 Lancers, don't forget that underclassmen pictures will be taken, next week (September 22nd and 23rd), during gym classes. Ordering information was sent to student/parent emails!! If you have questions, please contact Ms. Ozdemir at
tozdemir@lakeland.k12.nj.us
.

Varsity Field Hockey defeats Hackensack to start the season 3-0. Hat trick by G. Peralta and A.Slaman, goals by M. Szanto and E. Kebrdle and shut out by L.Callahan and B.Berardi. #LLFH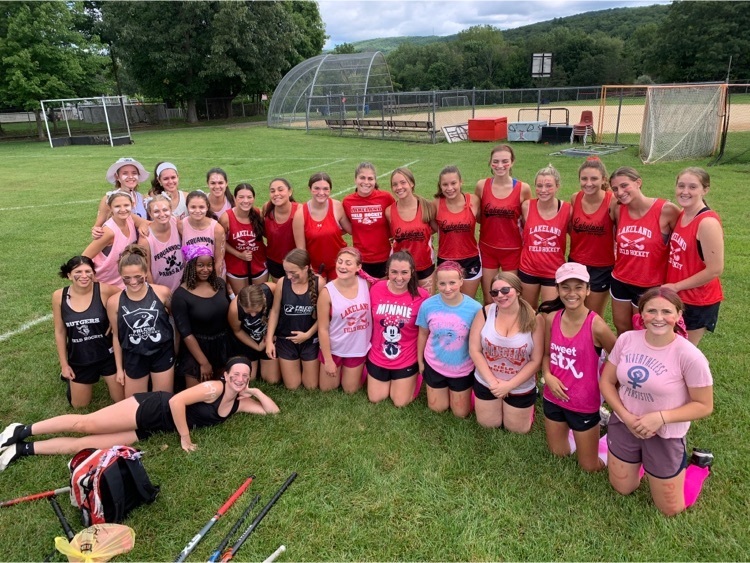 Congratulations to the Lancer Girls Cross Country team on an impressive win at the Season Opener Invitational at Darlington Park. All 5 scores placed in the top 10 and 7 in the top 15. It sure is the start of something special!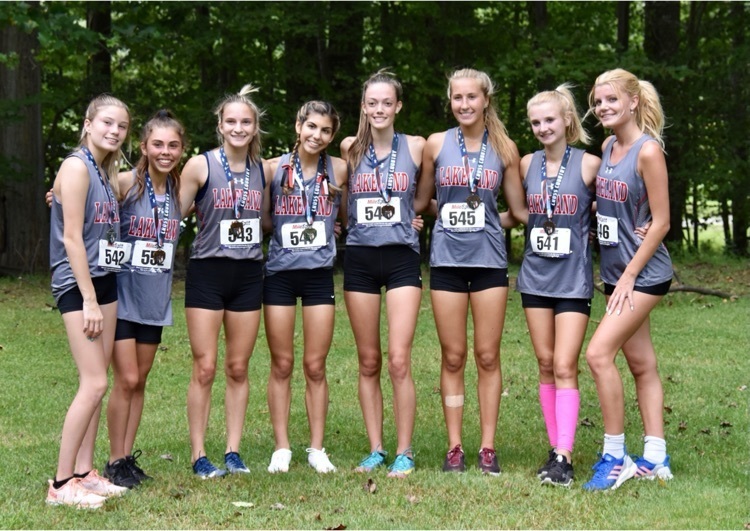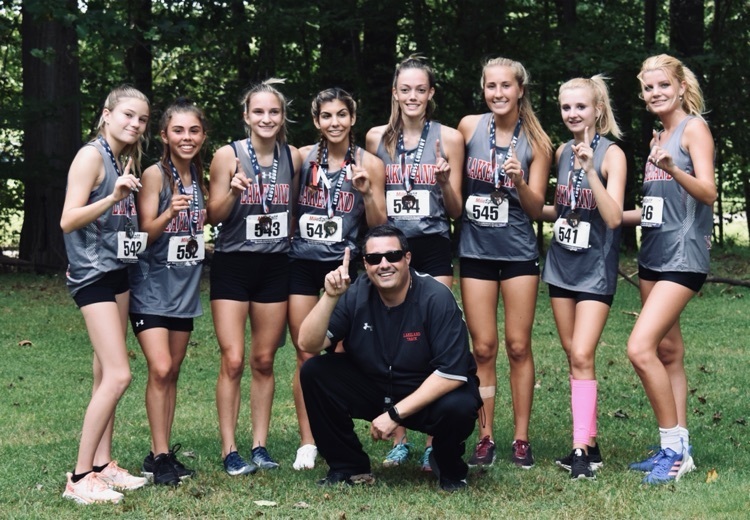 Congratulations to the Lancer Boys Cross Country team on winning the Season Opener Invitational at Darlington. Top finishers Owen Gibson 3rd, Nathan Caldwell 6th and Owen Gibson 14th. Great job men! 🥇 🥇 🥇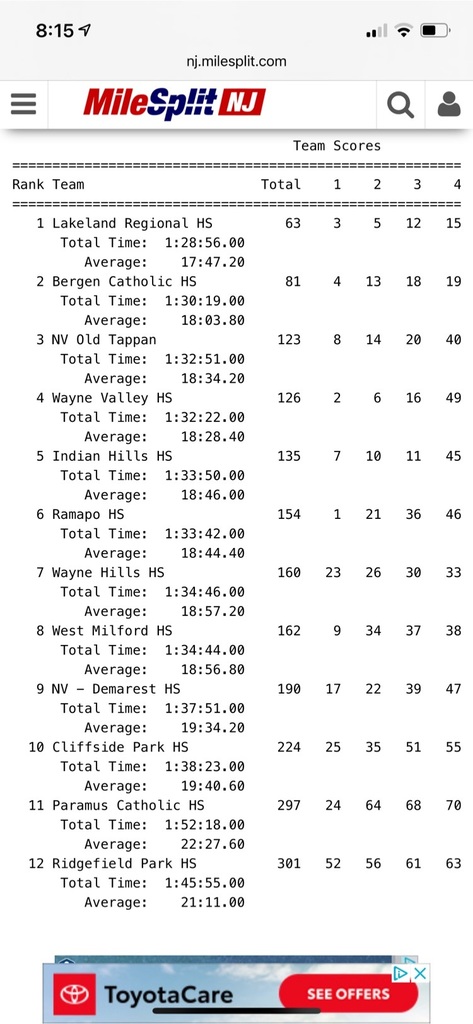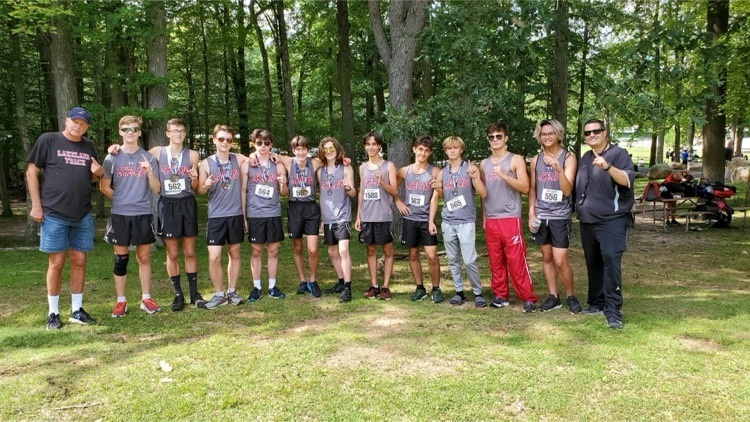 Class of 1982 Football Reunion! This Friday Night!!

SPREAD THE WORD! Dine to Donate #GOGOLD Edition. Stay tuned for more upcoming activities/events. #lancersgogold