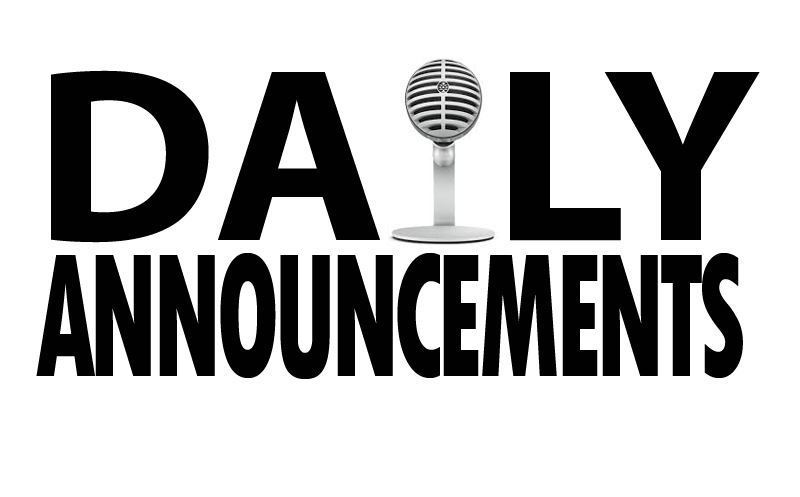 9th, 10th, & 11th grade students. The portal is now LIVE for you to start to select elective requests for next school year. You can see the section on the left under "Course Requests". Please check your emails for more information or see your school counselor with questions.

Drawing and Painting students working diligently on their self portraits and doing amazing work!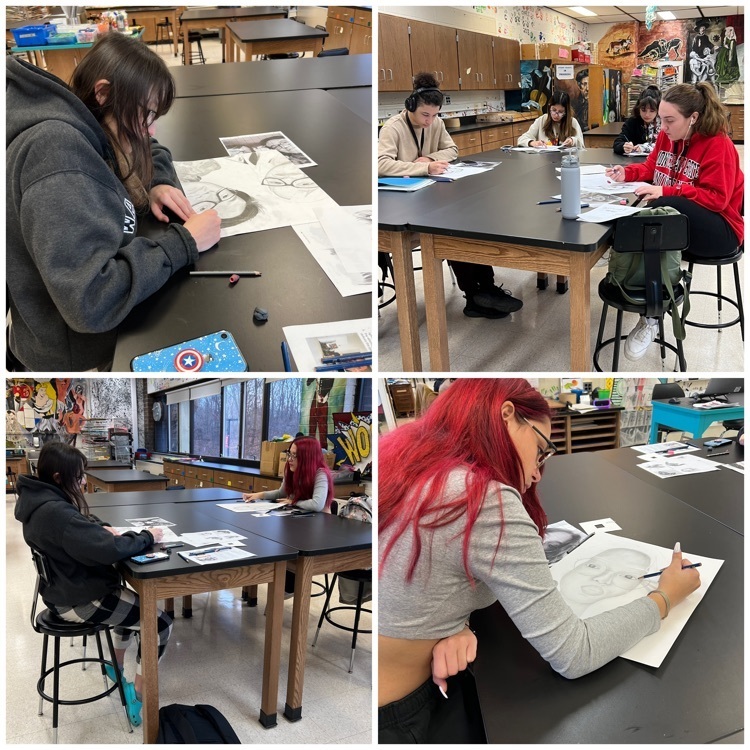 On February 15th, LRHS will host "Beyond the Stars", our 1st annual Tri-District Band Festival. Join us February 15th at 7:00 PM for an opportunity to hear the bands of Wanaque, Ringwood and Lakeland! We hope to see you there!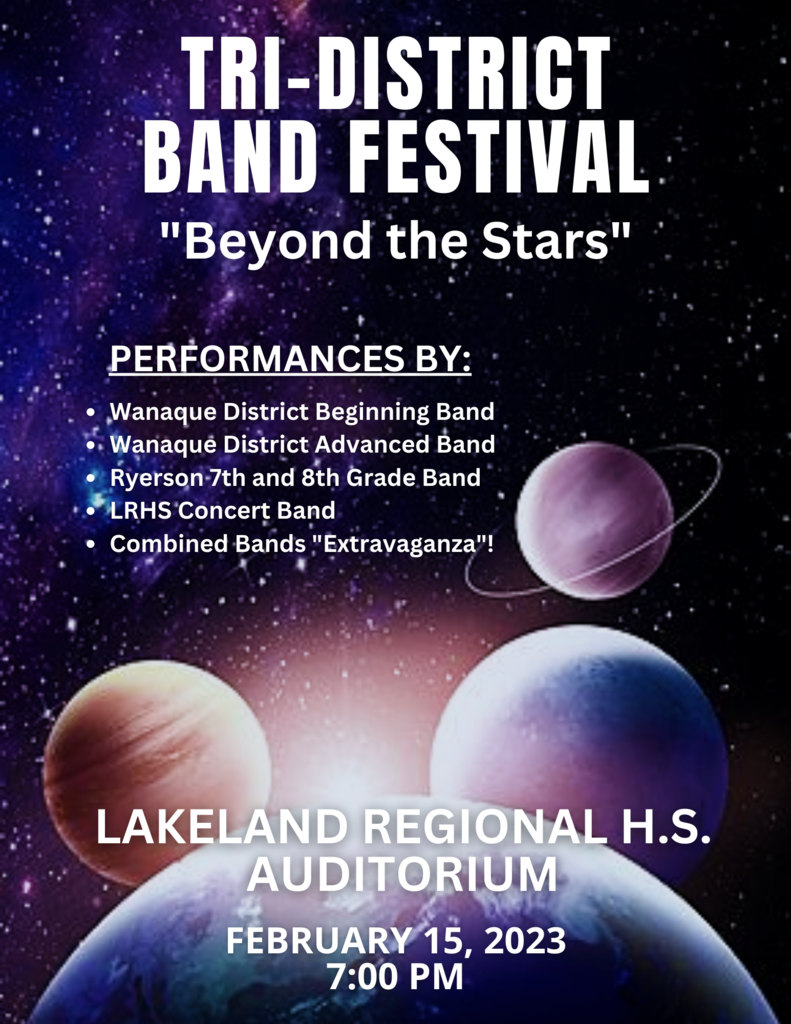 Congratulations to Charlie Wogisch on scoring his 100th career point during a 8-3 win over KJS united!!
Awesome turn out for the Winter Olympics Send-Off! Good luck to all the LASO athletes!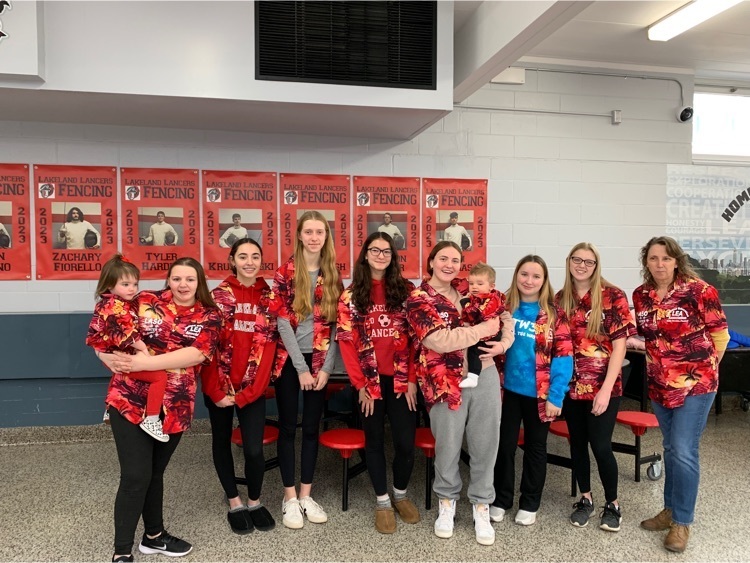 Congratulations to our Cheer Team who is bringing home the NATIONAL championship!!!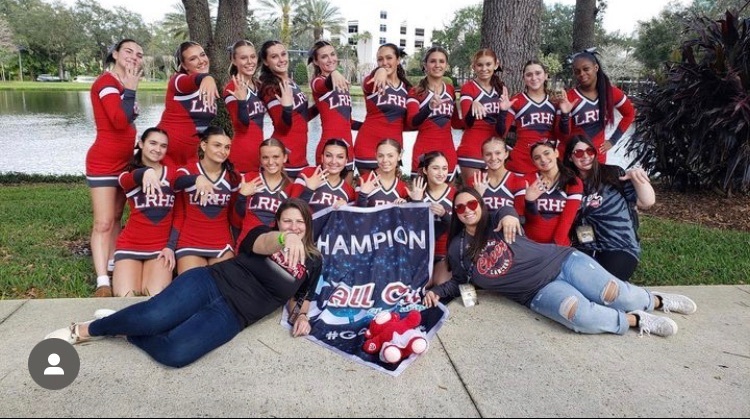 Congratulations girls swim with their 90-80 win over Wayne Valley. The Breast Stroke team sealed the victory with sweep of first, second and third! Great work Chris Ranft, Isabelle Kuhn, and Becca Setti.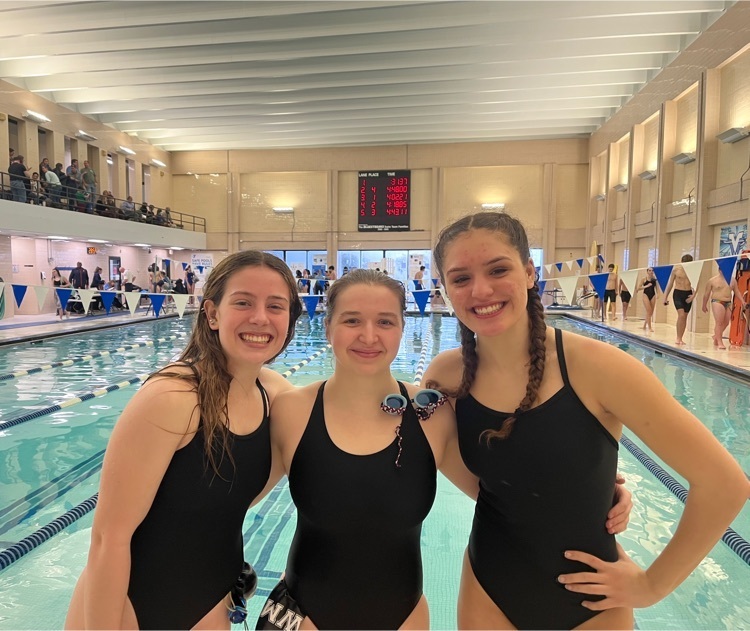 Lady Lancers defeat DePaul 56-29 in the Passaic County Tournament!

Sophomore Brody McCormack hits a PR 47'1 1/4" for 3rd place in the State Sectional Shot Put! So Proud!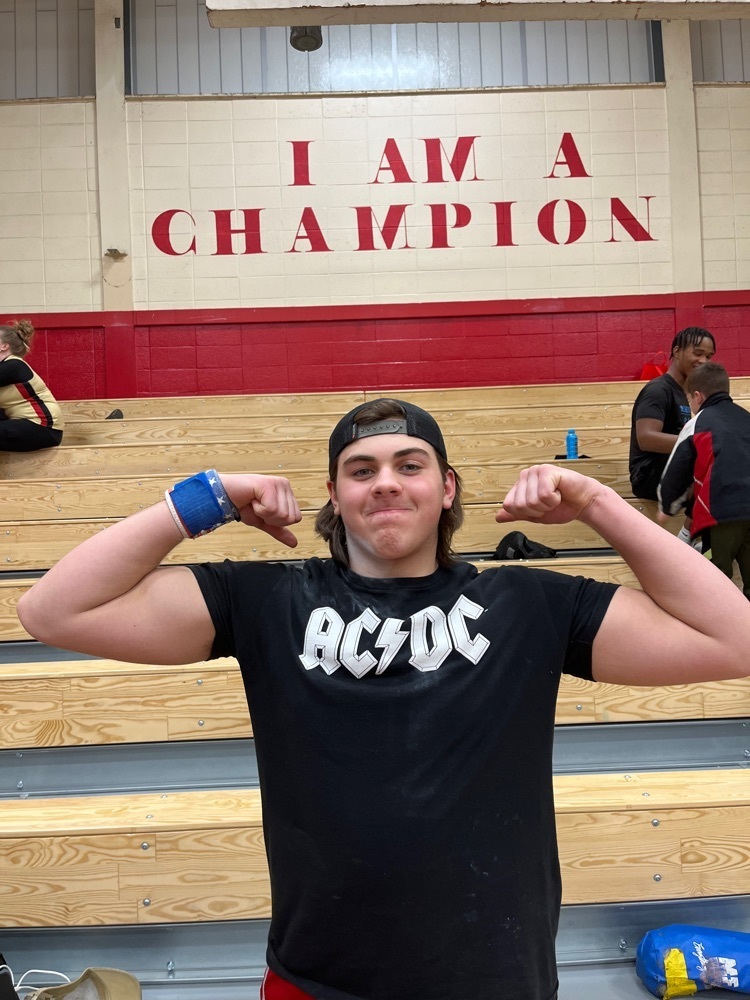 What a day for the distance duo of Owen Horevay & Nathan Caldwell! Owen sweeps both the 1600 (4:20) 😳& 3200 (9:34) his 8th state sectional victory in a row! Nathan takes 4th in the 1600 (4:30) & 2nd in the 3200 (9:47) Both will compete in the State Group Championship in 2 weeks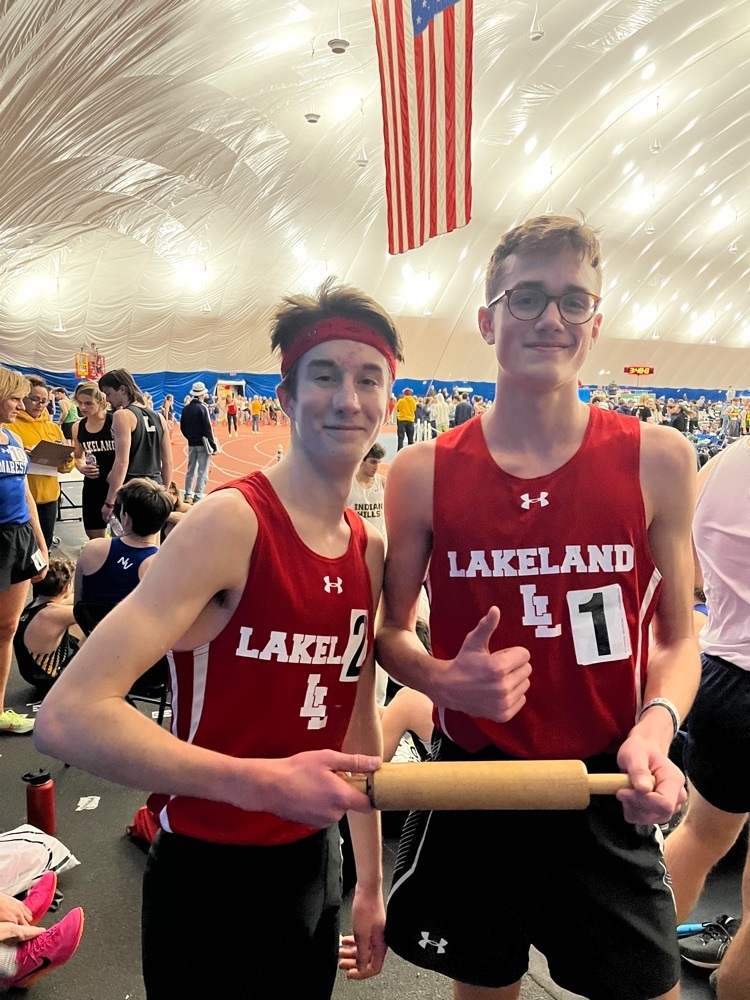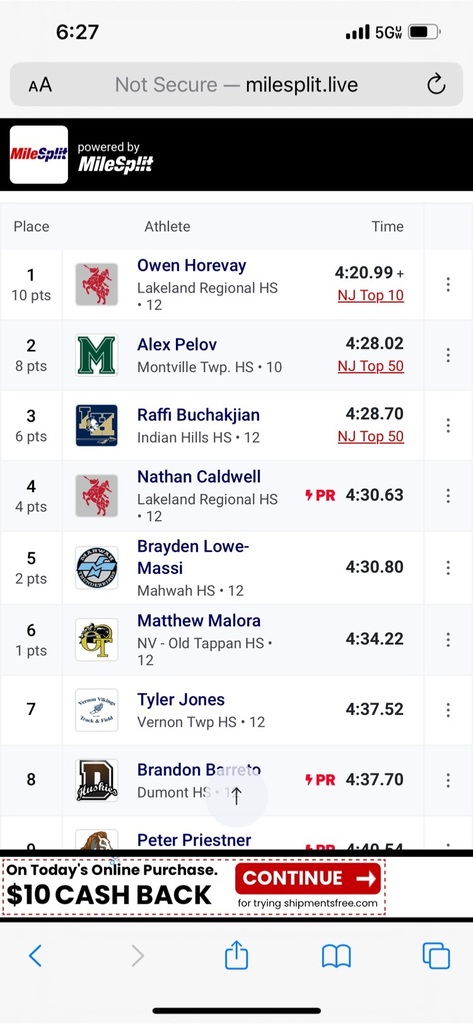 Morgan Uhlhorn and Reaghan Lomascola both medaled in the State Sectional 3200! Silver for Morgan and Bronze for Reaghan. Groups up next for them both!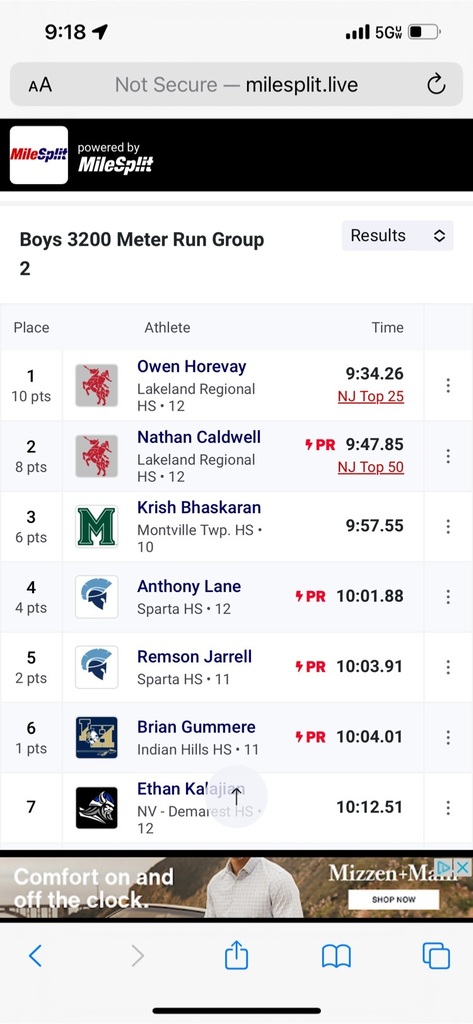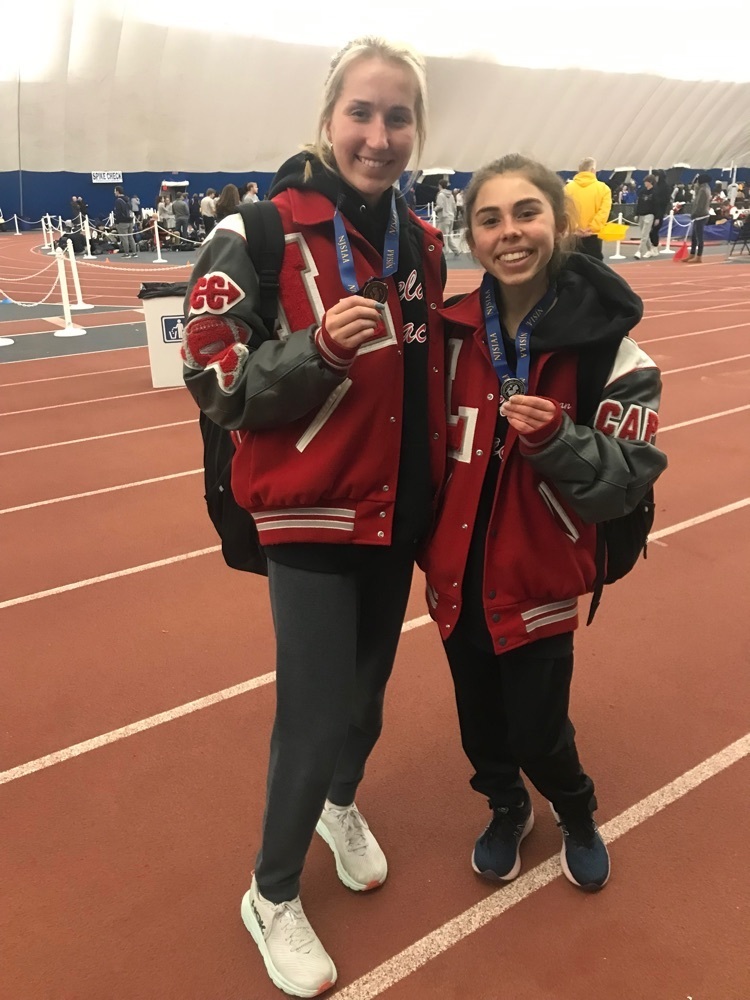 Congratulations Boys Winter Track on an impressive Top 3 finish at the NJ State Sectional Championship!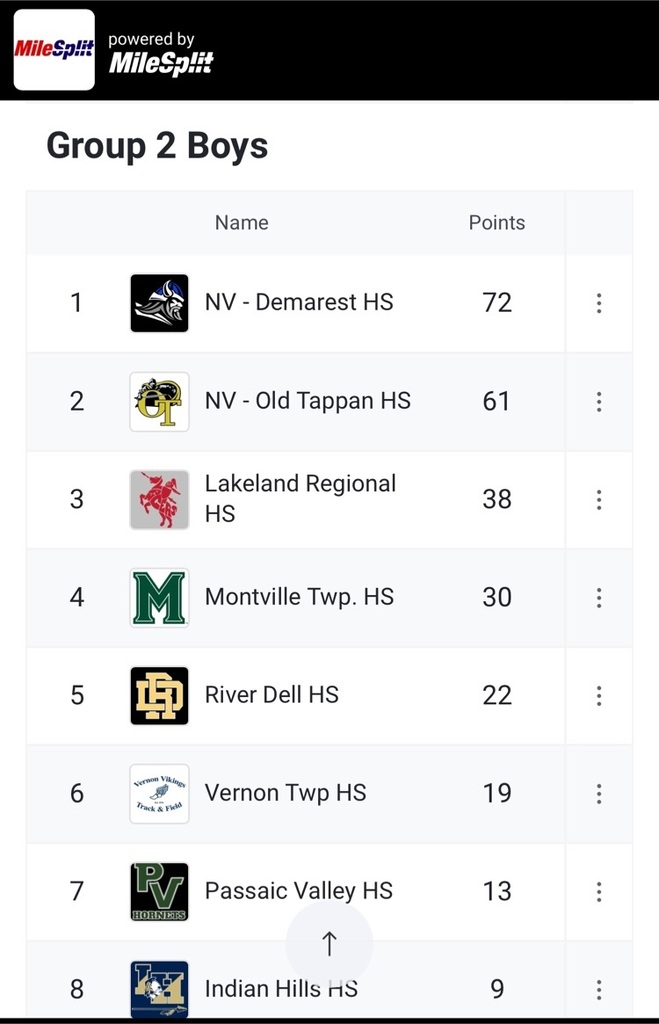 Interested in getting your boat safety certificate / boat license. Lakeland Regional High School is hosting a Boat Safety course on Saturday, March 4, 2023, 8:30 am to 5:30 pm. For more information visit
https://bit.ly/3DFjJyI
or go to
https://bit.ly/3DDLlEi
to register!
LRHS Parents / Guardians of the Class of 2025 - check your email for our Spring fundraiser information. There is a contest for those who sell where your Sophomore can win a prize!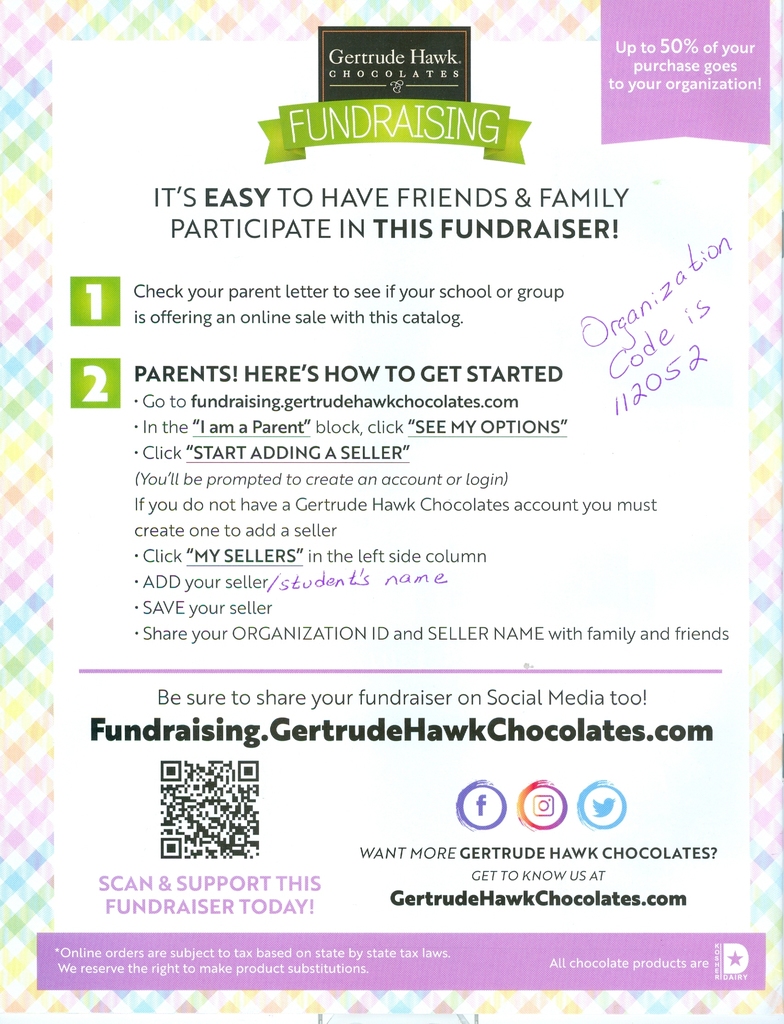 This is just a friendly reminder that we will be having an early dismissal on Wednesday, February 8. Students will be dismissed at 12:18pm while staff participates in professional development.
⭐JANUARY EMPLOYEE OF THE MONTH!⭐ Nicole Magee, COO. Nicole worked overtime hours earning 3rd Place Honorable Mention in the NY Metro Region, & stepped up to the plate to present our Financial Statements for the competition. She also sold over $50,000 in trips at the Trade Show!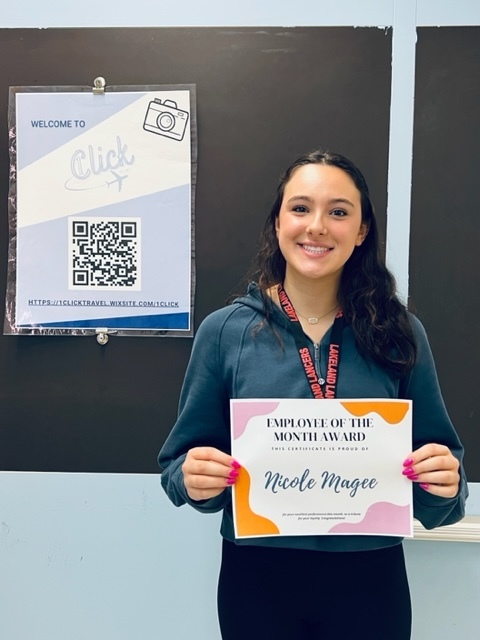 Swim team had a great showing at the Big North Conference Meet! Congratulations to our medal winners Nicole Magee, Emily Kebrdle, Chris Ranft and Maeve Grant.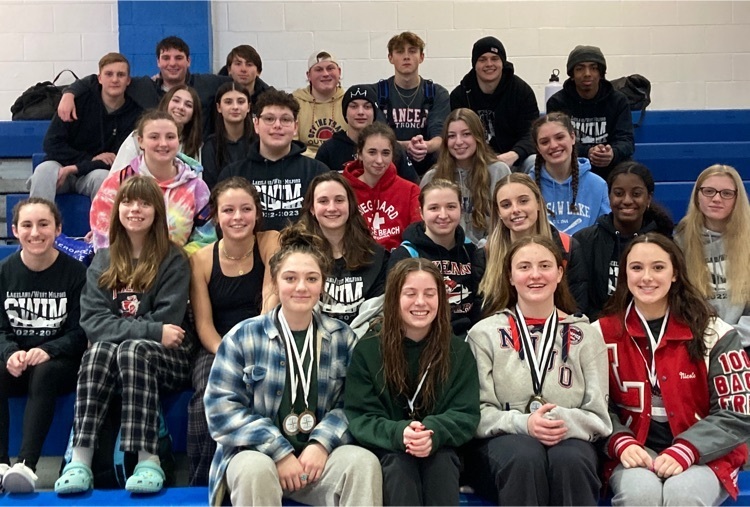 Lady Lancers defeat West Milford 50-40!!!!!!

The Fashion Illustration and Art UPAL students had a great time on Wednesday at the Brooklyn Museum touring the Thierry Mugler: Couturissime exhibition. The exhibition featured over 100 outfits ranging from haute couture pieces to stage costumes. We were also able to see sketches of the clothes pre-production, giving us a glimpse into the creative process.