Congratulations May Students of the Month!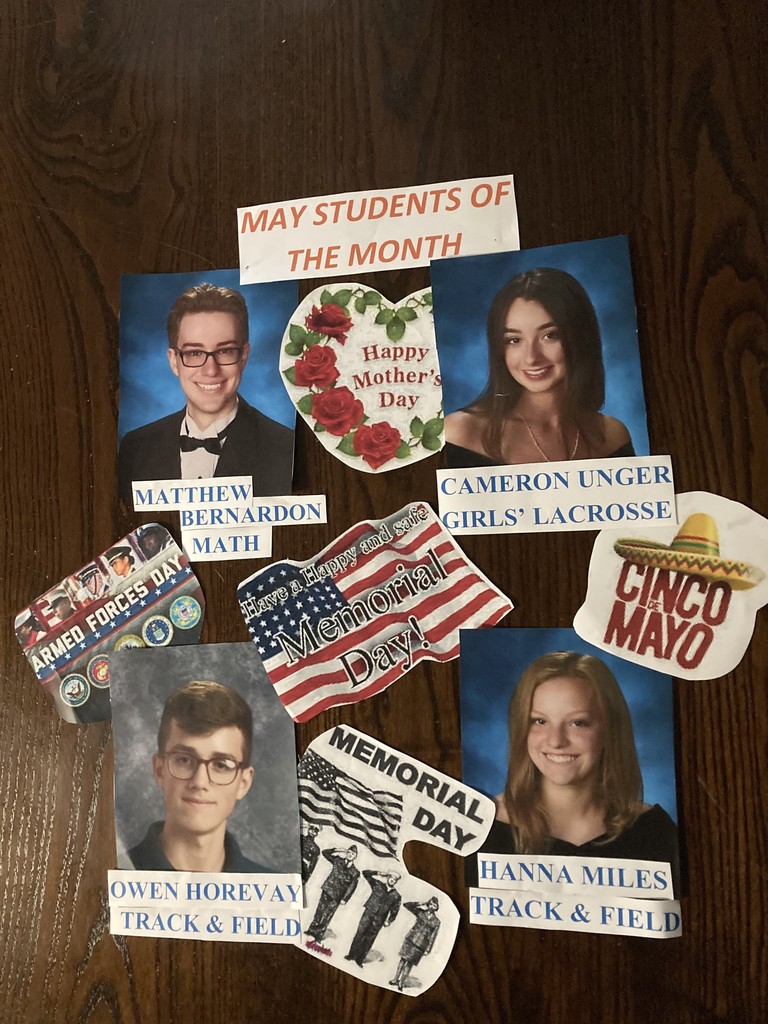 Graduation!!!!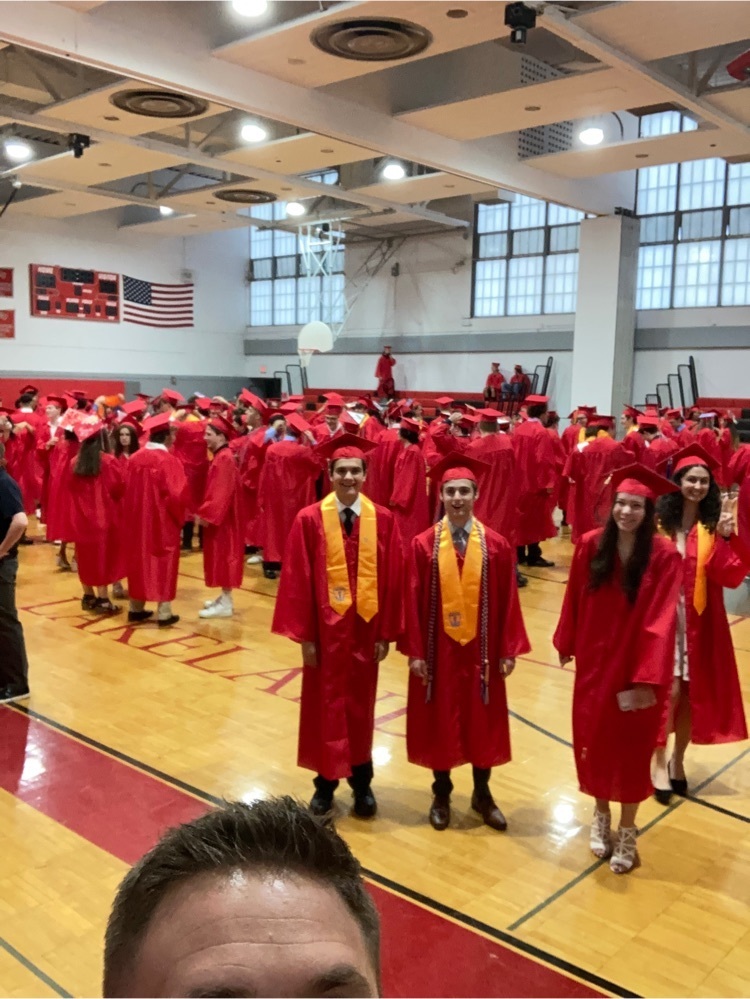 Students & Parents, Final report cards, course failure letters, and honor roll letters have all been posted to the portal. Please check your portal account for these important end of year notifications. CONGRATULATIONS to our LRHS Graduates!

Our graduation ceremony will take place INSIDE the West Gym this evening due to the forecasted inclement weather. Seniors should report to the EAST Gym at 6:30pm Graduation will take place in WEST Gym at 7:15pm Tickets are required for indoor West Gym seating. There will be an overflow area in the Auditorium with a LiveStream for those who wish to be on campus to view. LiveStream Link is below:
https://www.youtube.com/channel/UC05yNLpZhKSudFlQkcUp74w

Good Afternoon Senior Parents! A decision regarding the venue for graduation (indoor or outdoor) will be made at 5:00pm. The information will come via social media, text, and phone call. Thank you for your patience!


Angelina pulls off the unbelievable double championship win! National 2 mile last night at 10pm and back in the State Meet of Champions today becoming the 1st Lakeland athlete to win an event at the outdoor SMOC. No better way to end her incredible career. Best of luck at UF!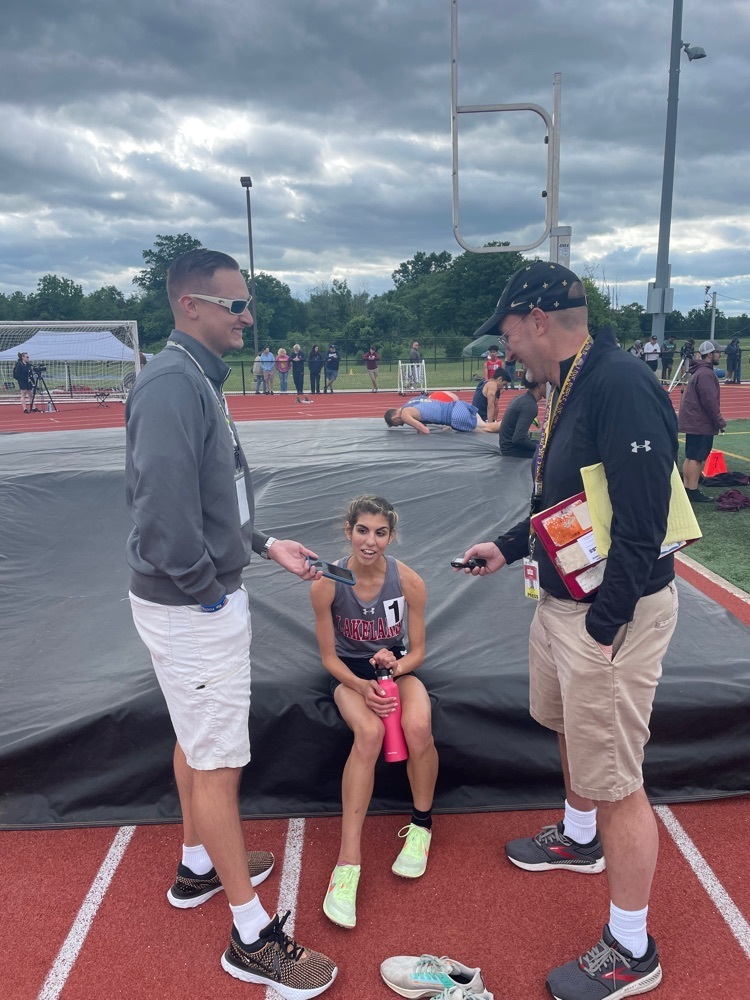 Shannon Harnett becomes the 1st Lancer athlete to medal 2x in the State Meet of Champions! Great job Shannon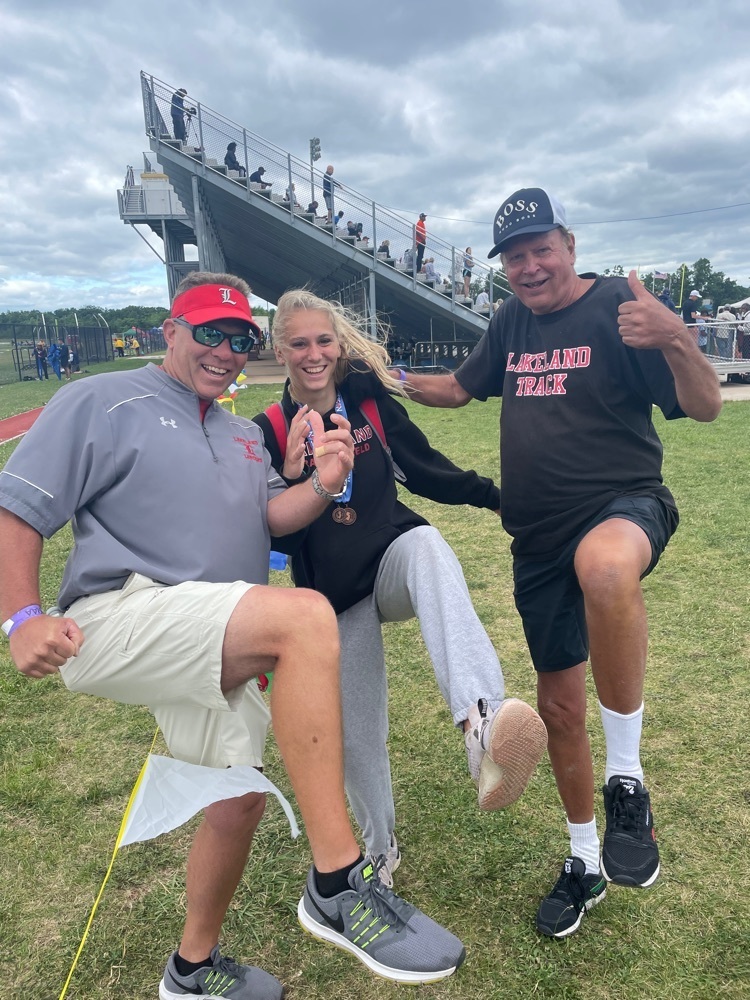 Today is the day! Shannon Harnett and Angelina Perez will be competing at the Track State Meet of Champions! Shannon will be competing in the HJ at noon and TJ after. Angelina will compete the epic double and end her storied career. #champions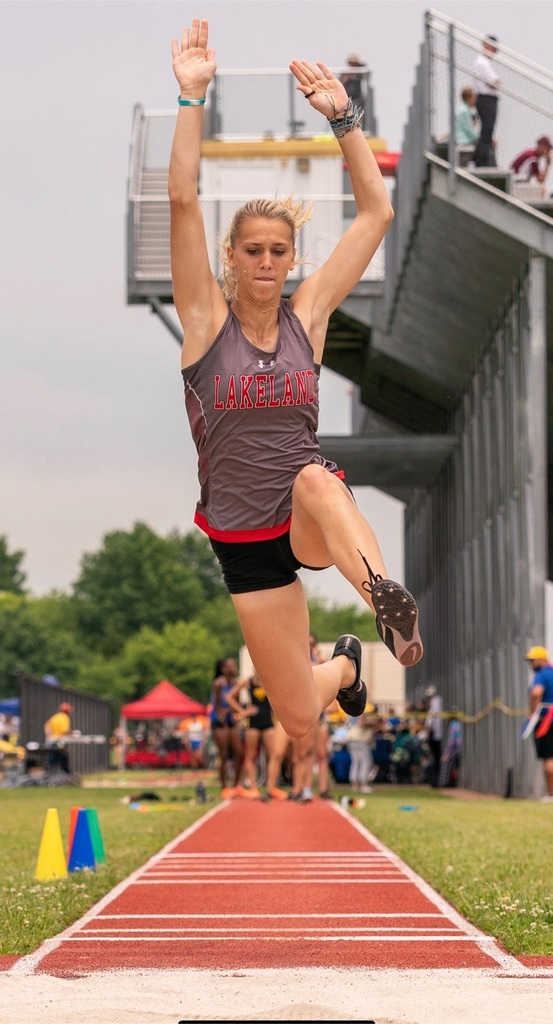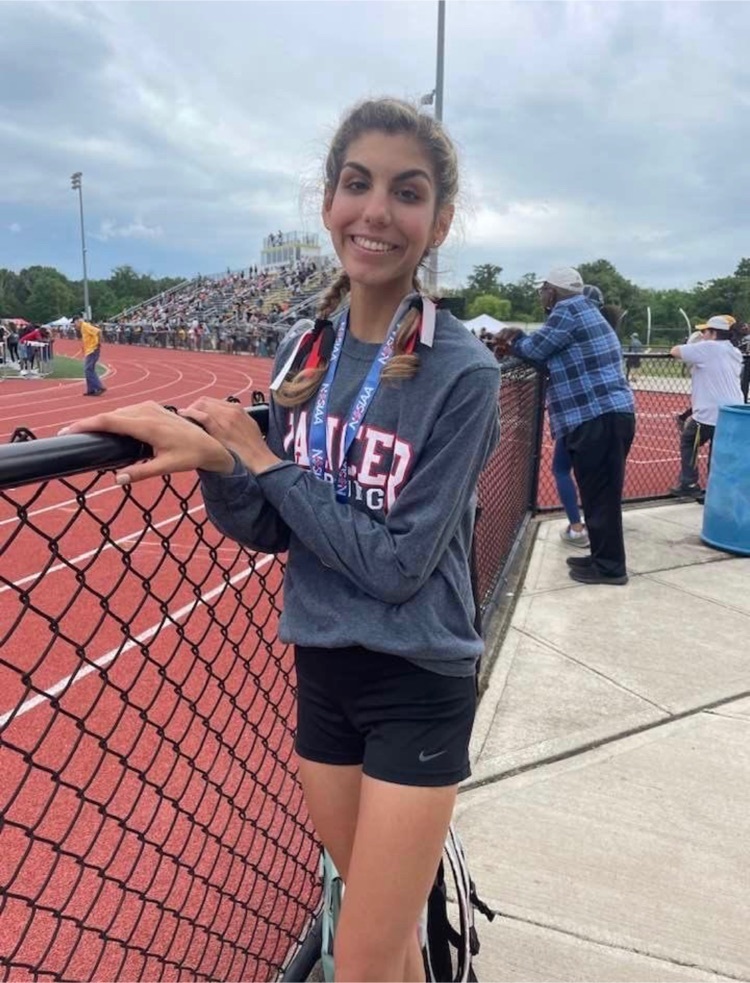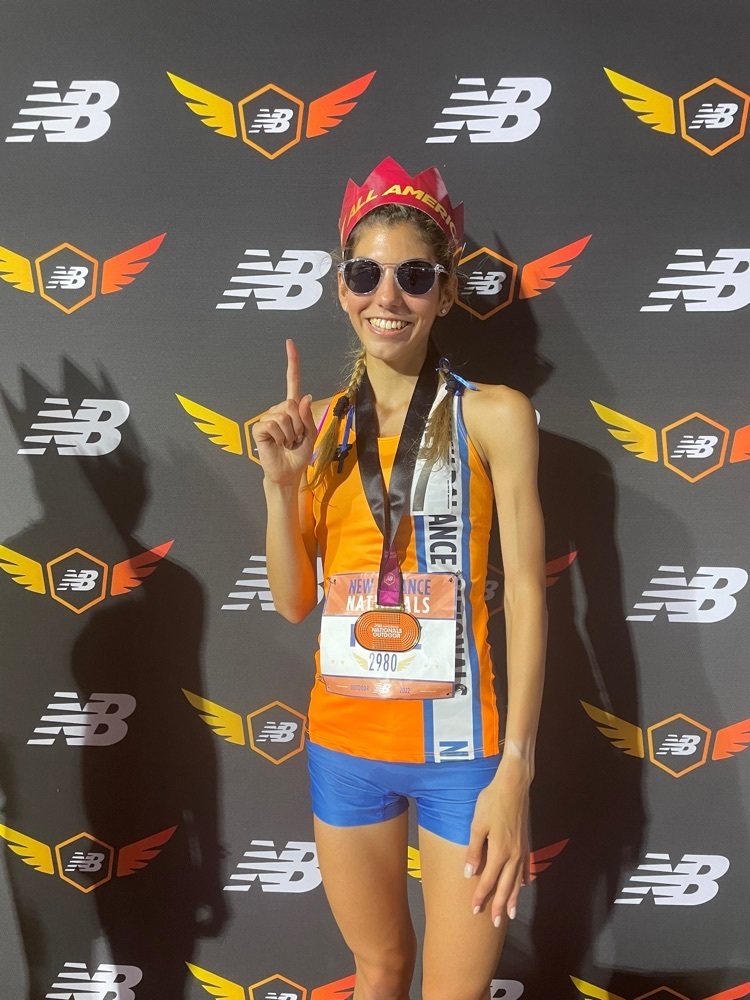 For anyone that did not get to view the senior athletes slideshow last night, please see the following link to view! 2022 Lancer Club Awards Slideshow
https://youtu.be/BwZ0JKzlz14

Senior film screening in the Lecture Hall! #yourcommunityschool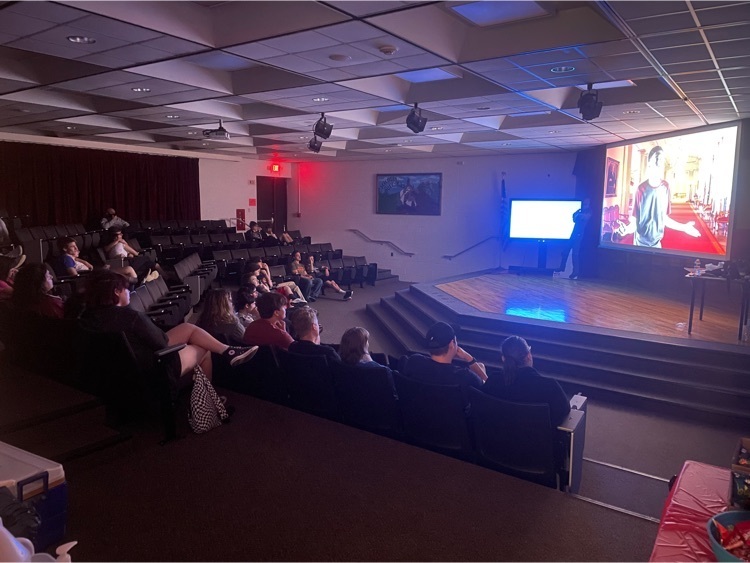 Art 1 students did a great job demonstrating an understanding of the Elements of Art in their final exam alternative assessments! #create #yourcommunityschool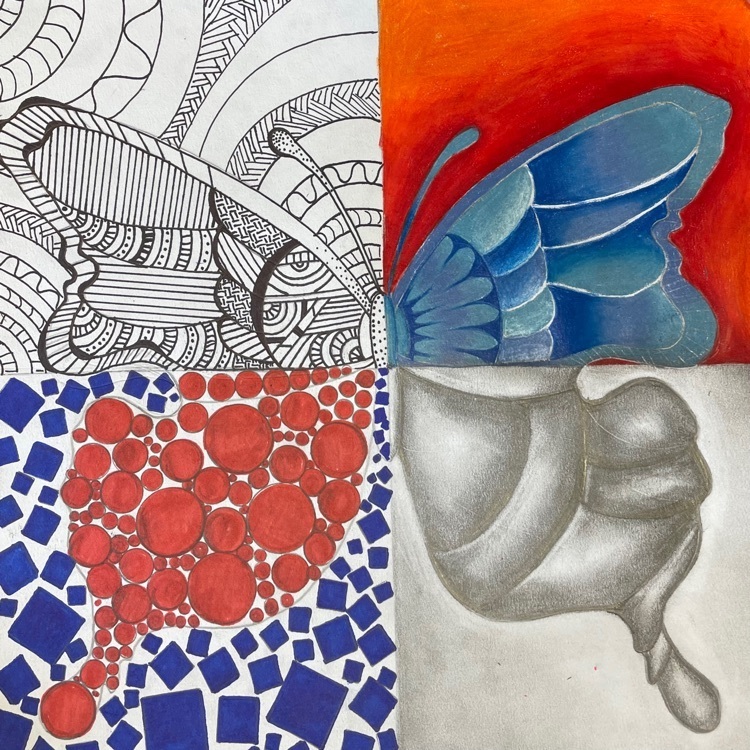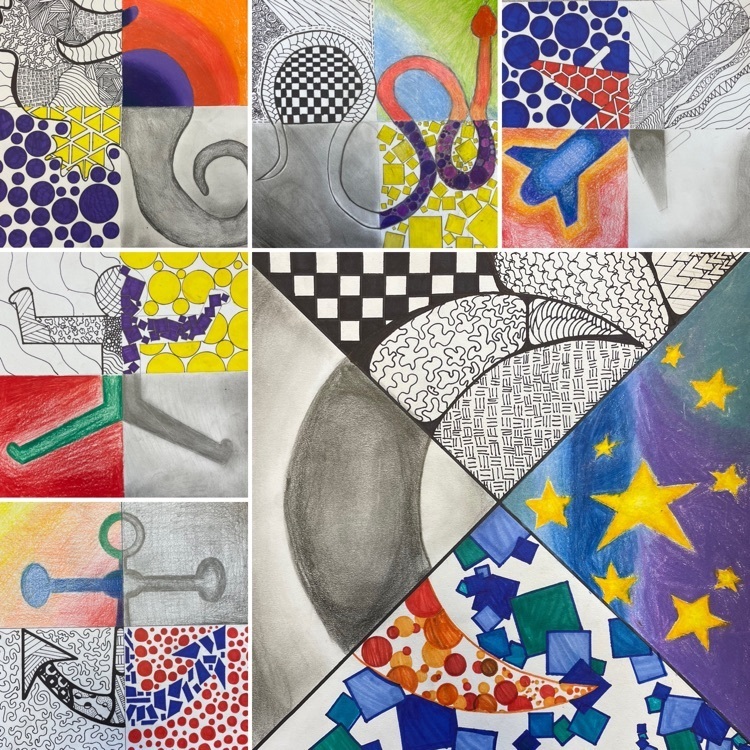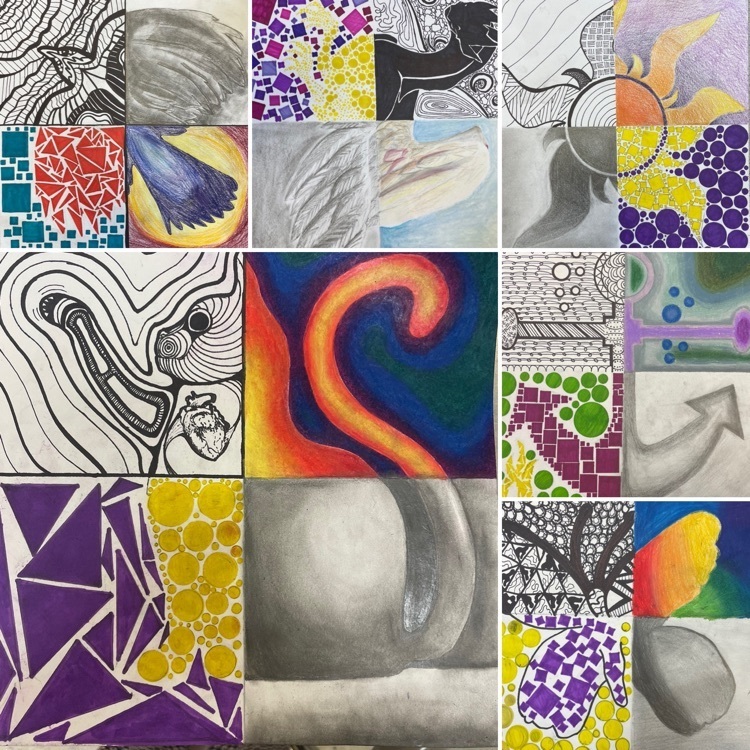 Art 2 students did a great job illustrating their knowledge of the Principles of Design in their final exam projects. #yourcommunityschool 🎨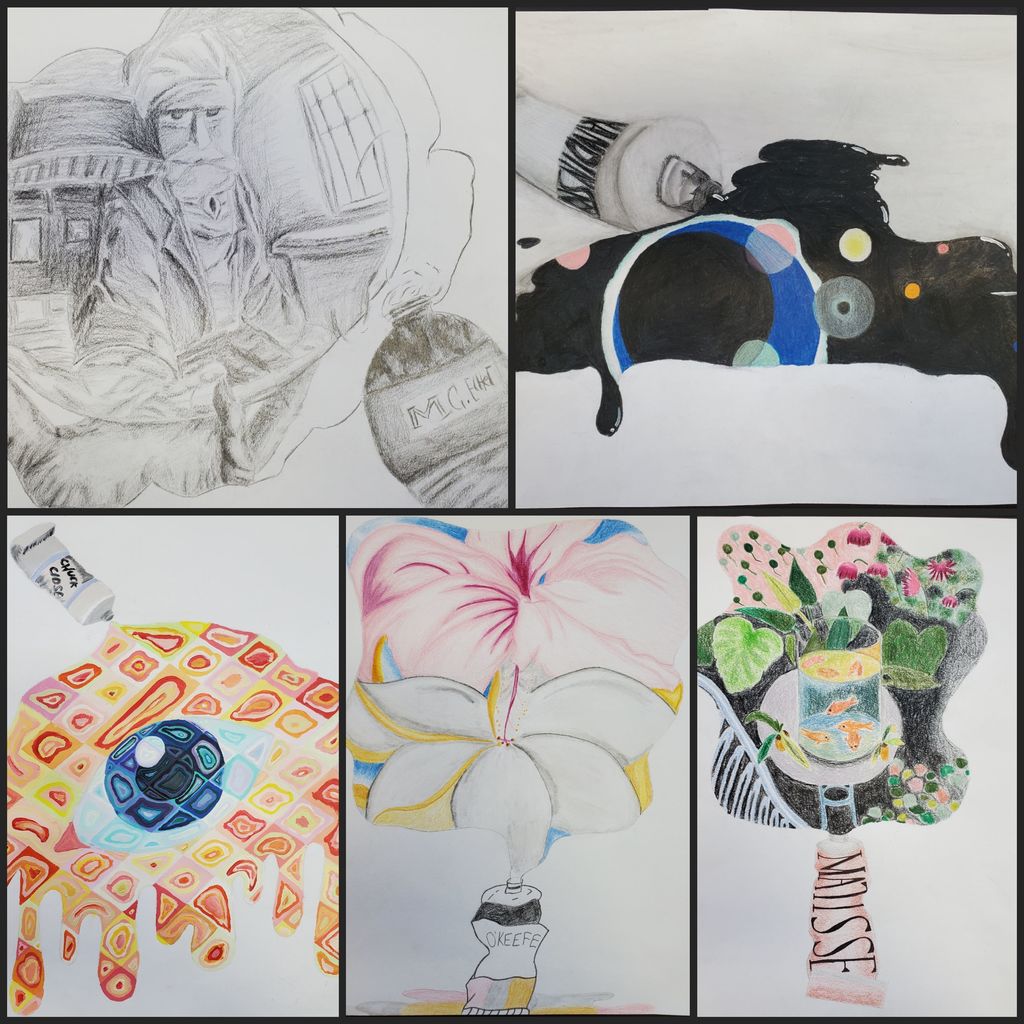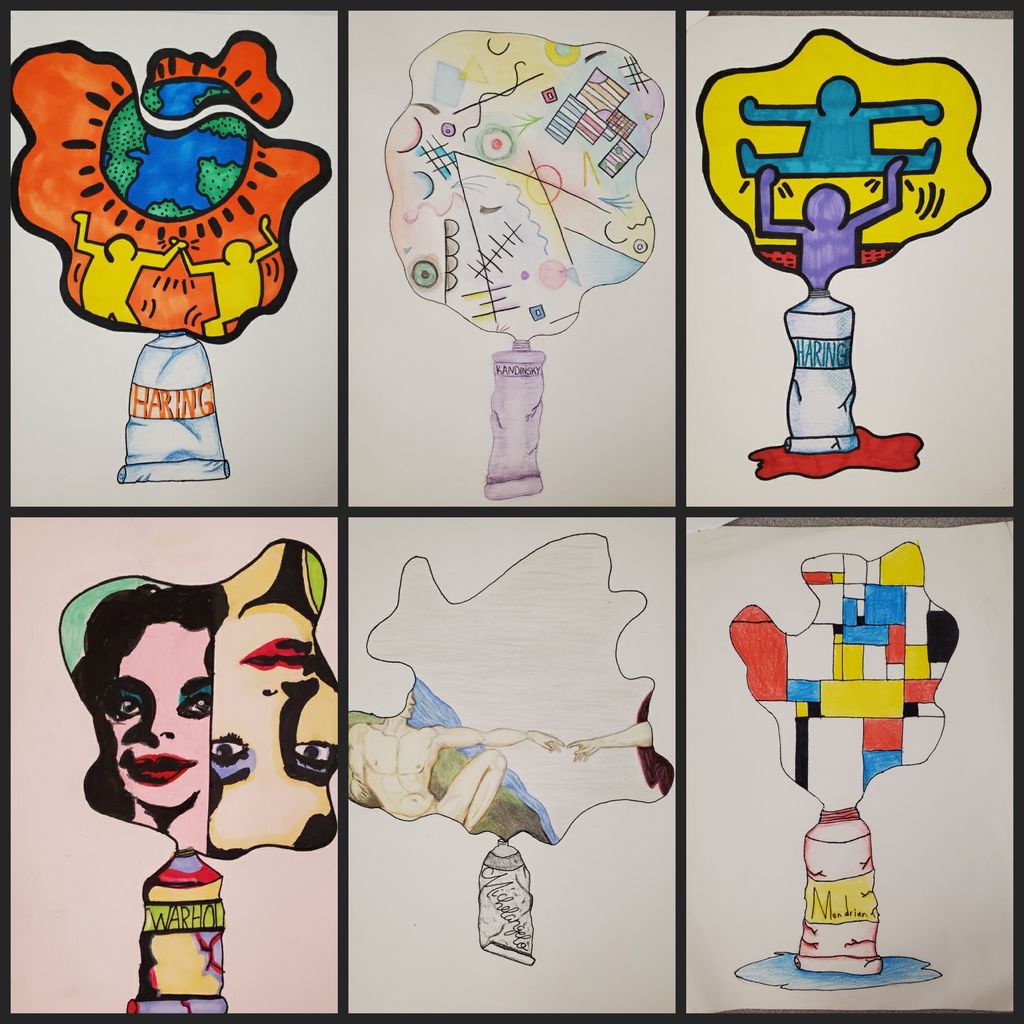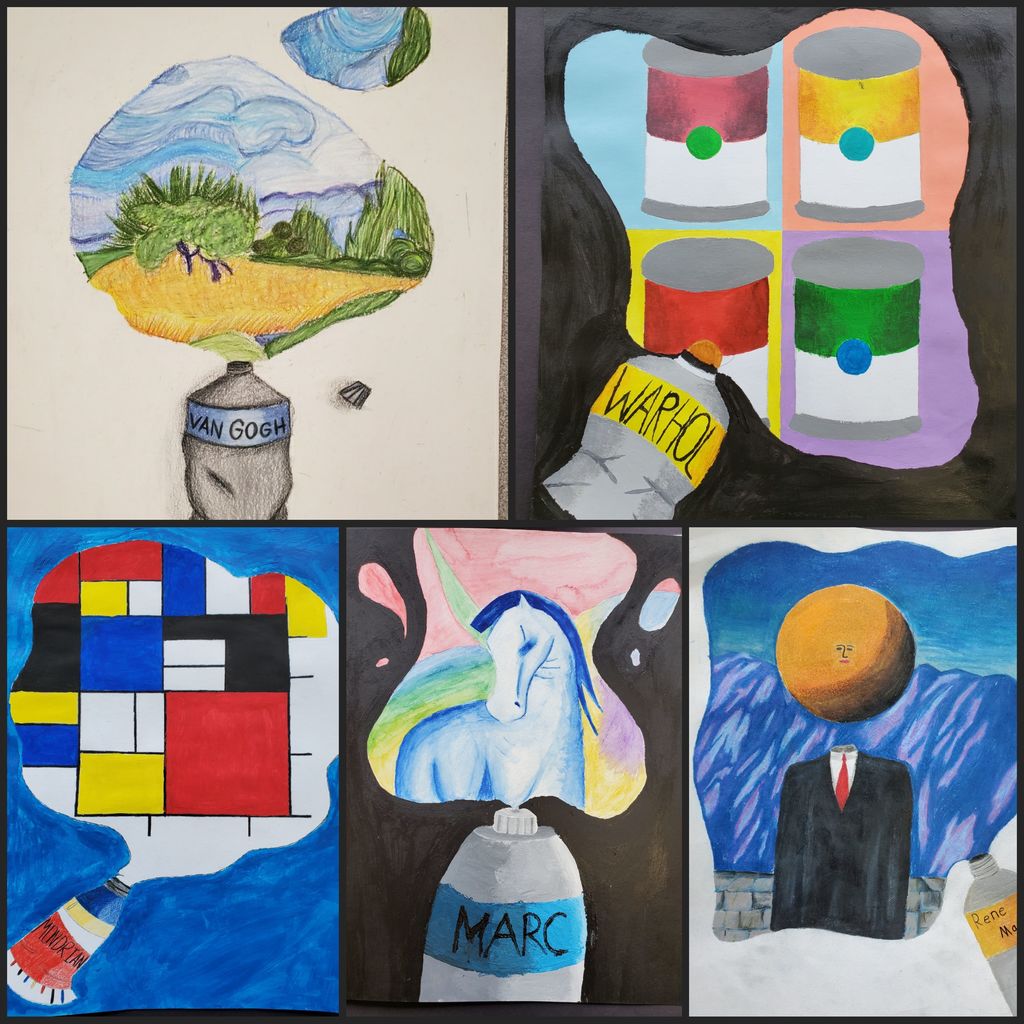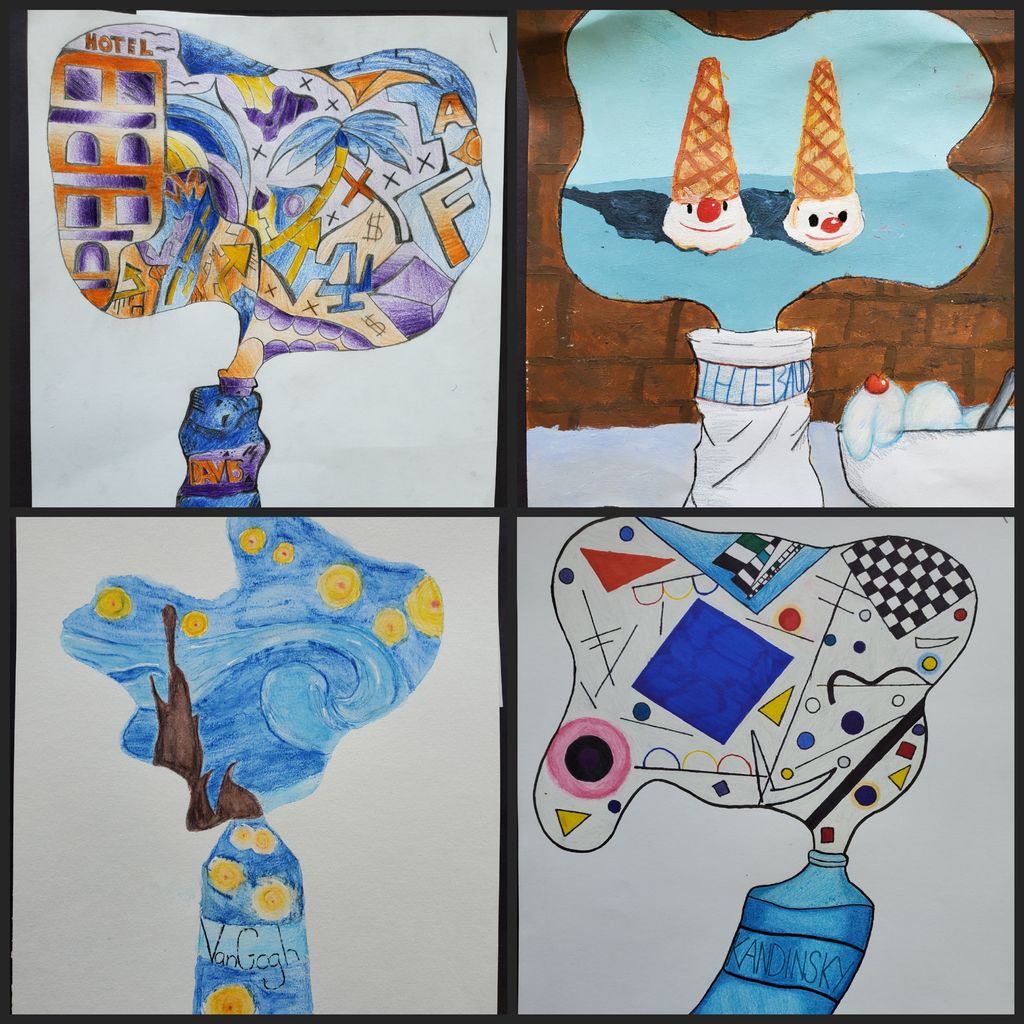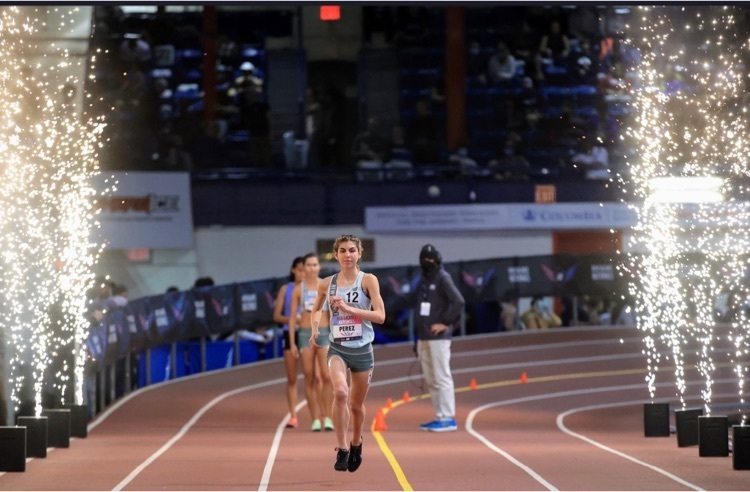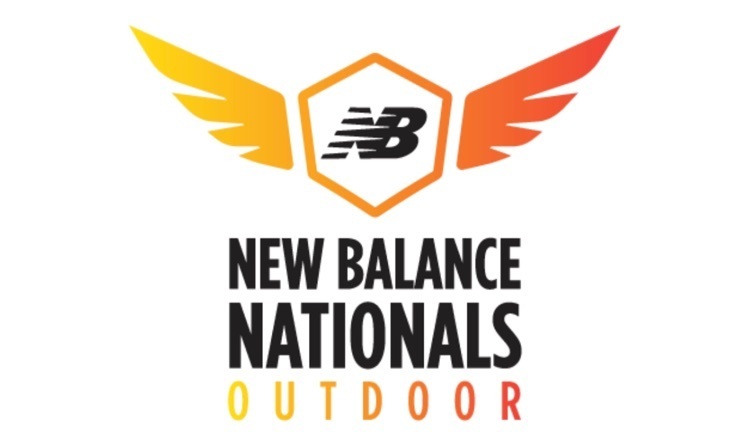 Art 1 students creatively exhibited the Elements of Art for their end of the year alternative assessment! 🎨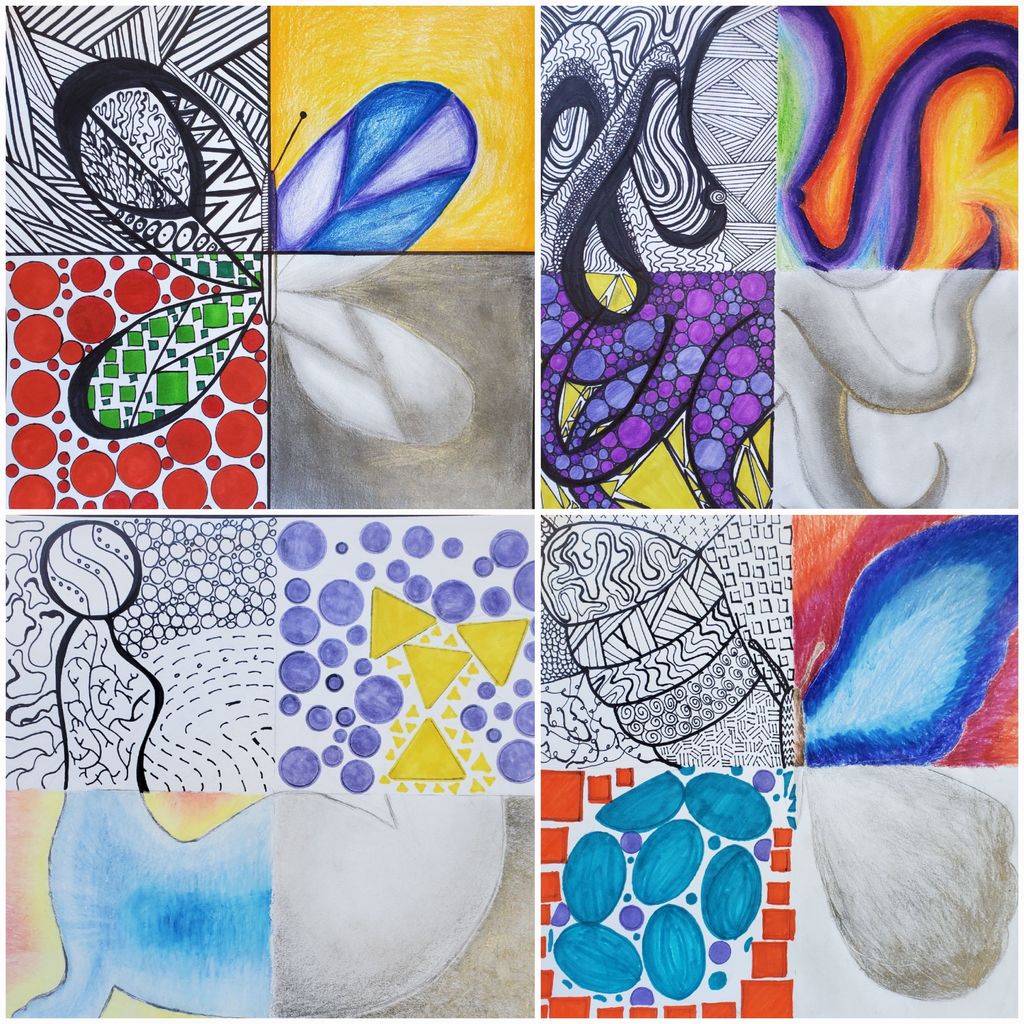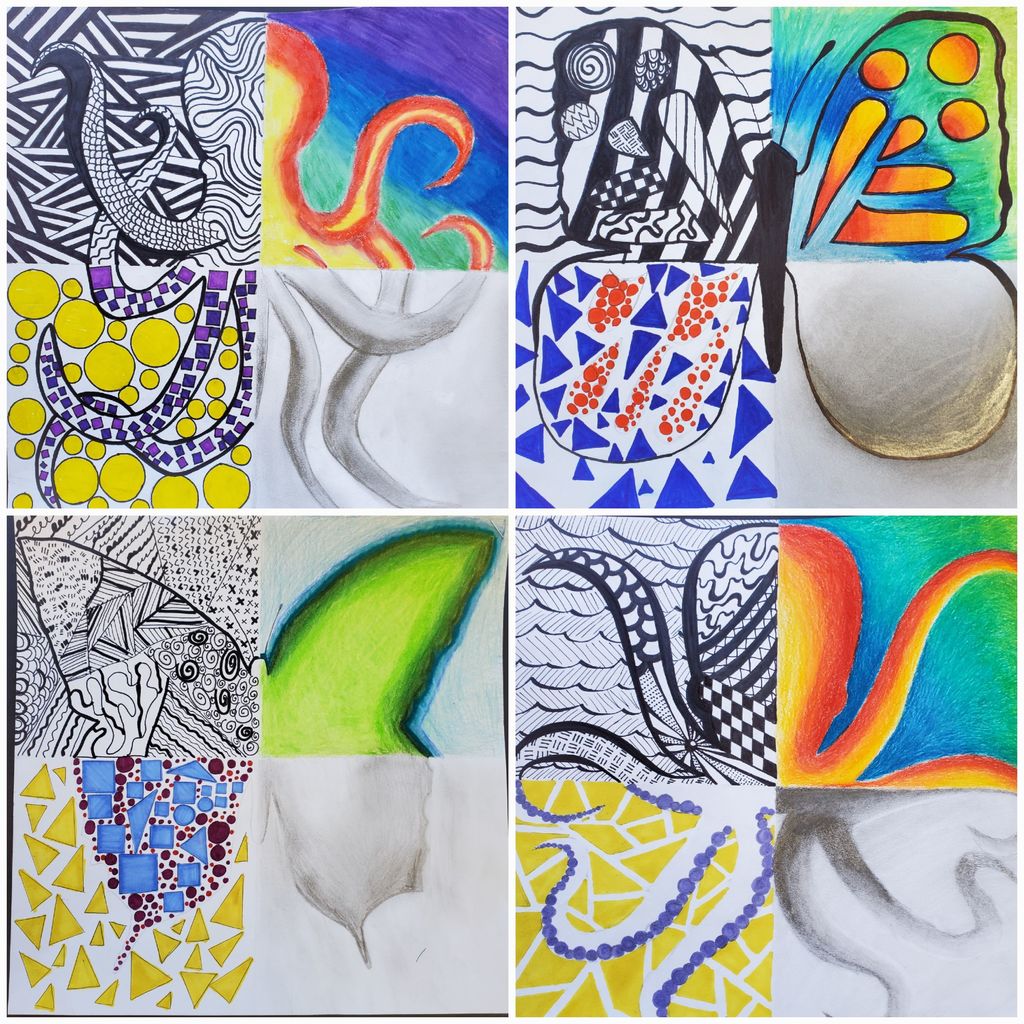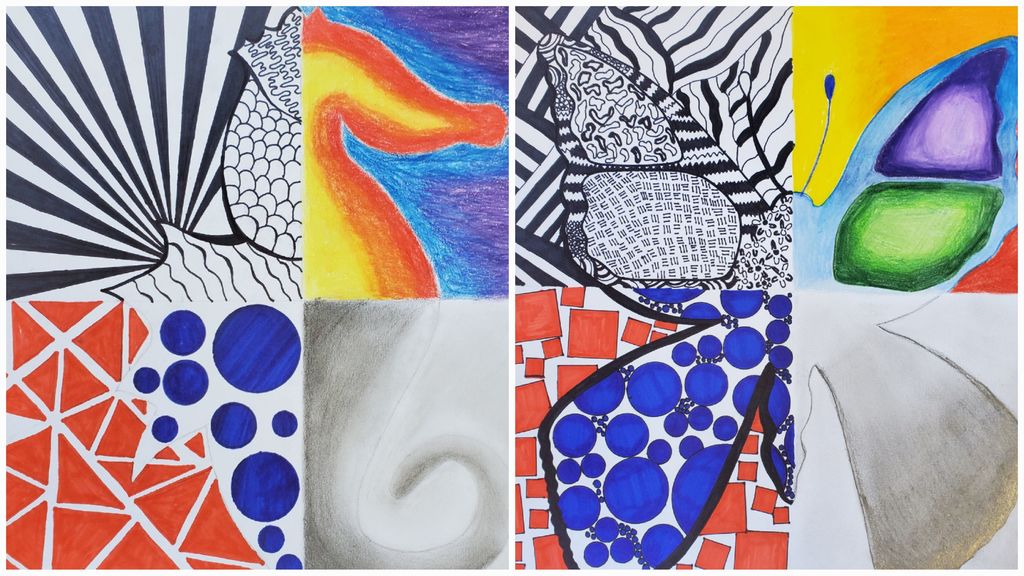 A big THANK YOU to Julia and the entire Drafting and Design Class for the new Teacher of the Year Swag 🍎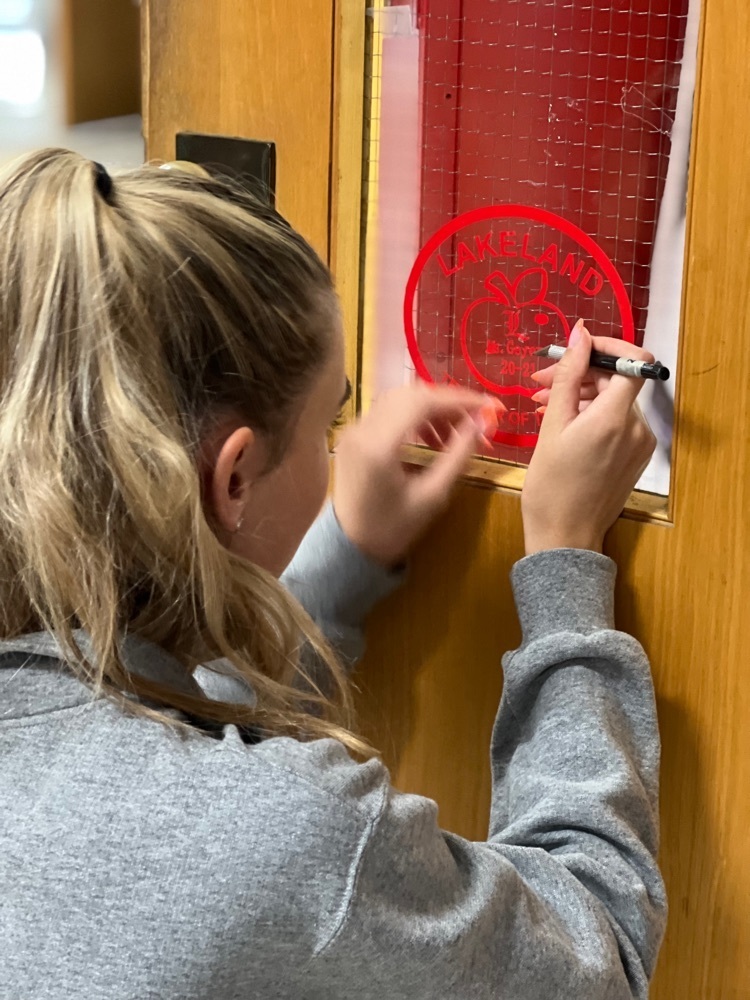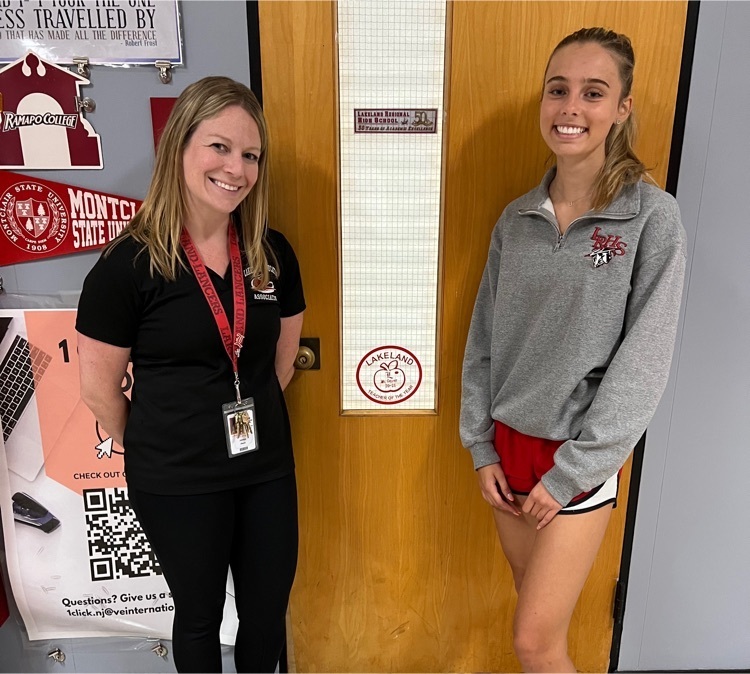 Seniors! Just a reminder that you may pick up your caps and gowns Thursday, June 16 and Monday, June 20. On Thursday, we will be distributing from 7:30am-1:30pm. On Monday, we will be distributing from 7:30-10:00am and then after graduation practice ends around noon.

GET SOME ICE CREAM!!! Field Hockey Dine to Donate Ringwood Dairy QUEEN - TODAY 6/15 #LLFH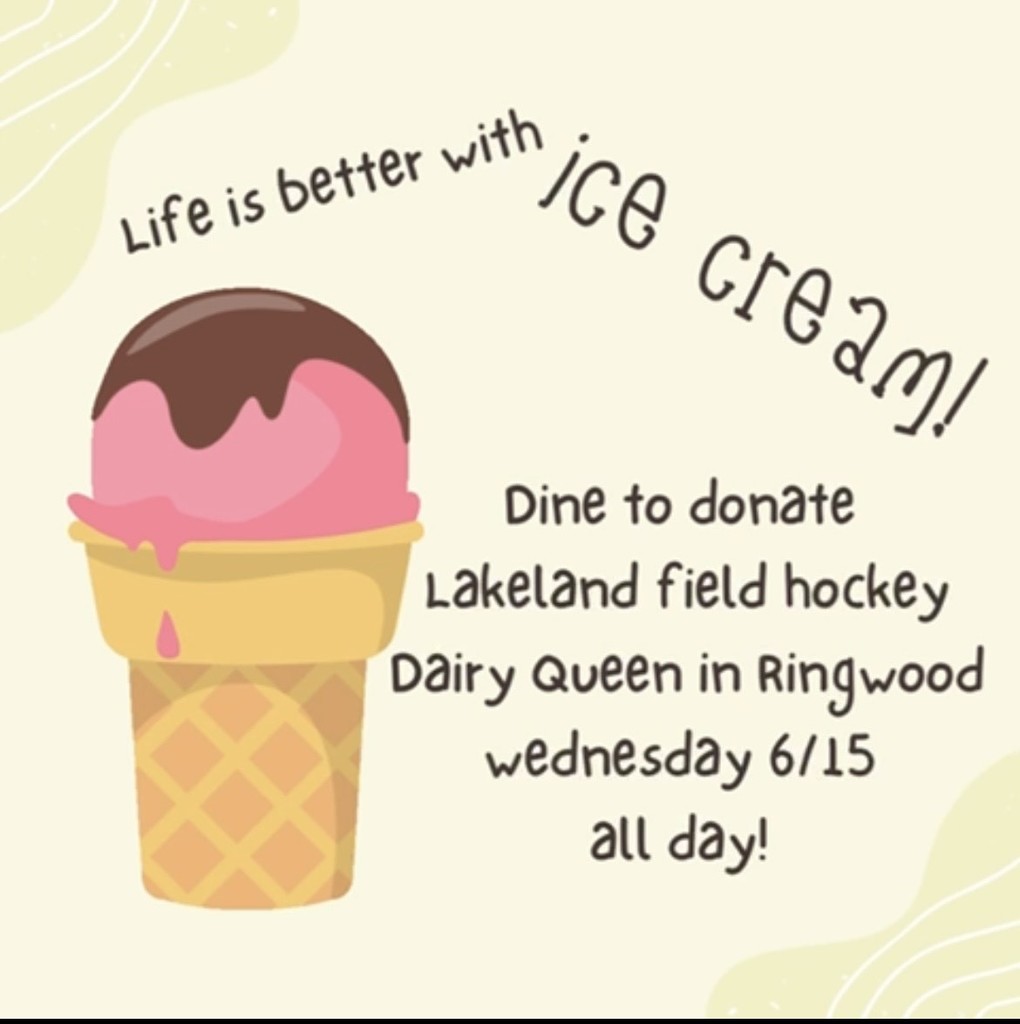 Thank you to DECA members Brody McCormack and Caroline Biegel for their hard work in creating a beautiful window display for The Lancer Locker.