Congratulations to Ms. Murphy and Ms. Savage our 2021-2022 Teacher of the Year and Educational Service Professional of the Year!!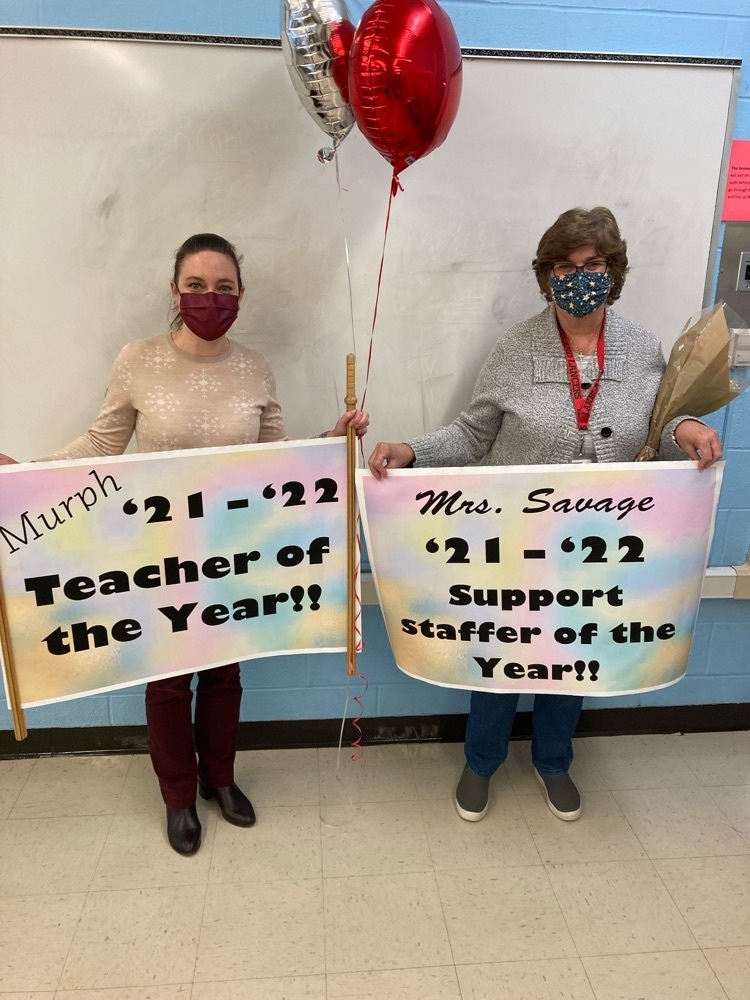 Masks are required for entry. Refreshments will be served by the Lakeland Band Parents at intermission. Hope to see you there!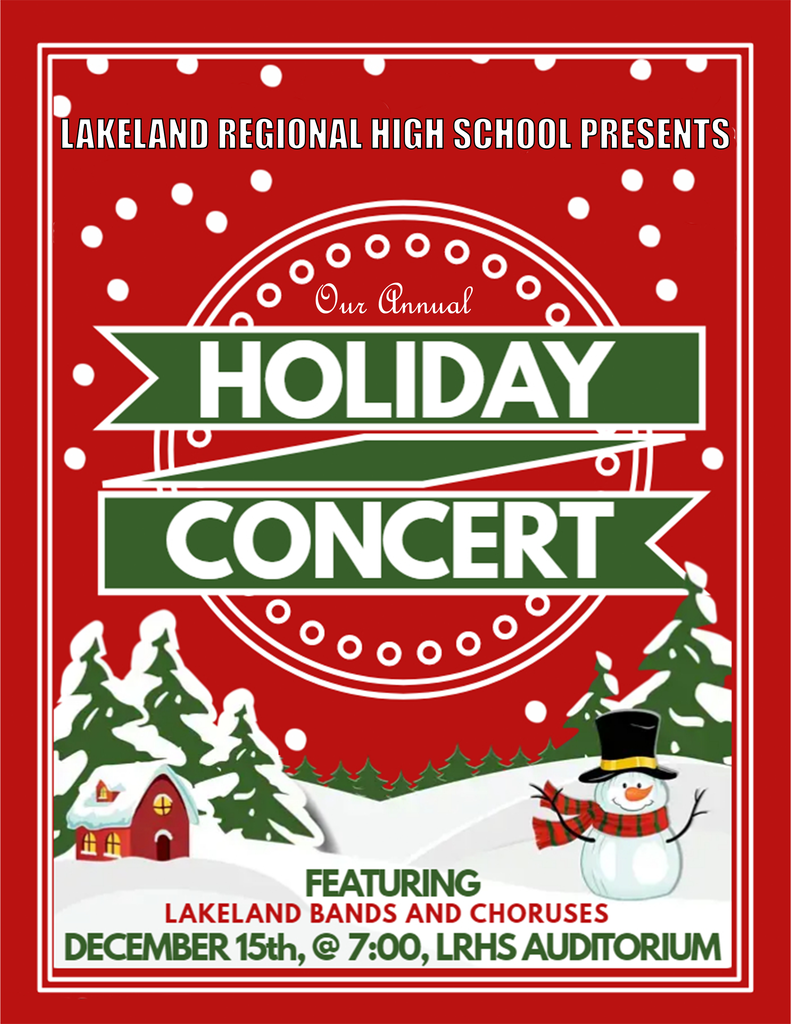 Research I students hone their skills as they apply the techniques learned in the gel electrophoresis unit.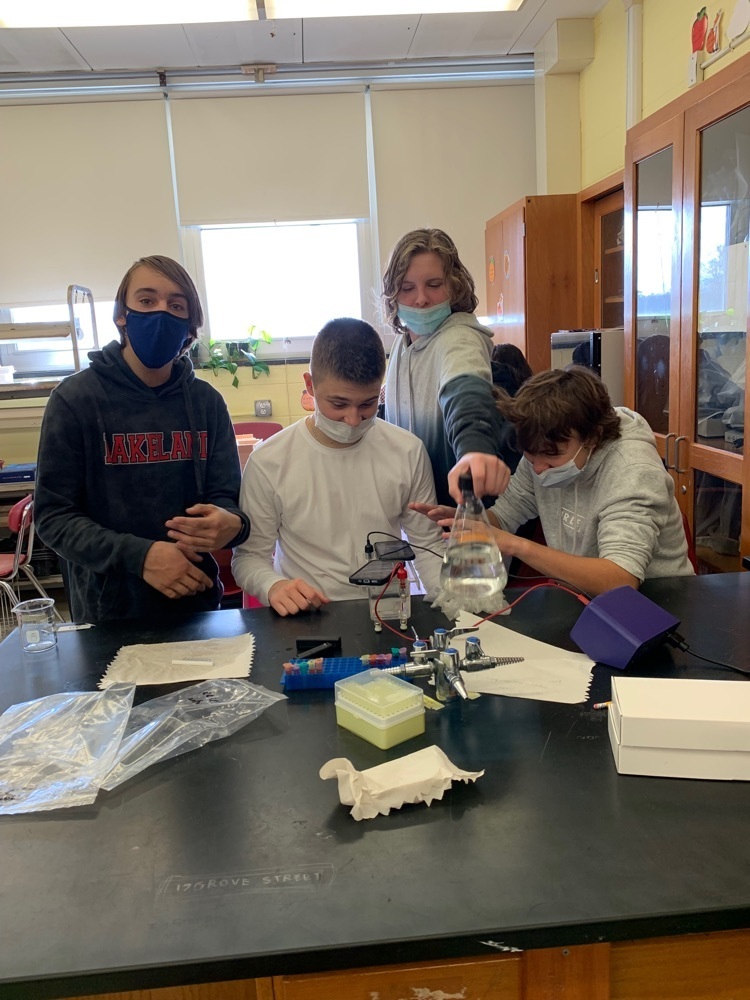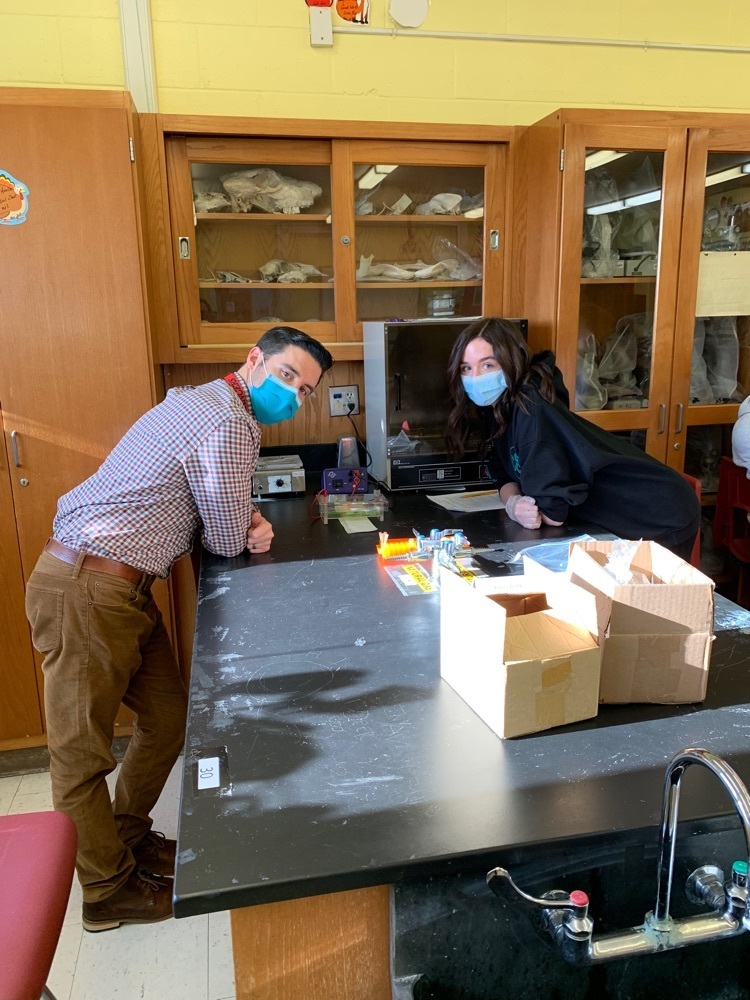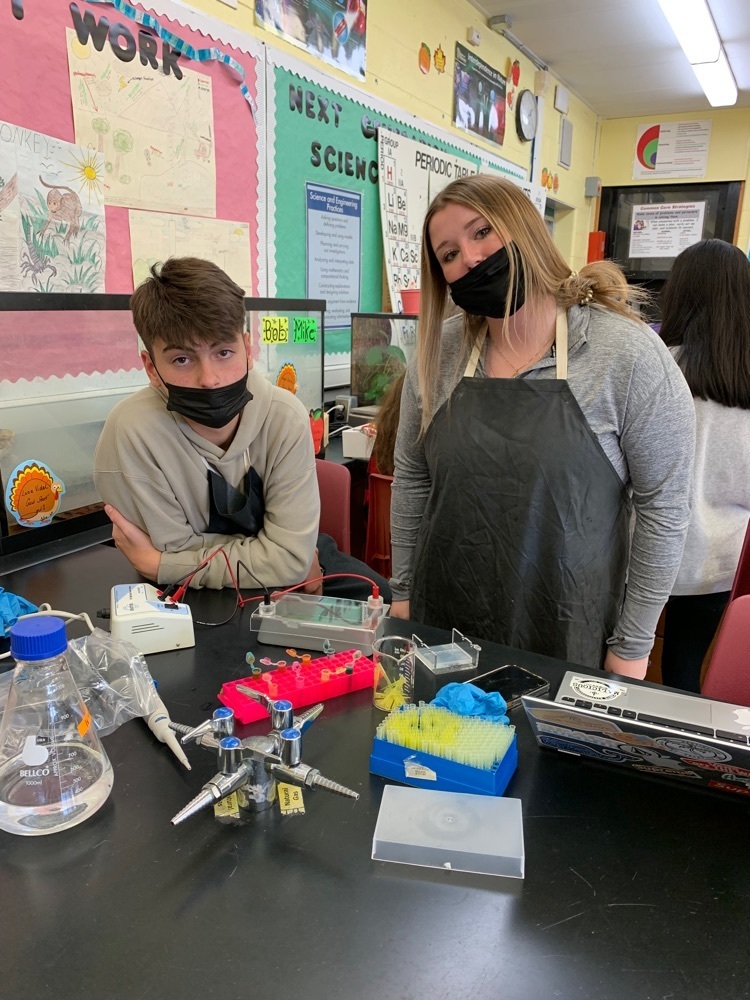 Nature Club enjoyed a beautiful December day on our hike to Van Slyke Castle.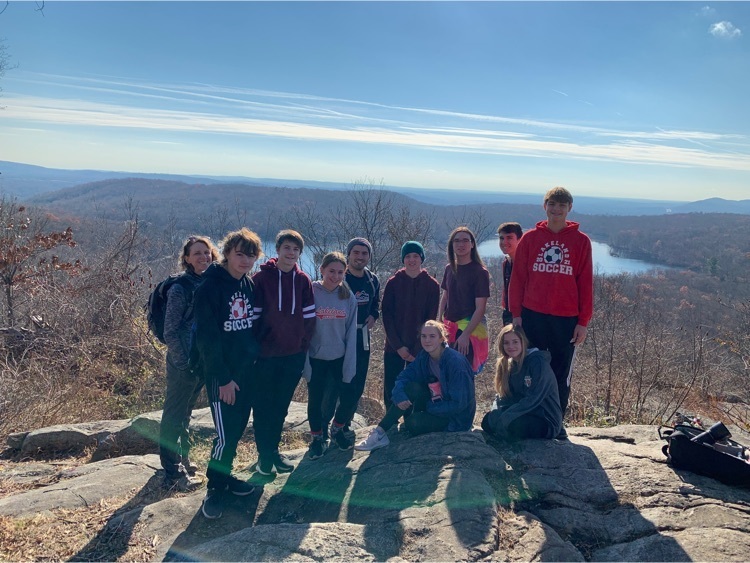 Lancer Band Fish and Chips Fundraiser is in full swing! Swing on by for a fantastic dinner. Only 16$

GIRLS VARSITY SWIM battles Pequannock to an unheard of TIE in swim 85-85! Breaking six school records!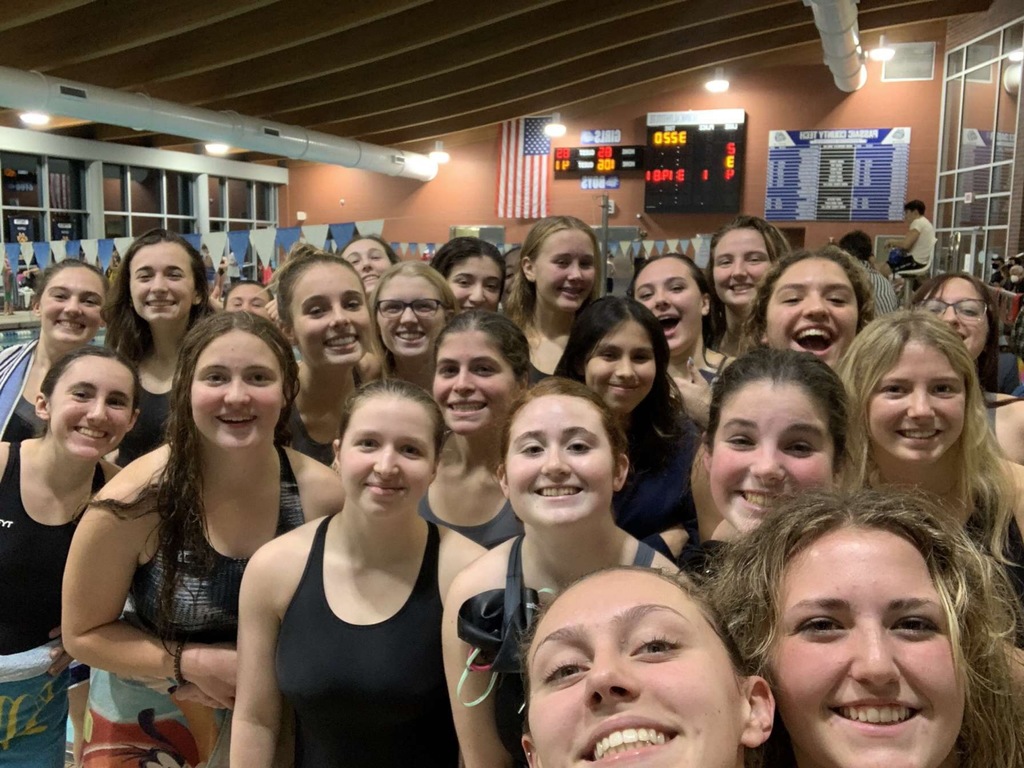 Congratulations to the LRHS Ice Hockey team on an impressive 7 - 3 victory over previously undefeated Mahwah . Shannon Kincaid became the first young lady in Lakeland history to score a goal in a varsity game to lead the Lancers who are now 2 -1.

Congratulations Owen Horevay, 1st team, & Nathan Caldwell, 2nd team, on being selected on the All North Jersey XC team. Owen and Nate had an incredible season leading the boys to Championship! Great Job Boys!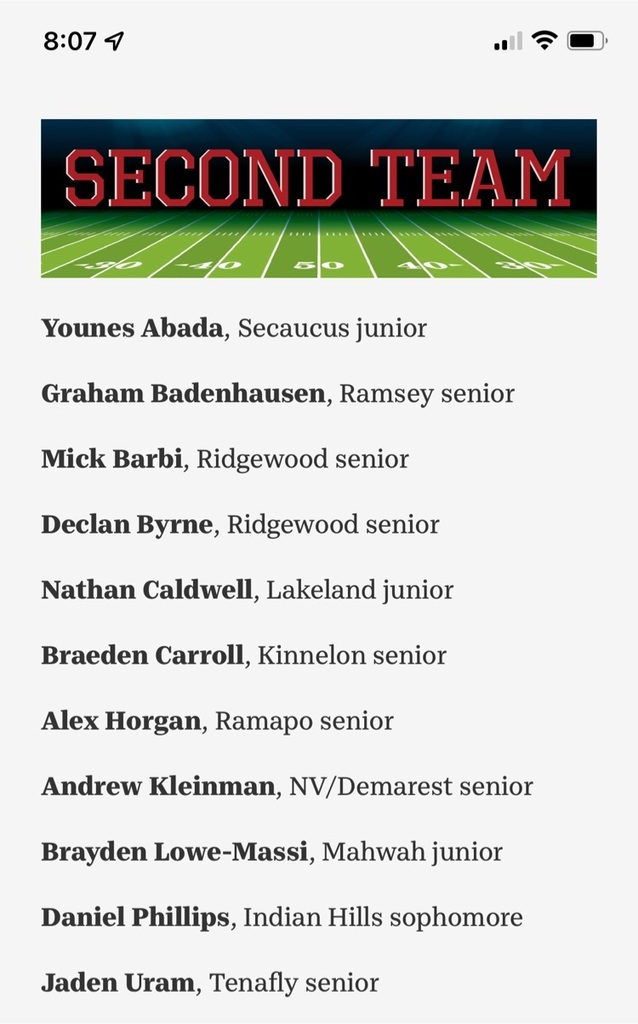 Service Club members working on the Holiday Stockings for Heroes service project.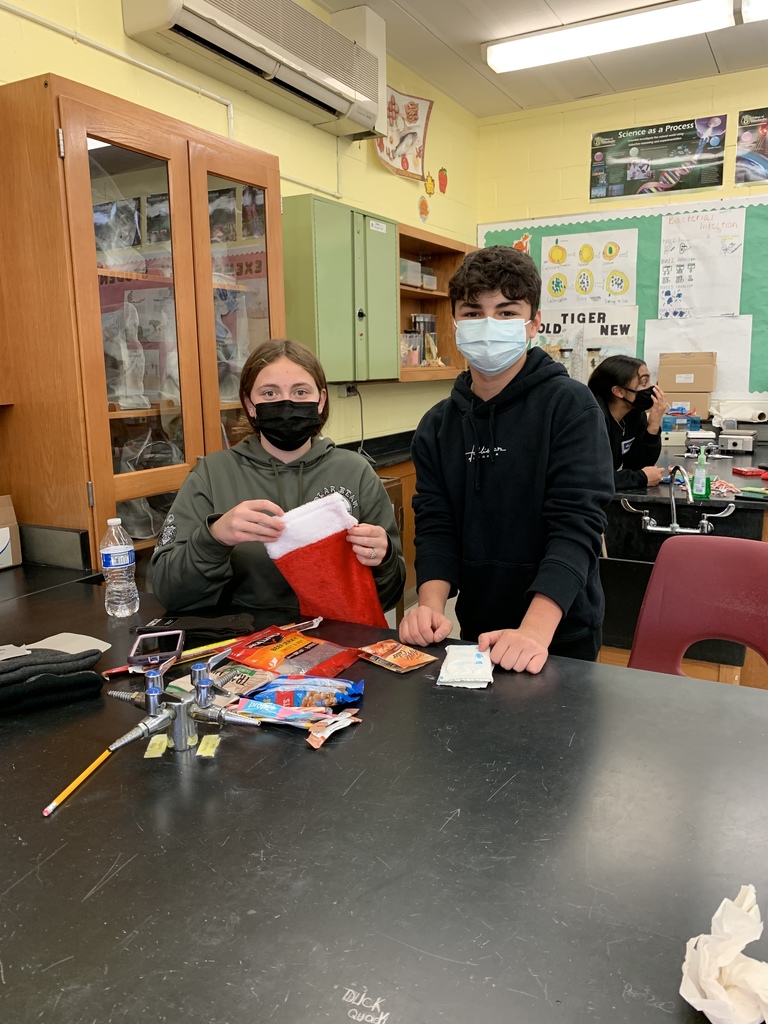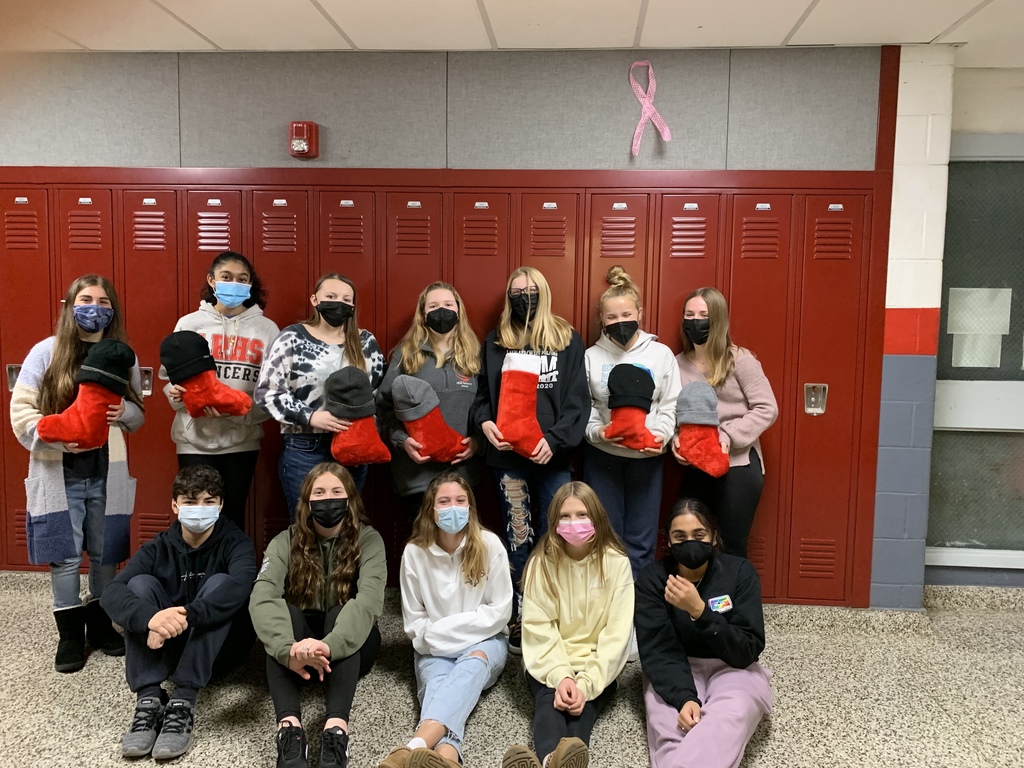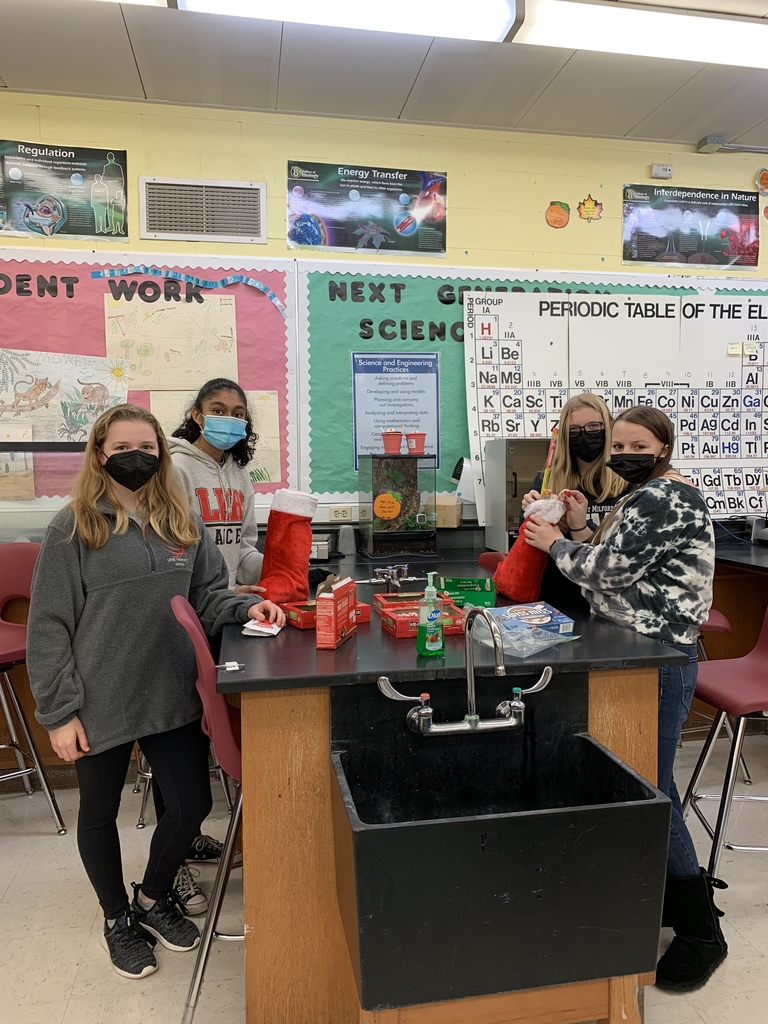 Service Club members working on the Holiday Stockings for Heroes service project.

Ceramics & Sculpture students intently painting their tattoo hand sculptures! #sculpture #rodin #historyoftattooing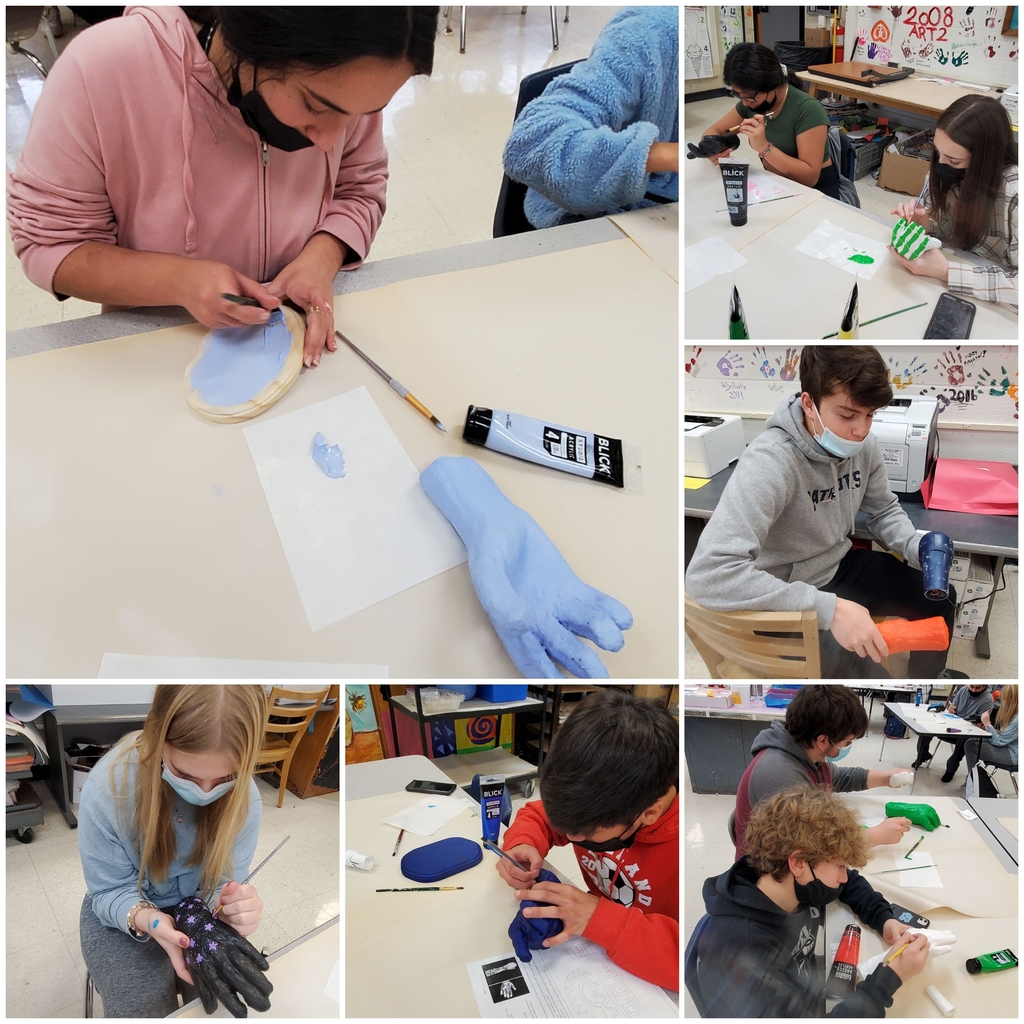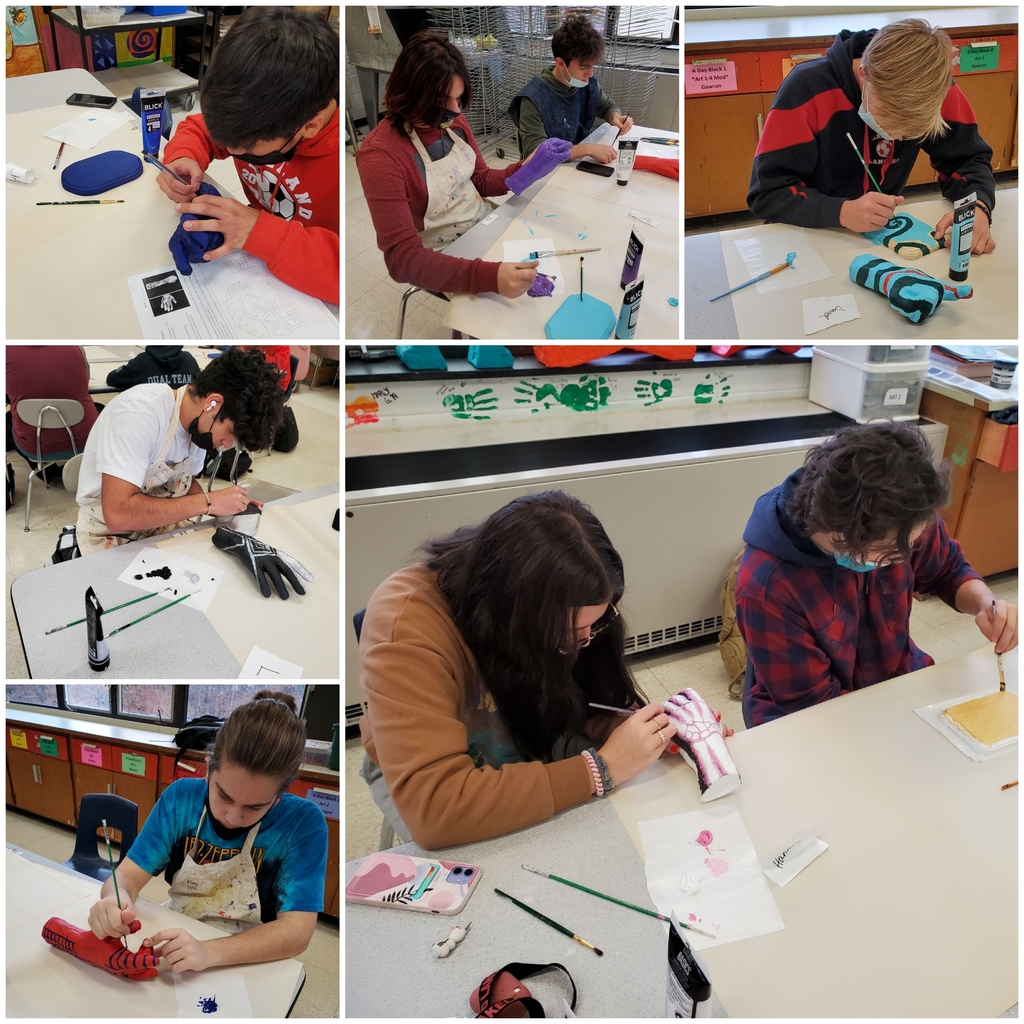 Boys Swim Team Kick off the 2021-2022 season with some strong individual results. First places finishes by R. Masker, M. Jakubaszek, S. Celentano, and O. Schouten. Great Job!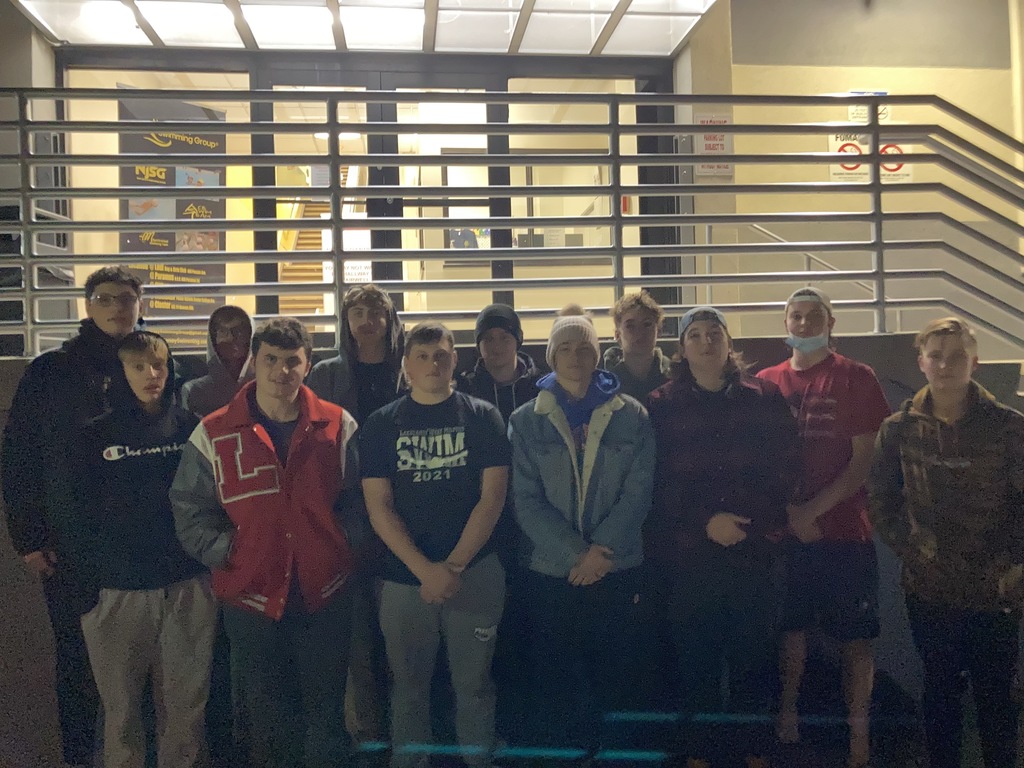 The 2022 All-School cast of "The Wedding Singer" was all smiles at our table read last night!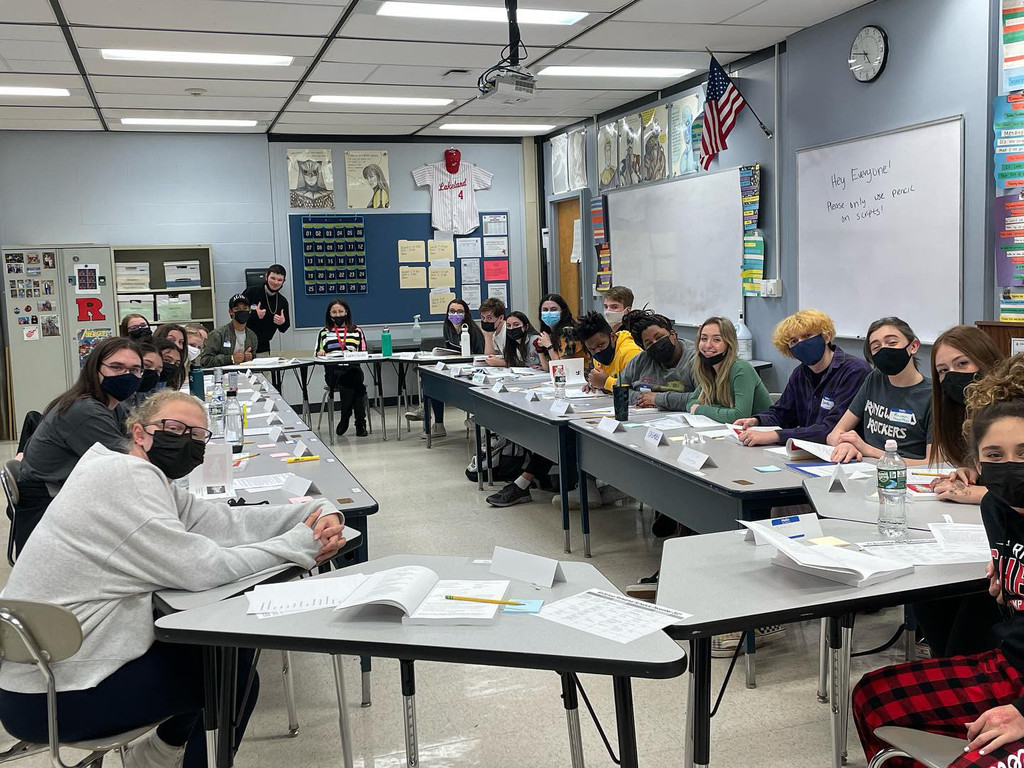 Girls Varsity Swim kick off their season with a big win over Paramus Catholic 125-39! First place finishes by N. Magee, E.Kebrdle, I.Kuhn, R.Catalioto, M. Grant, M. Sperzel, R. Setti, E.Cimbrik! 29 Strong Athletes having a great meet.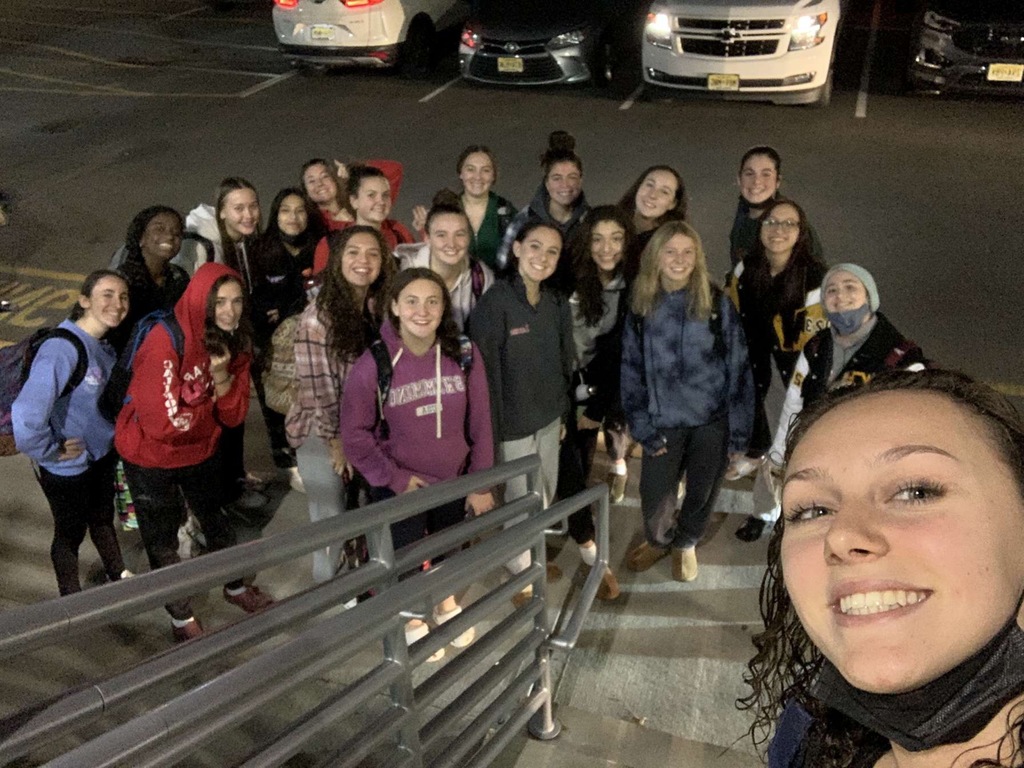 1 Click, Co. NOV EMPLOYEE OF THE MONTH is Ms. Taylor Dubac, Marketing Associate. Taylor has been managing and implementing our product line, assisting with the Market Research Study, and done an awesome job with our SWOT Analysis. Congrats Taylor!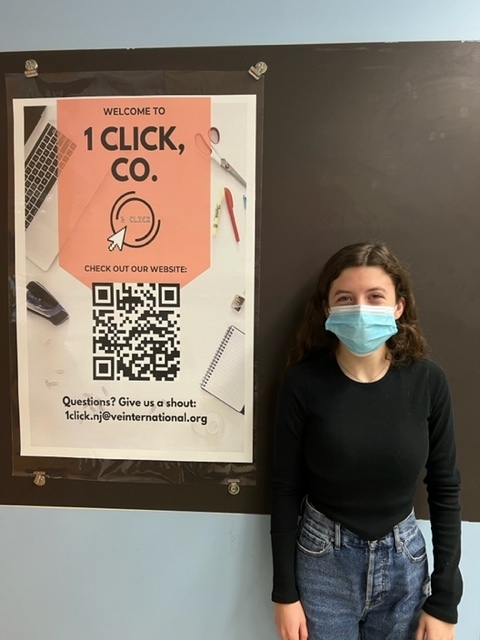 1CLICK, CO. MADE THE TOP 50 FIRMS IN THE USA!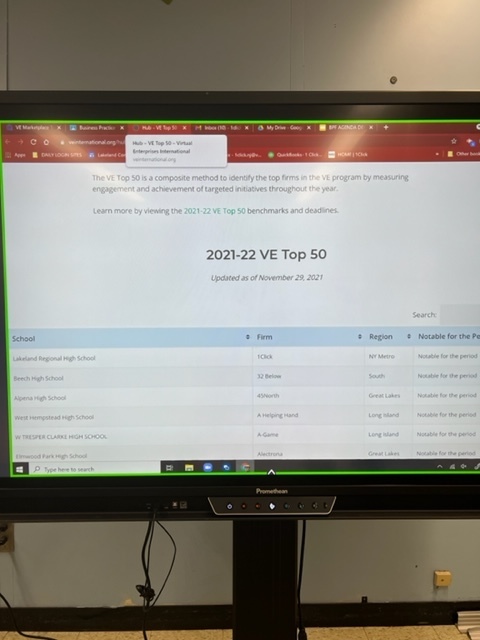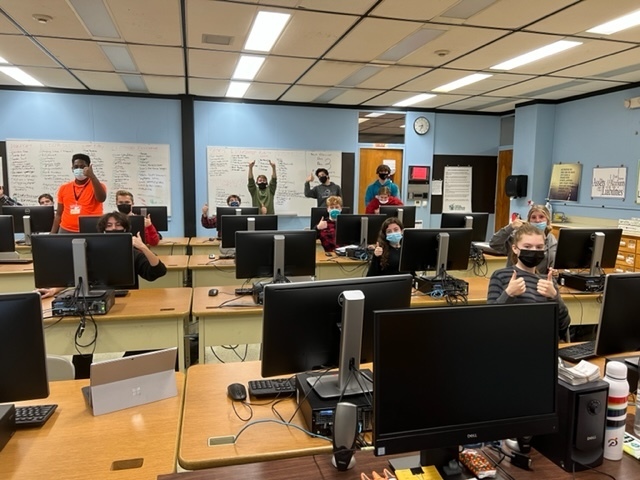 Lakeland DECA Officers, as part of their community outreach initiative, presented to the 7th and 8th graders at Haskell what the DECA club is about and the many benefits of joining the club when they come to Lakeland Regional High School.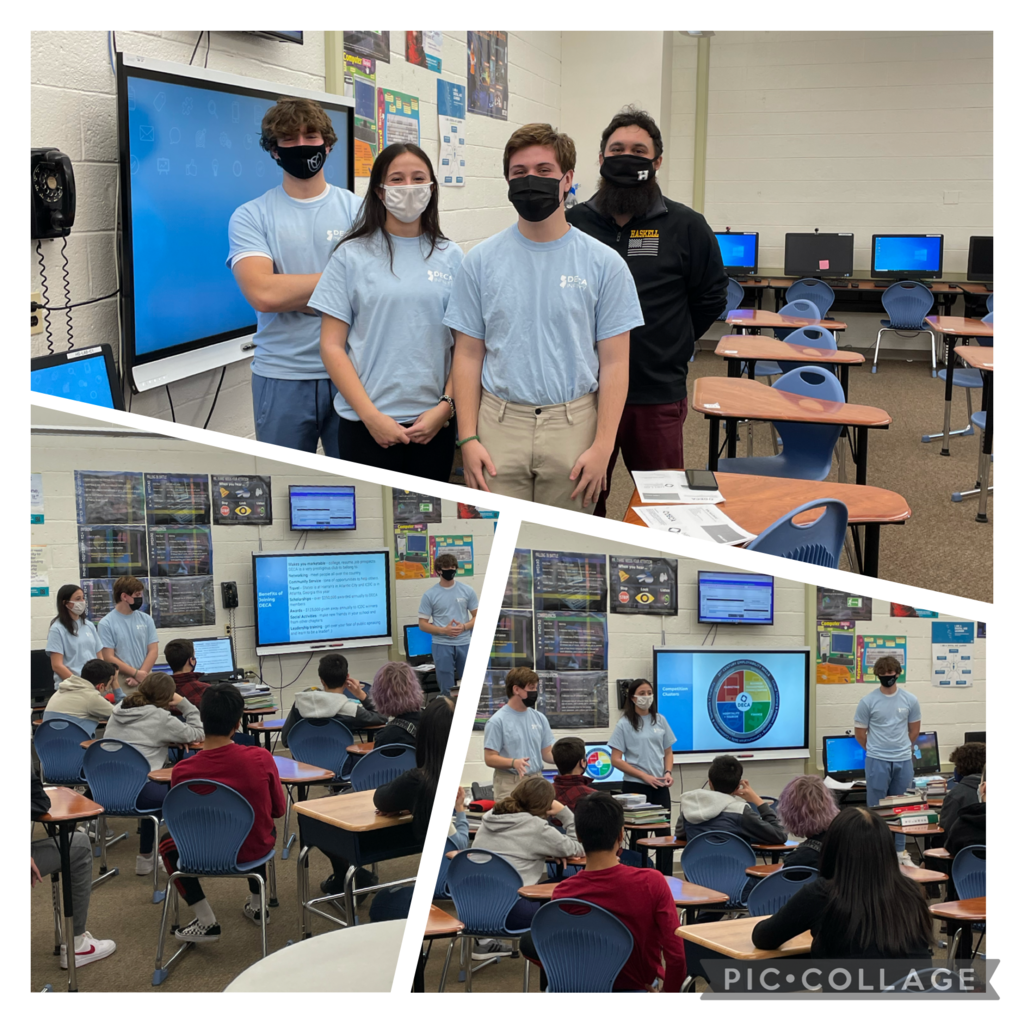 Congratulations to our November Students of the Month!! So proud!!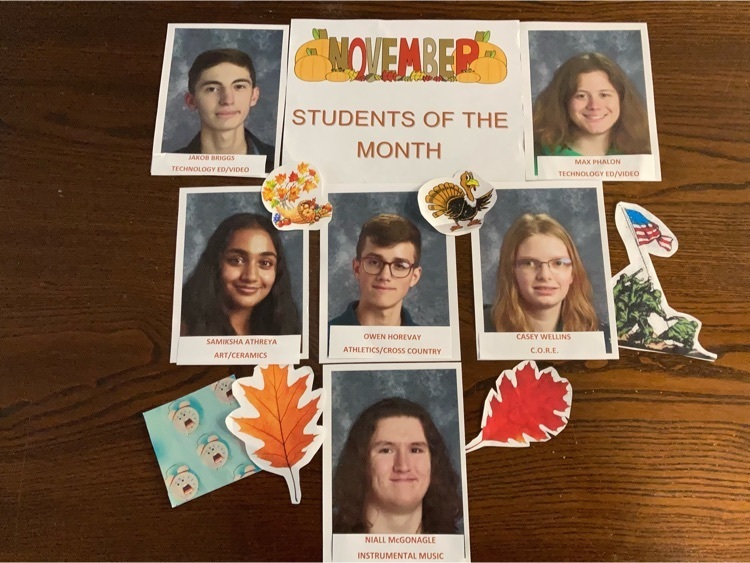 Going through some of my old photos & videos as I clear out my phone. Came across some pretty funny outtakes from my old YouTube videos. Looking back, I'm so proud of how far we have come, how great our students and staff have been, and how blessed I am to work in this community!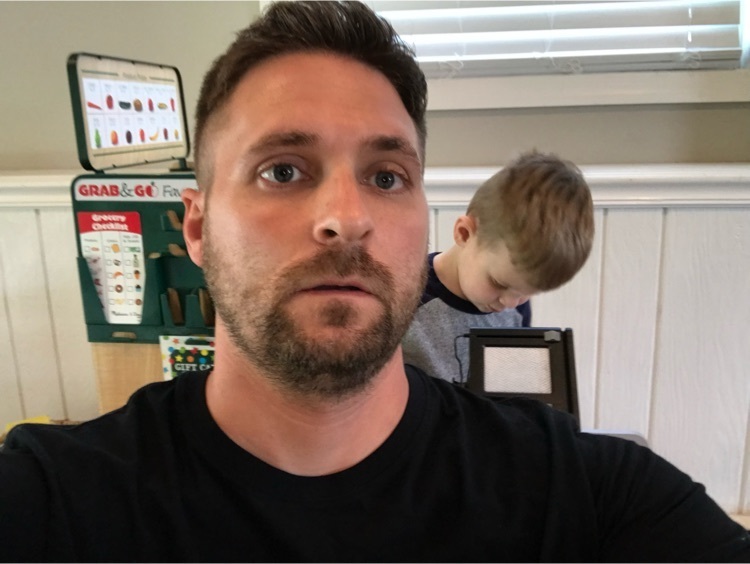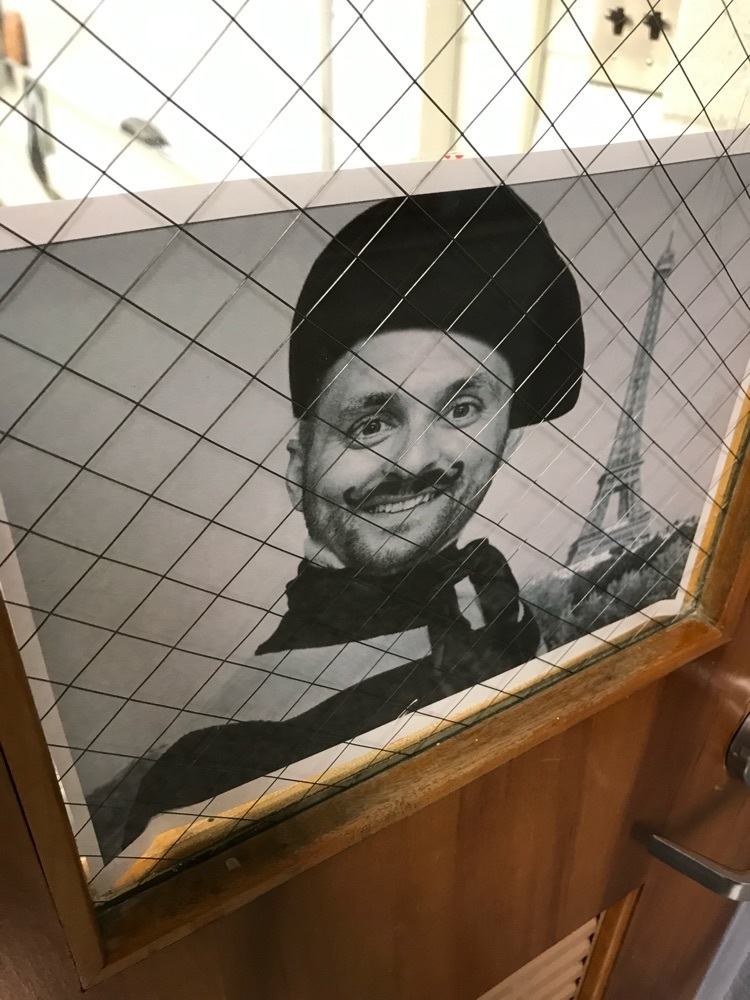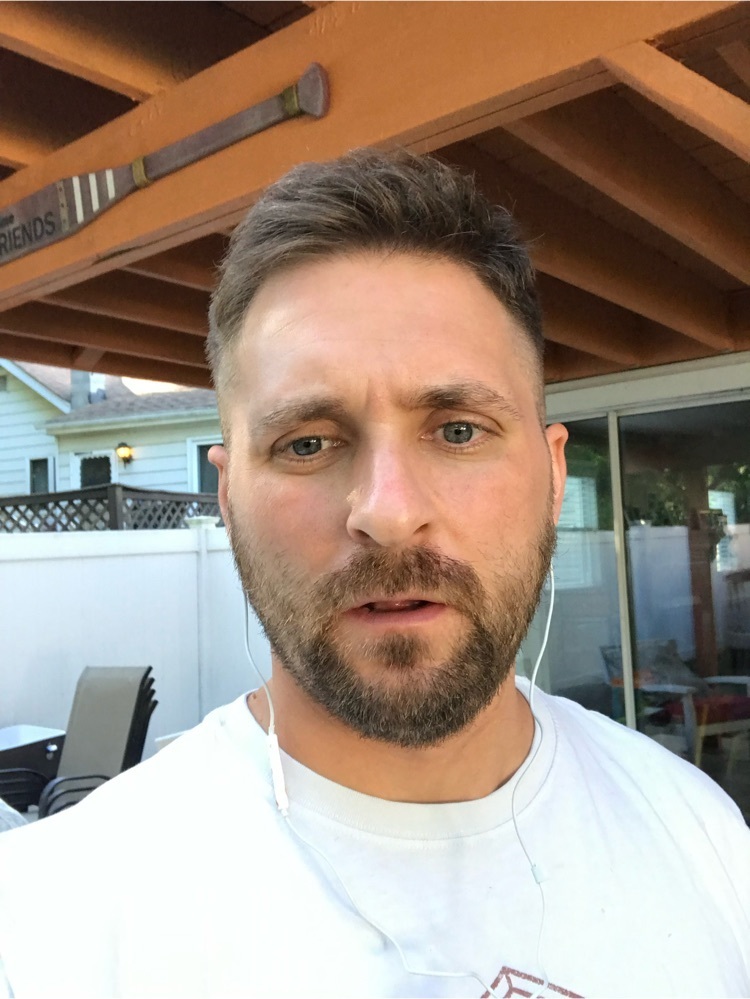 Our Accountants working on their General Journal skills playing Monopoly and recording their transactions.