Please join us for LRHS's "Featured Artist" Art Show on Thursday 4/20 at 6:00 in the Media Center! 🎨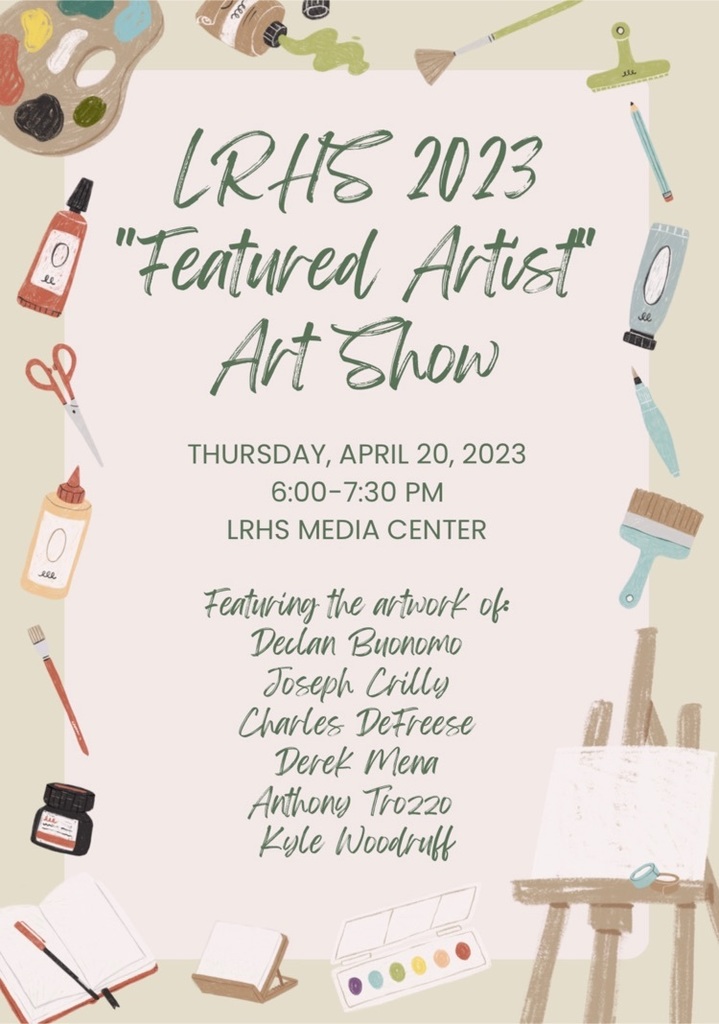 Mccormack / Poz World History class experiencing the ups and downs of the stock market while trying to invest during the Industrial Revolution. Some cross-curricular instruction (History / Math) Declan wins the Mac mint for profiting 500 million and first place.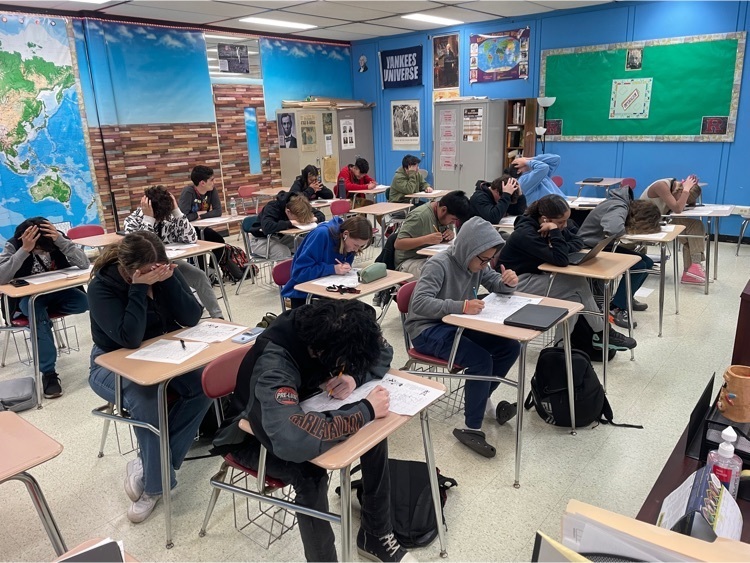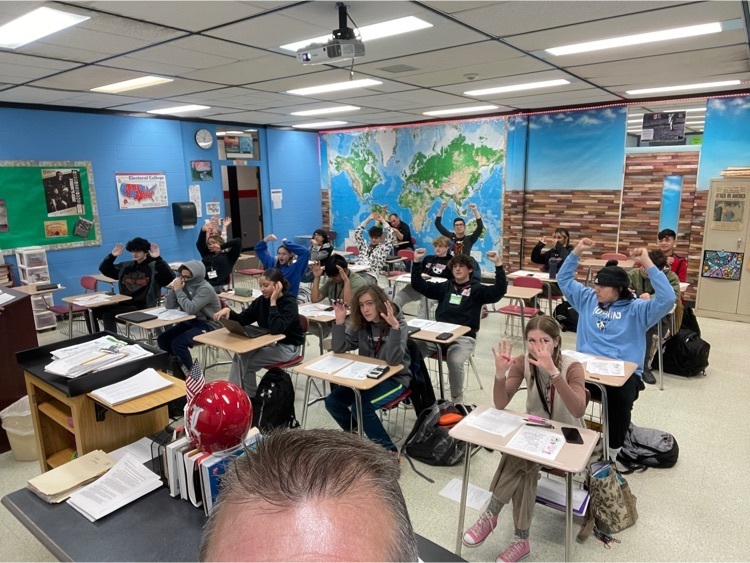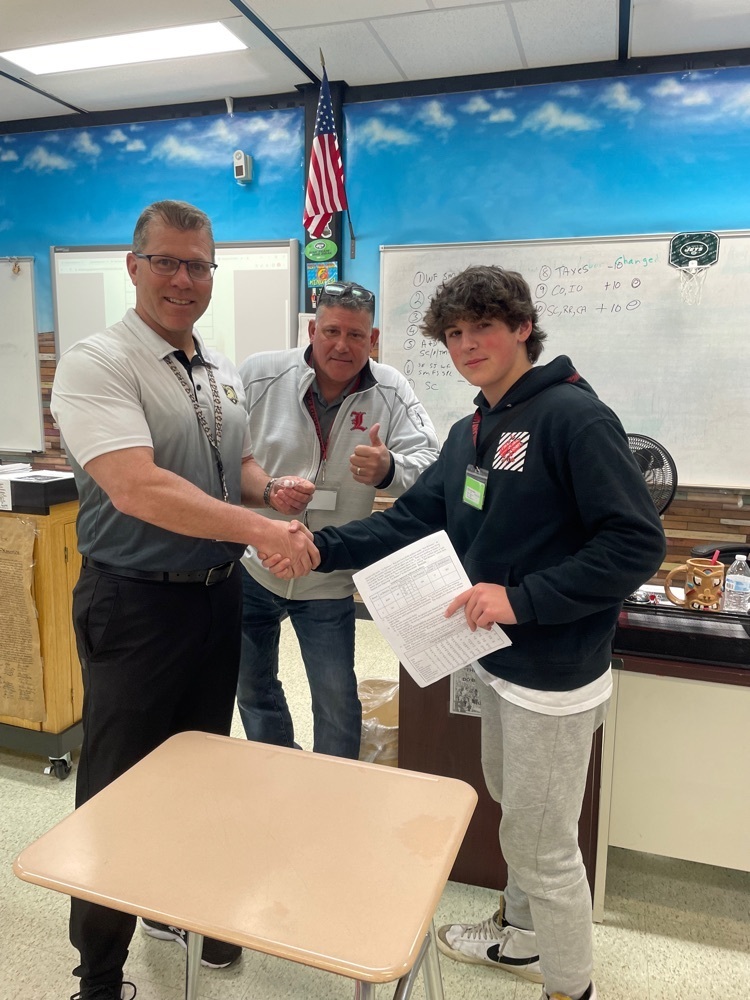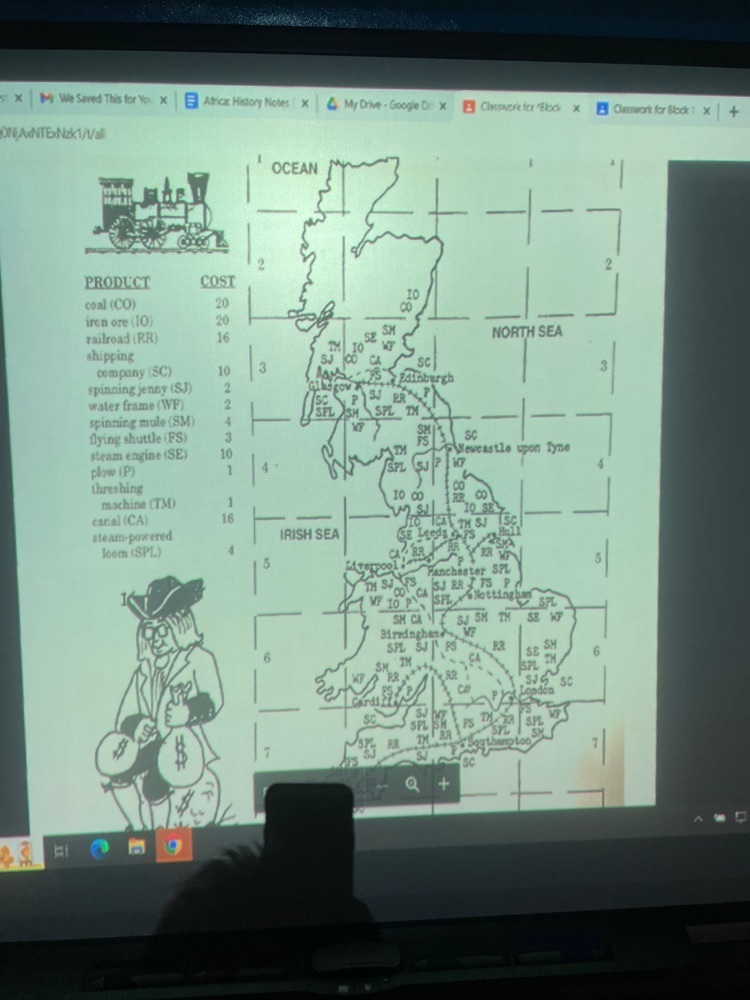 April is Autism Awareness Month. Our 1 Click Team designed and displayed ribbons, and infographics with facts to show our support for our programs here at Lakeland! A key goal of businesses is to engage in social responsibility campaigns. Thank you for showing your support!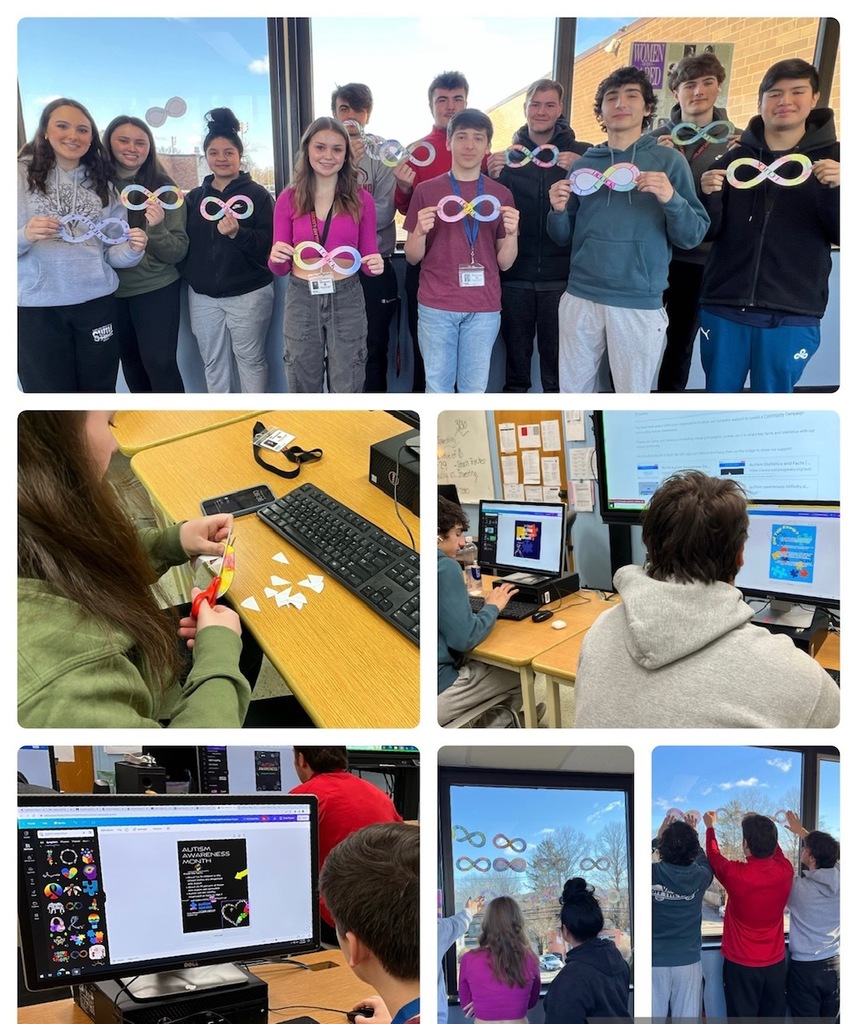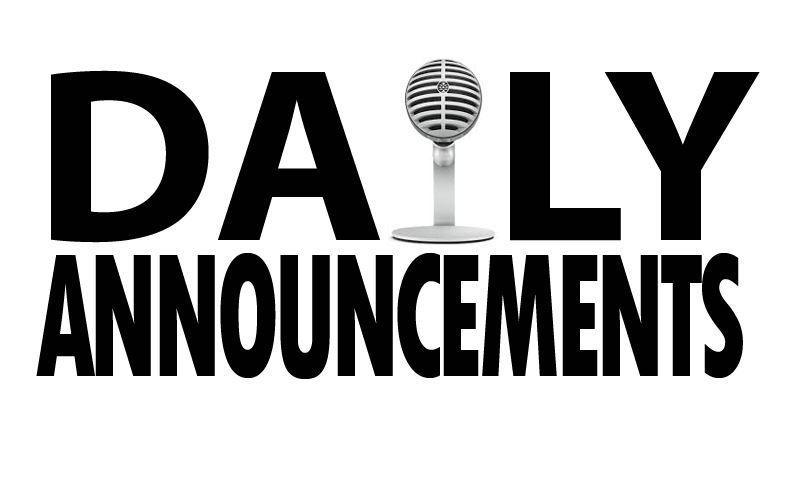 There has been such a calm and relaxing vibe in the art room as Art 1 students work on their Neurographic projects 🎨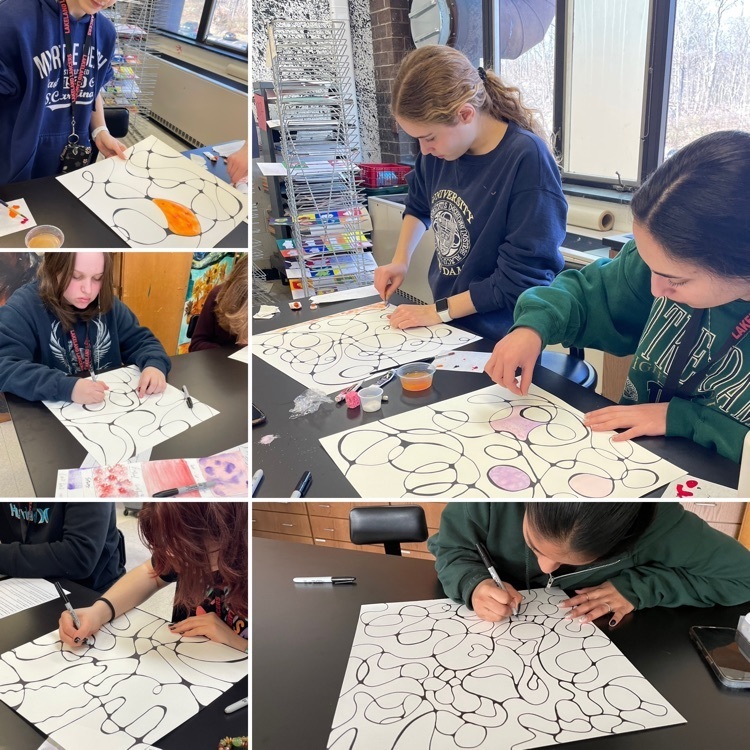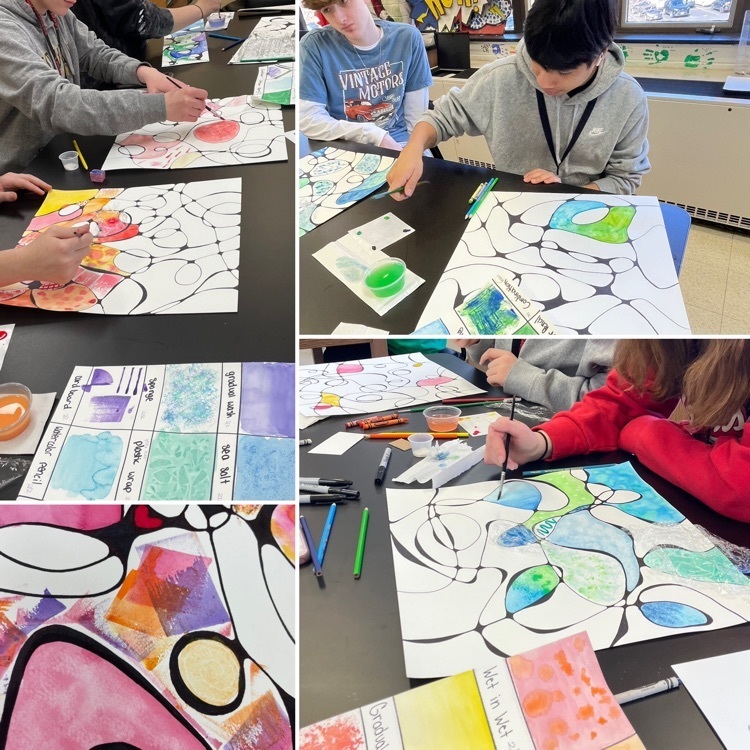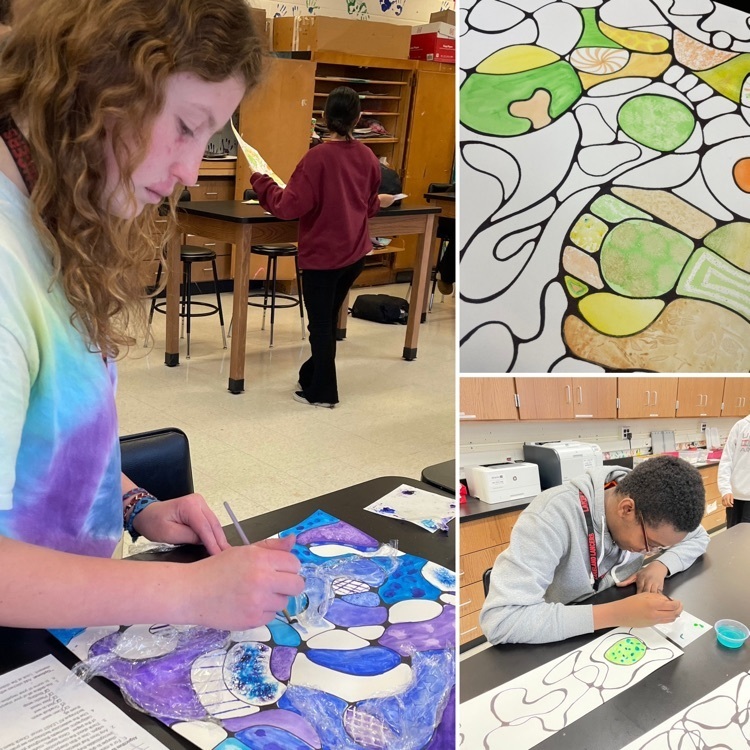 For the last decade we have had the pleasure of partnering with Johnson & Johnson as the chief sponsors of our 223 Robotics Team. We were fortunate enough to have them come in and present to our UPAL students today about advancements in the field. Such a rewarding experience!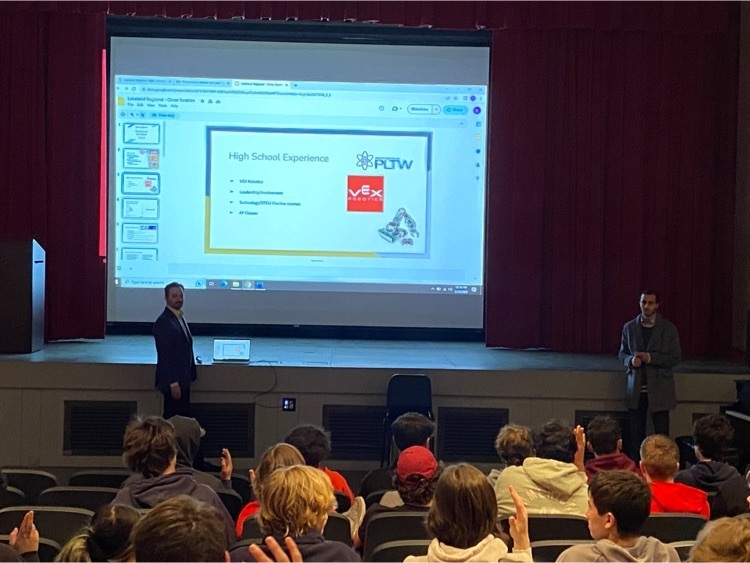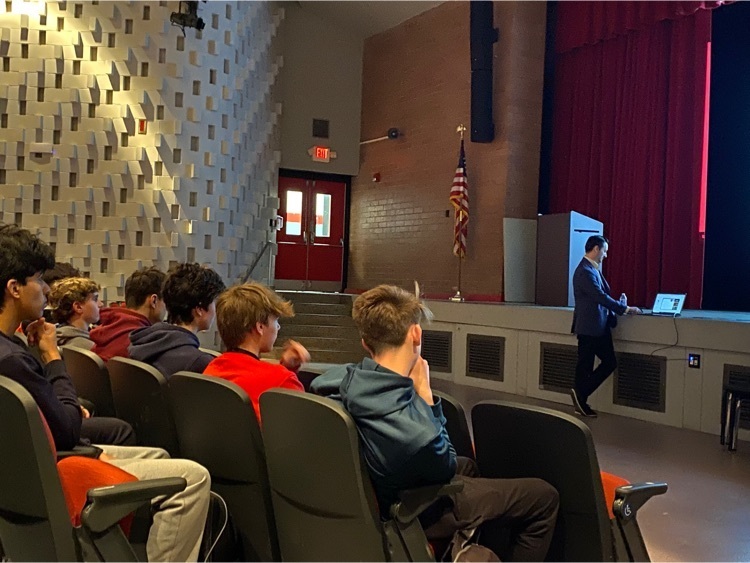 ChatGPT: Looming Threat or Useful Tool? Read all about how AI has found its way into education and LRHS teachers' views on it. Also - check out how hard our staff has been working and sign up for our newsletter at
https://lancerledger.com/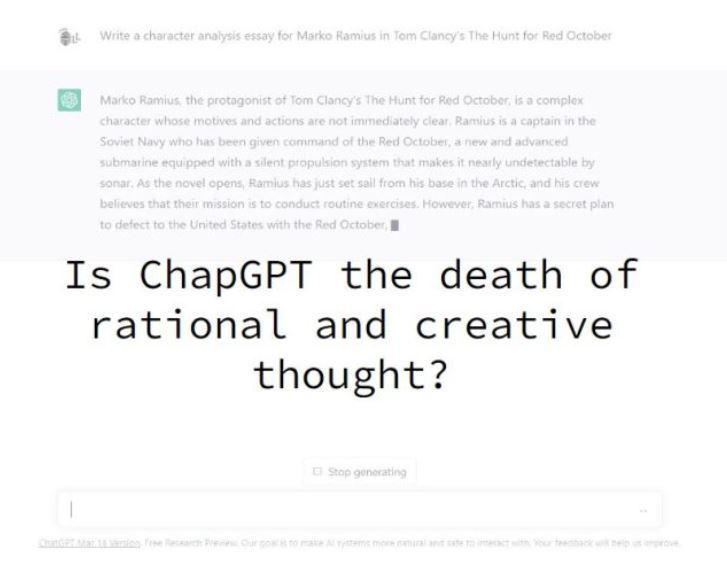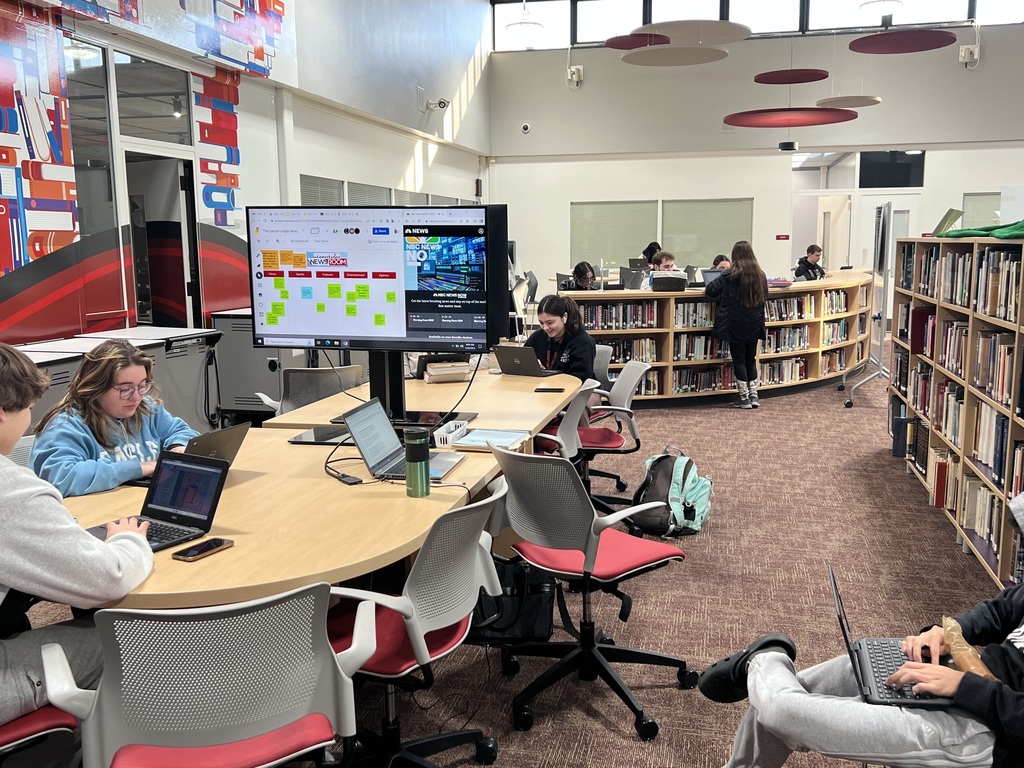 Mac / Poz Room 400 World History students practicing "Research simulation tasks." Students preparing textual evidence with an activity that we call "Chalk Talk!" Comparing 19th century child labor to 21st century child labor. 'Industrial Revolution'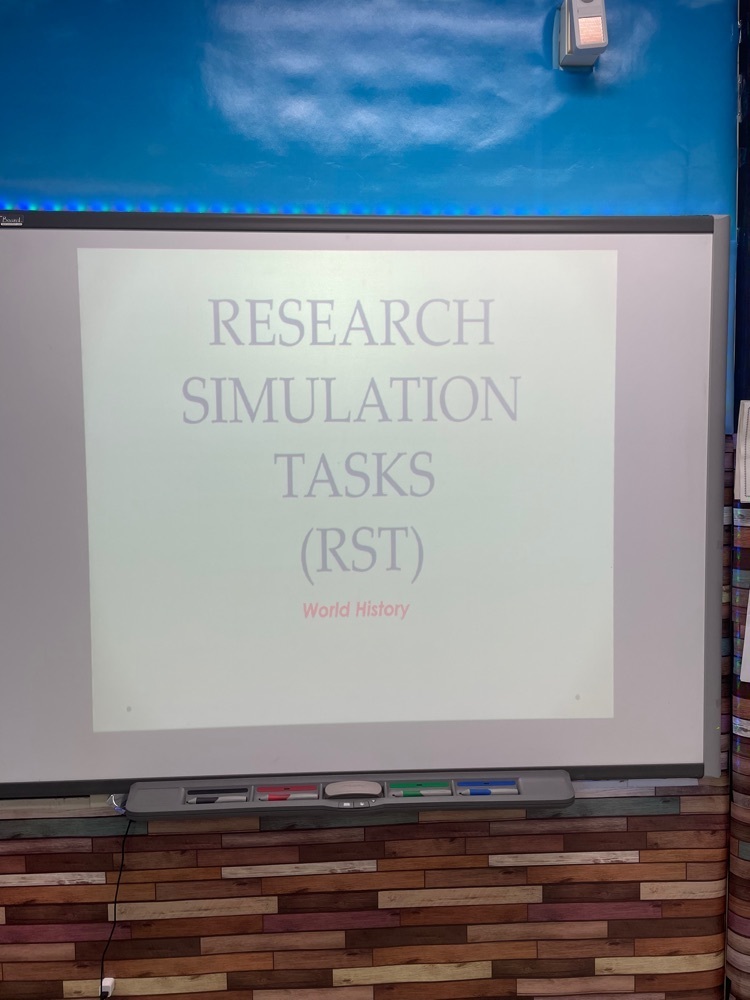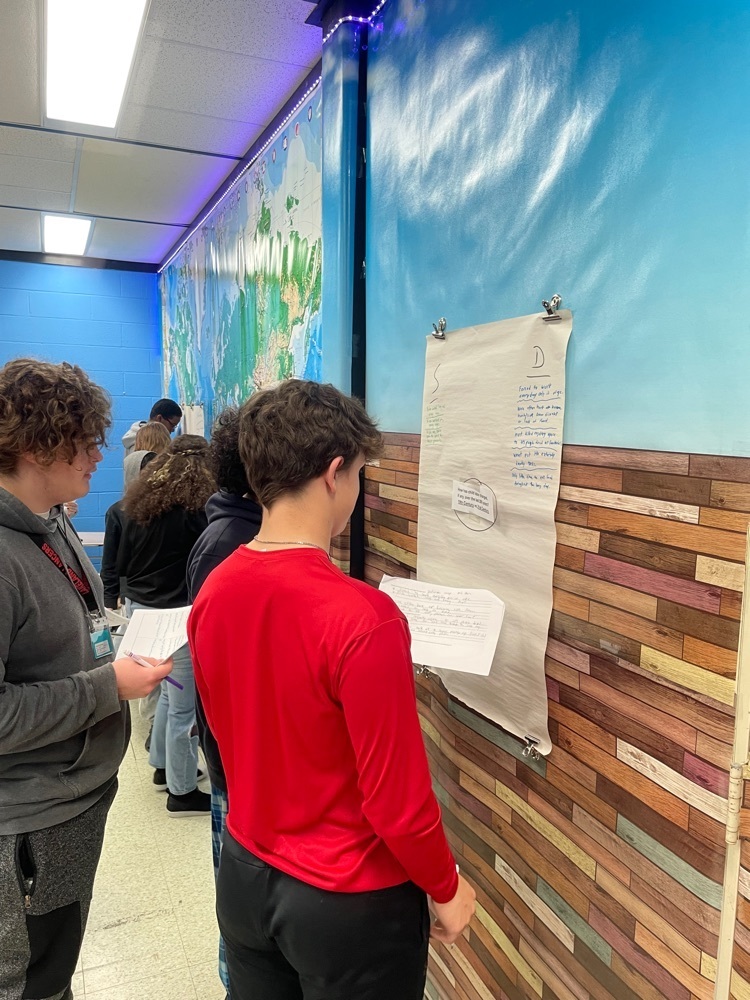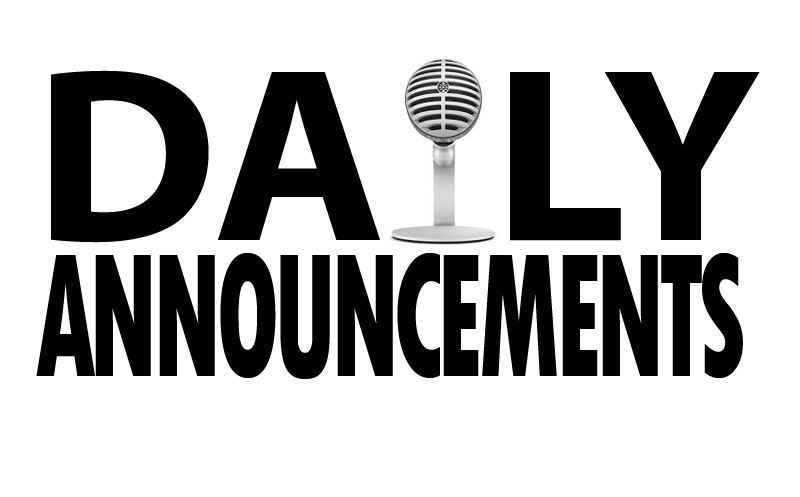 Please see attached for our April 2023 A/B Calendar! Spring Break! And please note early dismissal on Thursday, April 20 for staff PD.
https://5il.co/1rj2y

Students working hard on their abstract Picasso sculptures.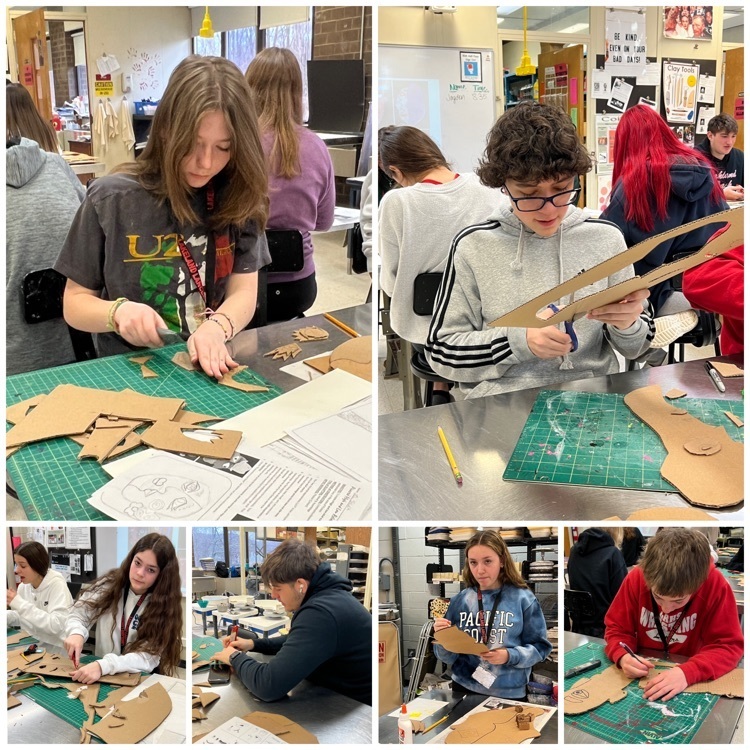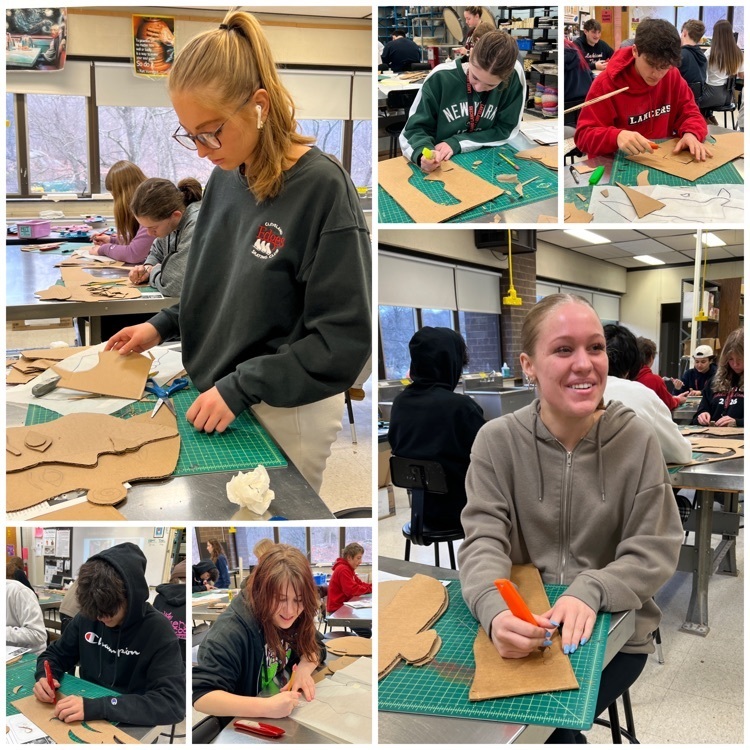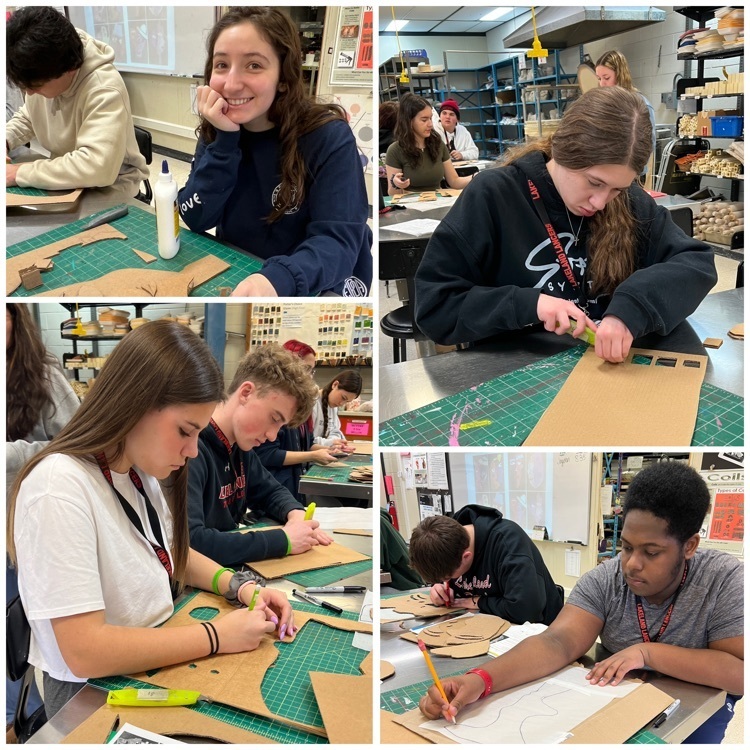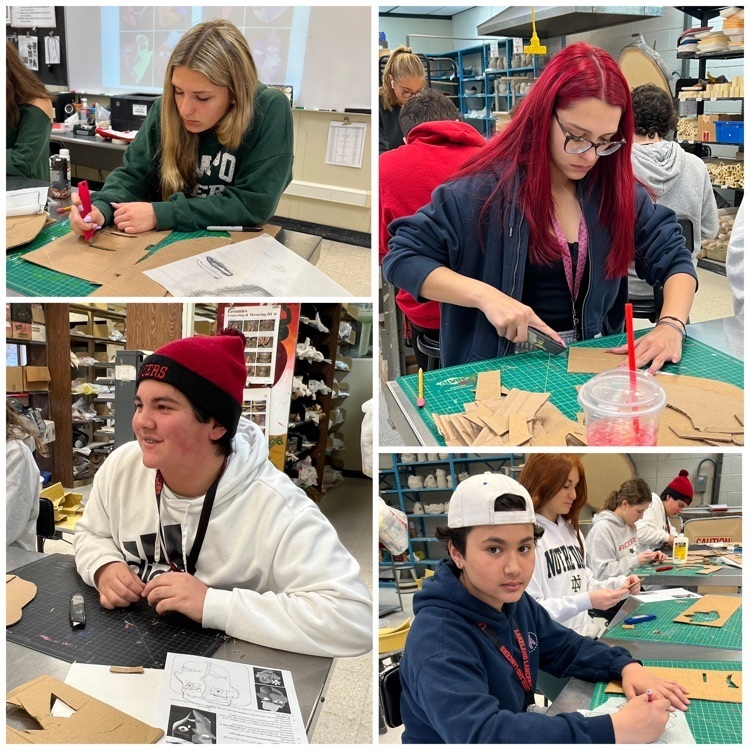 "Don't put all of your eggs in one basket!" Students in Personal Finance learned how to diversify their investment portfolios this week. We're learning how to read stock symbols & pricing. We will continue to learn about Index Funds, Real Estate Investments, Commodities, & more!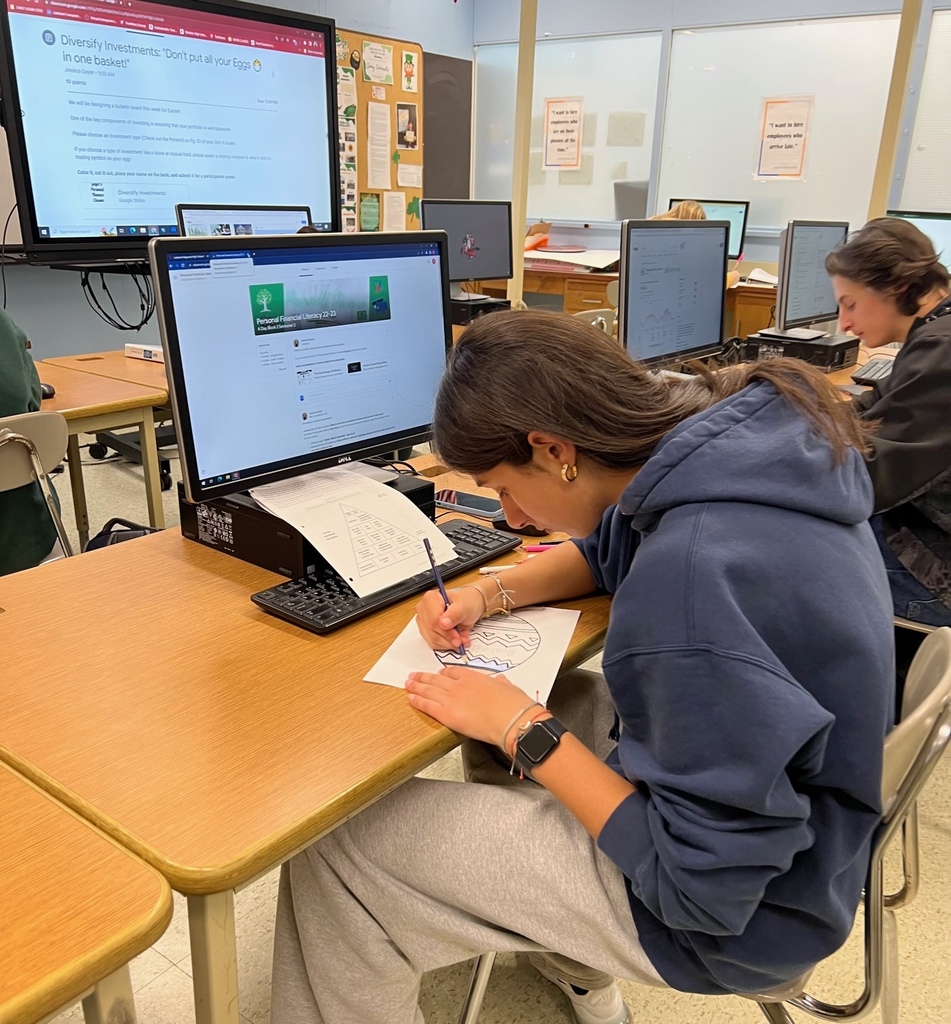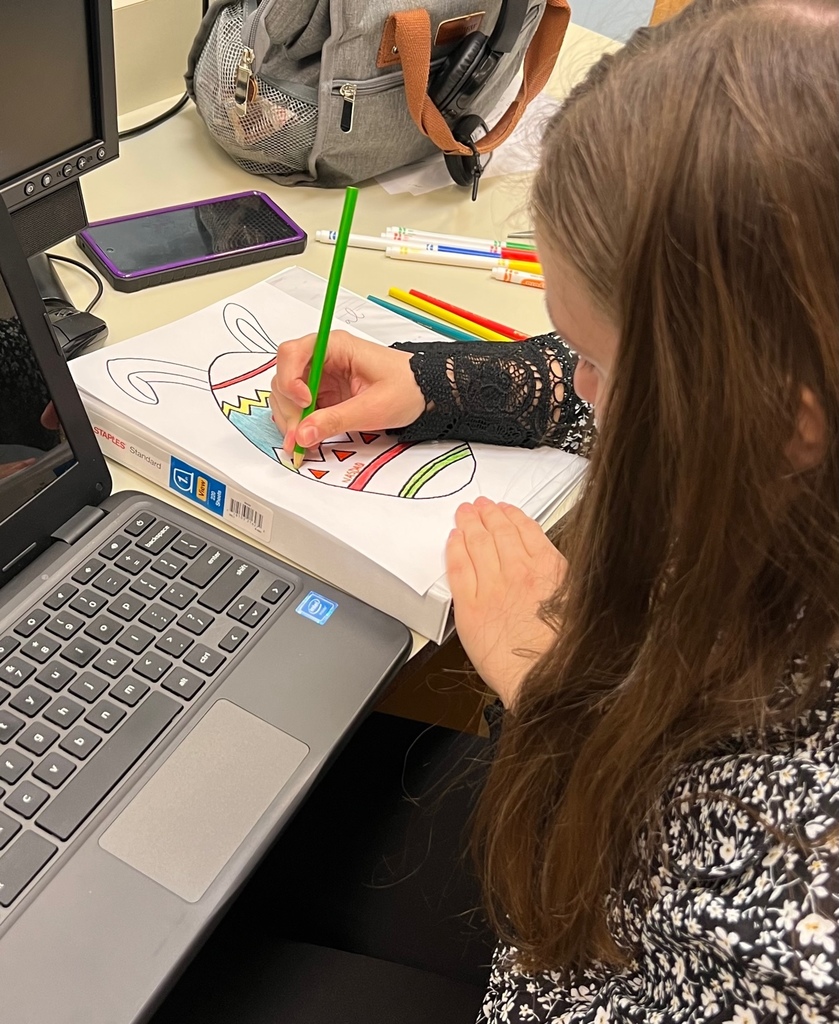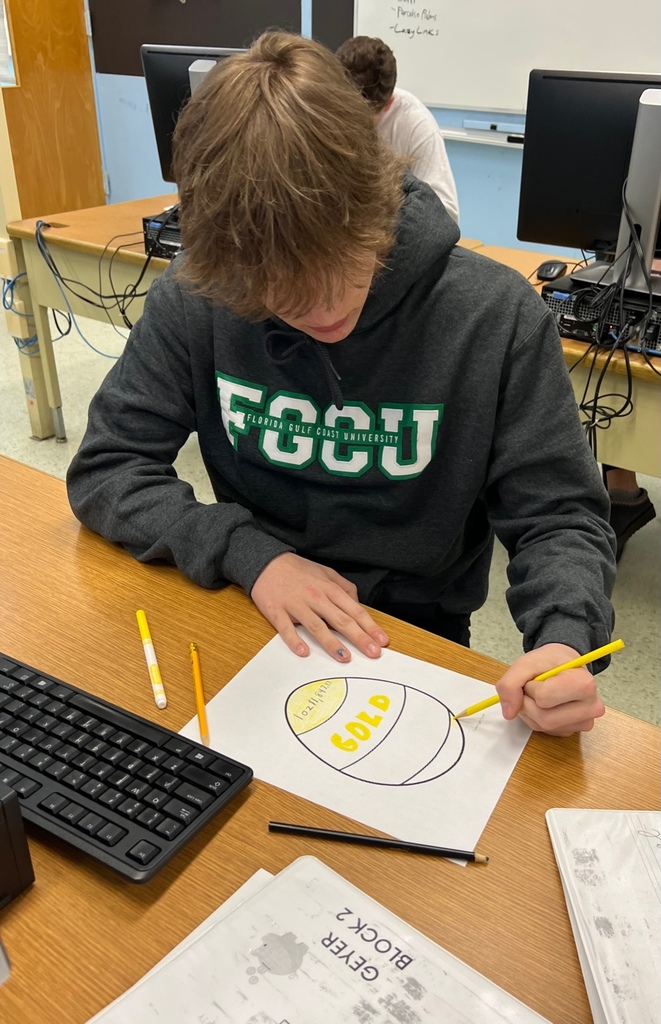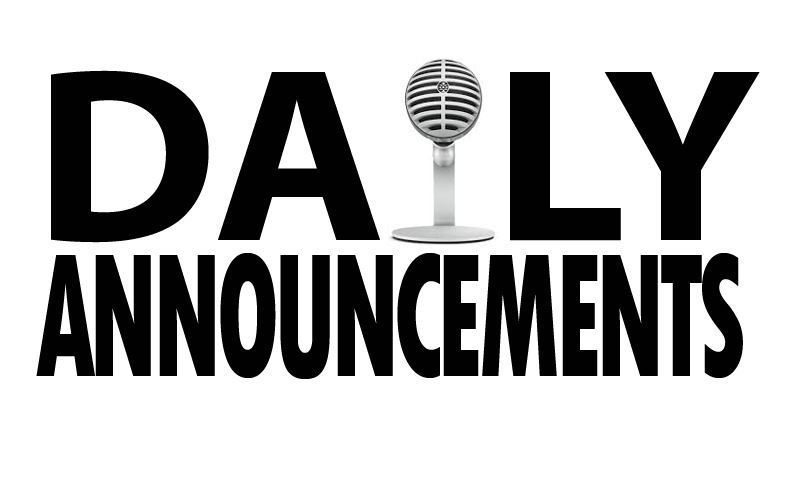 J FORMS!!!! The Junior Class semi-formal will be held on May 12! Information packets are available in the Main Office and need to be submitted by April 28. Please be sure to grab a packet and submit ASAP!

Natalia Reyes first time on the pottery wheel and she was a complete success!!🏺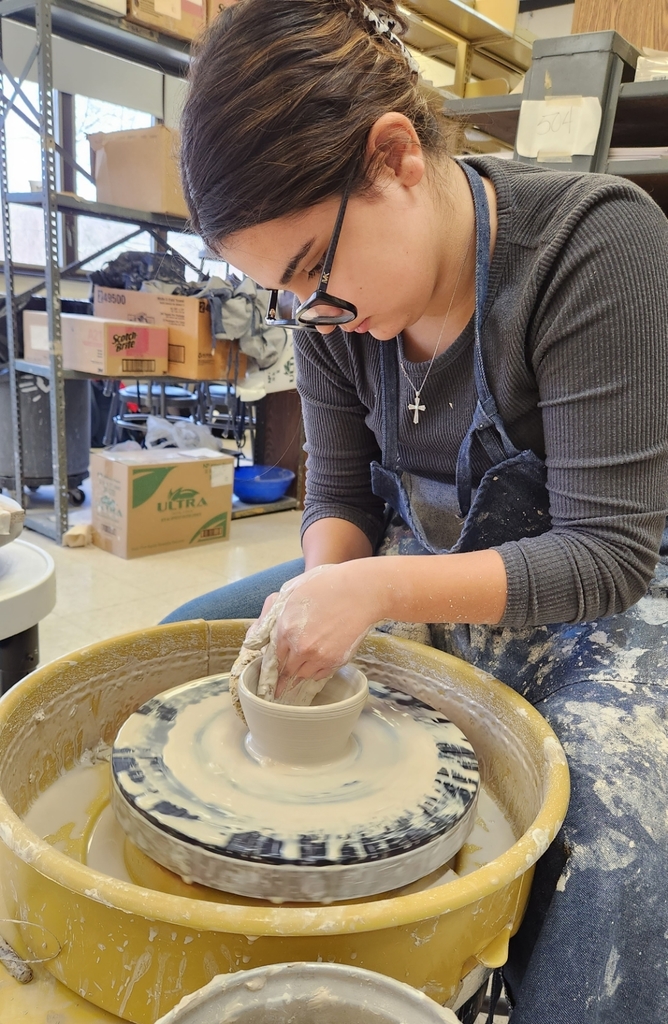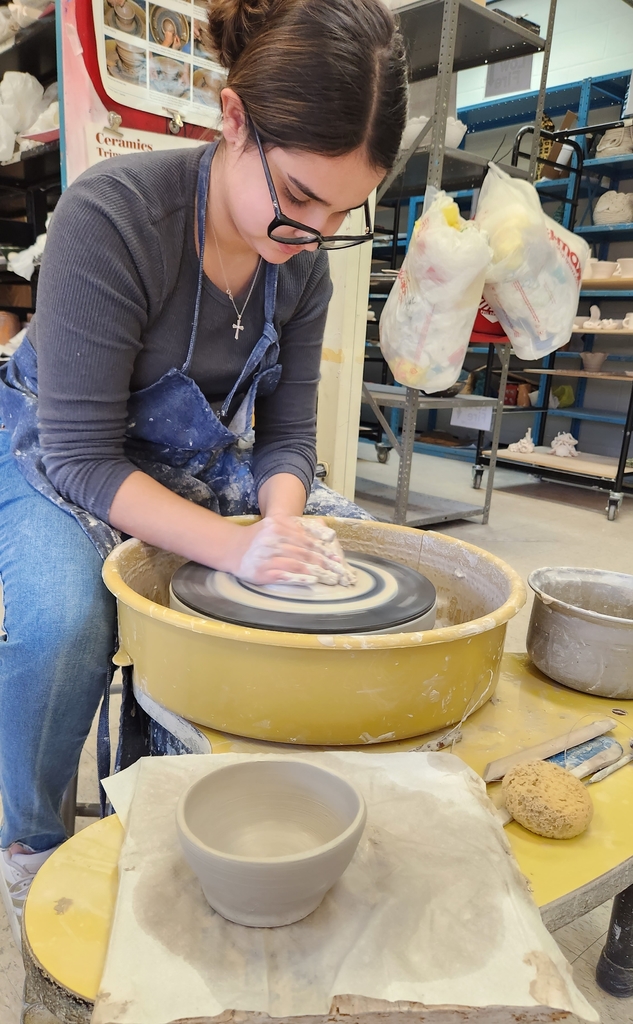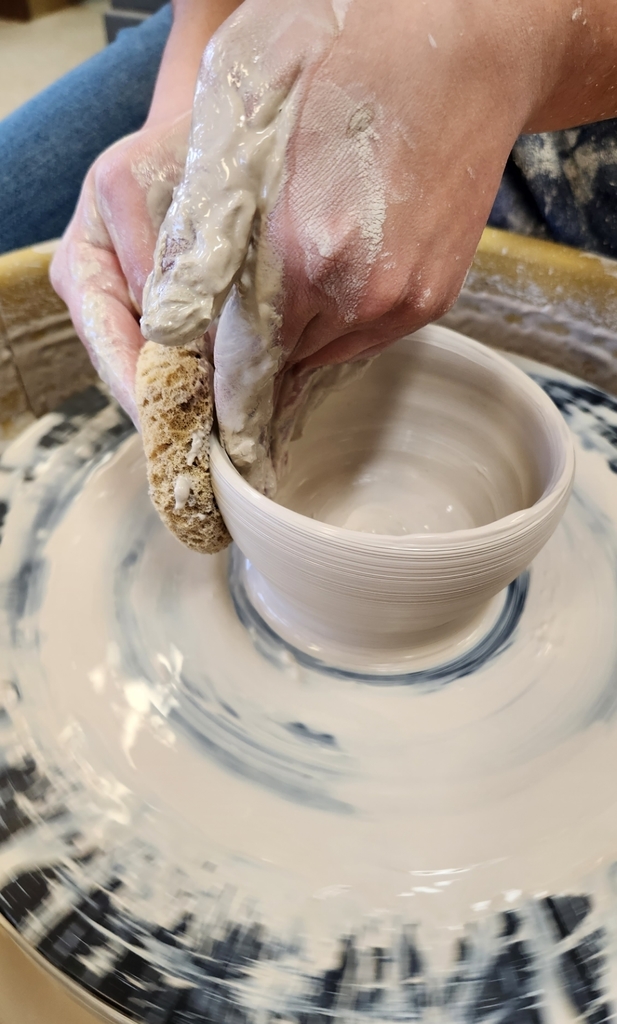 Congratulations to Lakeland's Robotics Team -223 Xtreme Heat for becoming Finalists at the Warren Hills District Competition this past weekend!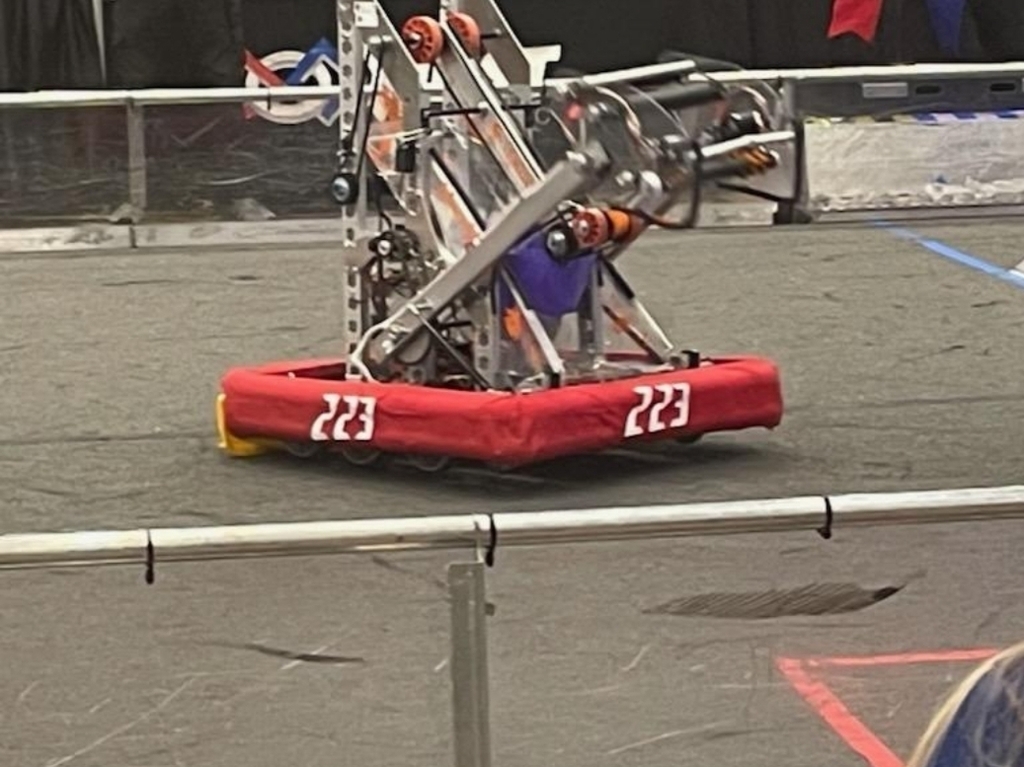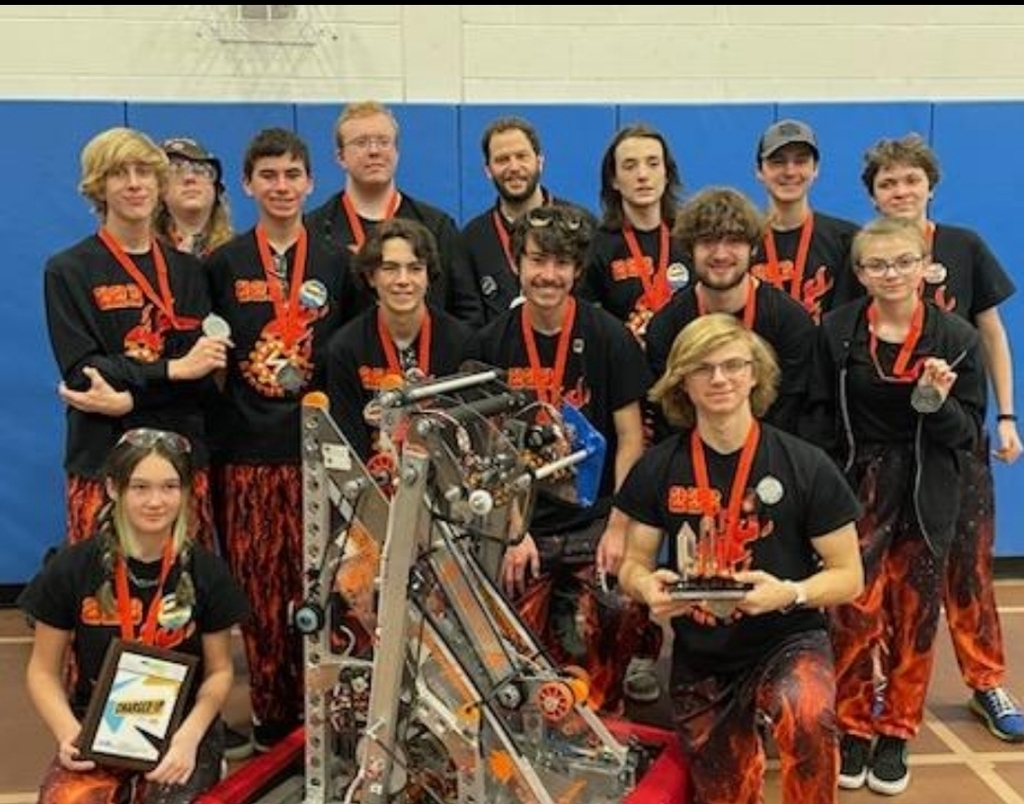 Seniors! Change of Teacher Day is April 19!!!! Please check your email for important information.
AP English students create brilliant, personal, and brave memoirs in comic book form to mimic Holocaust survival tale Maus by Art Spiegelman.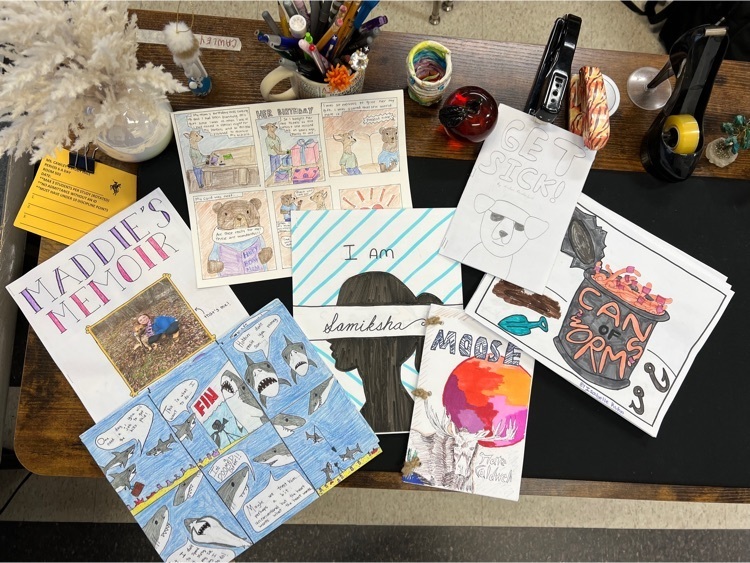 Accounting Students using their monopoly skills to balance their personal transactions, and build them into financial statements: Worksheet, Balance Sheet, and Profit/Loss Statement.