Come out and support Lancer Track this Tuesday at Sam's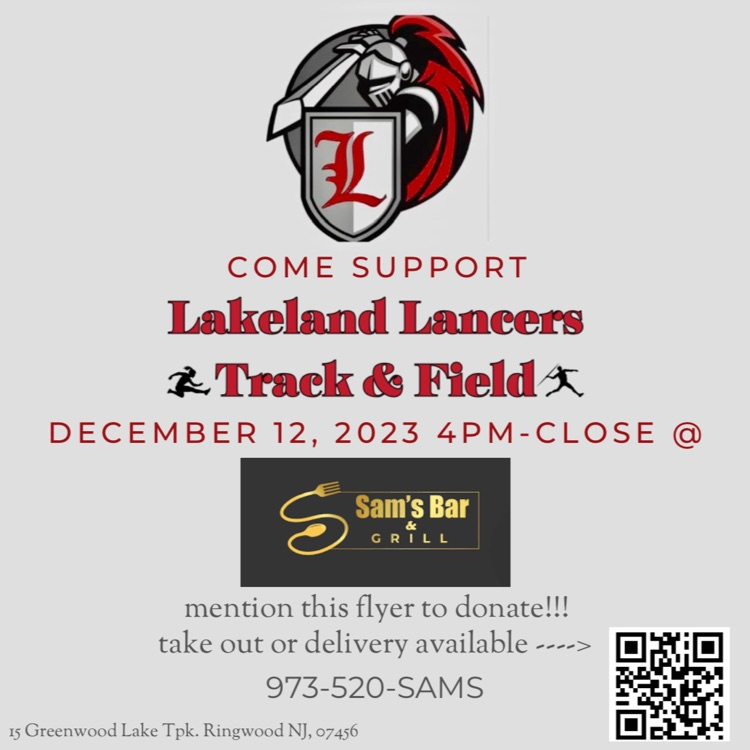 The Lancer Indoor Guard had their choreography camp today with their show designer. The first competition is January 13!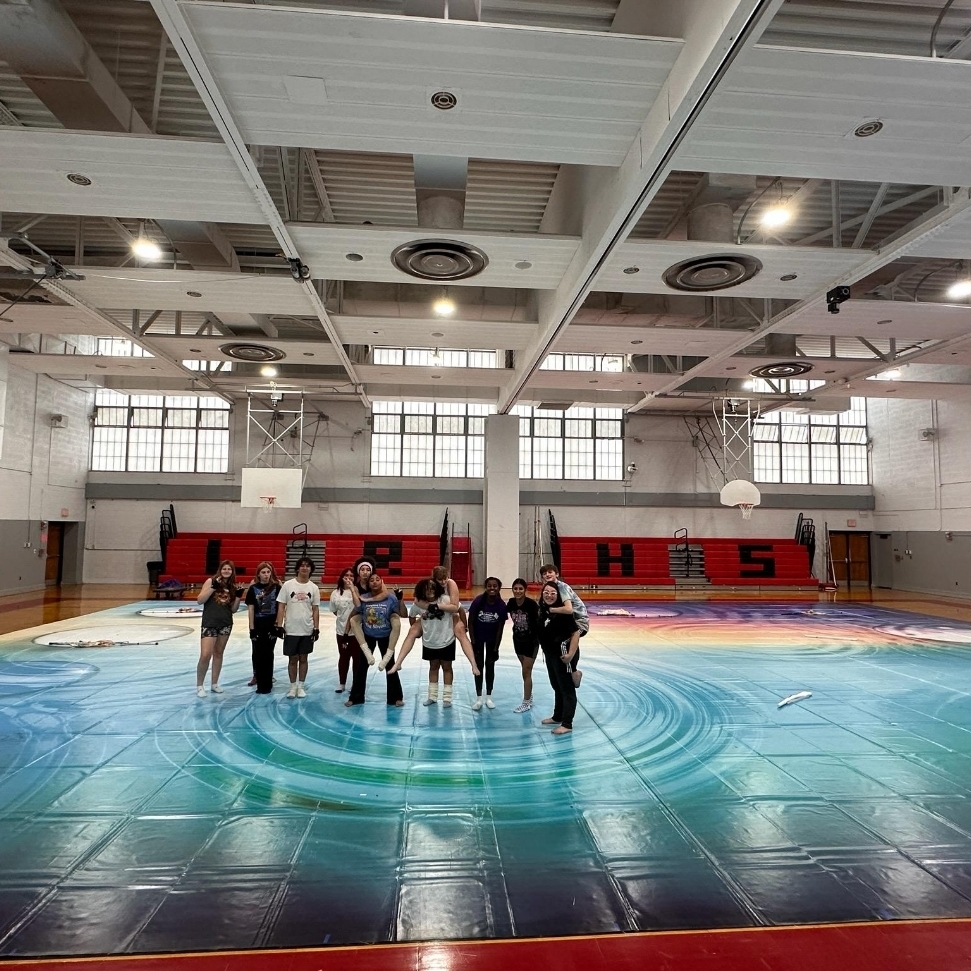 Winter Track tradition Adopt a Child for the Holidays Toy Drive and Wrapping Party! So much fun giving back for the Holiday's by the Track Program!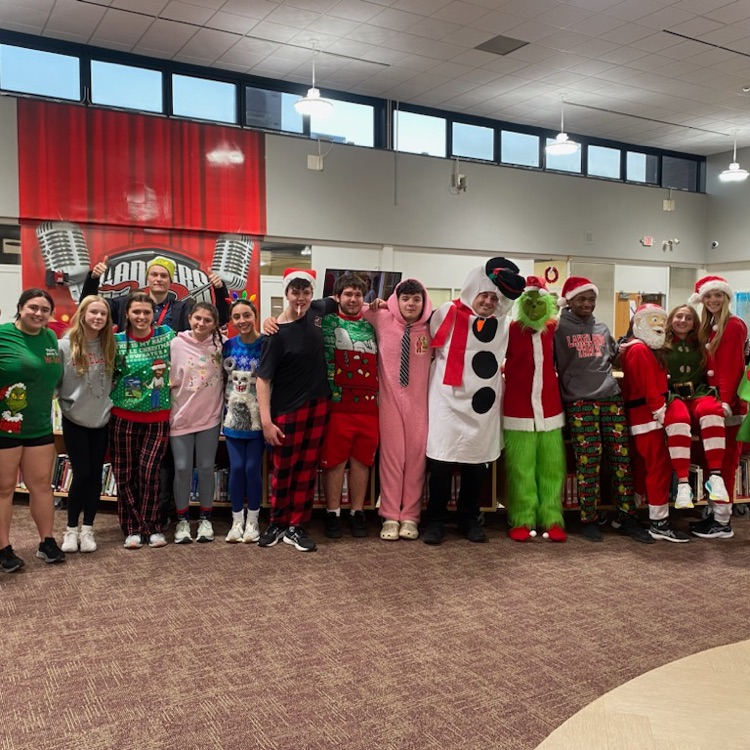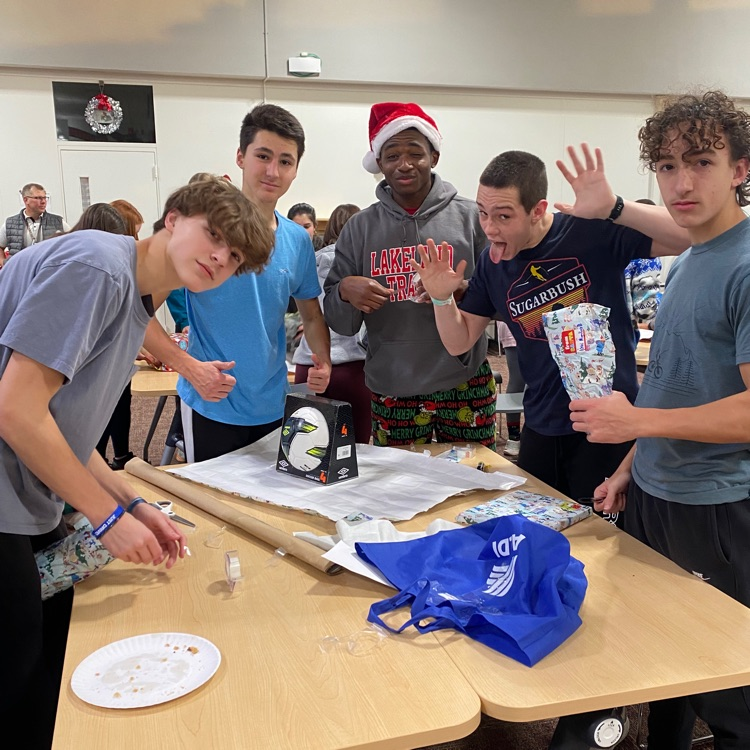 Members of the Lancer Band got a rare opportunity to view a masterclass led by world renown trumpet player Arturo Sandoval at MSU today!
Marketing 1 students demonstrated their understanding of the marketing mix through designing their very own vending machine businesses.
Congratulations to Nate Schouten, for setting a new school swim record in the 100 Fly!! Way to Nate class of 2027.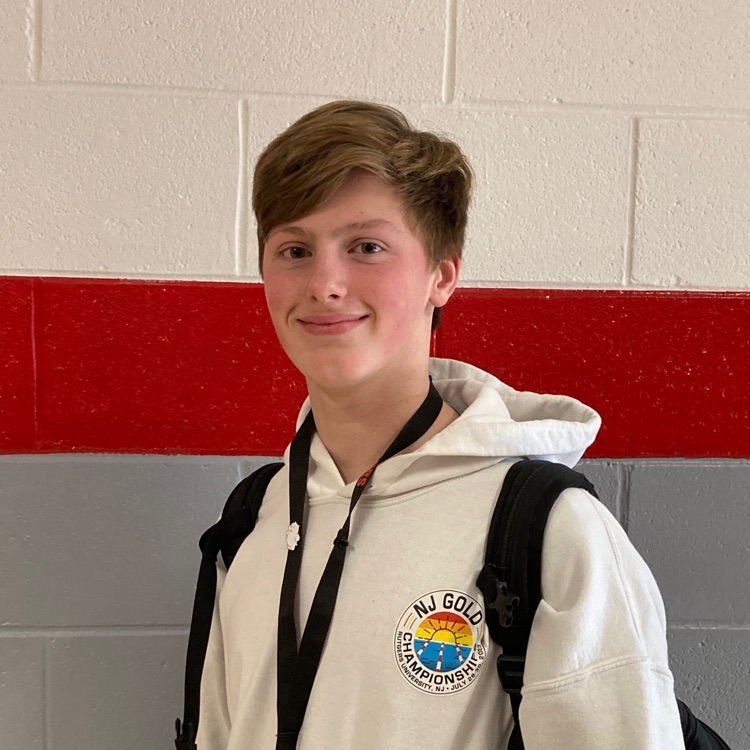 Fashion 2 students are finishing up their Paper Ball Gown project and they look fabulous. Great job Emma, Julie and Heather.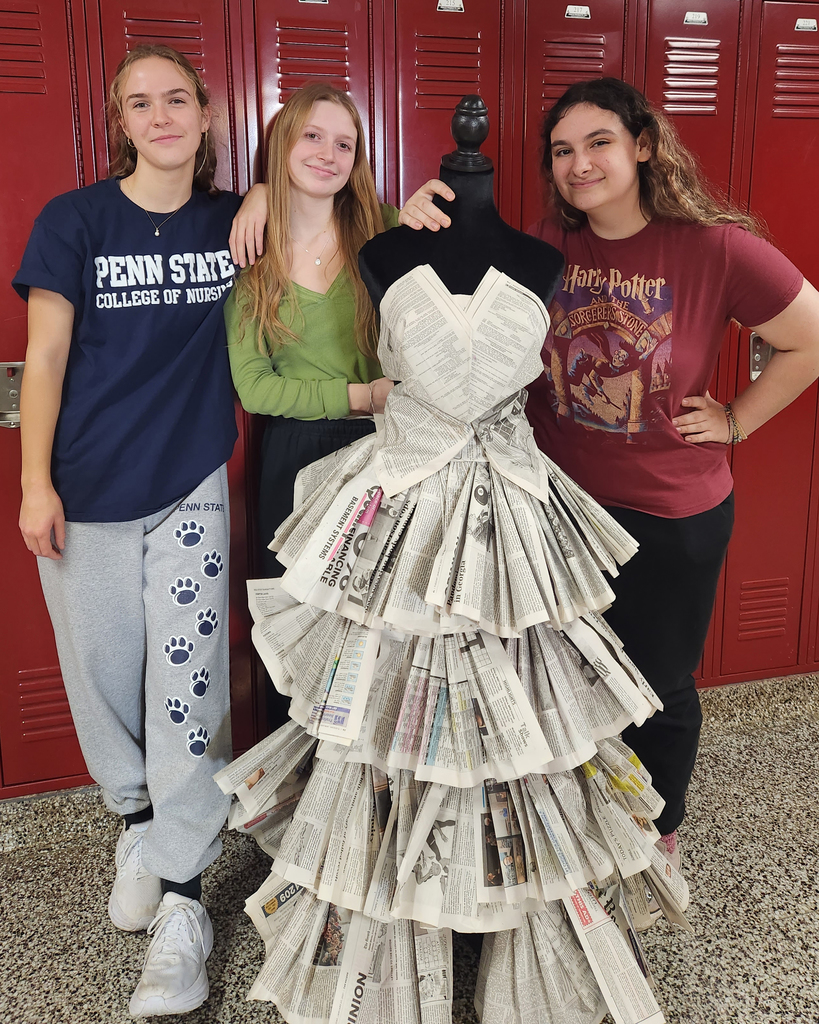 Thank you to Ms. Phillips and our school counselors for such an amazing "Instant College Decision Day," with students receiving nearly one hundred acceptances. What an amazing day for our Lancers!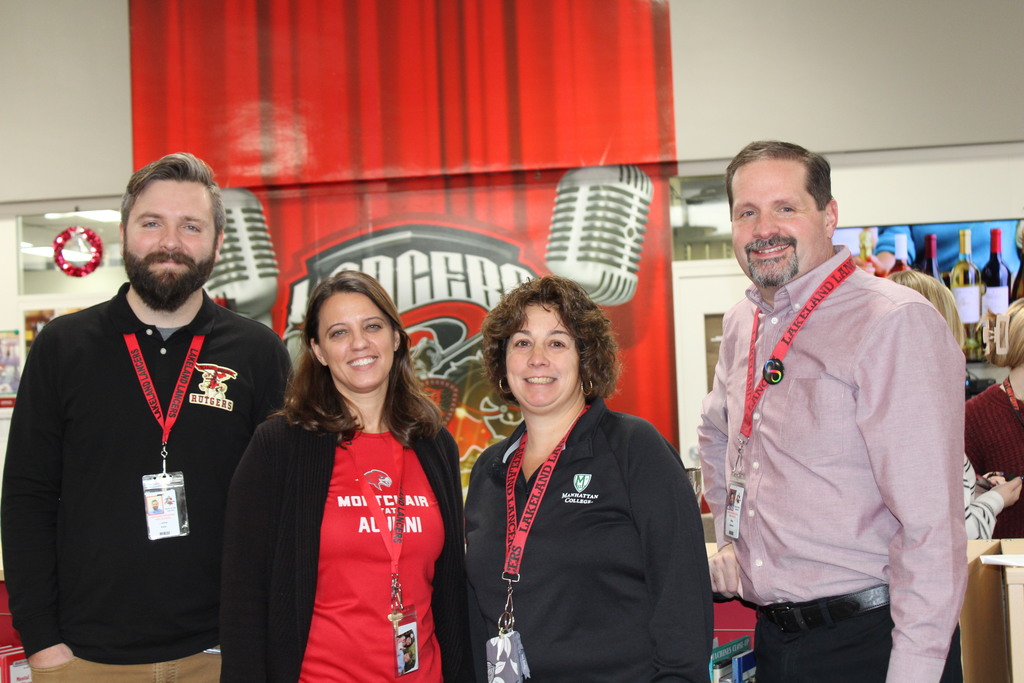 Ceramics & Sculpture students are hard at work problem solving their way through their Louise Nevelson inspired found object assemblages.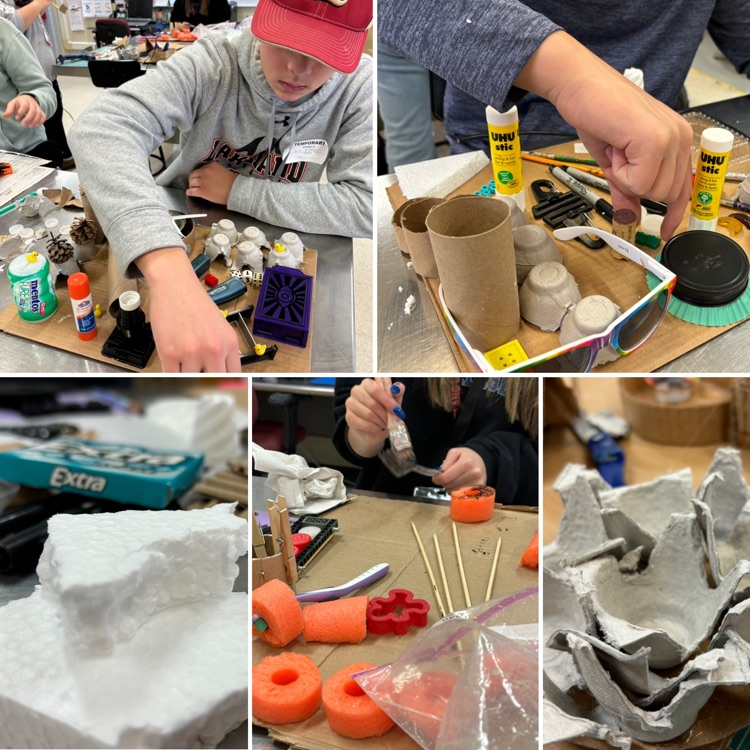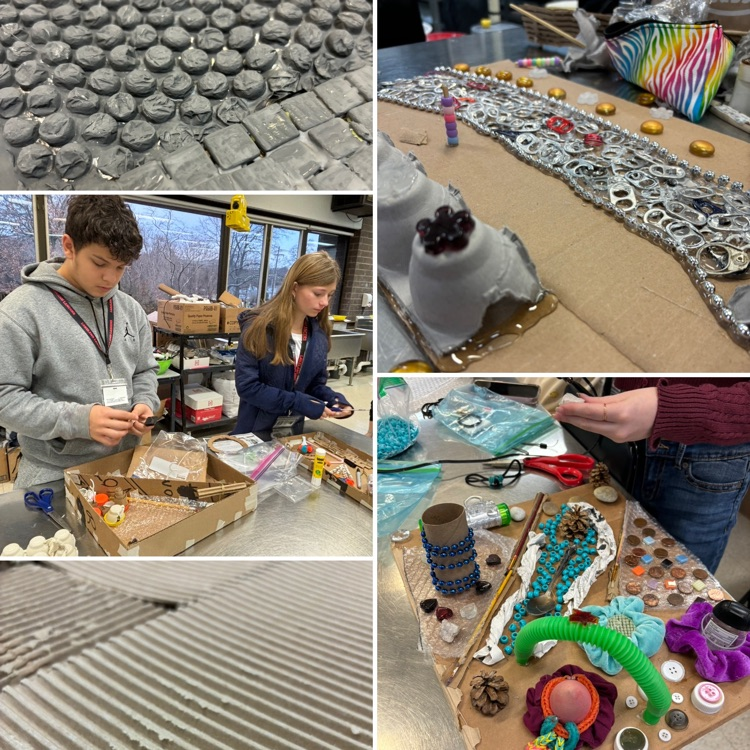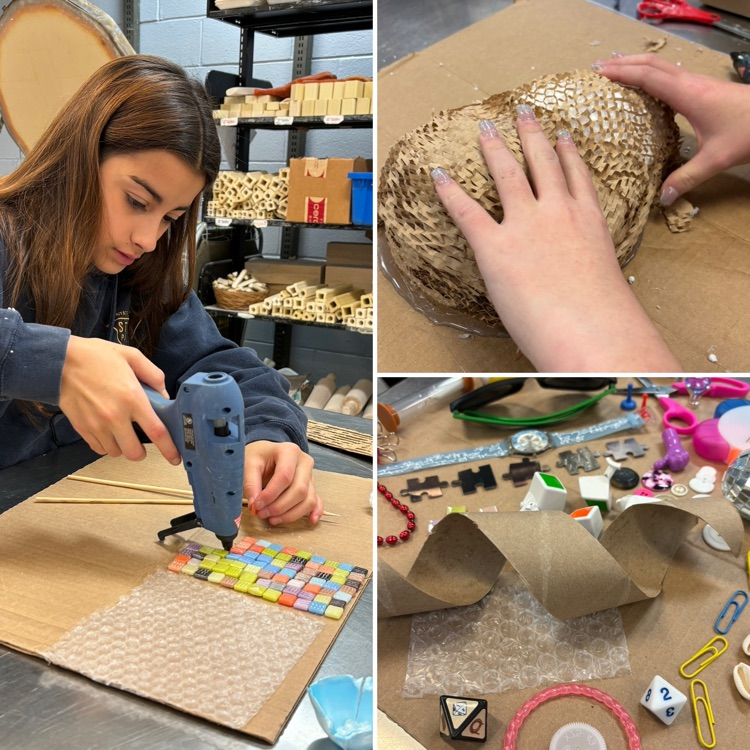 Congrats to our seniors on Instant Decision Day. Many more to come. Best of luck to all our Lancers!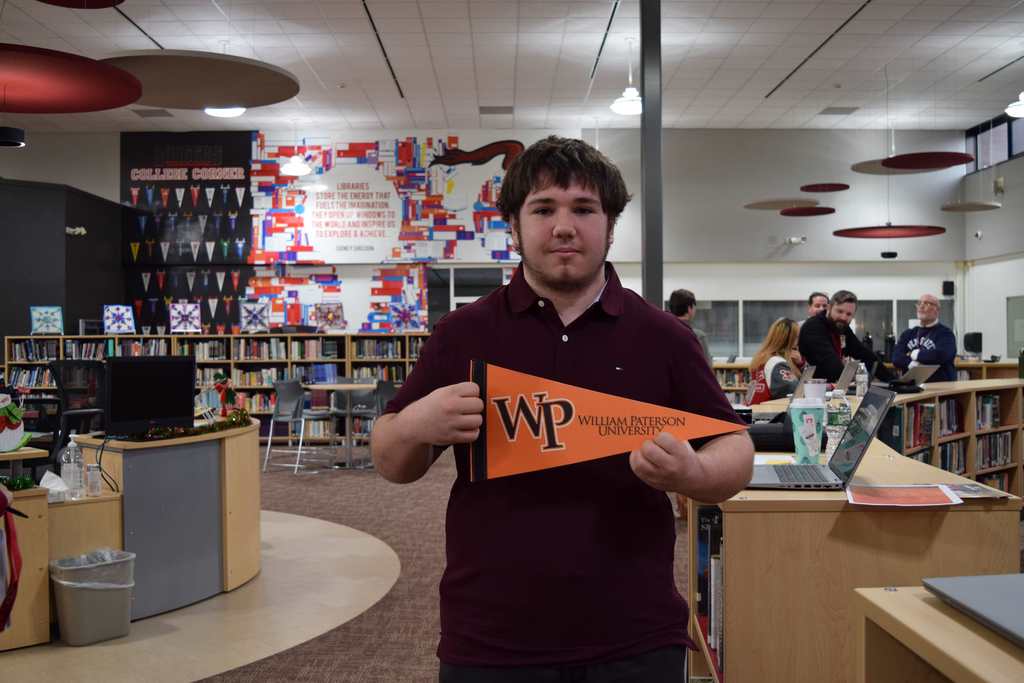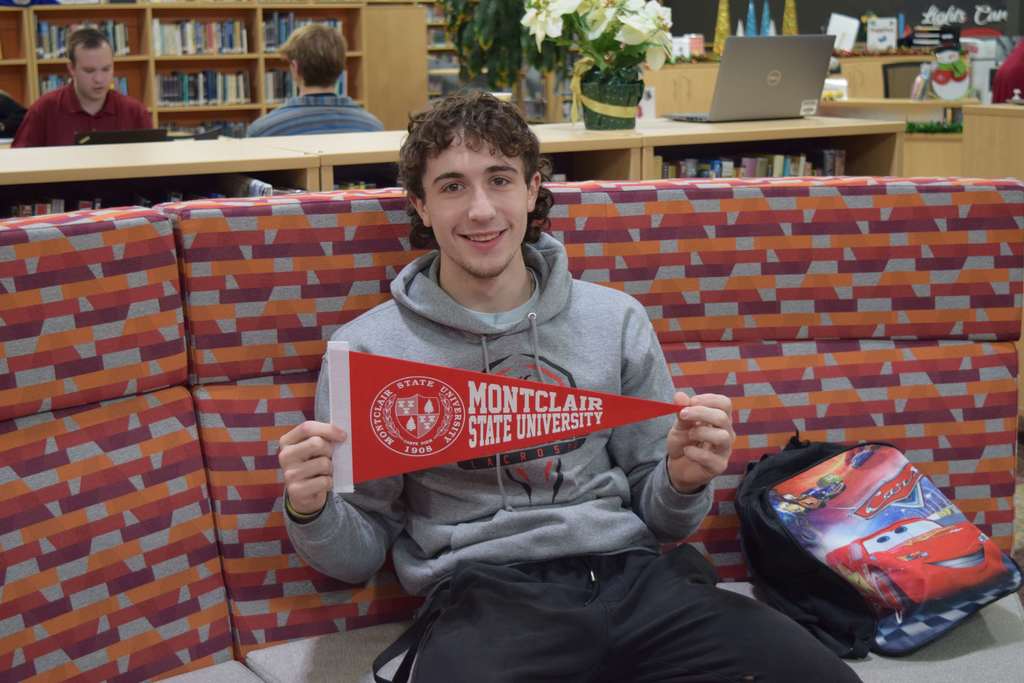 Seniors in their interviews raking in tons of college acceptances during our Instant College Decision day. Congrats seniors!!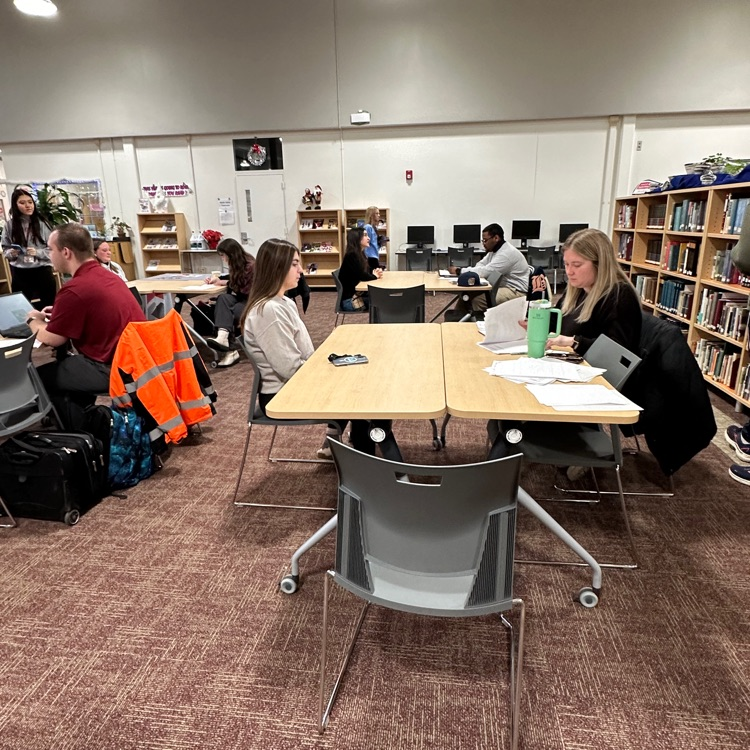 A big thank you to Gary Thomas, Ringwood resident, and his team at Onkos Surgical for exposing our students to the field of medical device engineering. Our students were blown away by career opportunities, work complexity, and dedication they have witnessed at Onkos!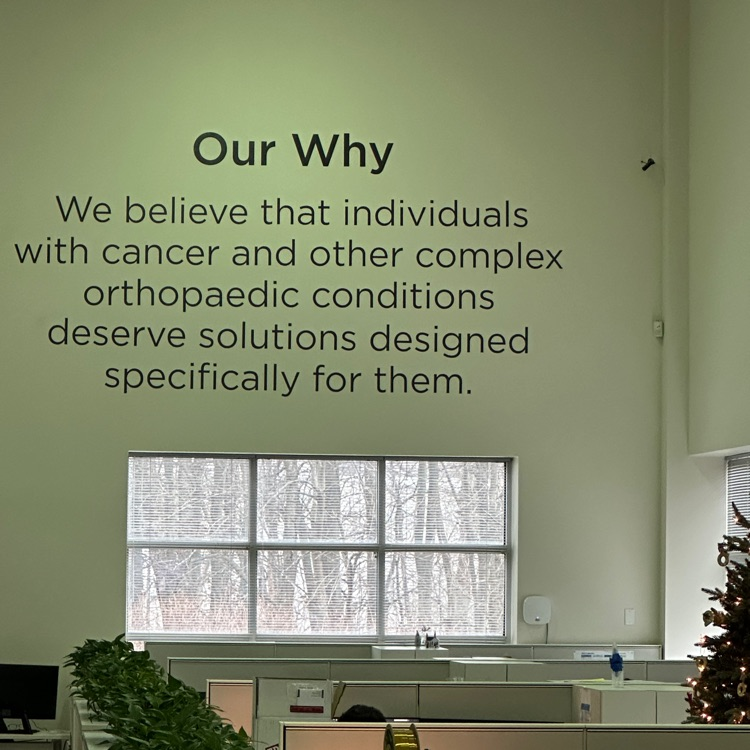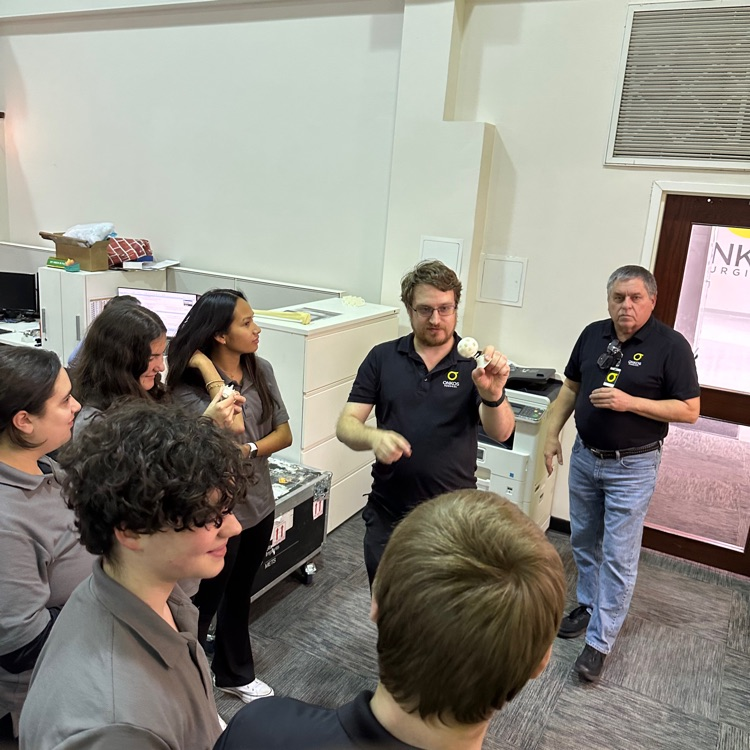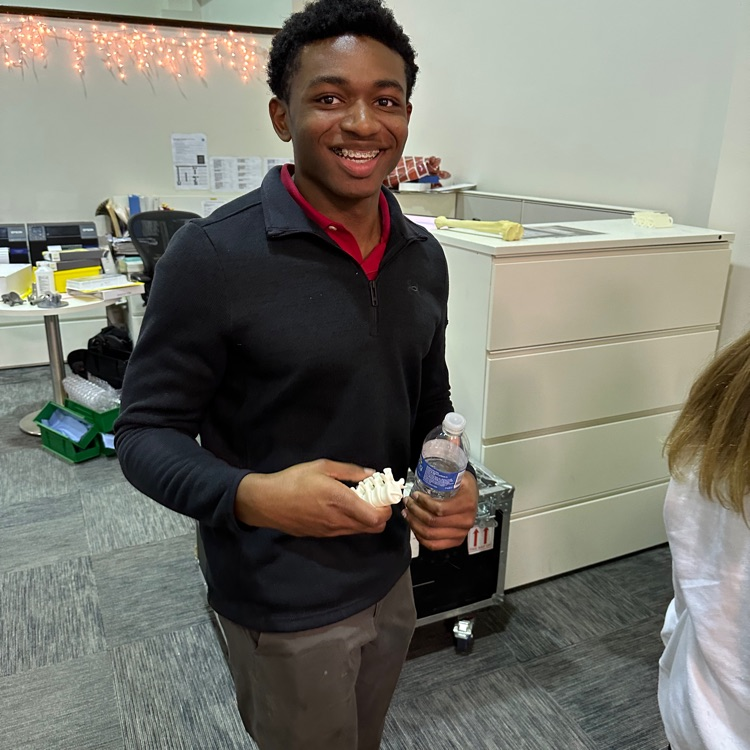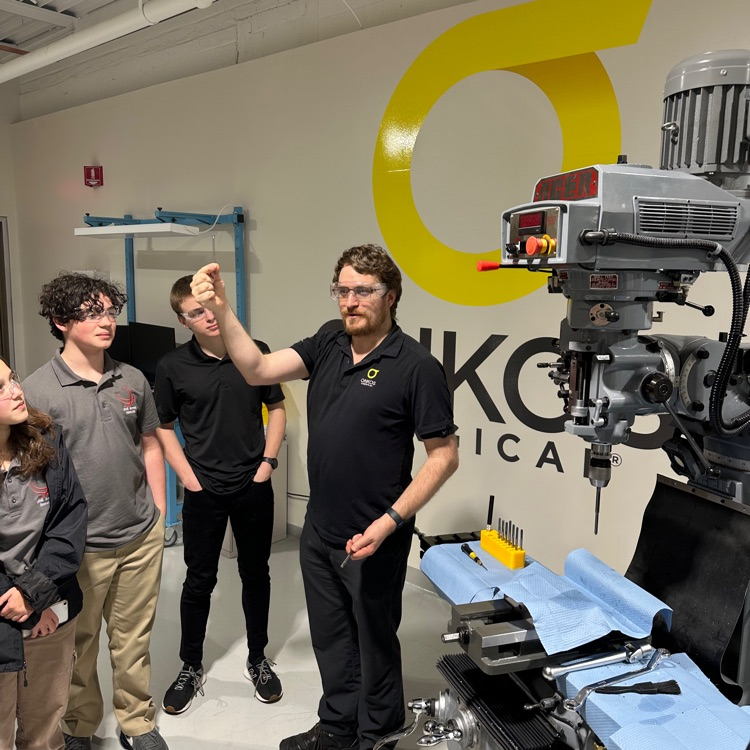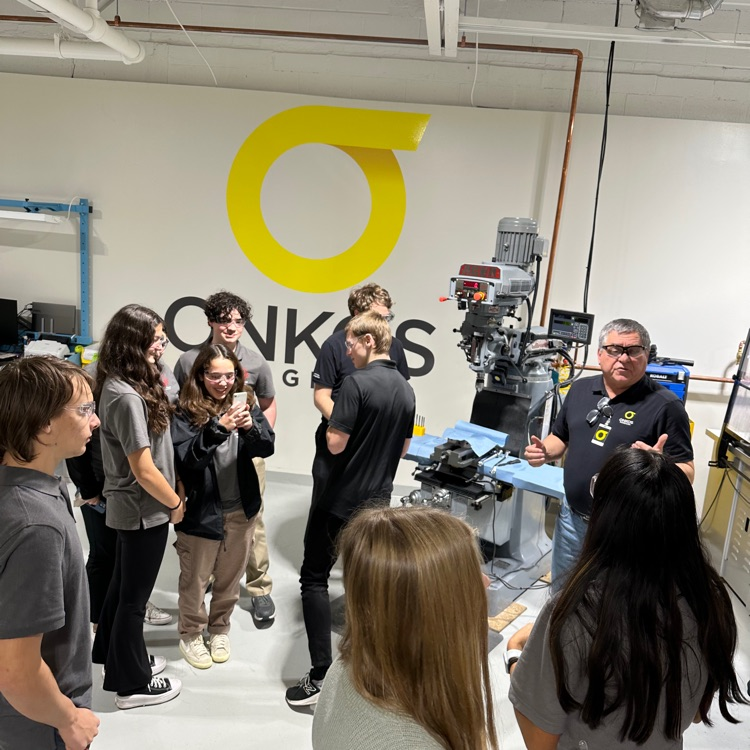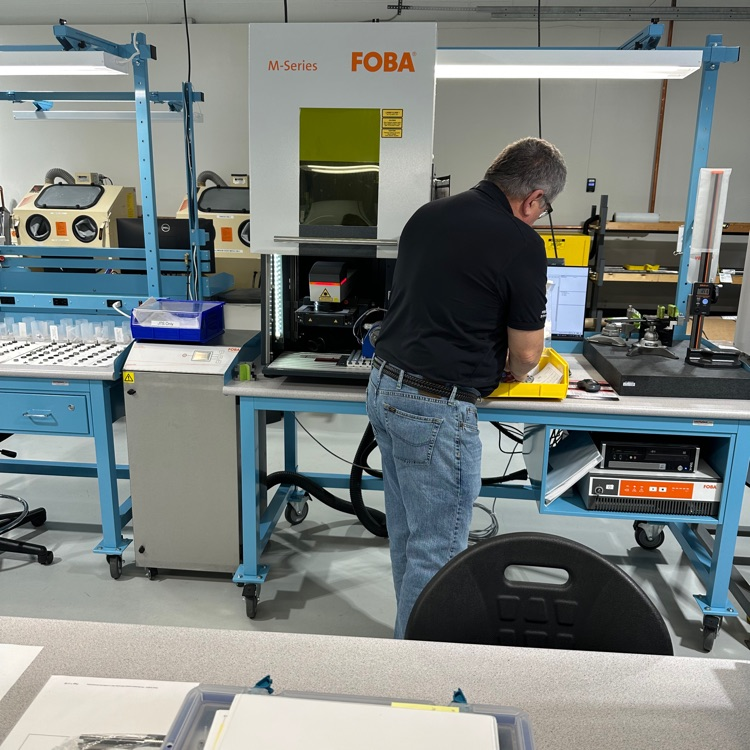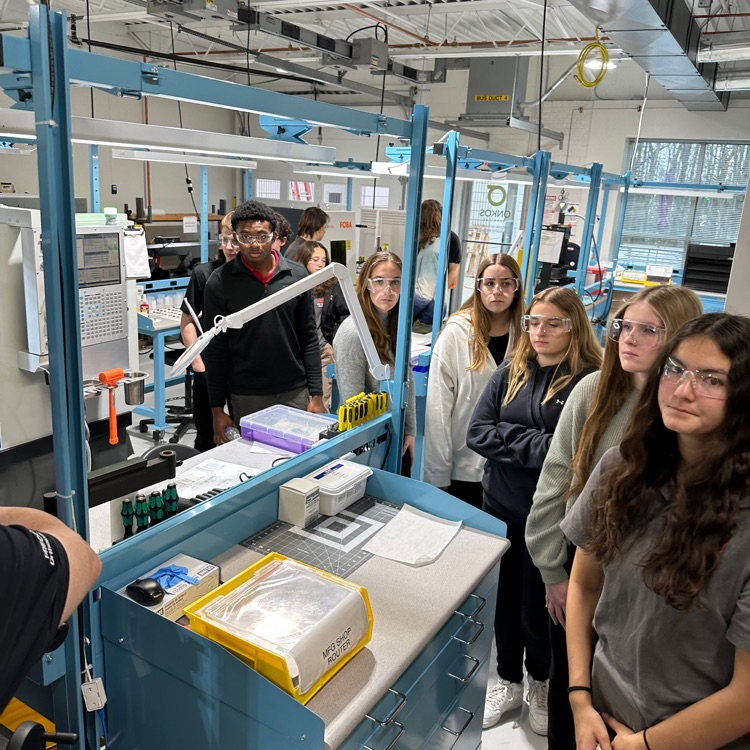 Day 3 and our Elf made it all the way to Mr. Thomas for a math lesson. Sharp eyed Luke Schroeder was the first to spot Novak Elf lurking in class. Now Luke is entered in our raffle for a chance to win the $40 prize. Good job Luke! Where will the Elf be on Monday?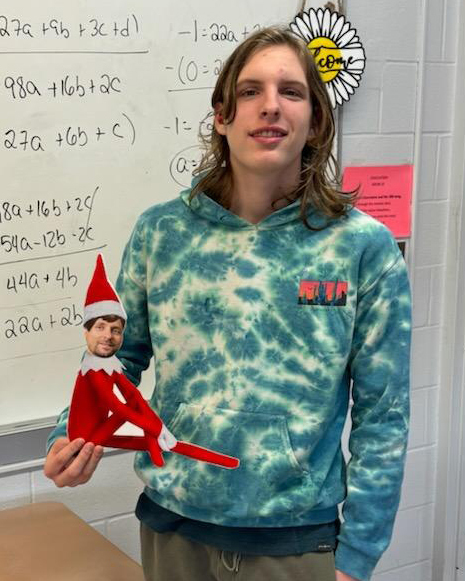 ❄️The CORE Program decorated the court yard today with biodegradable ornaments for the holidays. Our natural backdrop was the snow falling! ❄️
Calculus students working on related rates problems.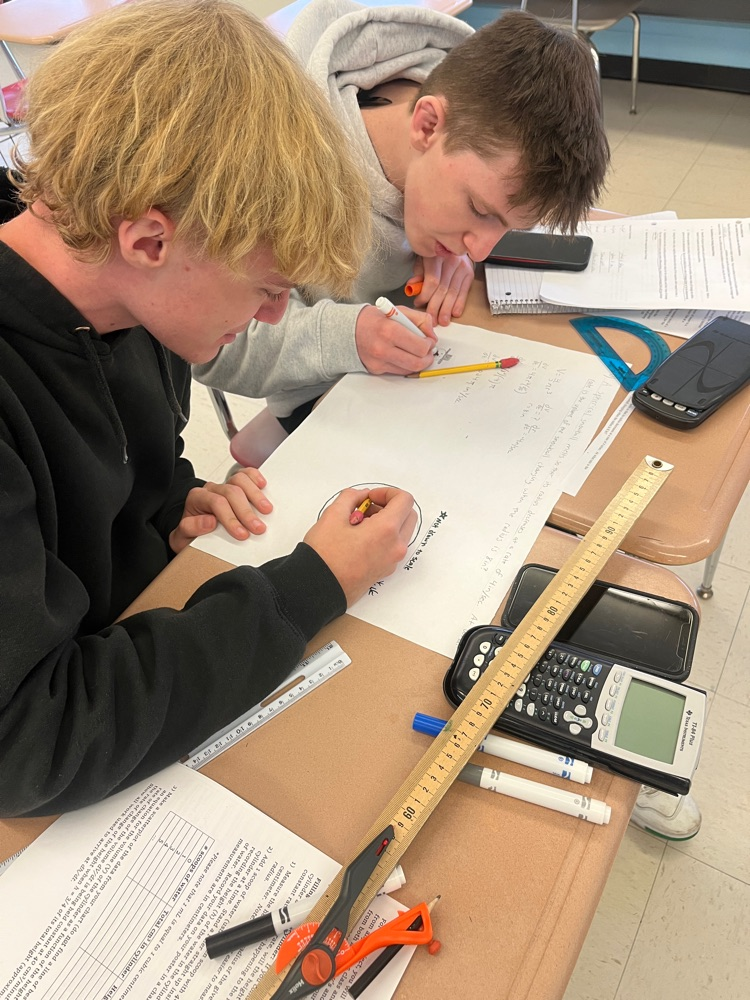 Day 2 and our Elf was found in Mr. Lankford's room. Amir Mamkegh found Novak Elf hiding behind a poster. Great job Amir, you are now entered in our raffle to win the $40 prize. Where will the Elf be tomorrow?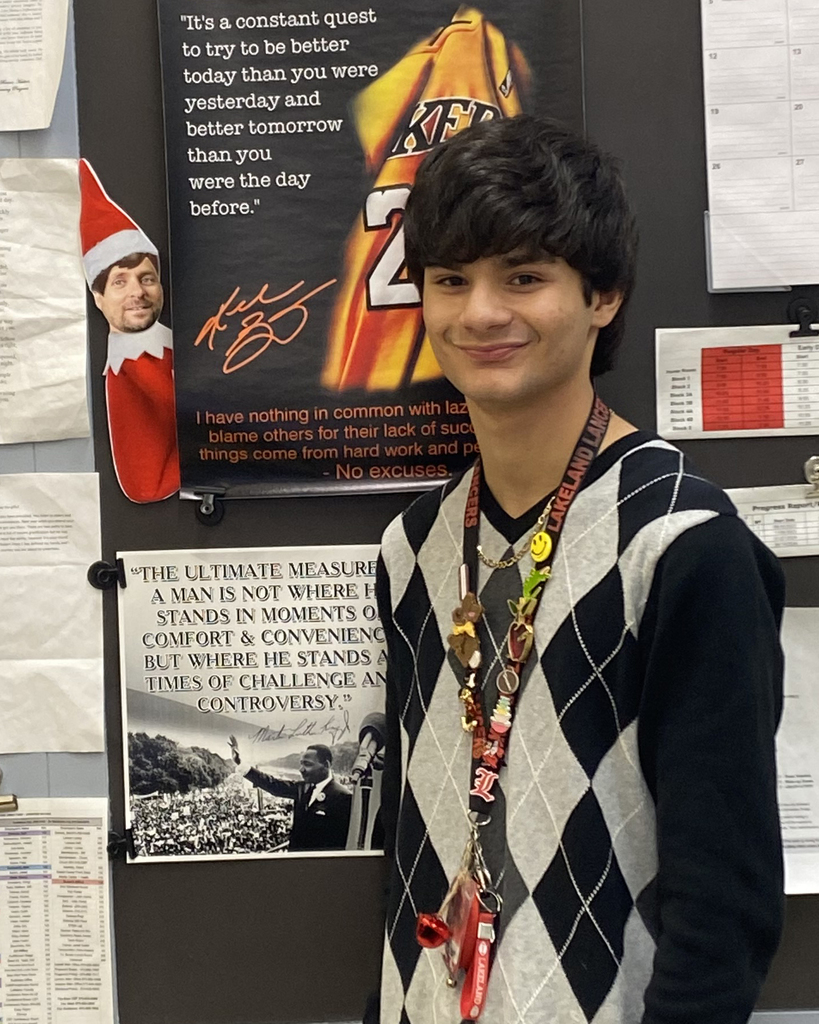 We are still accepting/collecting toys for the St. Joe's Toy Drive in Room 302 or Room 502. Our Robotics team will be dropping the toys off Wednesday Dec 20th. Please consider donating before the sleigh leaves town!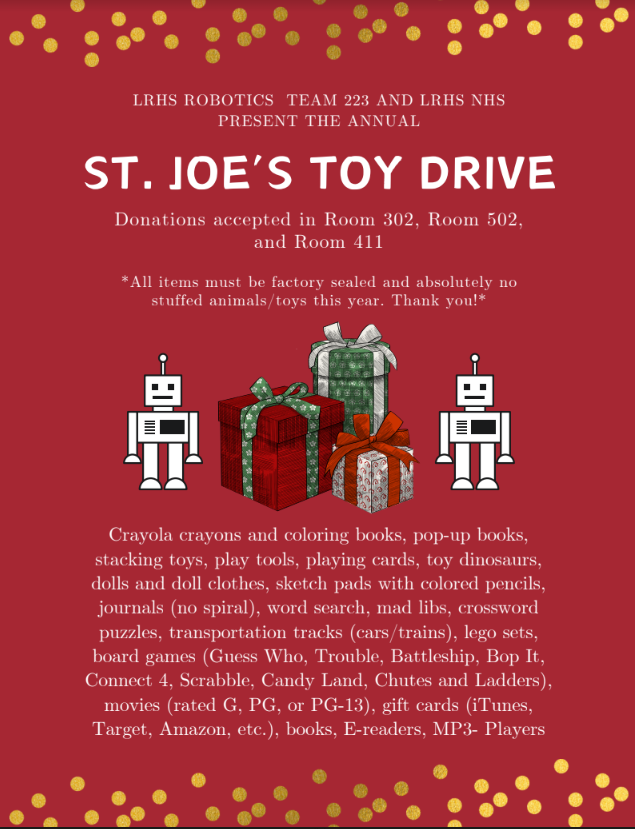 Incredible performances at the Lakeland Coffee House!!!! Thanks to our performers, Mr. Kelly, Mr. White, and Mr. Pilshaw!!!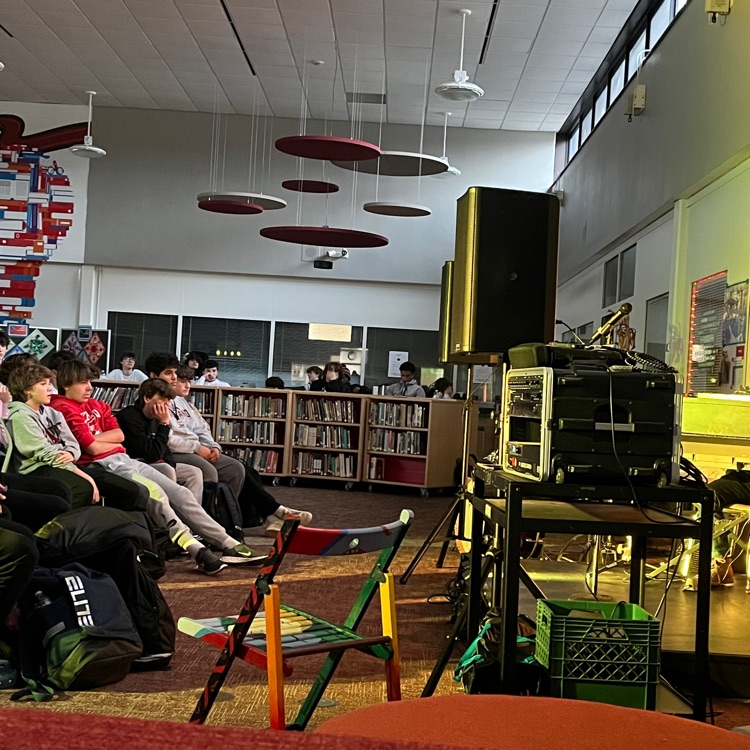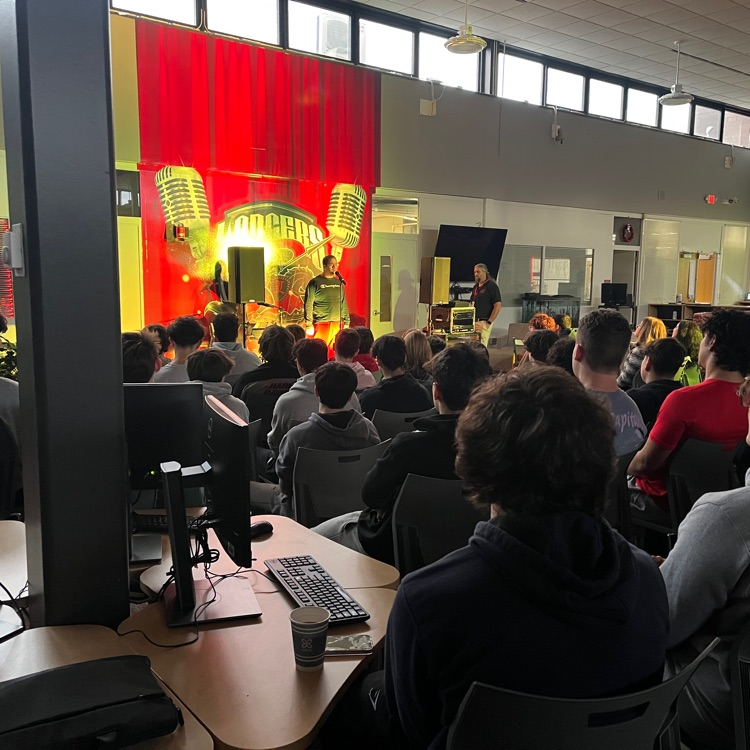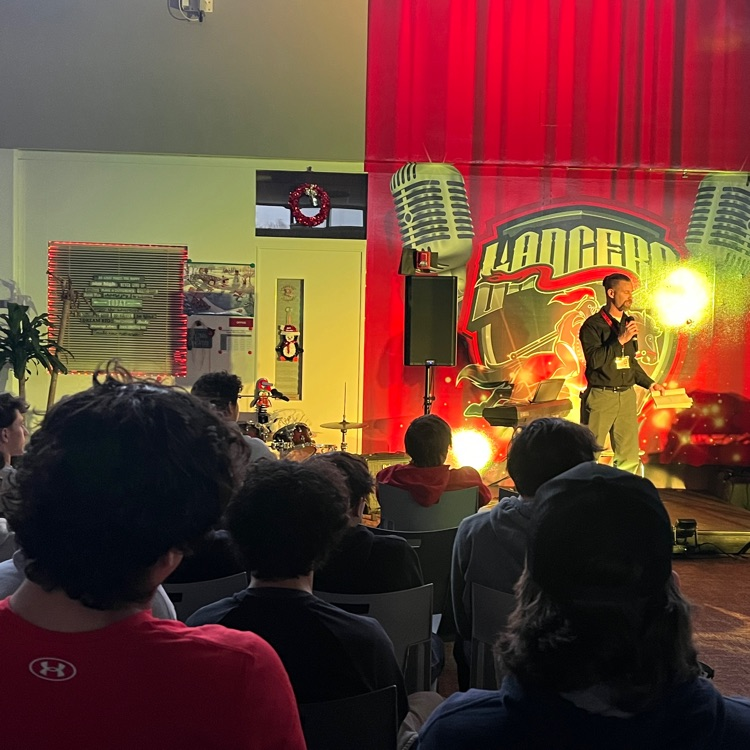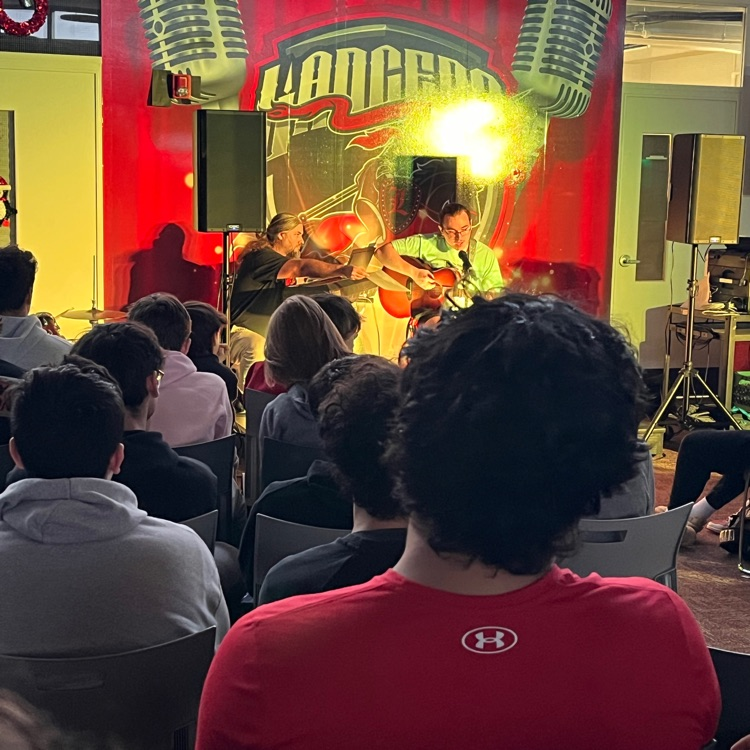 Comp Sci Students Programming Greetings and Conversations in different languages 💻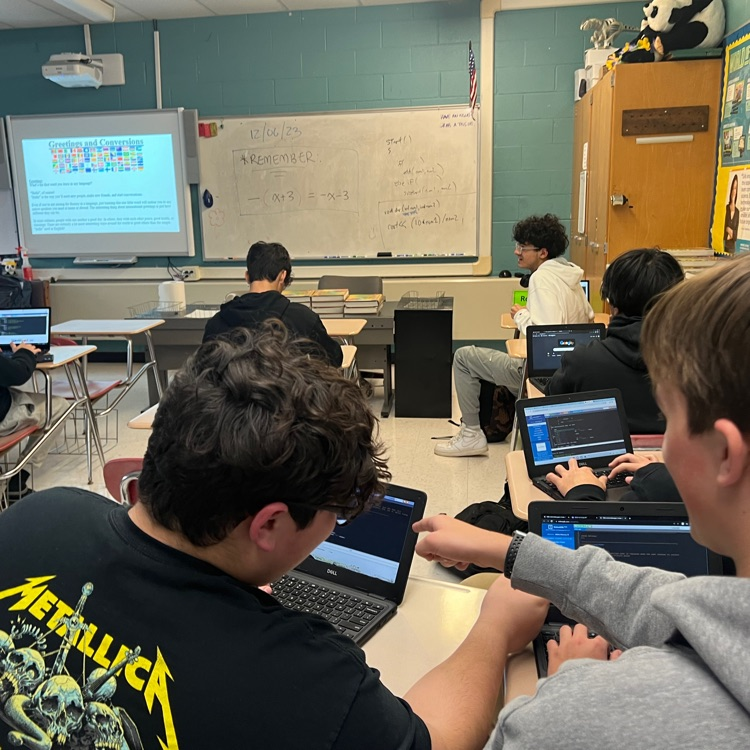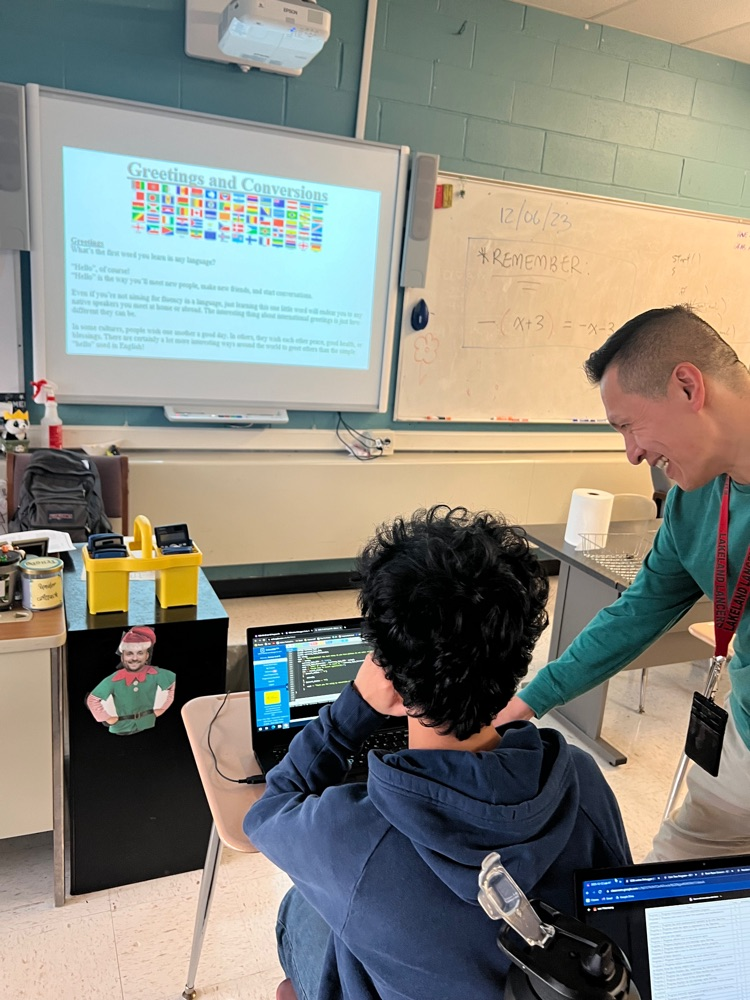 Ciao! Stopped in this block to learn some Italian.