LRHS GVB wearing pink for a great cause!!!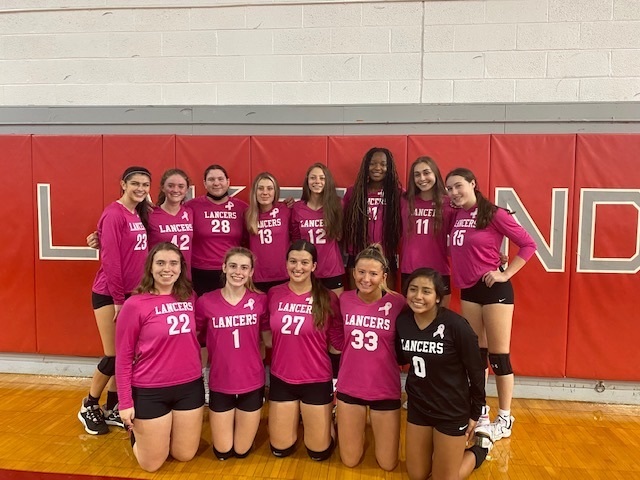 Digital Photography 1 and 2 out on a group shoot on a sunny Friday morning! 📷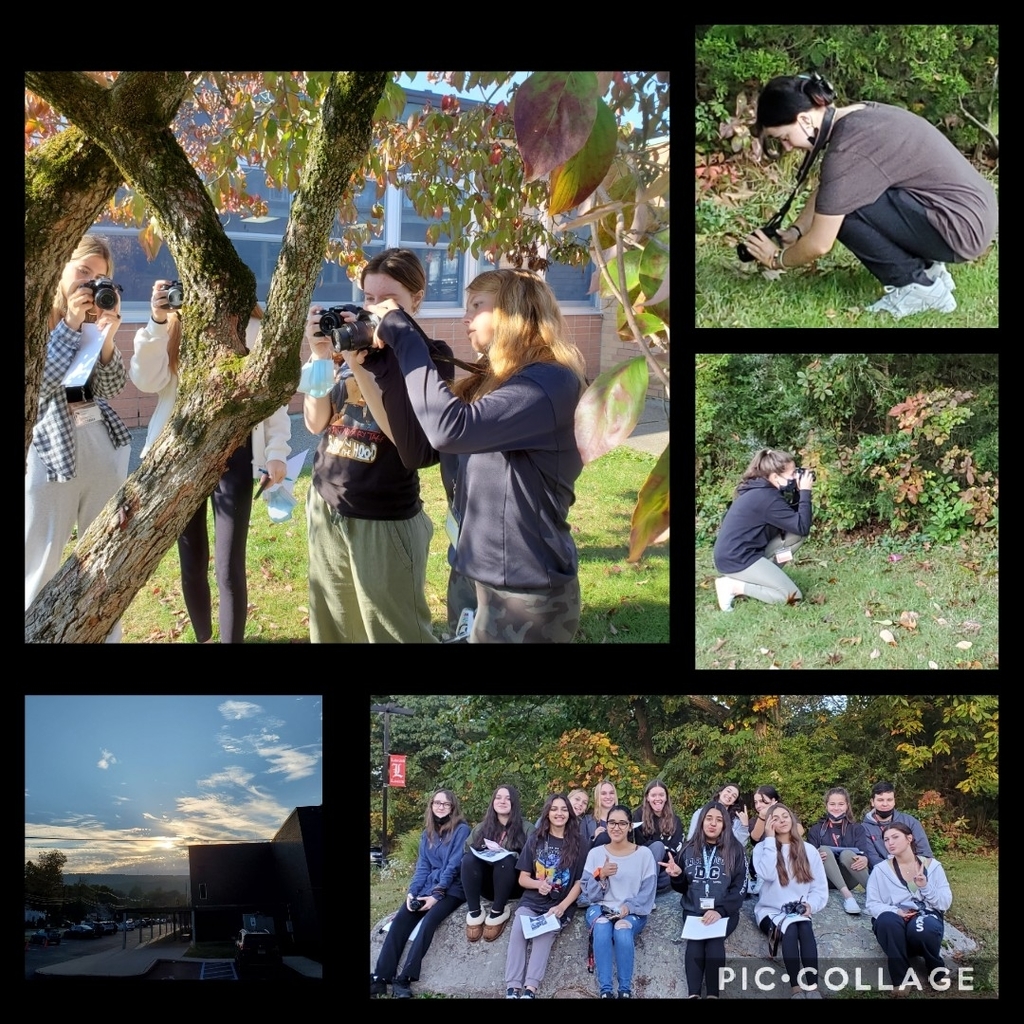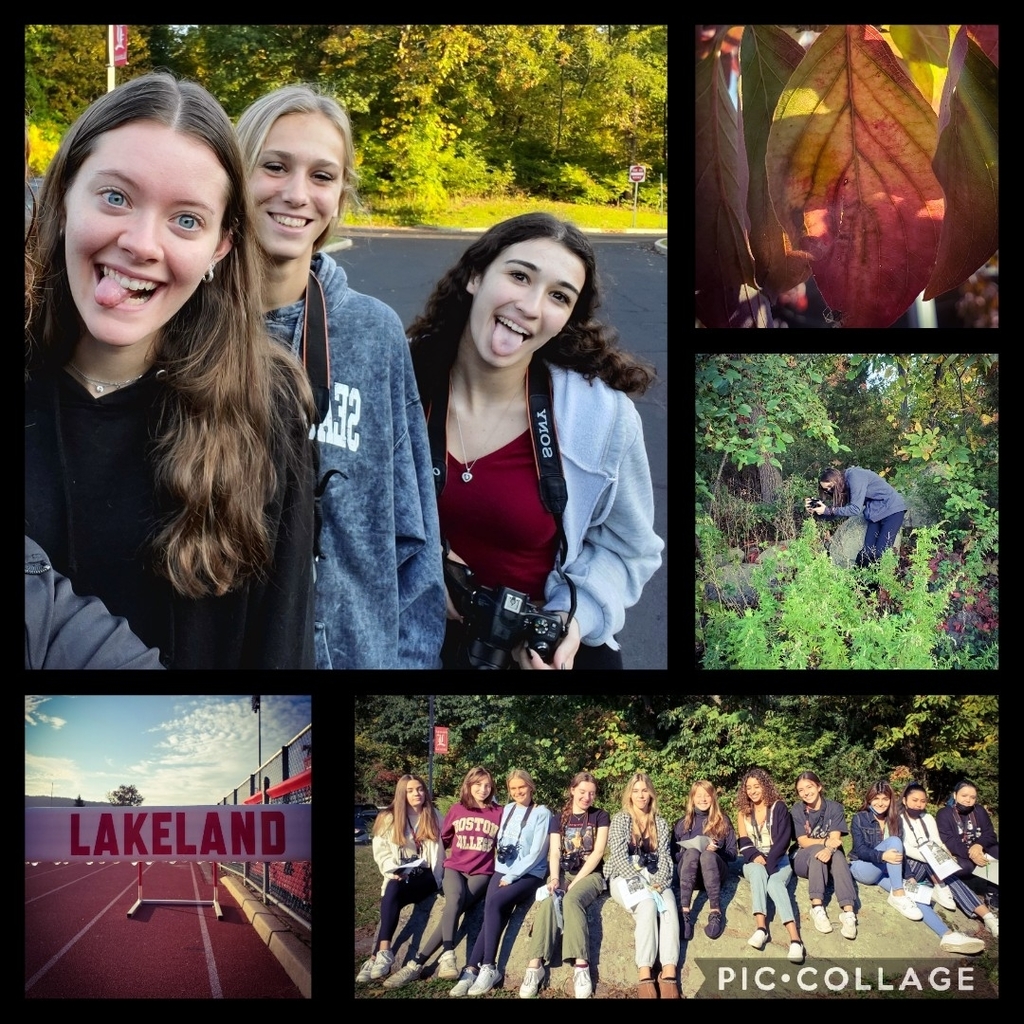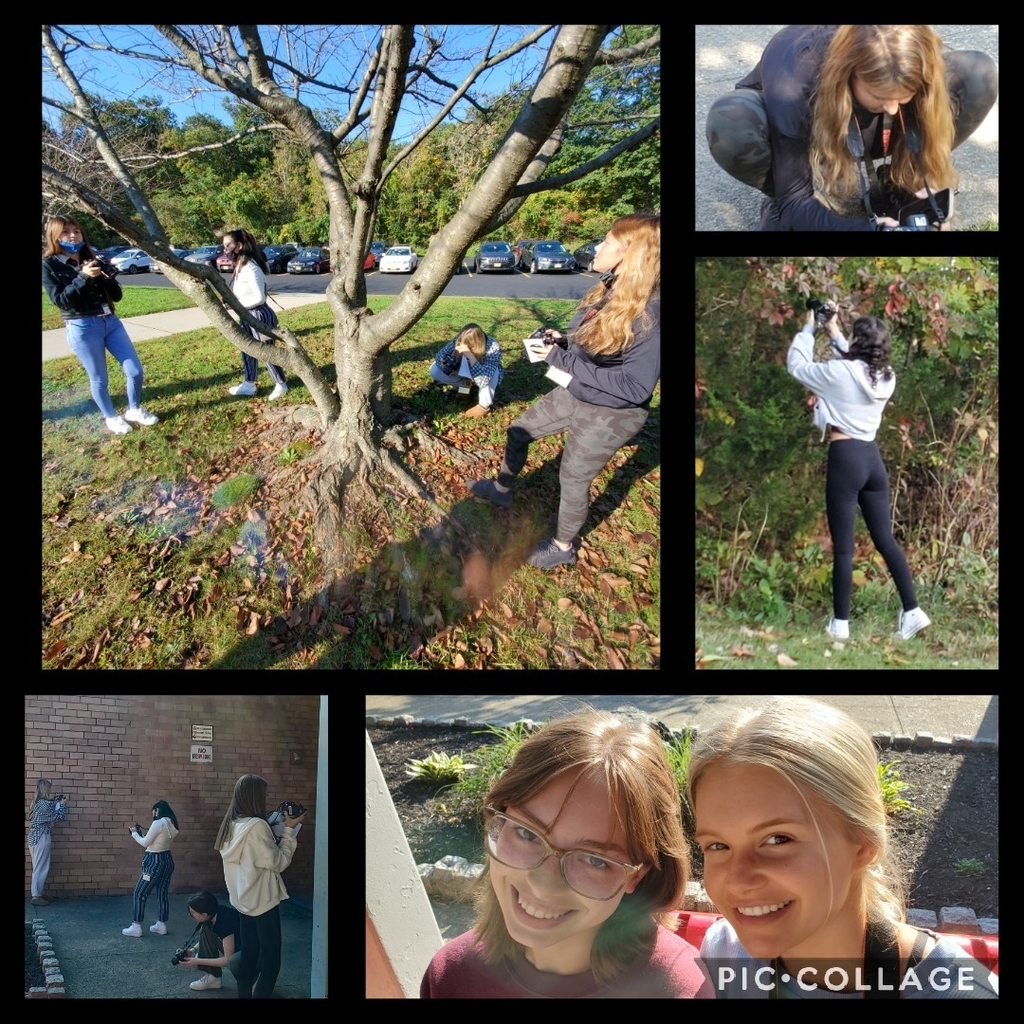 Check out LancerLedger.com to see how the Lakeland community weighs in on this year's changes. Thank you to the LRHS community who took the time to respond so thoughtfully to our survey! Make sign up for our weekly newsletter on the homepage #yourcommunityschool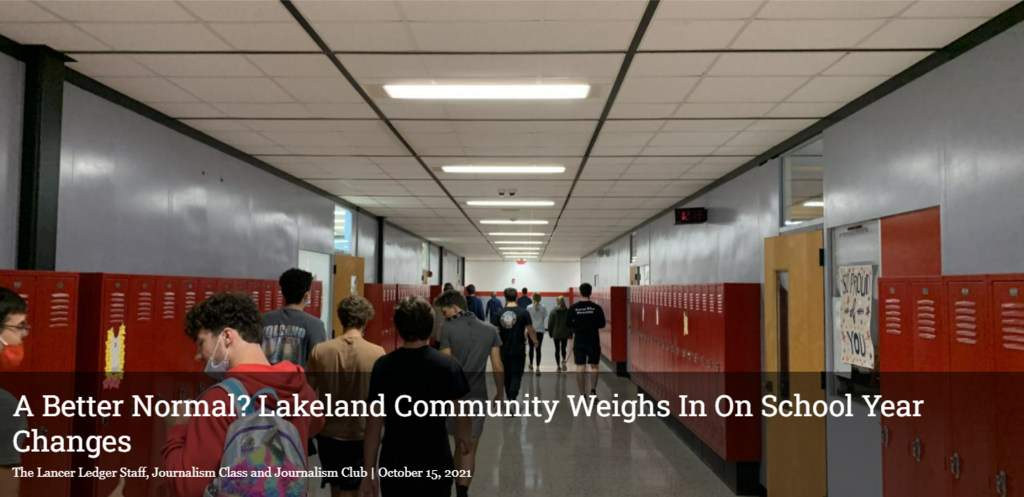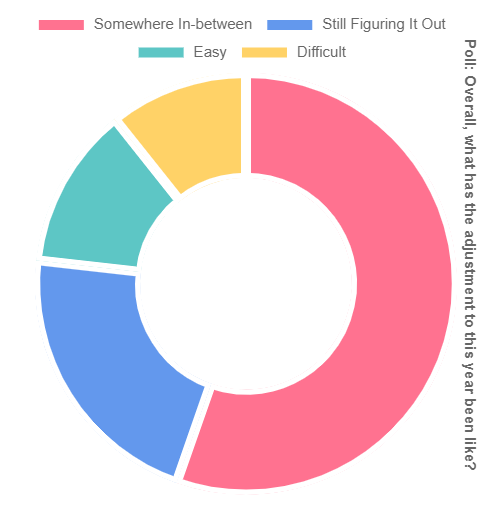 Another amazing shut out by Varsity Field Hockey! Lady Lancers beat Wayne Hills 5-0. Season record now 12-1-1 #LLFH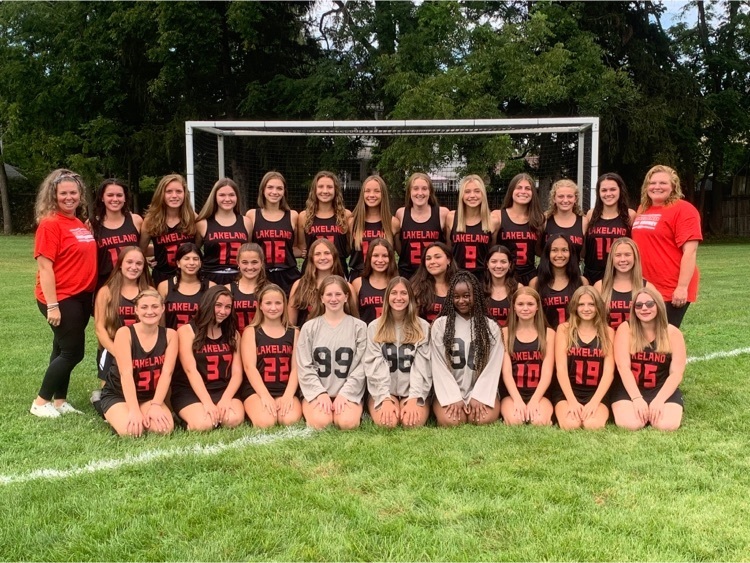 Our Lakeland Accountants learning to balance debits and credits in digital T Accounts!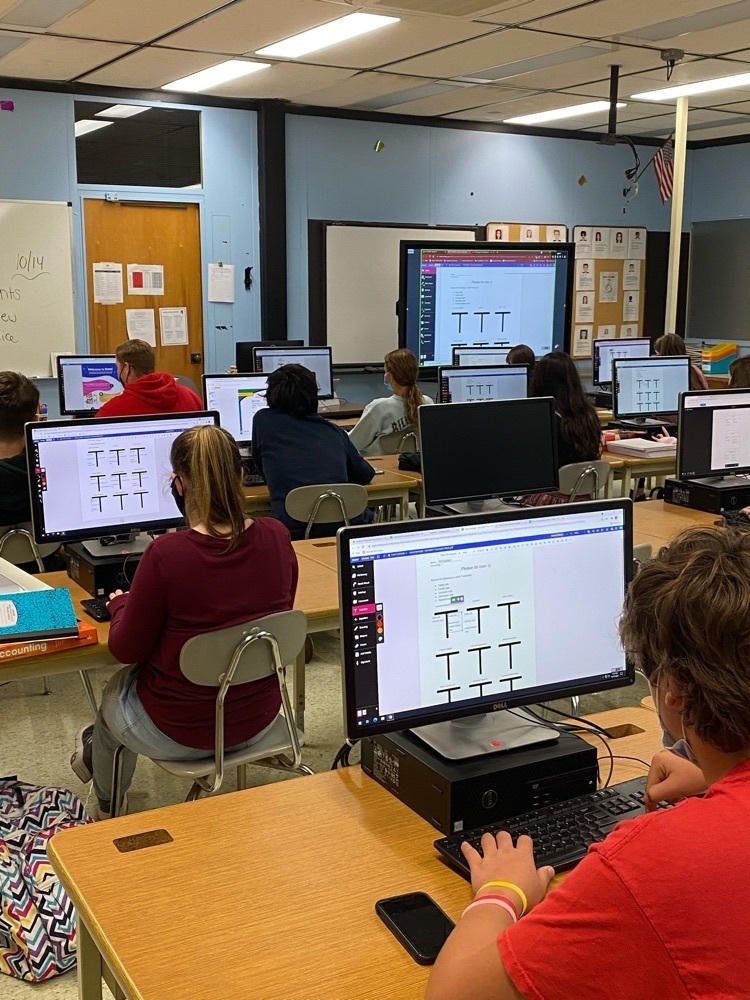 Supporting LAKELAND FIELD HOCKEY and local business. Dine to Donate. October 19th. Dine to Donate @ Luigi's Pizza October 19, 2021 LAKELAND FIELD HOCKEY 16 Skyline Lakes Drive Ringwood NJ Call 973-839-0268 to place your pick up order or you can dine in!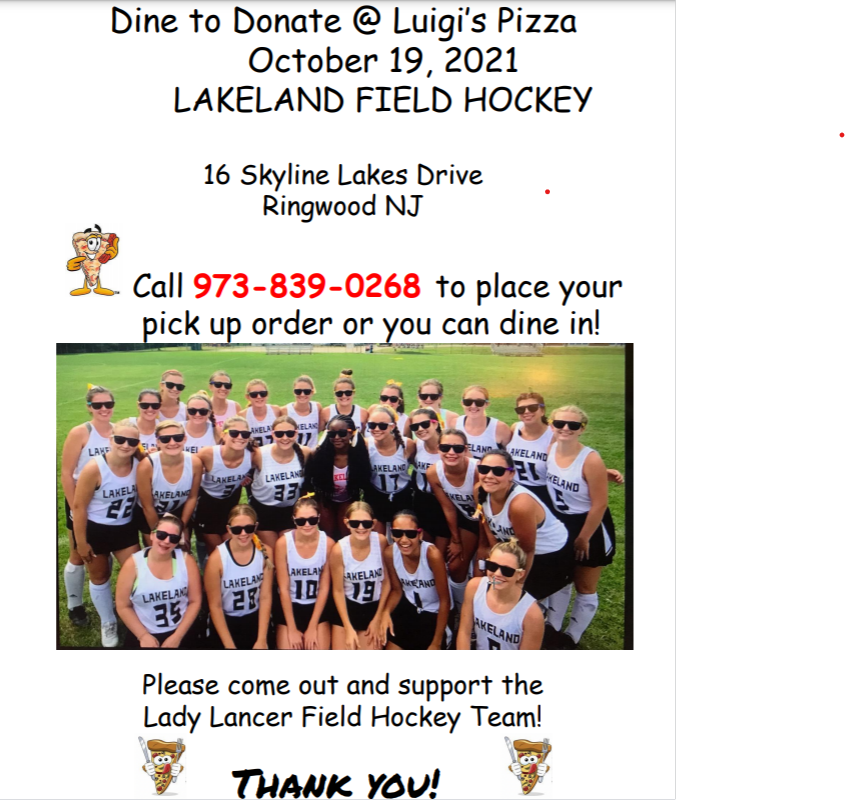 Do you know an LRHS teacher or educational services professional (counselor, CST, paraprofessional, media, and/or administrative assistant) who is dedicated, inspiring, & making a difference? Nominate for Educator of the Year here!
https://forms.gle/aBYGWugEVYyM5VaM6
It's game day!!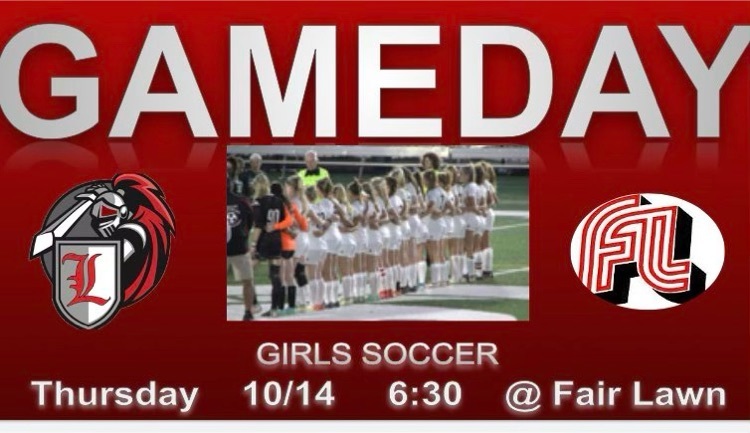 Art 1 "Personalized Puzzle Pieces" #create #yourcommunityschool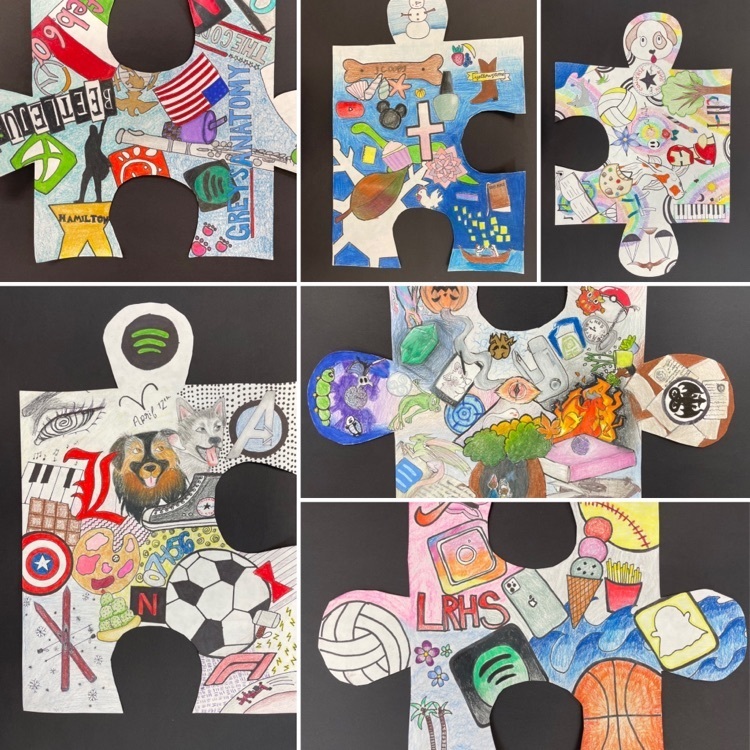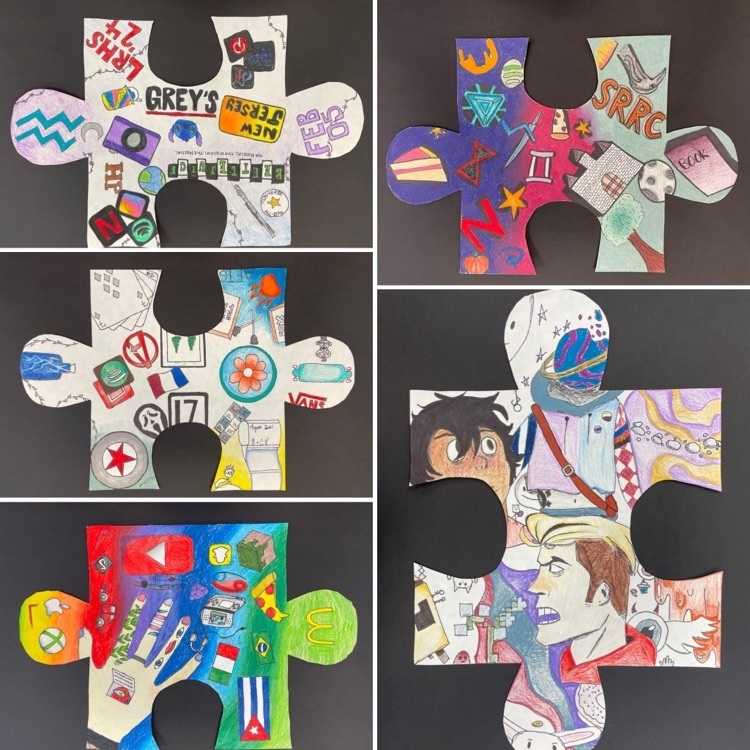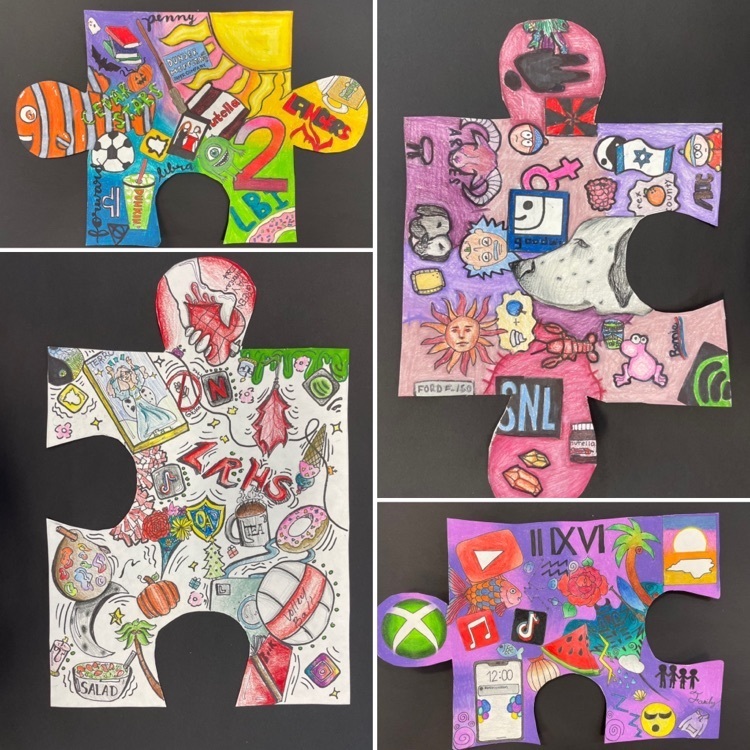 Lady Lancer Field Hockey beats Old Tappan, Hat Trick for J. Triolo pushes Lancer to a 6-0 victory. Defense secured its 9th shutout! #LLFH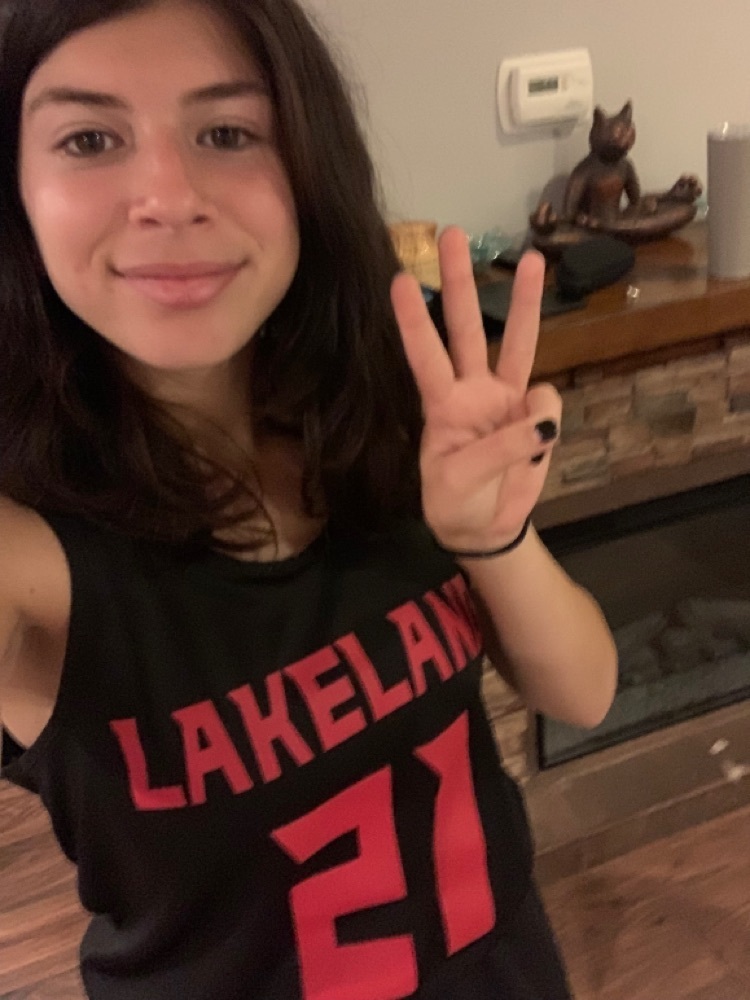 Boys Cross Country take home the conference championship and complete the Lakeland sweep! Owen Horevay and Nathen Caldwell go 1-2 to help bring home the championship!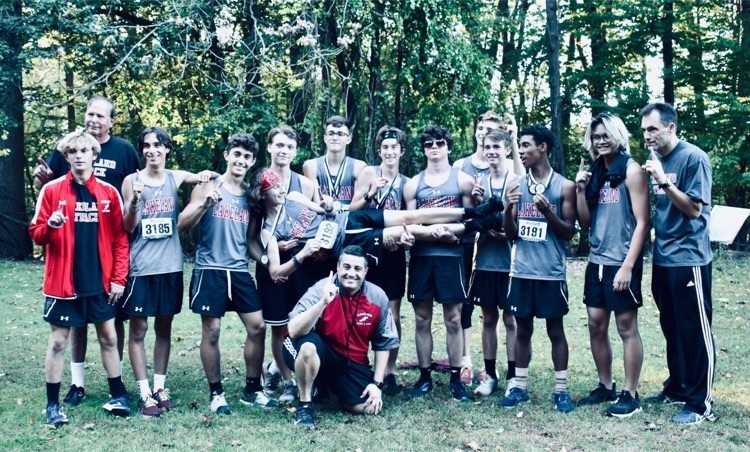 2021 Big North Independence Champions! The family that trains together wins together! #allbussiness #newrecords #16:44!!!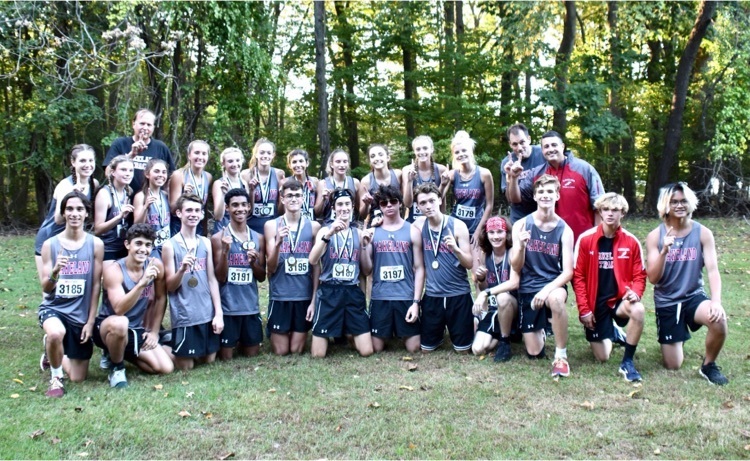 Girls Cross Country brings home the Conference Championship! An incredible 19:03 average led by Angelina Perez who rewrites history again with a new PR 16:44!!! All 7 of our runners placed in the top 10. All eyes on the county championship next!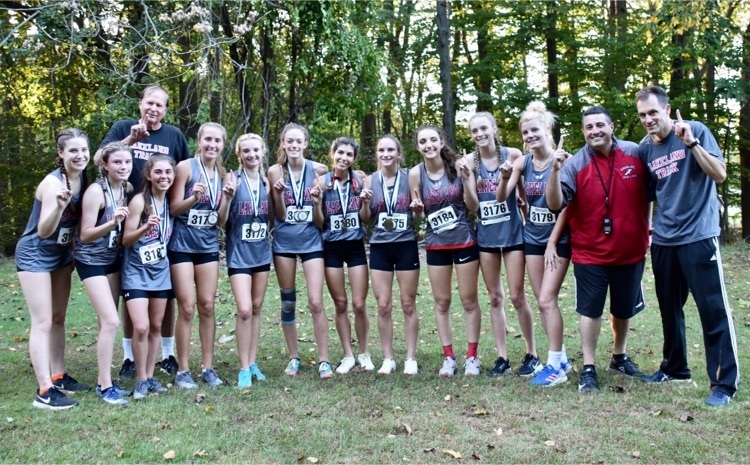 Two award winning novels for Hispanic Heritage Month. We are not form Here by Jenny Torres Sanchez One hundred years of Solitude by Gabriel García Márquez #ERASE #HispanicHeritageMonth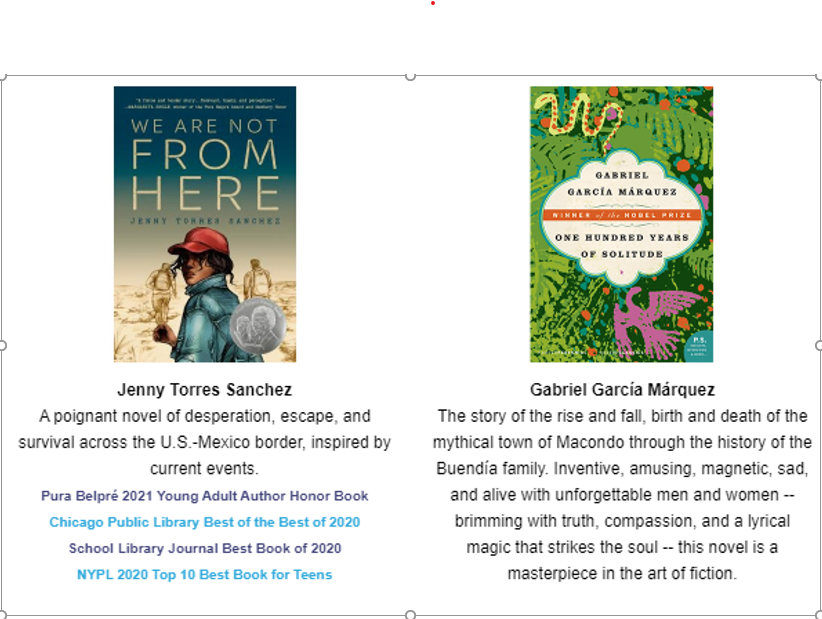 Some of Ceramics and Sculpture's glazed Press Molds.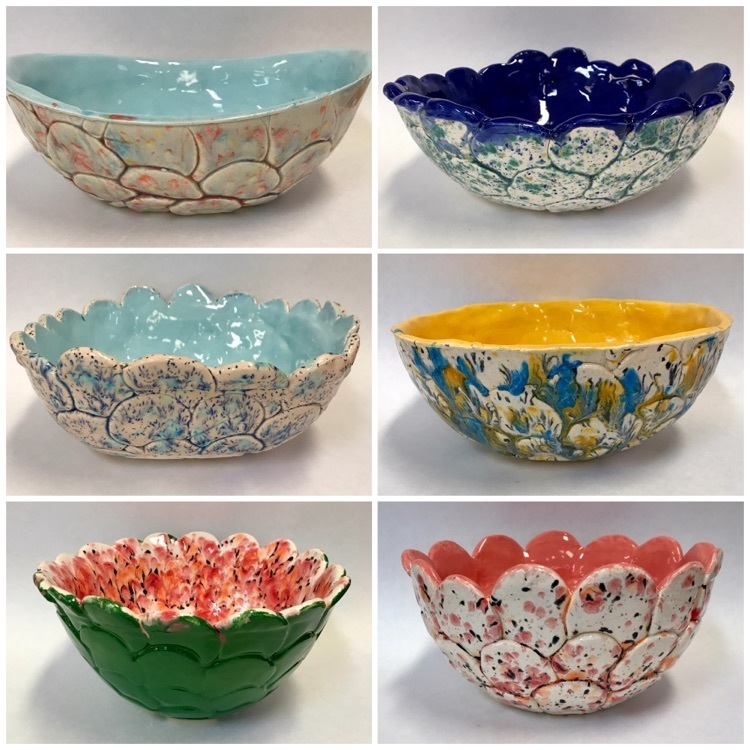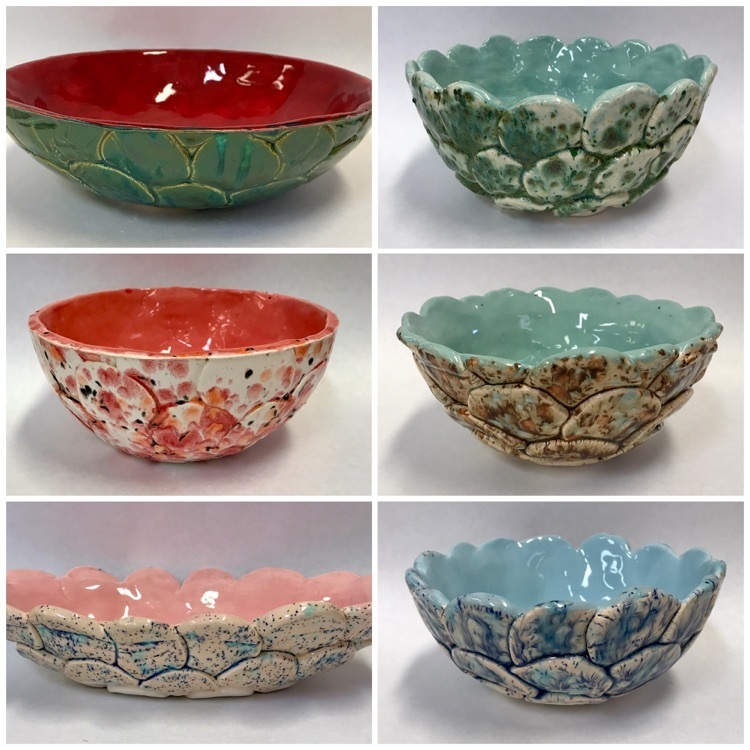 A 6-0 win for the Lady Lancers in the first round of the county tournament. 2nd round is Saturday the 16th at Hawthorne 10am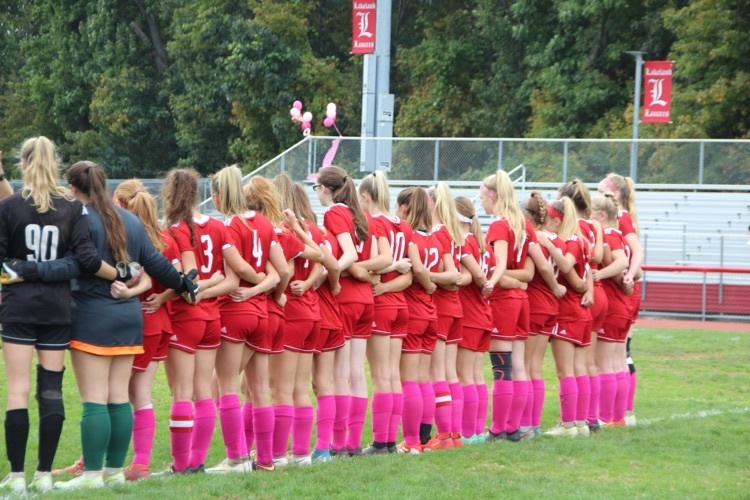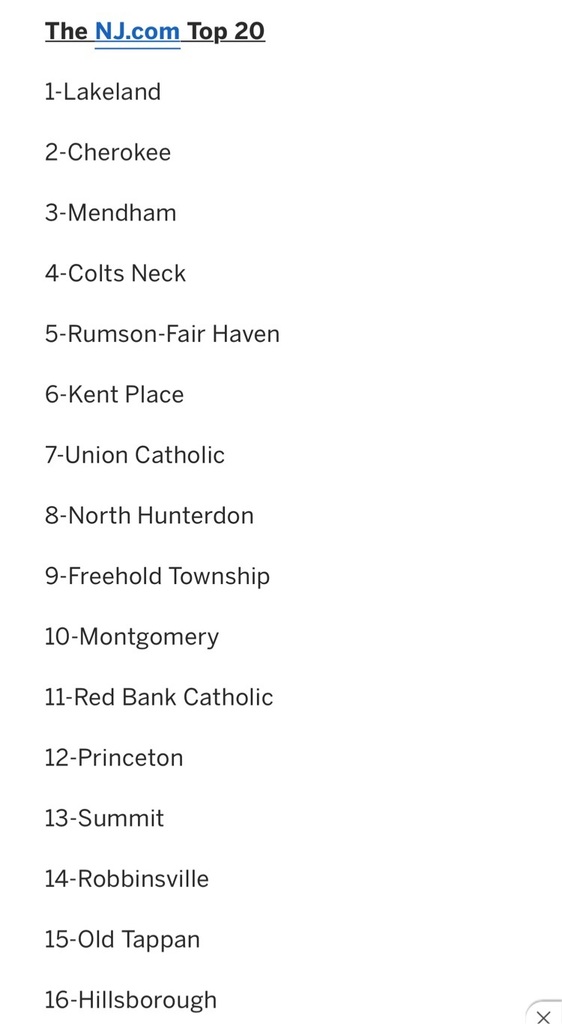 "Abstractions in the Environment" by Digital Photography 2! 📷 #yourcommunityschool #photography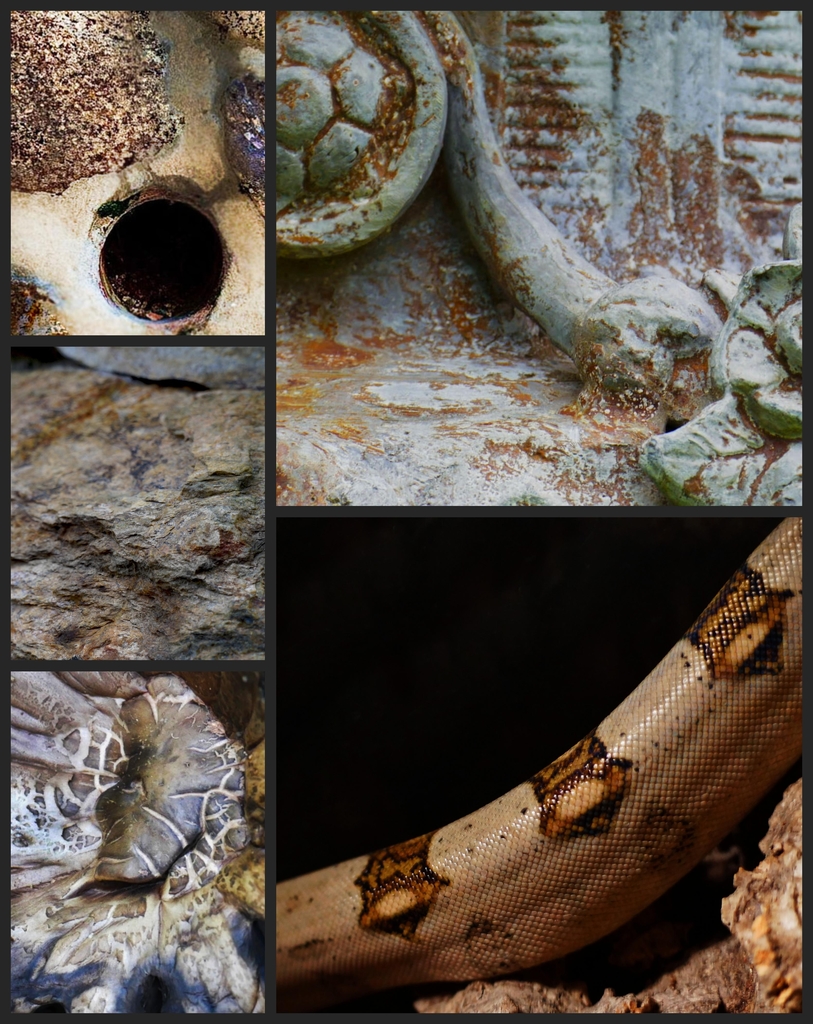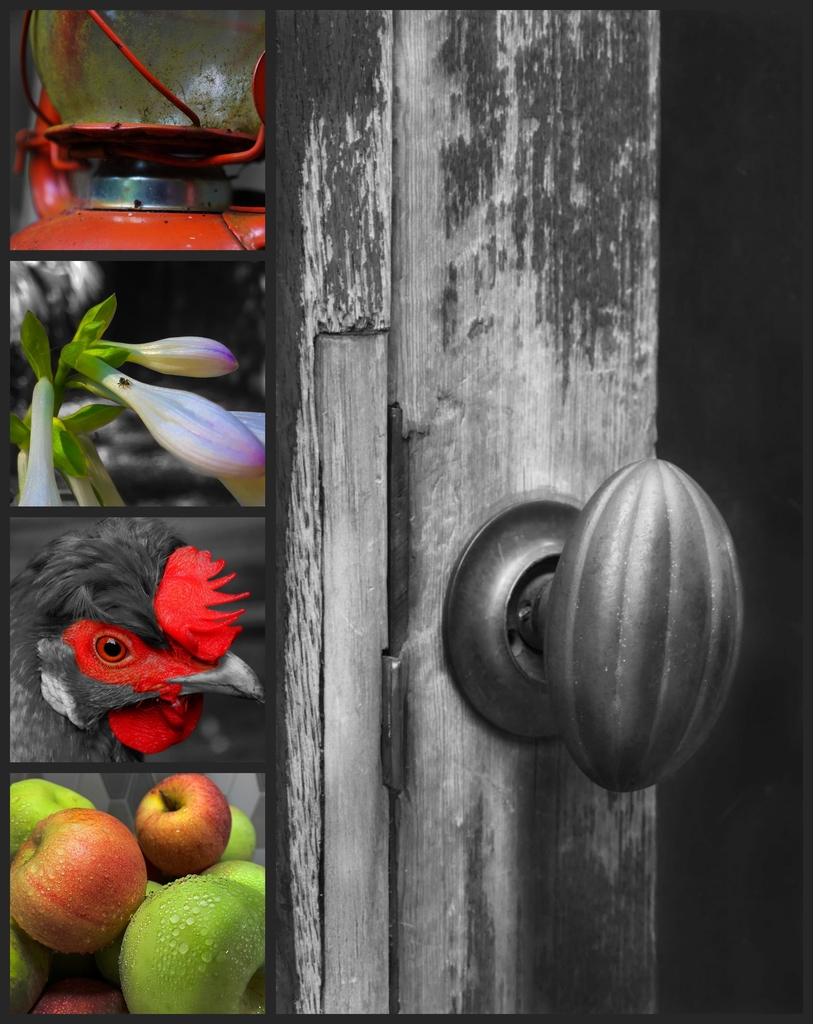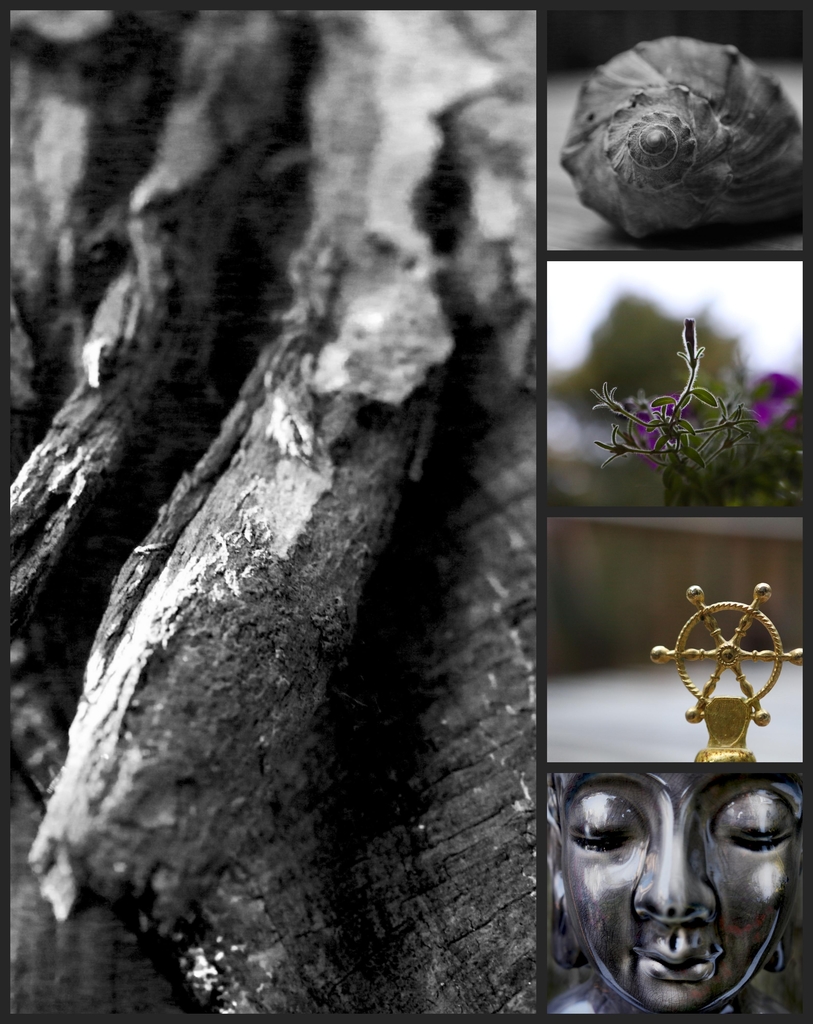 Behind the scenes before Angelina Perez's announcement!!!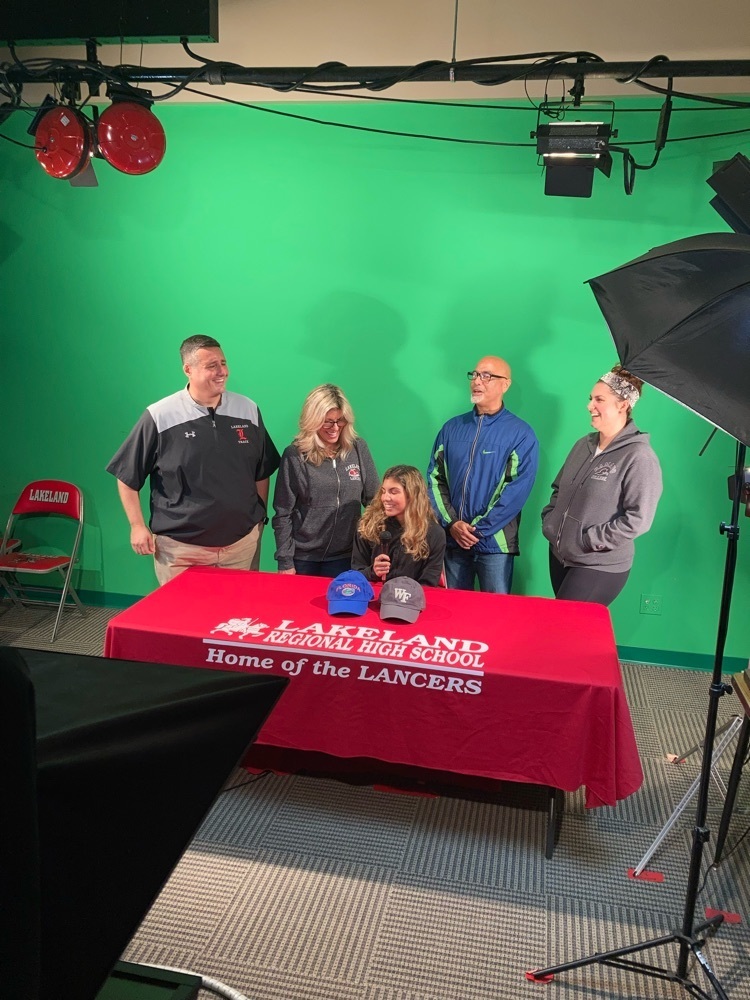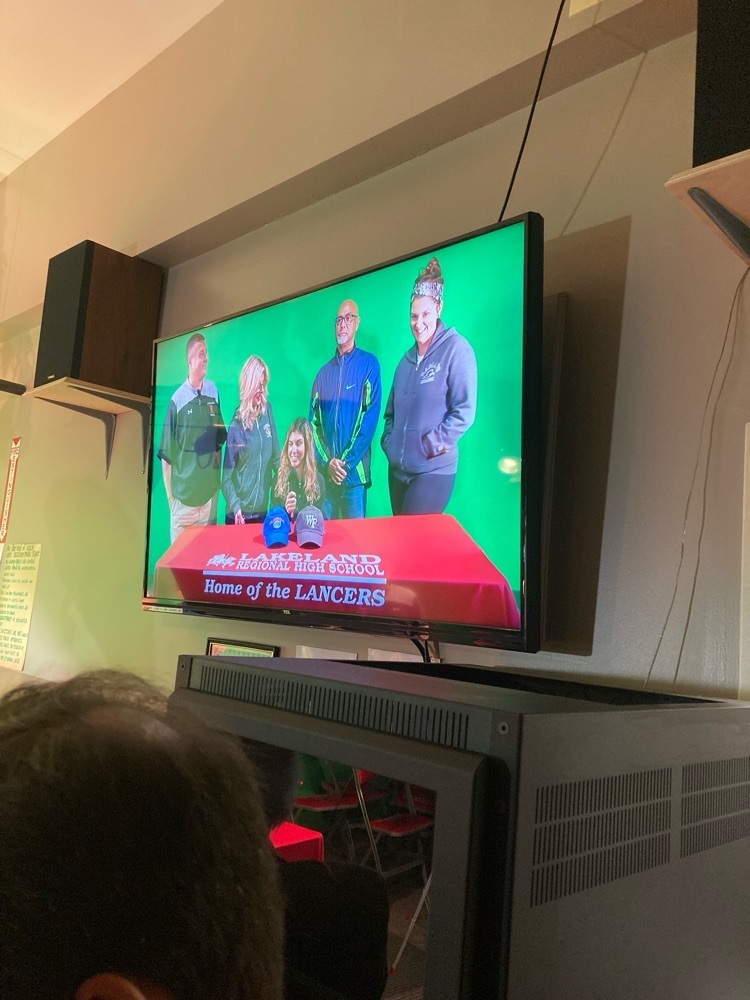 Behind the scenes before Angelina Perez's announcement!!!