Stop by Addice Park between 9-11 am today for Bark 4 Peace walk your dog and donate to the Ukraine Crisis Relief!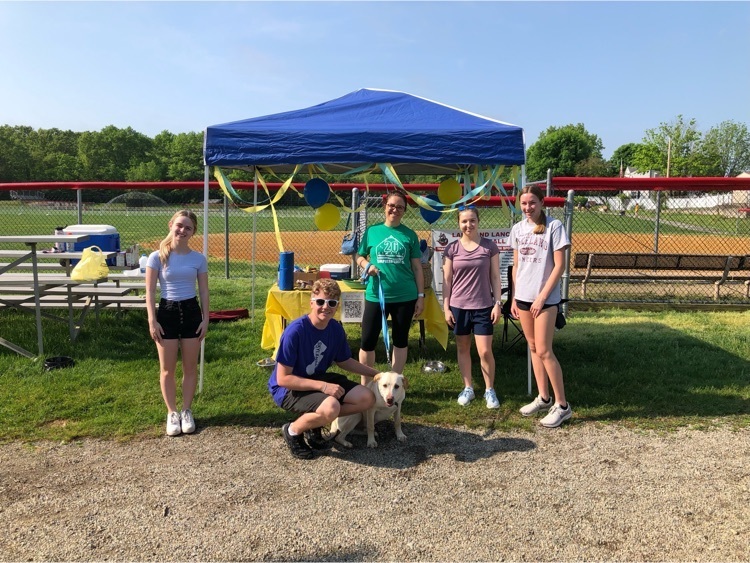 Art 1 students working on their geometric stained glass paintings! 🎨 #mondrian #yourcommunityschool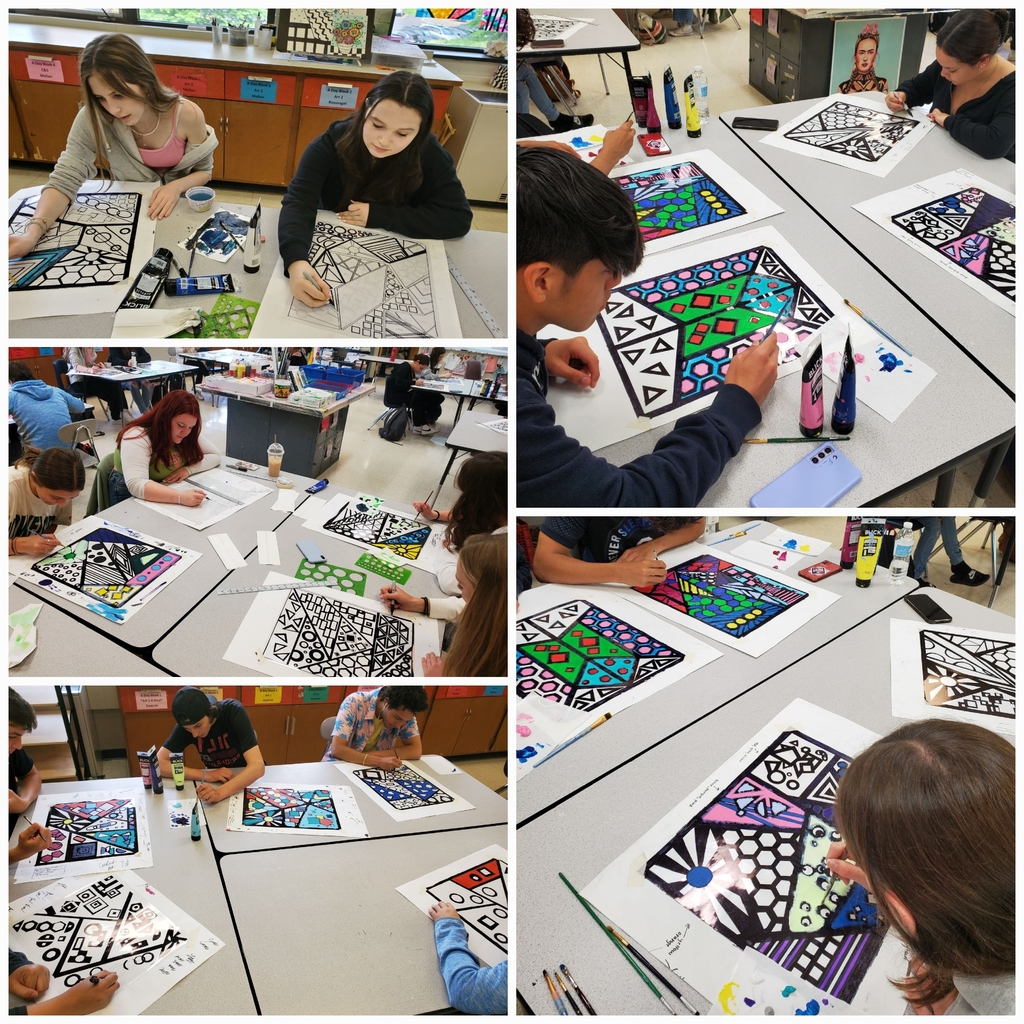 May 20, 2022 Announcements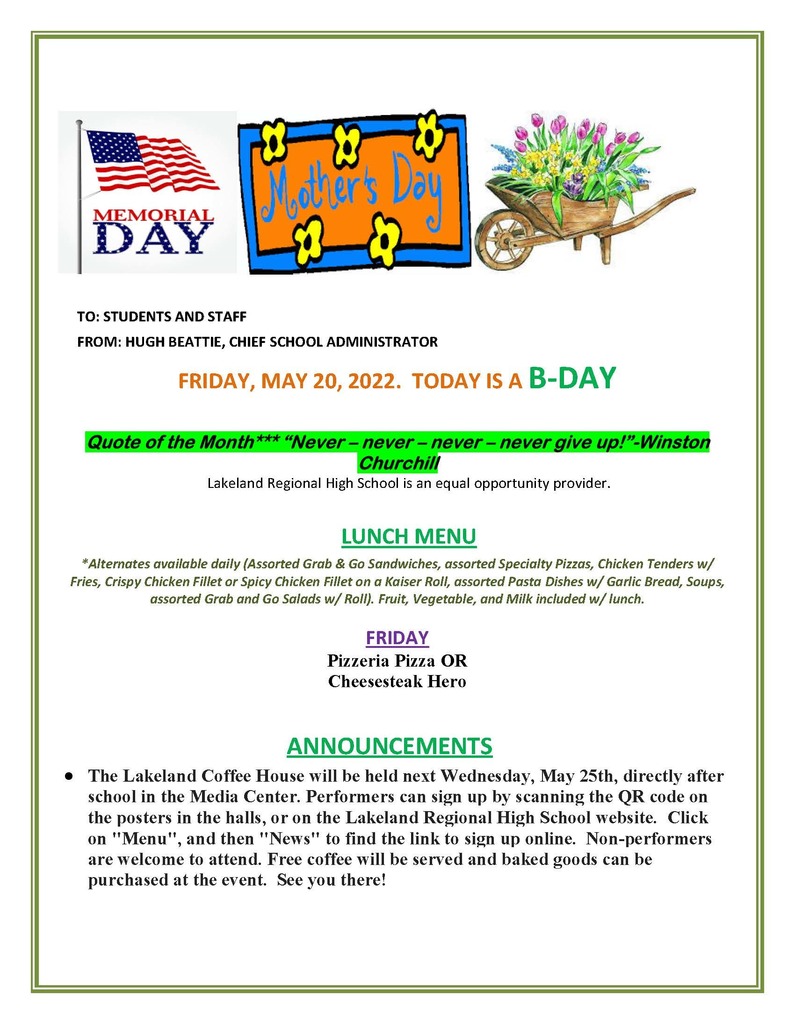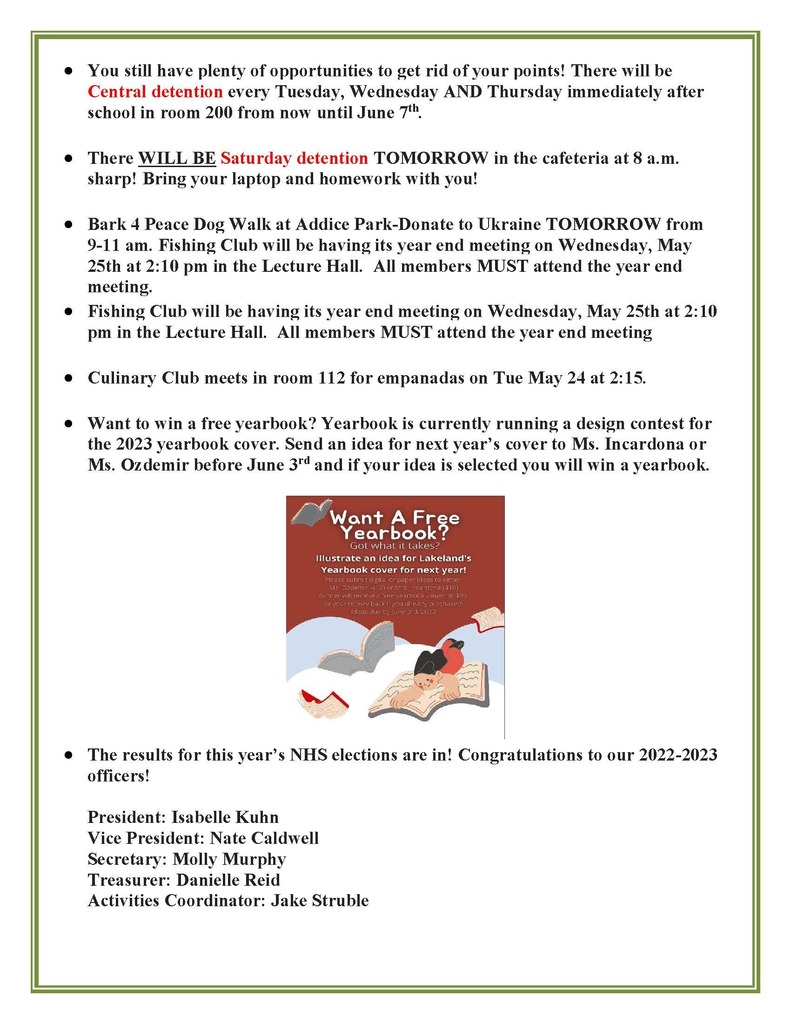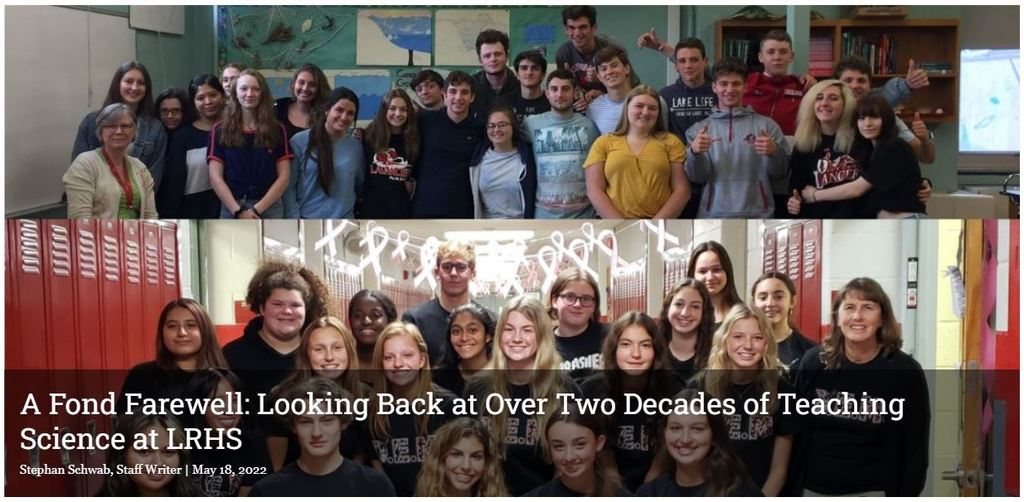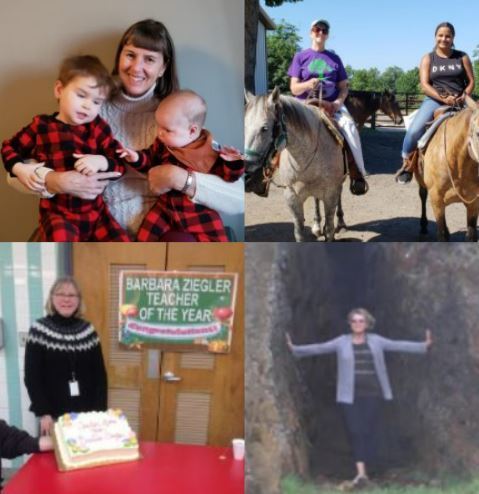 Congratulations to The Lakeland and Wanaque Chapters of the Tri-M National Honor Society for a fantastic recital last night!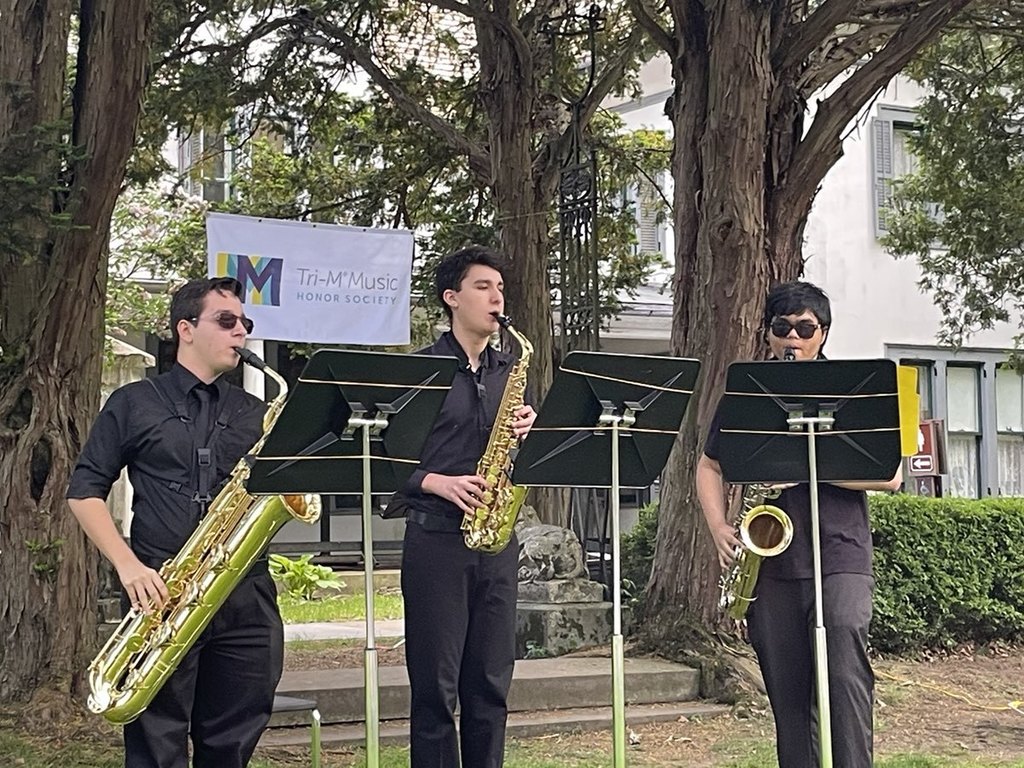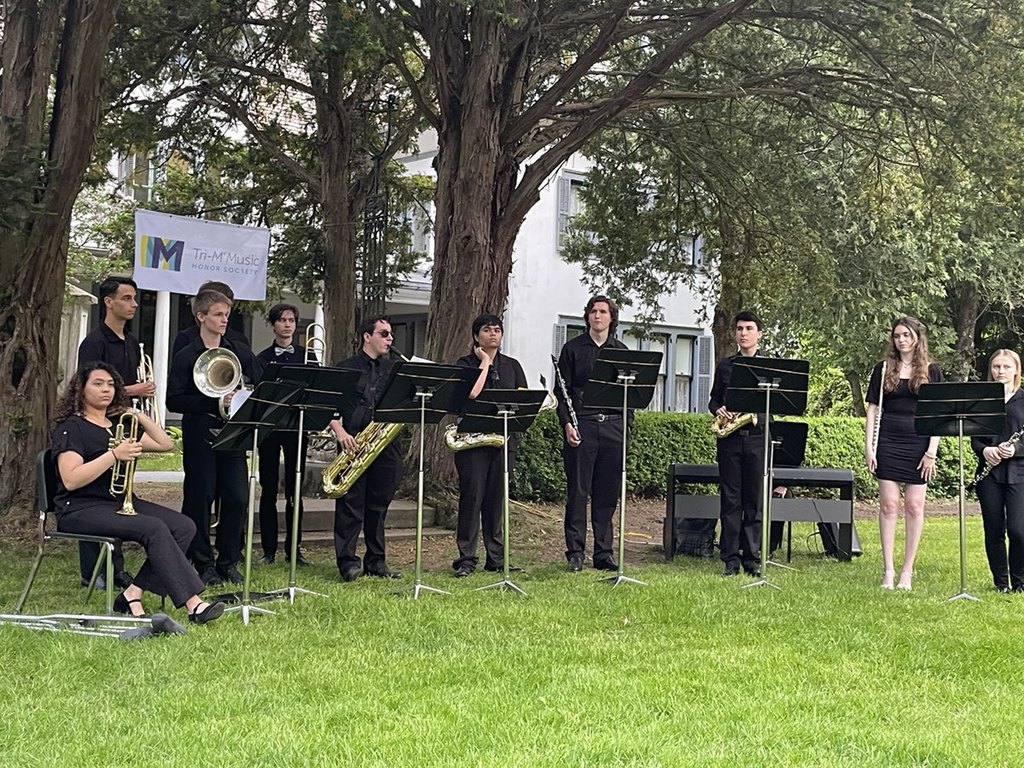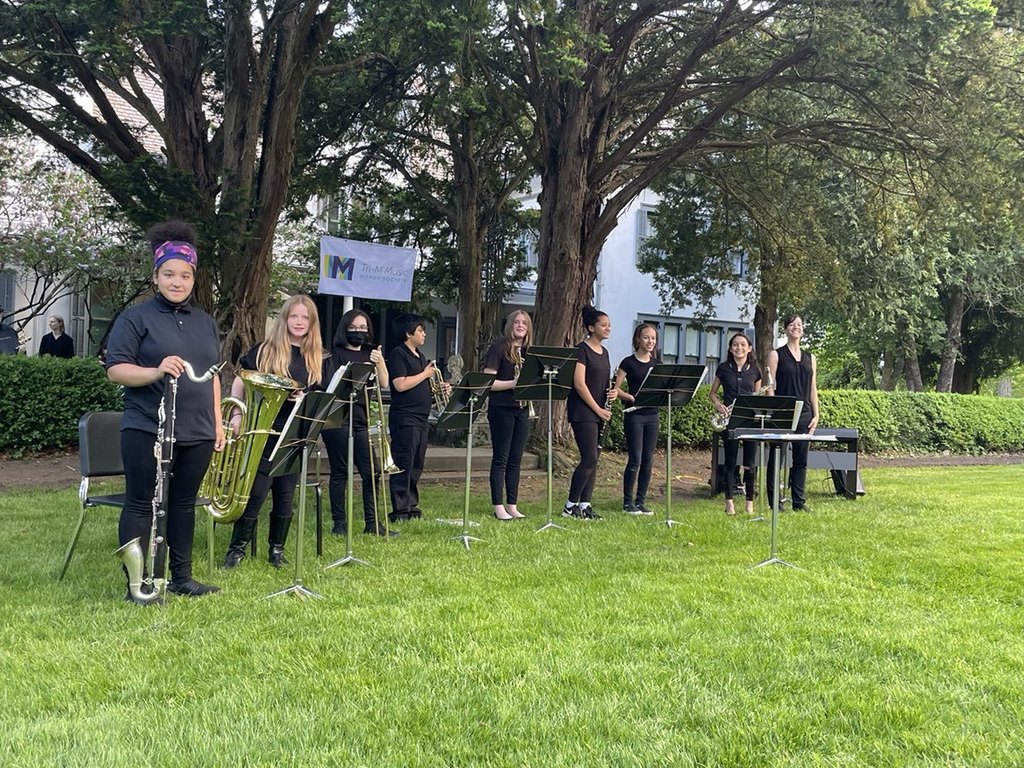 Pomptonian bringing the HEAT today (pun intended) with a BBQ in the courtyard today for students and staff at LRHS!!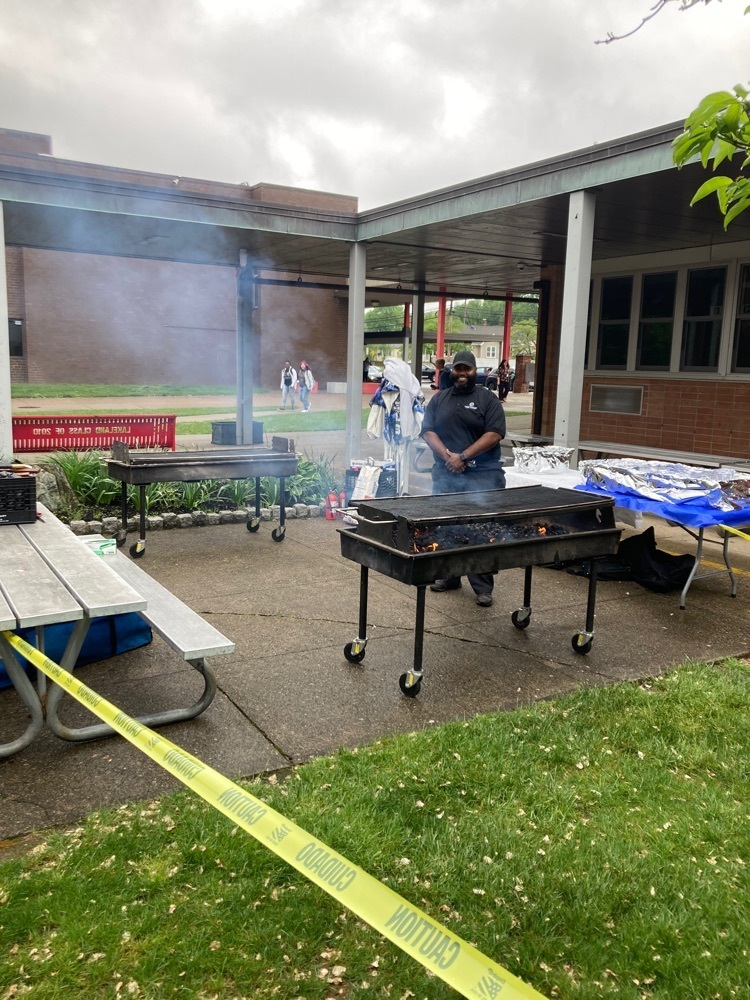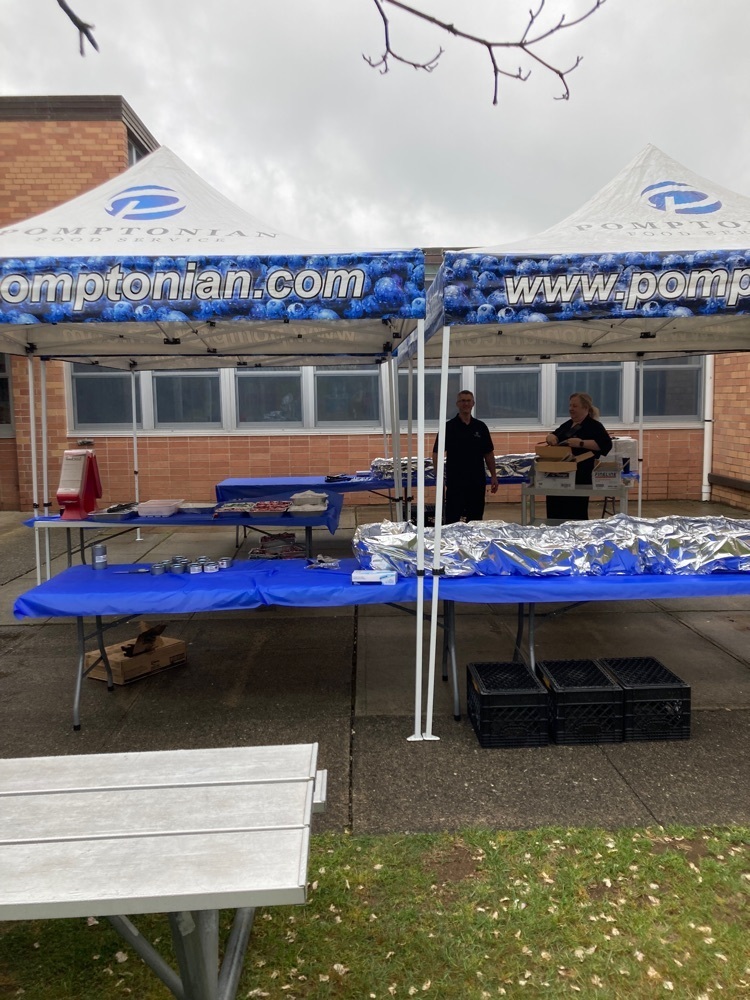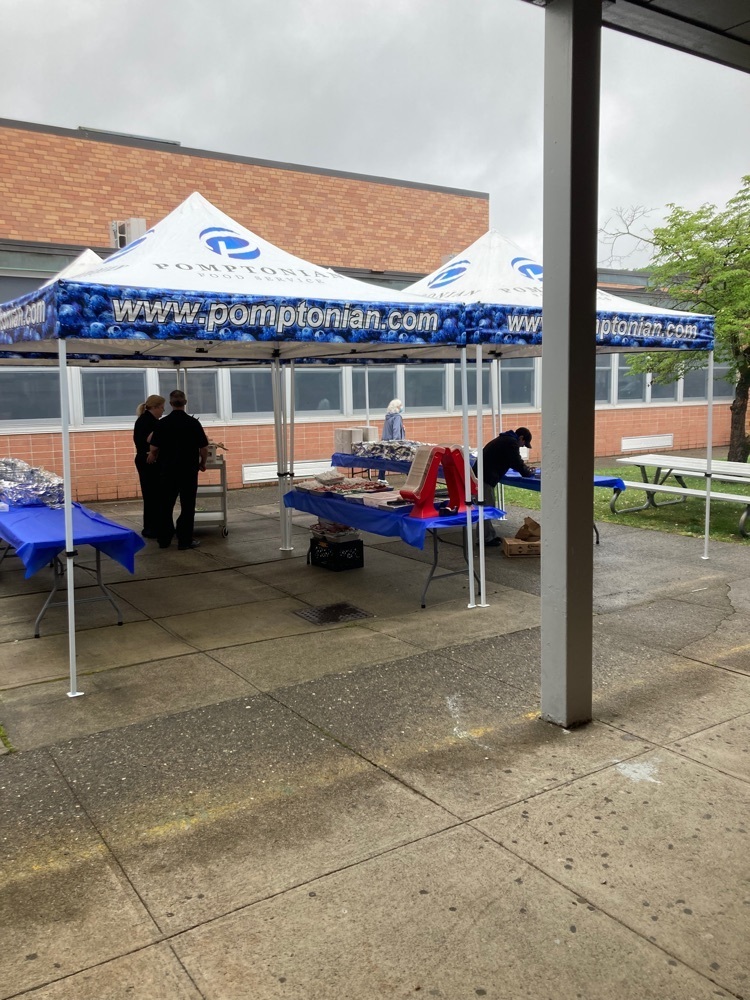 May 19, 2022 Announcements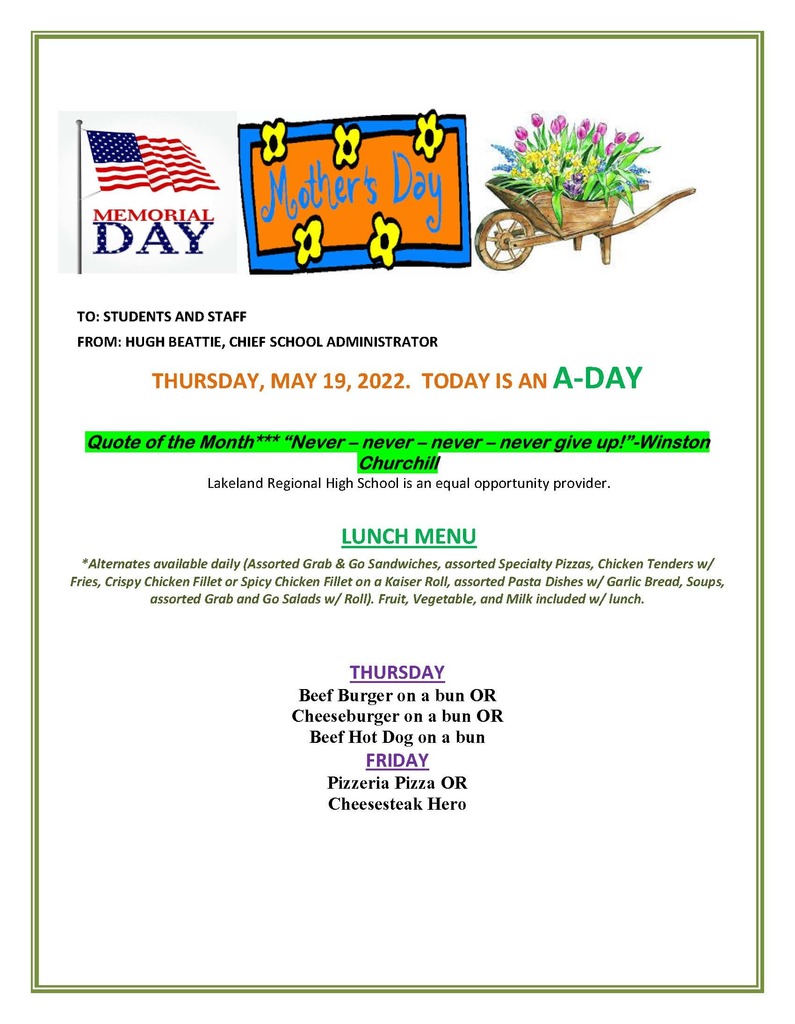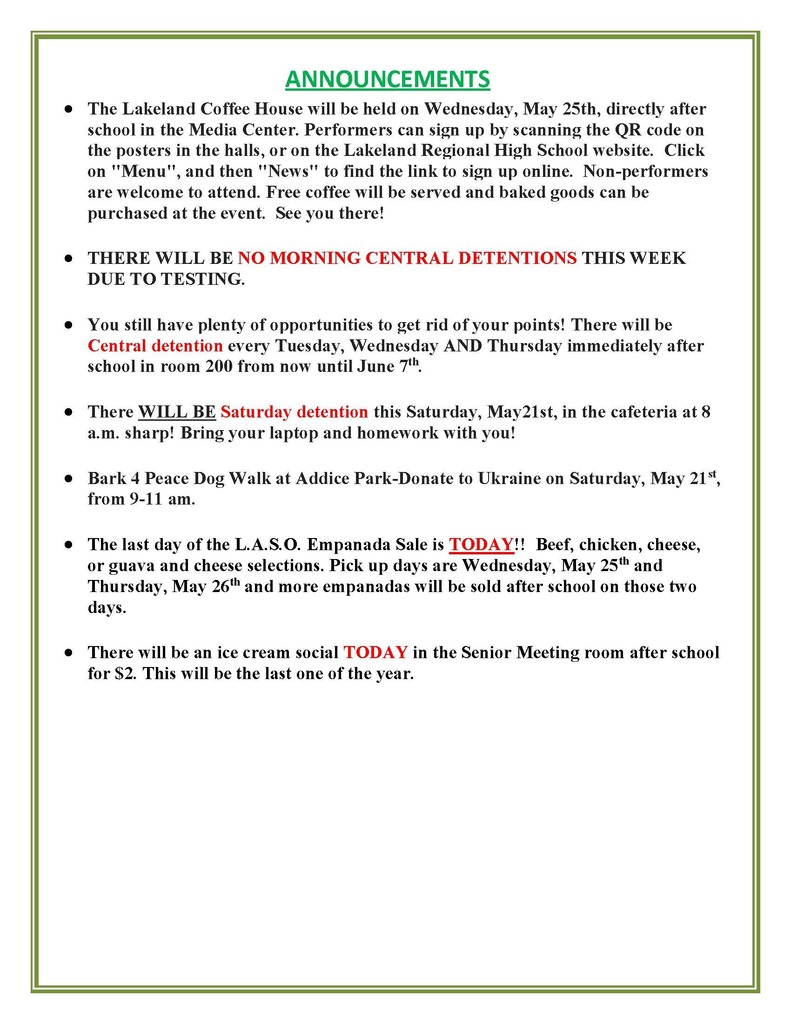 Job Opportunity: Randy's Homemade Ice Cream, located at 322 Wanaque Avenue in Pompton Lakes is hiring dependable students as Scoopologists. Must be 16 years old, pleasant and nice when speaking with people. and be able to follow directions. Applications can be picked up at the ice cream shop. $13 per hour plus tips. for students
Our 1 Click Team met with Paul Presti, New York Metro Regional Director Lindsay Dewey, NY Metro Program Coordinator and Elizabeth Pooran, NYC Program Coordinator to discuss our Annual Report. Thank you for your time!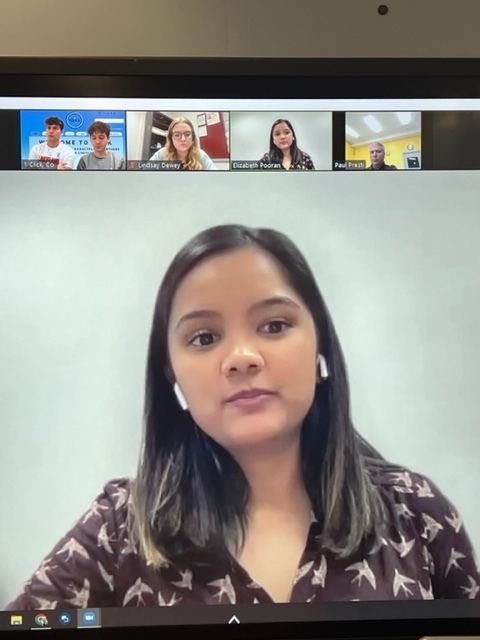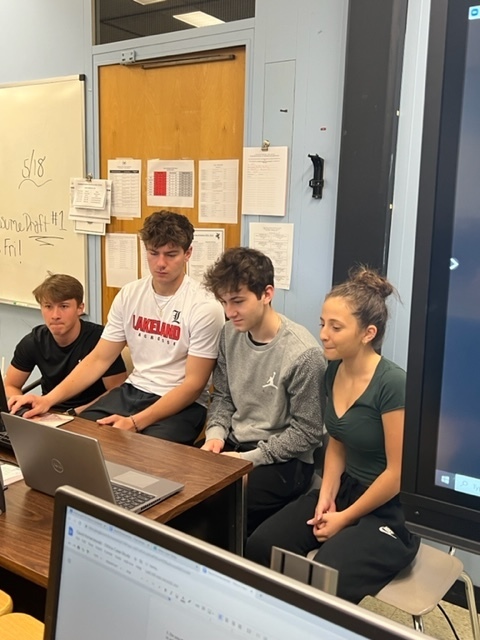 Join the Lakeland and Wanaque Tri-M chapters for a fantastic evening of solo and small ensemble performance at Ringwood Manor tonight!
May 18, 2022 Announcements AND April Students of the Month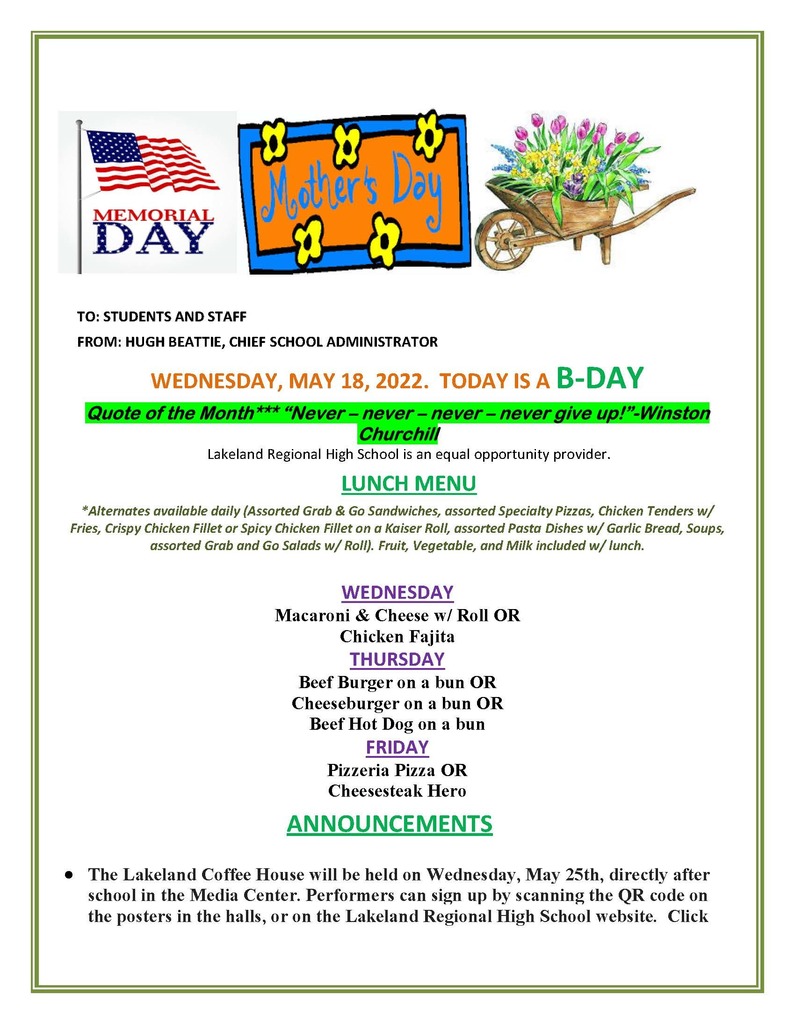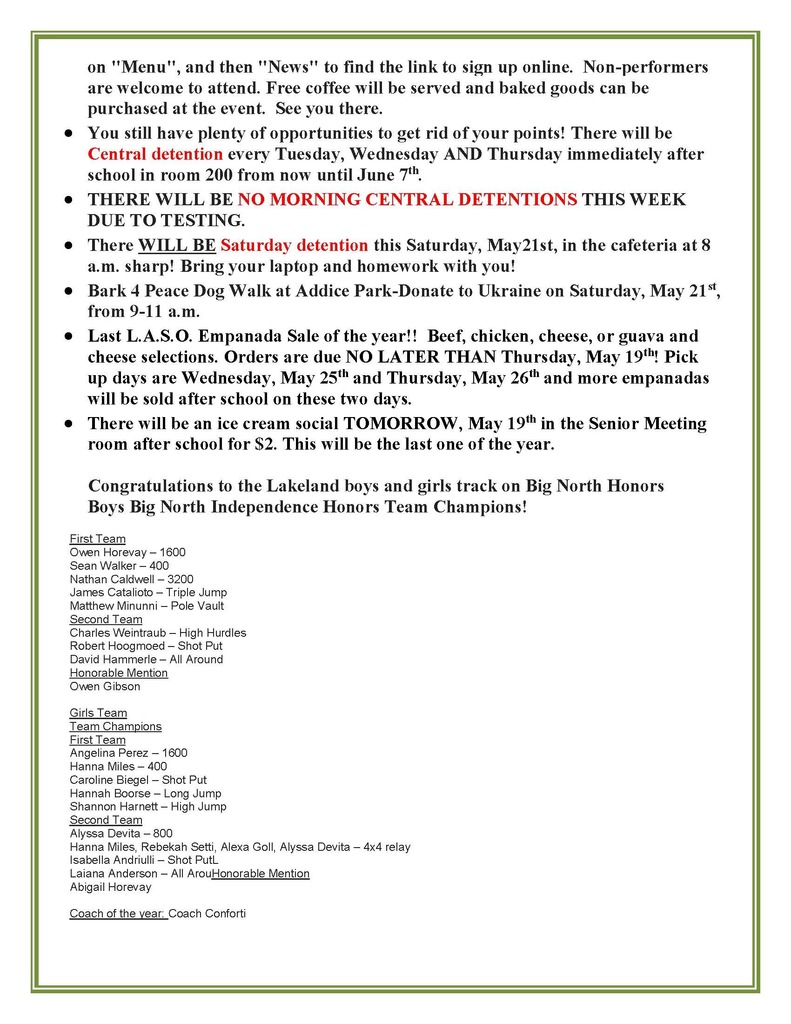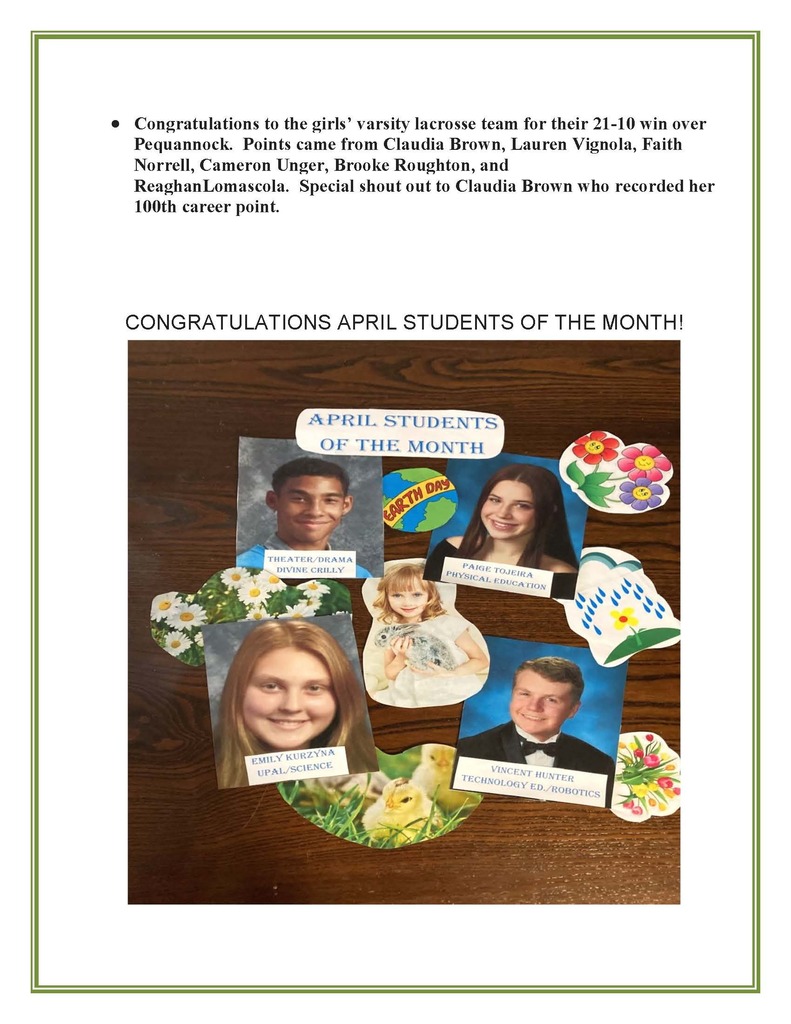 We are currently sold out of 2022 Yearbooks. If you did not get a chance to order one, you MIGHT be in luck. Sometimes we receive a handful of extra ones, with our order shipment. If you would like us to place one on hold for you, please complete the form at the link below.
https://forms.gle/2JZHFvuqjPyuJiGJ8
May 17, 2022 Announcements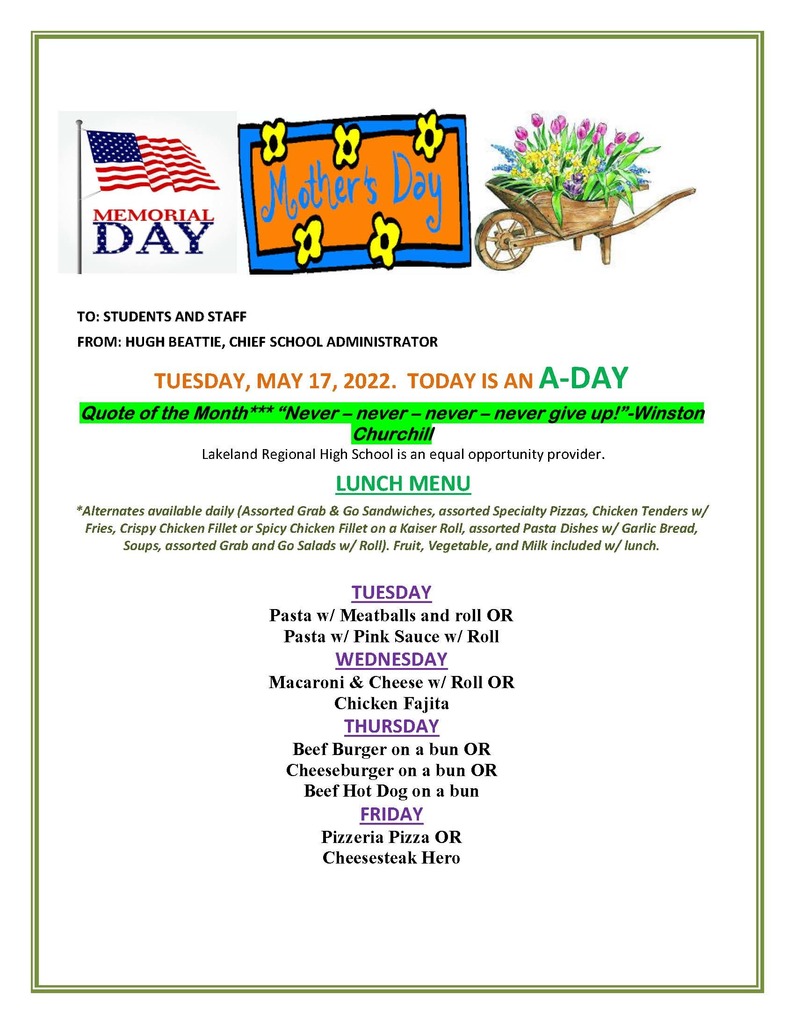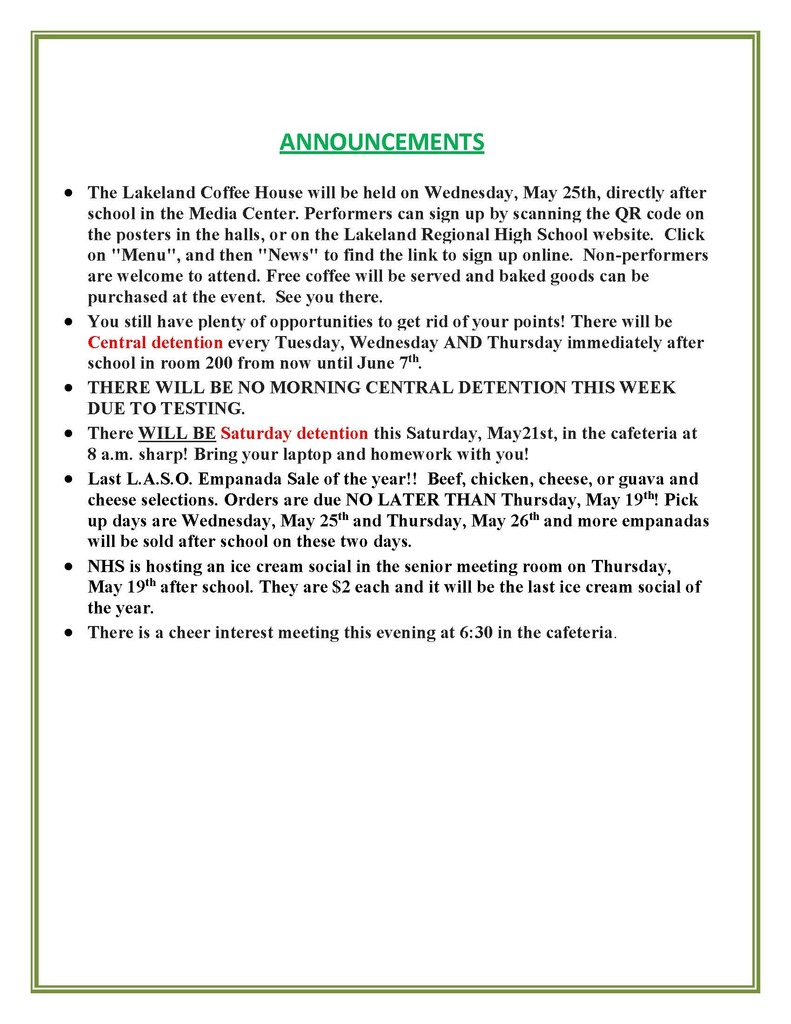 May 16, 2022 Announcements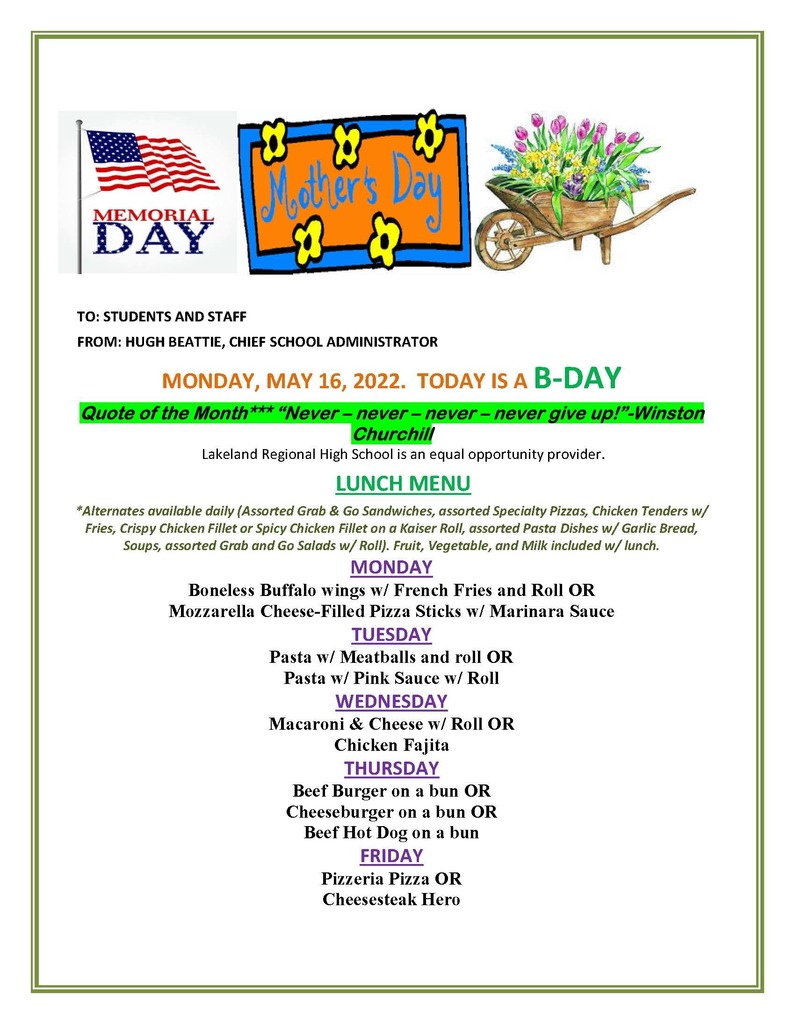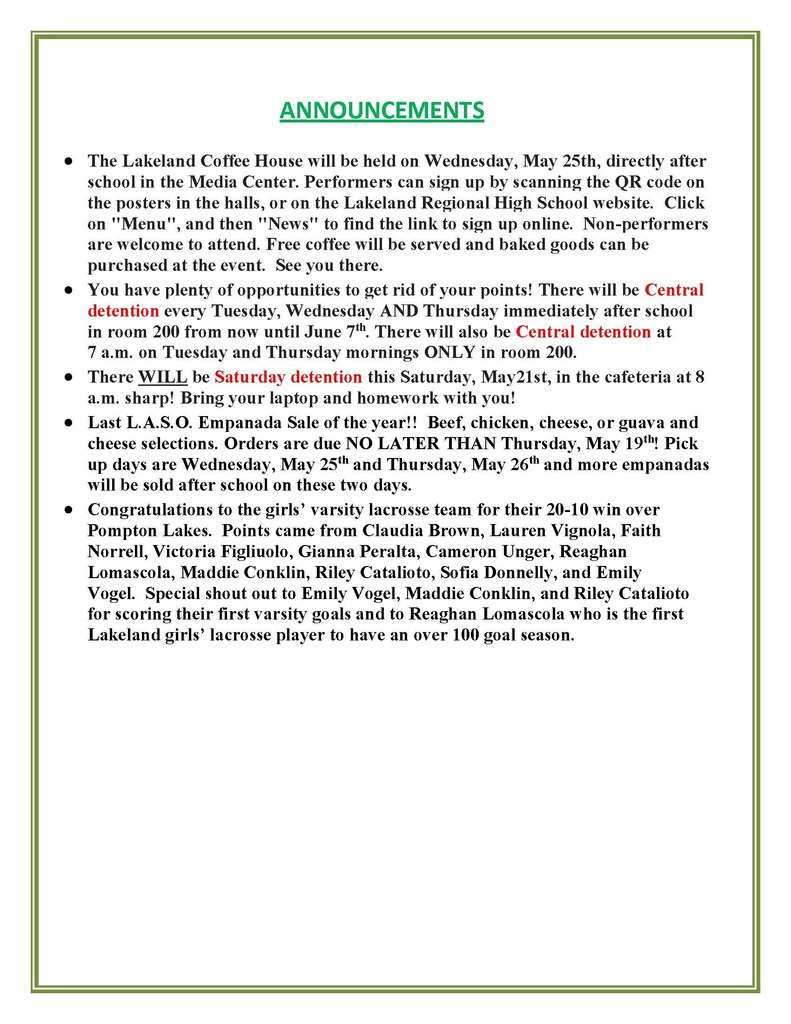 YAAAASSSS. CHAMPIONS!!!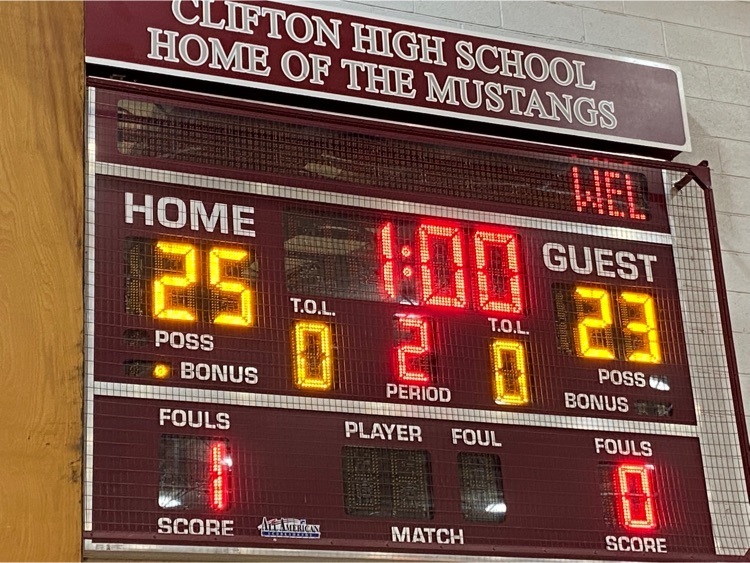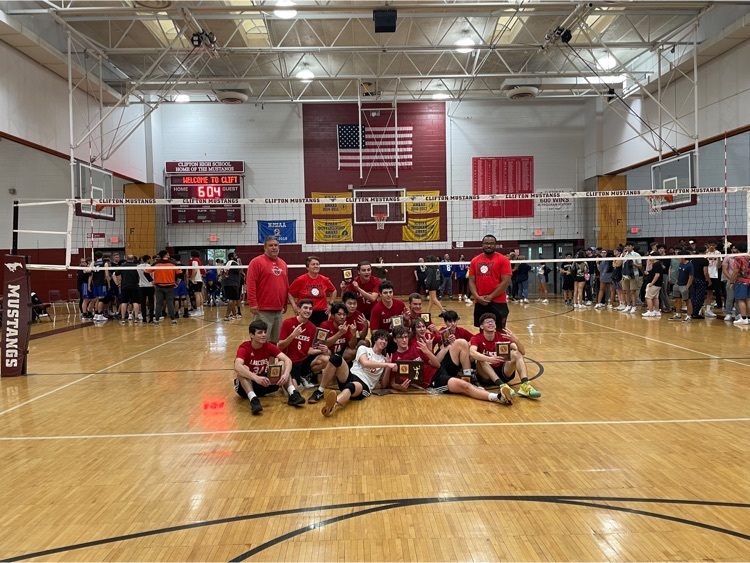 The day of COUNTY CHAMPIONSHIPS continue!!!! GREAT DAY TO BE A LANCER!!! LRHS beats PCTI in straight sets!!!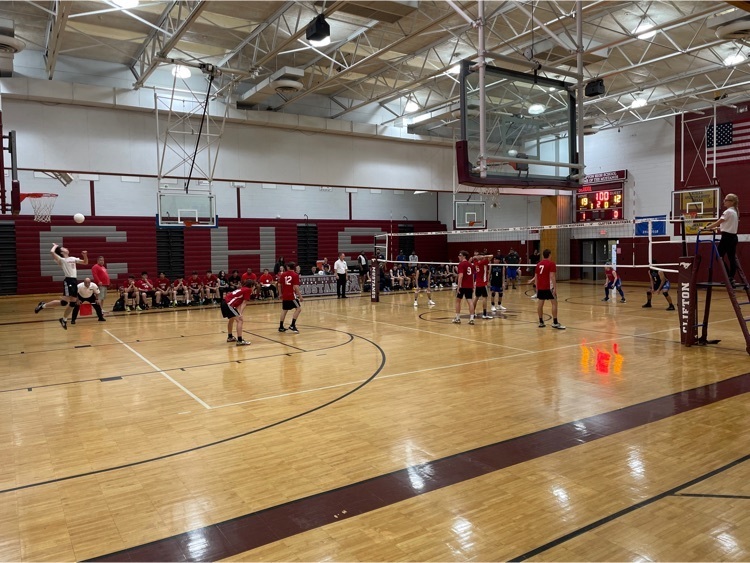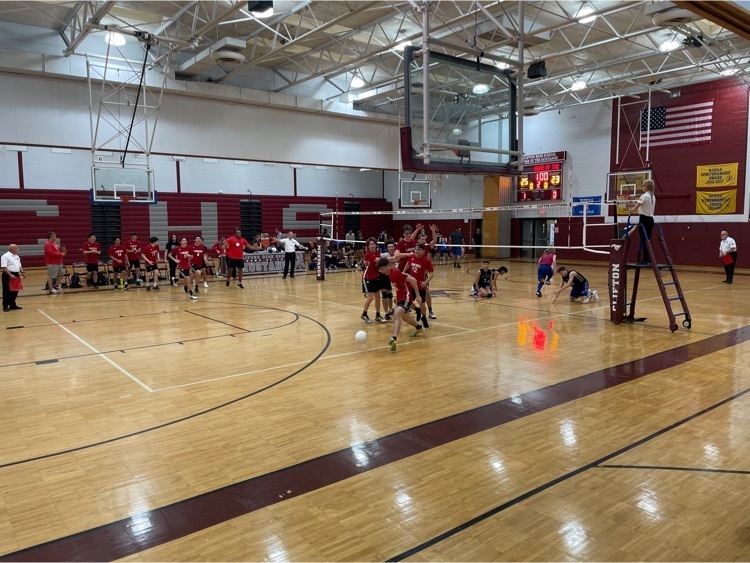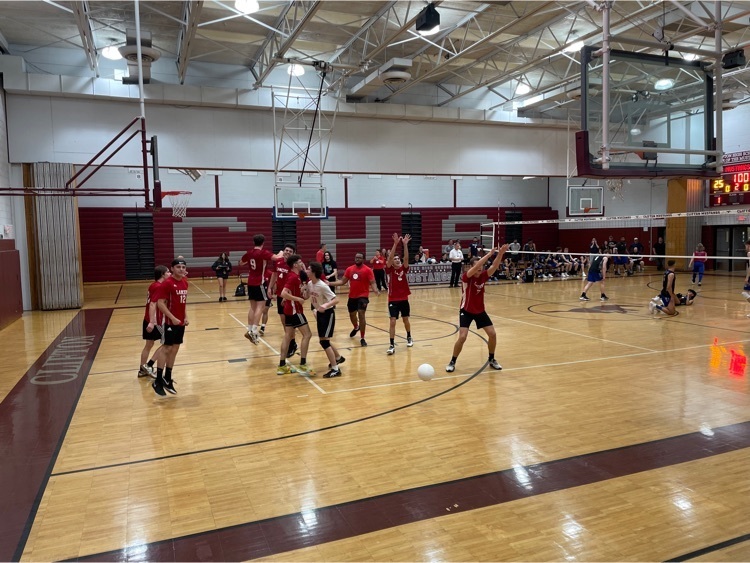 WE DID IT!!!!!!! GREAT GROUP OF STUDENT-ATHLETES!!!! So proud!!!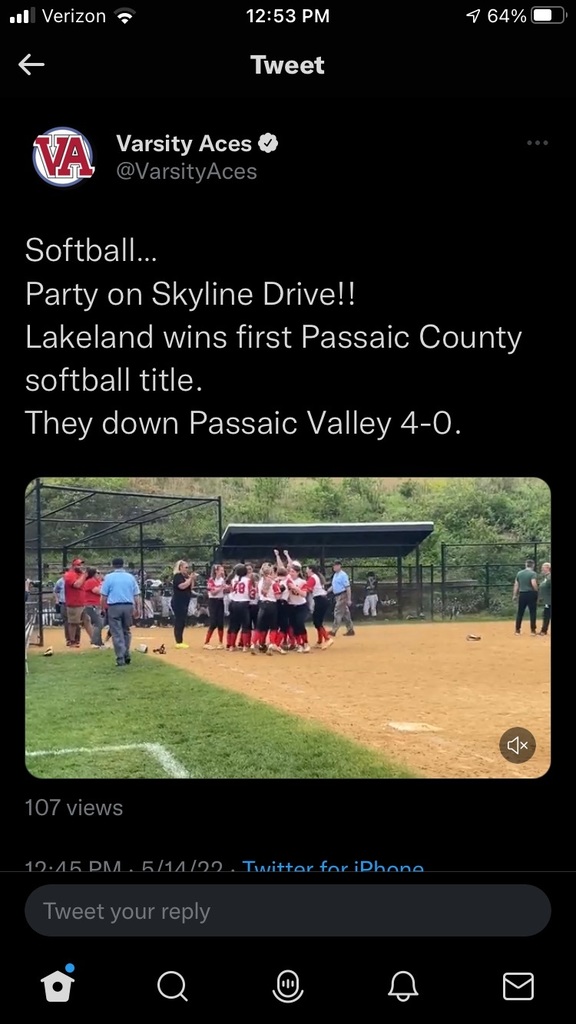 LRHS Fishing Club just had a once in a lifetime experience on the Raritan Bay. Hooked up a 300 lb, 8 foot Atlantic sturgeon! Released safely with some amazing pics and memories.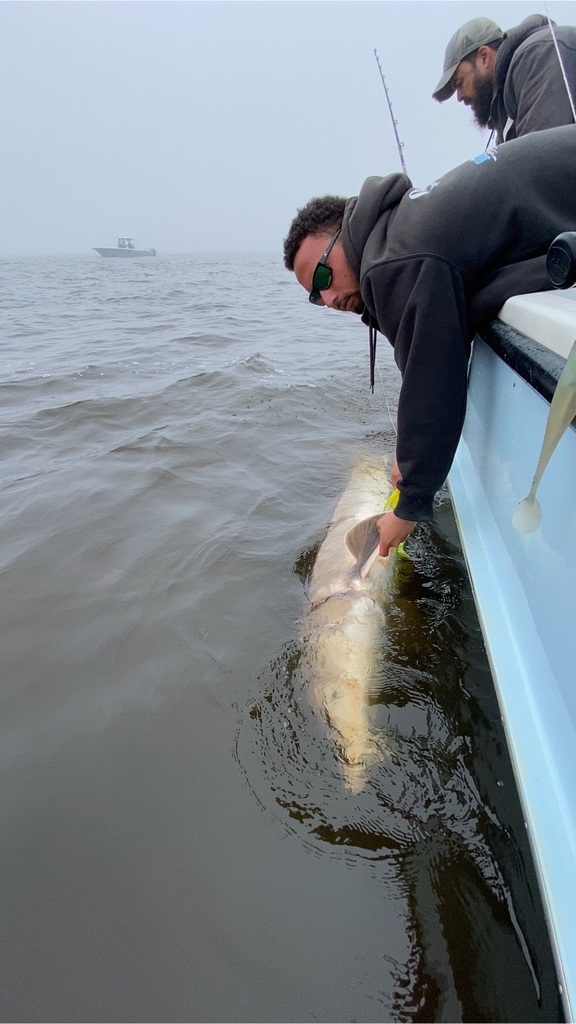 LRHS Fishing club out today for striped bass on the Raritan River. Justin Lehr just doubled up on 35-40 lbs of striped bass! 😯