The Nick Gretina Soccer classic which features 2 soccer games between Lakeland varsity vs. Lakeland Alumni will be Friday August 19 6pm girls 7 30pm boys. We are in need of alumni to play for the girls team. Please contact Lakeland ADYost
jyost@lakeland.k12.nj.us
if interested

Attention Lakeland Athletes - Blackout week (no athletic activities permitted including weightroom) for next summer will be July 21-30, 2023

LRHS Summer Music End of Camp Concert!! So proud of our 5, 6, 7, 8 grade students!!!!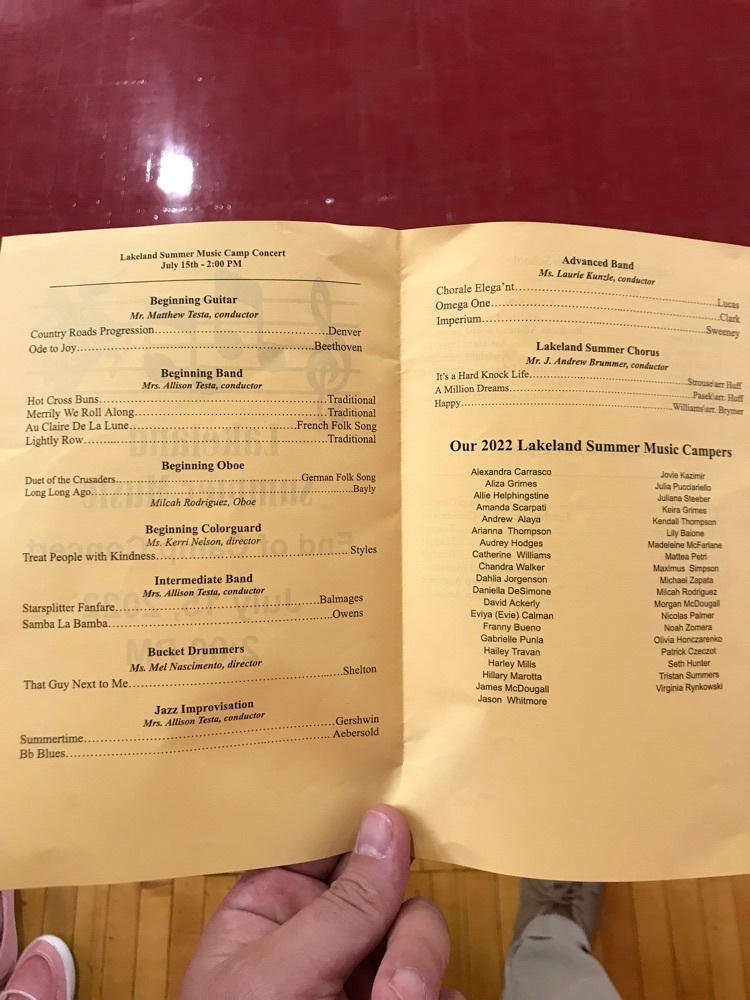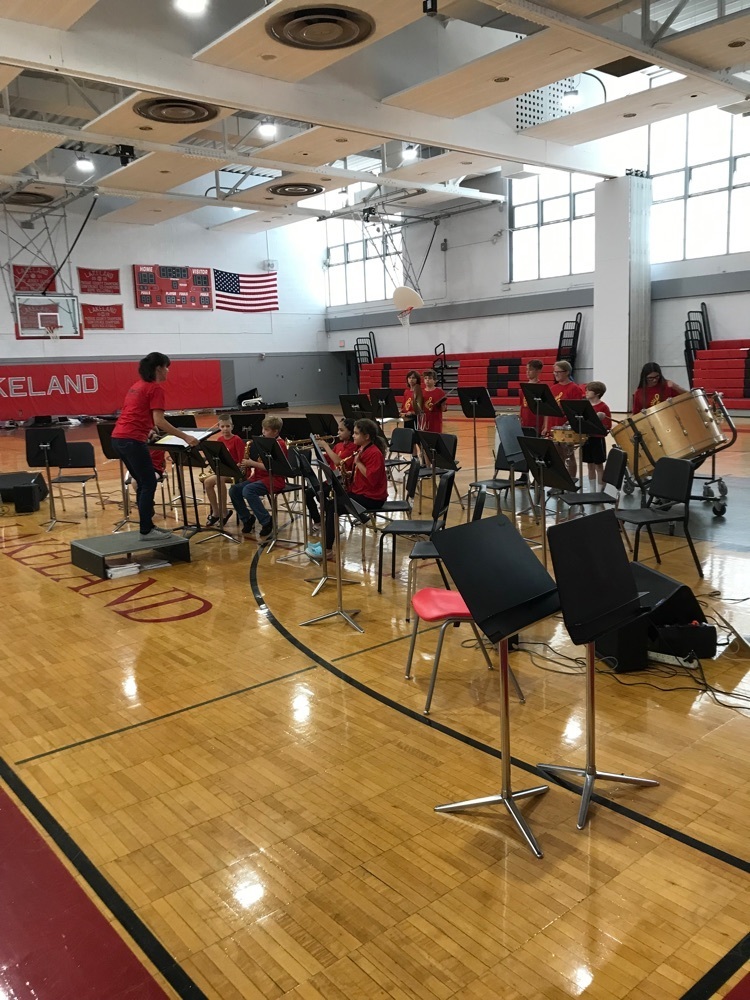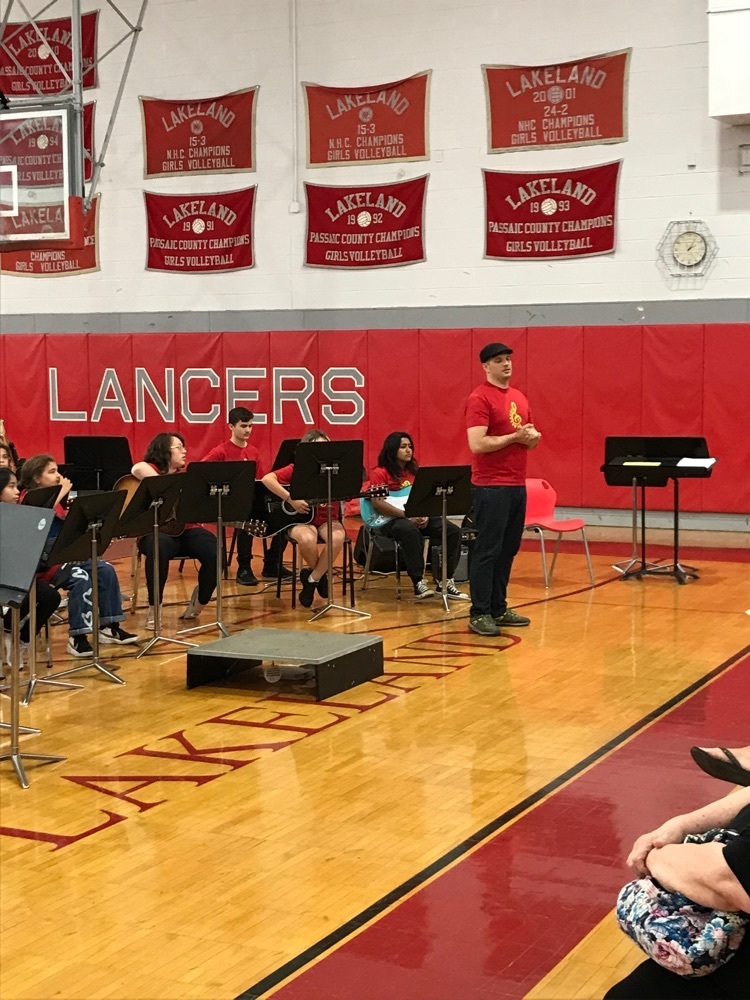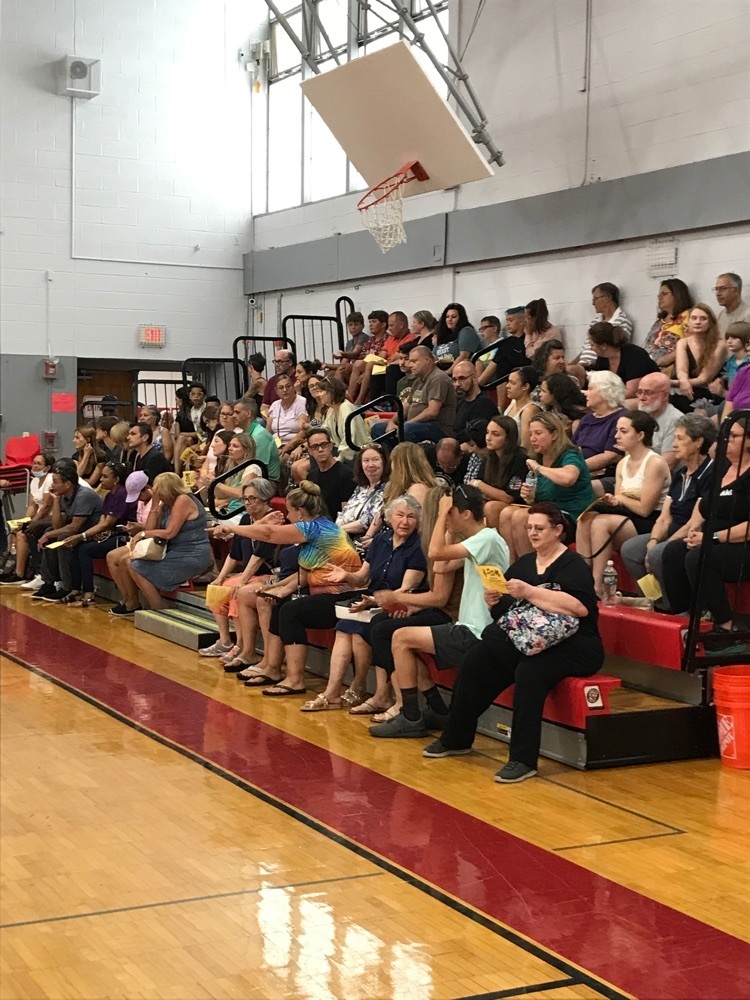 Lakeland Field Hockey Car wash - Saturday, July 16 from 10am to 2pm; West Lot; Donations are welcome! Lakeland Field Hockey Clothing Drive - Saturday, July 16 from 9:00 am to 2pm; Please drop-off your gently-used clothing in the front of the high school!

Attention all incoming 9th Grade Parents....SAVE THE DATES!!! Monday, August 22: 9th Grade Parent Meeting in our East Gym at 7:00pm Tuesday, August 23: 9th Grade Student Orientation from 12:00pm-3:00pm
https://5il.co/1do68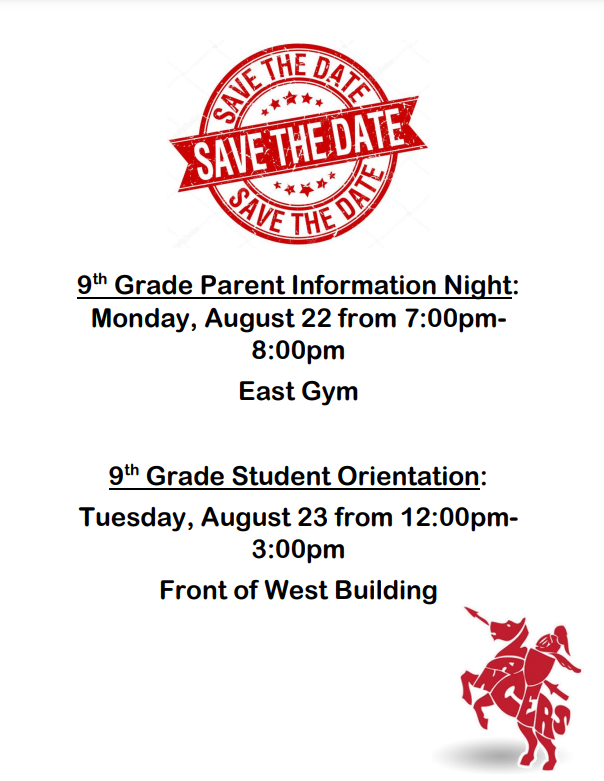 Great end of year awards for Angelina, NJ Girls Track Athlete of the Year, Gatorade NJ Player of the Year, North Jersey Sports Awards Girls XC, Track and Overall Athlete of the Year!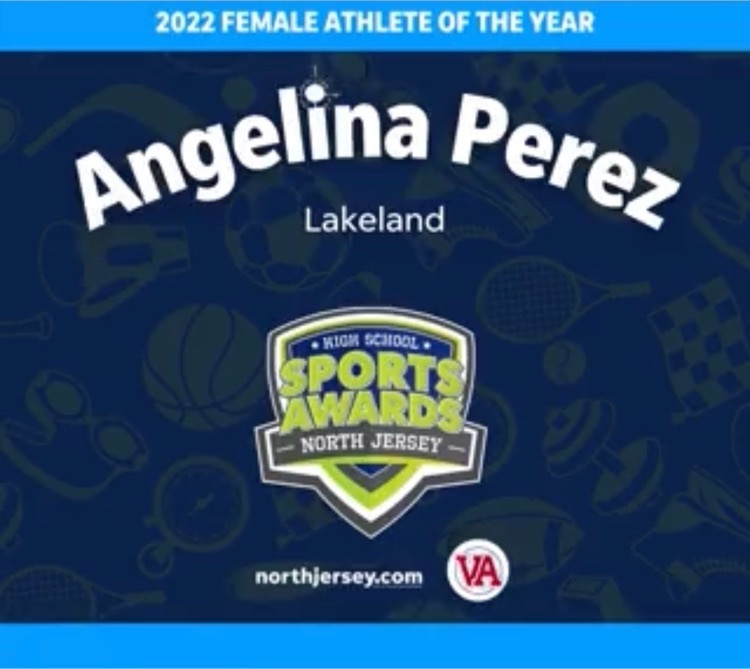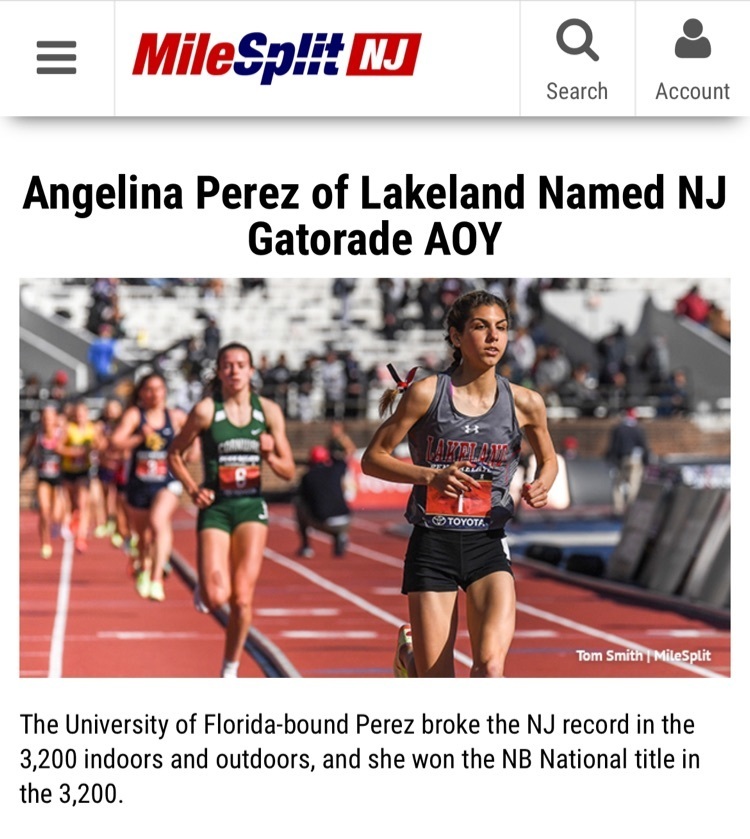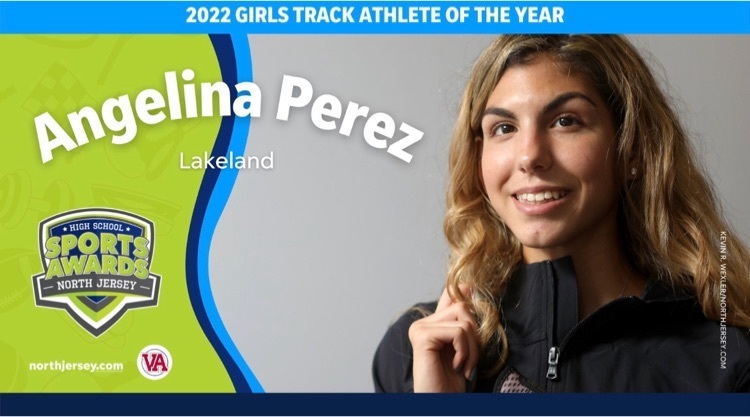 Congratulations to Angelina Perez!!!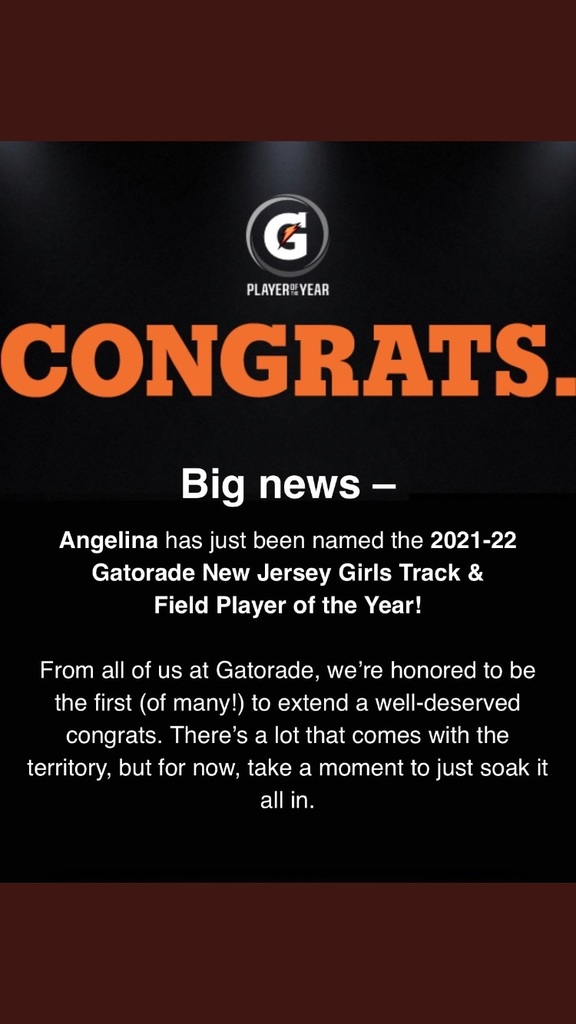 Abby Slaman and Emily Kebrdle representing Lakeland Field Hockey on the Red Carpet at the records nj.com awards. Congrats to all 8 lancer nominees and Angelina Perez on her wins!!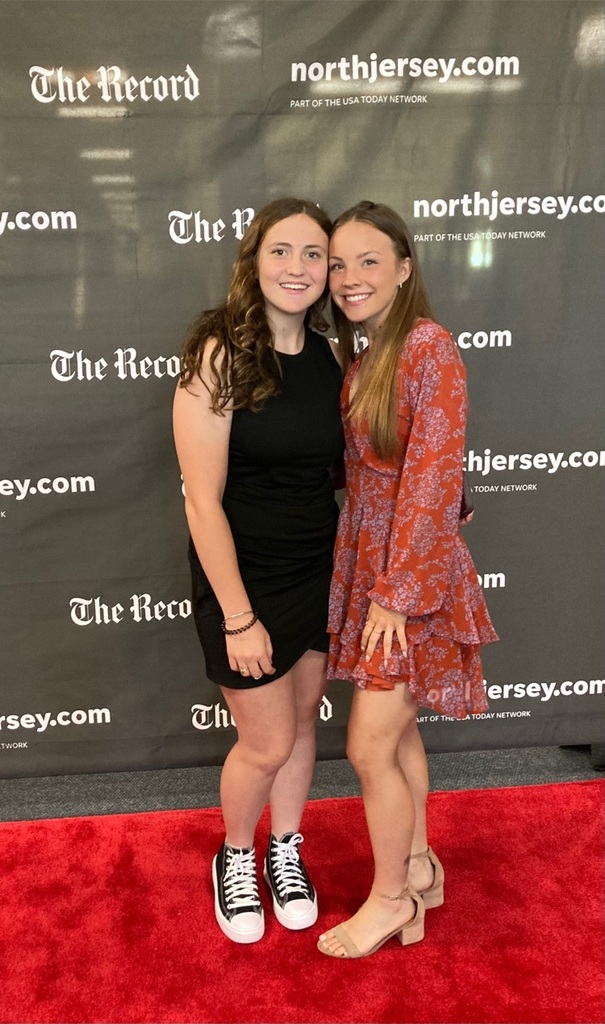 Congratulations May Students of the Month!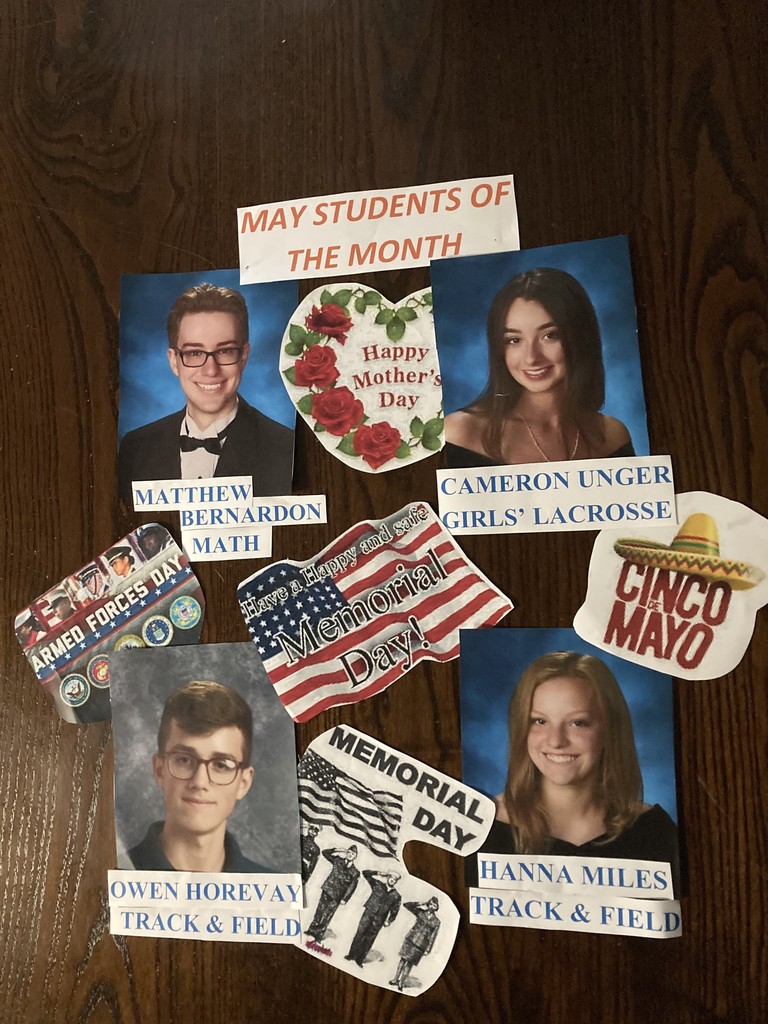 Graduation!!!!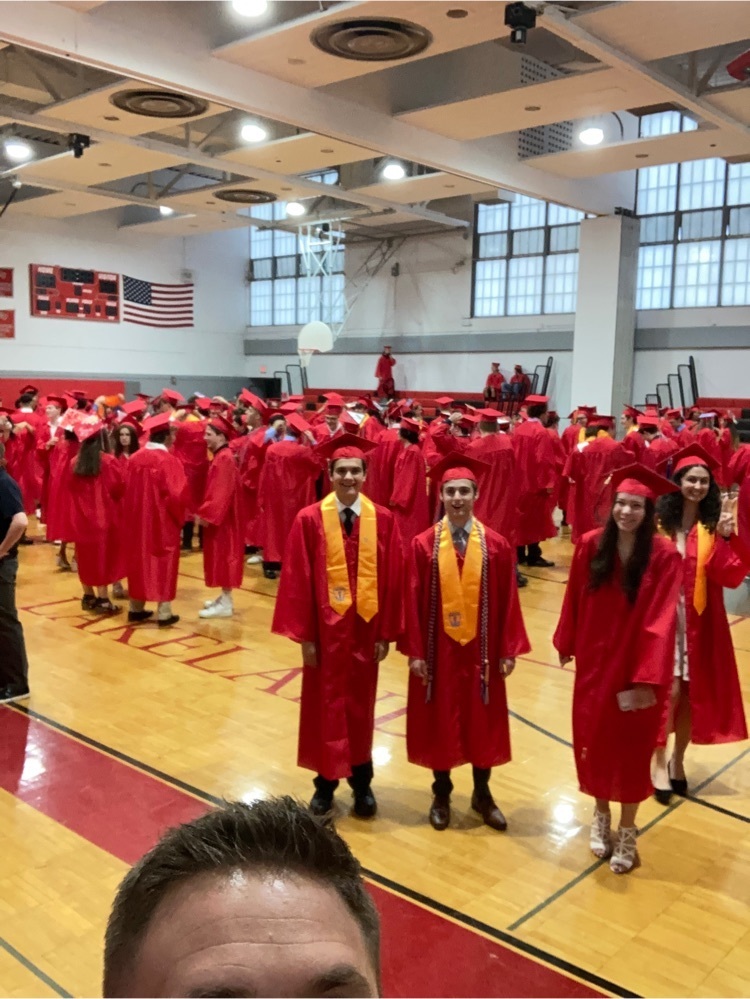 Students & Parents, Final report cards, course failure letters, and honor roll letters have all been posted to the portal. Please check your portal account for these important end of year notifications. CONGRATULATIONS to our LRHS Graduates!

Our graduation ceremony will take place INSIDE the West Gym this evening due to the forecasted inclement weather. Seniors should report to the EAST Gym at 6:30pm Graduation will take place in WEST Gym at 7:15pm Tickets are required for indoor West Gym seating. There will be an overflow area in the Auditorium with a LiveStream for those who wish to be on campus to view. LiveStream Link is below:
https://www.youtube.com/channel/UC05yNLpZhKSudFlQkcUp74w

Good Afternoon Senior Parents! A decision regarding the venue for graduation (indoor or outdoor) will be made at 5:00pm. The information will come via social media, text, and phone call. Thank you for your patience!


Angelina pulls off the unbelievable double championship win! National 2 mile last night at 10pm and back in the State Meet of Champions today becoming the 1st Lakeland athlete to win an event at the outdoor SMOC. No better way to end her incredible career. Best of luck at UF!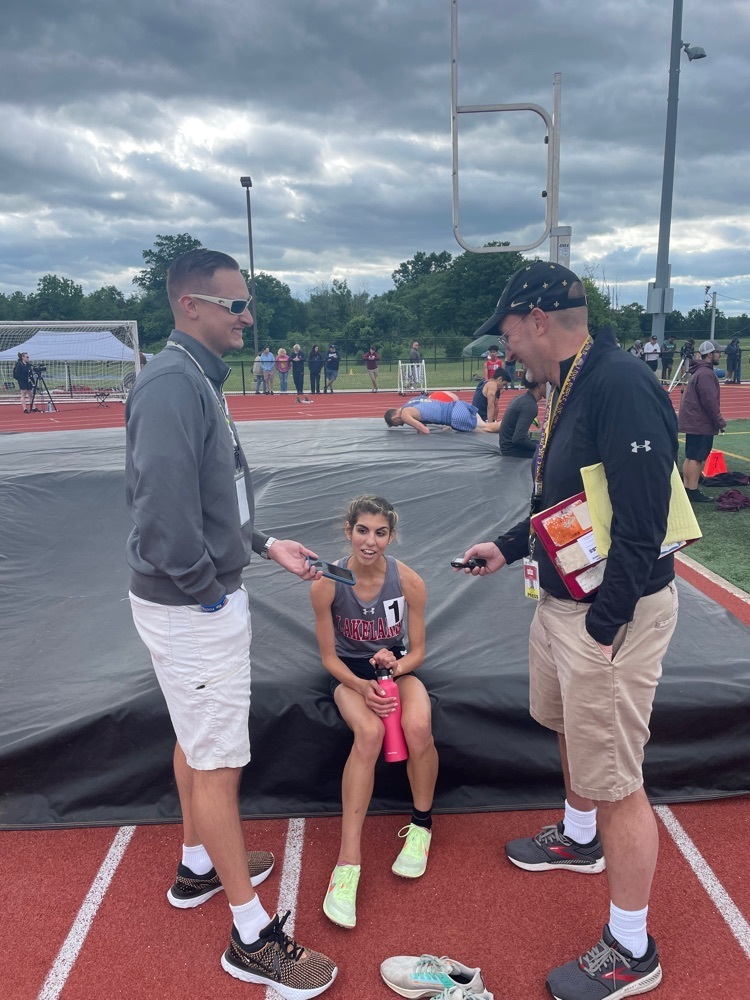 Shannon Harnett becomes the 1st Lancer athlete to medal 2x in the State Meet of Champions! Great job Shannon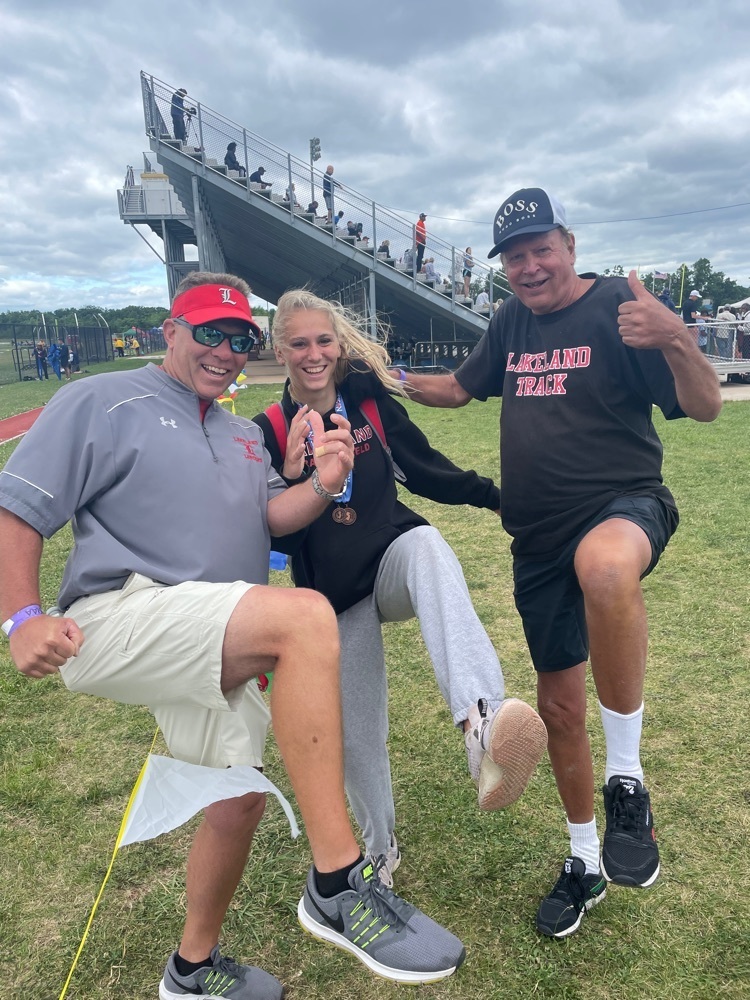 Today is the day! Shannon Harnett and Angelina Perez will be competing at the Track State Meet of Champions! Shannon will be competing in the HJ at noon and TJ after. Angelina will compete the epic double and end her storied career. #champions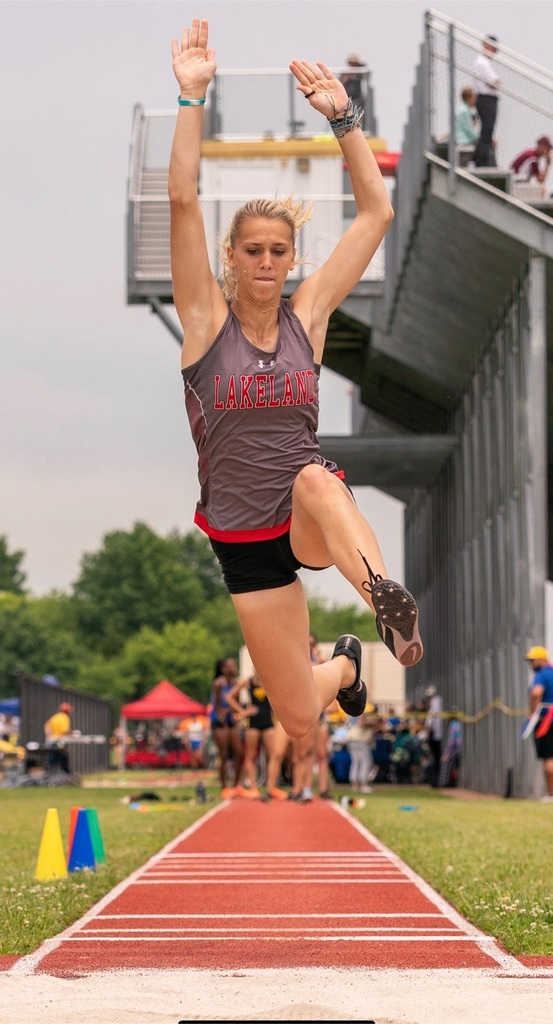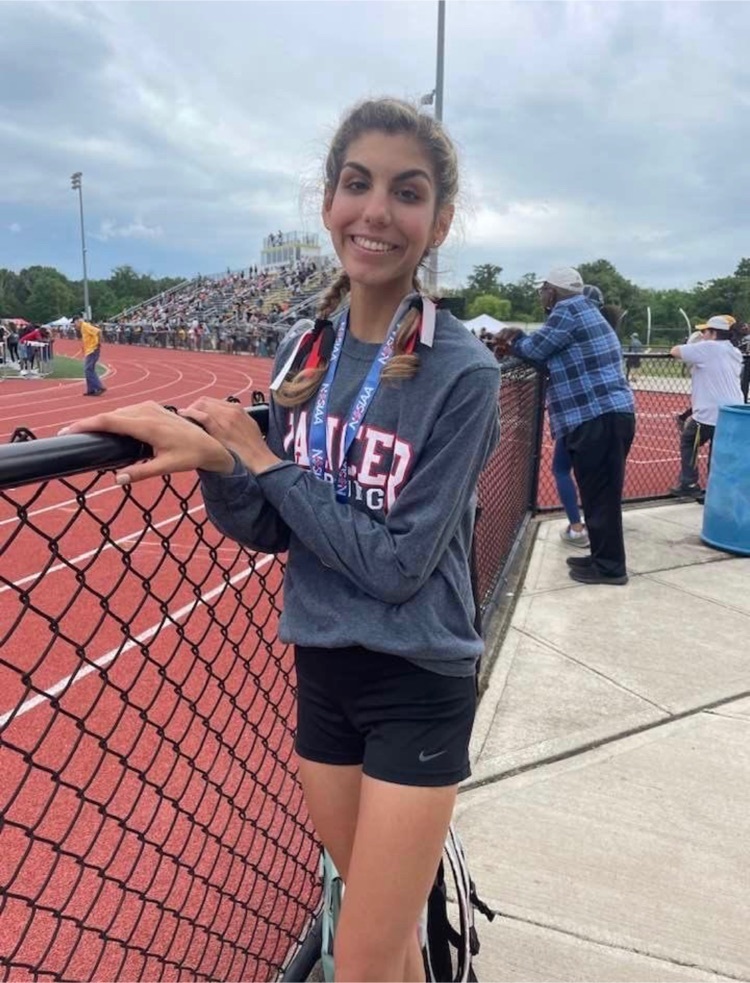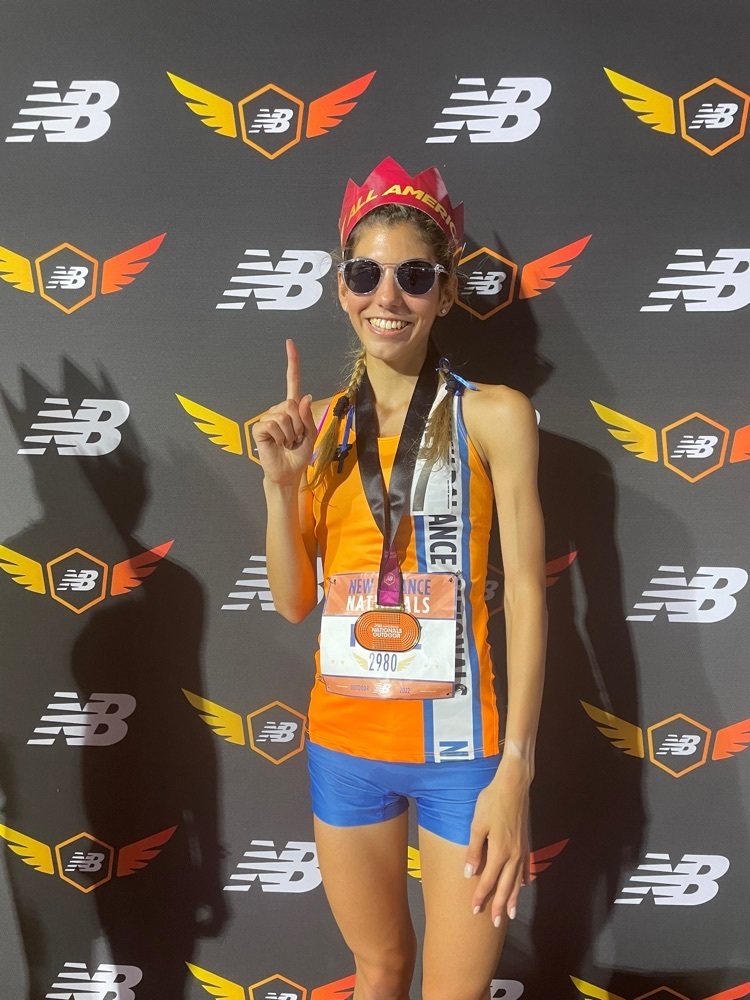 For anyone that did not get to view the senior athletes slideshow last night, please see the following link to view! 2022 Lancer Club Awards Slideshow
https://youtu.be/BwZ0JKzlz14