Girls XC takes 2nd at Great Adventure Safari Race! So many PRs, Uhlhorn takes 1st with a huge PR, Lomascola top 10 PR and all 5 scorers in the top 25. Most importantly we had a blast riding some coasters!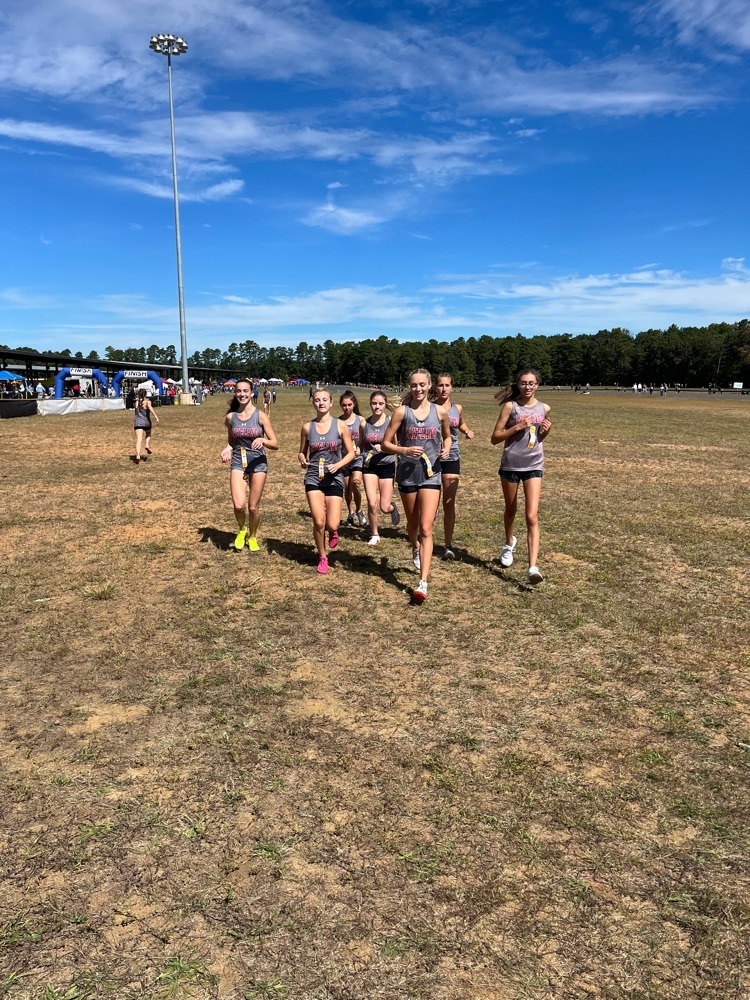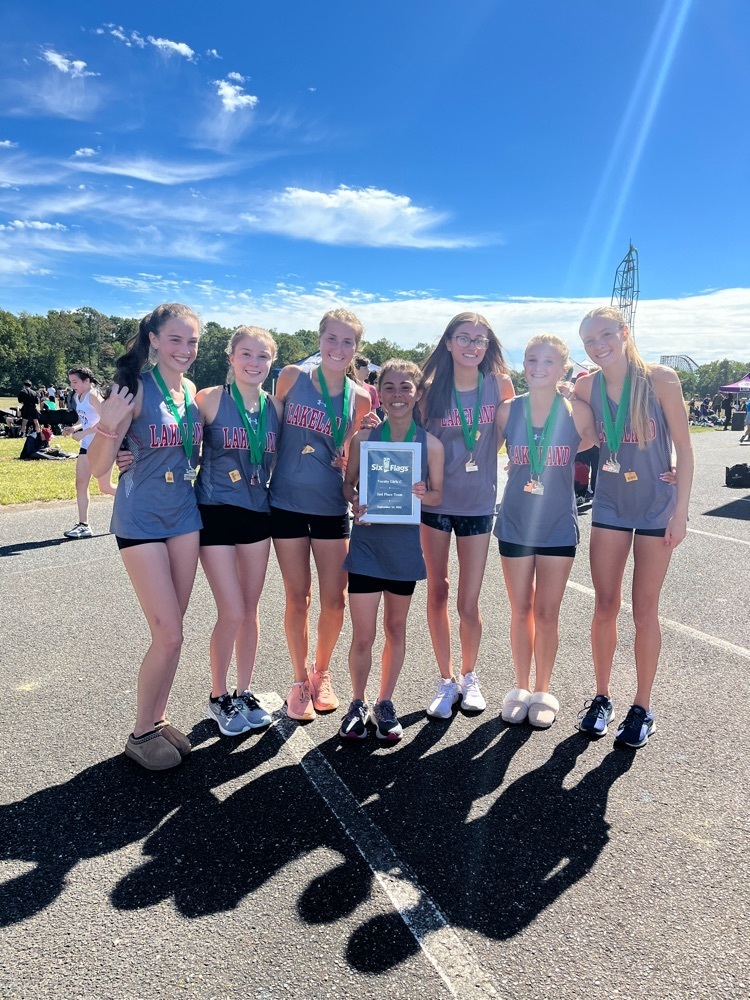 Boys XC take 3rd in a great race. So many PRs! Horevay sets a race record 15:20 and Caldwell round out top 10! Lots of laughs on these crazy coasters after!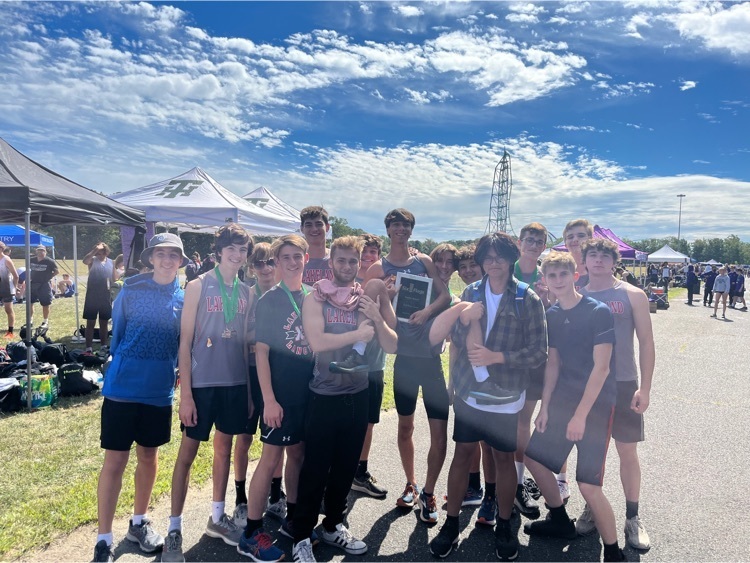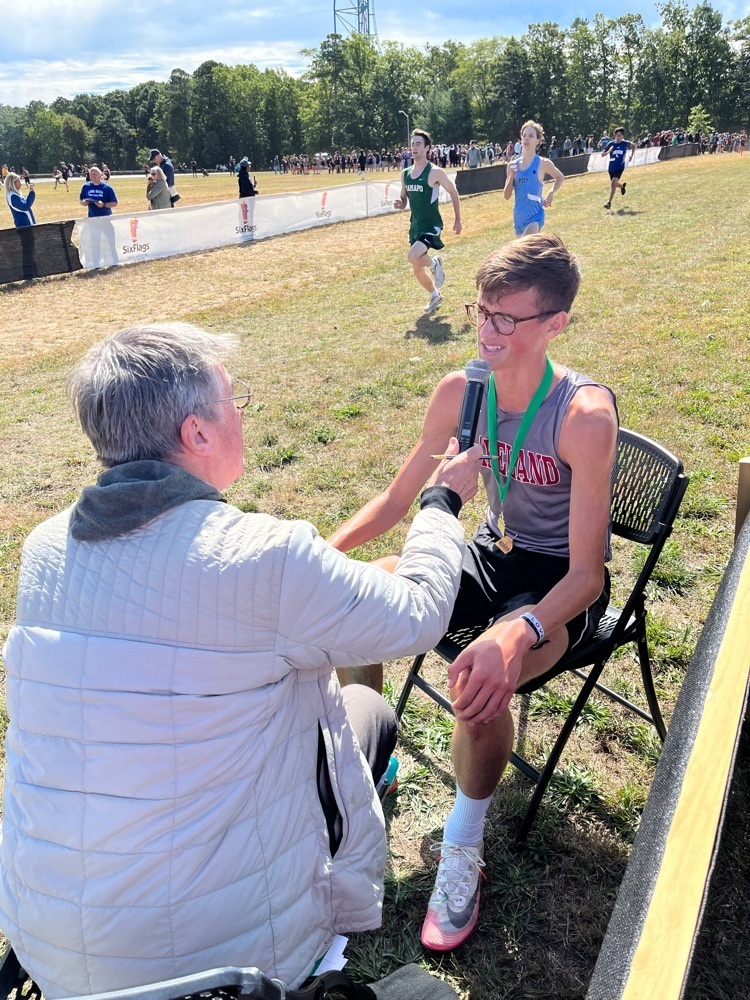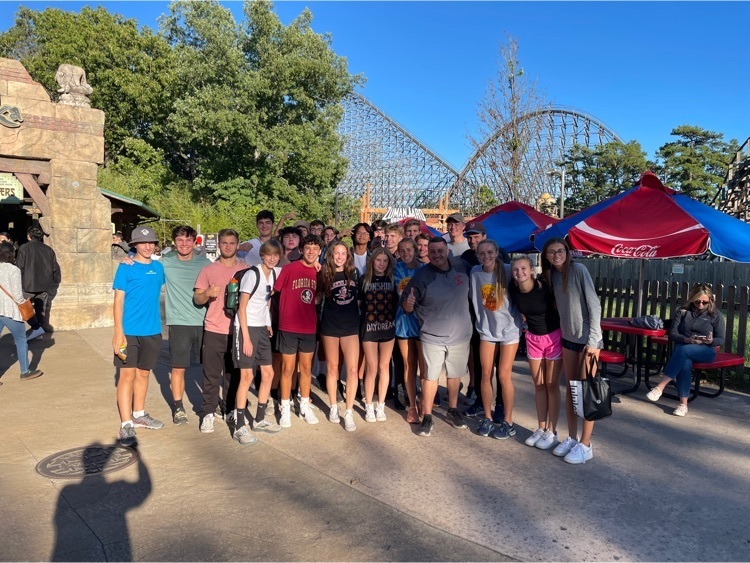 Happy Fall! Stopped to admire Caroline's incredible artwork going up on the Lancer Locker Storefront. Stop by and check it out!
Important Homecoming and October Dates ✨ Sept 26-28 Court Nominations…. Sept 29-30 Court Voting…. Oct 3-7 Spirit Week…. Oct 6 Homecoming Dance…. Oct 7 Homecoming Game 🏈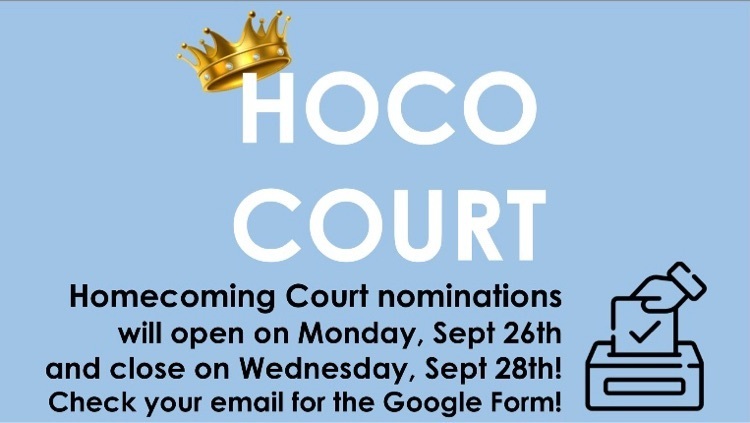 Some of Lakeland's finest examining evidence of evolution in Biology!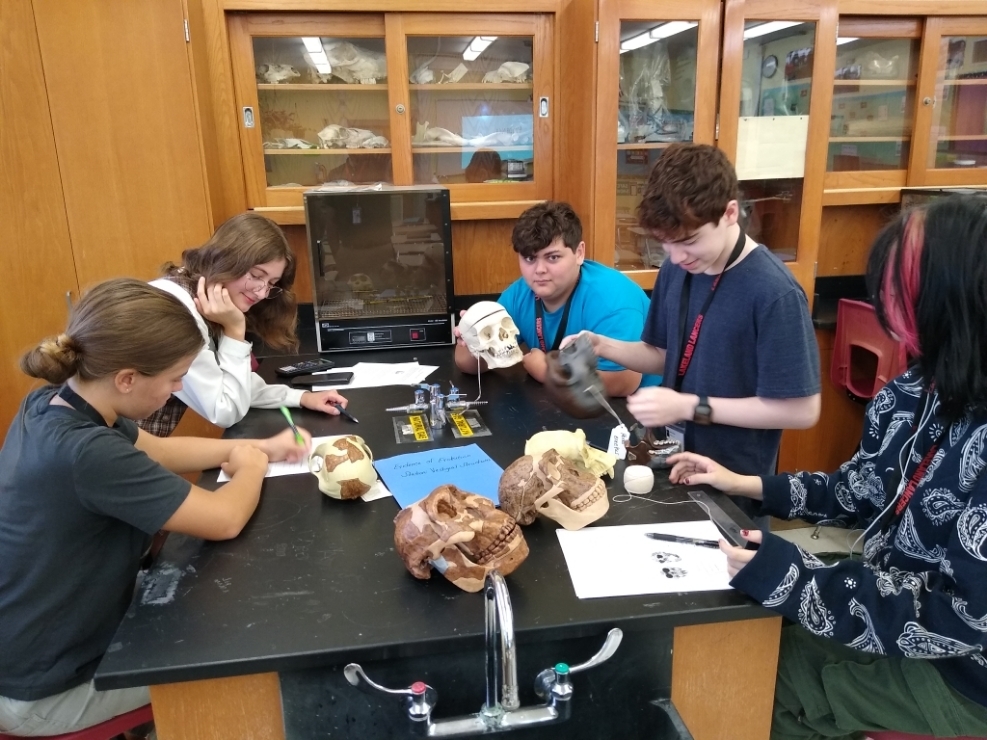 On Thursday, October 6, 2022  Rutgers Doctor of Physical Therapy 4+3 Program will be hosting an Online Information Session via Zoom from 7-8 pm. Parents & students MUST RSVP using the registration link on the attached flyer.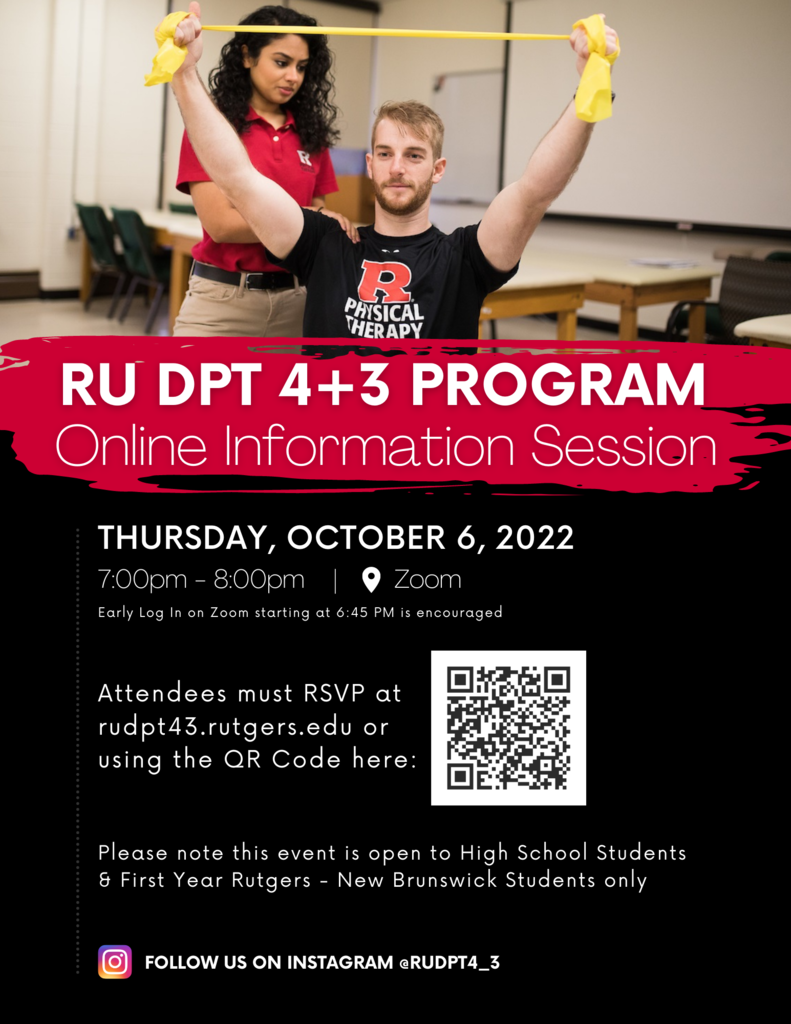 Win a free crew neck! The Lancer Locker is looking for a logo for our new crew necks. Submit your idea (computer generated or hand drawn) by October 15th to Ms. Ozdemir. Winning submission will receive a free crew neck. Check out the Locker for Lancer apparel, open Tues - Friday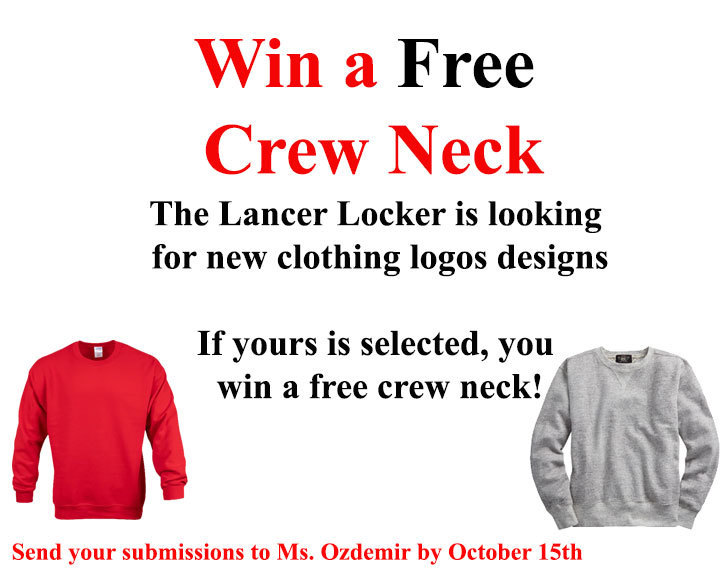 Personal Finance decided to plan their class trip to Bora Bora today using their financial decision making skills.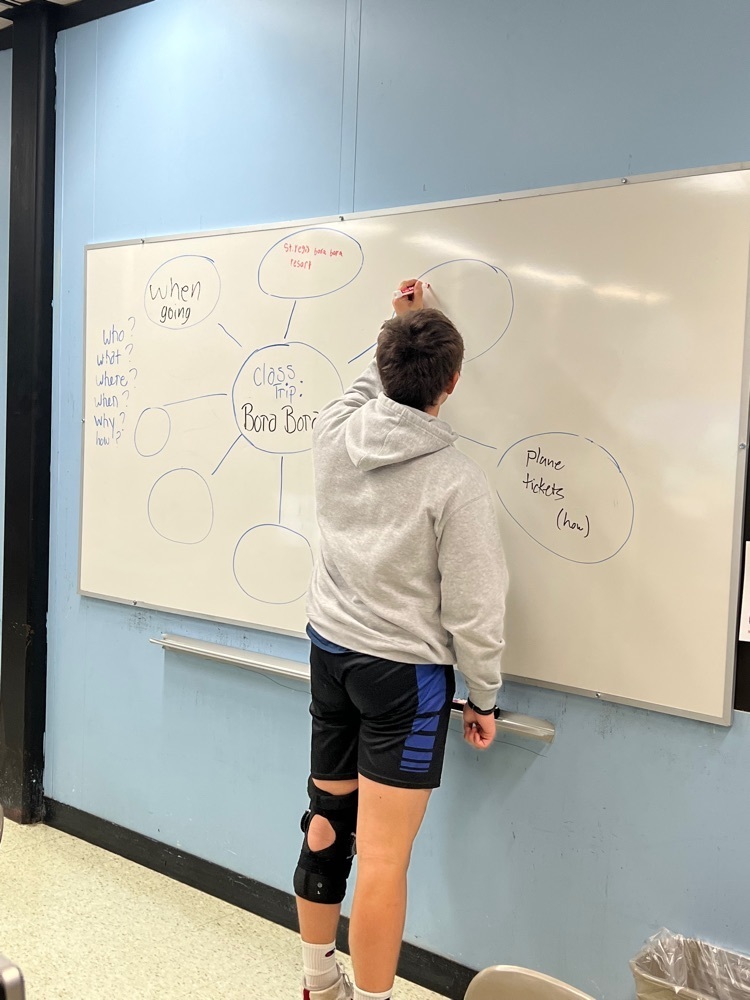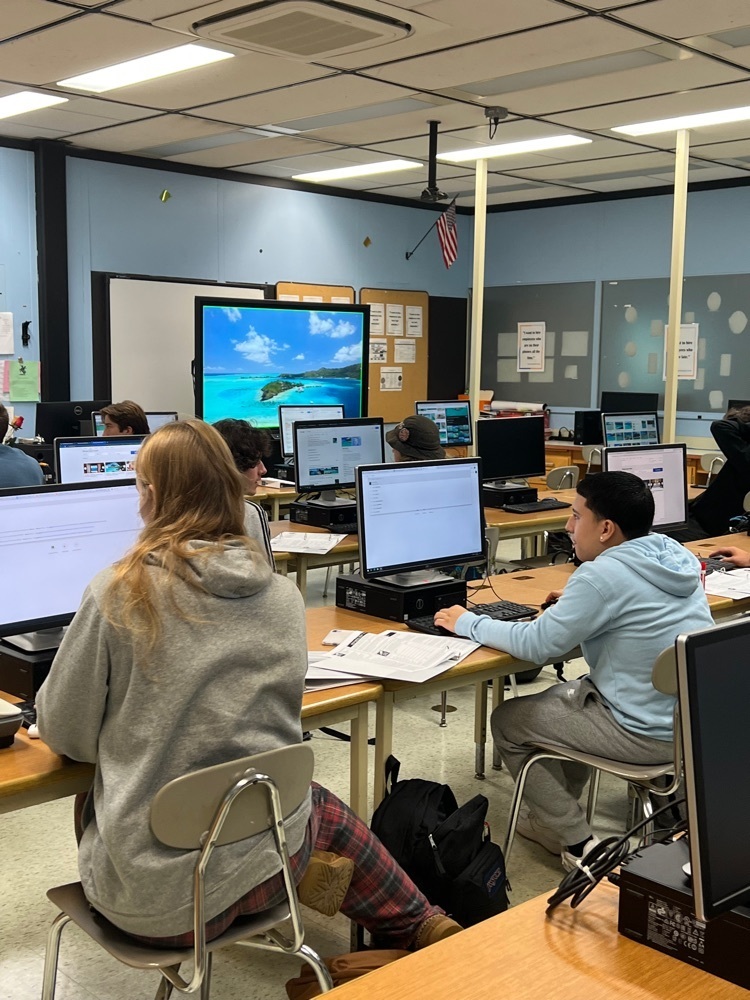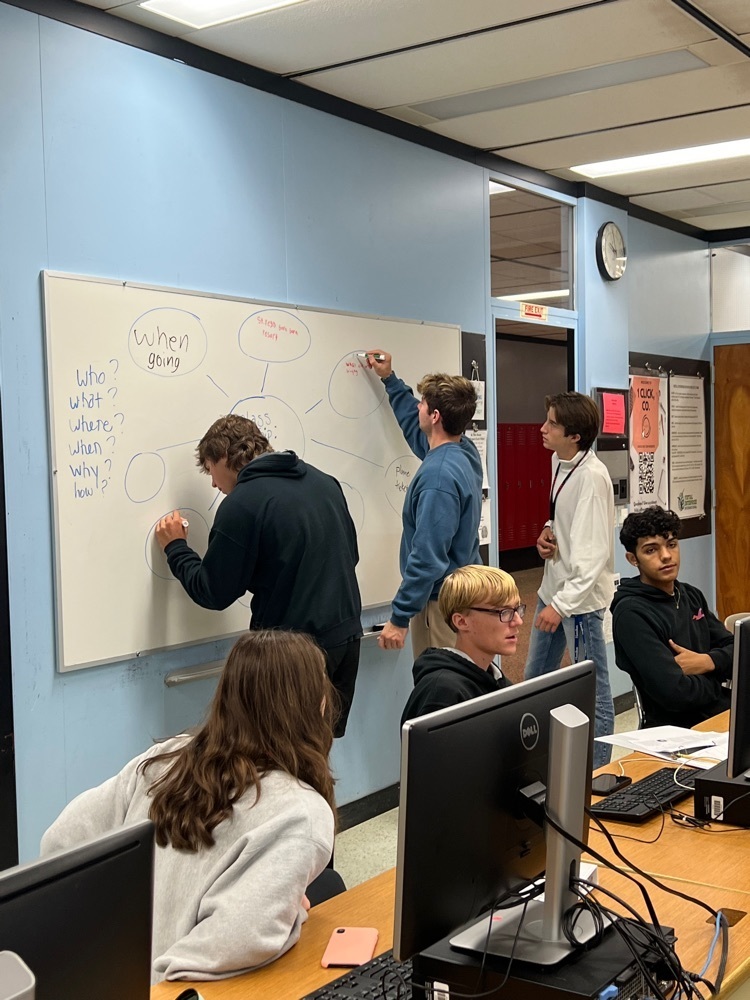 The Dungeons & Dragons Club meets every Wednesday in the Media Center!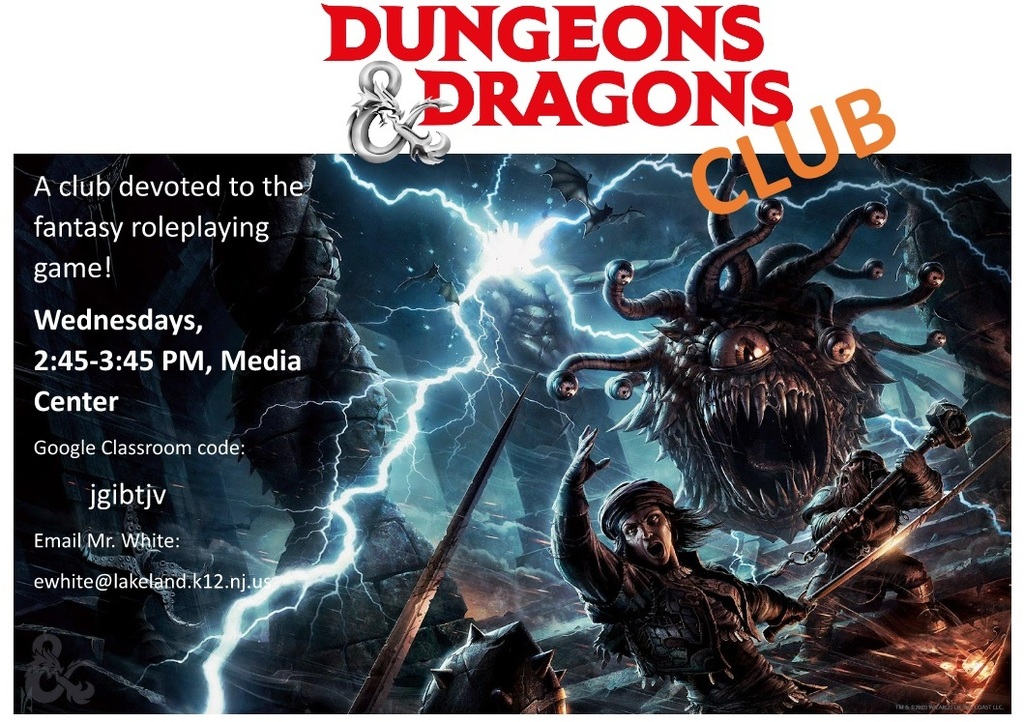 Senior Options Spotlight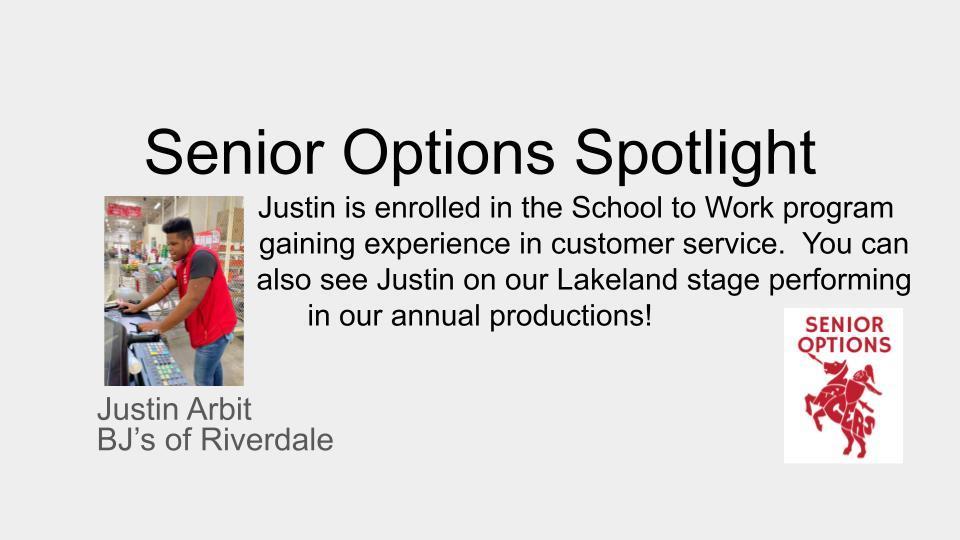 Sculpture students have been hard at work on their Repousse Tiles! #create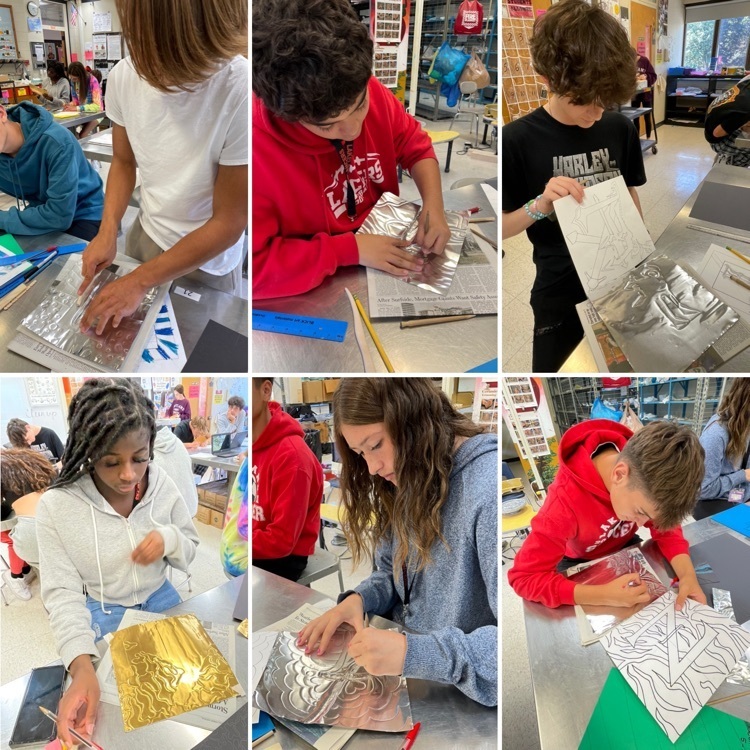 On the Hot Hills Turf, Field Hockey brings home its 6th win! Goals by Peralta and Szanto and a shut out by Burek.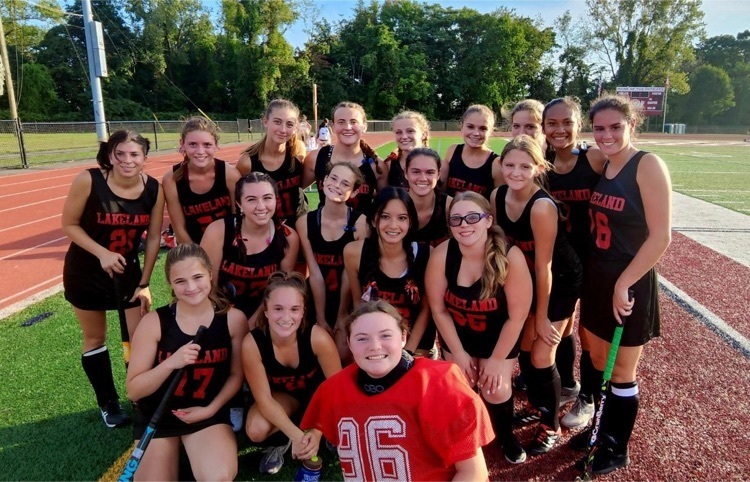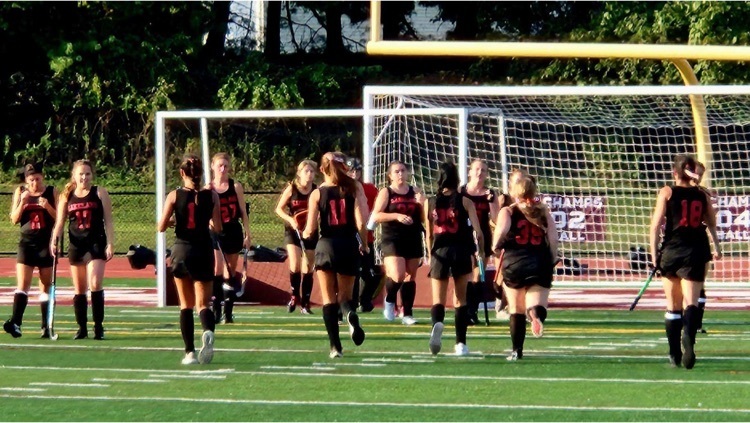 ERASE hung posters and decorated a bulletin board to acknowledge Hispanic Heritage Month!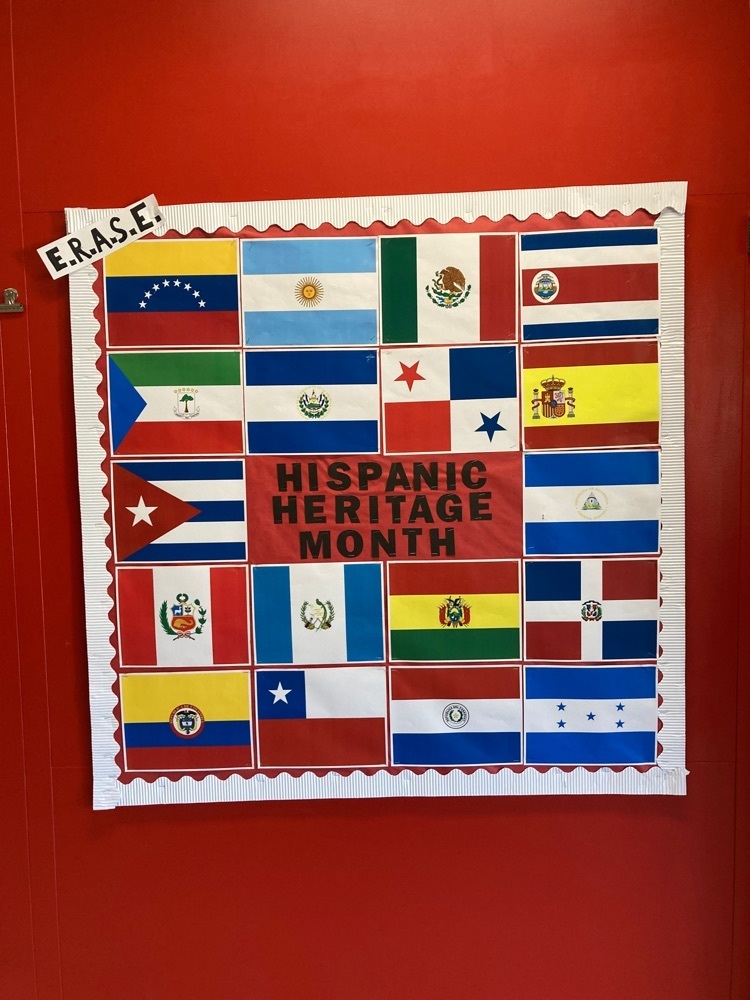 A preview of what's to come on the Morning Show… #yourcommunityschool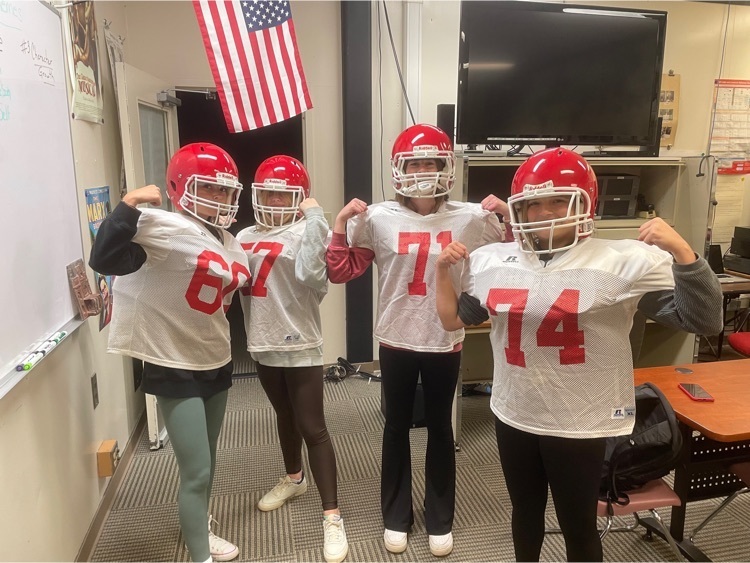 Personal Finance Students planned a class trip to Hawaii using our Financial Planning Decision Making Skills! 💰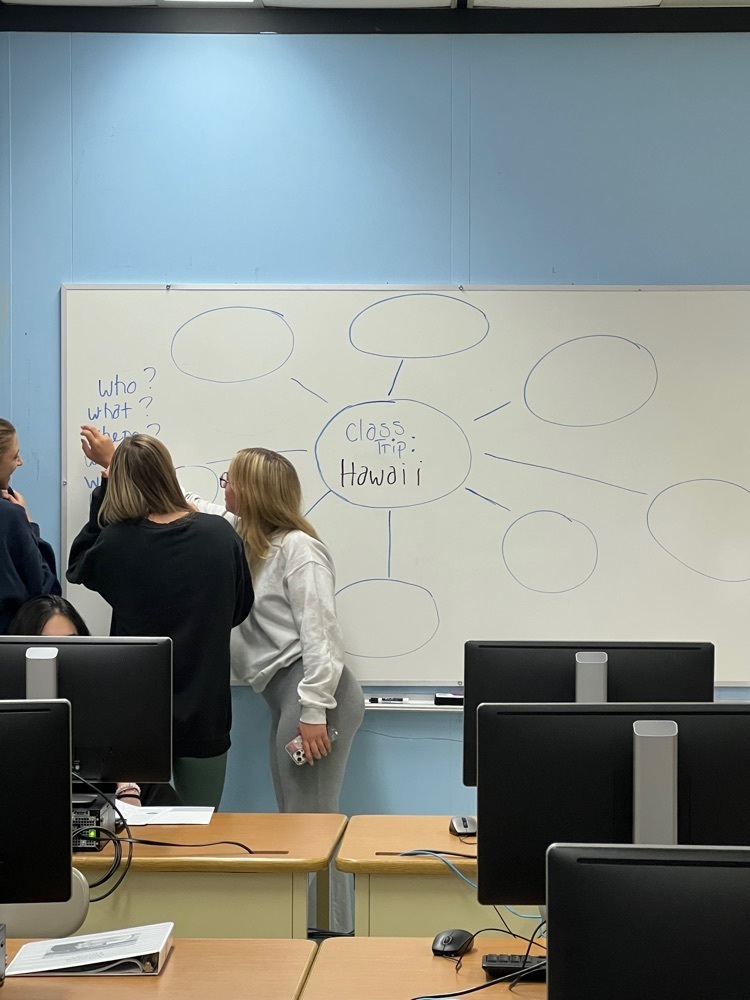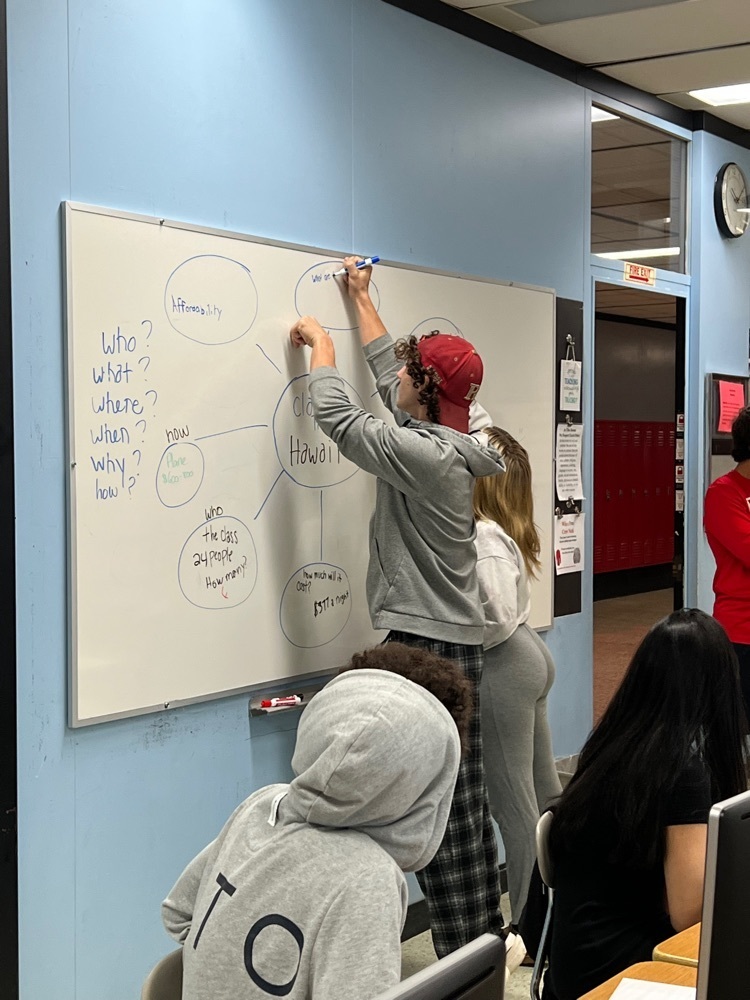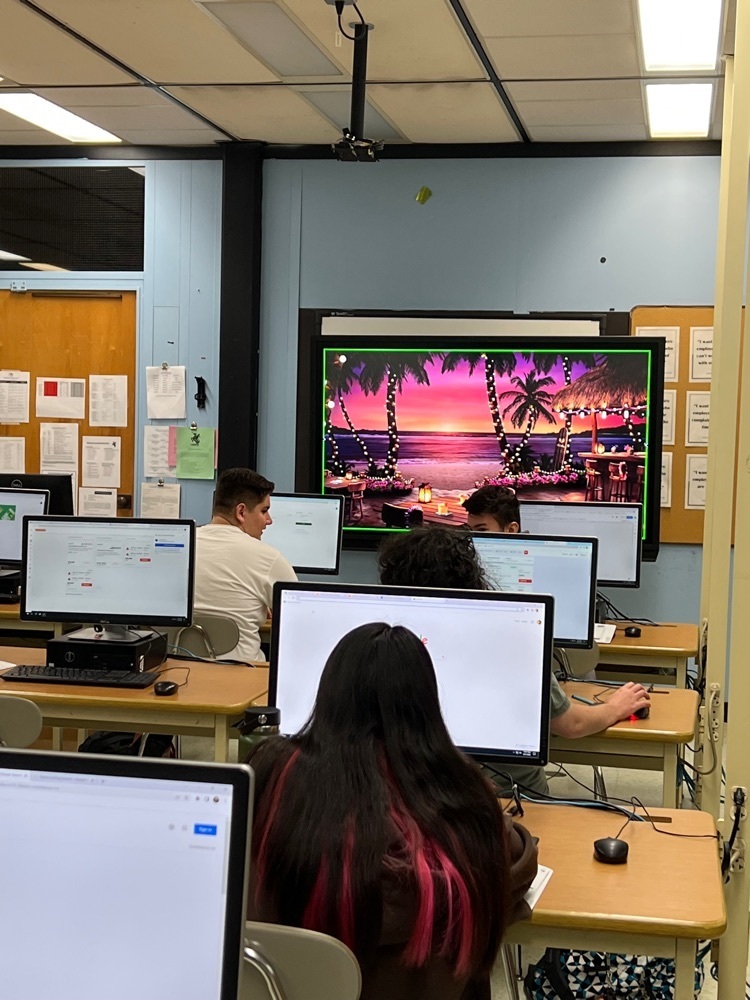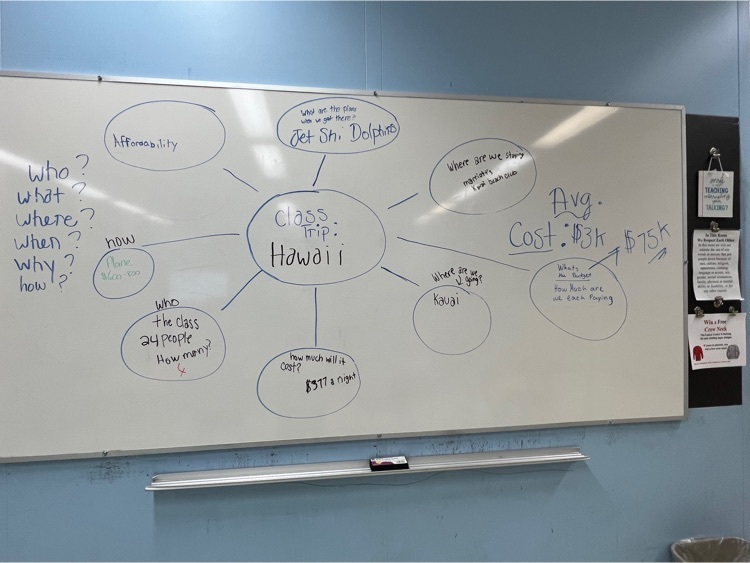 Business Practice Firm students filmed their Elevator Pitches for the Annual Elevator Pitch Competition!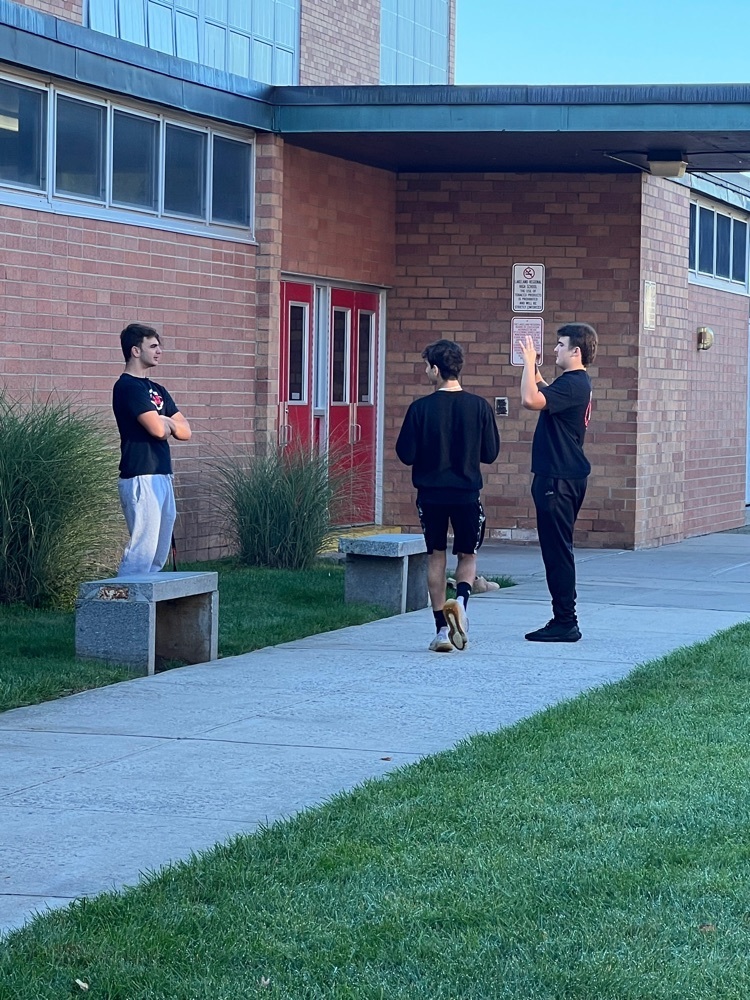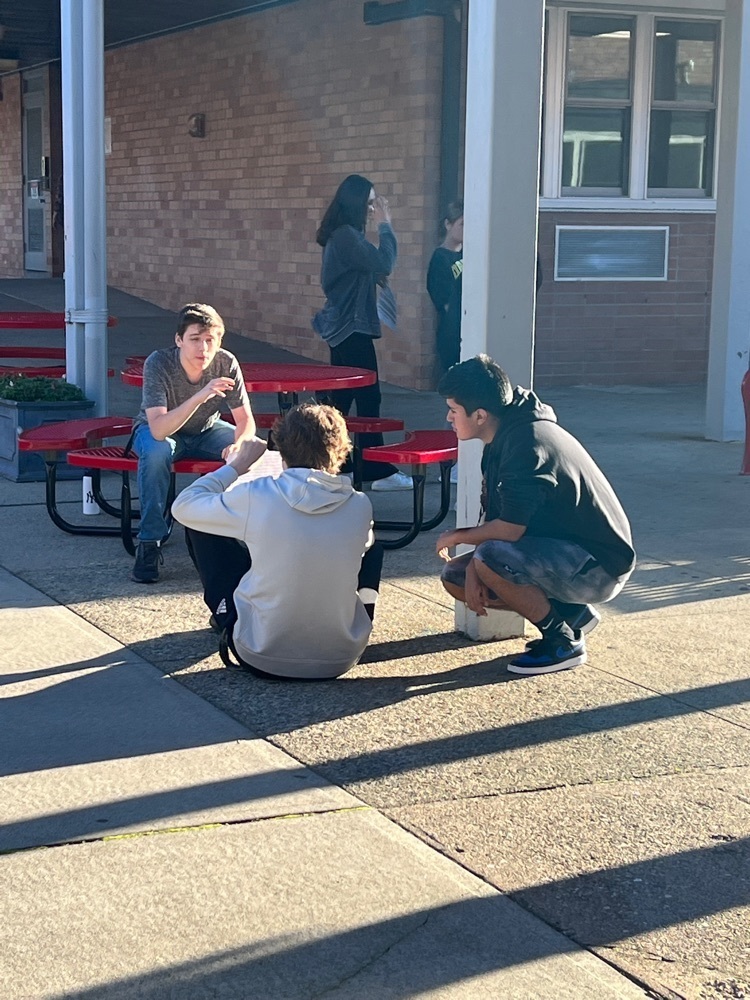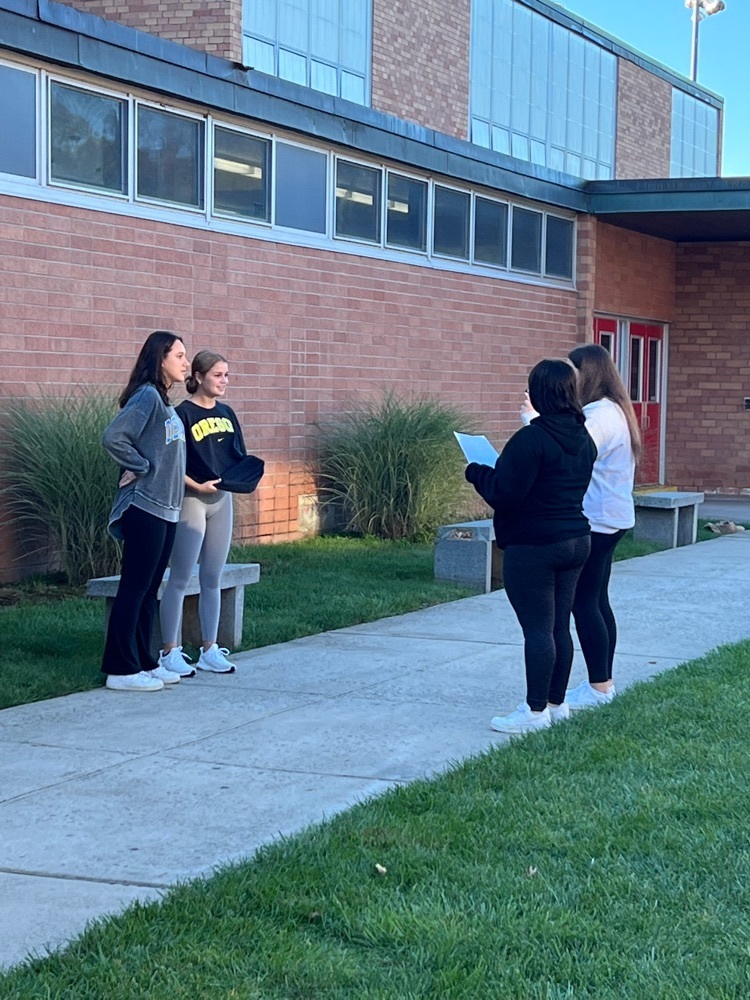 Congratulations to the Lakeland Regional High School boys and girls varsity soccer teams for sweeping Passaic Valley this afternoon. The boys won 2 - 1 and the girls won 5- 0. Second straight sweep for the Lancers as both teams beat West Milford on Thursday.
Attention Freshmen & Seniors: You will be taking the Start Strong Science Assessment THIS FRIDAY 9/23. All freshmen will be testing in the East Gym. Seniors, your testing location has been posted outside the Lancer Locker. At some point before Friday please check to see what room you will be testing in. If you are not on the list that is posted or if you have any other questions about testing, please see Mrs. Cawley in Room 503. This day will be a 2 1/2 hour delayed opening for 10th and 11th grade students.
Principles of Management Students Collaborated together to complete their first Real World Business Simulation to help Mile establish successful leadership roles within his new organization.