Varsity Field Hockey shuts out Westwood 3-0! Shut out for lead by S. Pollock and S. Biss. 2 Goals for E. Kebrdle and 1 for R. Catalioto.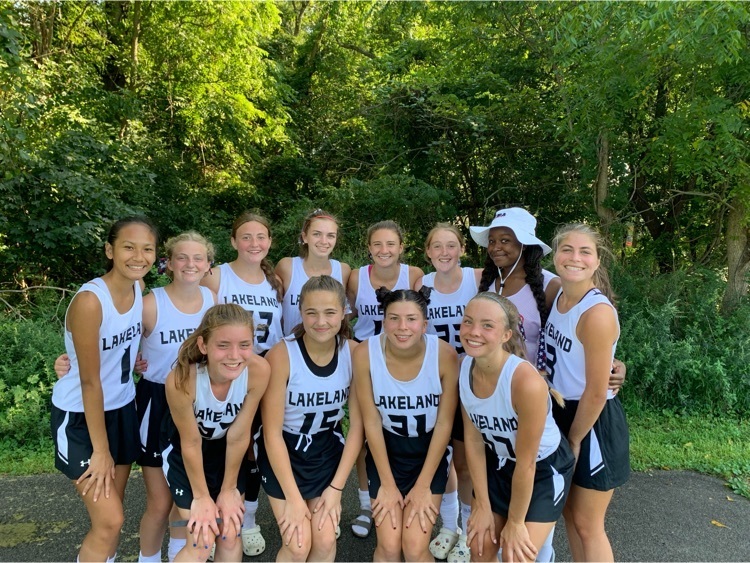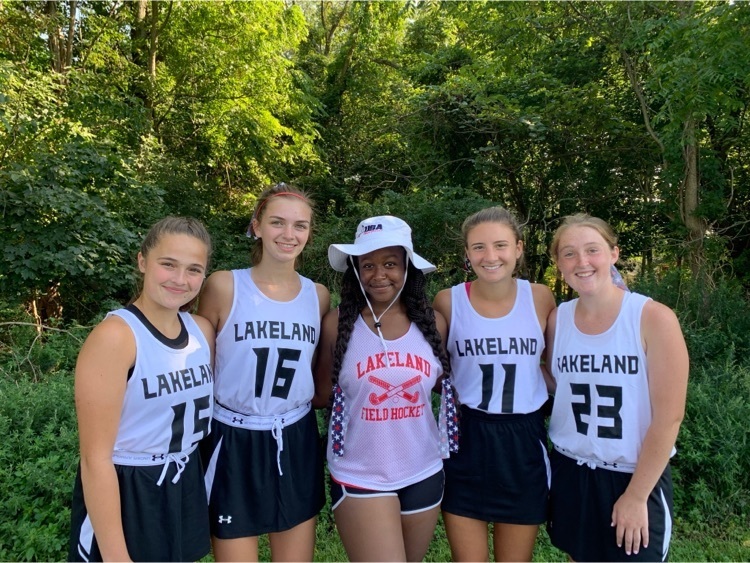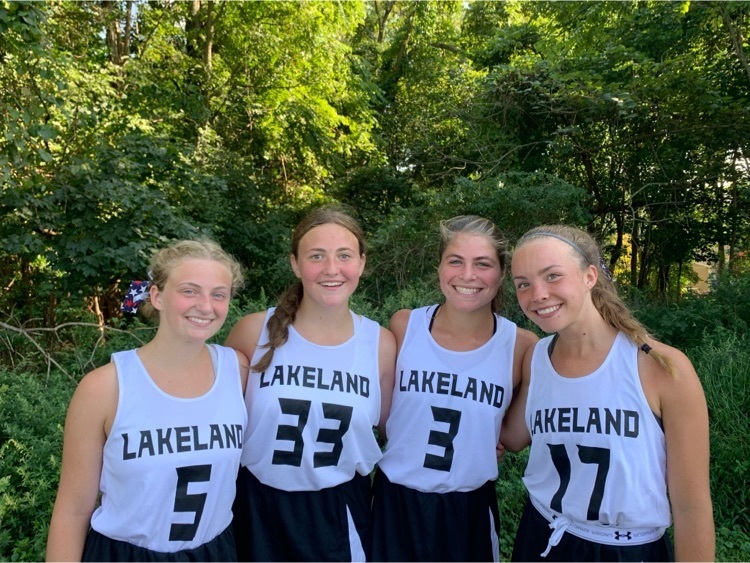 Congrats to Lakeland Lancer JV field hockey for their 5-1 win over Westwood #LLFH

*28-25….regardless….huge win!!!!

The Lancers win an absolutely wild one 25-21 with a touchdown with 11-seconds left. So proud of this team!! Back to back HUGE wins!!!

In the darkest moments, heroes emerge. We will Never Forget.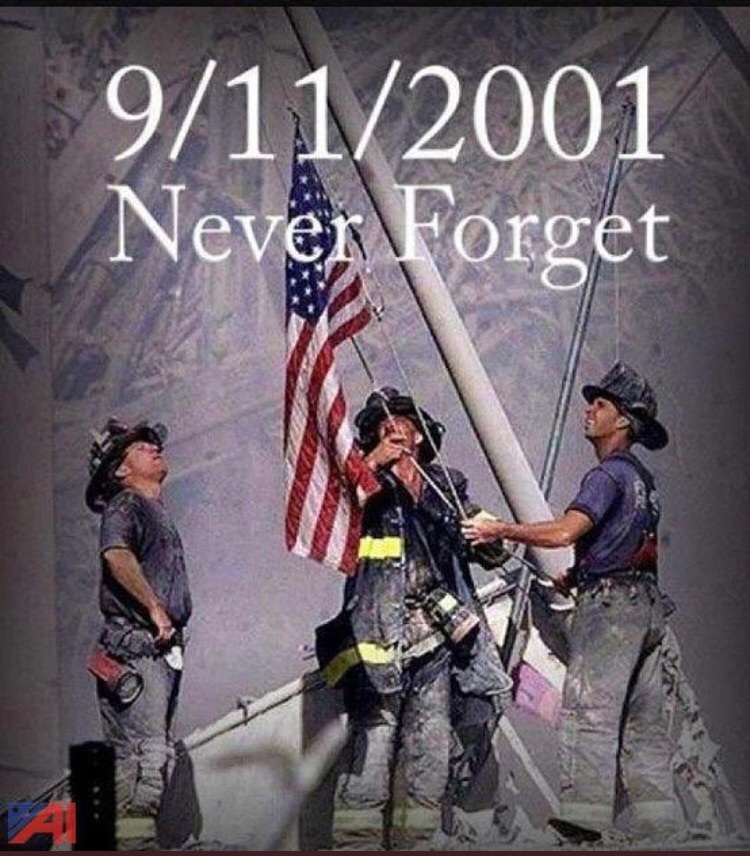 Varsity Field Hockey defeats West Milford 2-0 for the season opener this afternoon!! Goals by Abby Slaman and Molly Murphy. #LLFH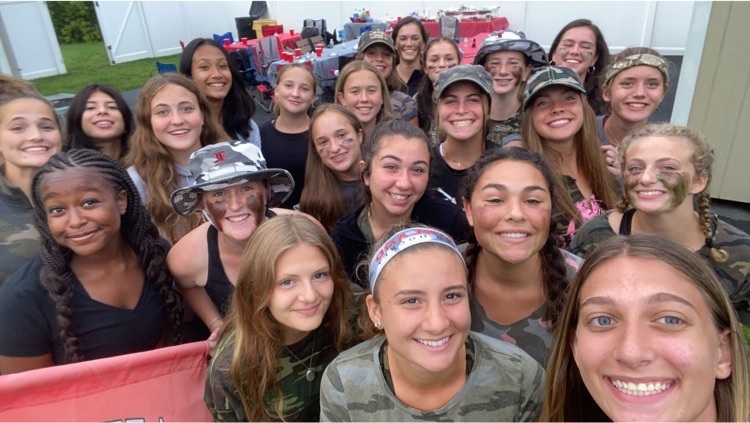 Our Business Practice Firm students participated in the Annual Marshmallow Challenge to learn how to collaborate and problem solve to overcome challenges. Our tallest structure this year was 24 inches!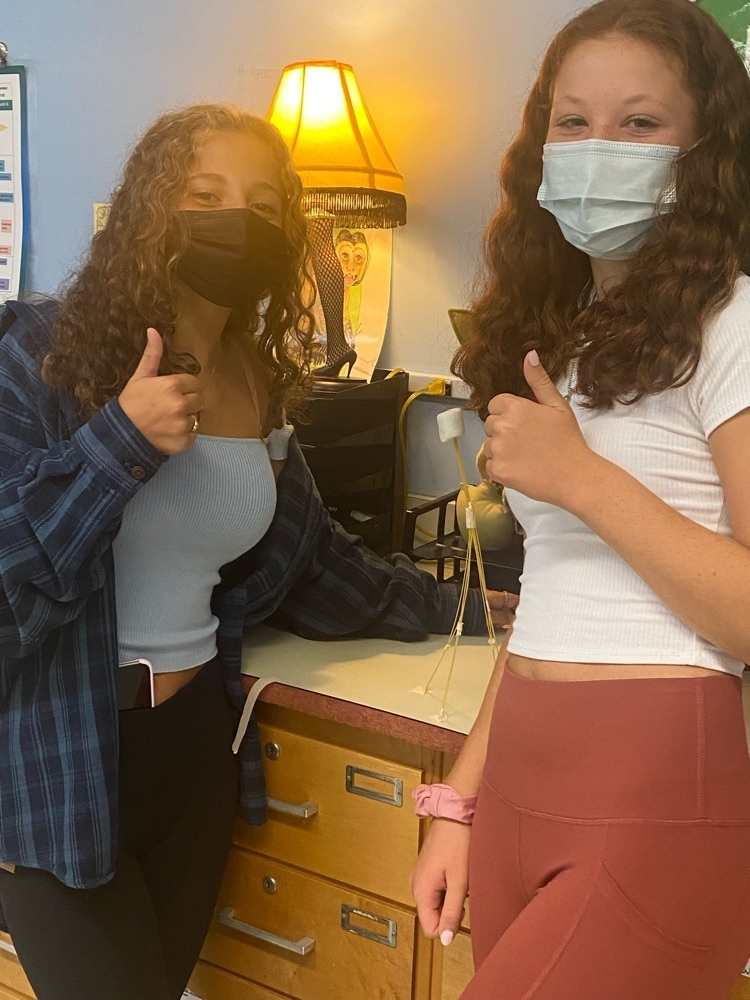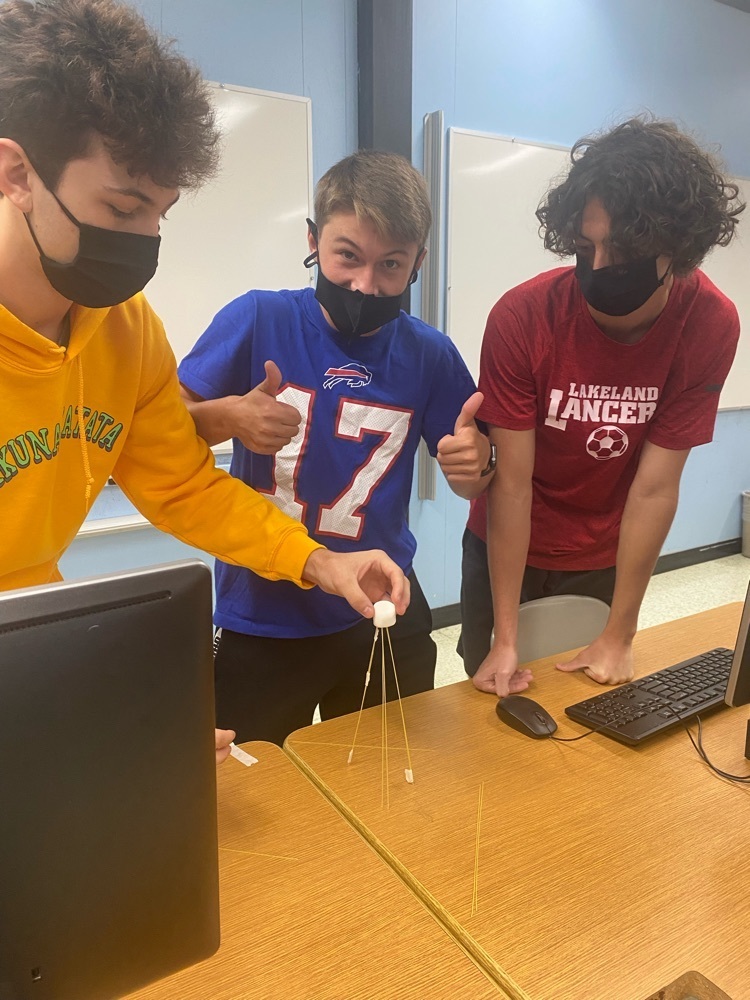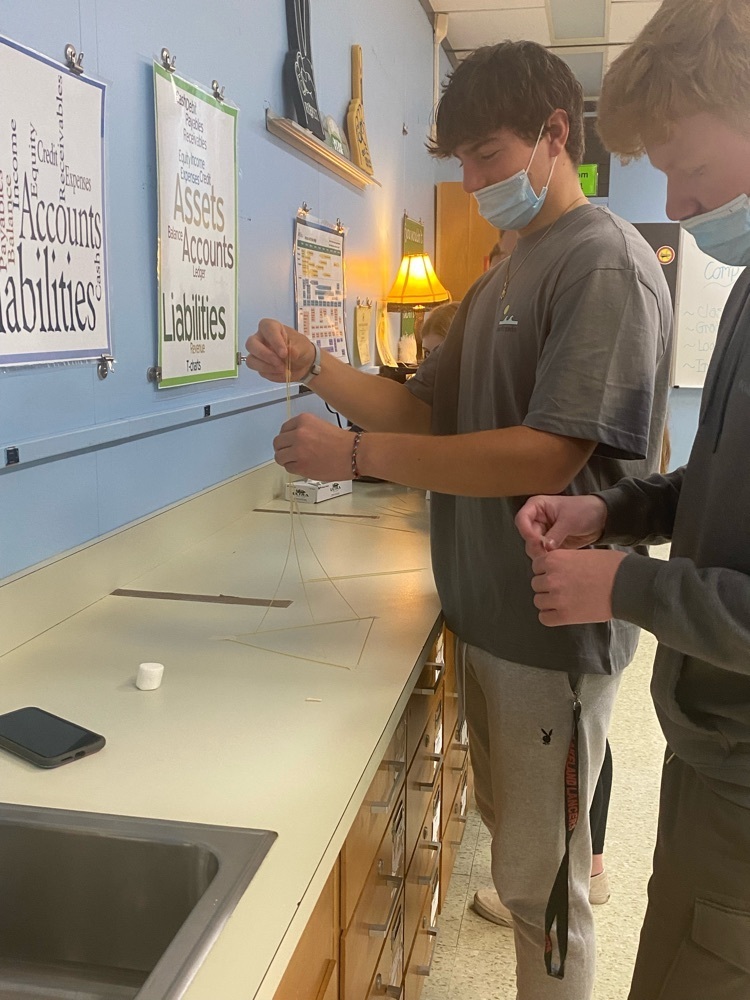 Learning about our Digital Footprint in Computer Apps!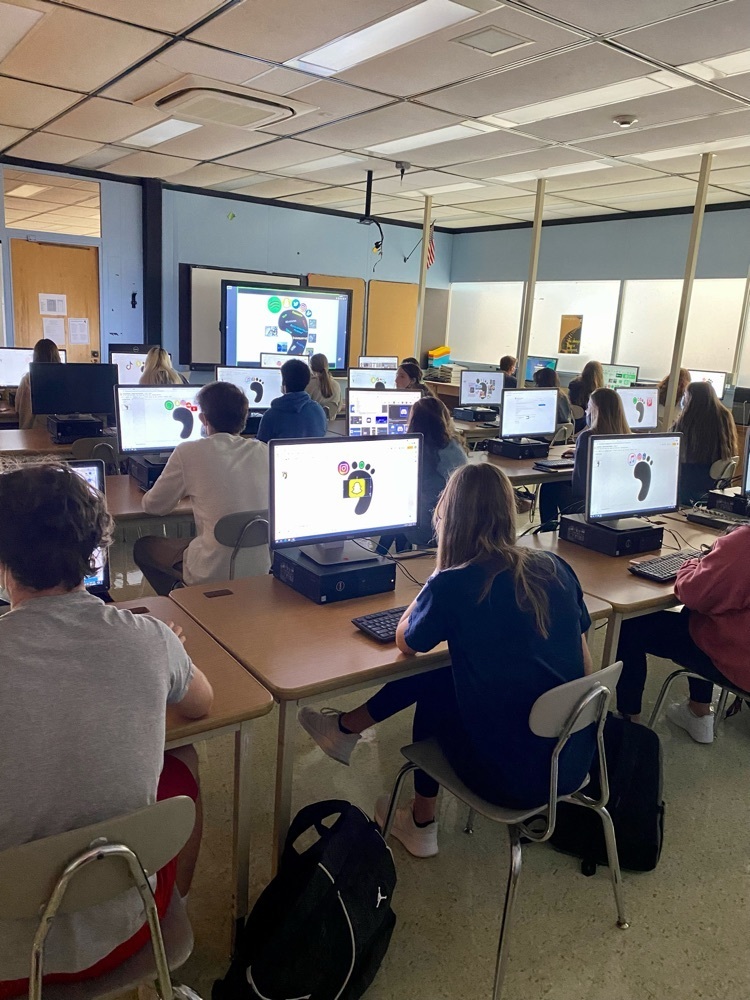 College Financial Aid Night recording and presentations can be found at
https://bit.ly/392JwAZ
. We hope our #communityschool enjoyed the program!

SEL "I am" posters being done in some of our classrooms!! Shout out to Ms. Vauter!!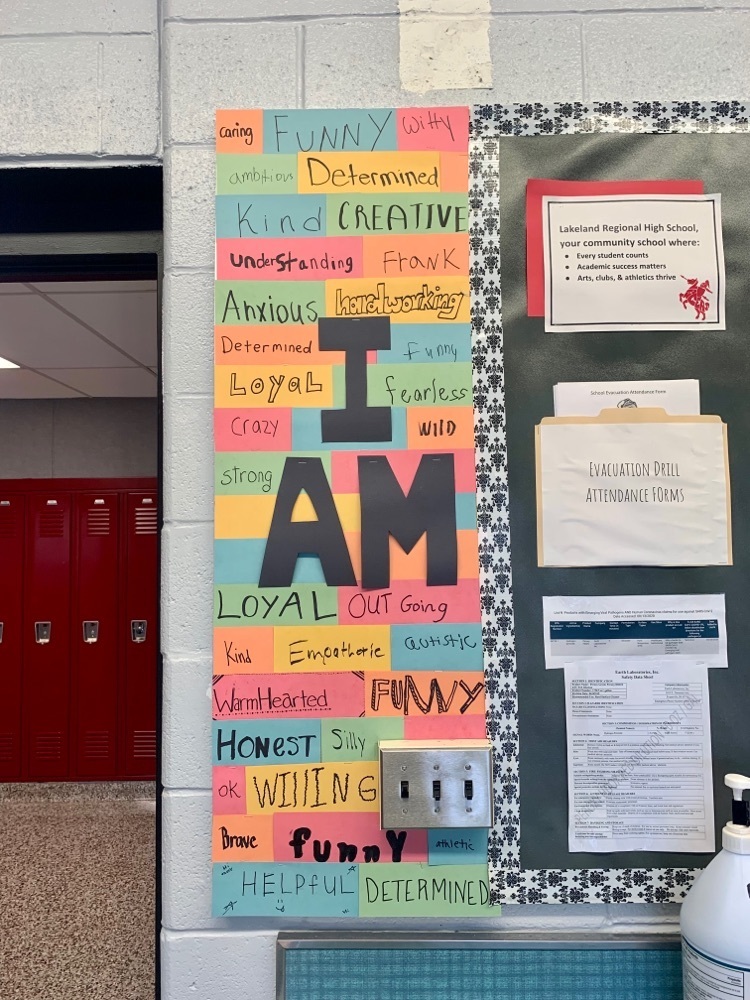 Students/Parents/Guardians - Underclassmen pictures will be taken on September 22nd & 23rd, during Gym classes. Please see the attached for ordering information and prices.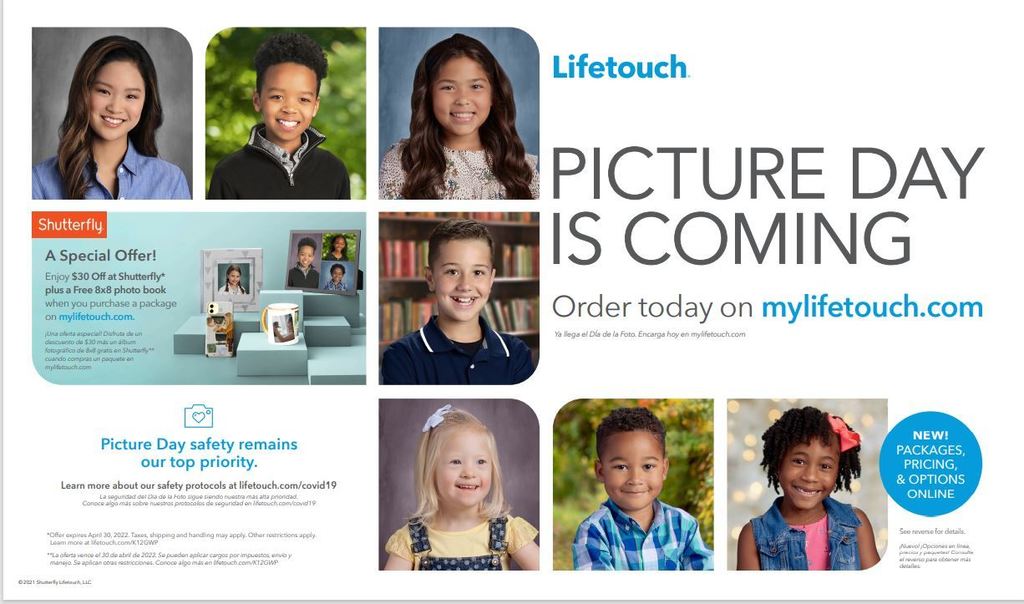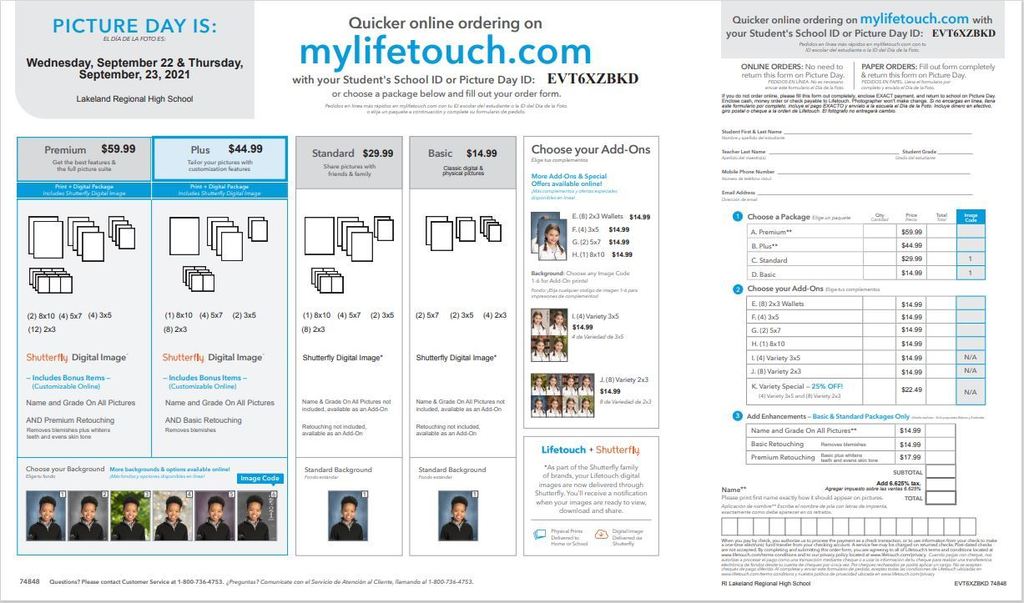 Just a reminder that tomorrow, Tuesday, September 7 is a "B" day. Students should follow their "B" day schedules. It will also be our first full day under our new schedule wherein 2:08pm is our new dismissal time. See you tomorrow, Lancers!

Great night!!!! So proud!!!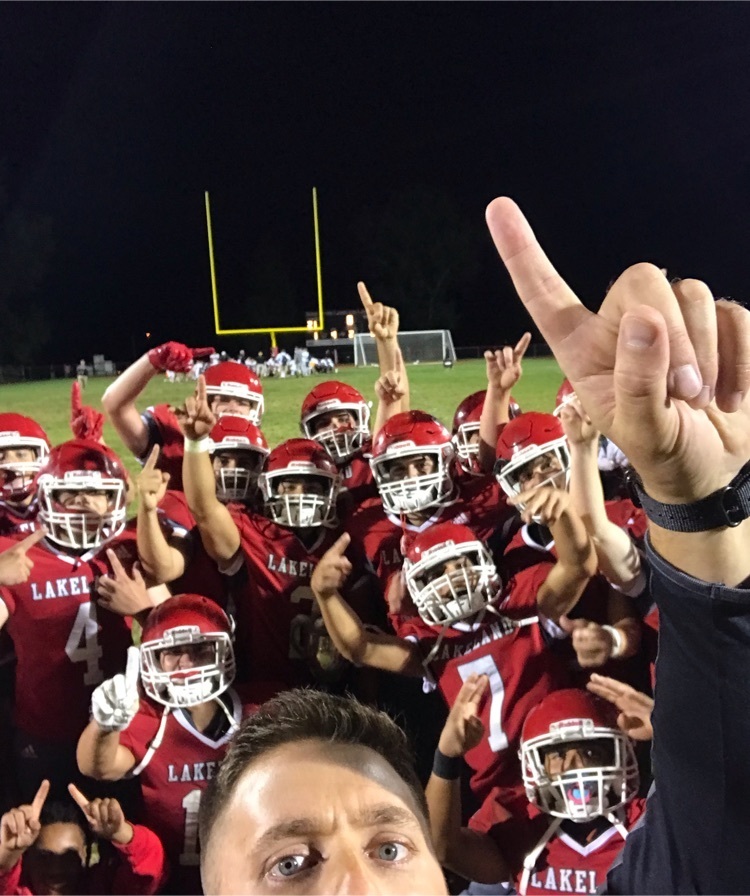 LETS GOOOOOOOOO!!!! Great win!!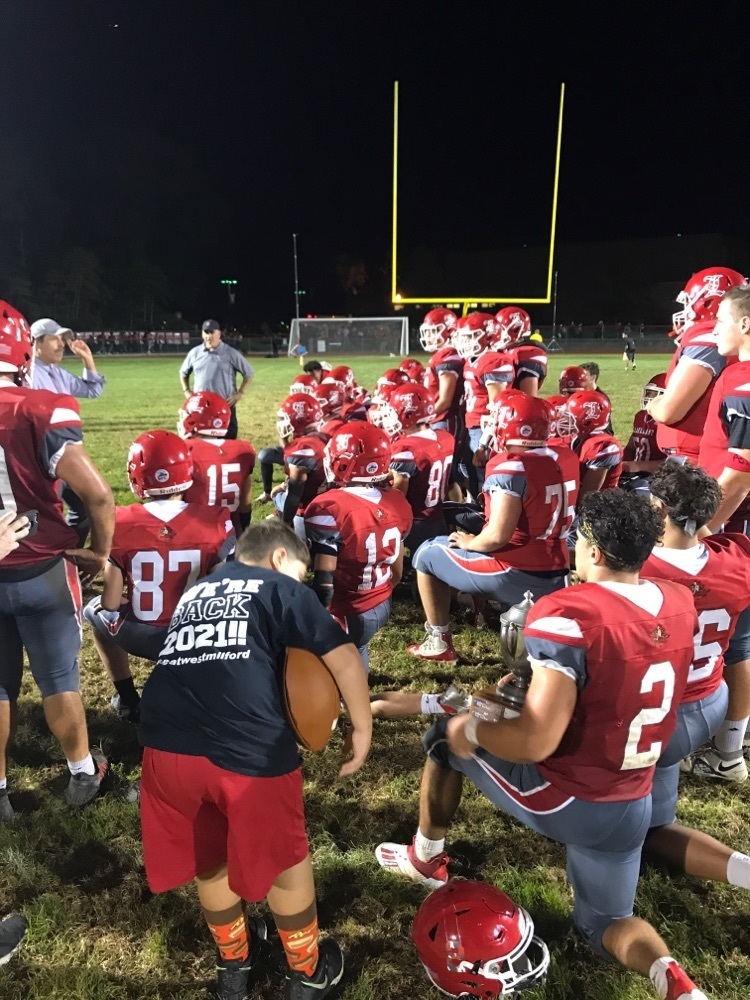 Beautiful night. Nothing like those Friday nights in the Fall. We've missed you, Lancers!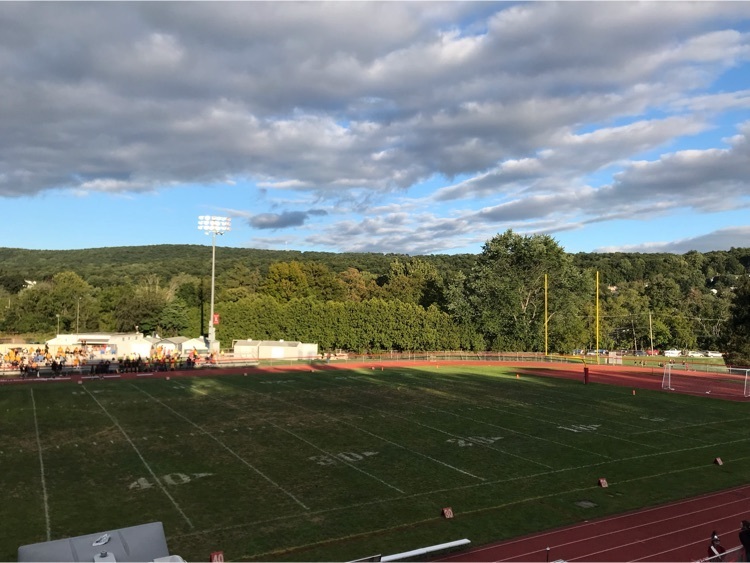 Missed our kids!!! Happy to have everyone back in the building!!! Have a great 3 day weekend, Lancers!! See you on Tuesday.

Tomorrow, September 3 will now be an A-DAY!!!!!! Updated Calendar here:
https://5il.co/yew6
Block 1 starts at 7:40am and still 12:28pm dismissal. PLEASE CHECK REALTIME TONIGHT for any last minute schedule changes and screenshot your schedule! Excited to see you!!!!

Lakeland athletic activities scheduled for this afternoon are on!!! Teams will be permitted to practice and scrimmage as scheduled! After a good amount of early morning work from maintenance and IT, we are on pace to reopen tomorrow!

Unfortunately, due to some damage, flooding, and outages from the local storm, we will have an emergency closing day today. We will open tomorrow September 3 for our regularly scheduled half-day. It will be a "B" day. See everyone tomorrow--stay safe!

Tomorrow starts a BETTER normal. So excited to be back with our students. It's where we all belong. We've missed you. Welcome home.