Congrats to 9th grade volleyball on a huge win! First of many for these student-athletes in the program!!!!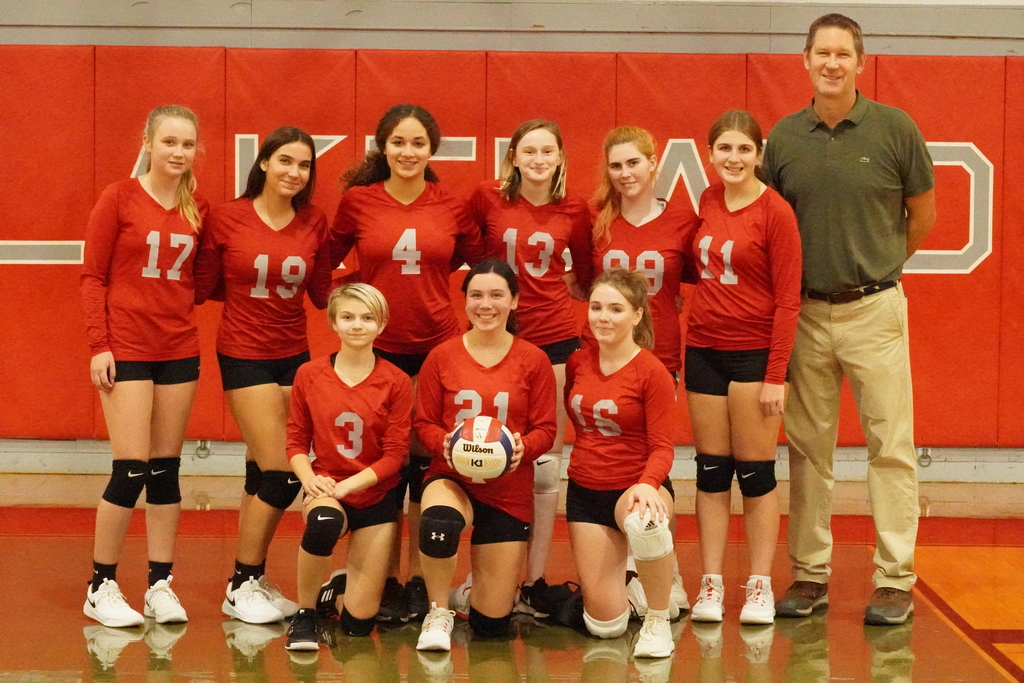 8th Grade Open House!!!!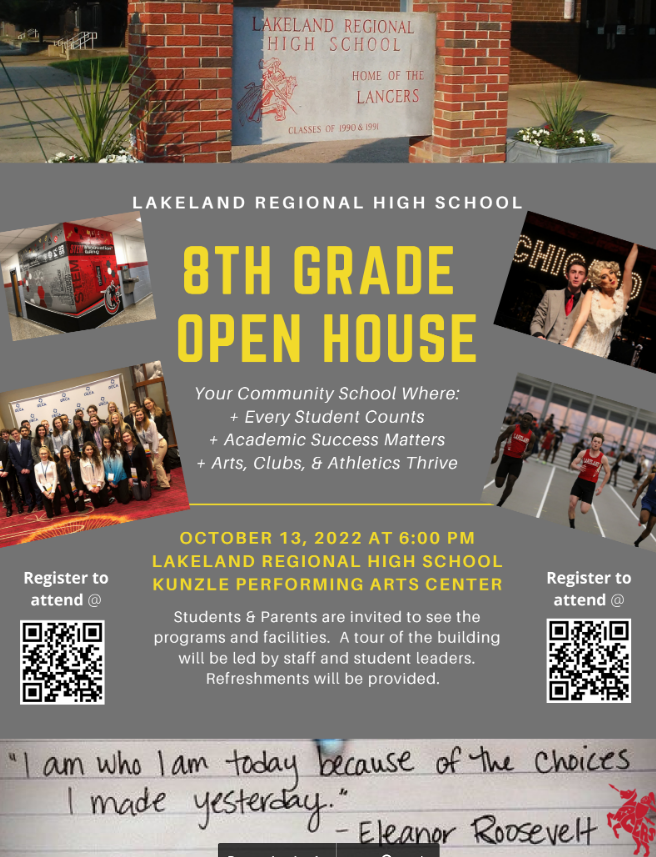 Ms. Spoelstra's Journalism class utilizing their area in our new Media Center!!!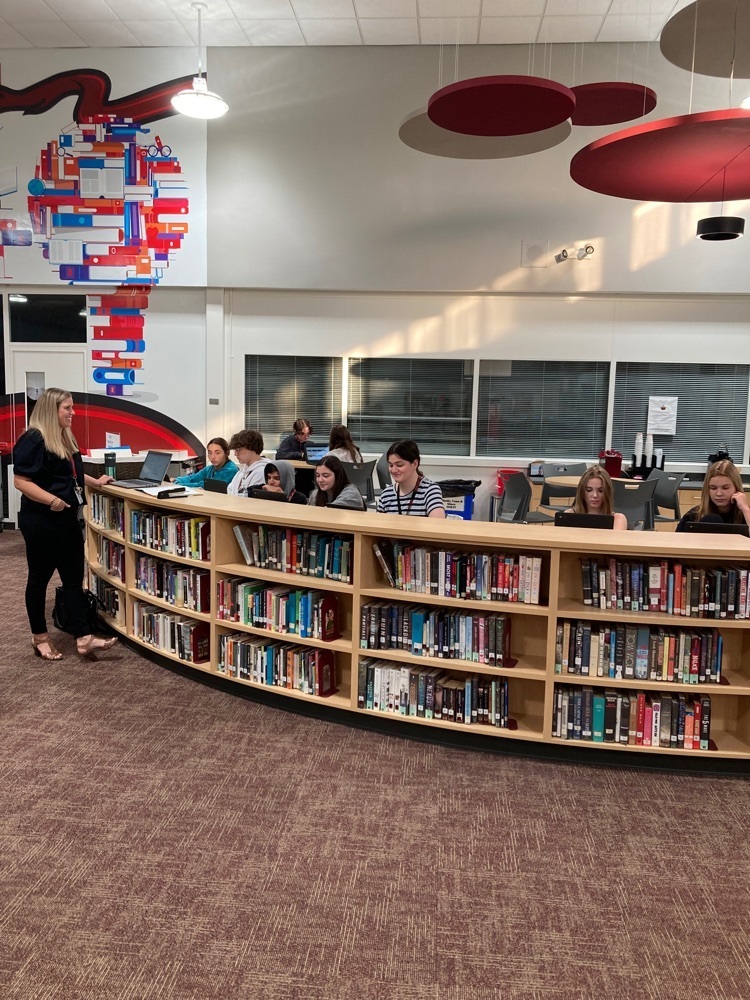 The Girls XC program improved to 5-0 on the season & remained unbeaten for the 4th straight year! Storm shortened race but the girls place all 5 scorers in the top 10!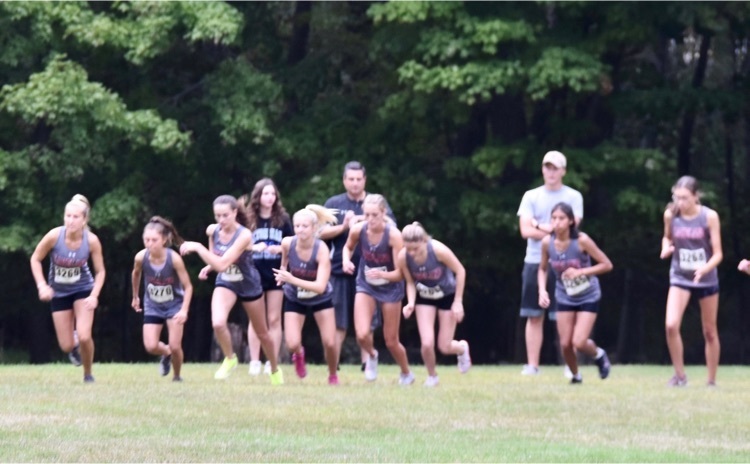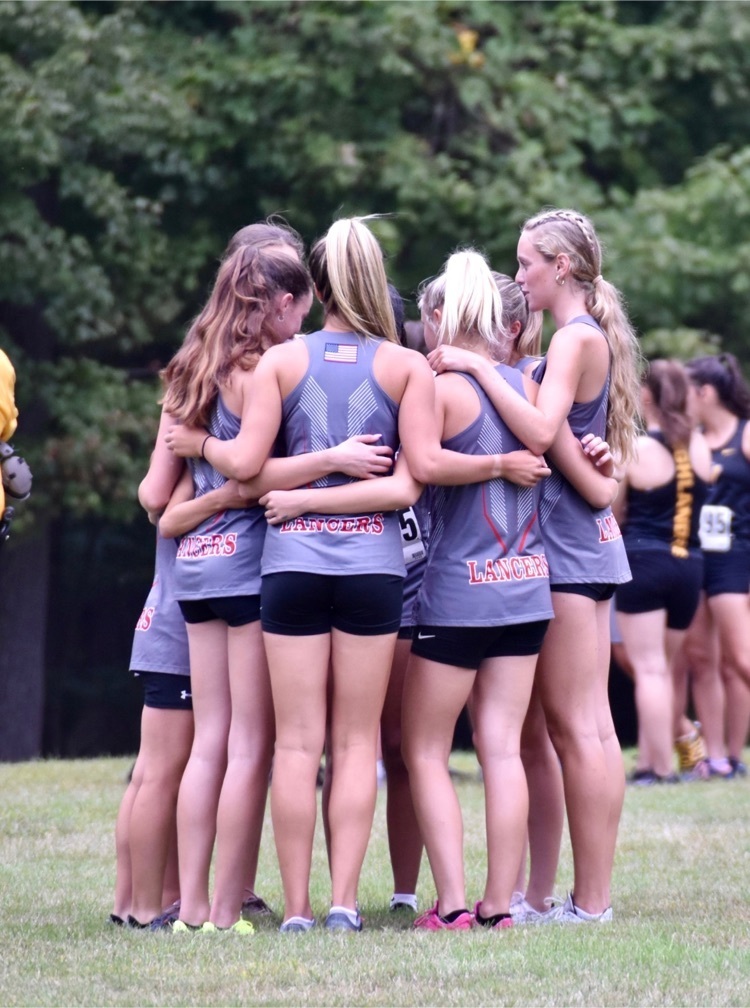 Boys Batch XC Meet Day! After some storms and delays Boys place all 7 runners in the top 25! Caldwell 1st 16:53, Horevay 2nd 16:56 Donza 9th. Huge PRs for all rookie runners! 🤩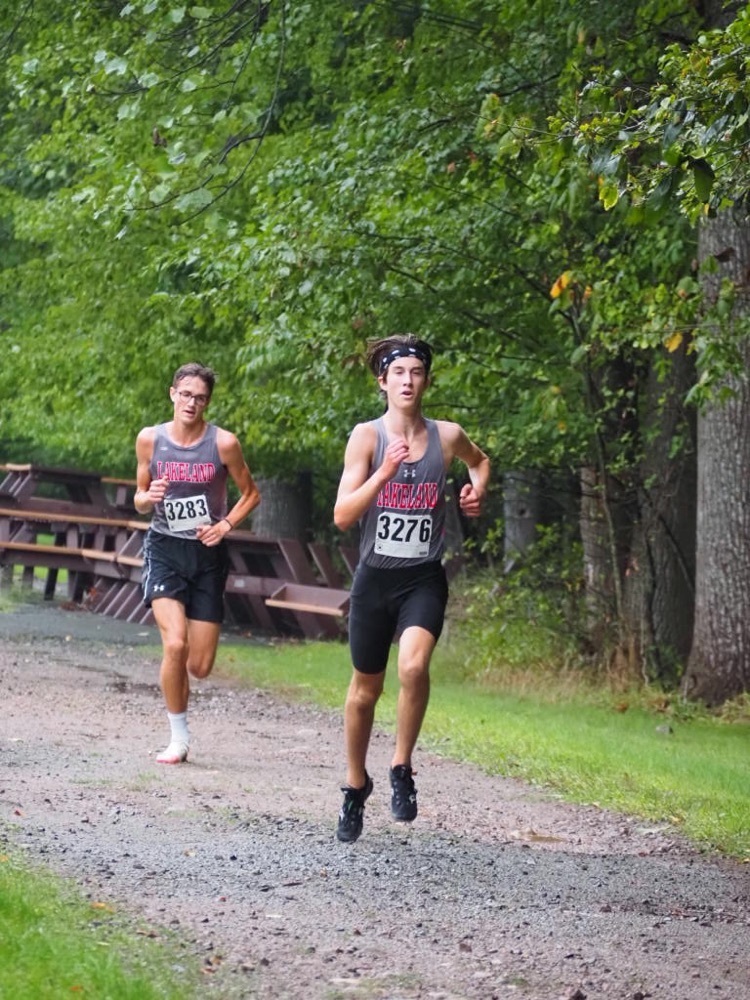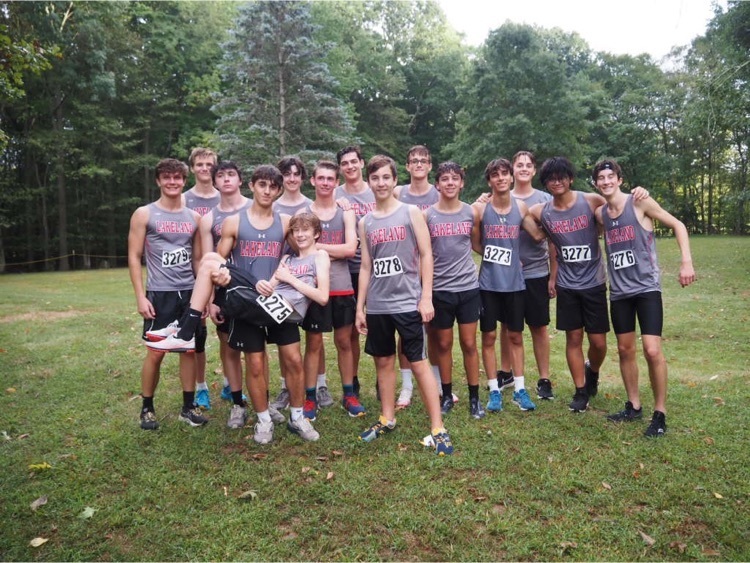 Congratulations to the Lakeland Regional High School Varsity Girls Soccer team on a 2 - 0 shut out victory over Bound Brook High School to run their record to 4 - 1.

Outstanding Game for Meg Szanto and Gianna Peralta to bring Varsity Field Hockey to its 5th win. Varsity Goals by Kebrdle(3), Peralta & Hunter, Assists by Hammerle (2) and Szanto(2) JV Goals by Berkemeyer and Palatucci.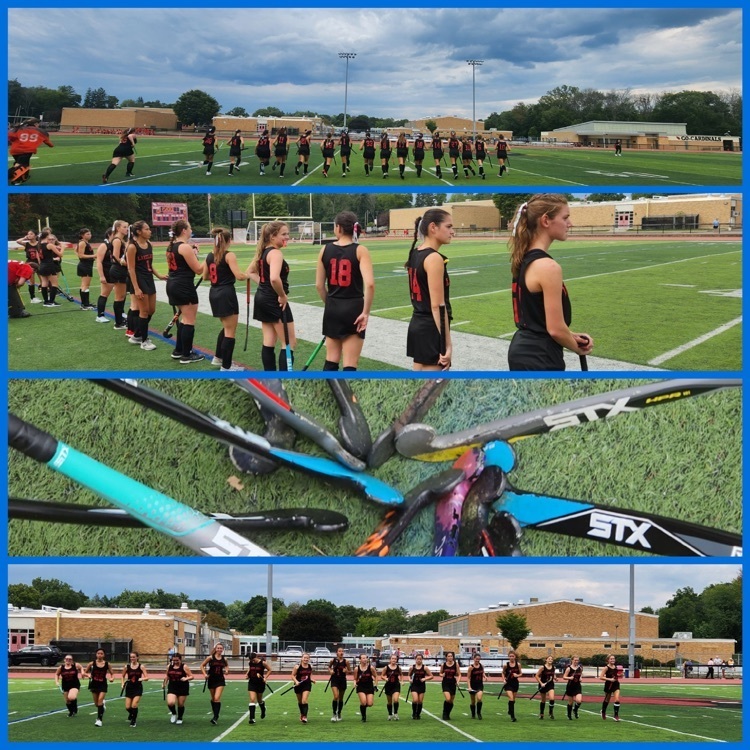 Congratulations to the Lakeland Regional High School Varsity Volleyball team on their impressive 2 - 0 sweep of Passic Valley. The freshman volleyball team came back to register their first win by beating Vernon 2 - 1.

LRHS Fishing Team on Sunday competed in the Ike Foundation tournament and caught the most fish at the tournament! Bonus was our team getting to meet fishing pro Mike Iaconelli. Congrats Joe Duemmer & Will Helphingstine!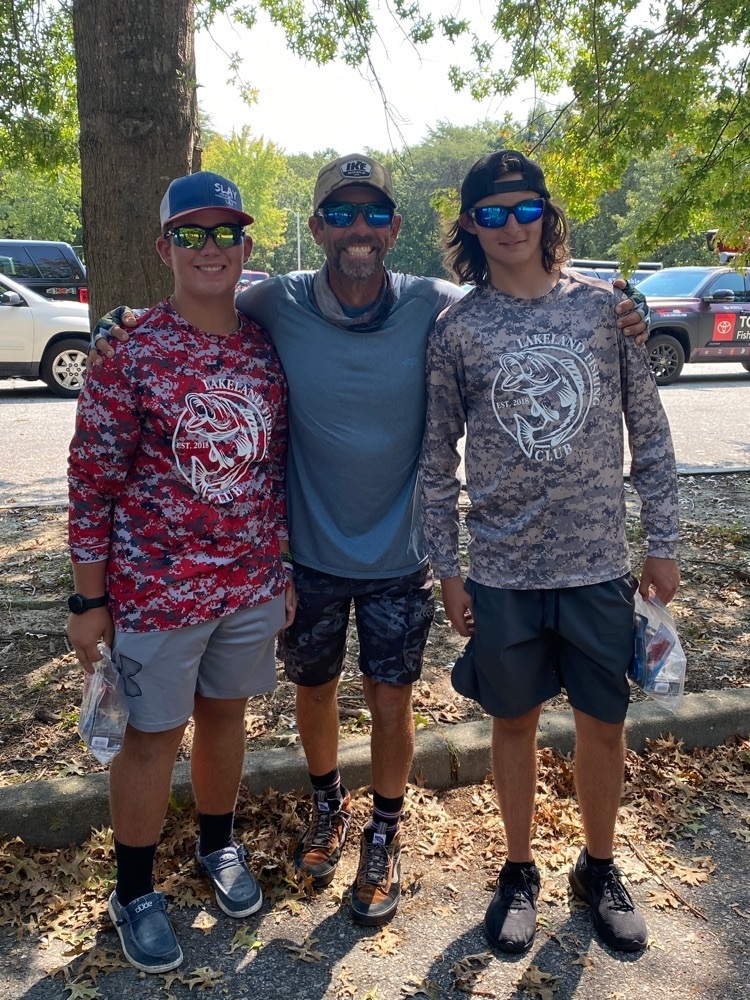 Art 2 students hard at work on their Artist's Paint Blob creativity project! 🎨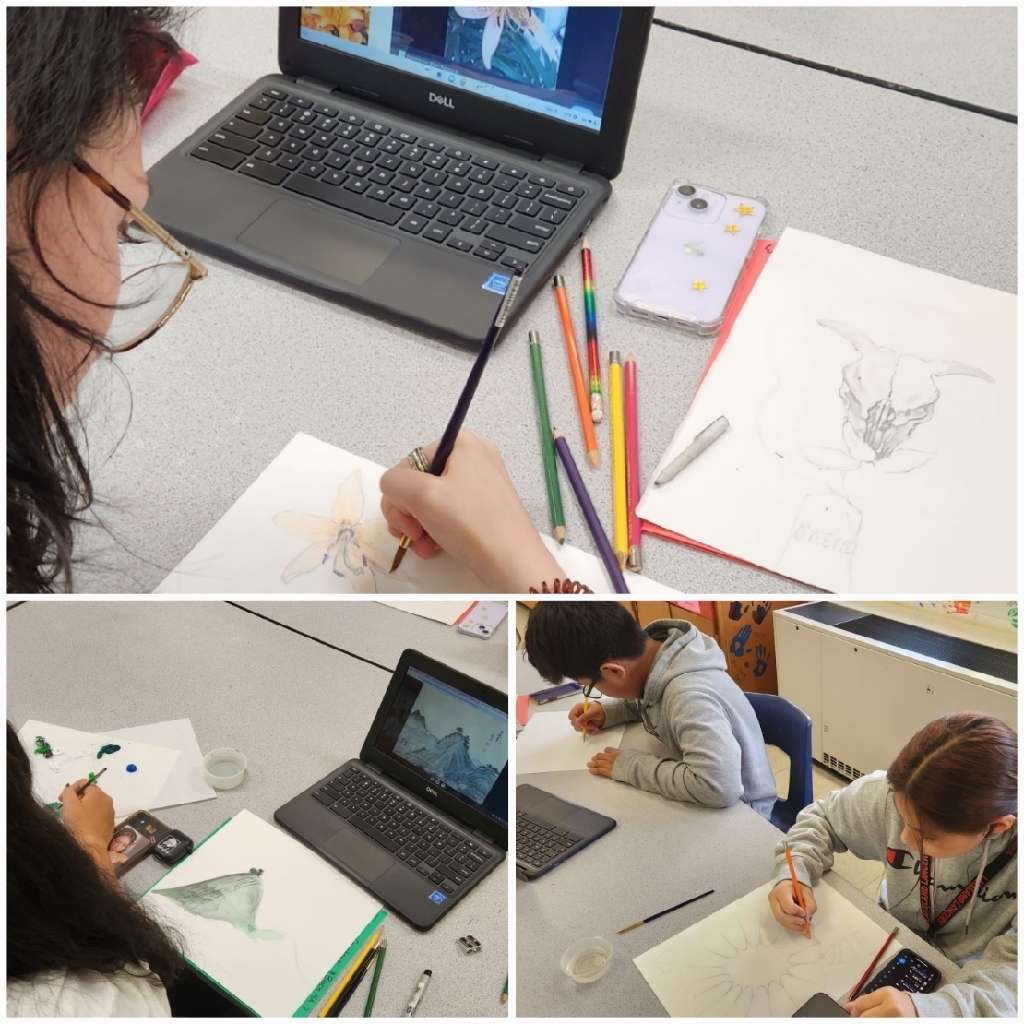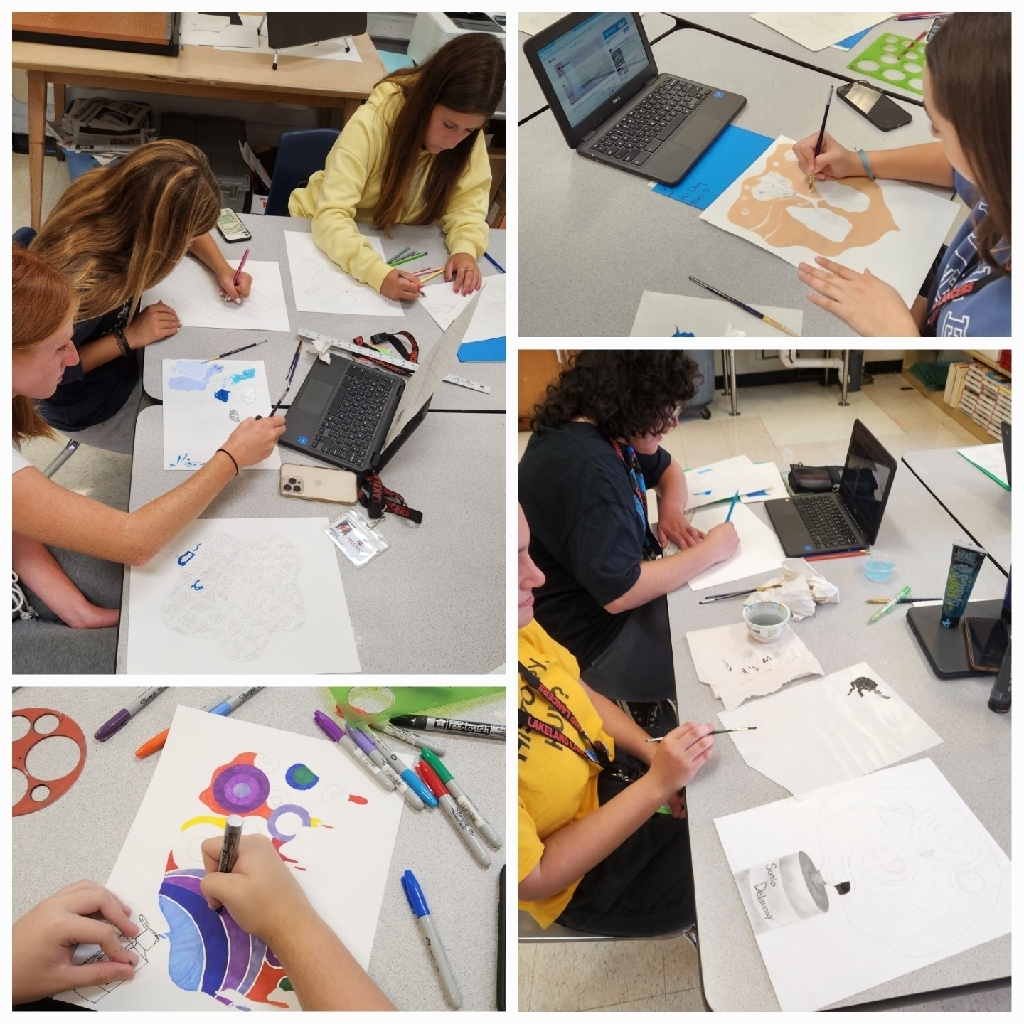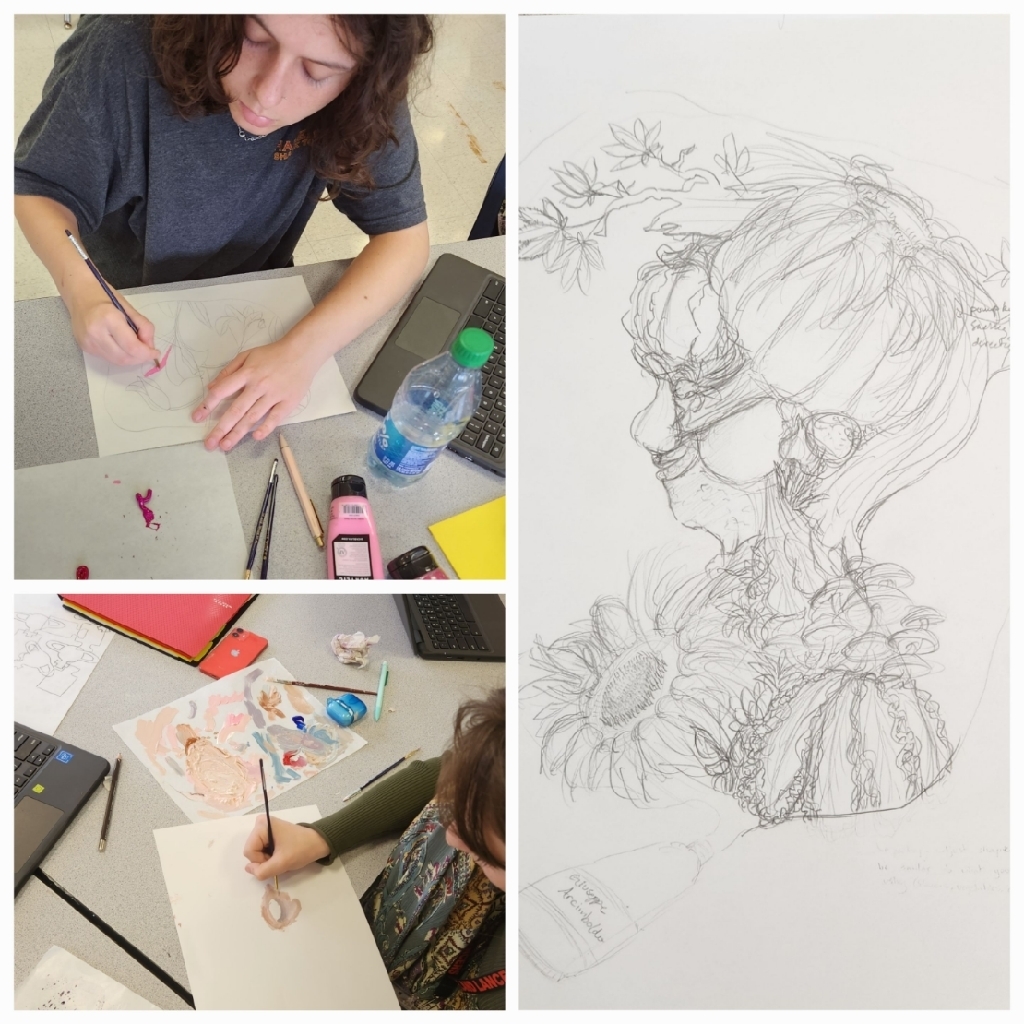 First "Lakeland Bytes" of the school year today as we re-brand the Daily Show! #yourcommunityschool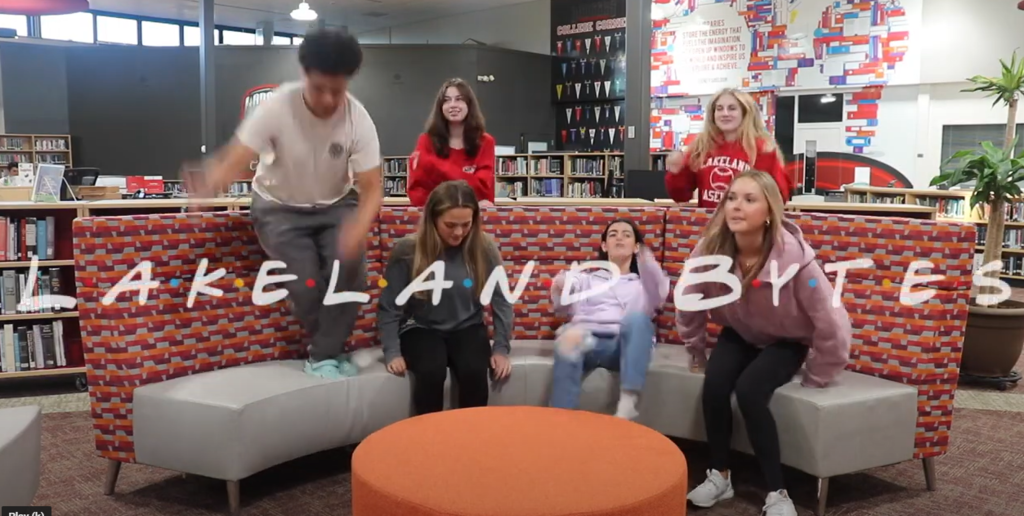 LLFH 🏑 Gettin' it done! Practice on a Sunday preparing for a competitive week on turf!! Thank you to our parent organization for arranging practice today at Turf City. #LLFH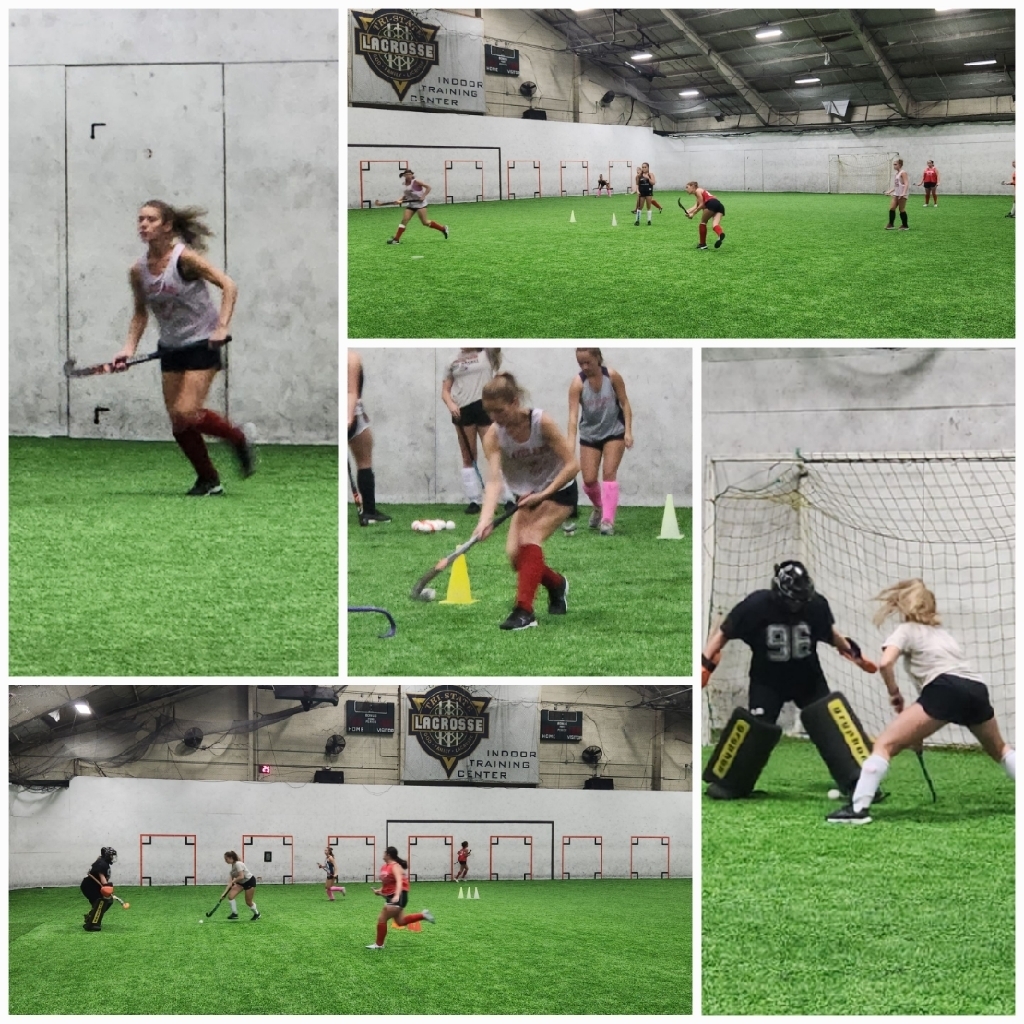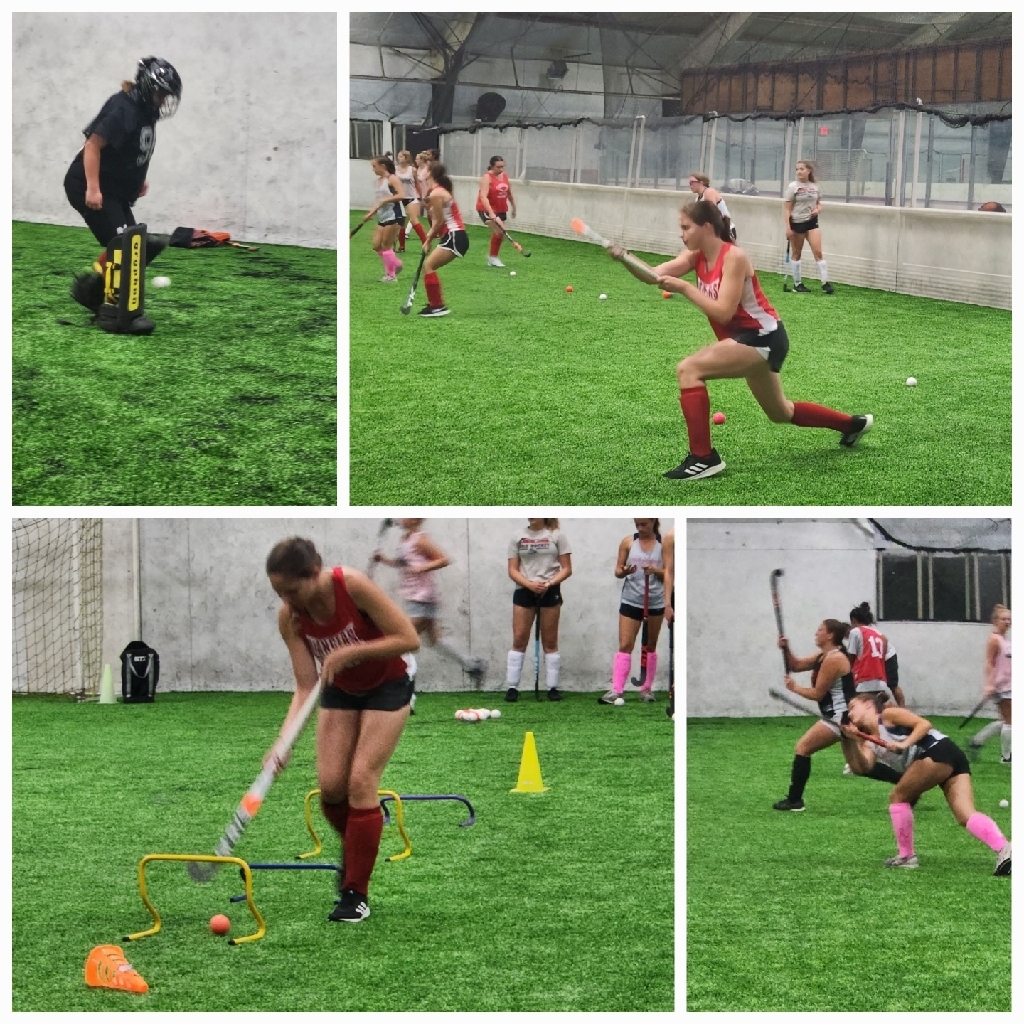 Field Hockey Captains Szanto, Murphy, Anderson, A. Jeffery, S. Jeffery and Hunter lead the team to the fourth straight shut out to start the season.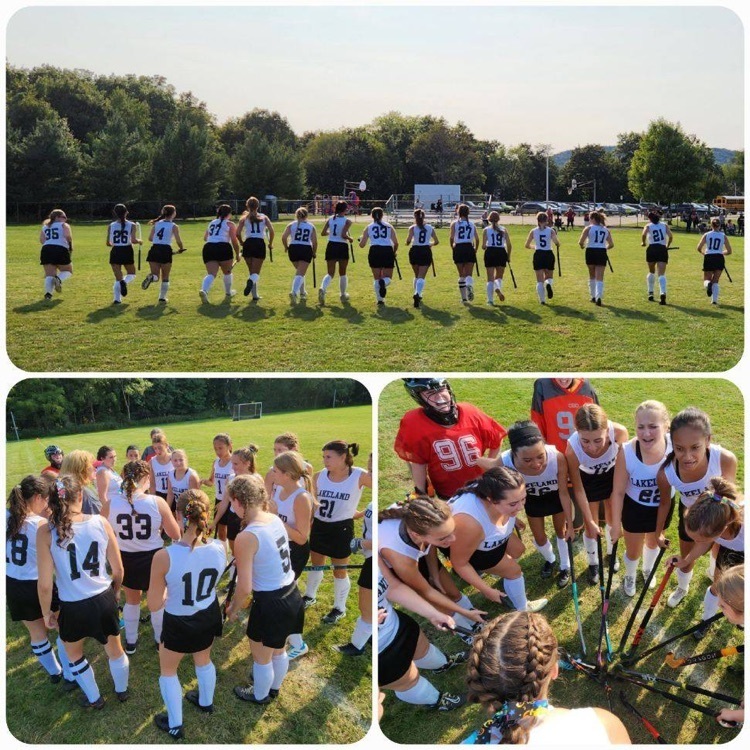 New elective at Lakeland! Guitar Lab off to a great start!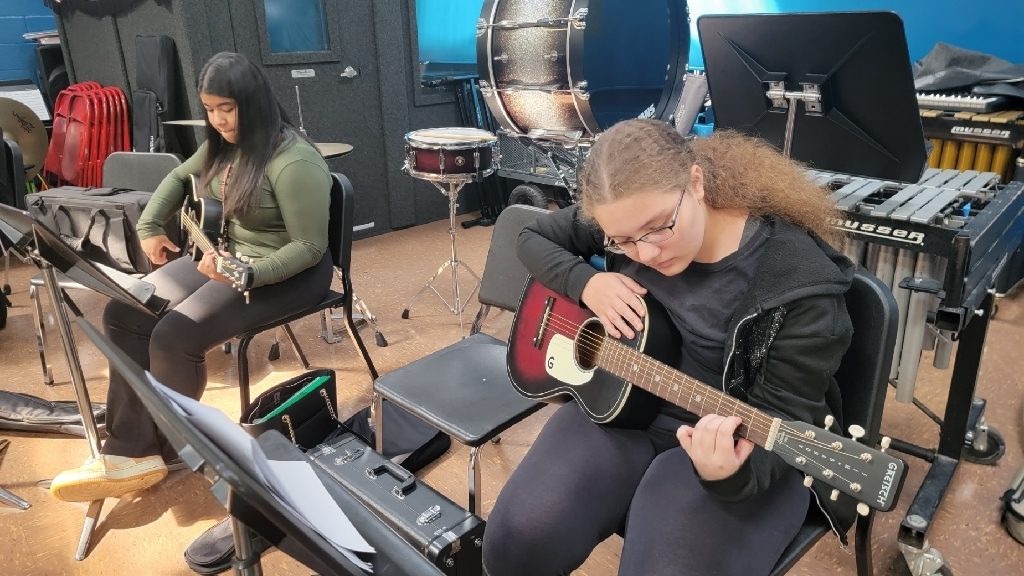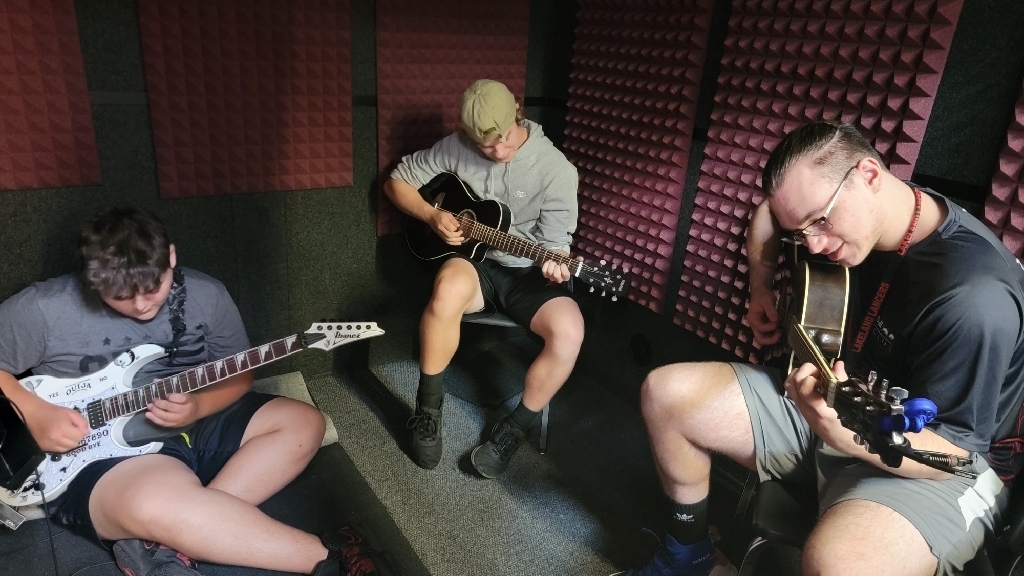 The Lancer Band has our complete uniforms 2 months ahead of schedule! Come check out our new look as Lakeland takes on Passaic Valley tonight. Let'sGo Lancers!!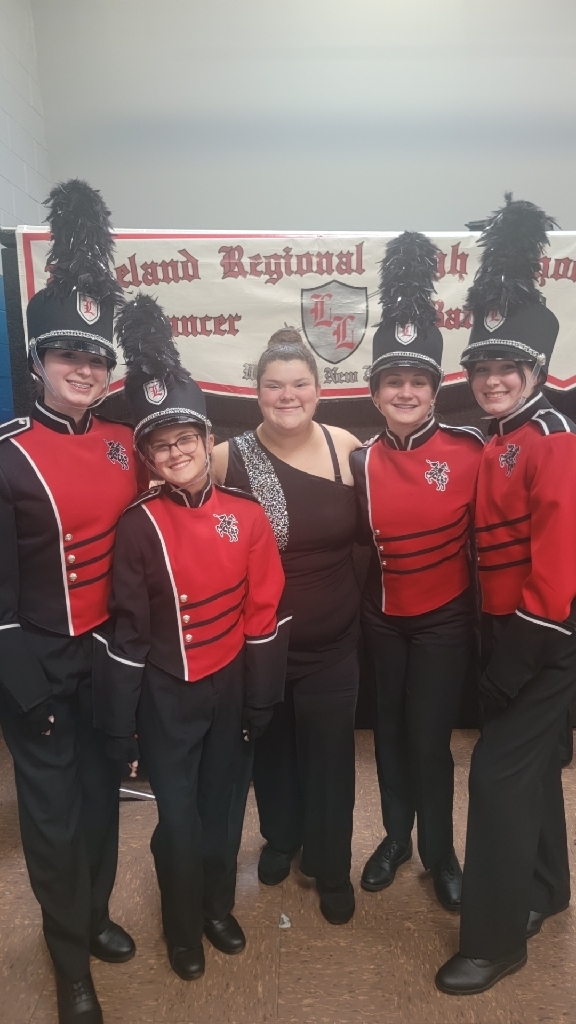 Ceramics & Sculpture busy researching and designed their Low Relief Repousse Tiles! #sculpture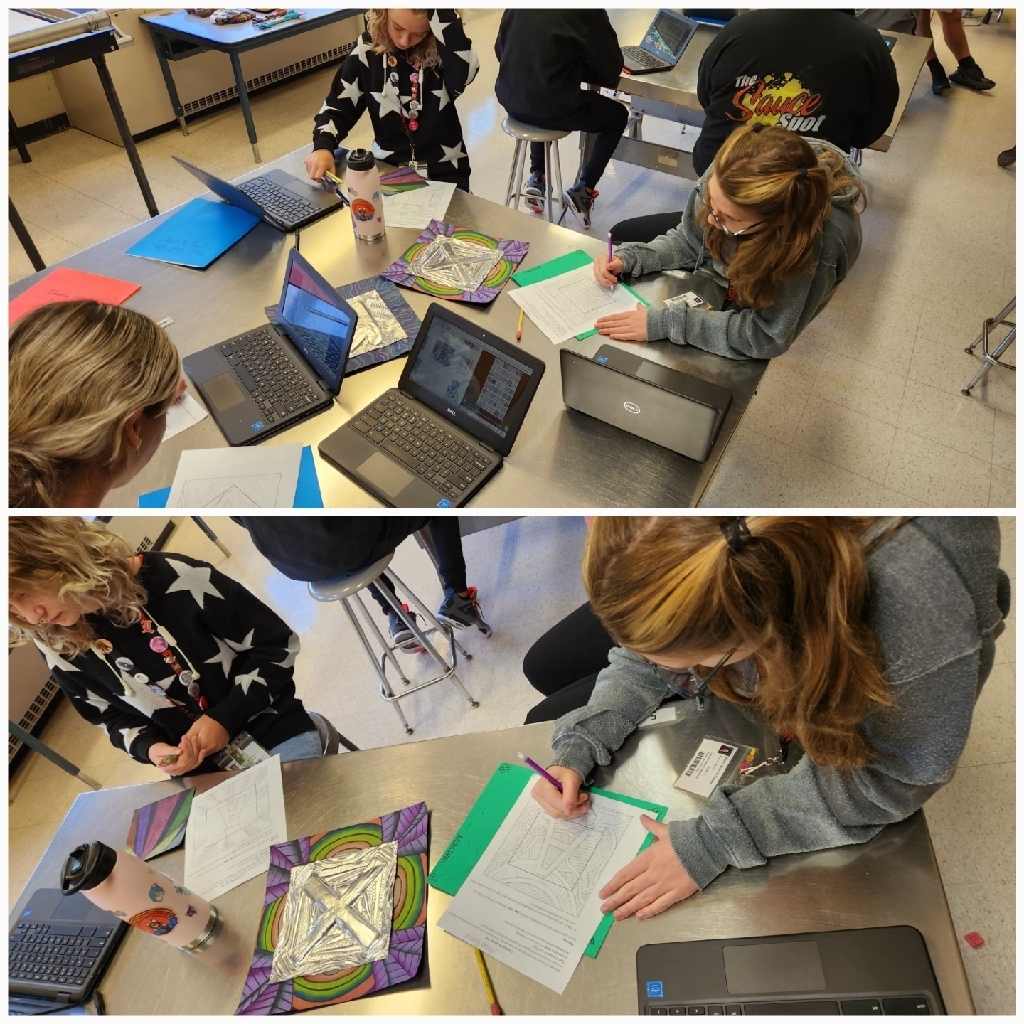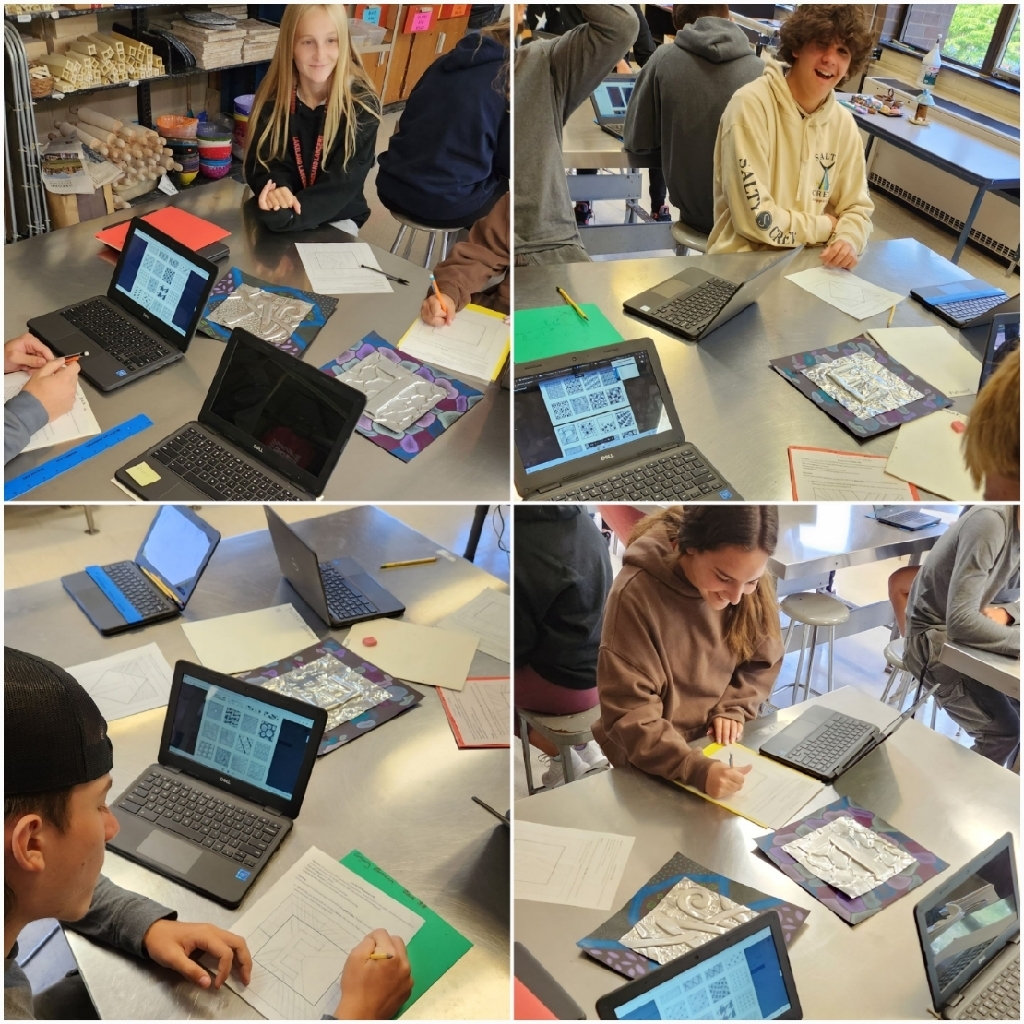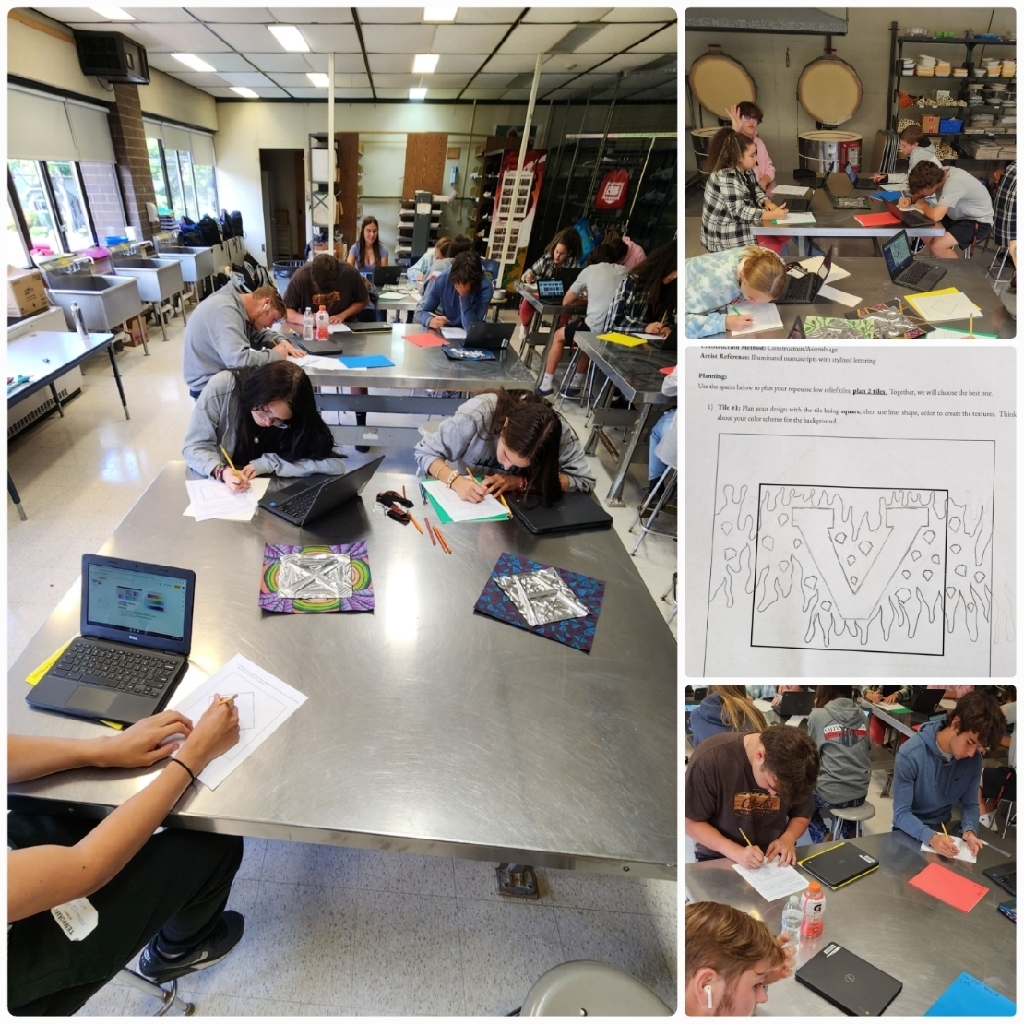 Welcome Back FBLA!! We will have or first Interest Meeting / pizza party Tuesday September 20th @2:45 in room 412 Please RSVP to
tozdemir@lakeland.k12.nj.us
so we know how much pizza to get. It will be short but full of information There MIGHT even be a prize or two if you attend...

Congratulations K.Trossman for being named by NJ.COM as the Field Hockey defensive player of the week.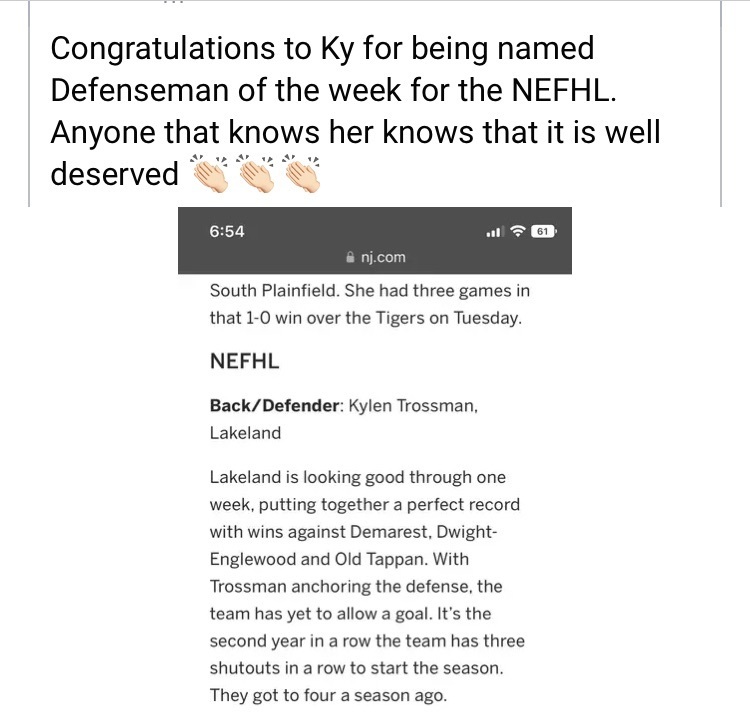 One of the greats. Awesome day spent with Gerry Brooks who provided PD on climate and culture!!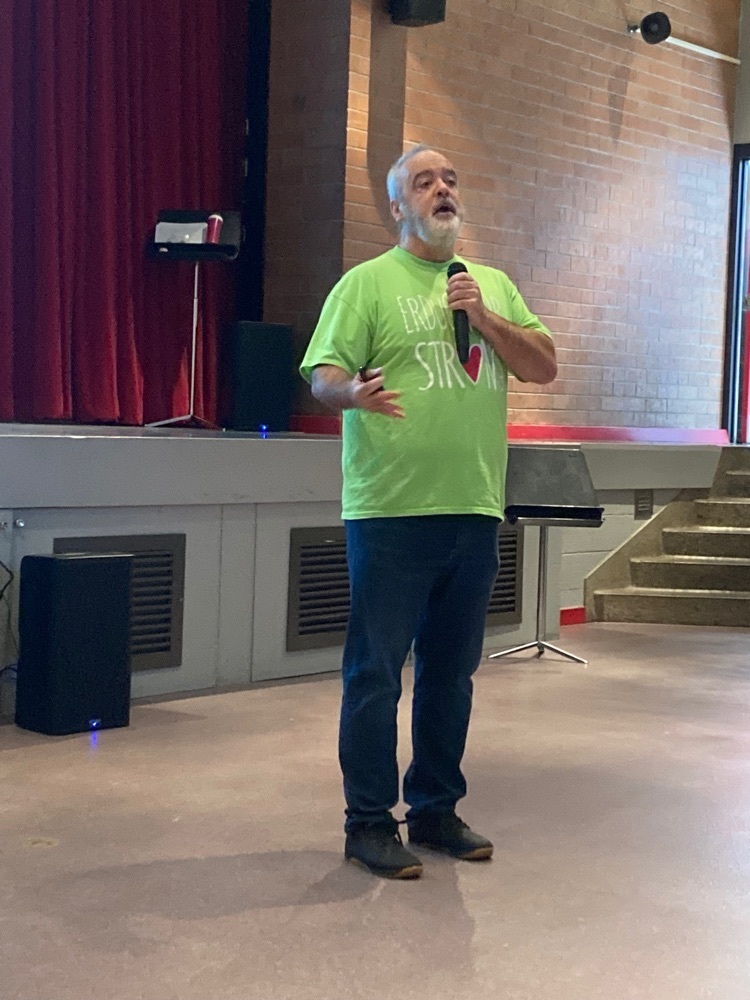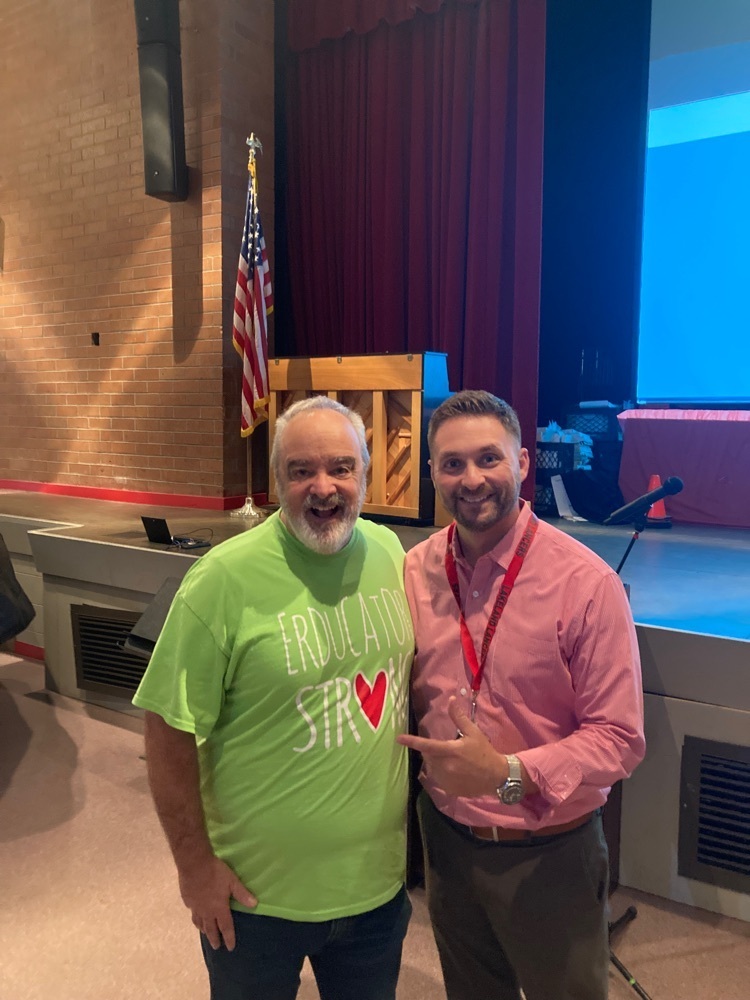 Thank you Gerry Brooks for our incredible PD today on Climate and Culture!