Autism Awareness Shirt Orders are due today to room 401! Help Lakeland "Light it Up Blue" for Autism Awareness on 4/3!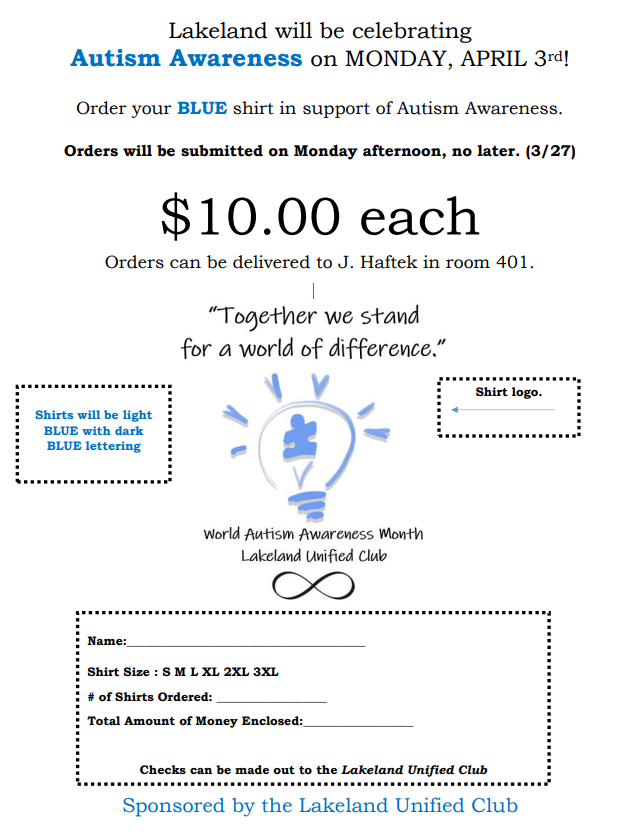 Beautiful day for Nature Club's first hike of the spring season! Welcome to all our new members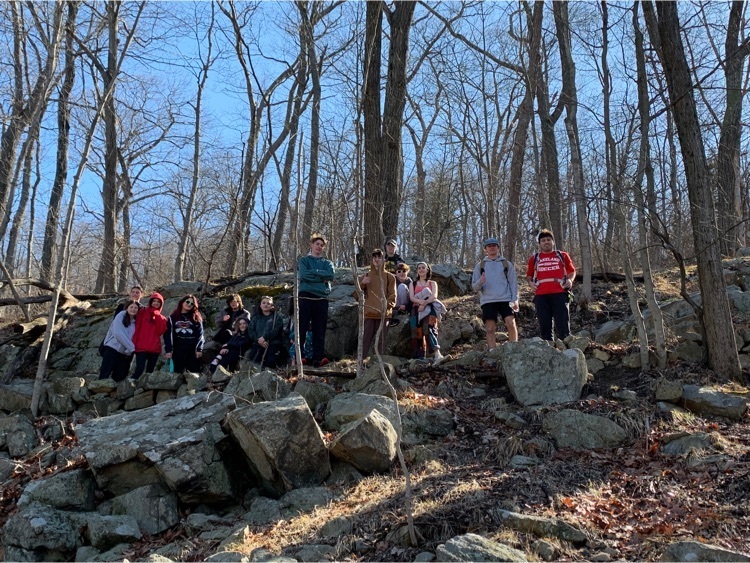 Congratulations Jack Bergmann on earning All American status after your 2nd place finish at High School Nationals in Virginia Beach.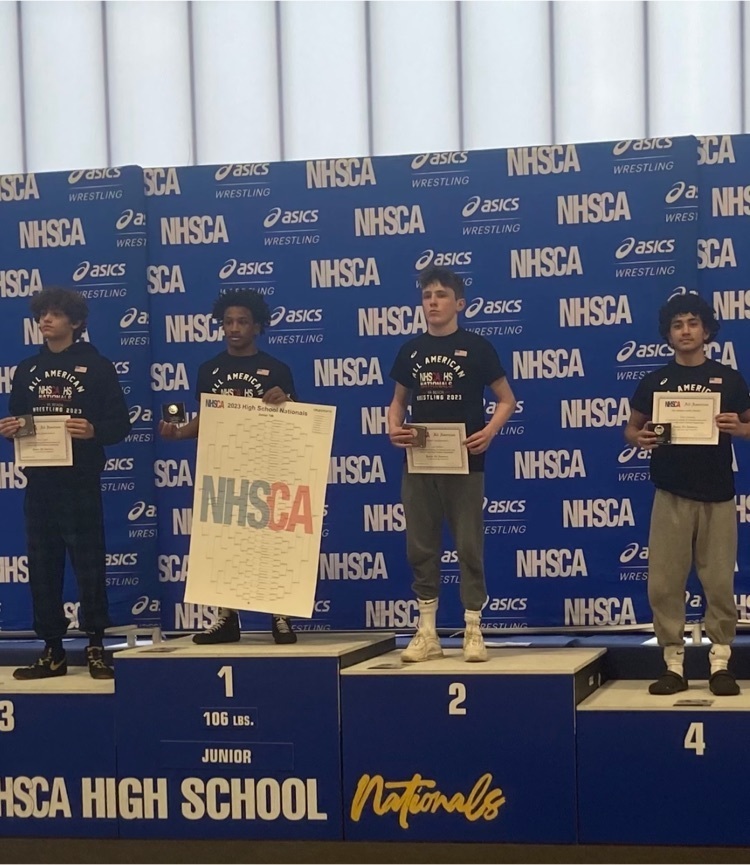 The Lancer Band is proud to represent Lakeland at Ringwood's St. Patrick's Day Parrade!
In March, DEM (Medical) Club welcomed Kate Dalton, Director of Cardiology Research at NewYork-Pres/Columbia University Medical Center, to come talk to us about Transaortic Valve Replacements & provide a history how of it went from a First-In-Man study to being commercially available. LRHS' future medical professionals also learned baseline vitals and how to take a blood pressure.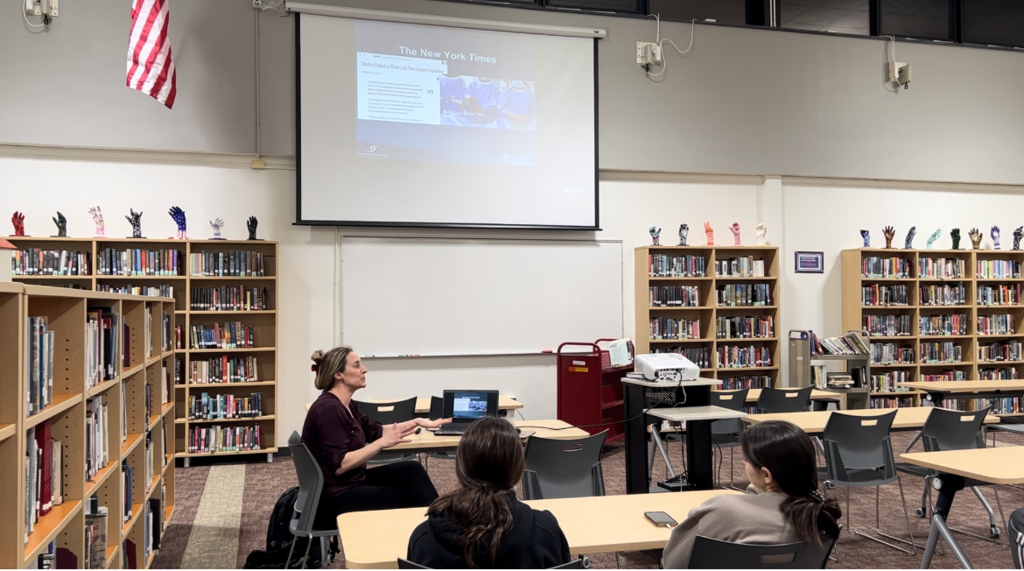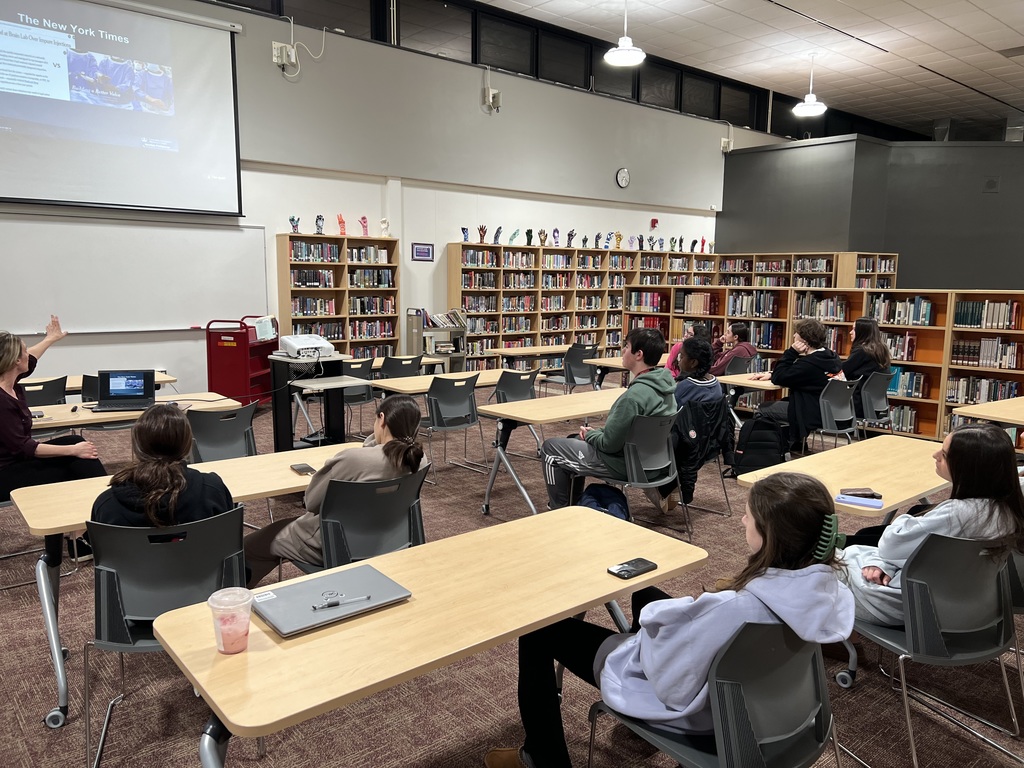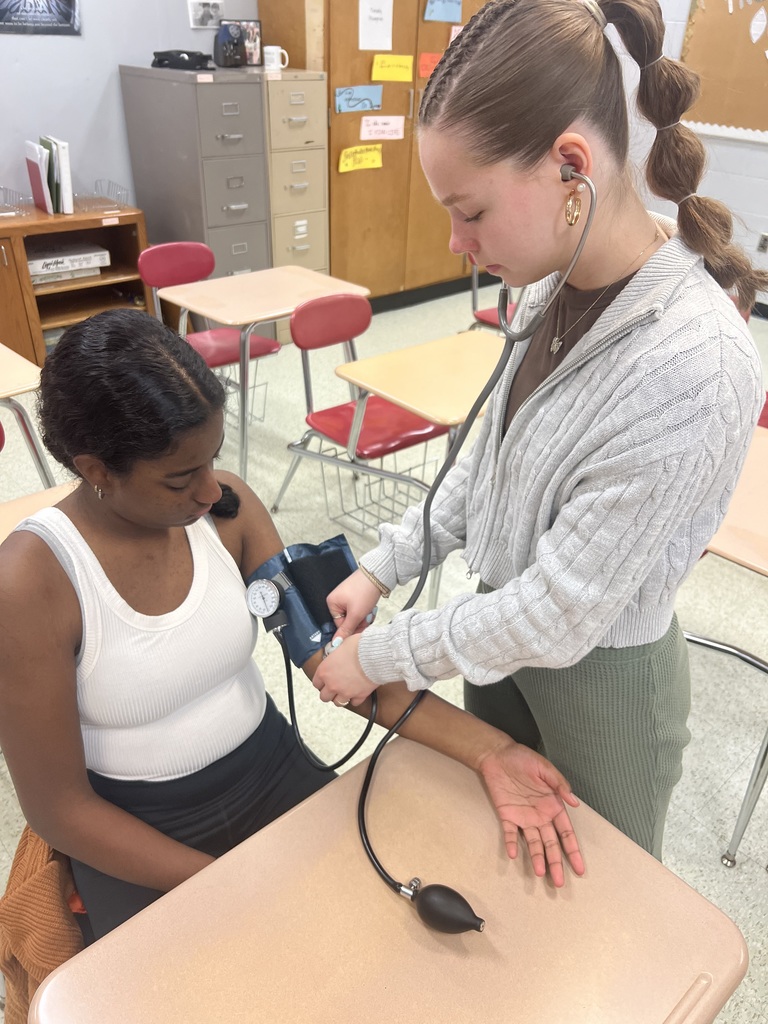 Autism Awareness T-Shirts are on sale NOW through Monday! Blue shirts are $10.00 each. Lakeland will celebrate Autism Awareness on Monday, April 3rd! Orders can be delivered to room 401 - Ms. Haftek.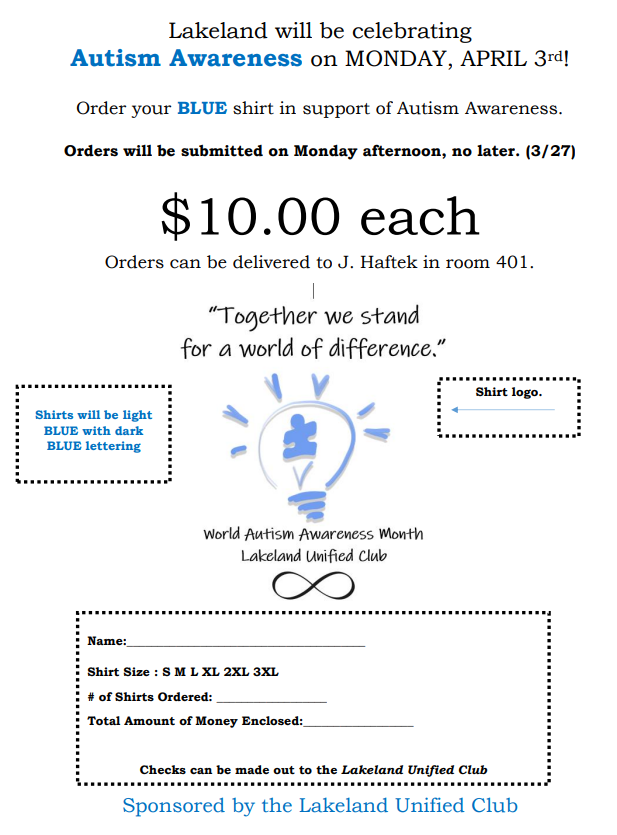 Digital Photography 1 Portraits Genre! Digital Photography 2 Food Genre! 📸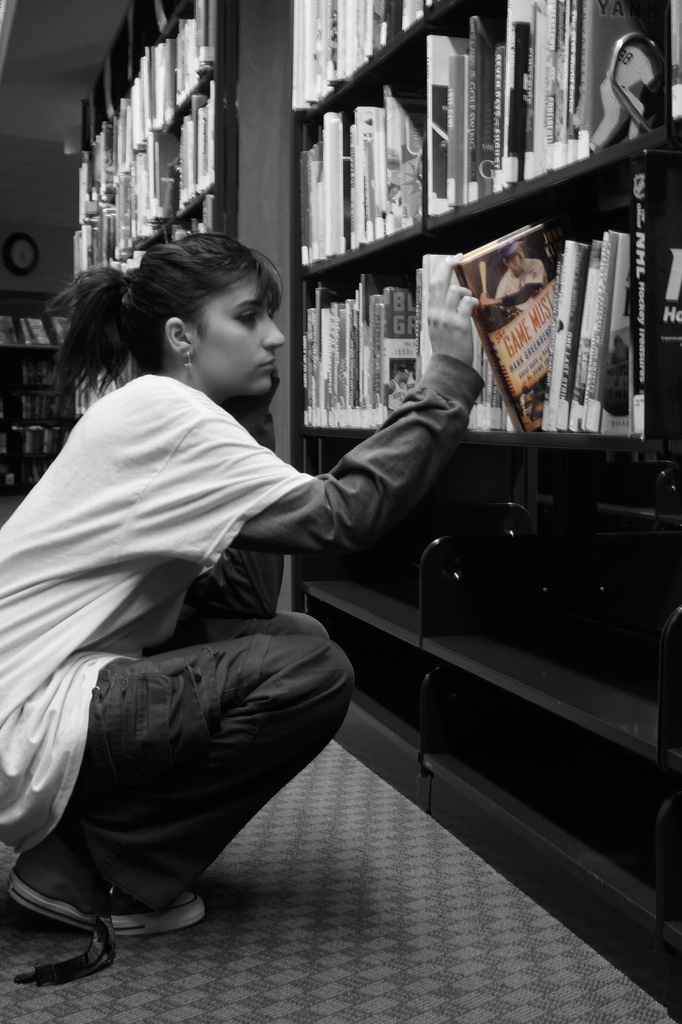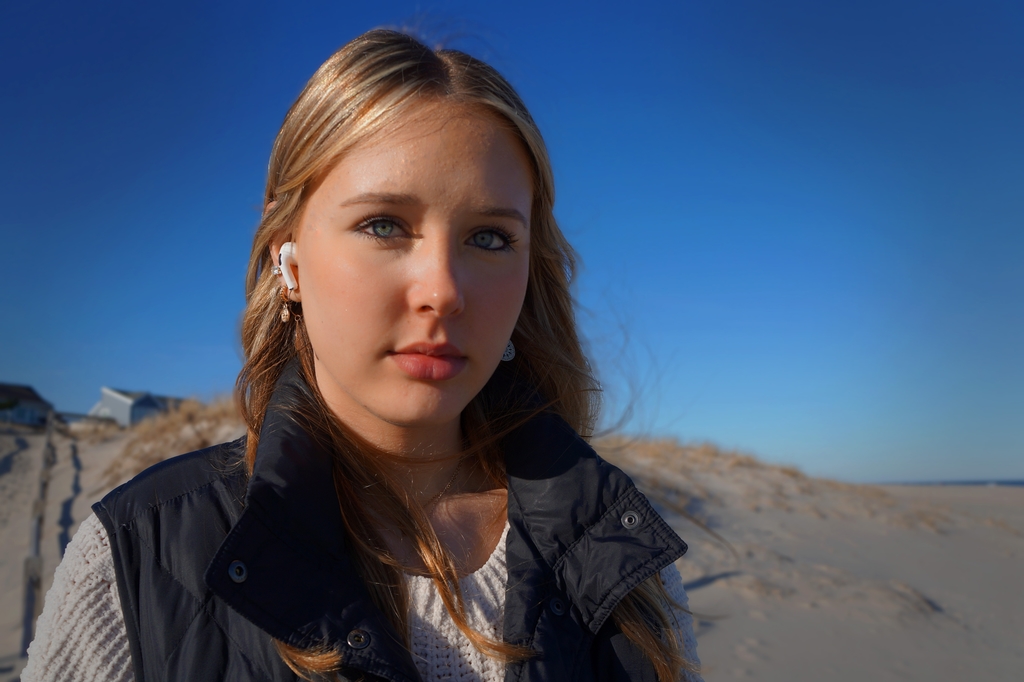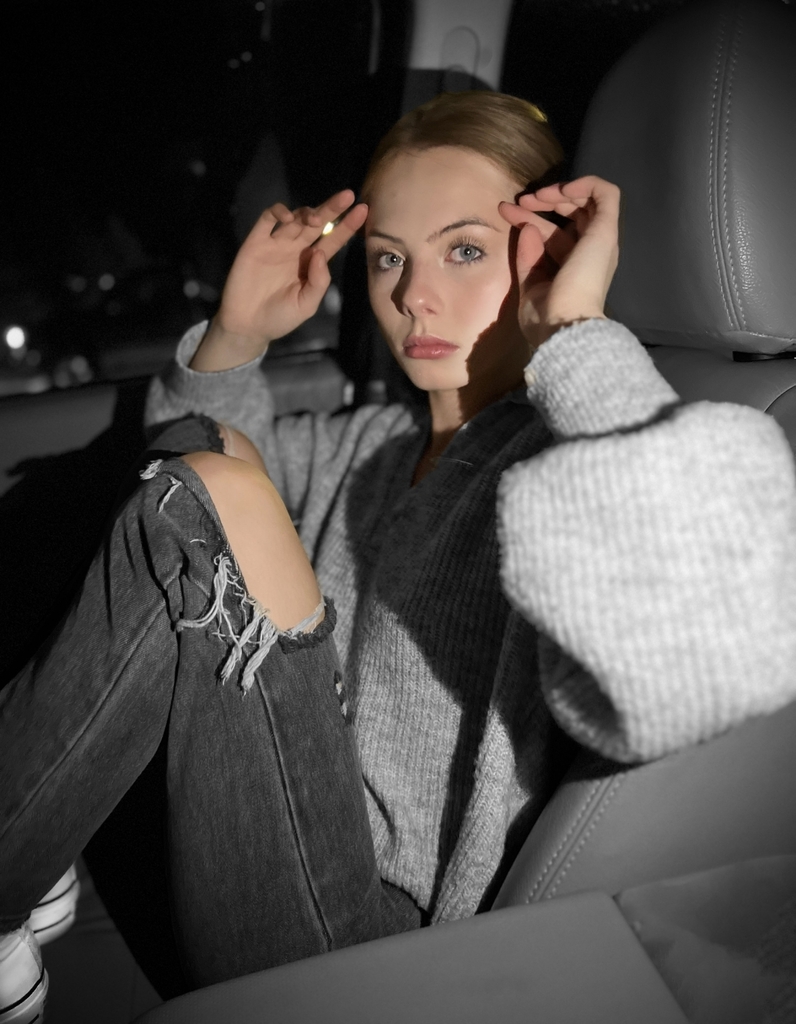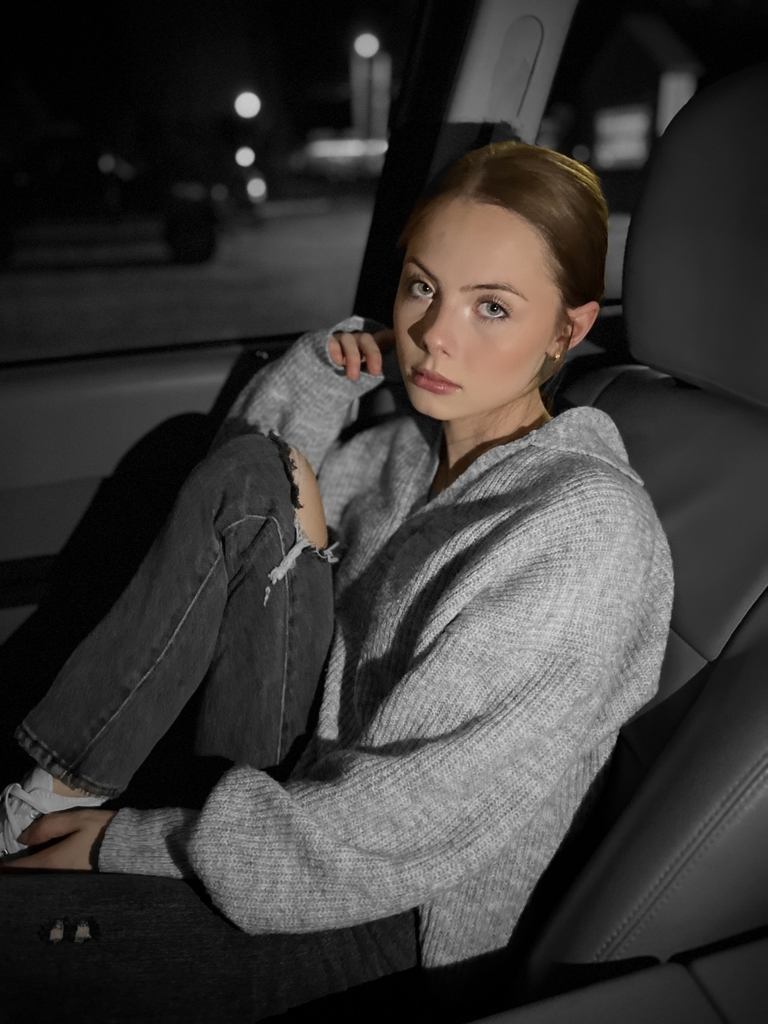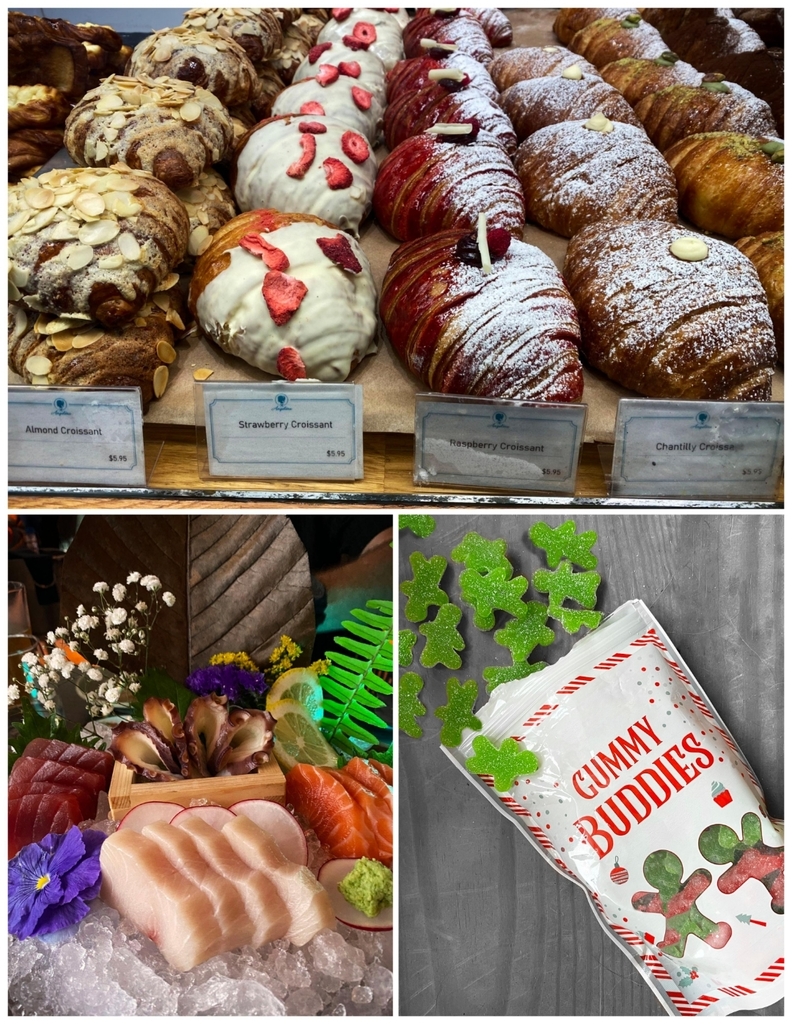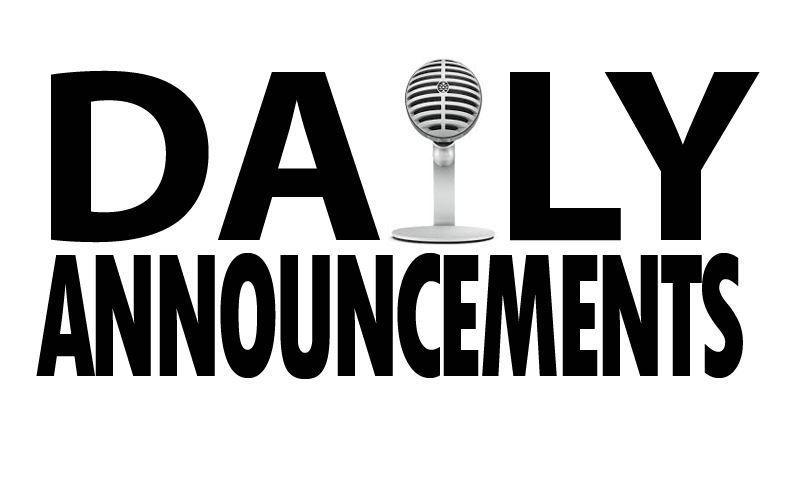 Special thank you to World War I historian George Janto for coming into our AP World History class to talk to our students about his research on the topic! Awesome experience!!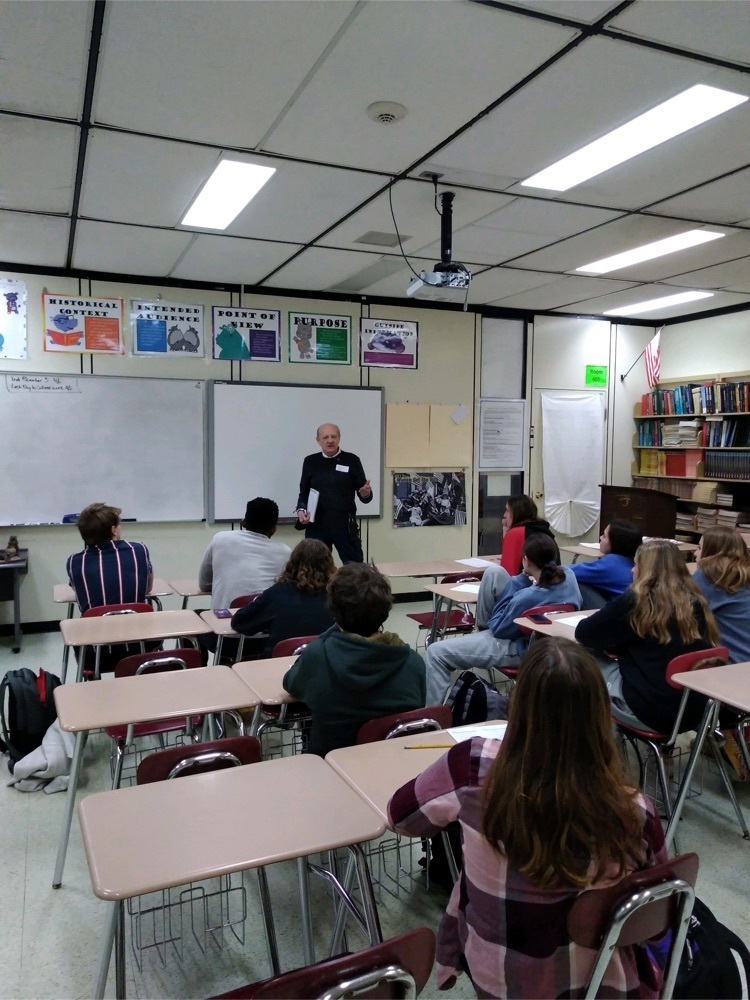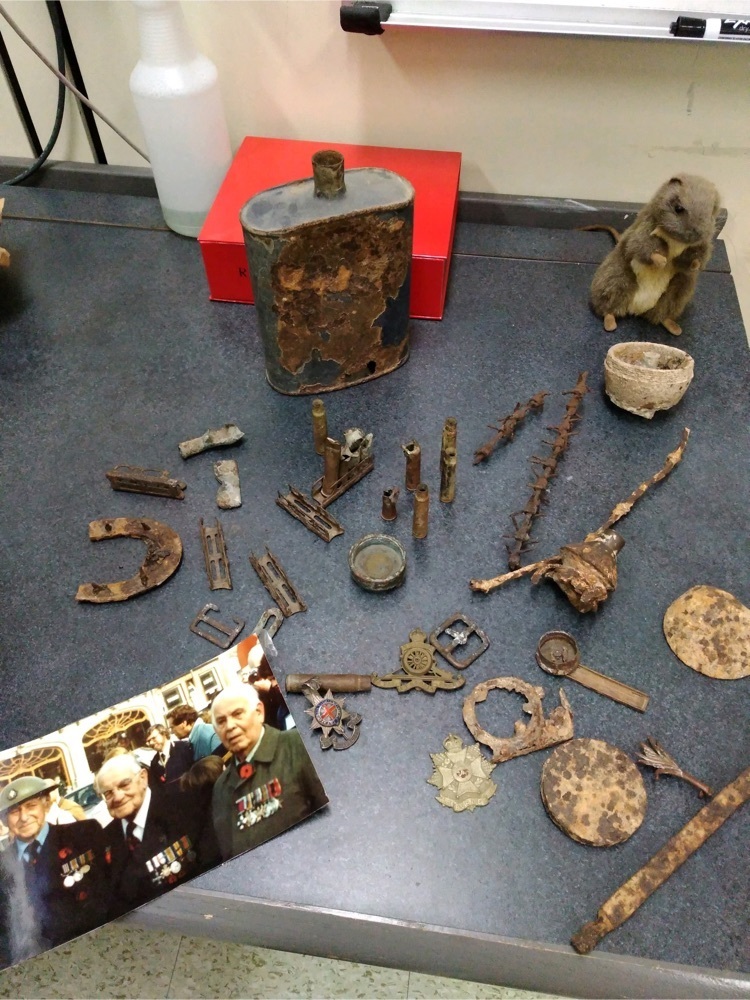 Ceramics "Organic Coil Vessels" are coming along nicely!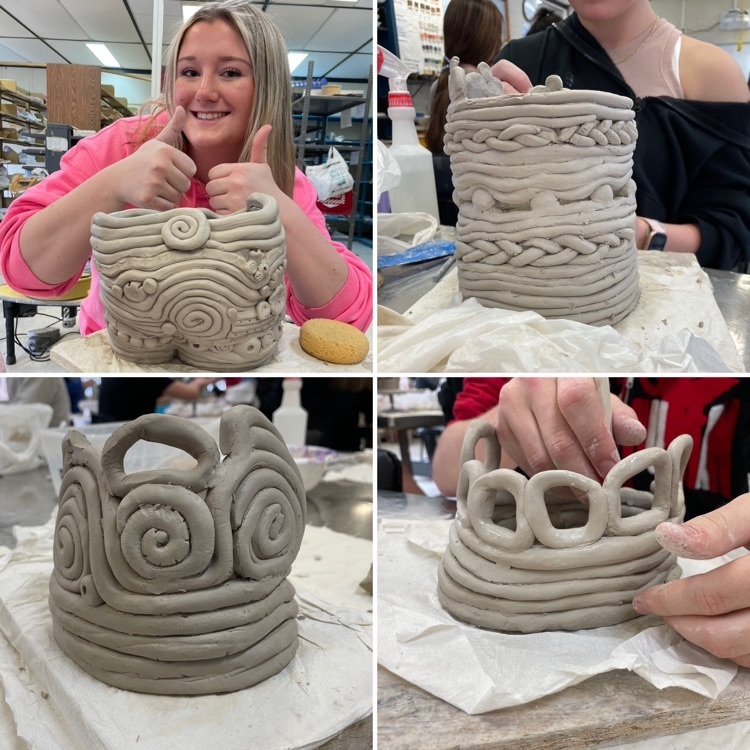 Distortion projects by Art 2! 🎨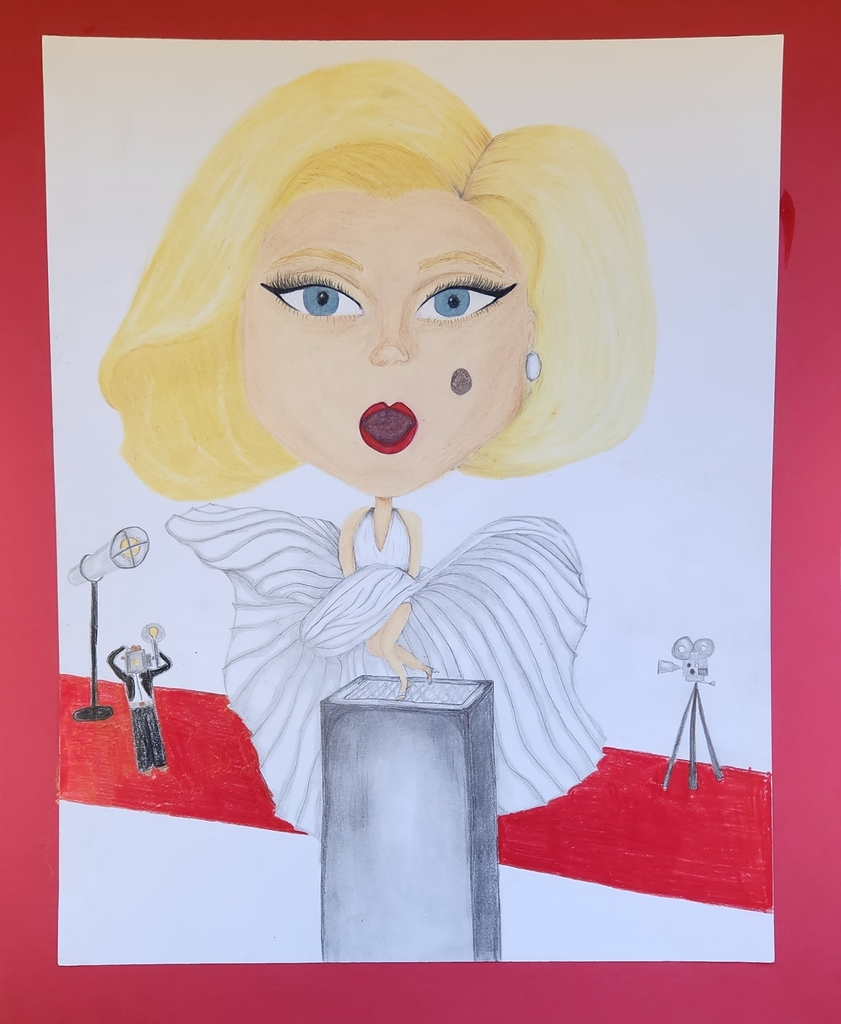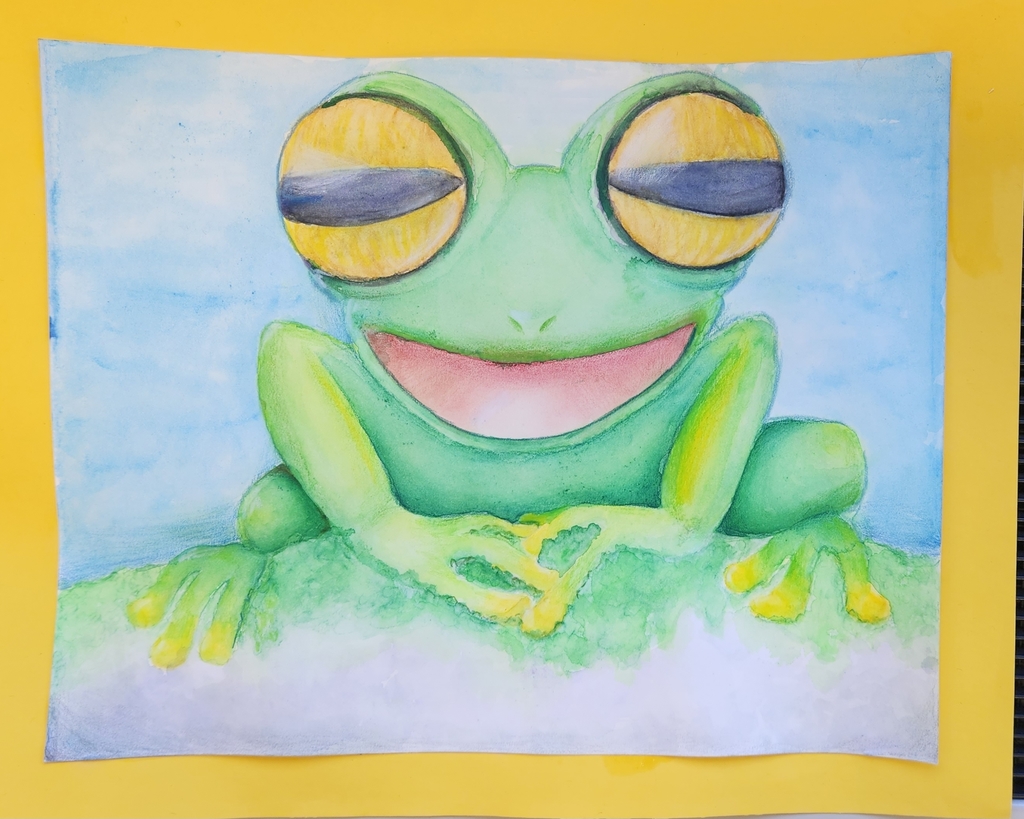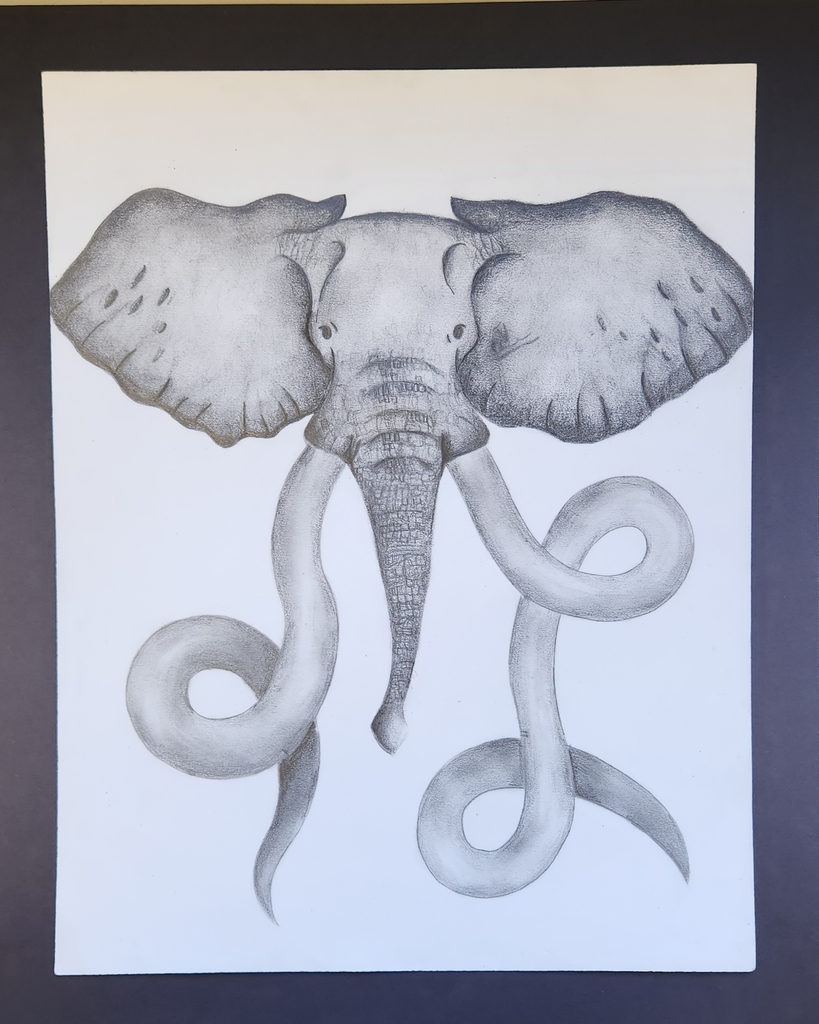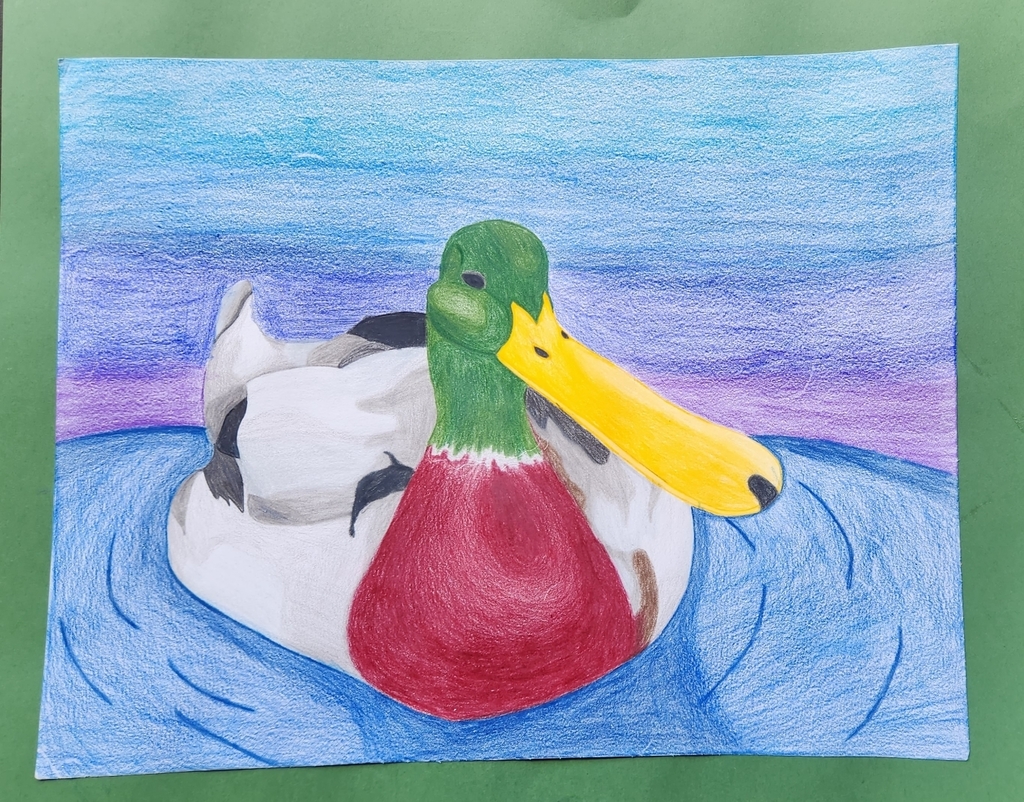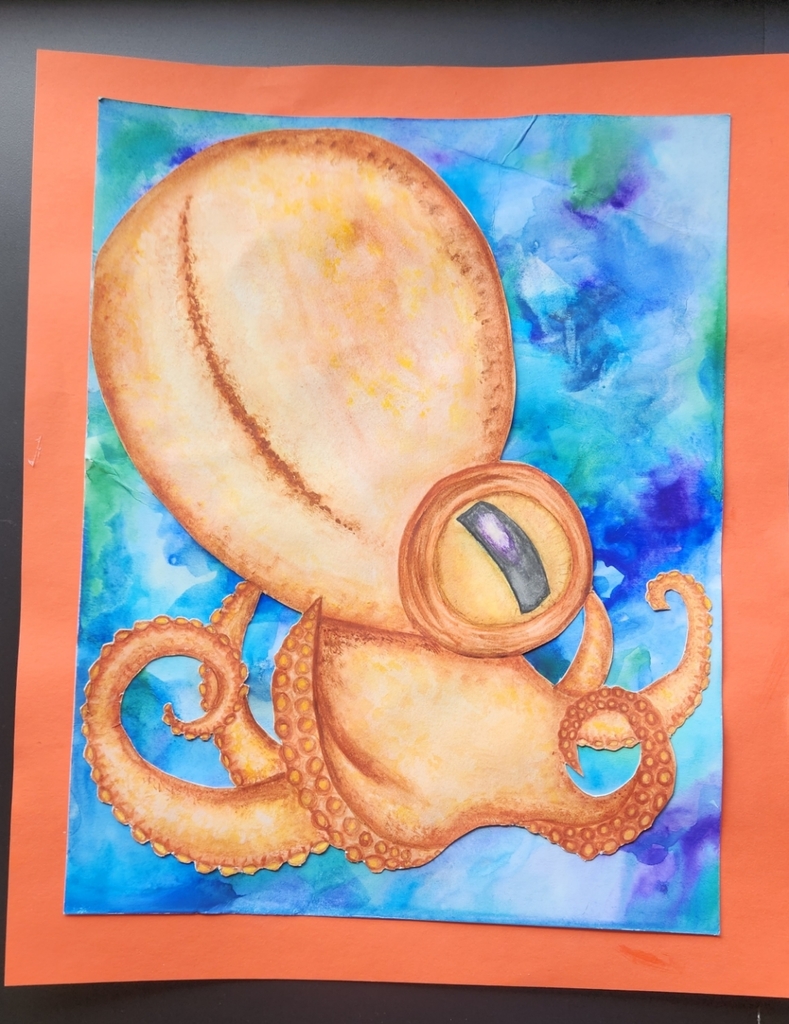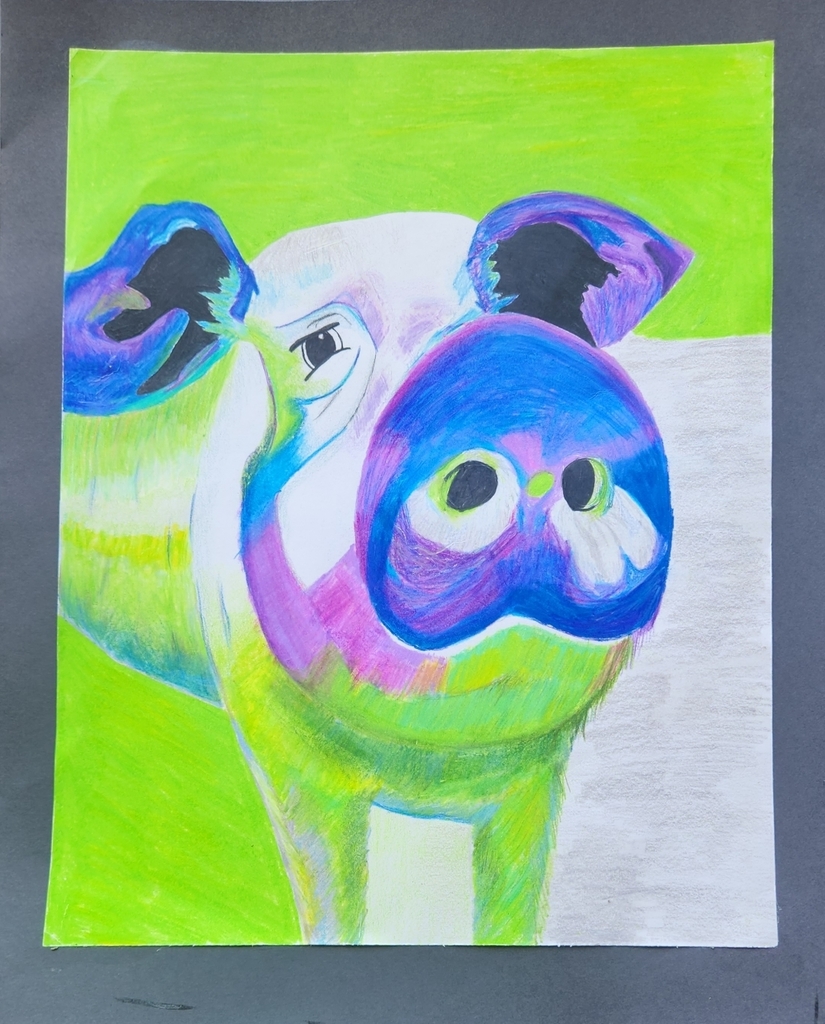 Art 1 students did a great job with their "Mixed Media Complementary Color Hashtags"! Each student chose a social cause important to them to represent in their artwork!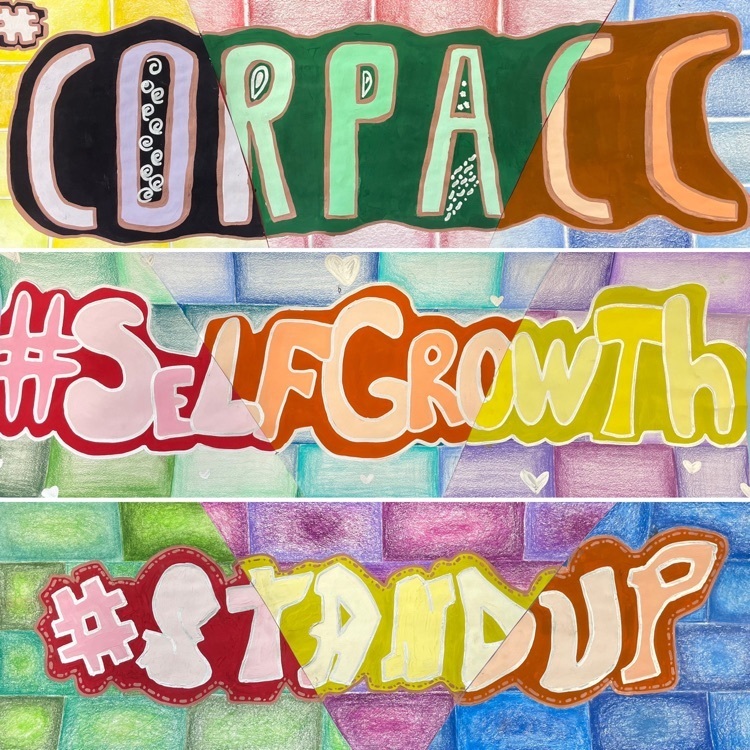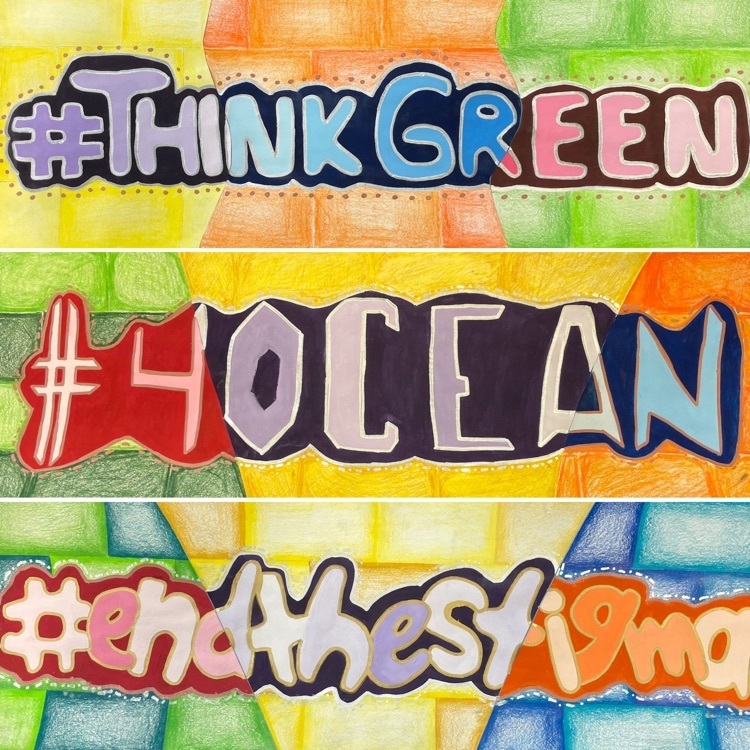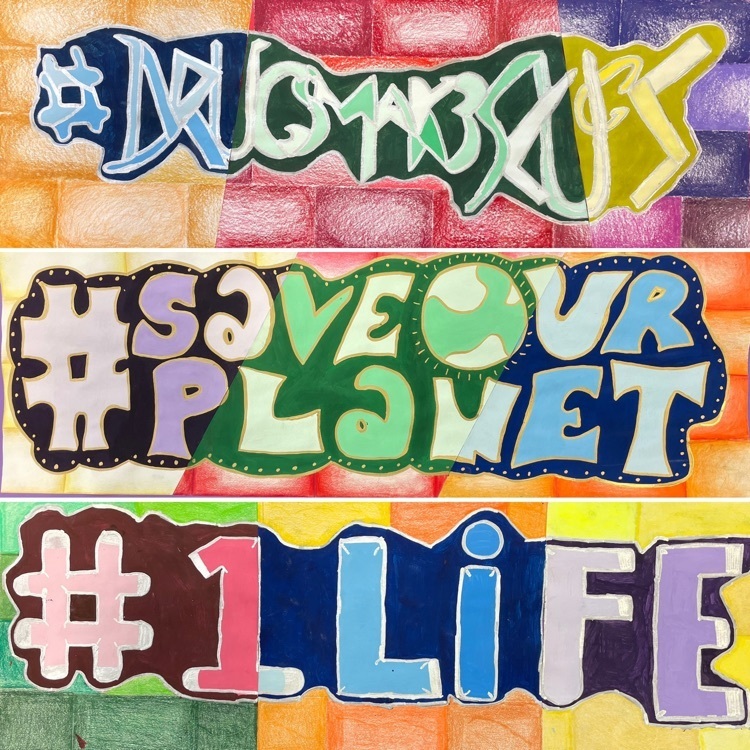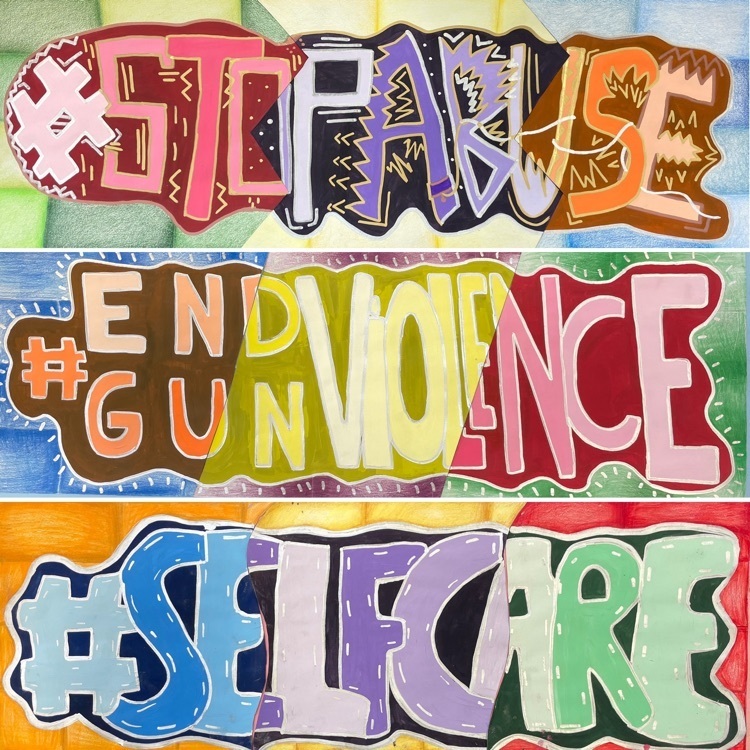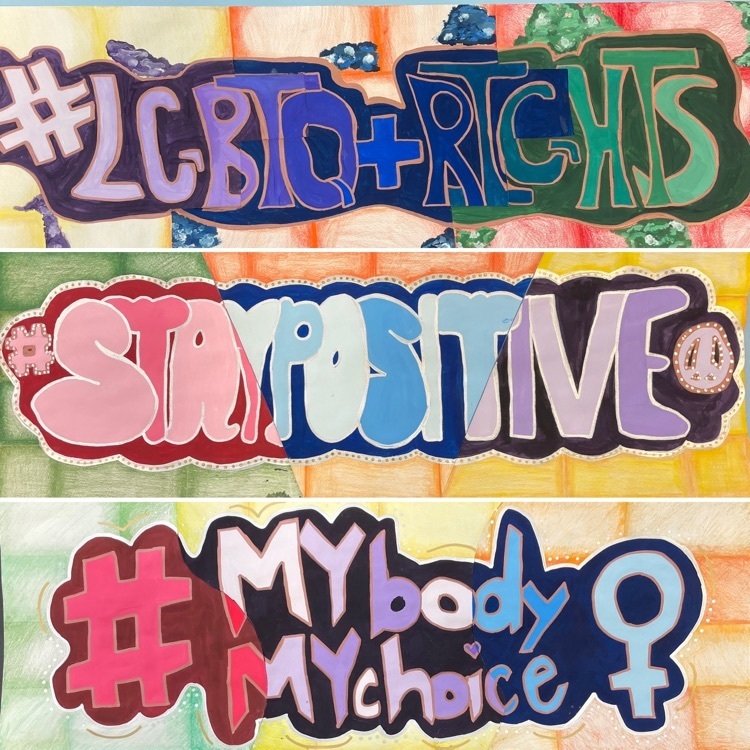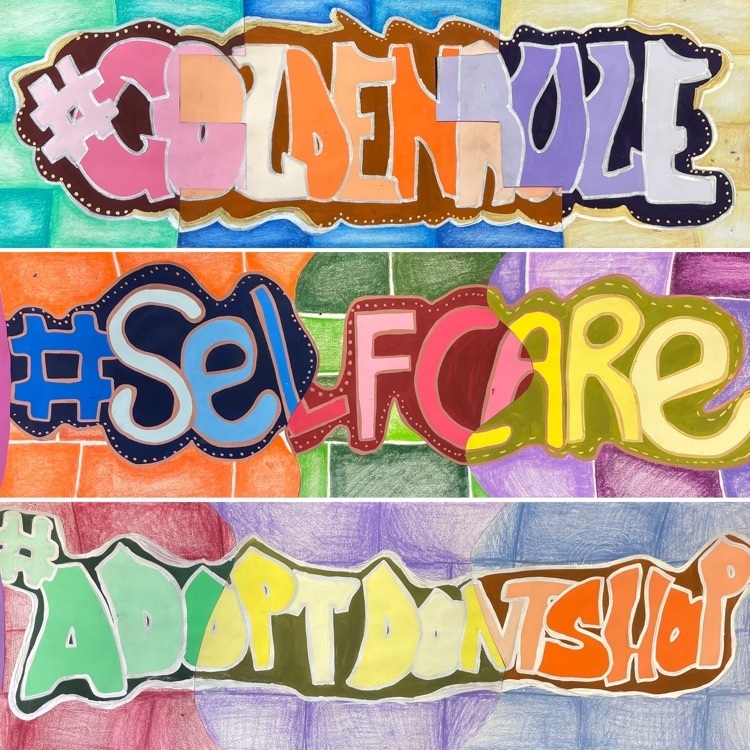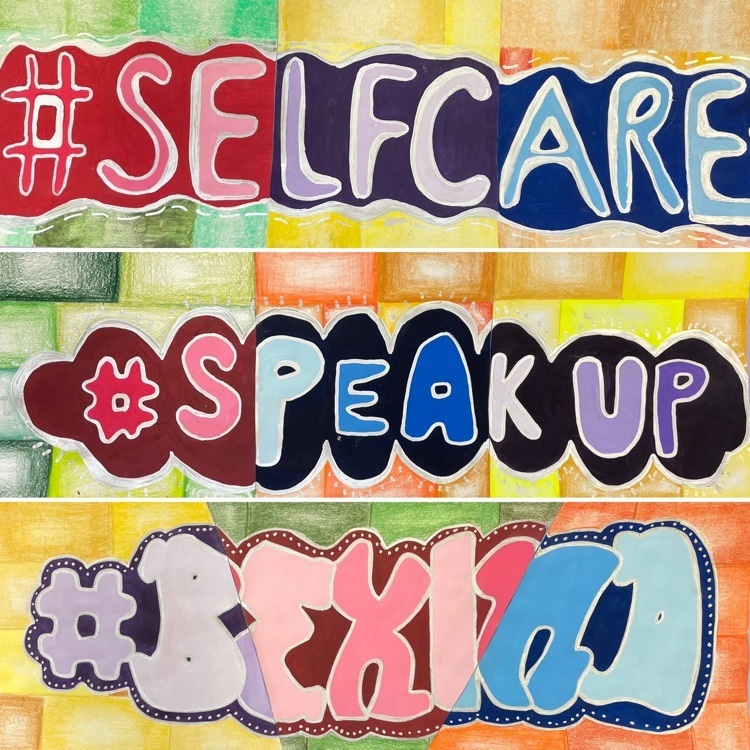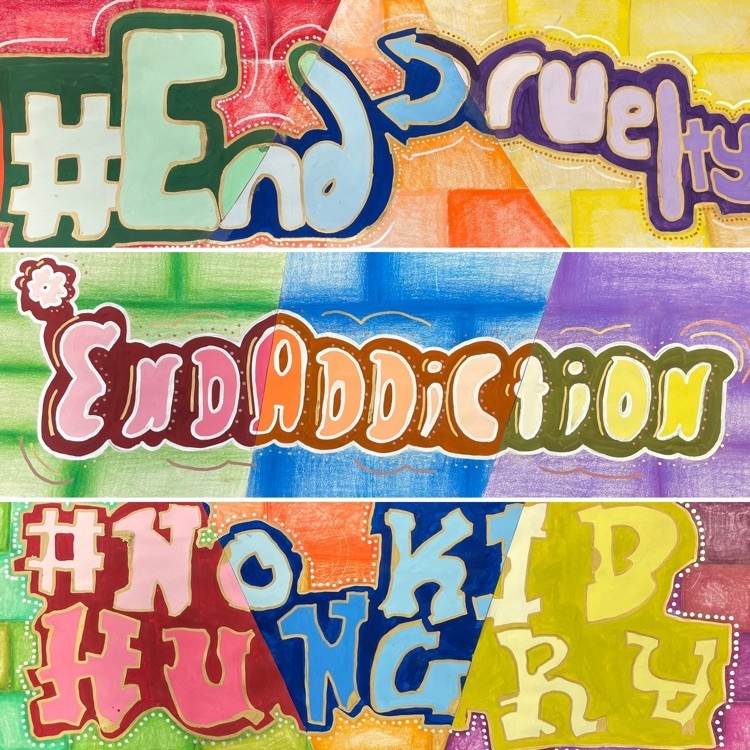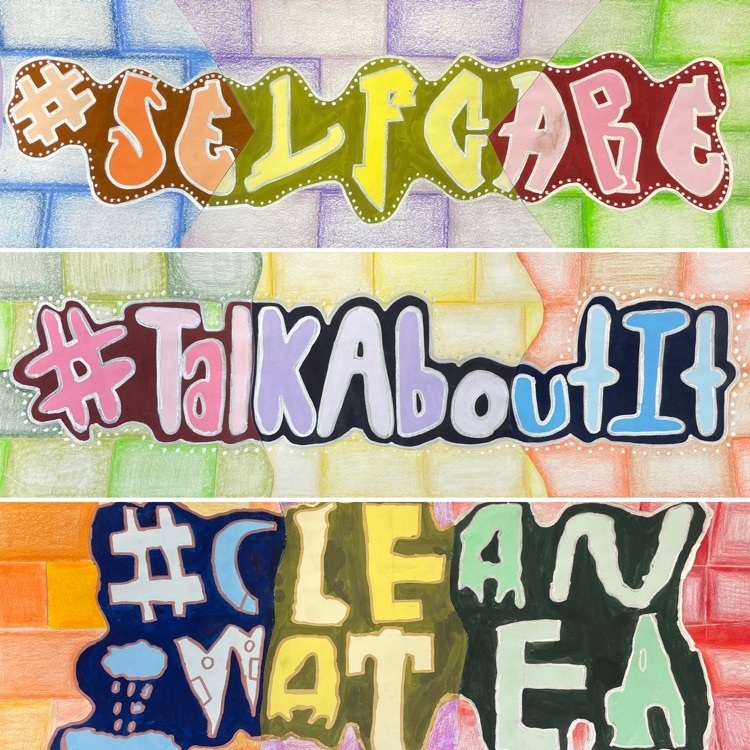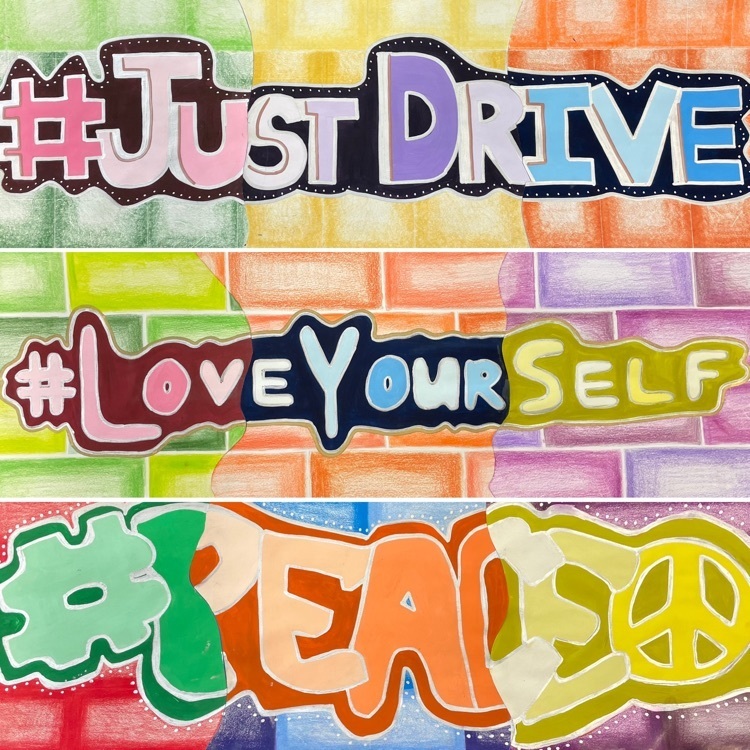 A HUGE congratulations to Noah Bulleri for being selected as a Rensselaer Medalist! As a distinguished student in math and science, Noah has earned a $30,000/year merit scholarship if he attends the prestigious RPI! Congrats!!!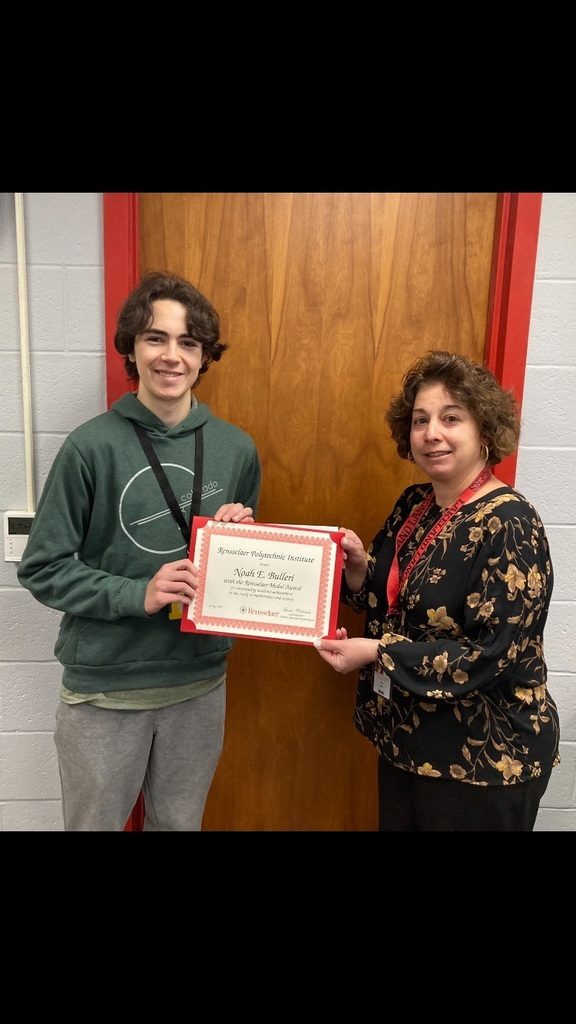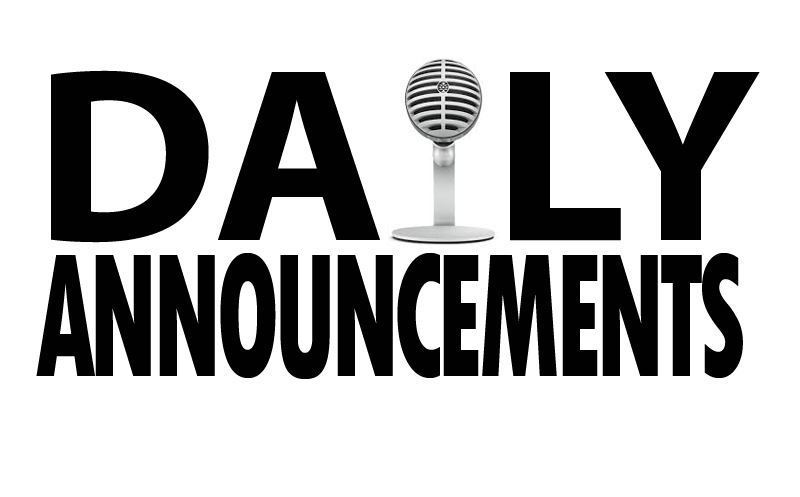 The CORE Programs "Rocked Our Socks" while wearing our yellow & blue today in support of World Down Syndrome Day. "With Us, Not For Us!"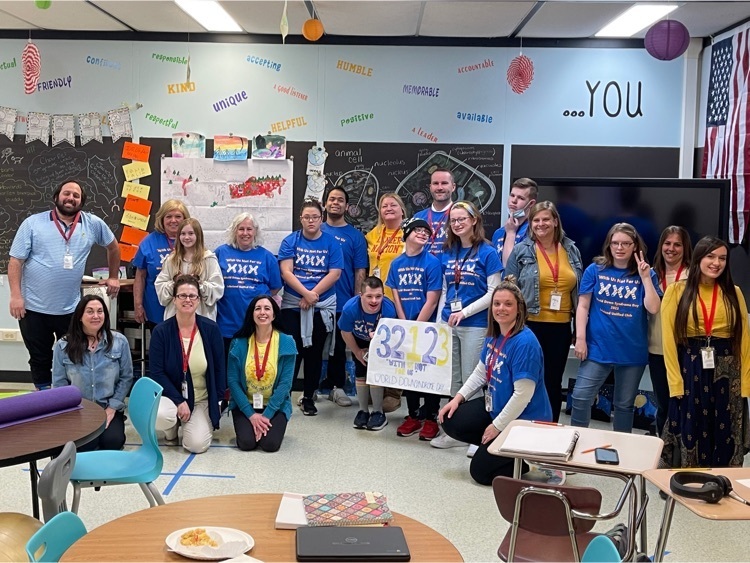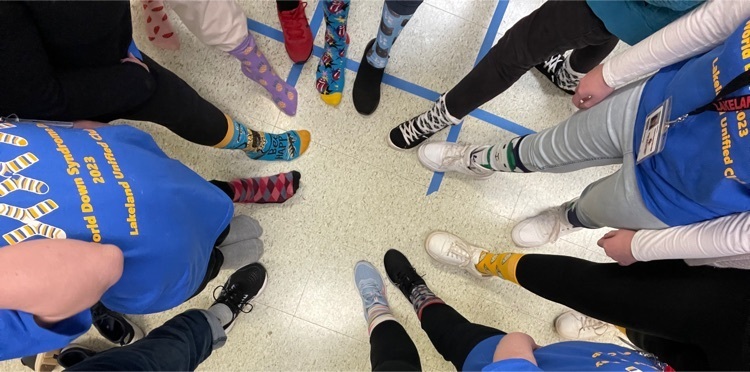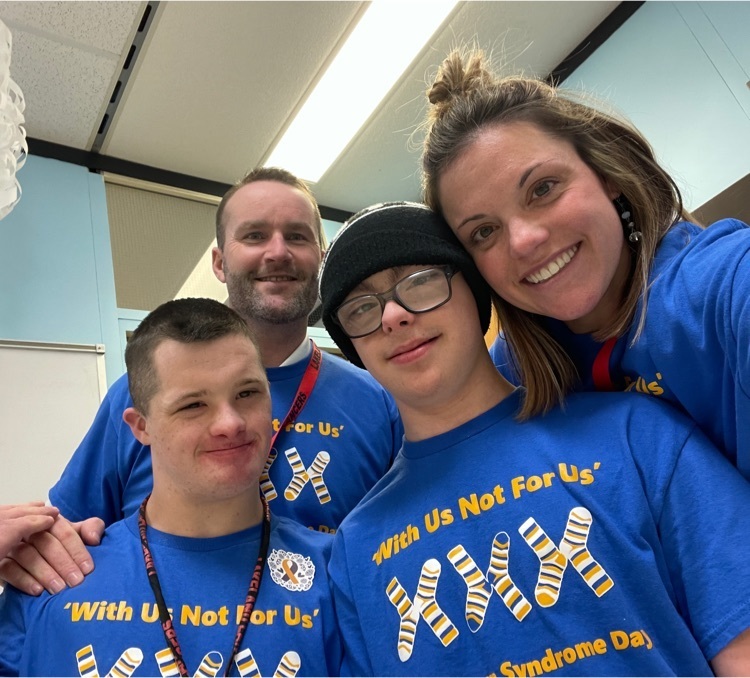 Parents & Students, please review this very important reminder regarding the end of quarter 3 and students in good standing.
https://bit.ly/3yYstxb

Simple and functional press mold bowls by Ceramics & Sculpture students!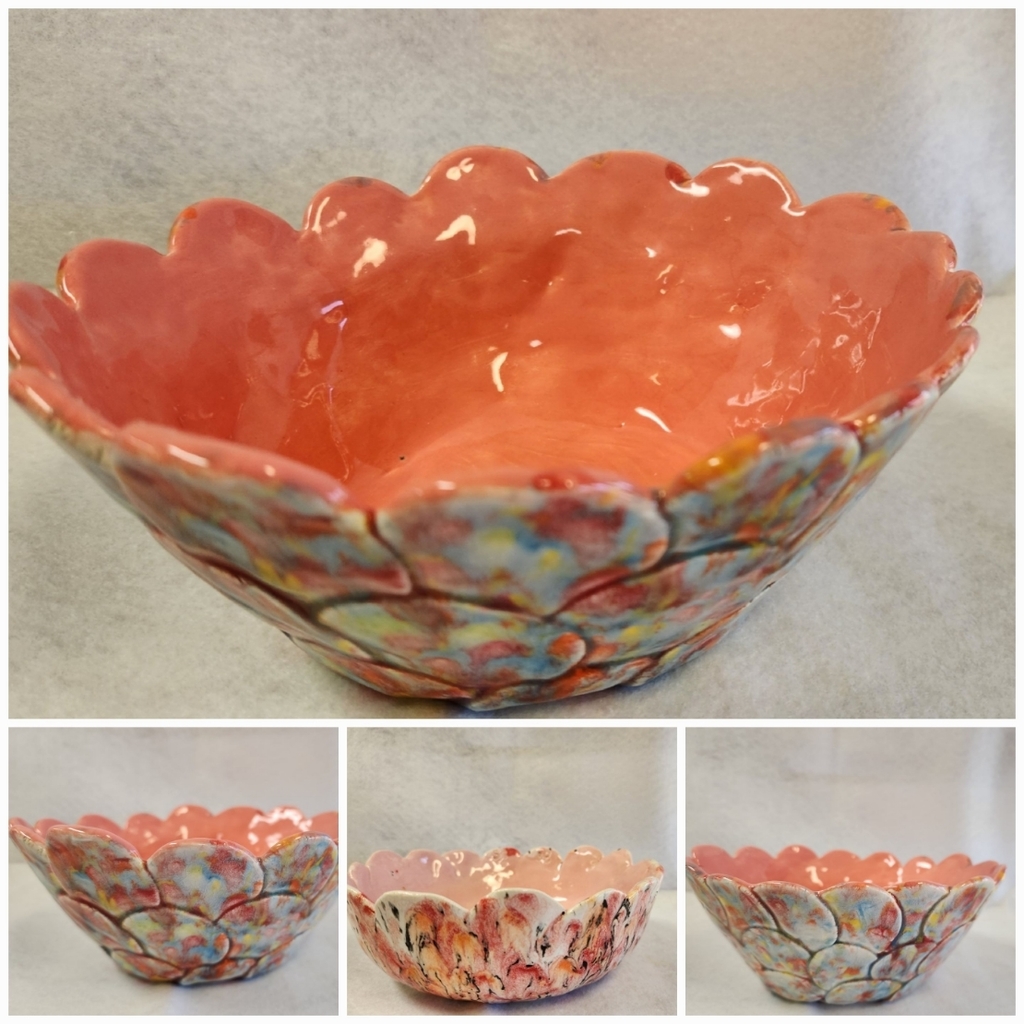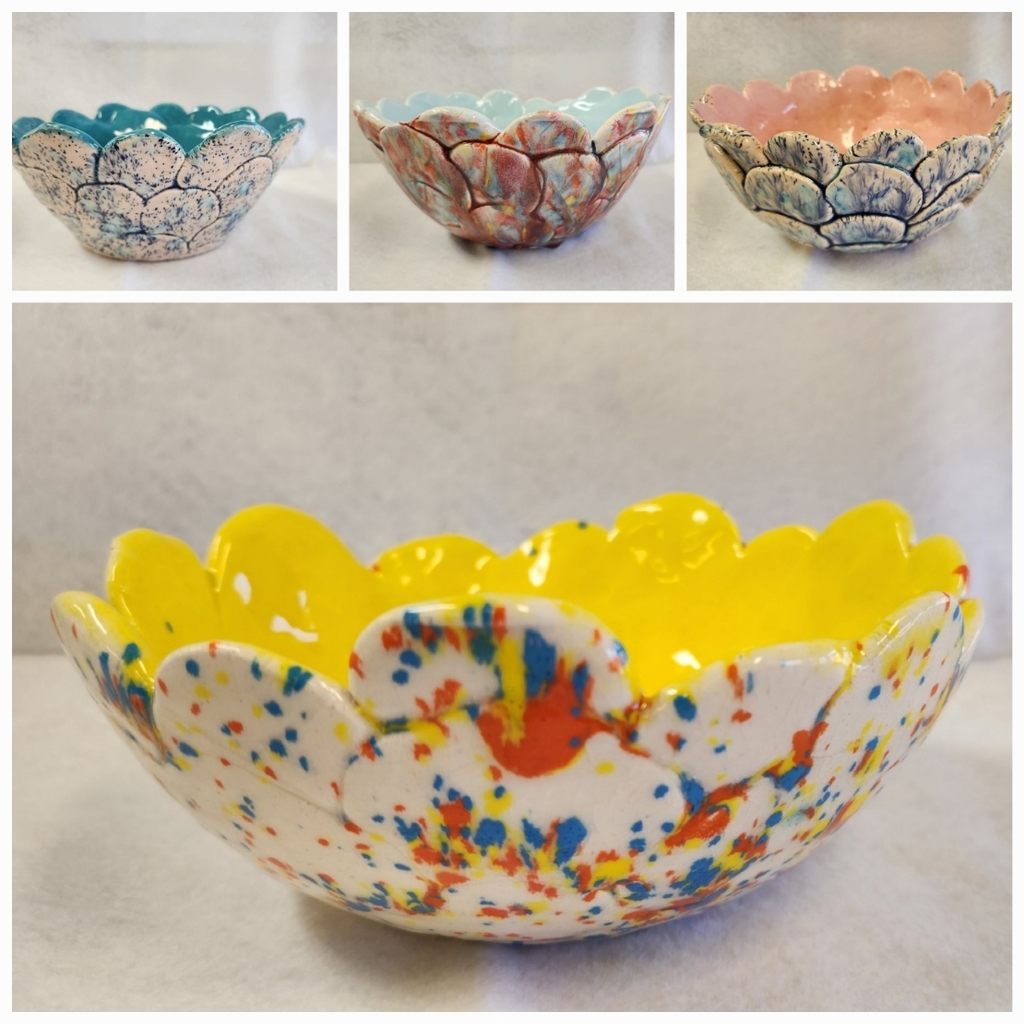 Ceramics and Sculpture are doing a great job on their coil vessels!!! 🏺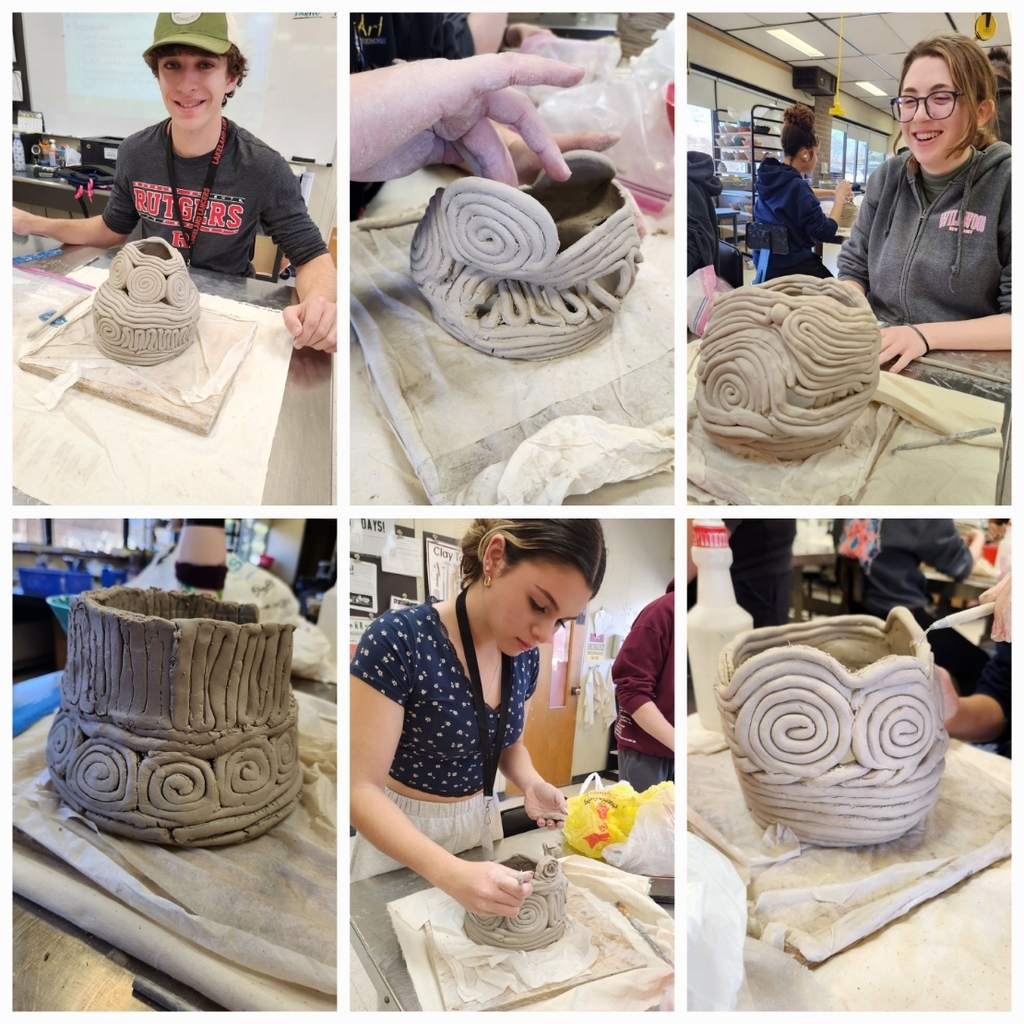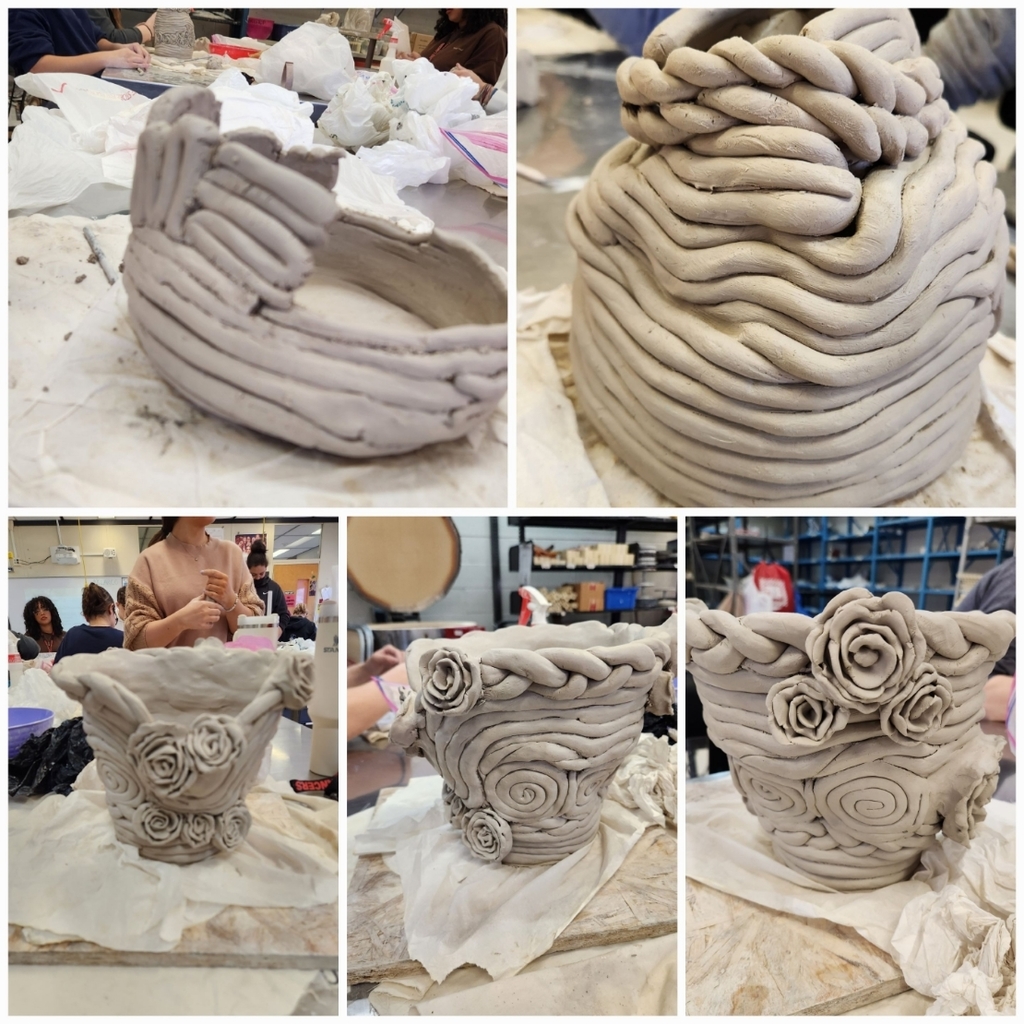 STEP students and staff are rocking their crazy socks, celebrating World Down Syndrome Day !!