Congrats to Francesca Medici for winning the Frederick Douglass and Susan B. Anthony Award for Social Justice!!!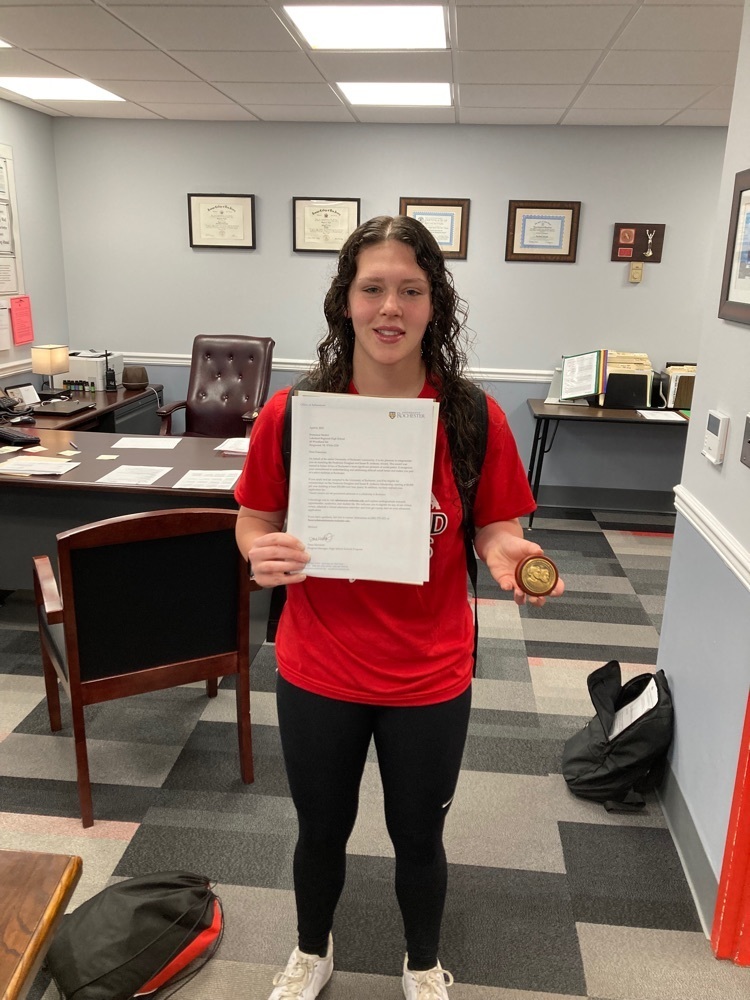 Congrats to Madeline Emmick for winning the George Eastman Young Leaders Award!!!

Congrats to Julia Jakbaszek for winning the Xerox Award for Innovation & Technology! Congrats to Samiksha Athreya for winning the Bousch & Lomb Science Award!!!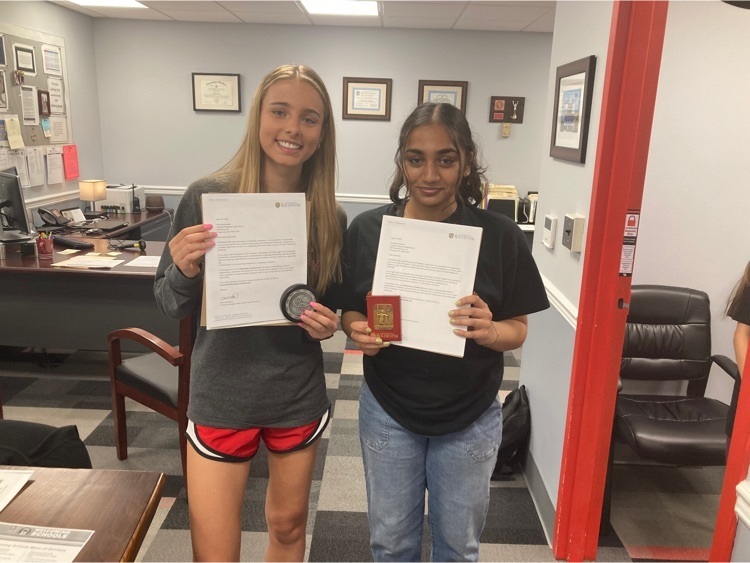 Congratulations to Nathan Caldwell and Morgan Uhlhorn for winning the St. Michael's College Book Awards!!!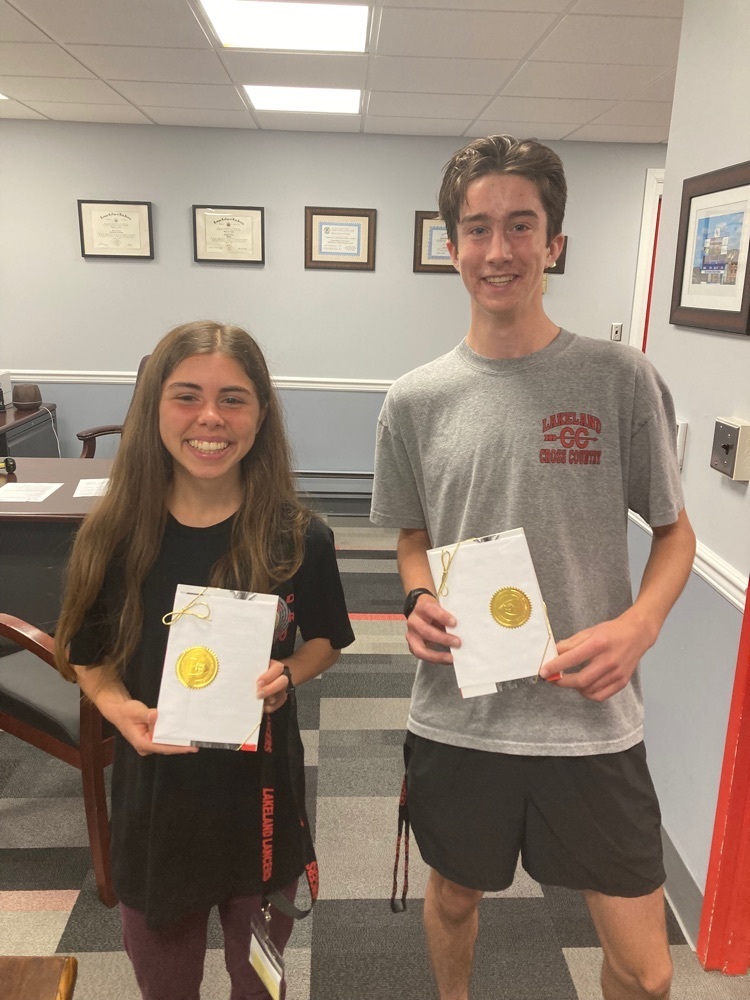 Please see attached letter about important World Languages updates. We now offer Italian I! Complete the GoogleForm if you'd like to switch languages. Same info was sent via email. All incoming 9th grade students will get the letter from MS principals.
https://5il.co/1aian
Local Summer Job Opportunity for students age 15 and over: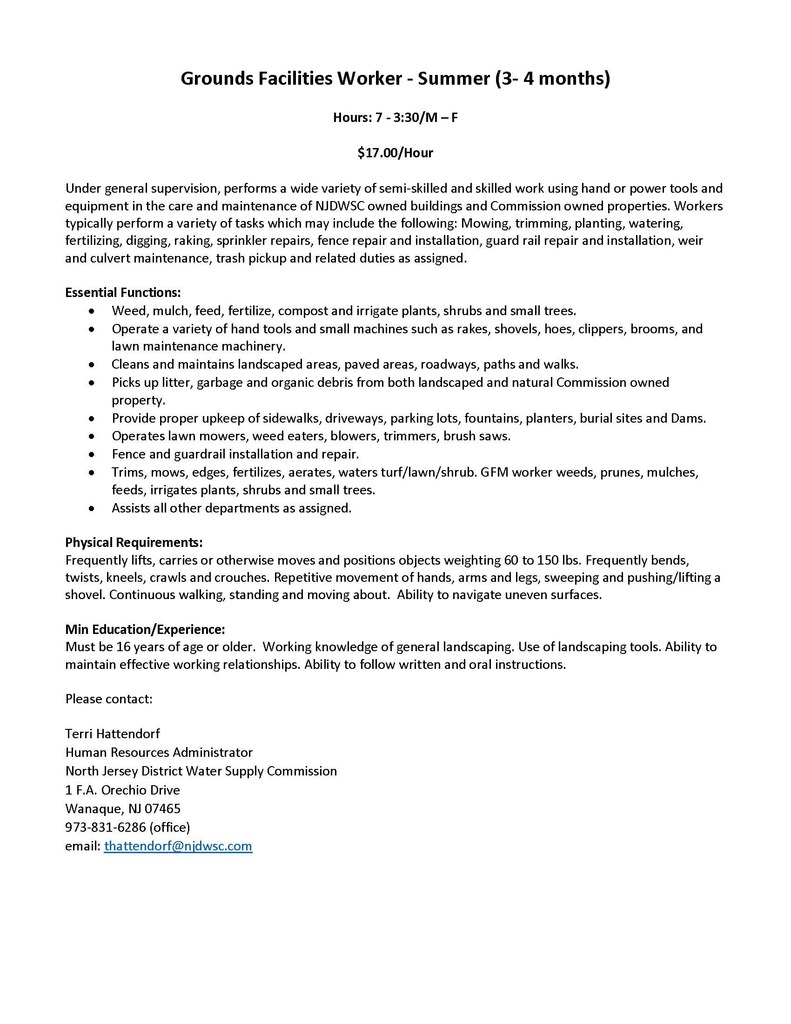 May 13, 2022 Announcements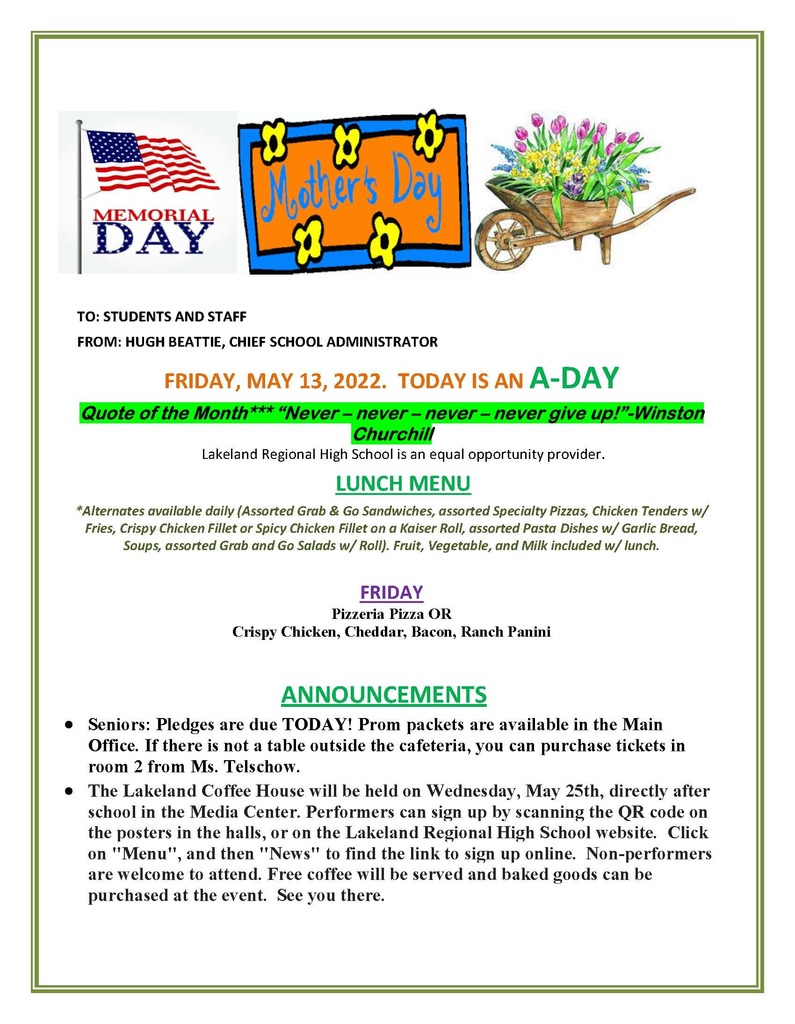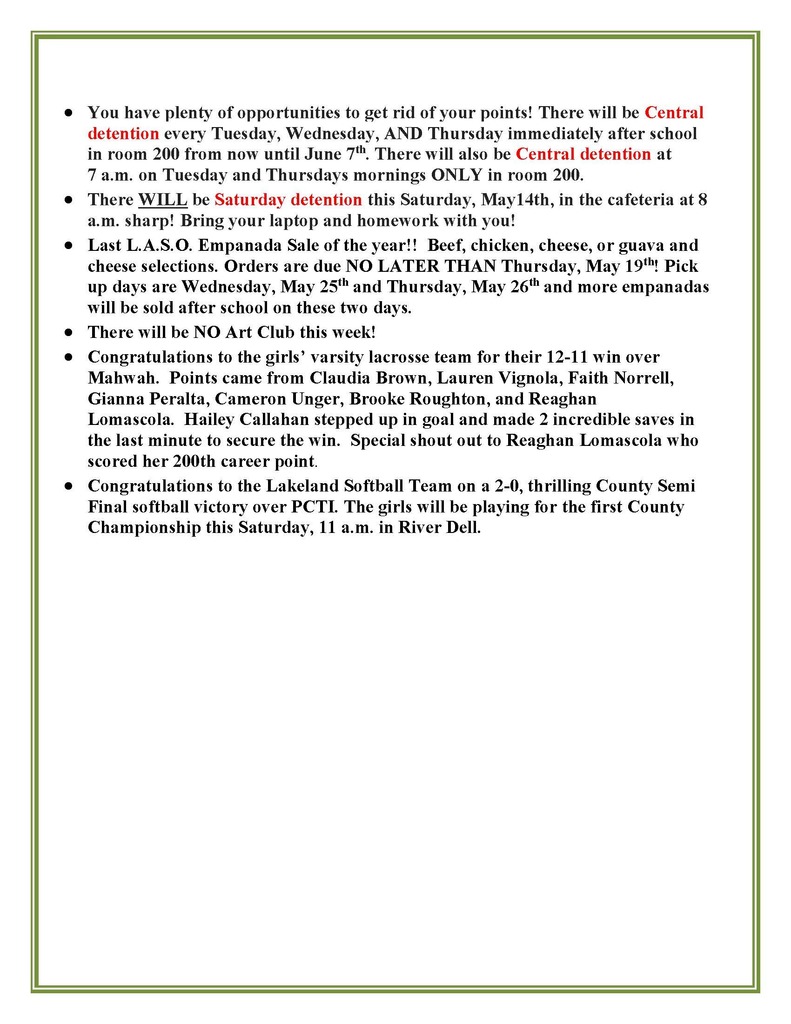 The Track Program had a great day honoring our senior girls and boys! A great senior class that will be missed!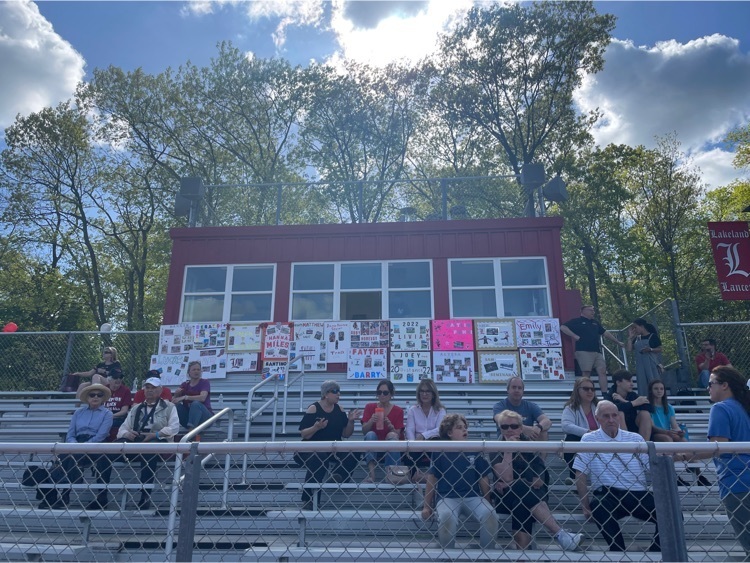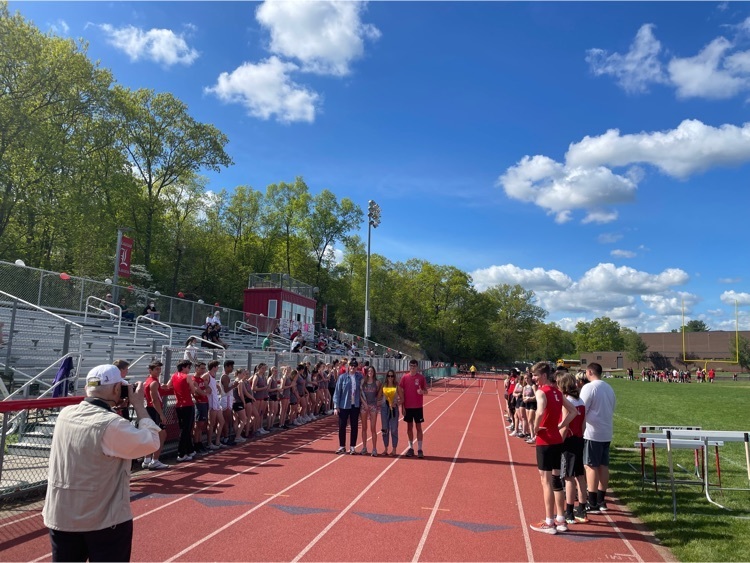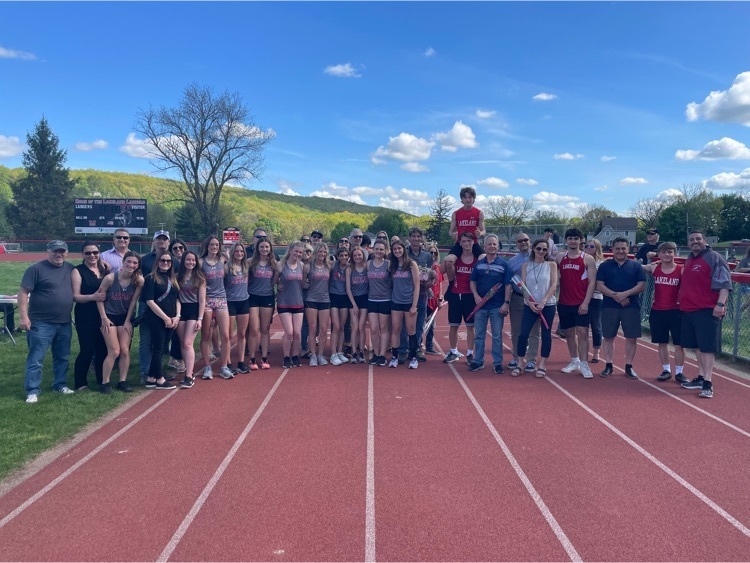 Just a reminder that NJSLA testing is next week for 9th Grade Students! All 9th grade students should arrive to school at 7:30 w/ their charged ChromeBooks and report directly to their testing locations posted today. All 10, 11, & 12th grade students arrive at 9:55am!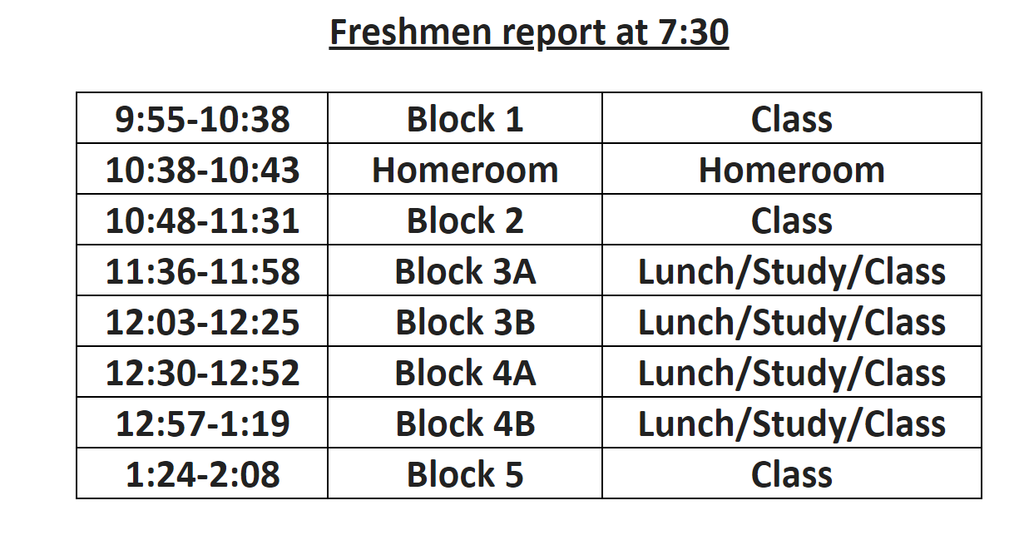 Pomptonian Food Service doesn't disappoint! Fresh made pasta is on the menu today !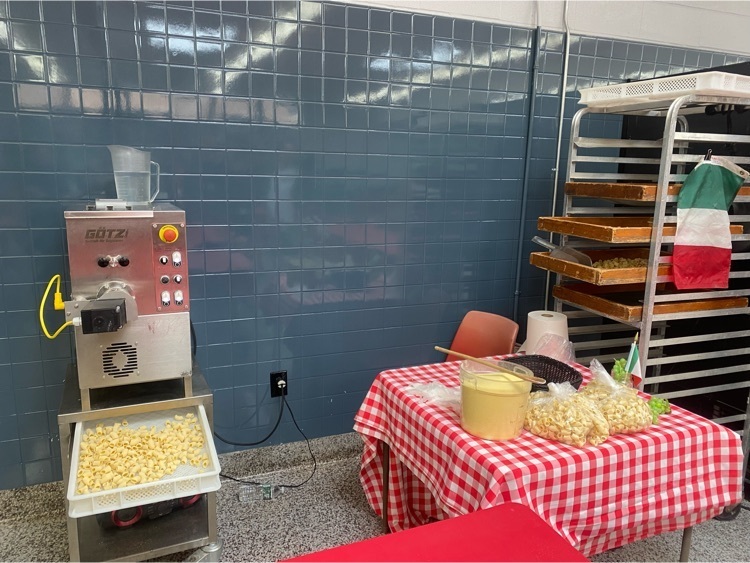 Pinch Pot Coral Reef sculptures, in multiple views, by Ceramics & Sculpture students!🏺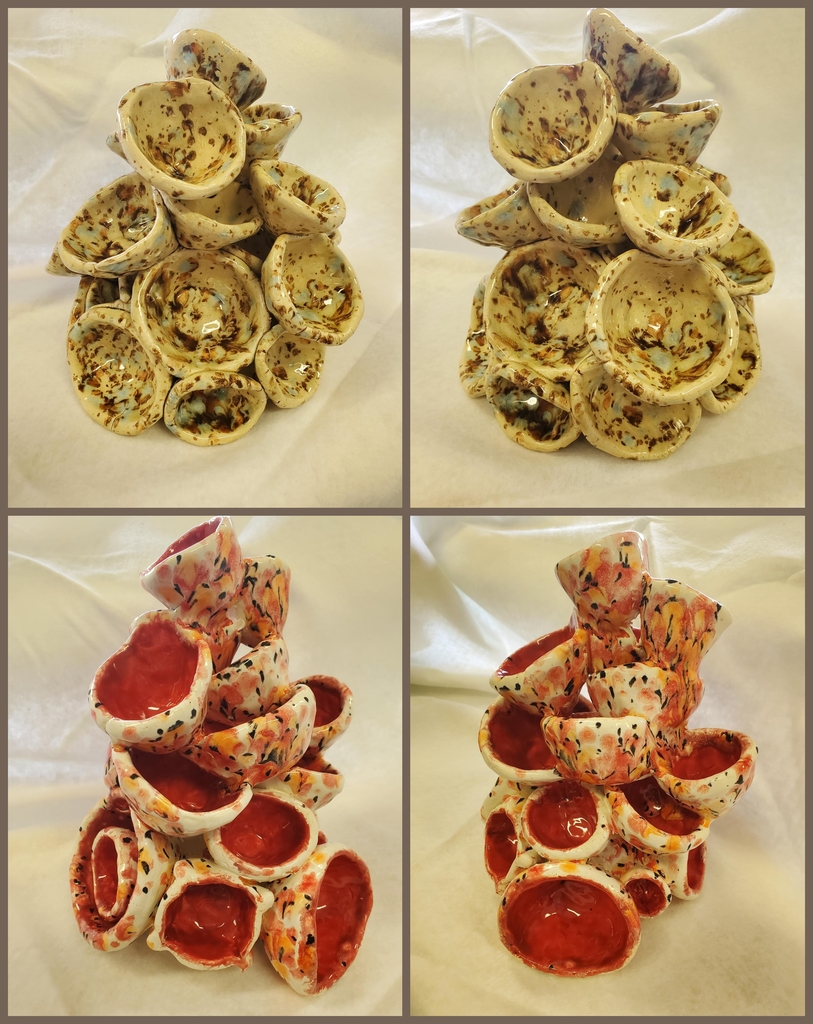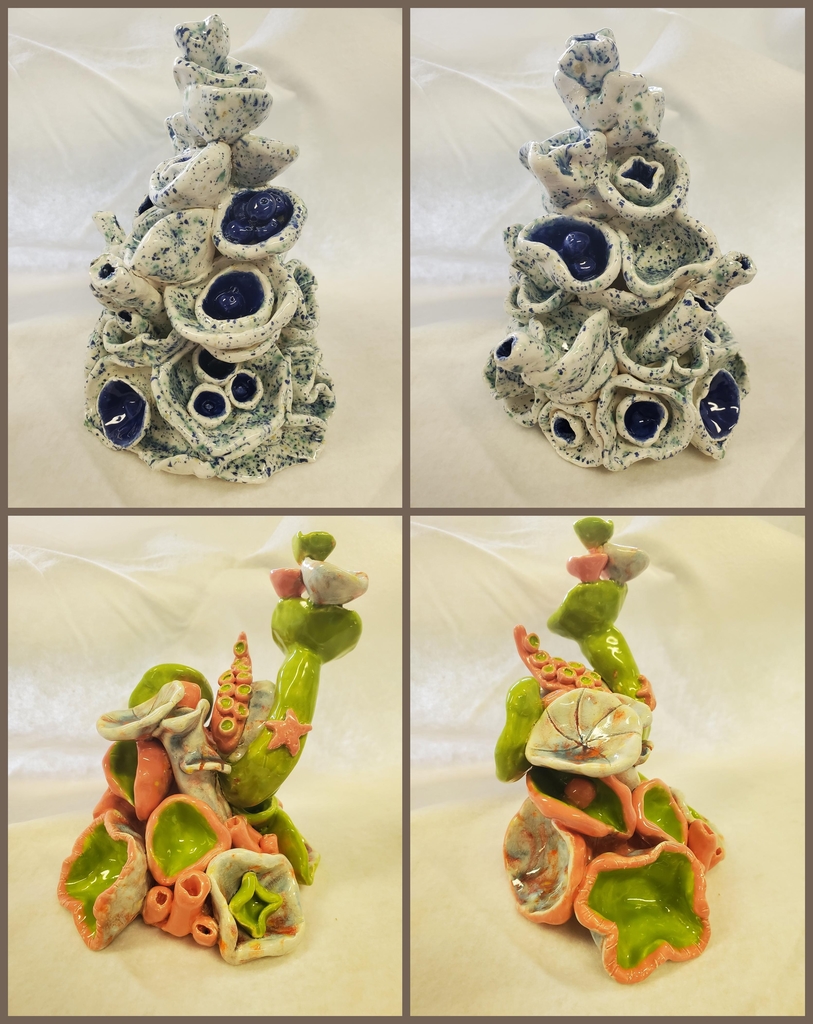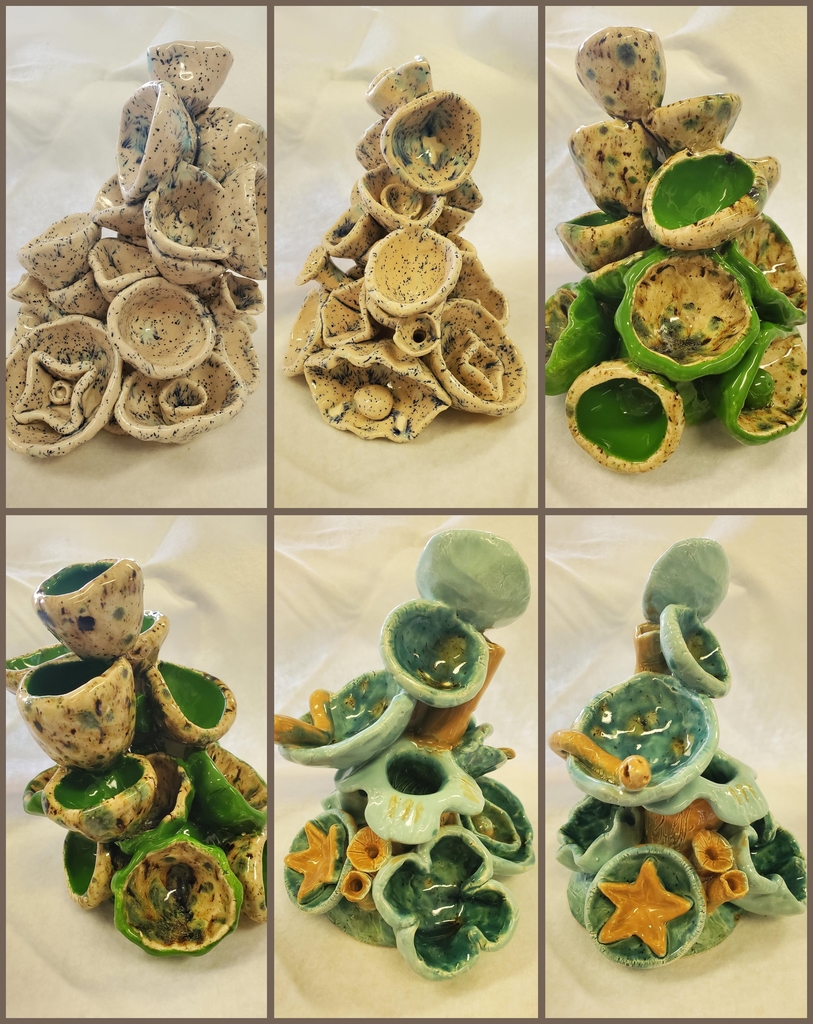 Great day to be a Lancer!!! Golf!! Softball!!! Concert!!! And now Volleyball!!! Huge win at Wayne Hills to advance to the County Finals!!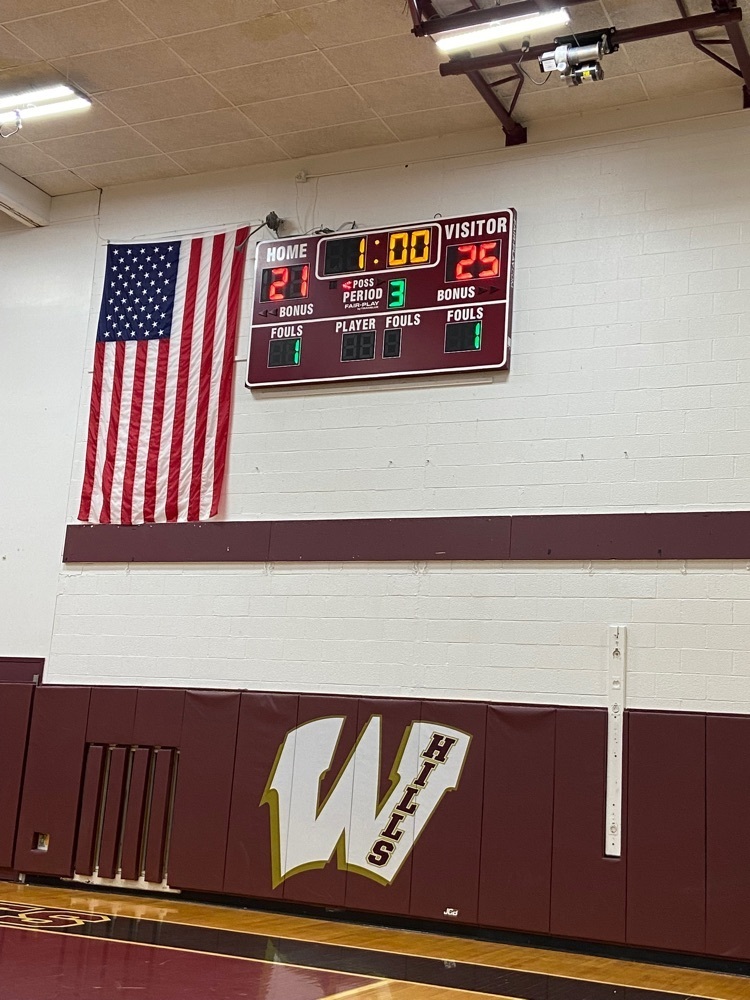 Incredible evening at our final concert of the year!!!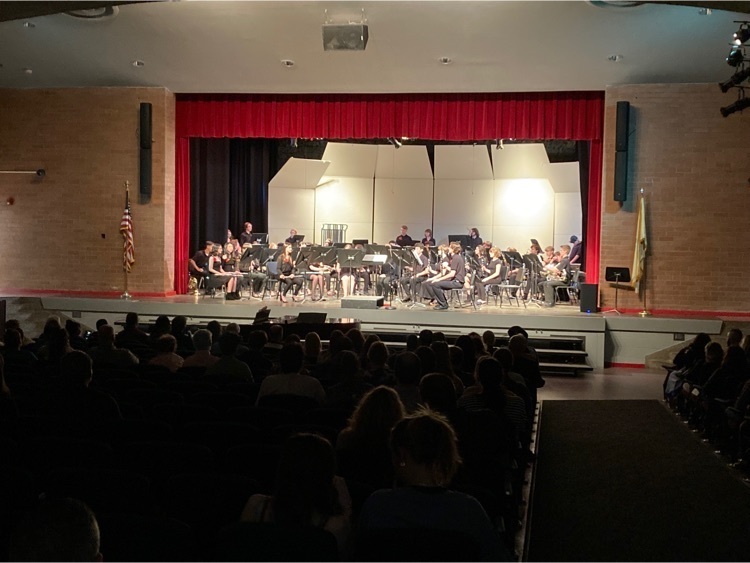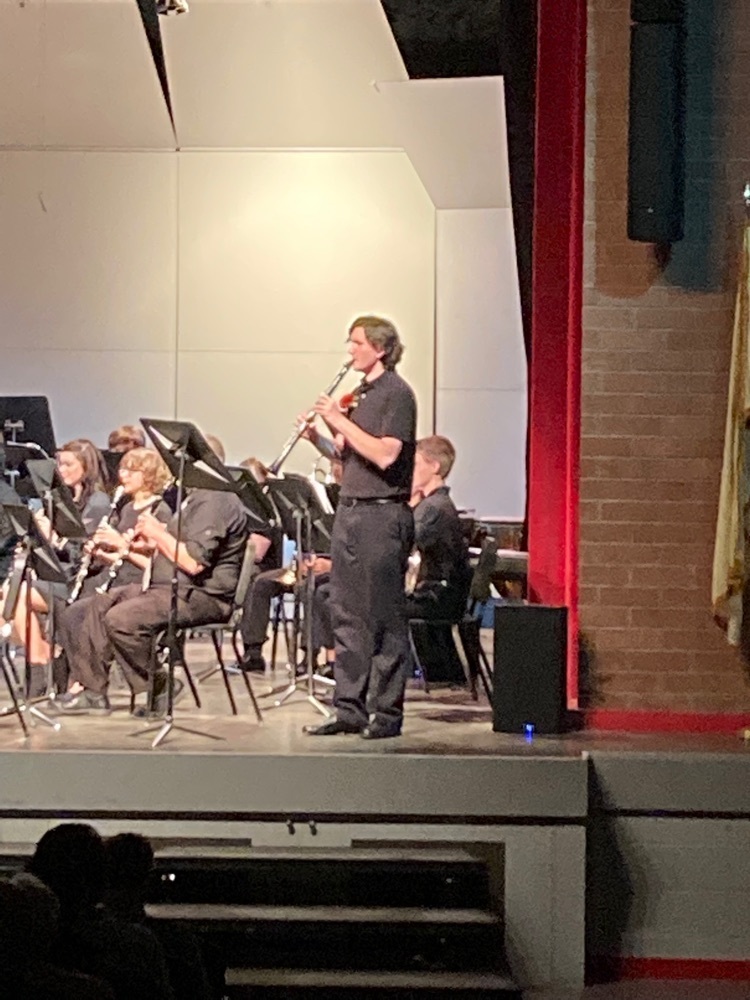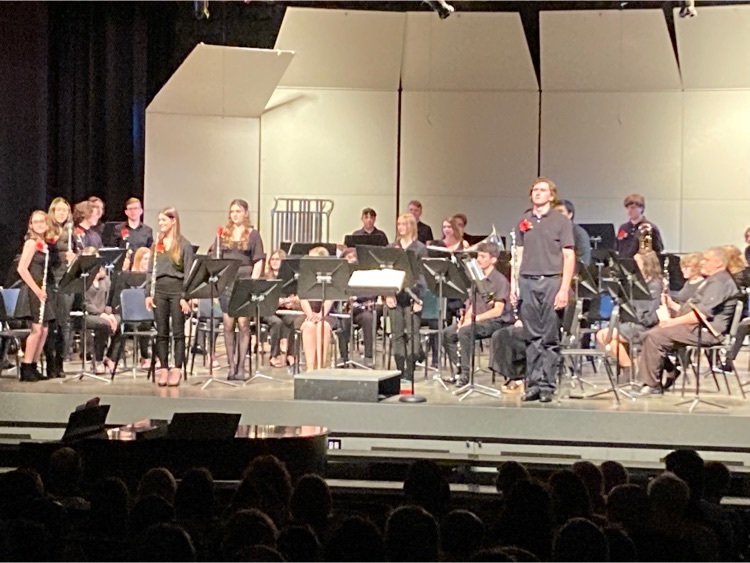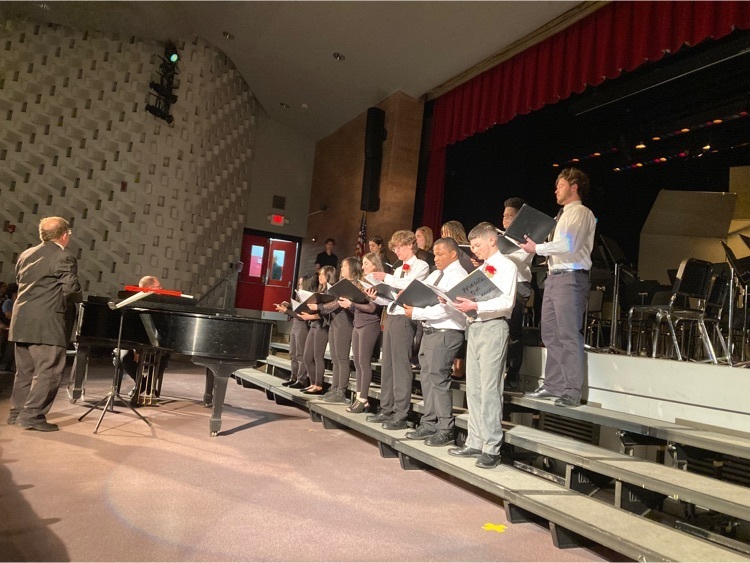 Congratulations to the Golf team on finishing 2nd at the Passaic County Golf Tournament, this marks the highest finish in school history!
Congratulations to Brian Kincaid on a 4th place finish at the Passaic County Golf Tournament
Join us tonight for an amazing concert featuring Senior Niall McGonagale performing the Mozart Clarinet Concerto!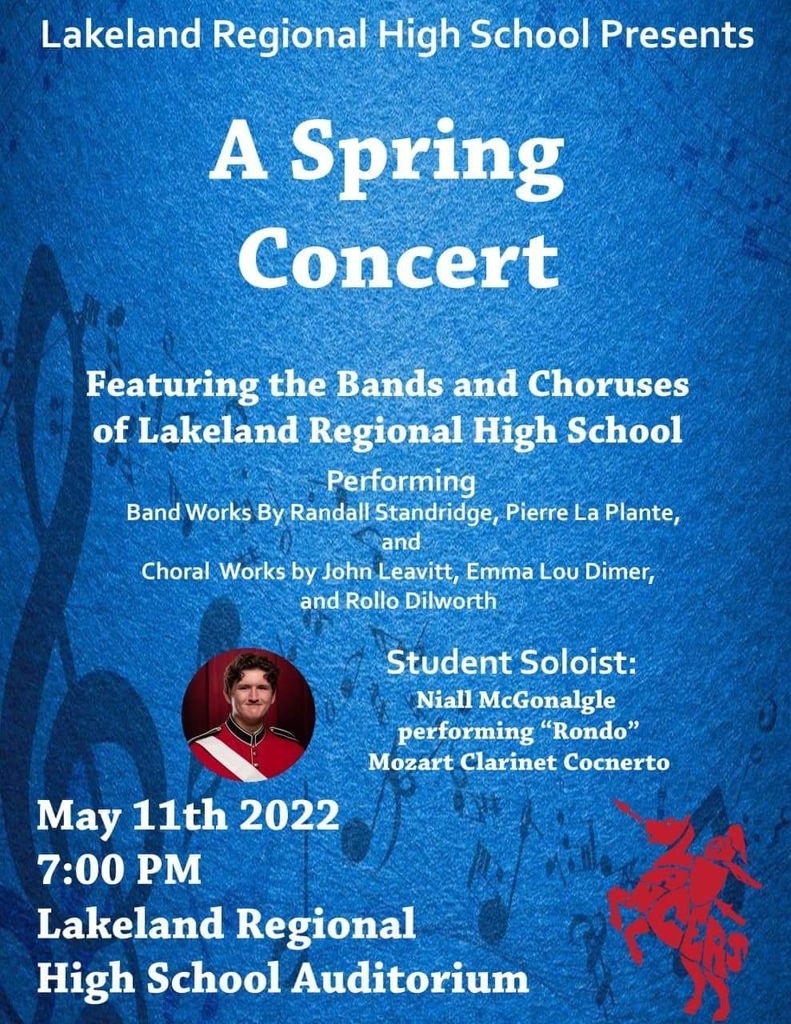 DECA members Caroline Biegel and Brody McCormack decorate The Lancer Locker windows with a spring and summer theme. Spring/Summer apparel will be available for sale at the Lancer Locker at the end of May.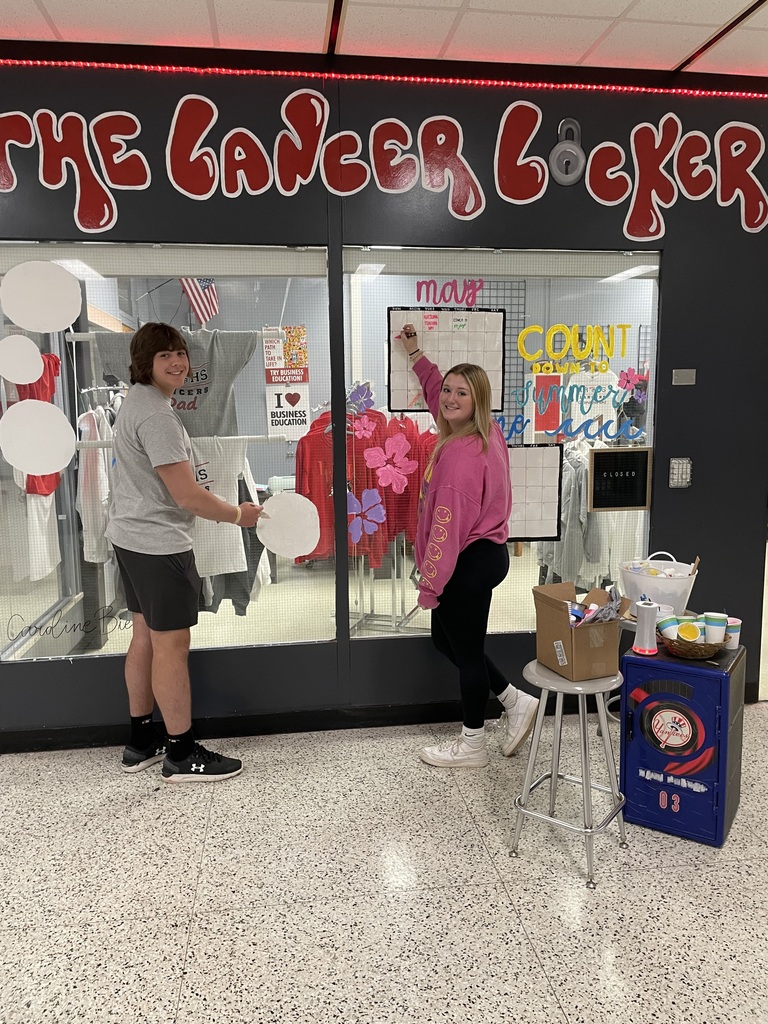 May 11th announcements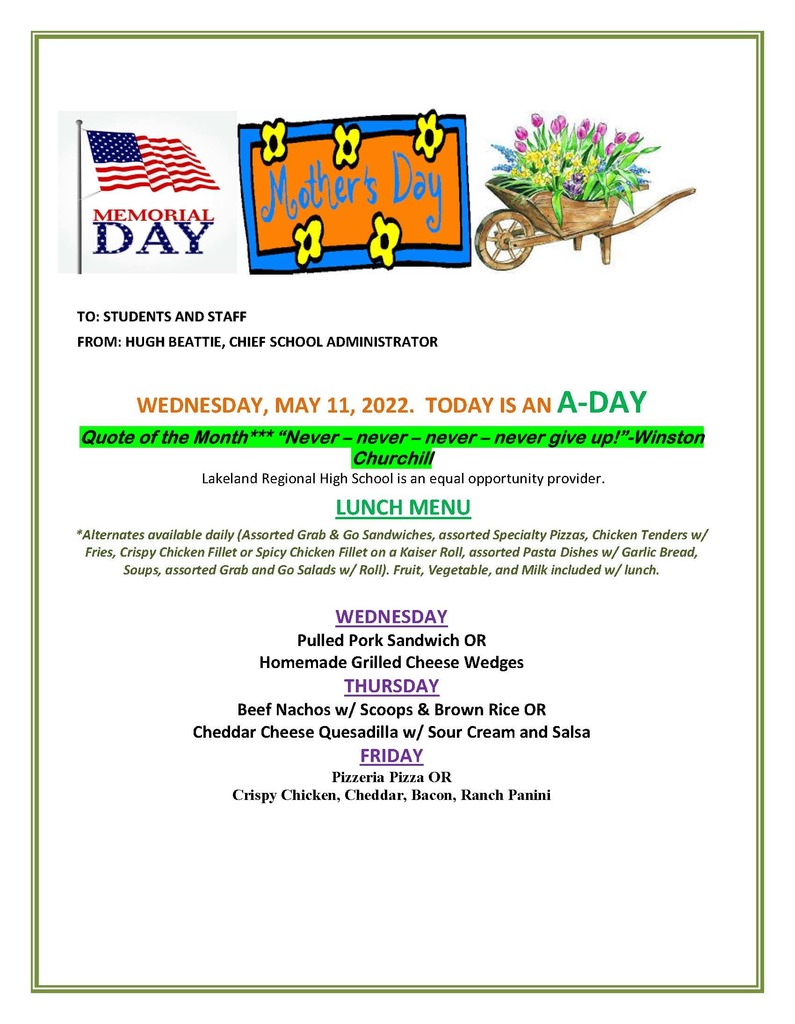 May 10, 2022 Announcements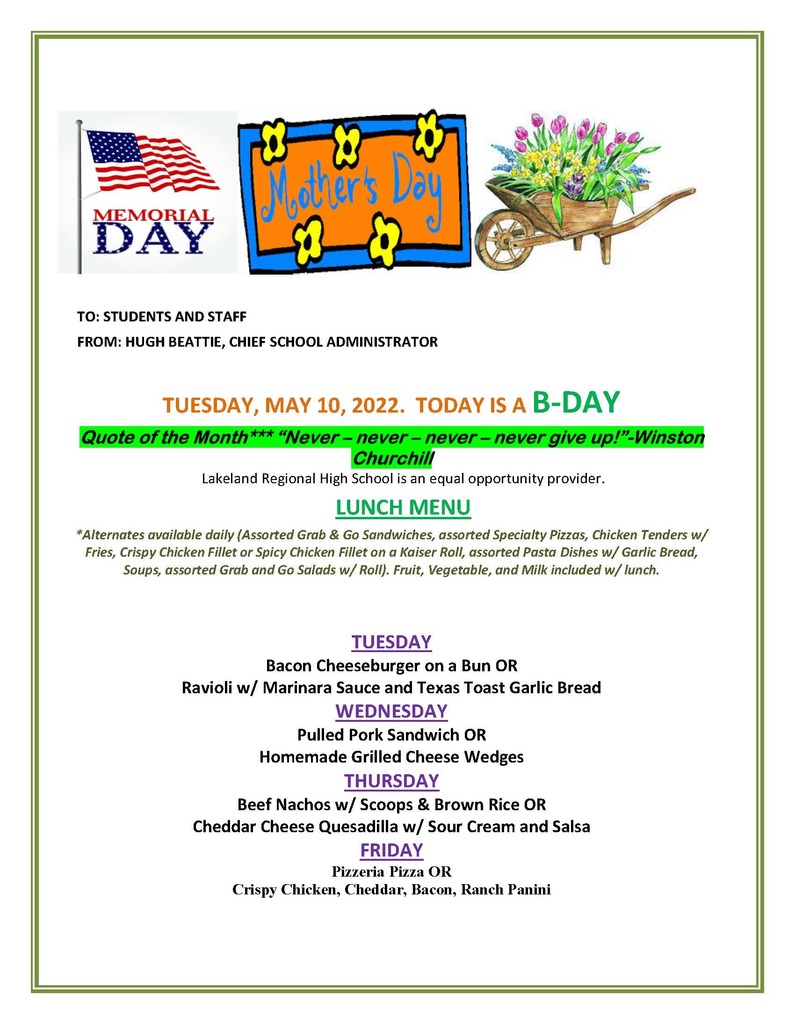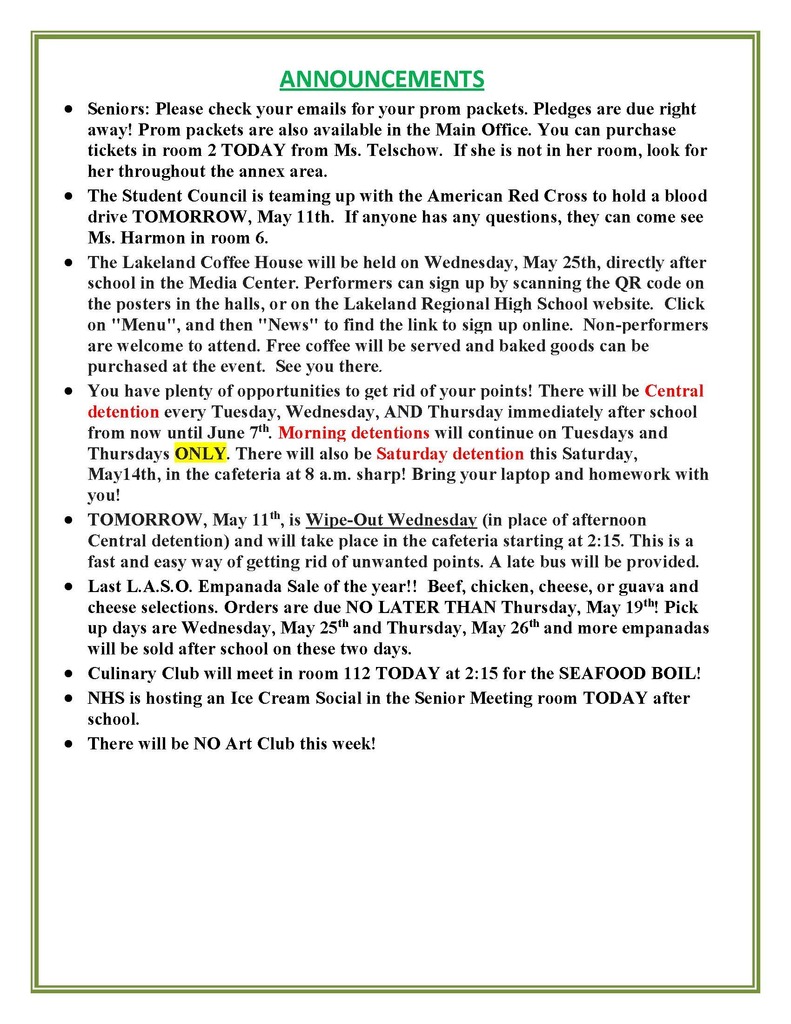 Ceramics & Sculpture students did a great job with their "Coral Reef Pinch Pot Sculptures" #create #yourcommunityschool