We are so EXCITED to welcome back our students tomorrow!!!! Just some reminders: --Thursday, September 2 is an "A" day. Students should follow that schedule. --Tomorrow and Friday are 12:28pm dismissals --PLEASE CHECK REALTIME TONIGHT for any last minute schedule changes!

Long time coming honoring these two GREAT teachers!!! #yourcommunityschool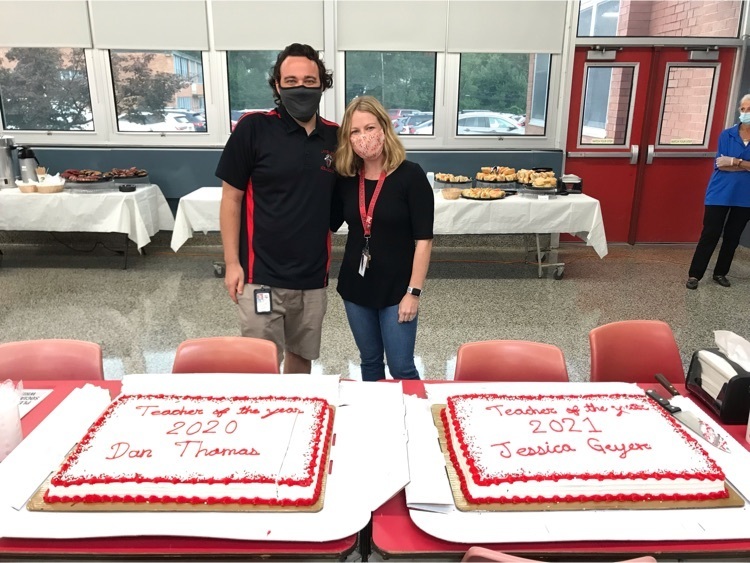 Great welcome back lunch for our staff!!! We've missed you!! #yourcommunityschool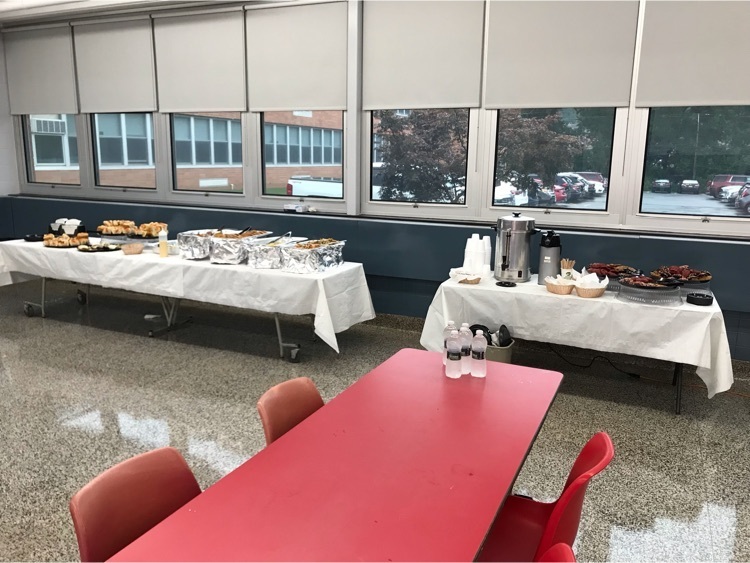 Good Luck to our 57 seniors starting their college courses today at PCCC, Ramapo, Montclair or WPU!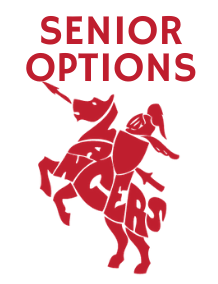 Boys and Girls Soccer Varsity vs Alumni Classic Fri. Aug 27 5:30pm Proceeds to benefit the Hope With Heart Foundation

THANK YOU to the over 150 parents who attended our Incoming Parent Night tonight! We are so excited and humbled that you are a part of our community!! #yourcommunityschool

Awesome work by LRHS students at the Ringwood Library! Zara Majid, Sofia Campadonico, and Emma Johnson did such beautiful art work. So proud!!! #yourcommunityschool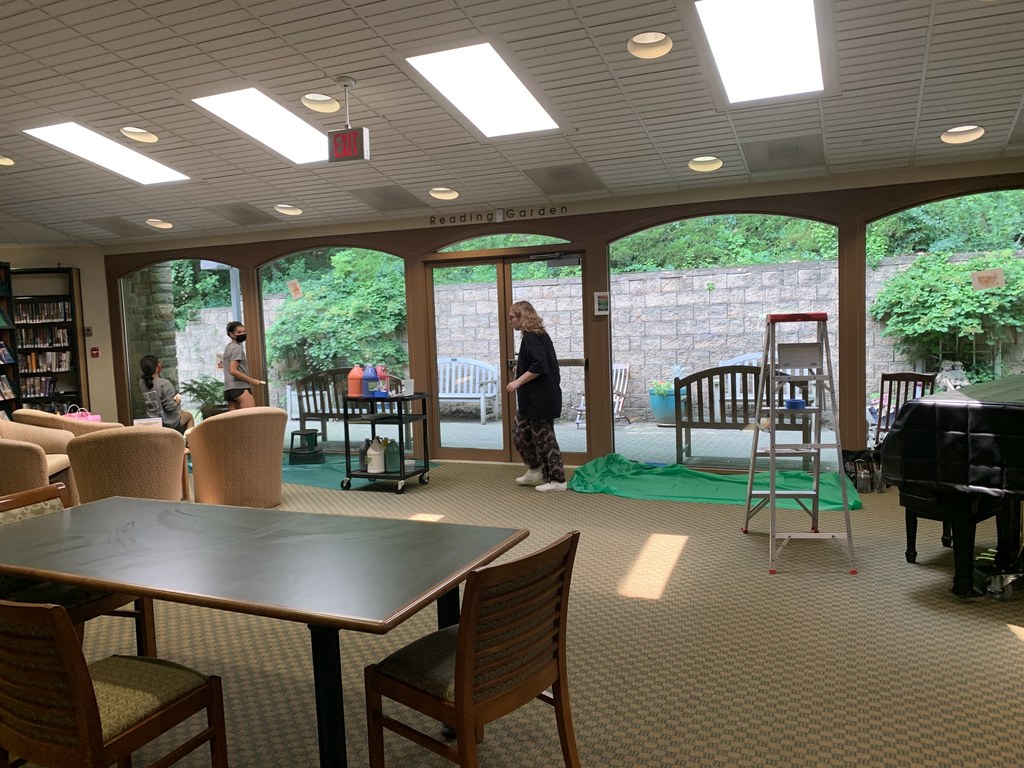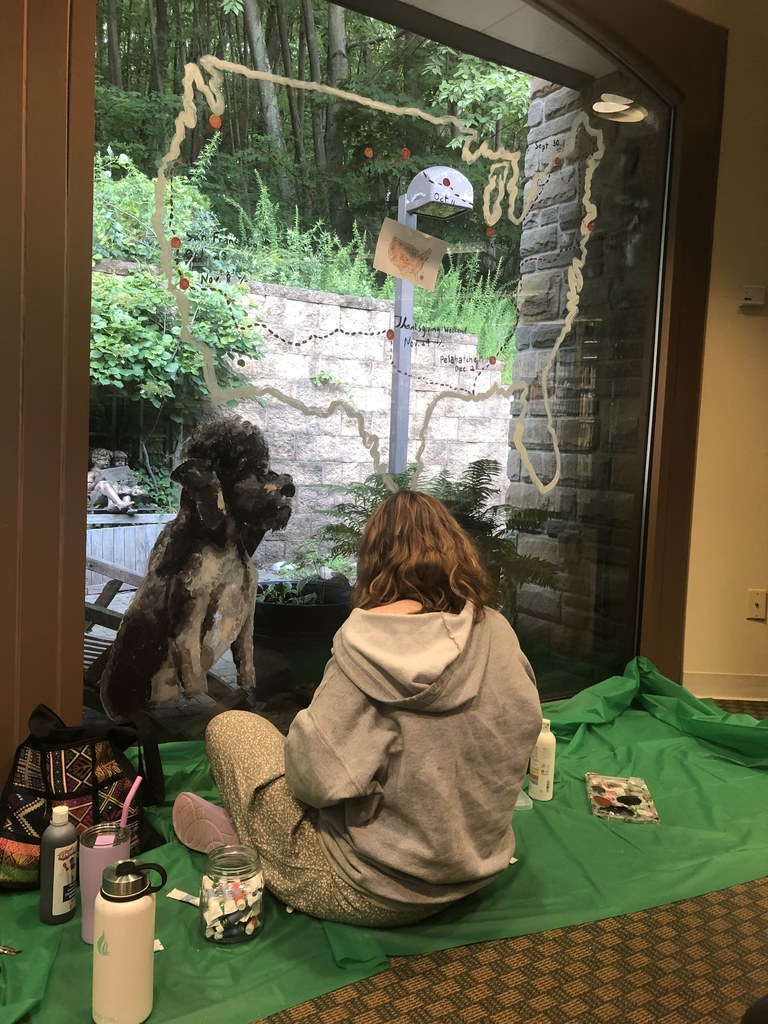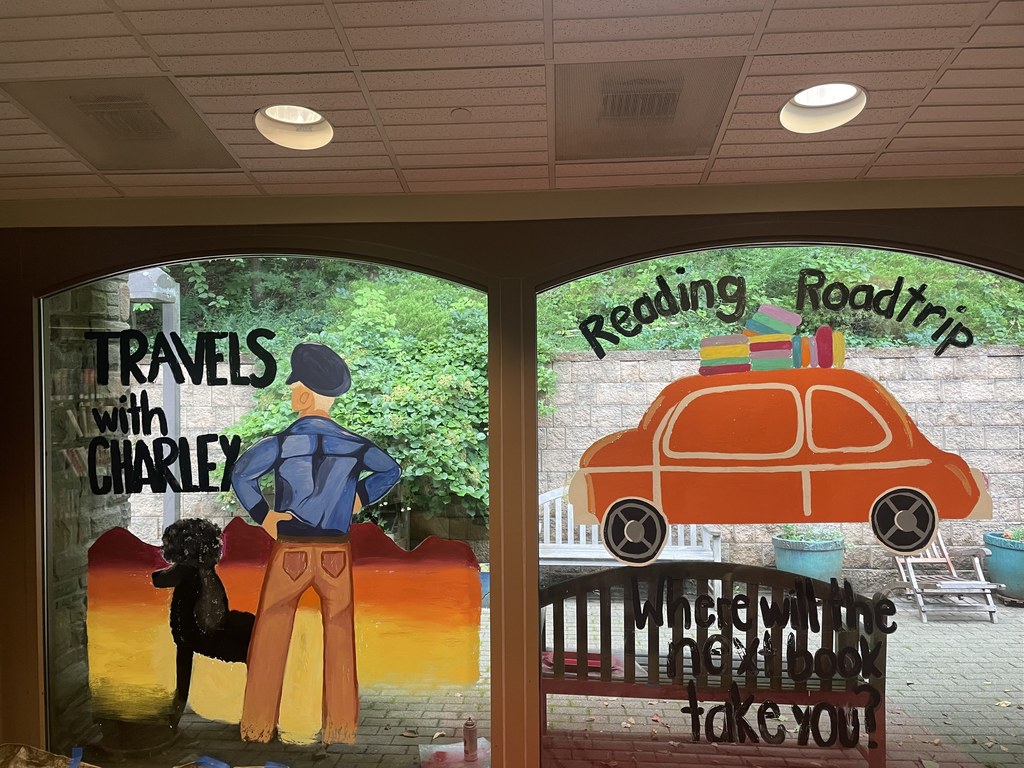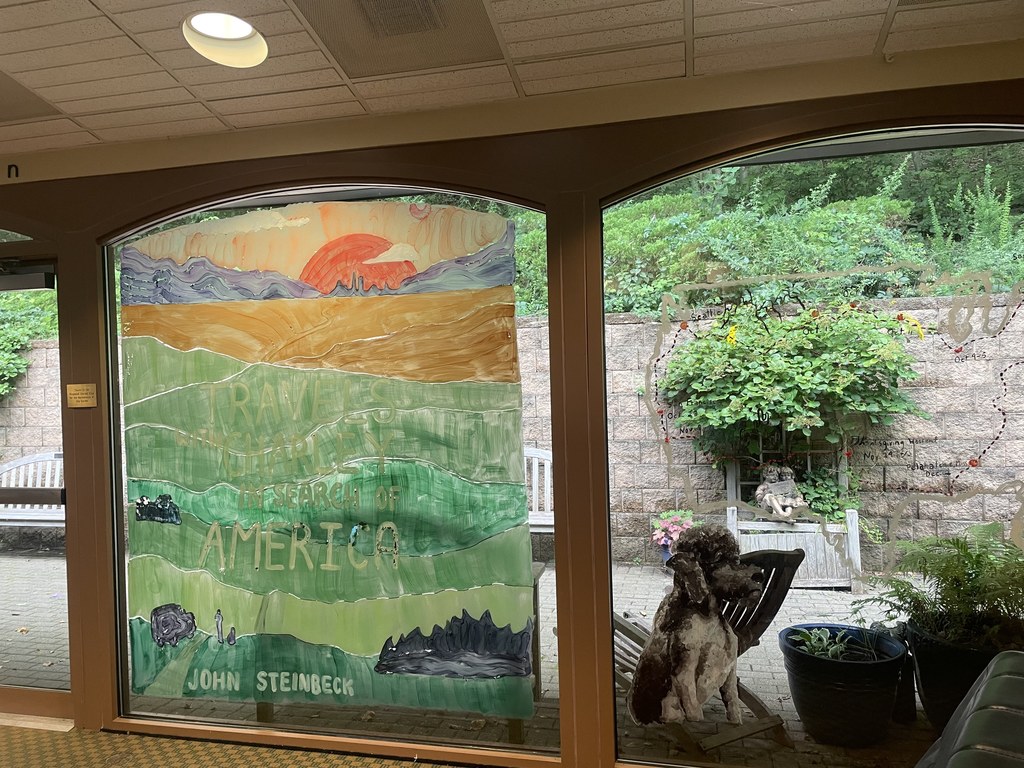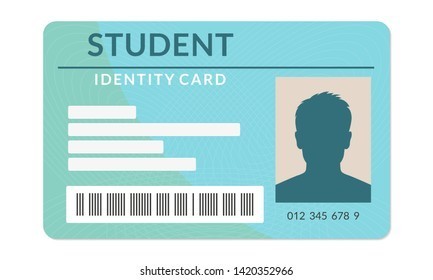 More Freshmen Orientation pics!! #yourcommunityschool

FRESHMEN ORIENTATION 2021!!! #yourcommunityschool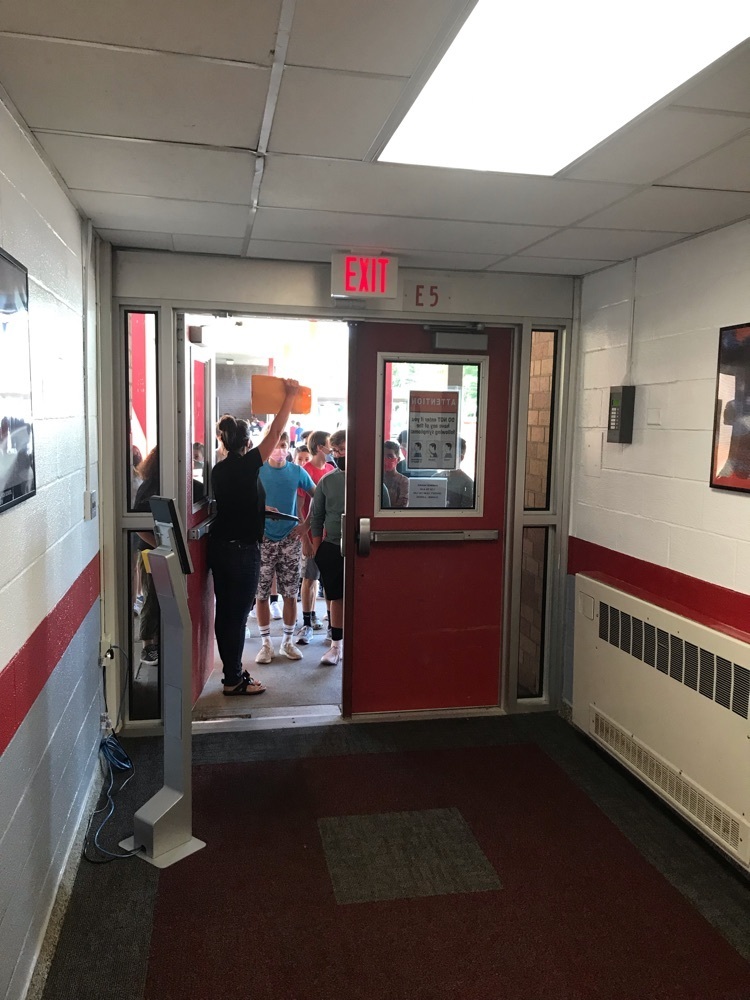 Tie dying shirts for the alumni game!! Come out and support Lakeland Girls Soccer on Friday August 27th at 5:30‼️⚽️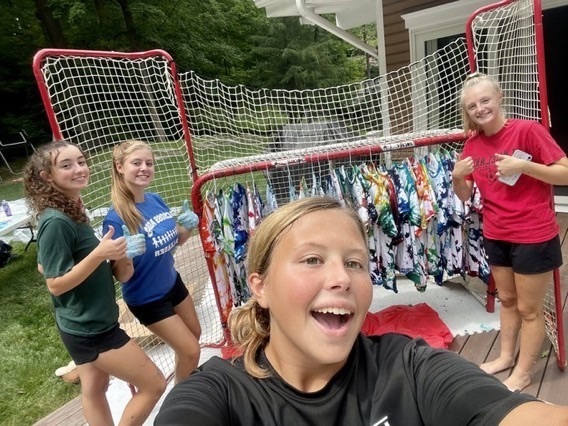 Congrats to Kylen Trossman for catching the ball thrown into the stands to celebrate the U14 Softball State champs.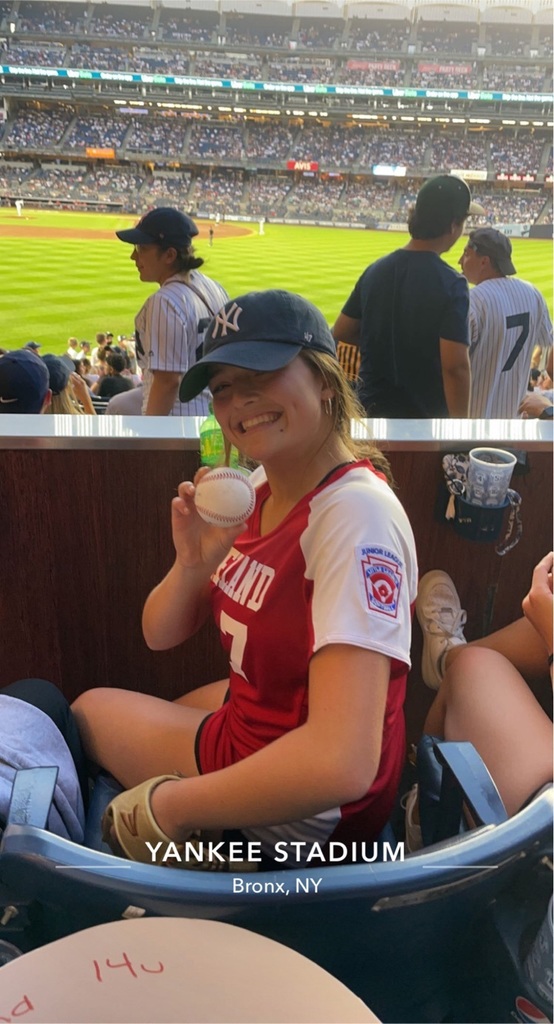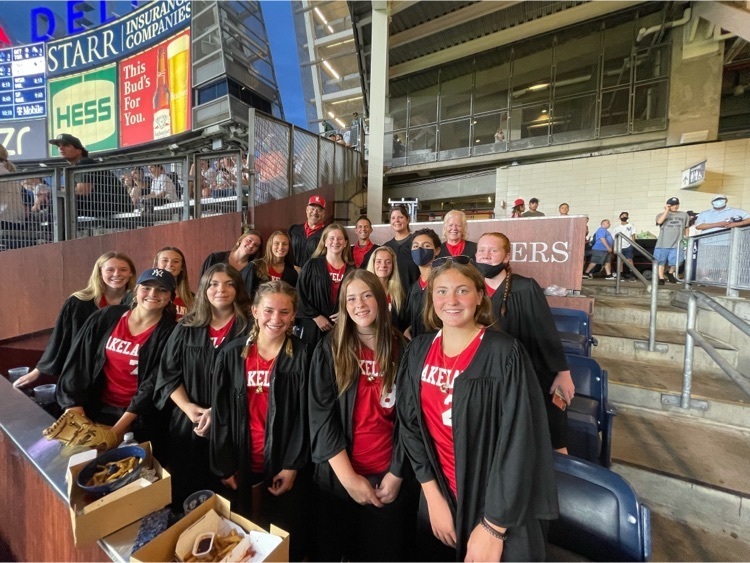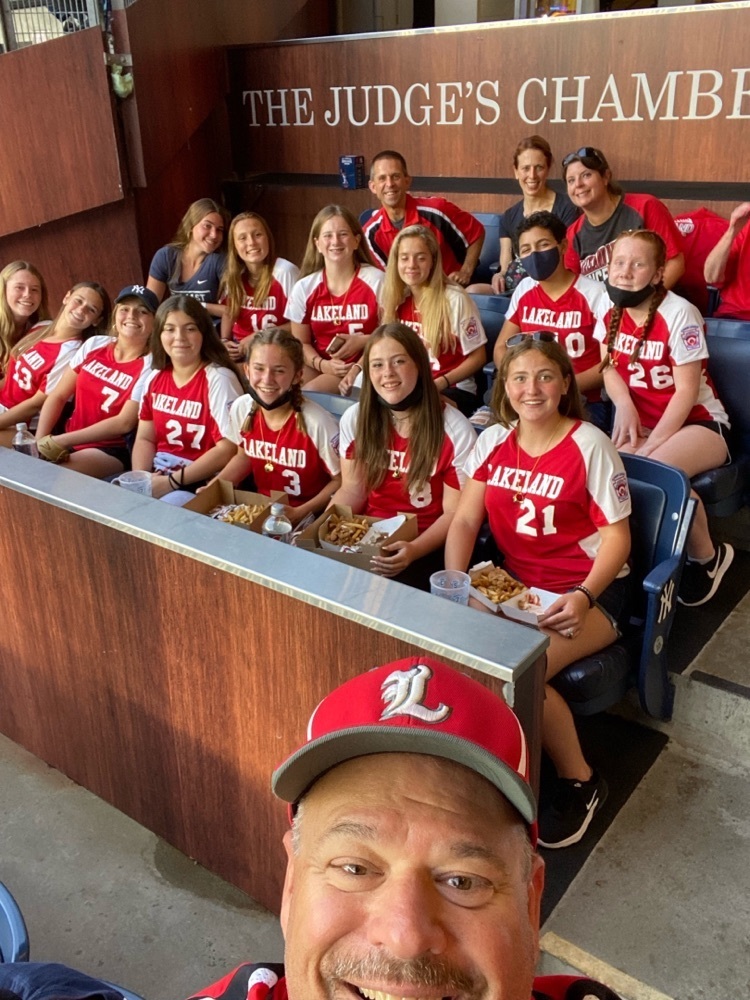 LLFH - Fluorescent Friday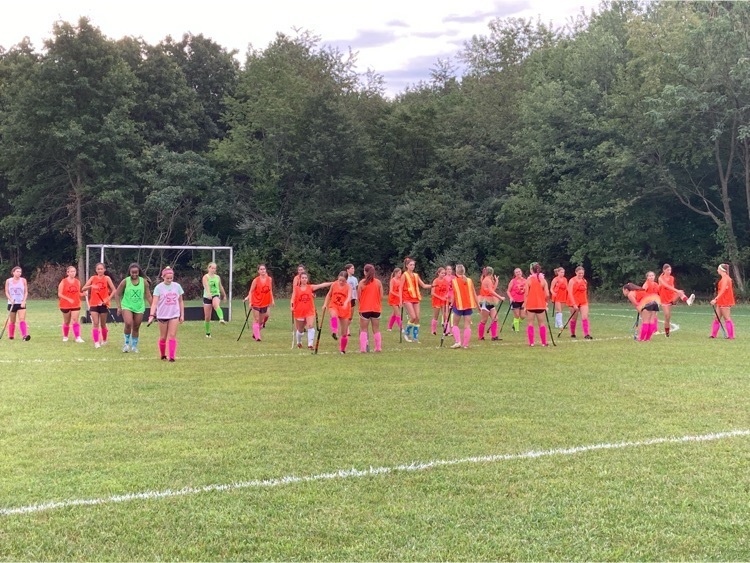 Our seniors attending Dual Enrollment Orientation at PCCC! These seniors will be taking college courses this school year!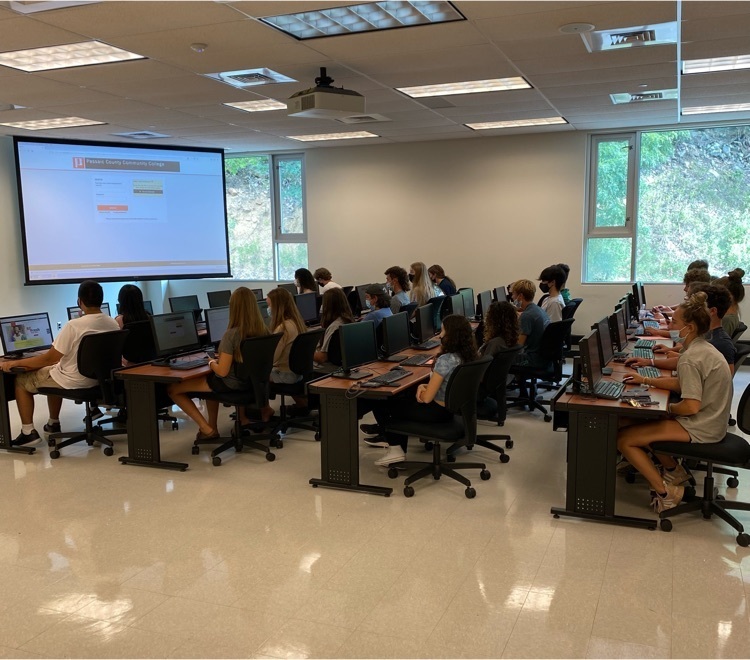 Interested in learning about financial aid for college, career or trade schools. Register for the "Financial Aid & Student Loans" webinar at
https://bit.ly/3j2N9gq
. The webinar will be virtual on Thursday, 8/26 from 6-8 pm.

September Calendar!! #yourcommunityschool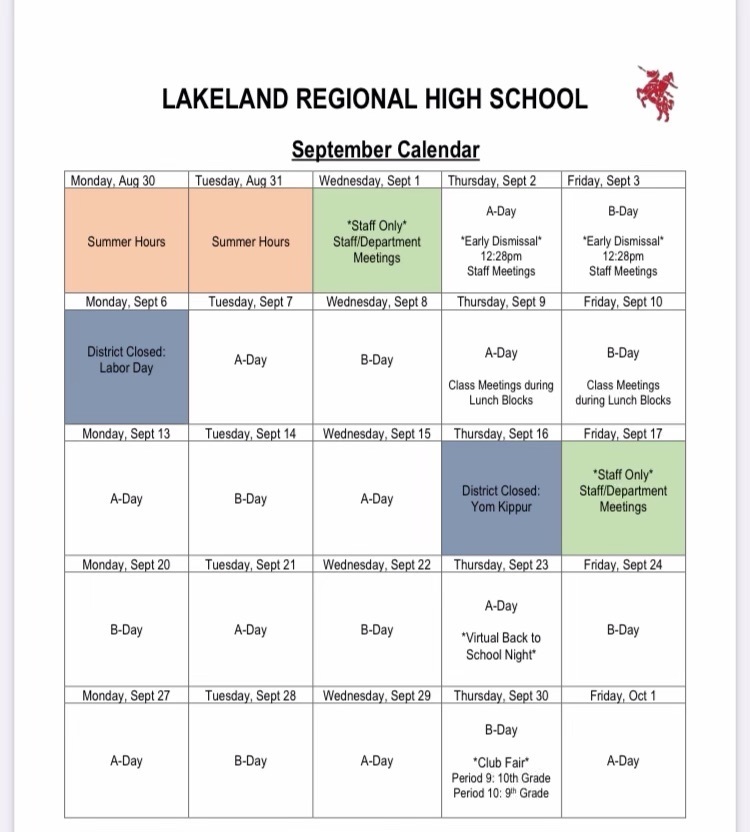 Excited to get back for a great year! As a reminder, there are NO SUPPLY LISTS for our students. See all students on September 2!
If anyone is interested in receiving the Covid vaccine they will be available at the Passaic County Fair. 2021 Fair Dates: August 12th @ 6:00 - 11:00 PM August 13th @ 6:00 - 11:00 PM August 14th @ 3:00 - 11:00 PM August 15th @ 3:00 - 11:00 PM ​Garret Mountain Reservation 8 Mountain Avenue Woodland Park, NJ
https://www.passaiccountyfair.org/