Dine to Donate!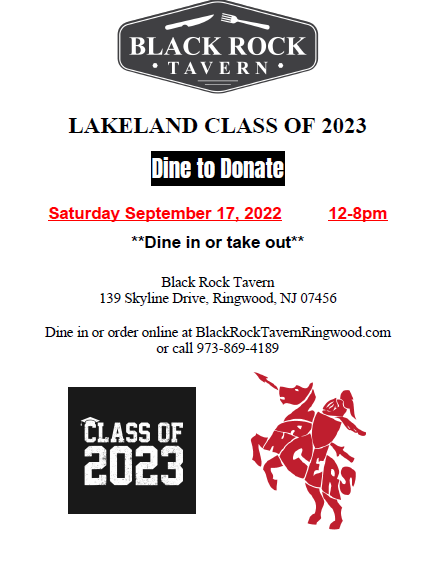 Ceramics 2 Students having fun and working hard on their "Totem Spoons."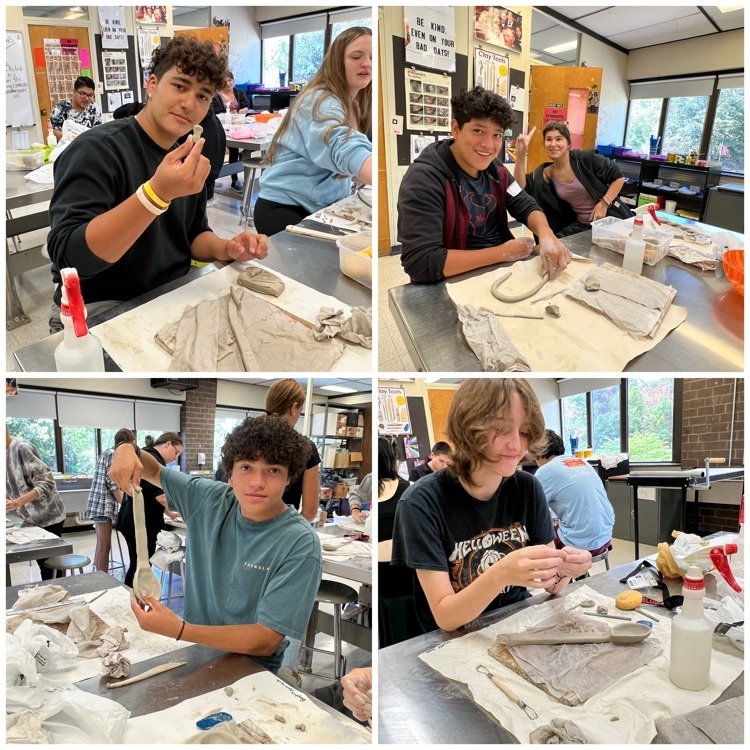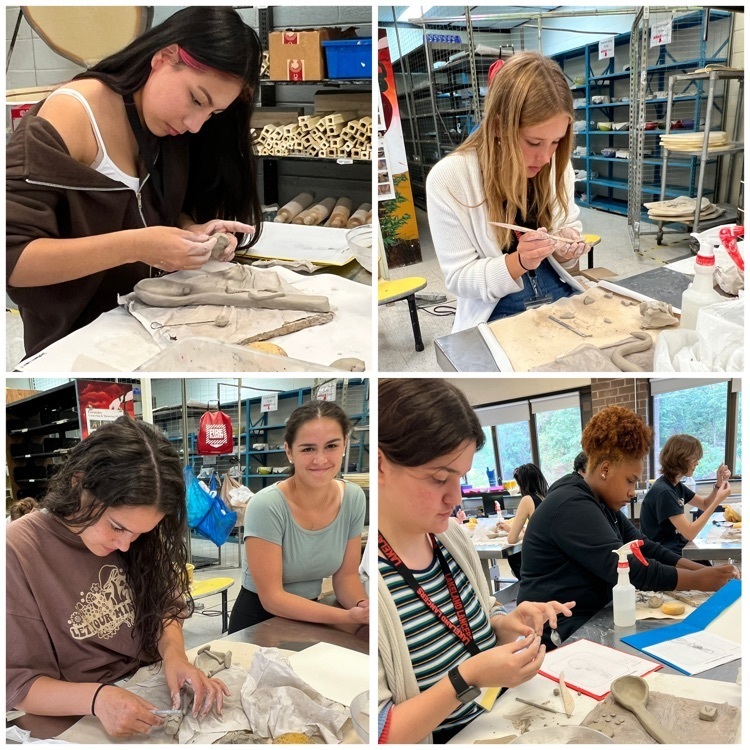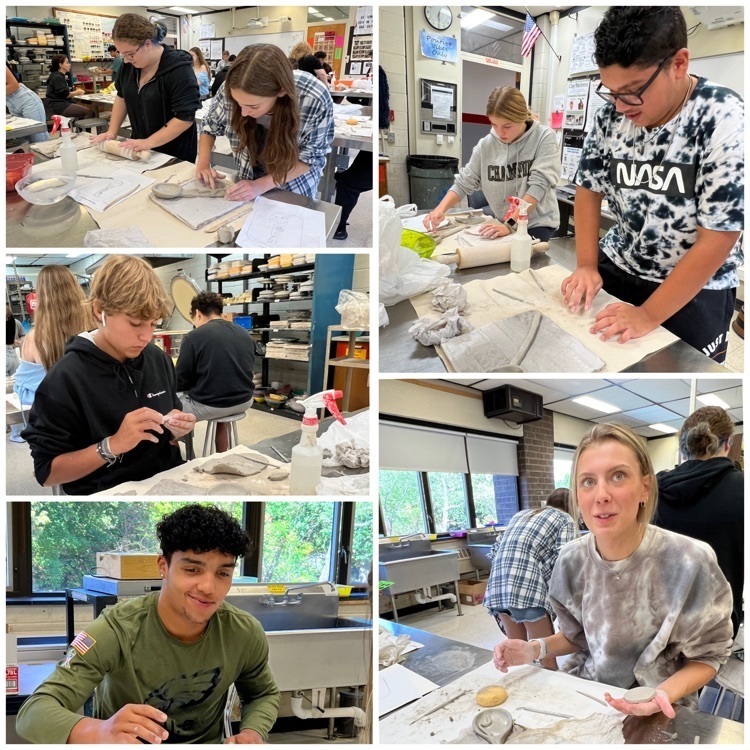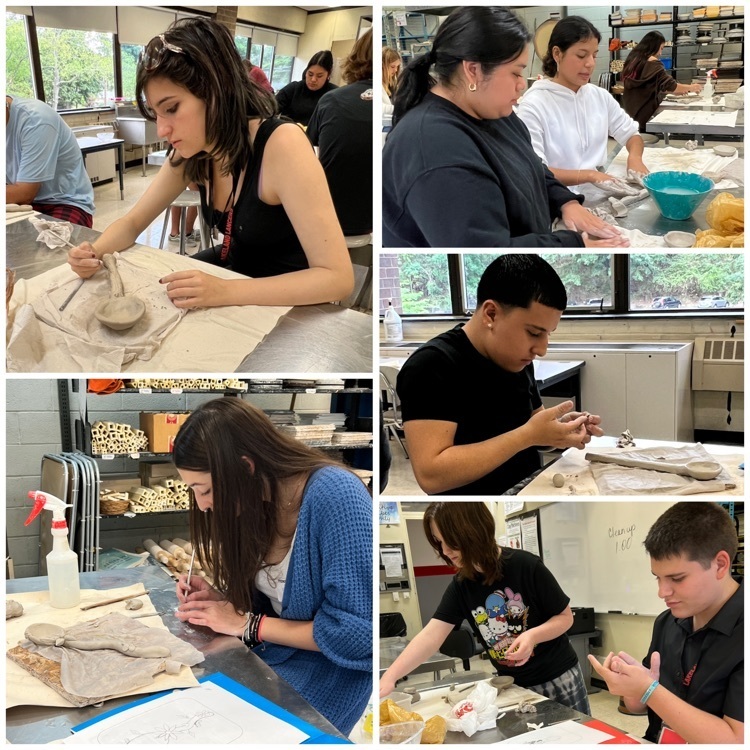 So nice to see our hallways and classrooms filled with parents again! Thank you all who attended our Back to School Night program. Thank you to our staff who did an incredible job of showcasing are people and programs.

Field Hockey Wins with another Shut Out! A good game by all! Goals by Szanto, Hammerle, Jeffery and Kebrdle. Defensive stand outs by Trossman, Burek, Jeffery, Becker, and Peralta.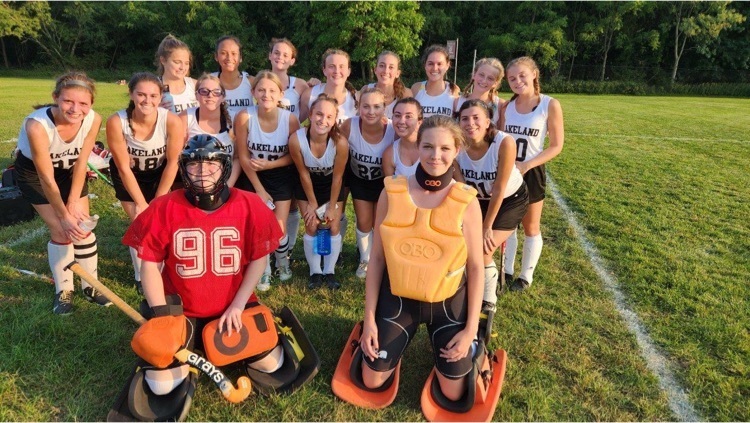 Art 1 students are doing a great job with the first stage of their "Personalized Puzzle Pieces"! #create 🎨🧩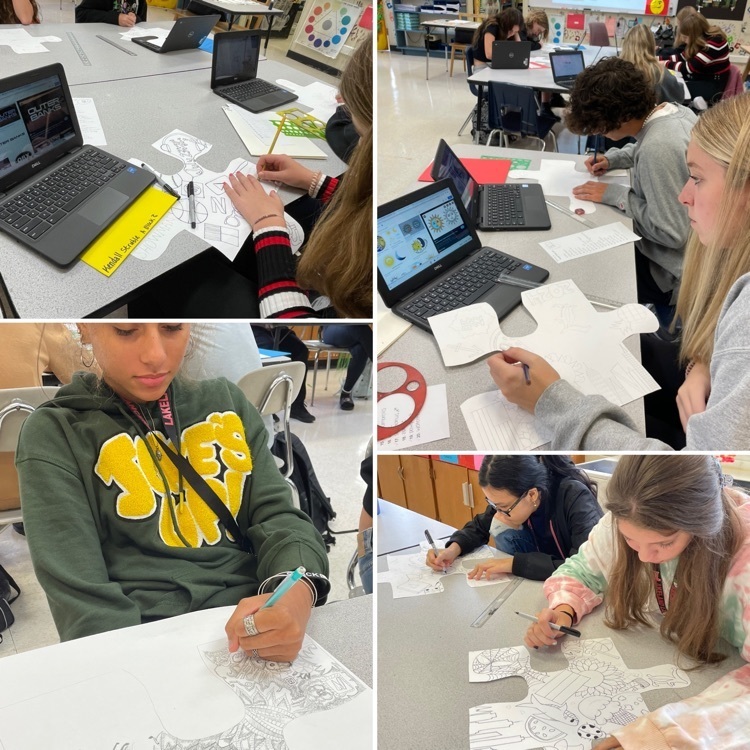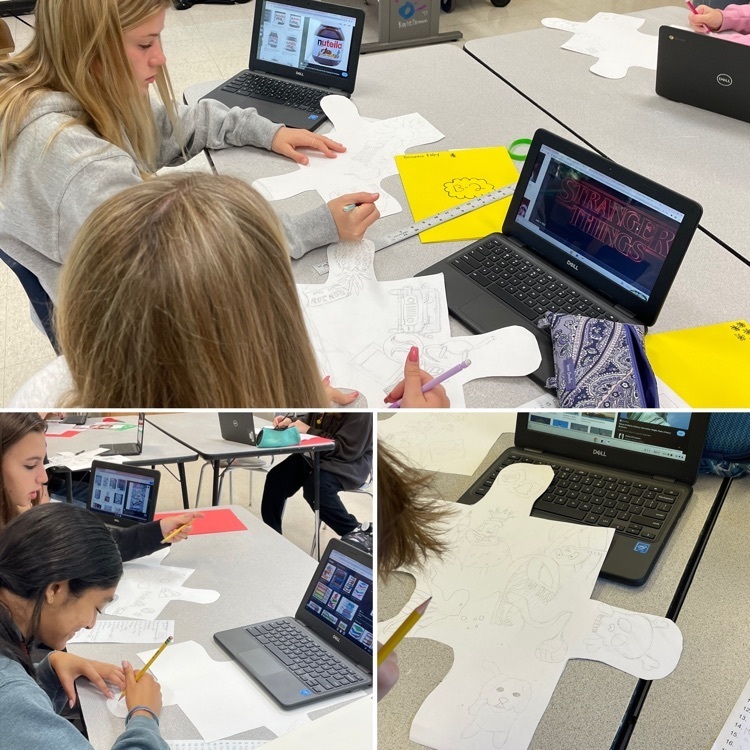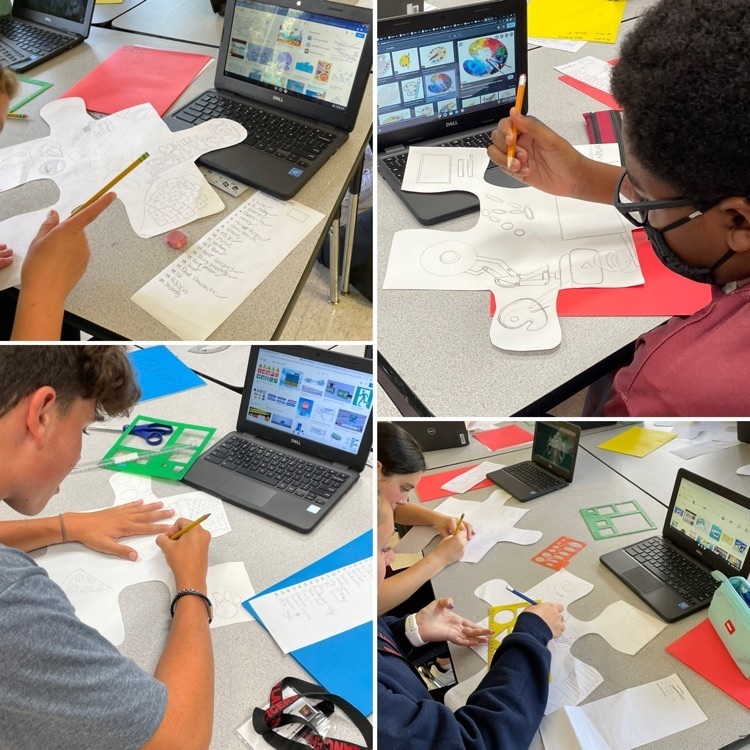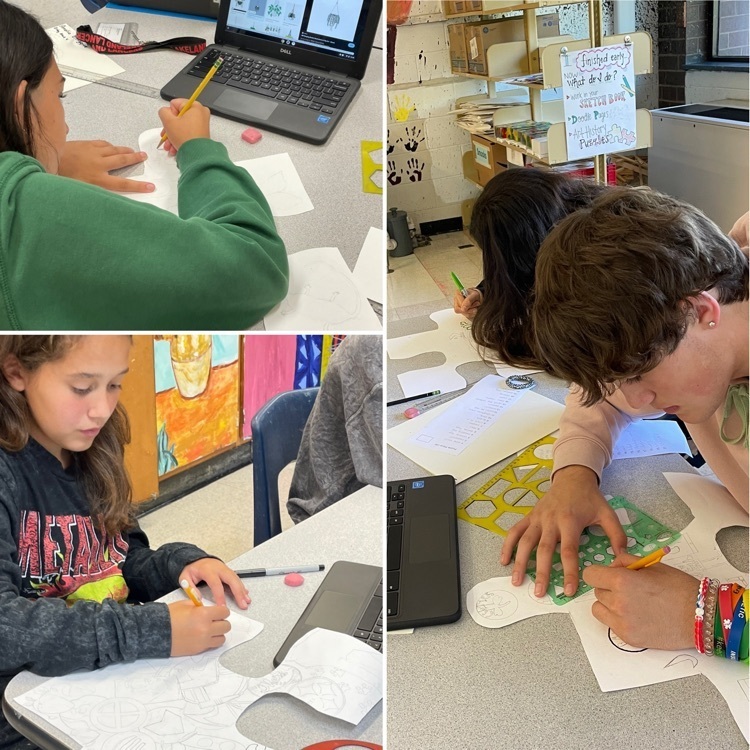 19 students unplugged from their cellphones today by participating in the UNPLUG Challenge. Way to go Lancers!!!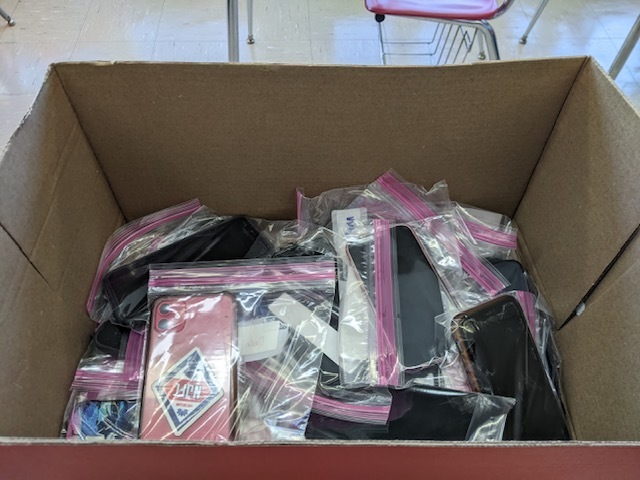 Congratulations to the girls tennis team for their first win of the season over Vernon. The team was led by wins from Katie Eivner, Emma Gabriel, Bree Loffredo, Danielle Reid & Katherine Giesel.

Field Hockey puts away another conference win! Defense Shut Out by Burek, Trossman, Jeffery, Szanto, Triolo & Becker! Varsity goals by Hunter, Peralta(2), Kebrdle (2), Hammerle.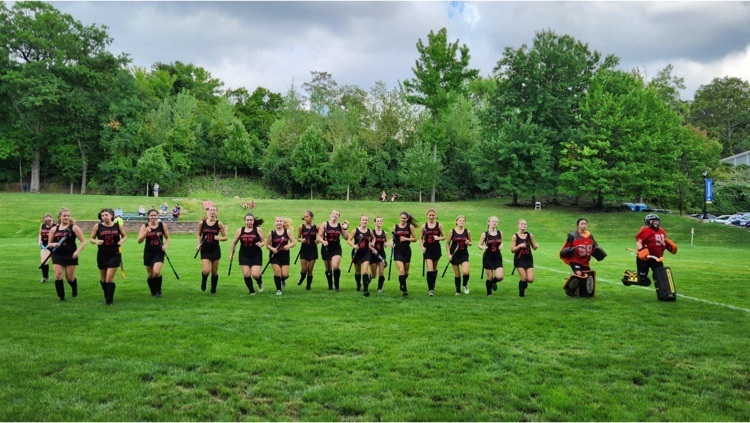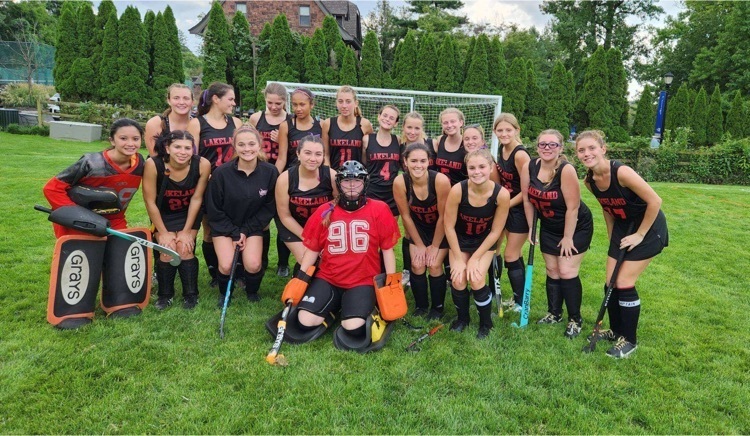 Student athletes interested in playing college level sports. A good introduction to the divisions and requirements needed during high school can be found in the 2022-23 Guide for the College-Bound Student-Athlete at
https://bit.ly/3xlqmTv

Service Academy Information Day hosted by Senators Menendez and Booker at Seton Hall University, Bethany Hall, on Sunday, October 2nd at 9:00AM for students who may be interested in attending one of the Service Academies. Flyer with more info located at
https://bit.ly/3DDGjJ1

Our annual Back to School Night will be taking place tomorrow, Wednesday, September 14. Block 1 begins at 6:40pm. Below is the letter we sent last week with all pertinent information. Looking forward to seeing you tomorrow night!
https://5il.co/1hkzq

Students and staff, the Lancer Locker is now open Tues - Fri from 2:35 to 3:15. Stop in and grab a snack, drink or Lancer gear before you go home or to your sport. We have several new items this year!!

Art 1-4 Modified students creating personalized wax resists! 🎨 #create #yourcommunityschool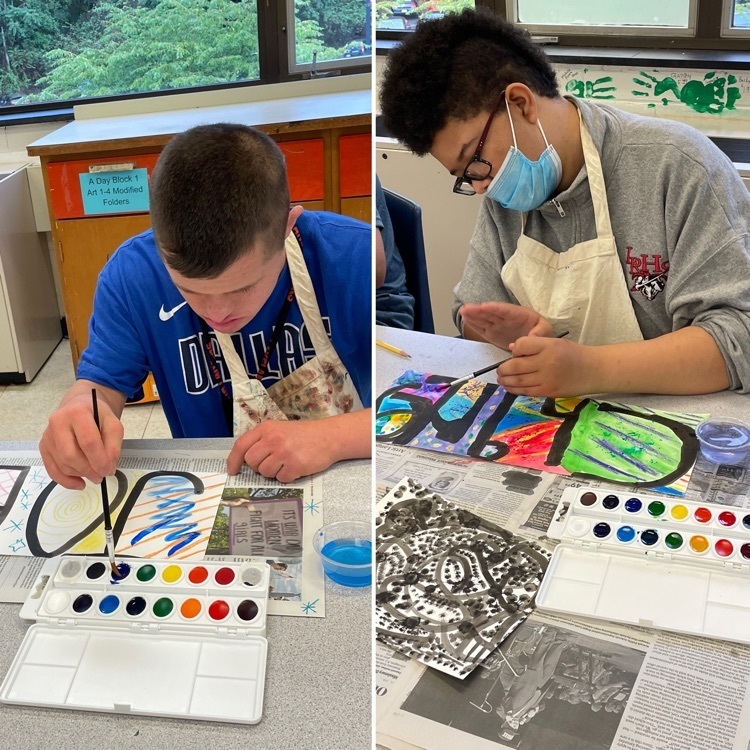 The LRHS art department is lucky to have two student teachers this year!! Welcome to Ms. Novachevska and Ms. Larco! Here's to a great year!! 🎨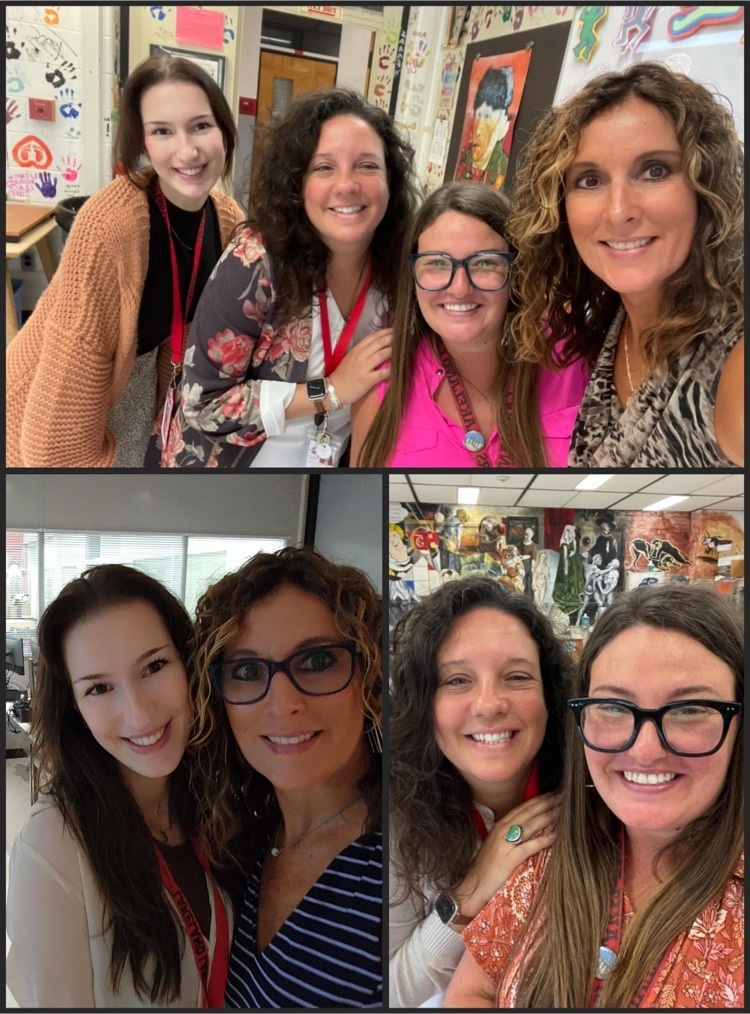 Principles of Management Students discussed the importance of Organizational Vision and Goal Setting. Today they each set their own short and long term goals, and printed them. We'll check back at the end of the year to see how they did achieving them!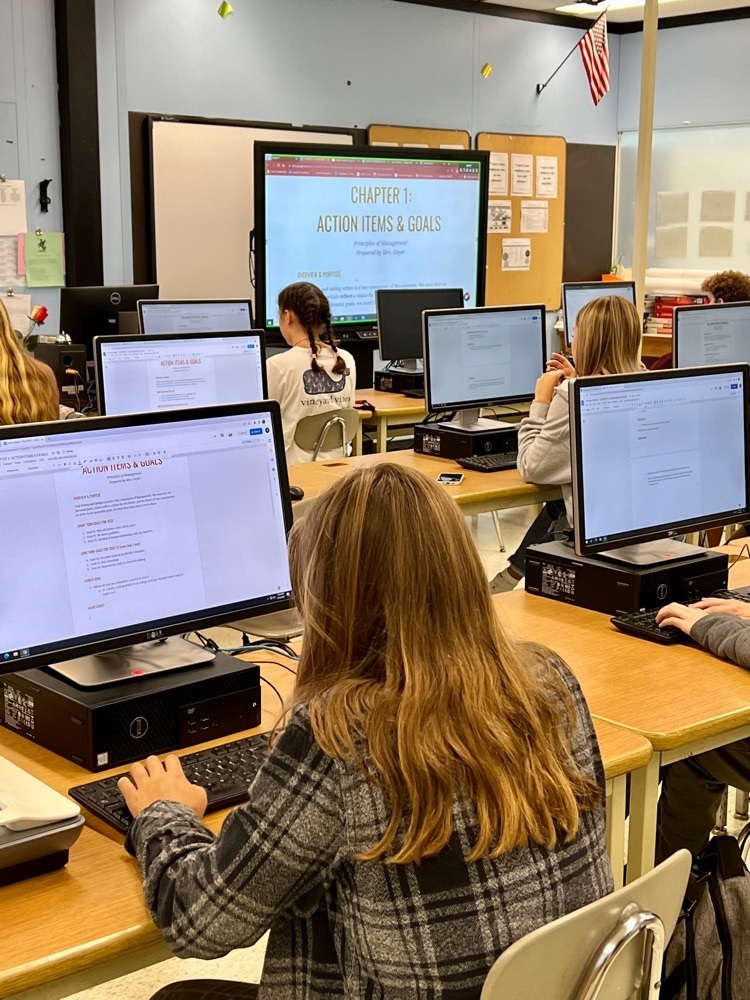 Juniors/Seniors interested in the military academies, ROTC, or military careers after high school. There is a Military Service Academy Info Session on Saturday, September 24nd from 3:30 PM to 5:30 PM at Montville High School.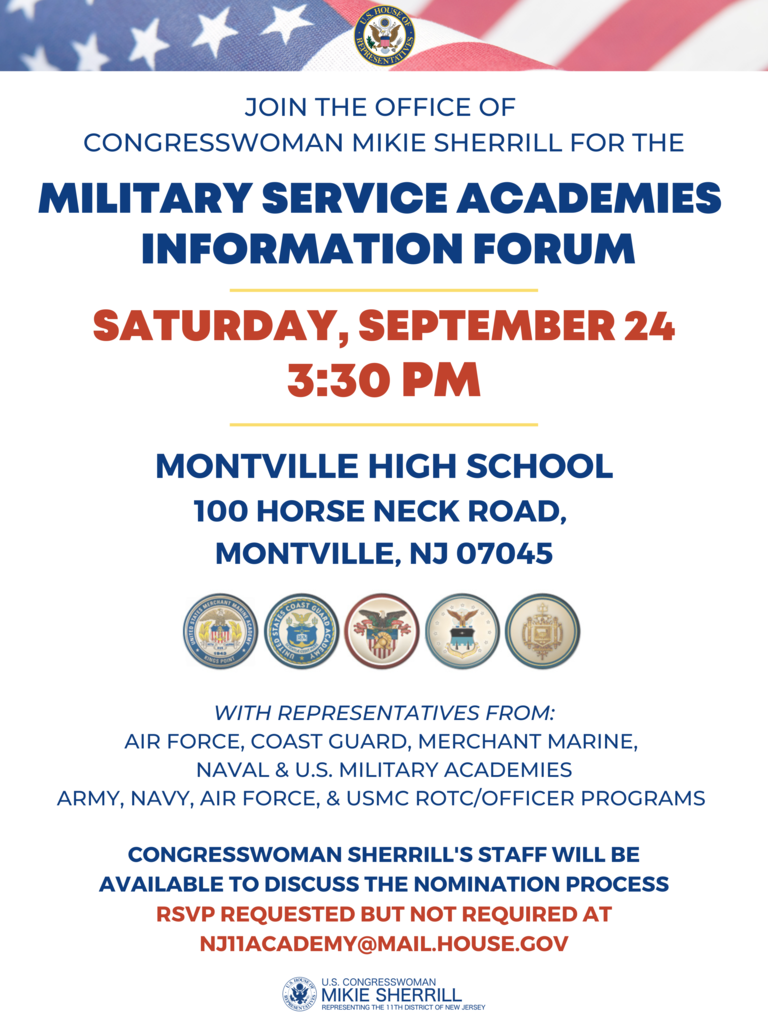 Nothing beats meeting up with former students and hearing about their success! Alyssa(on my right) will be a Physician's Assistant and Jenna(on my left) is a nurse at Valley Hospital. Couldn't be pounder!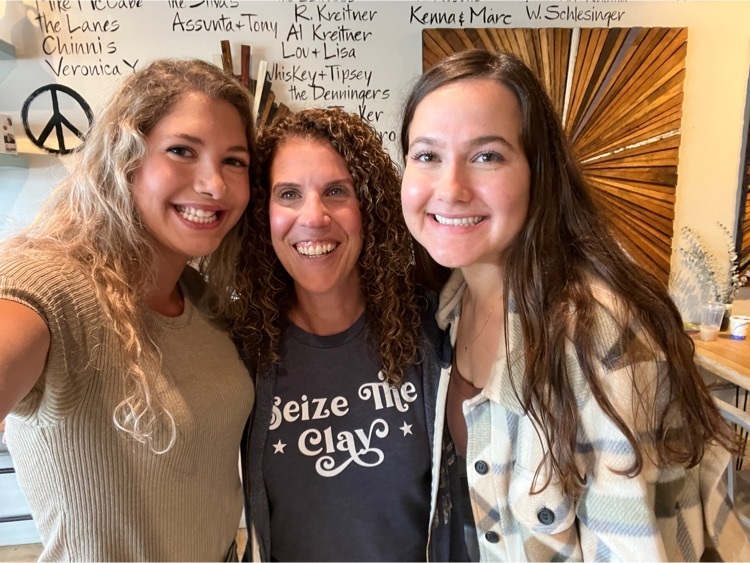 Lakeland Fishing Club caught 5 different species of fish today on the Atlantic (Fluke, Albie, Bergall, Herring, Bonita). Over 30 fish caught in total on the day ranging up to 12 lbs! Great job Lancers!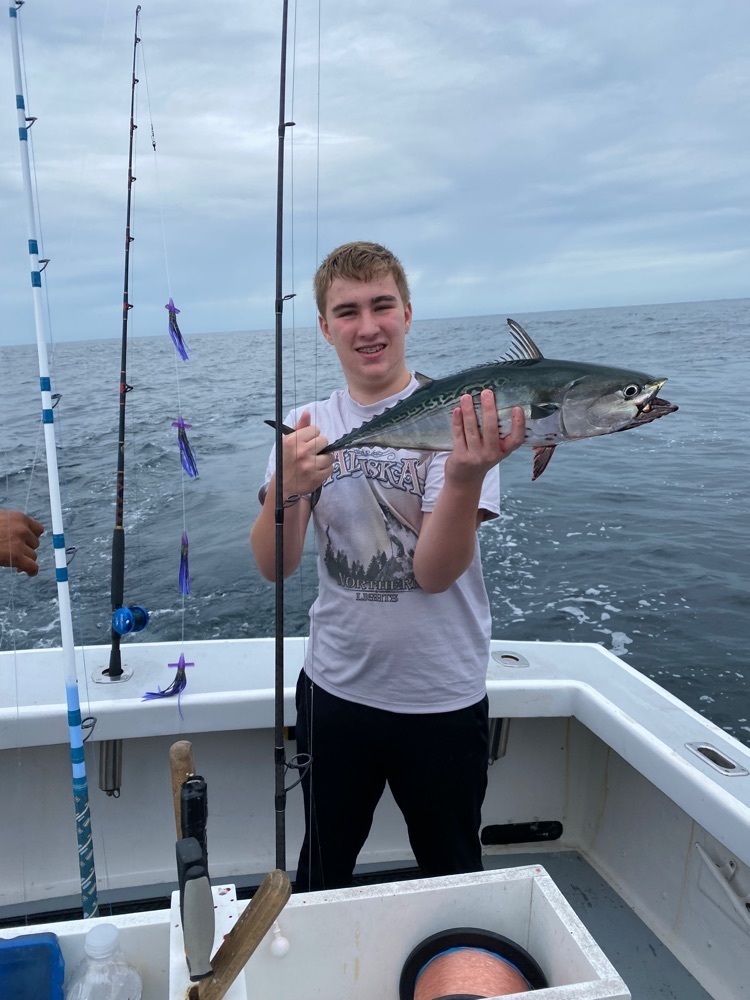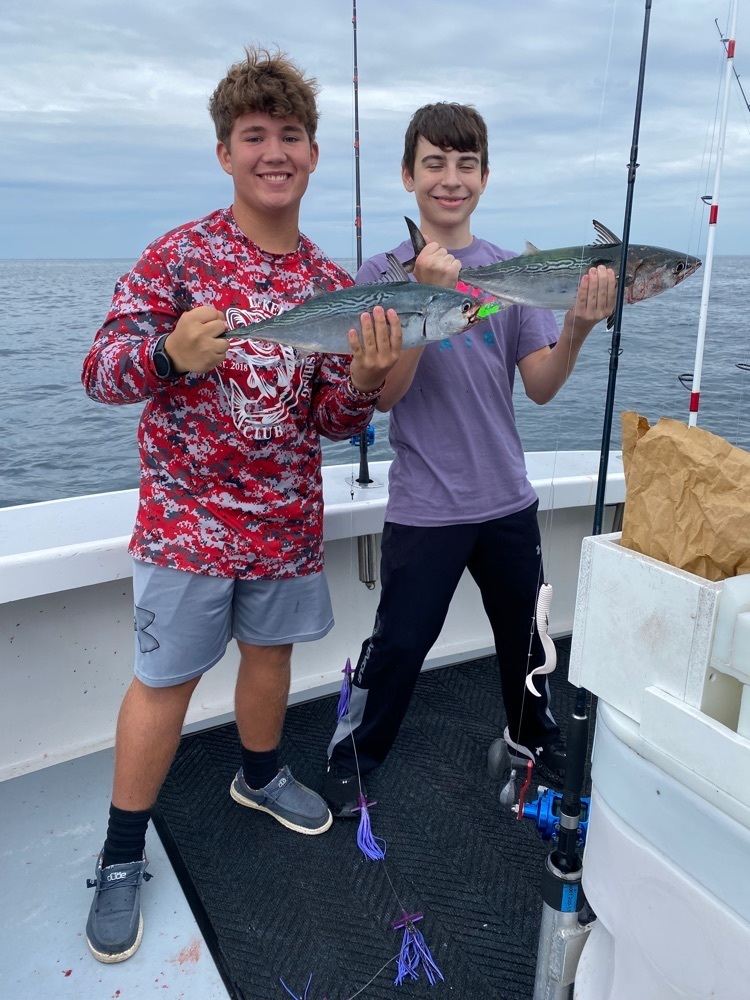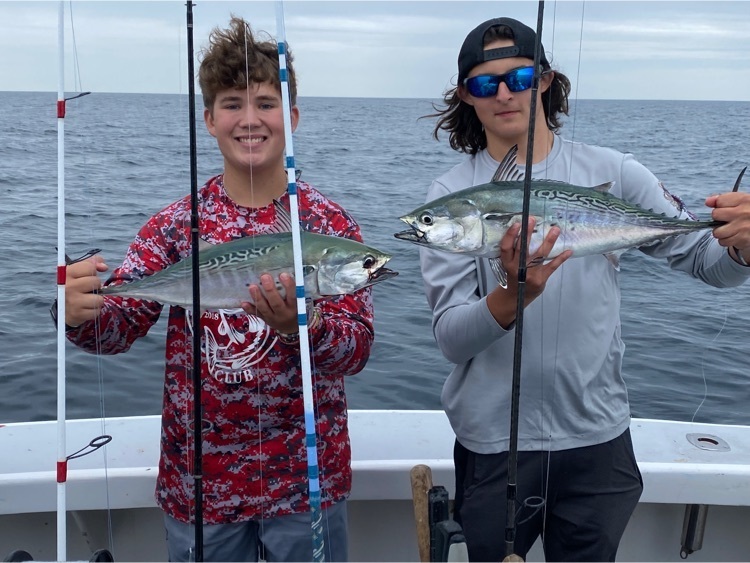 Girls take home Gold led by Morgan Uhlhorn 18:55 1st place (NJ #4)! Reaghan Lomascola 7th and Brianna Fahy rounding out the top 10. Kayla Barnhardt, Alexa Goll and Catherine Wiley all PR and help bring home the Gold! Great Job!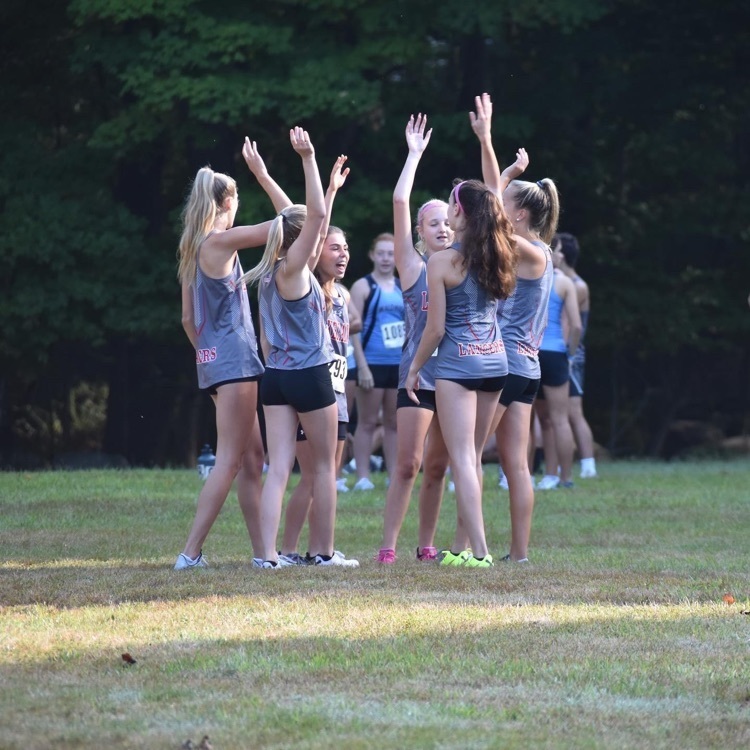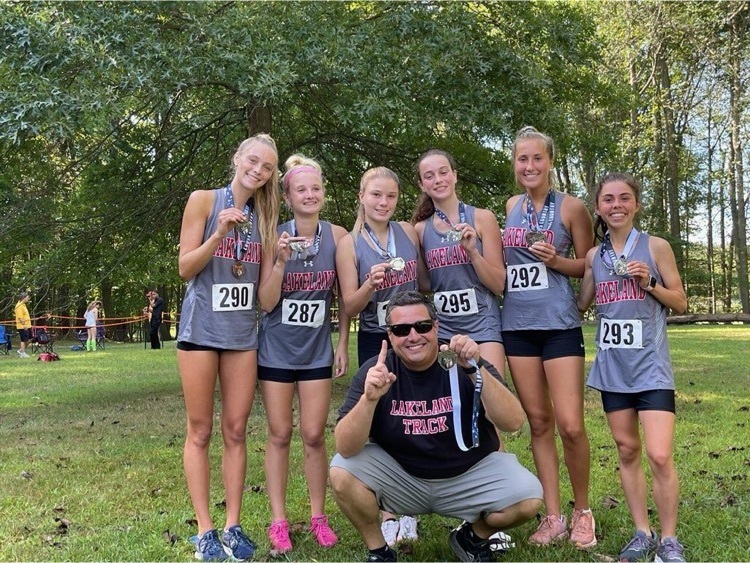 Boys take home silver at the Season Opener Invitational. Led by NJ #1 Owen Horevay incredible 15:43!!! Nathan Caldwell 6th, Divine Crilly 13th, Josh Donza 18th TJ Cook, Evan Caldwell and Justin Lehr round out the varsity team. Shoutout Robert Clifton taking 4th in the Frosh race