Celebrating World Down Syndrome Day at LRHS! "With Us, Not For Us"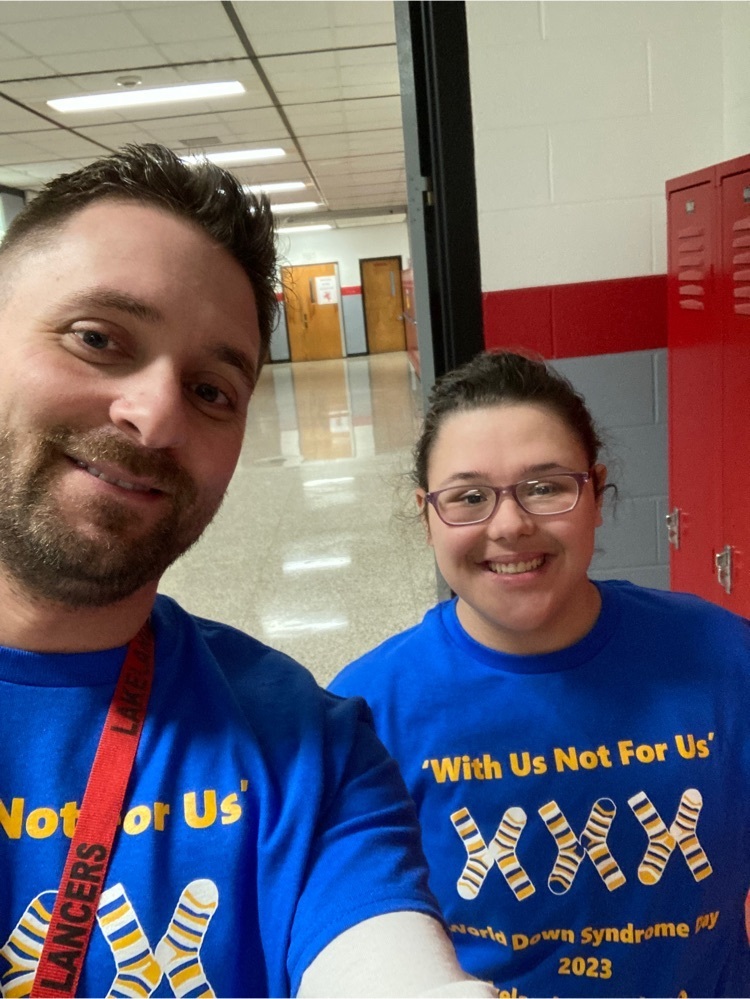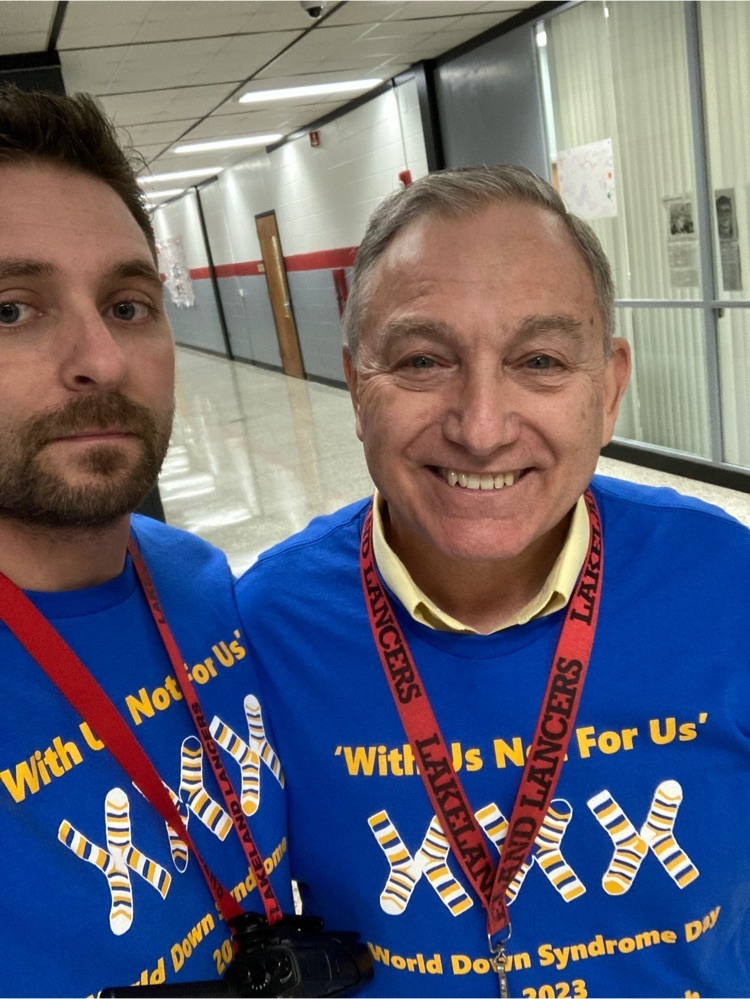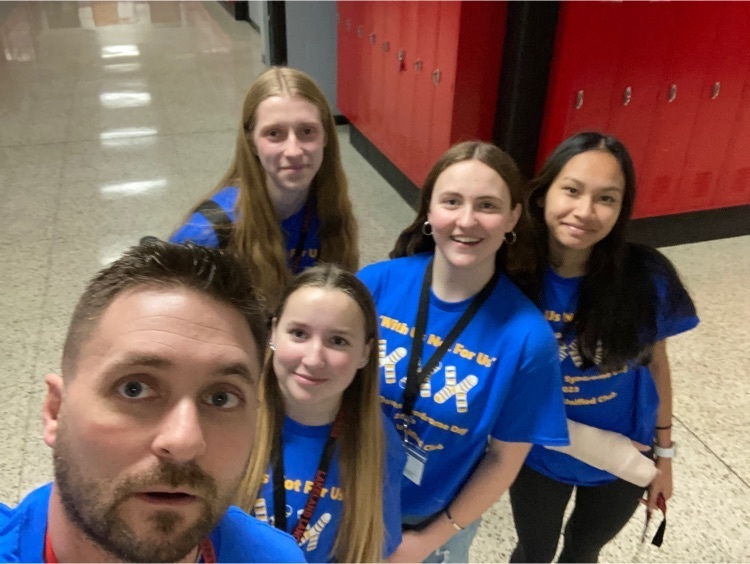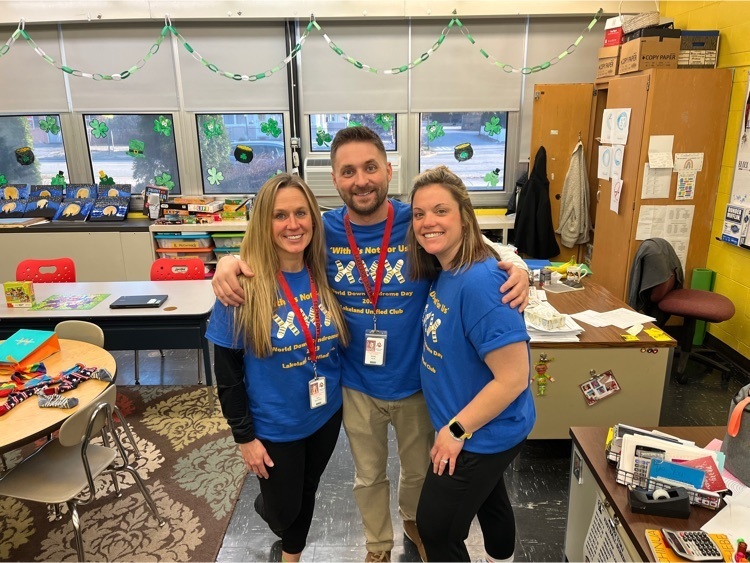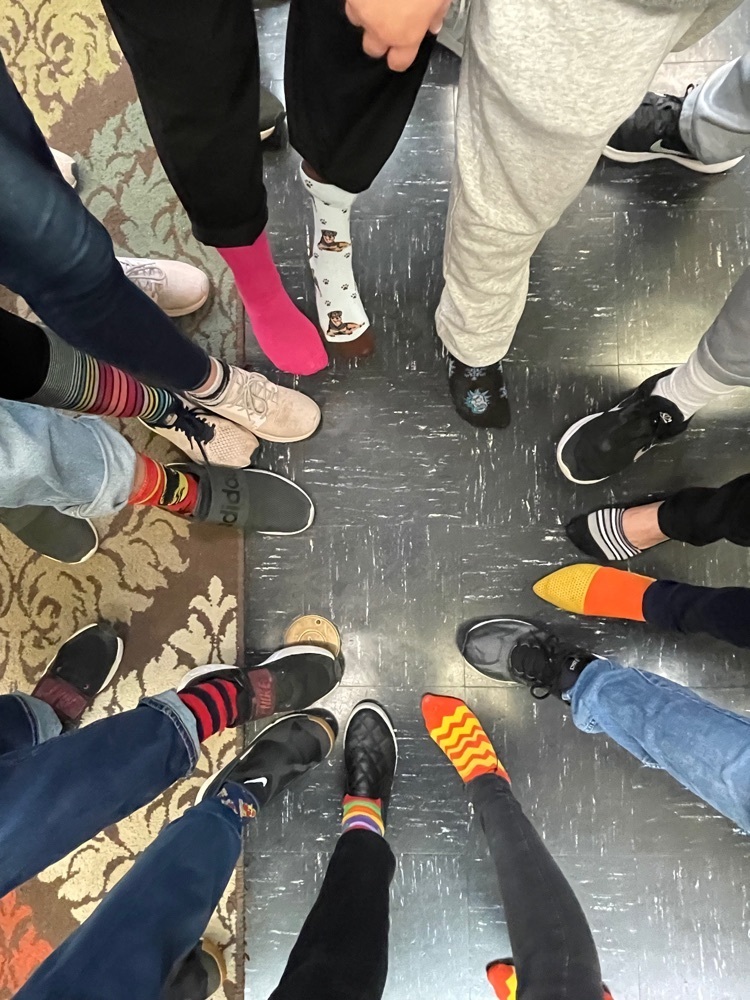 English 2 CP Advanced celebrating World Down Syndrome day with crazy socks 🧦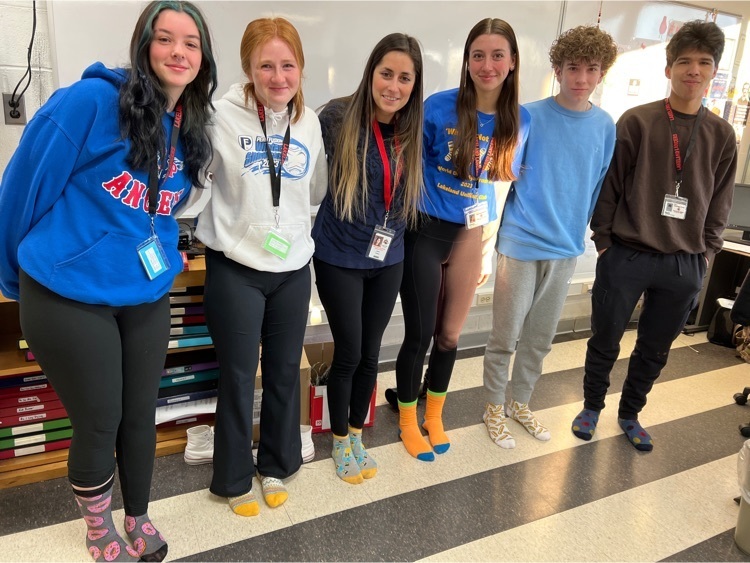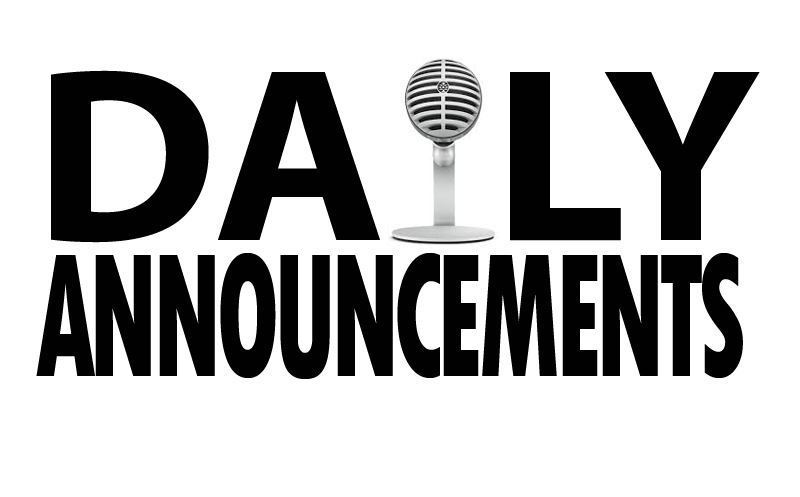 Great Day celebrating our Seniors yesterday! 🏀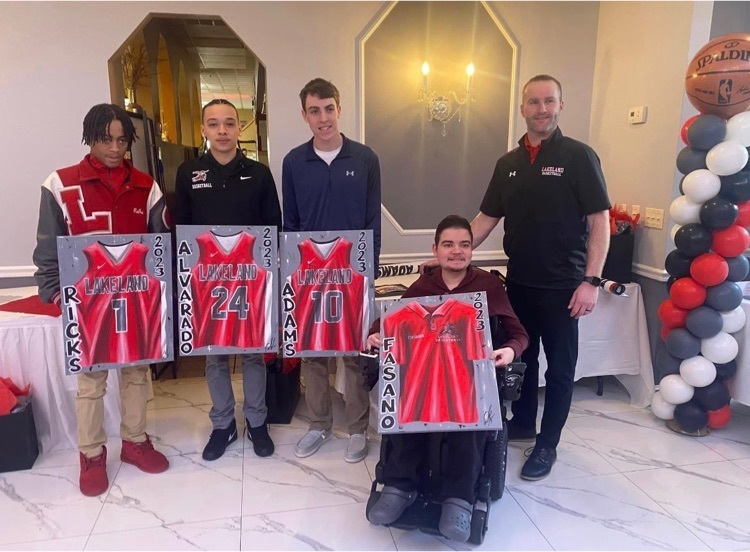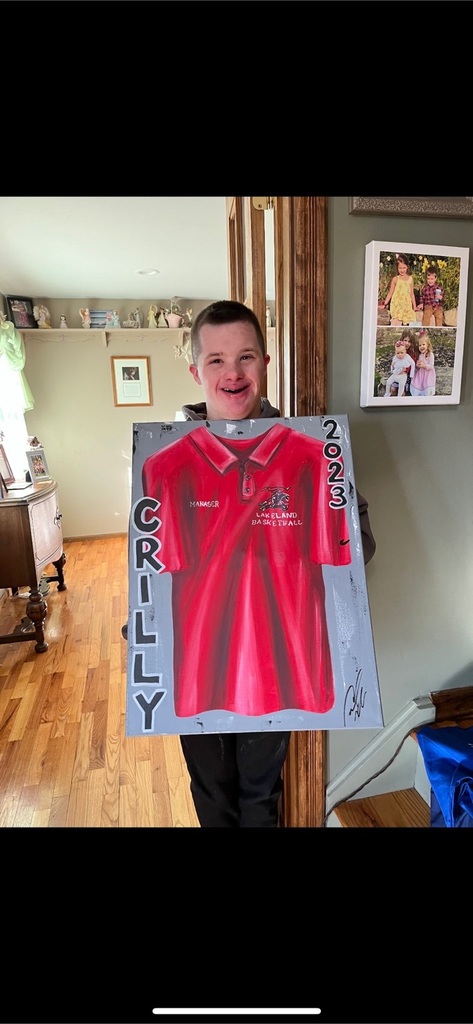 Sophomores creating CSI-inspired character conflict boards to review The Crucible Act 1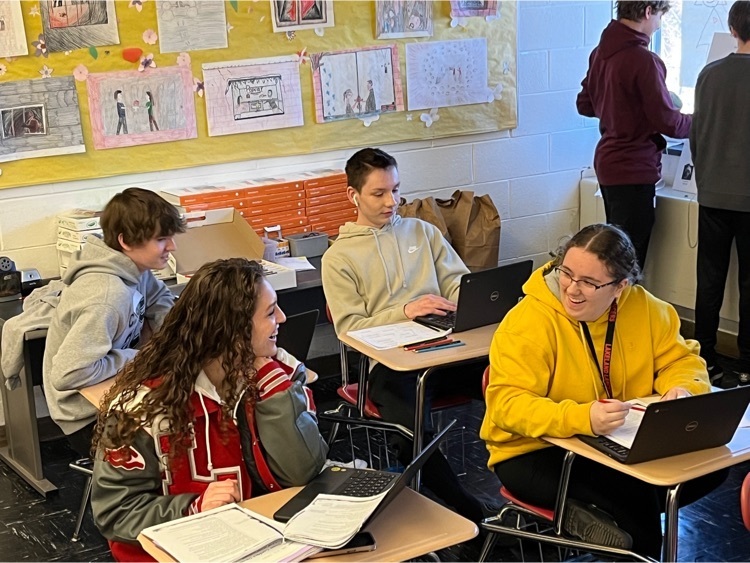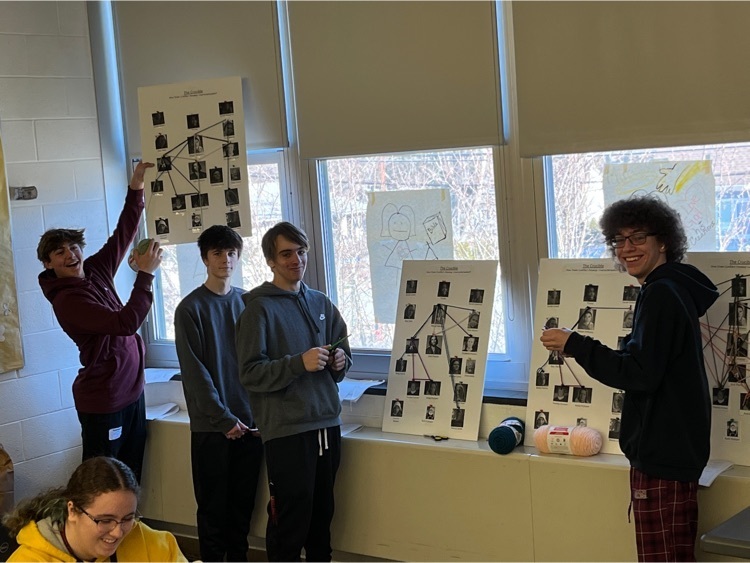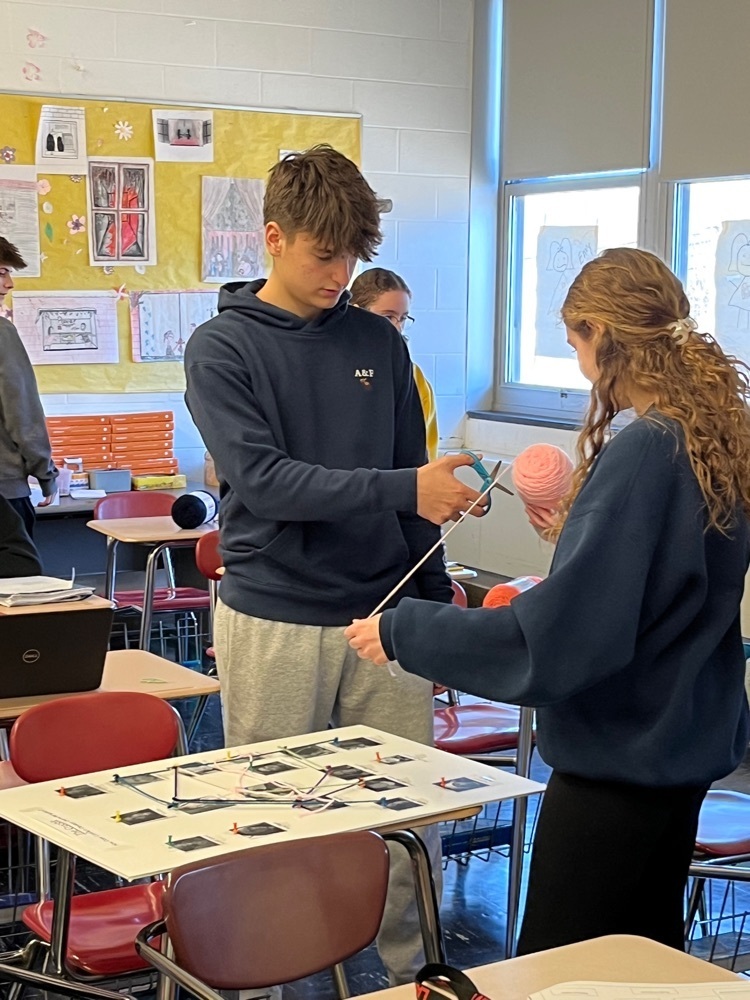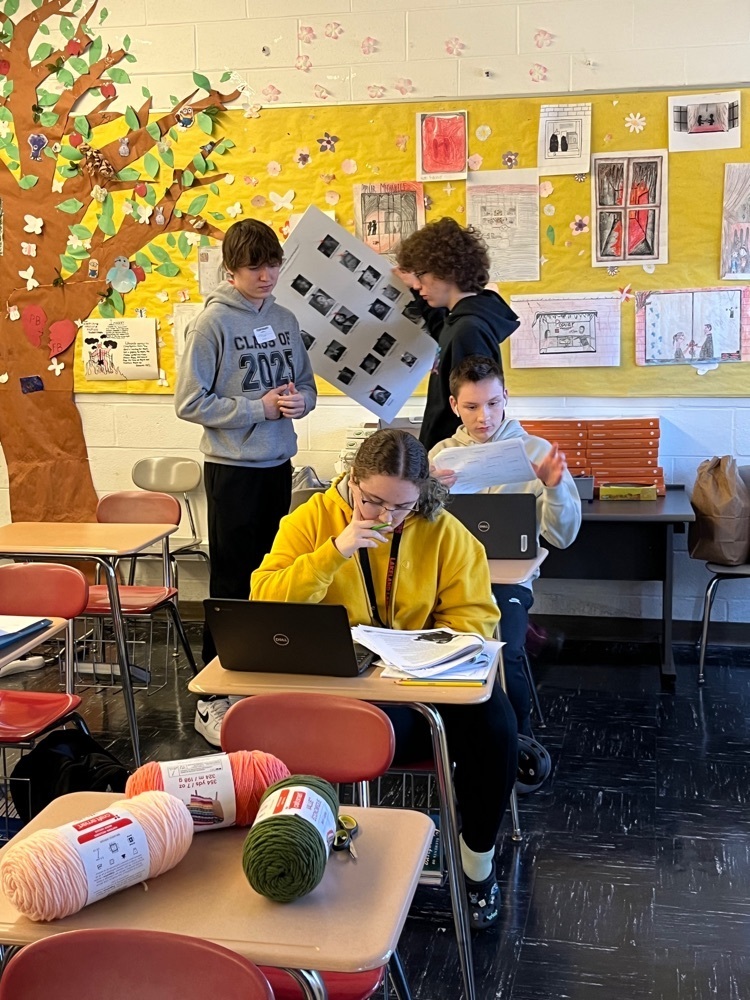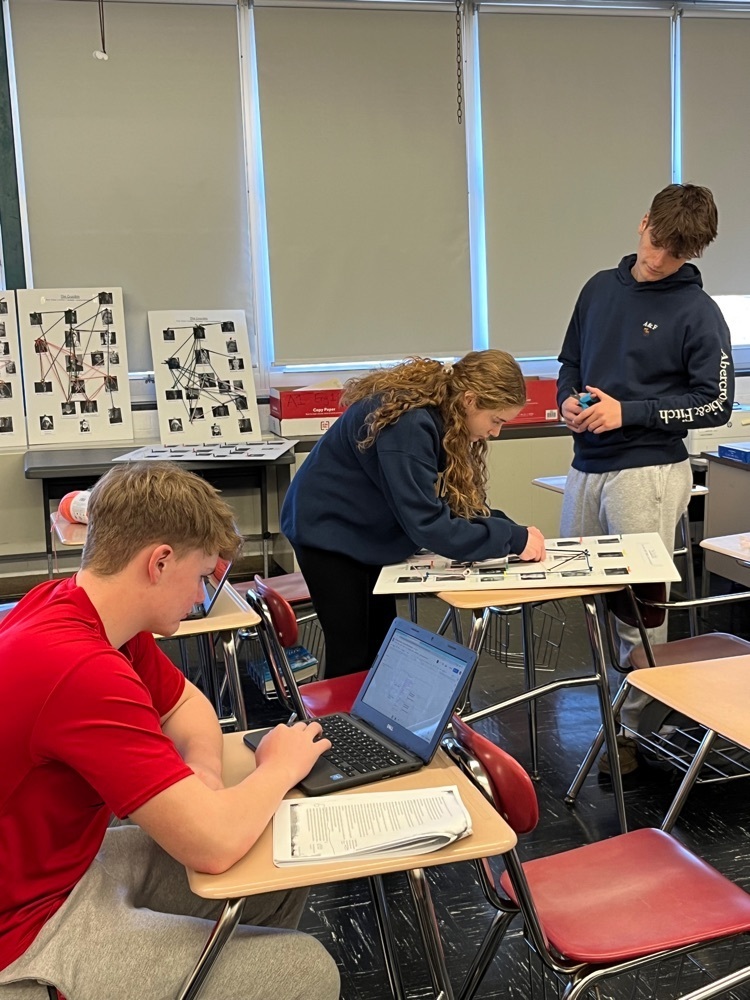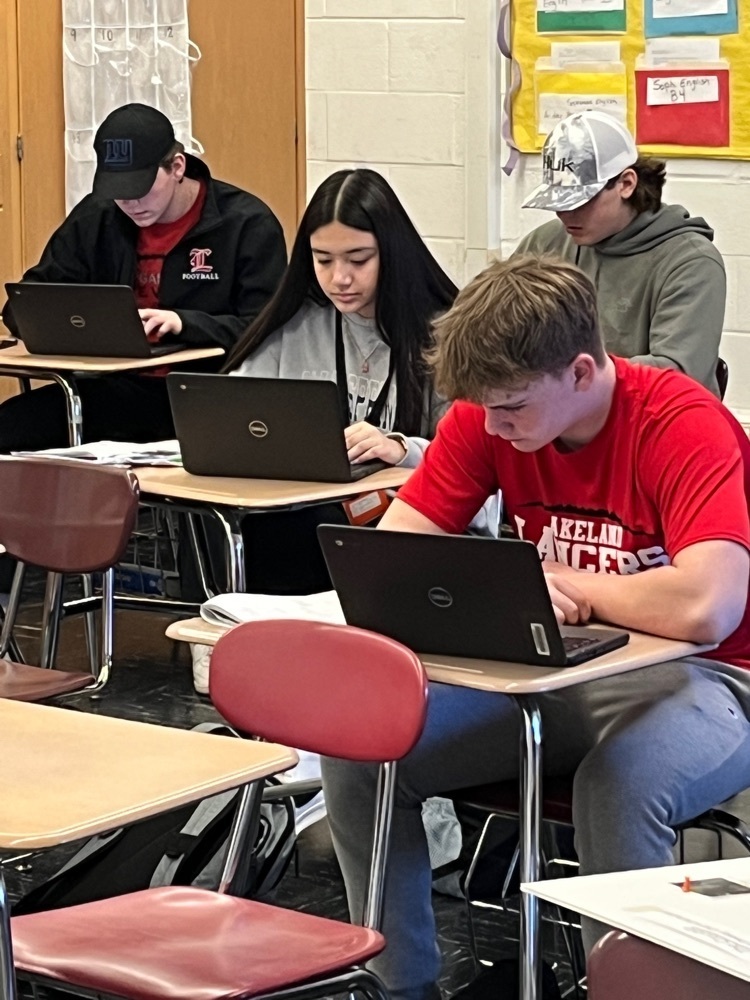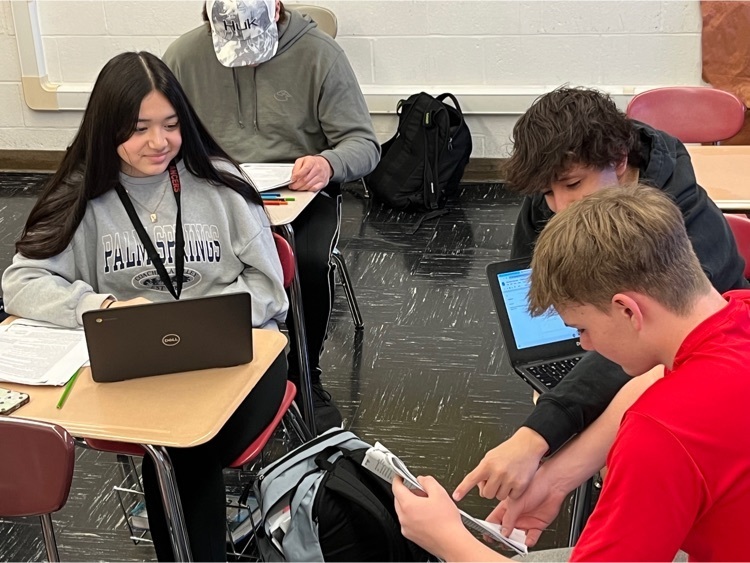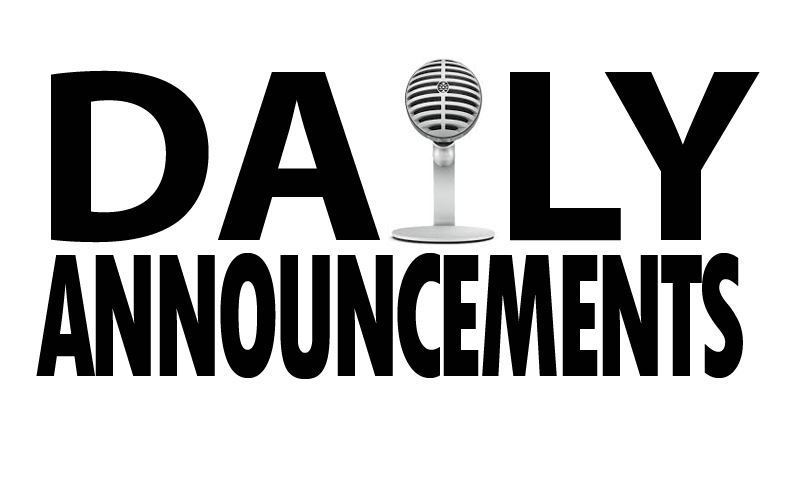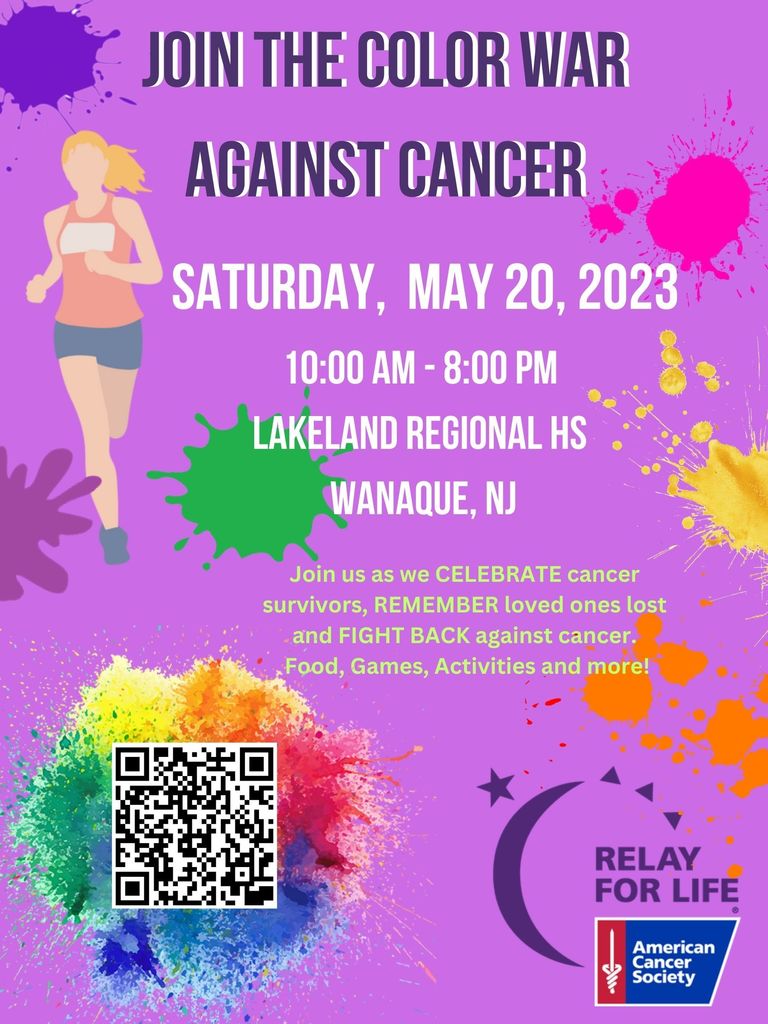 Seniors looking for local scholarships. Check out the link below, review the deadlines, and get your applications in. Any questions, please stop down to the School Counseling office.
https://bit.ly/3YU4hXj

Senior Parents / Guardians: I am excited to announce that we just got SEVEN more pages that we can add Senior Recognition Ads onto! If you are still interested in creating an ad for your senior (or their friends) this is your opportunity. Please send me your information ASAP - first come first serve as we only have those 7 pages available. My staff will create your ad. Just give us your text, picture(s) and instructions and we will do the rest. All requests must be received by March 24th, as our book deadline is the beginning of April. Prices are as follows. Thank you so much for supporting our yearbook. If you have any questions or concerns, please email me. Tammy Ozdemir
tozdemir@lakeland.k12.nj.us

Lakeland ERASE and Service Club sponsored Film and Frank conversations on "Hidden Figures". The Women's history month movie reflected on the contributions of the women of color in the STEM fields at NASA in the 1960's.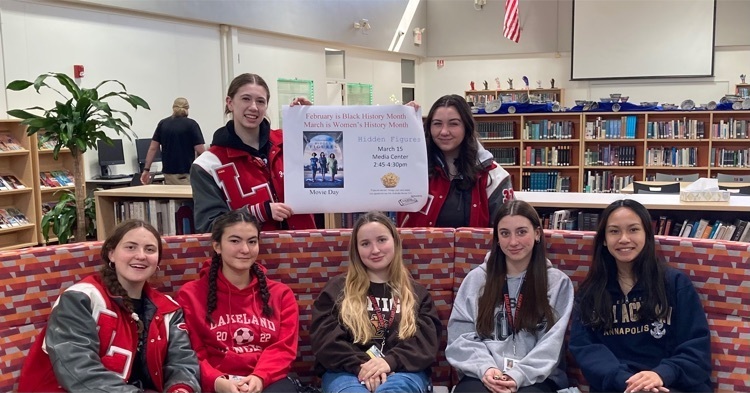 1 Click has earned a 4-star overall rating and was named Honorable Mention in the National E-Commerce Website Competition through Virtual Enterprise. LRHS was 1 of only 7 NJ Schools to earn a place on the list. Congrats to our team!
https://1clicktravel.wixsite.com/1click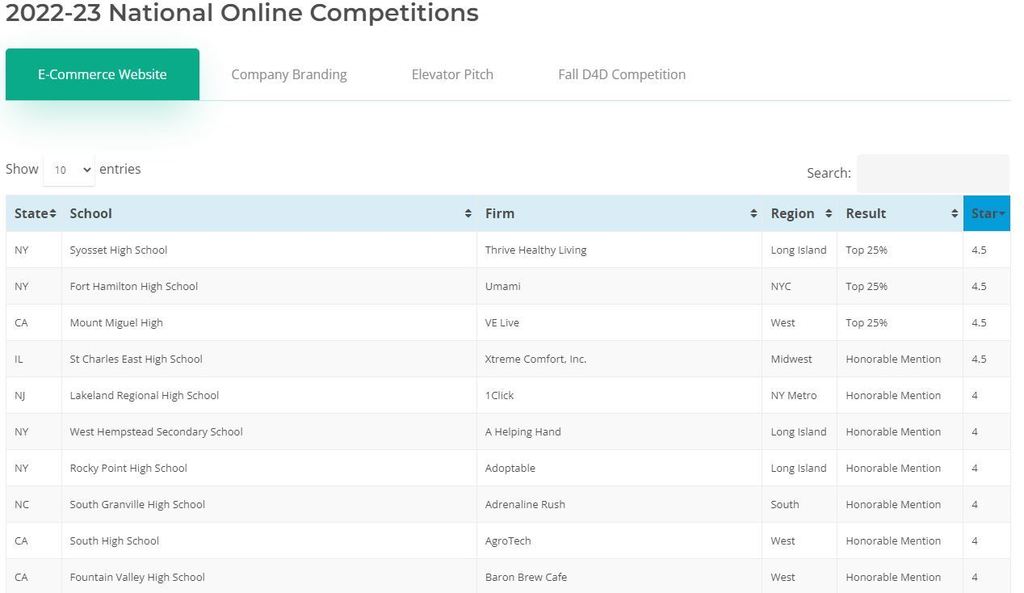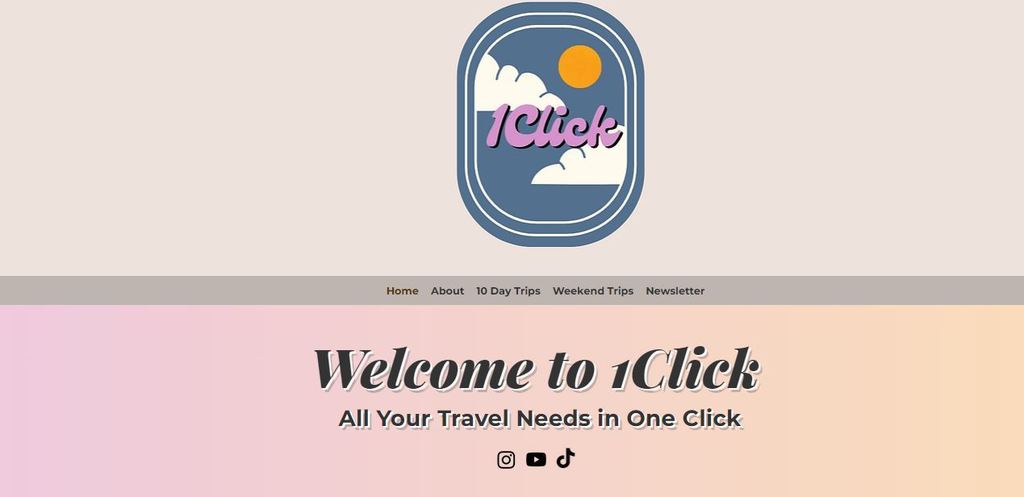 Pen & Ink Animal drawing by Drawing & Painting students inspired by Albect Durer.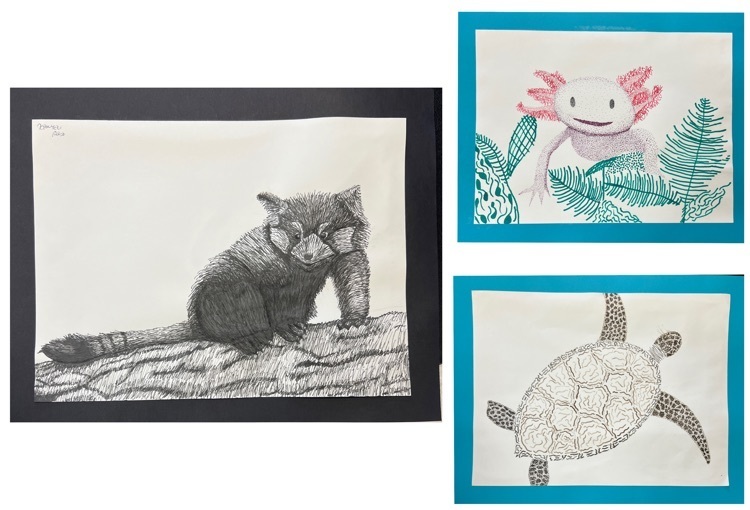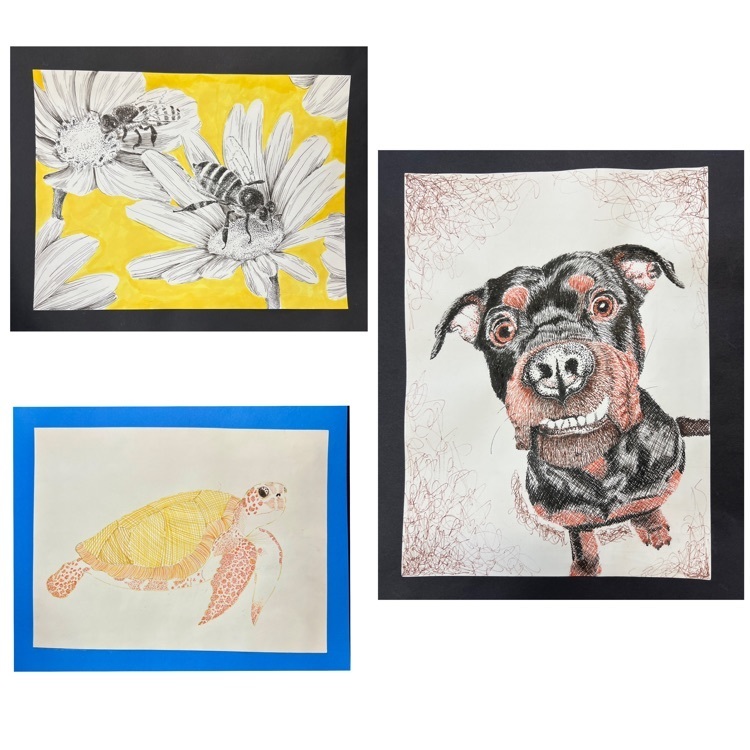 Sincerest thanks to Atlantic Health System & Chilton Medical Center for their generous grant for a versatile full-body workout machine to support the fitness of our community. Keep your eyes peeled for it in the weight room in the coming weeks. 👀

SWIM TEAM - DINE TO DONATE 3/15/23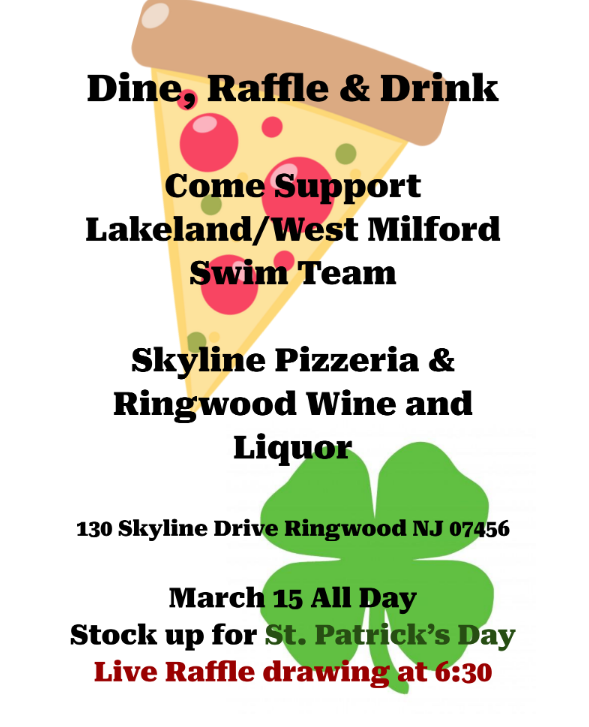 The Class of 2026's Spring Clothing Order is now open! Freshmen, please check your emails for order forms.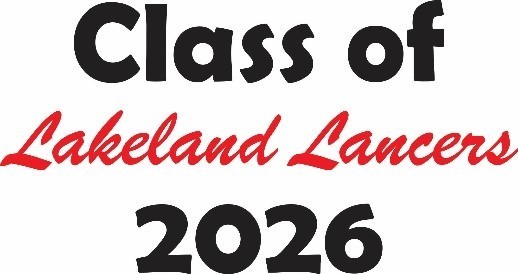 Just a reminder that our 11th grade students will resume taking the NJGPA tomorrow through Friday. Juniors should arrive at normal time and report directly to their testing locations. Please bring your charged Chromebook. Busing for 11th graders will be at normal time. 9th, 10th, & 12th grade students will have a 2 and a half hour delayed opening with block 1 starting at 10:00am. 9th, 10th, & 12th students who take the bus should arrive to their bus stops 2 and a half hours later than their normal times for pick up.

Due to road conditions and the timing of the weather, LRHS will be CLOSED on Tuesday, March 14. Junior testing will resume on Wednesday. An updated schedule will be sent later today.