May 9, 2022 Announcements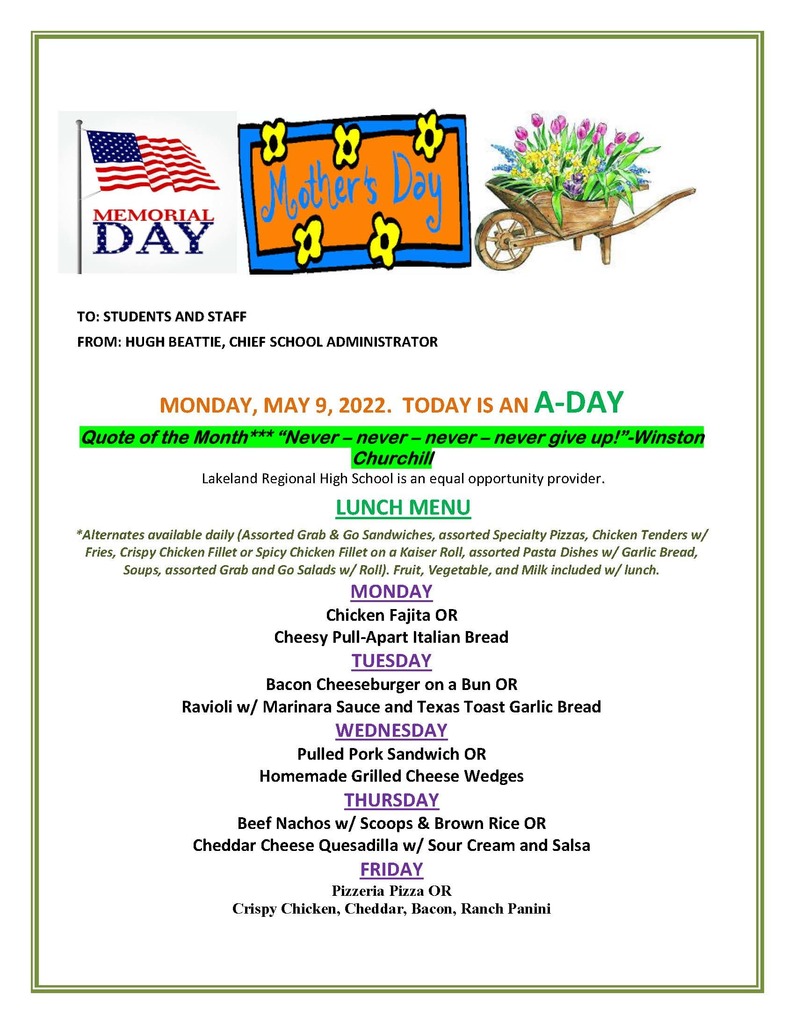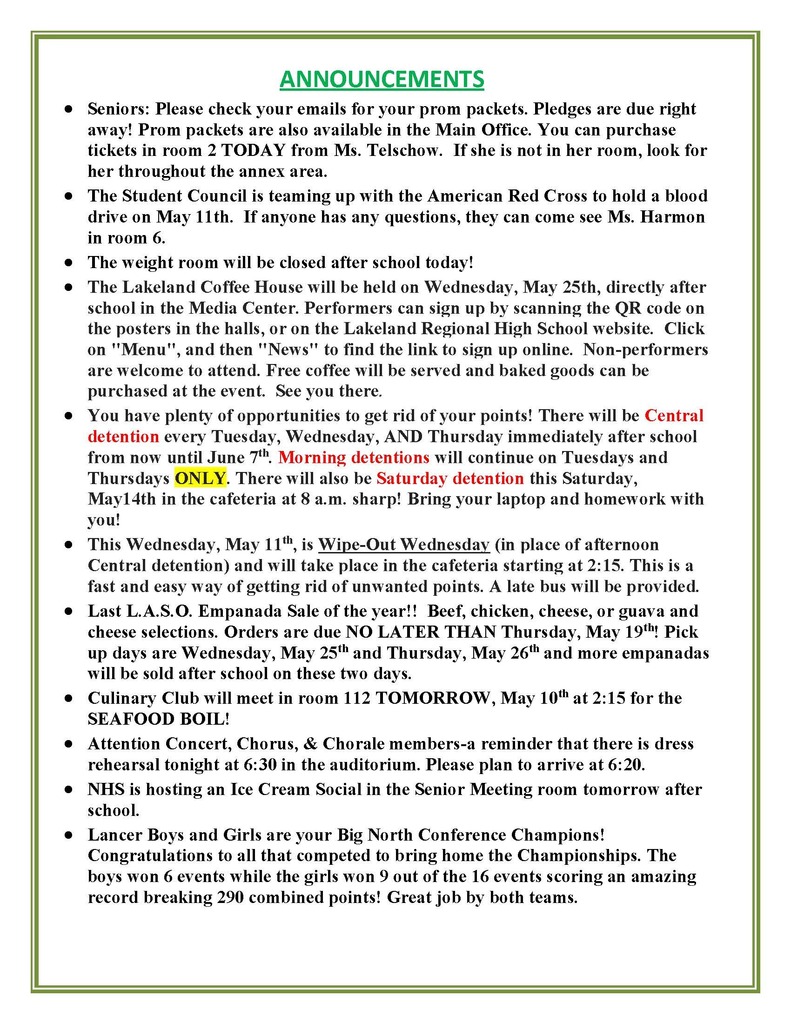 NHS Event!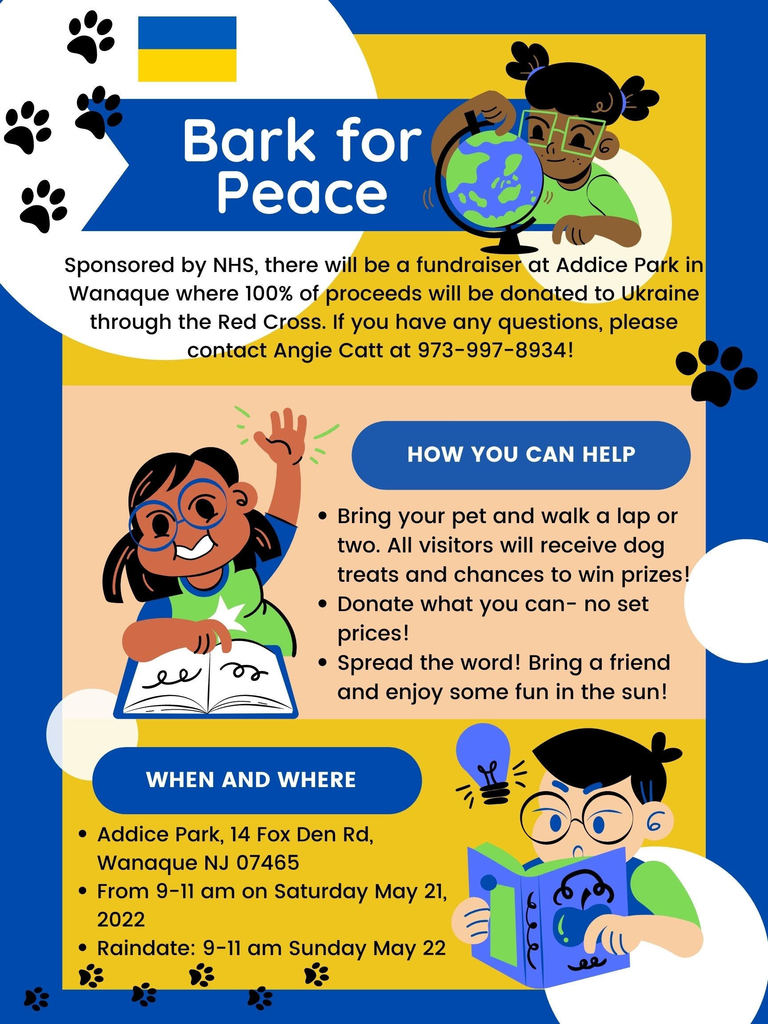 Happy Mother's Day!!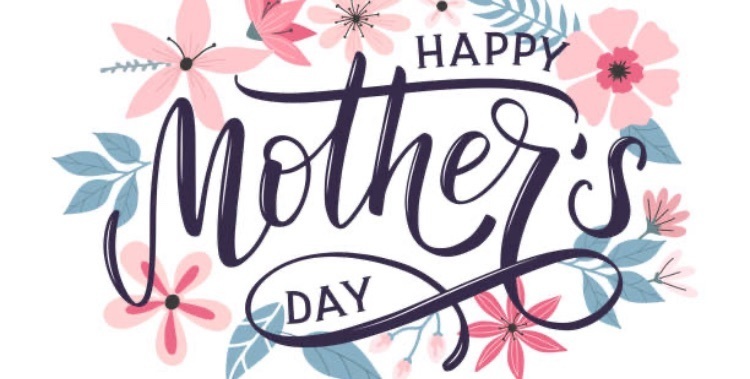 Congrats to Jack, Ryan & David on wrestling at the NJ Garden State High School Wrestling All-Star Meet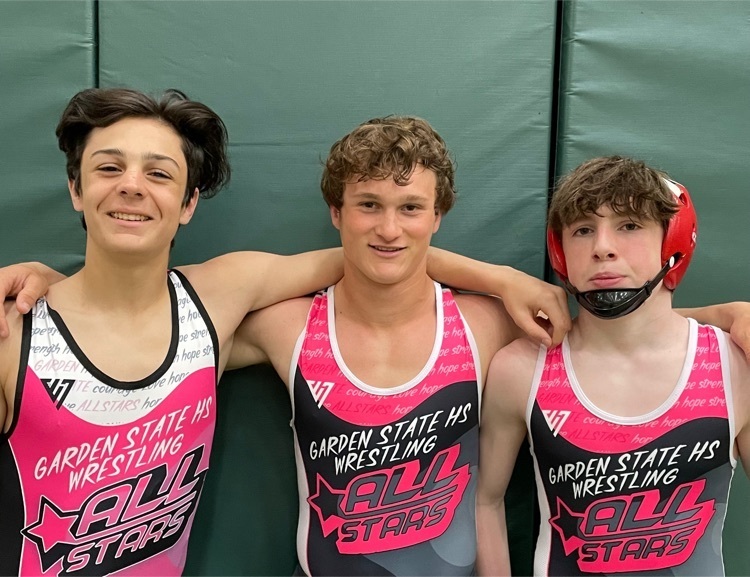 Both Lancer Boys and Girls take home Big North Independence Conference Championships! Rain soaked but well worth it. Counties up next!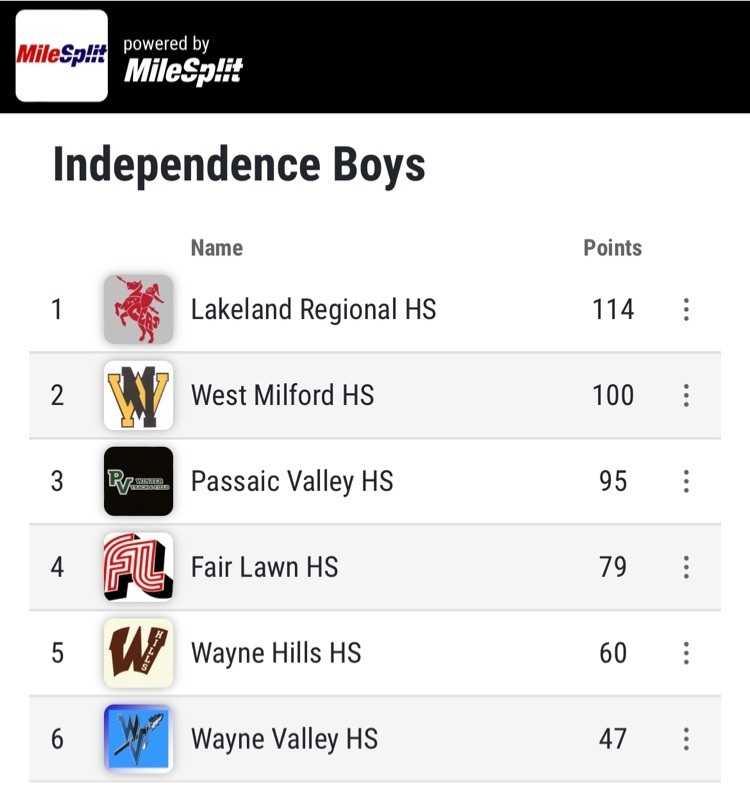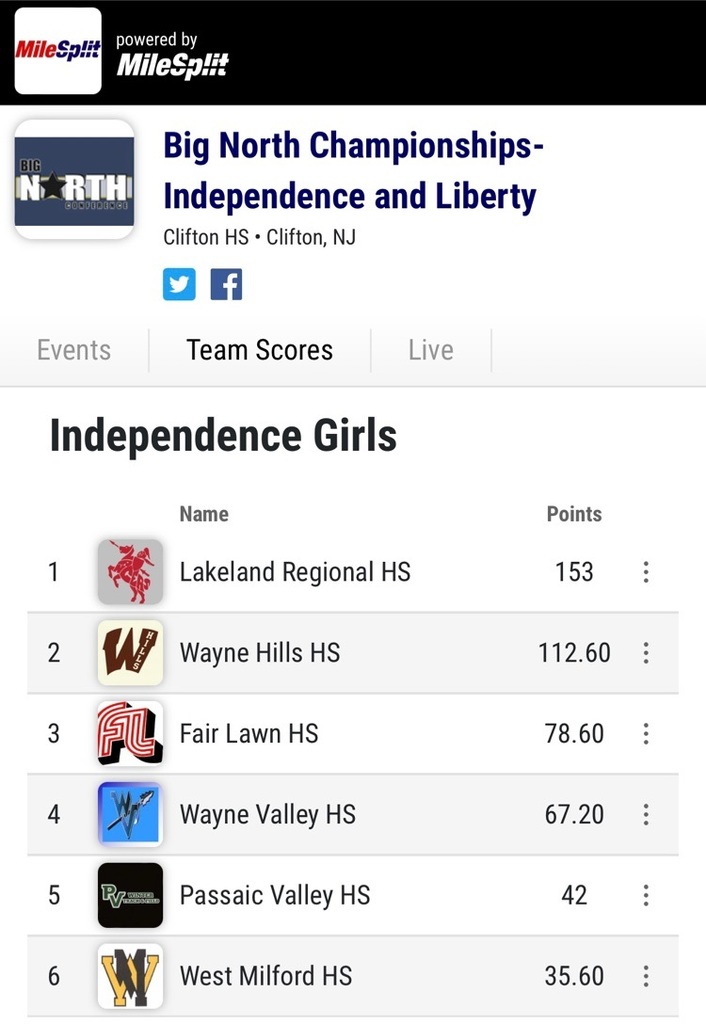 J FORMS 2022!!!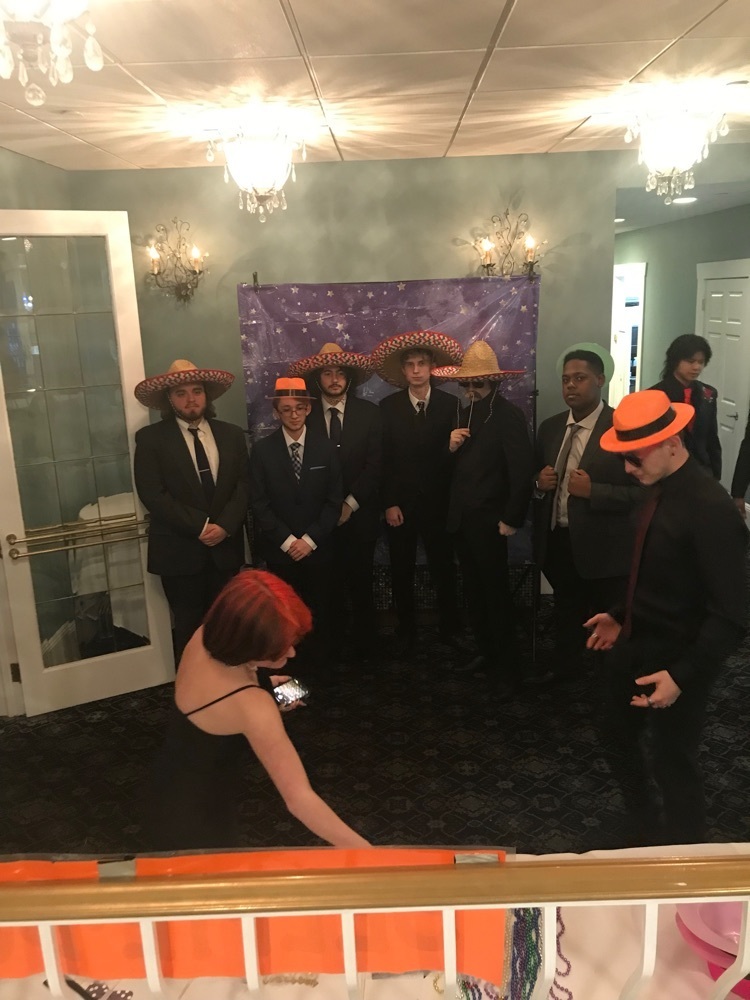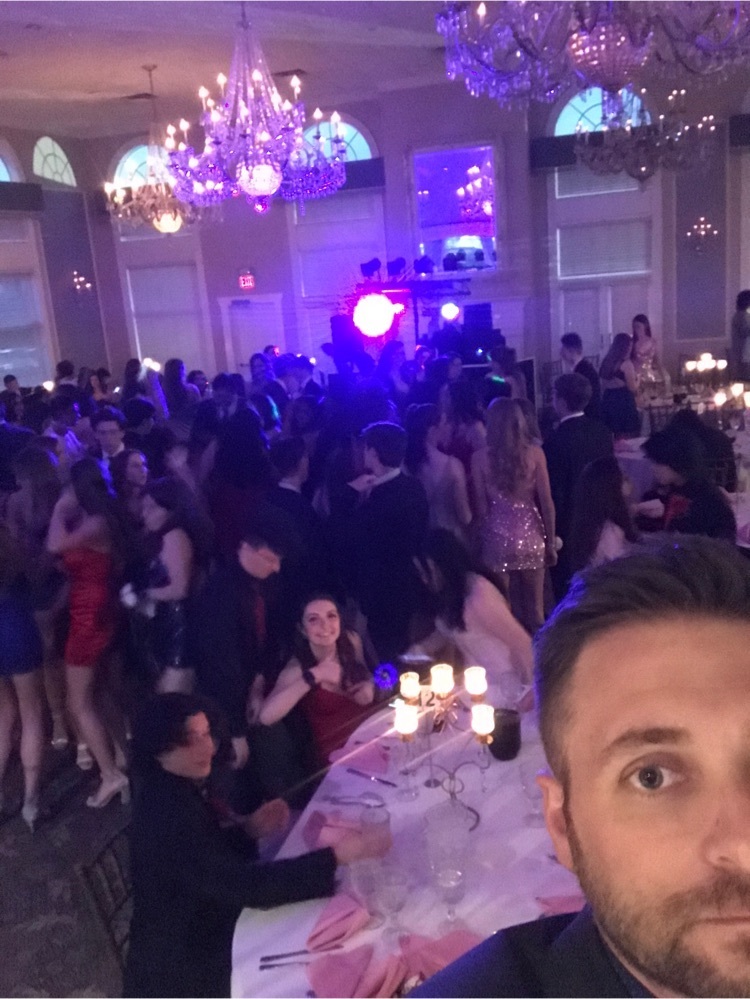 J FORMS 2022!!!!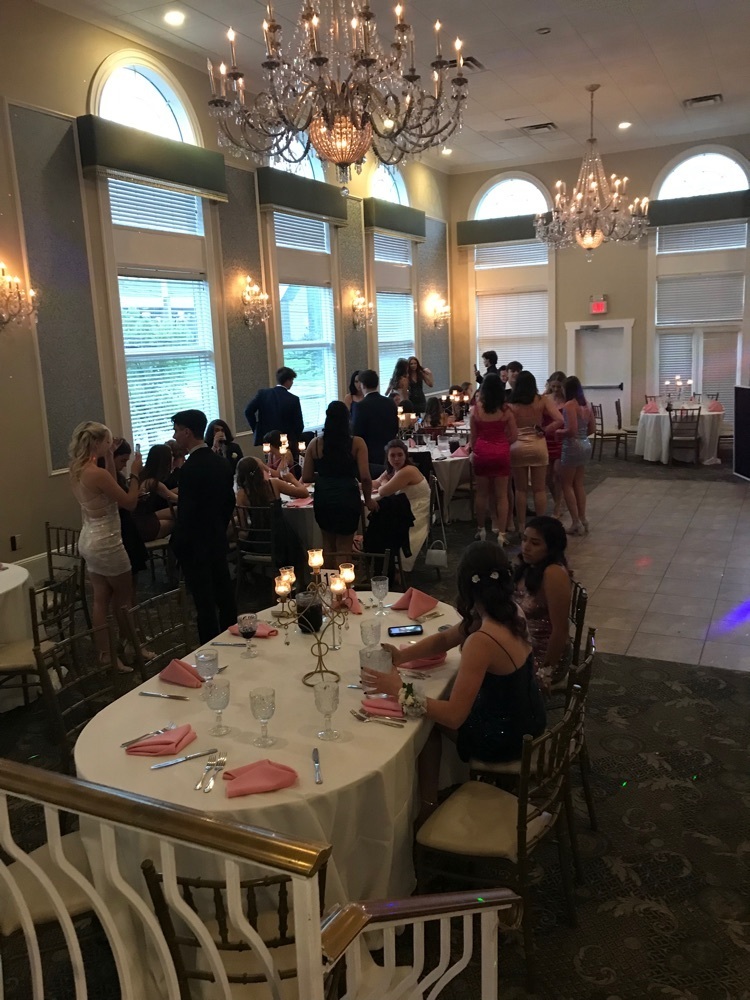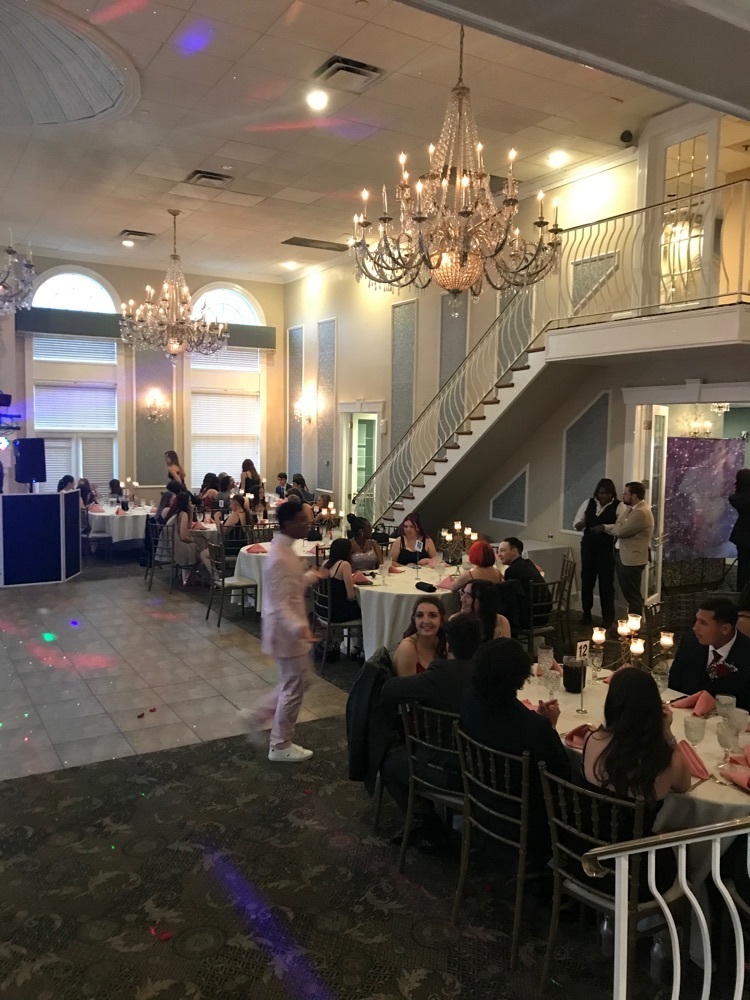 SCENE BEFORE THE J FORMS!!!!!
Lakeland represents at the PCCA Girls Golf Tournament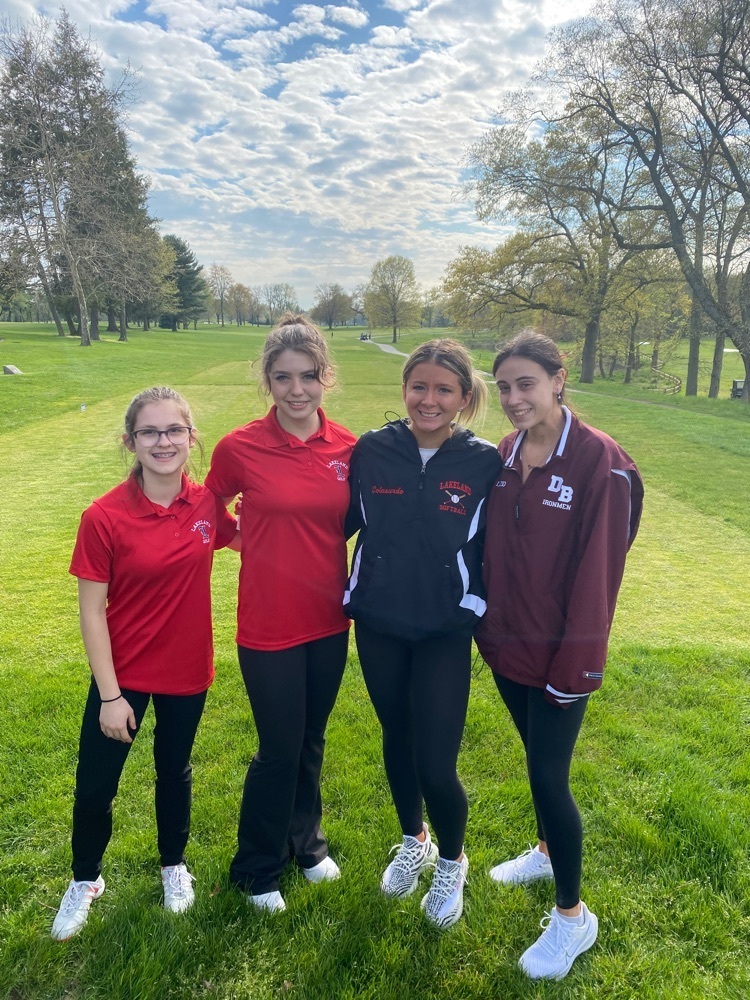 Our Business Seniors on National Decision Day!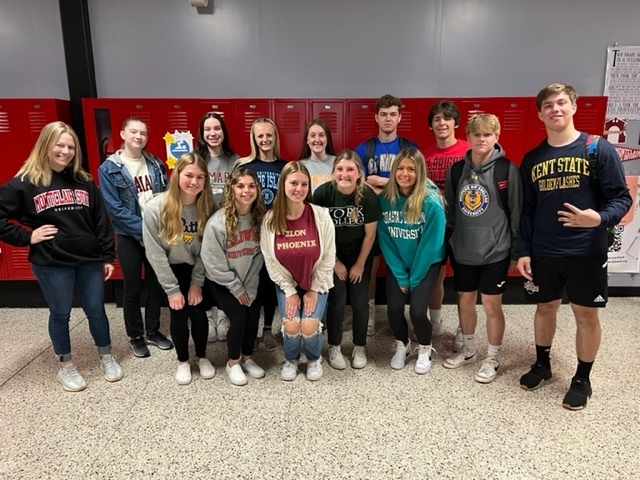 ATTENTION SENIOR PARENTS: If you are interested in a lawn sign, you can use the attached link to order signs for yourself * Be sure to edit the design to enter a student name in the text box * Currently there is a promotion which offers 30% off and free shipping but that ends on May 9th. Link to access and edit student name:
https://tinyurl.com/3z9p4pcw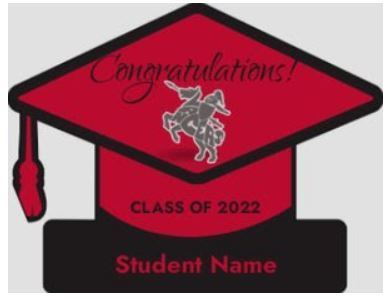 May 6, 2022 Announcements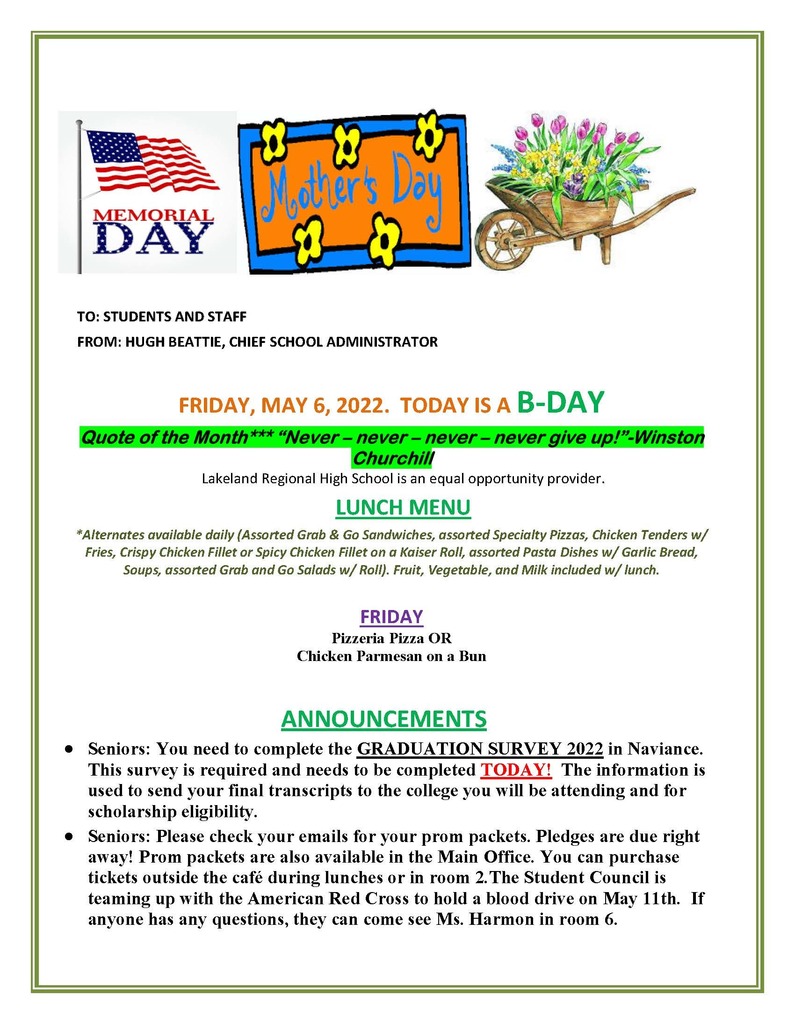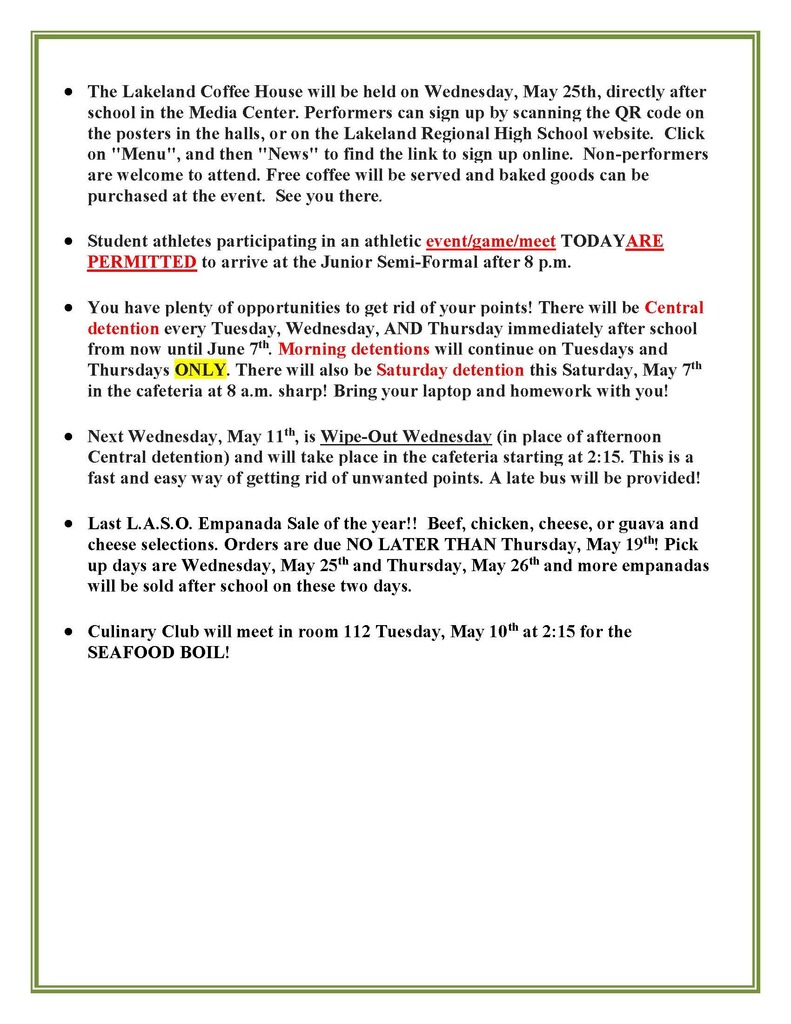 Want to win a free Yearbook? See the contest attached.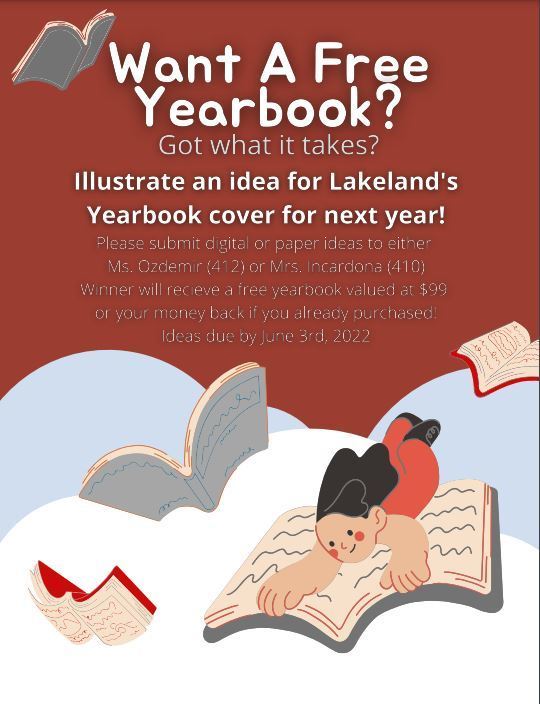 May 5, 2022 Announcements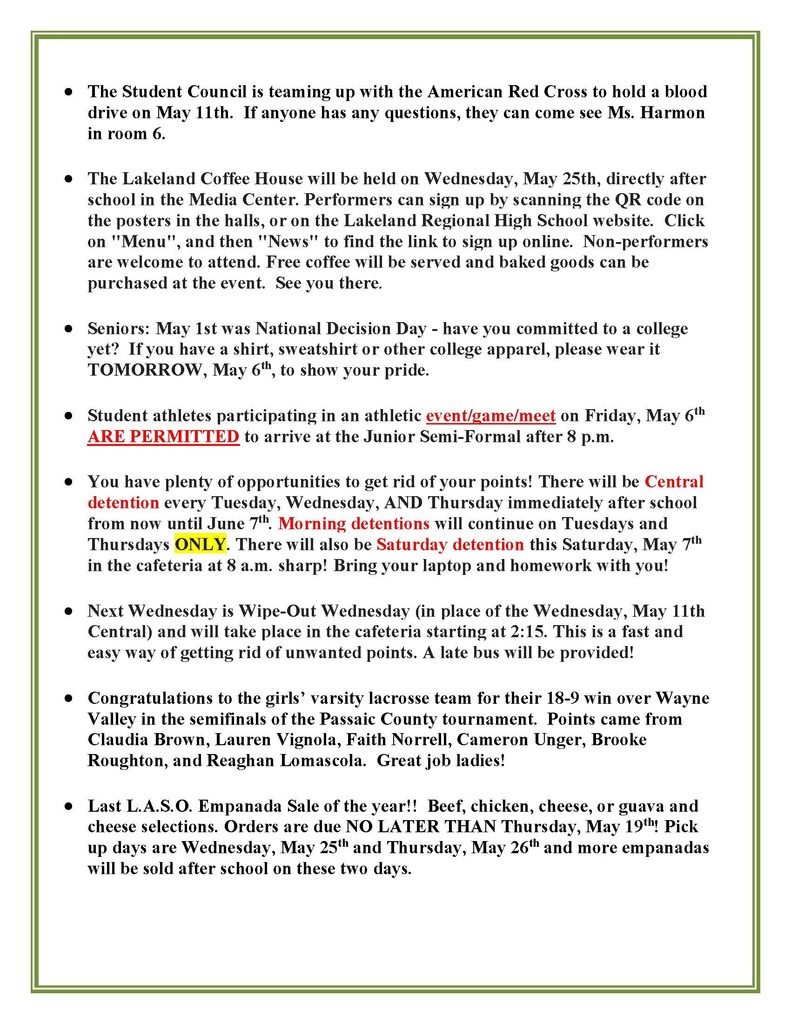 Art 2 students working hard on their distortion illustrations. 🎨 #yourcommunityschool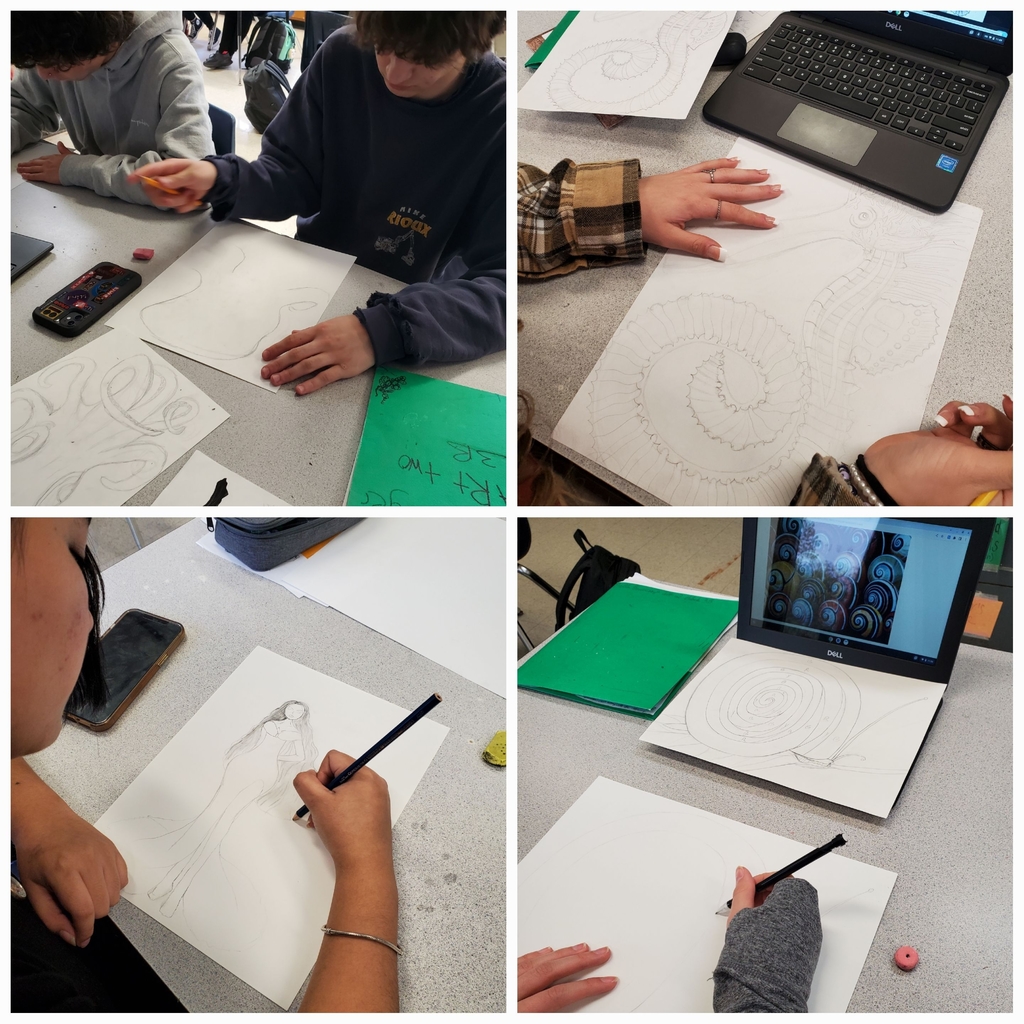 Computer Apps Students honored their favorite teachers this week with a new online word cloud application!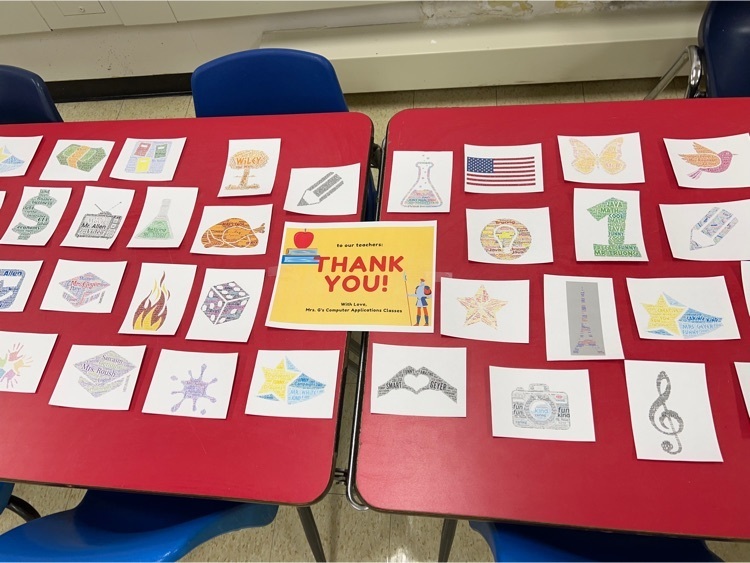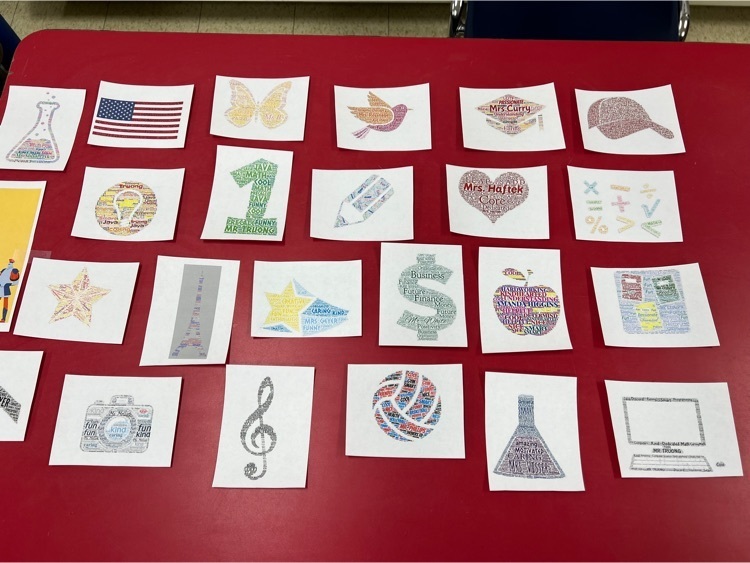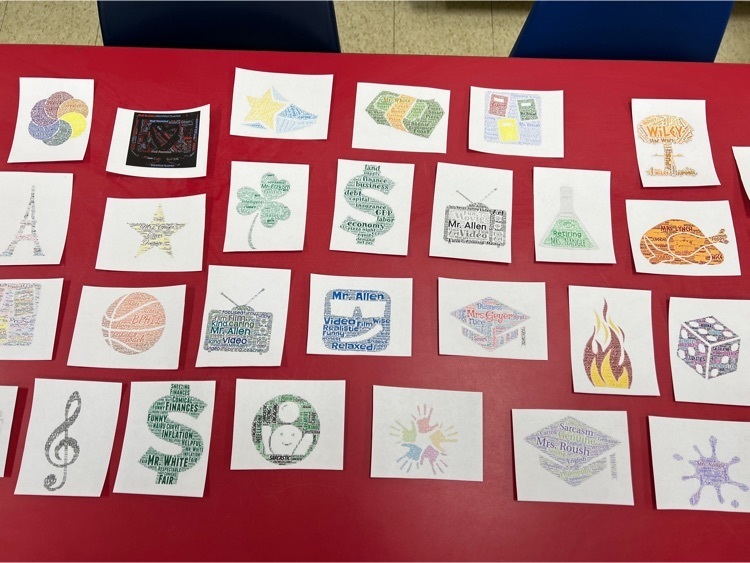 Car decals are now available ​for purchase ​at The Lancer Locker ​for ​only $4.00. We are open Tuesday-Friday from 2:10-3:15. Stop by and pick one up. While supplies last.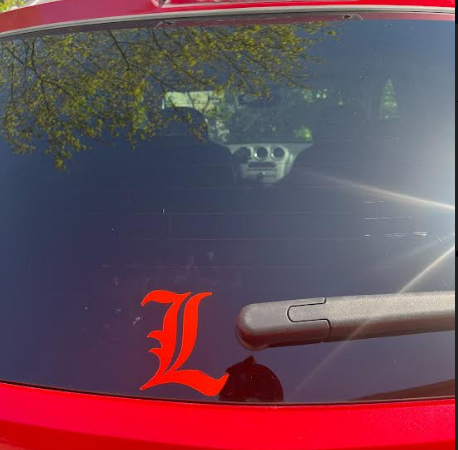 May 3, 2022 Announcements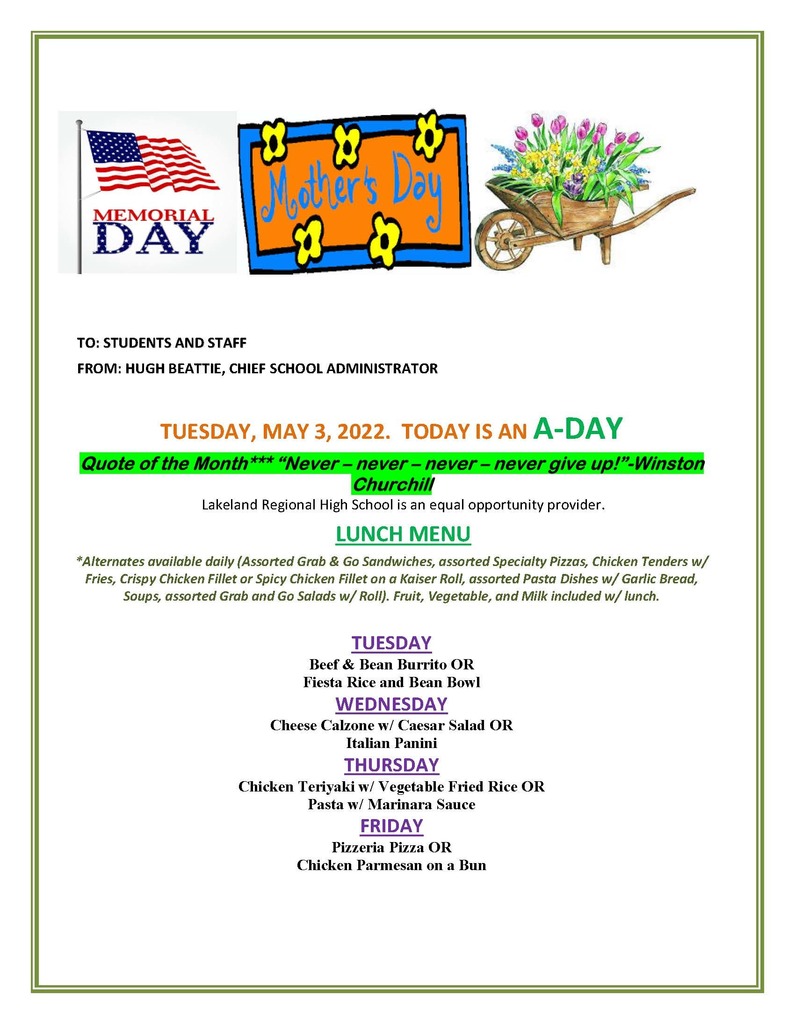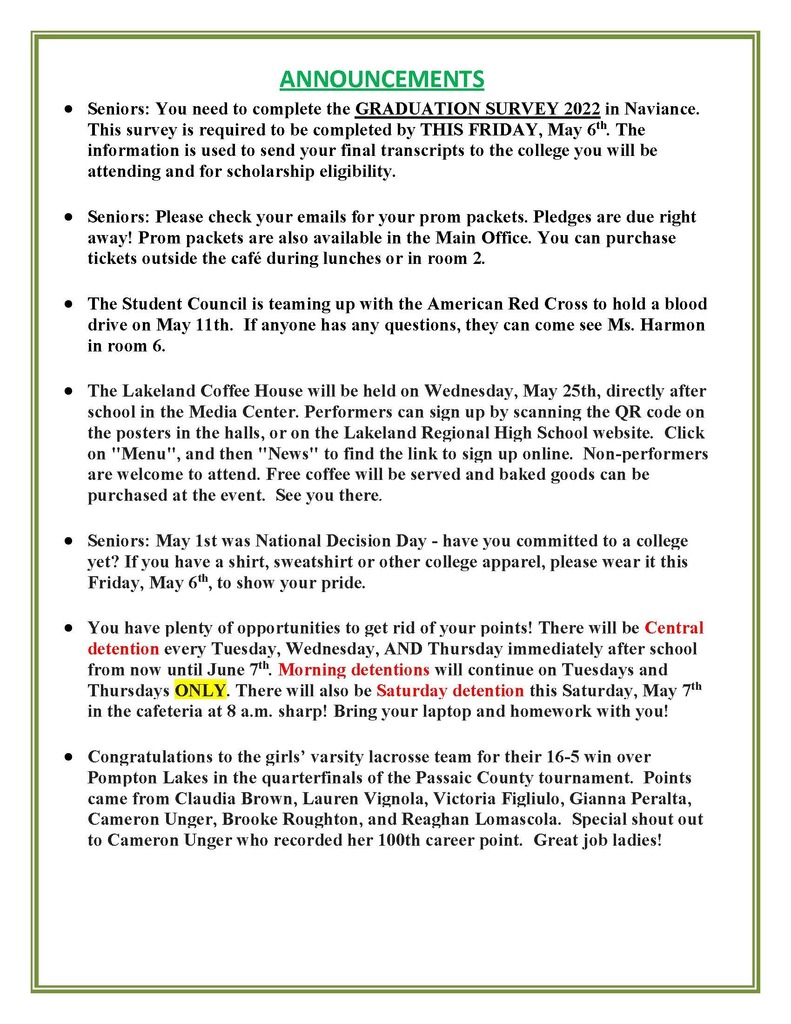 Had a great Gallery Walk of positive comments written by our community members for Teacher Appreciation Week!!!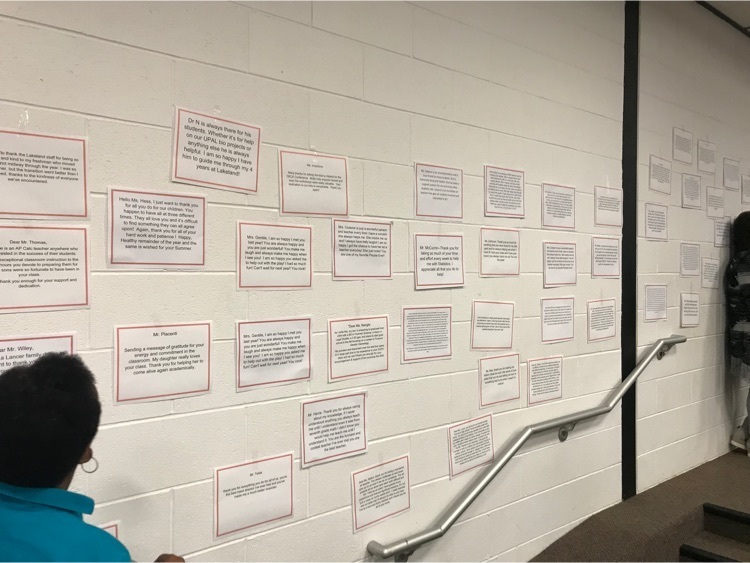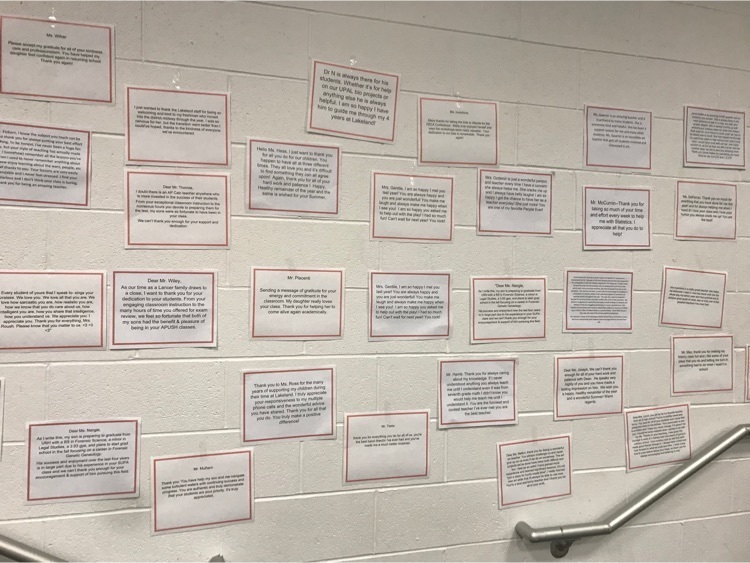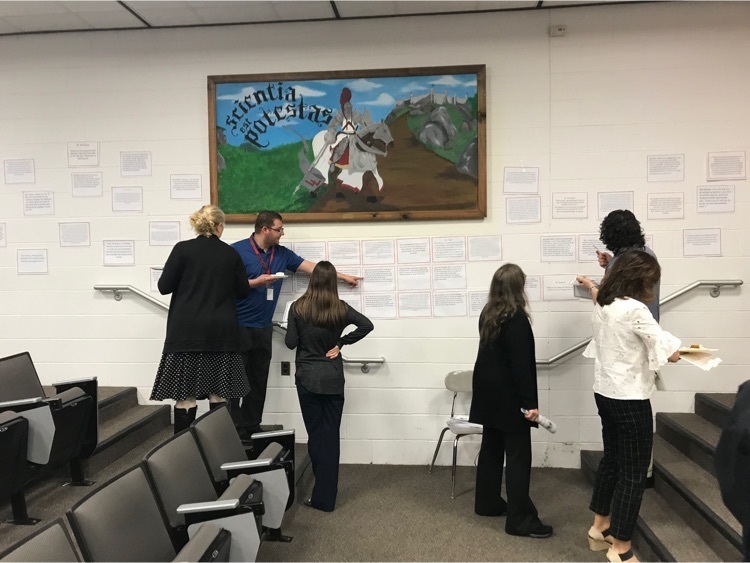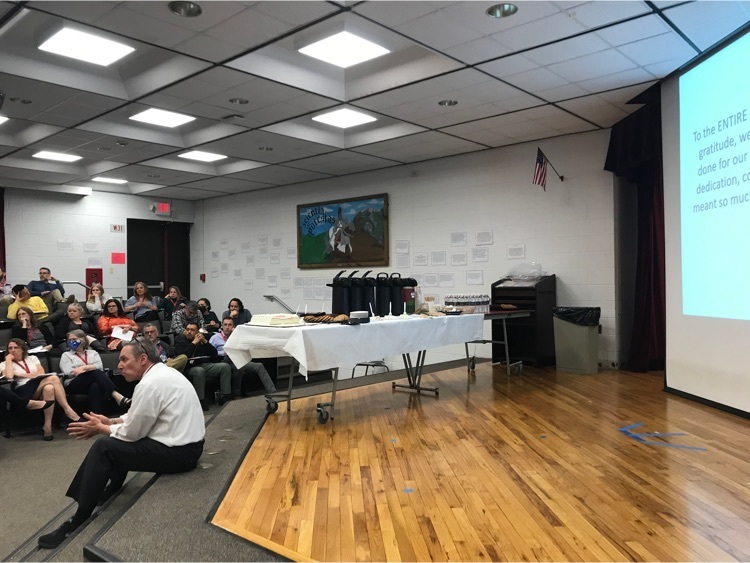 Congratulations to Mateja Obradovic and Sam Seminara . They were two of only 60 New Jersey students who qualified for DECA finals in their competitive event at the DECA International Career Development Conference held in Atlanta Georgia. We are very proud of your accomplishment! #yourcommunity school #LRHSDECA